It's great to see someone with a hairstyle you love, but it's even better to find out that it looks good on you too. There are so many fabulous hairstyles that any girl can rock and I've gathered many of them together for you here so that you can have your best hair days ever.
1. The Bob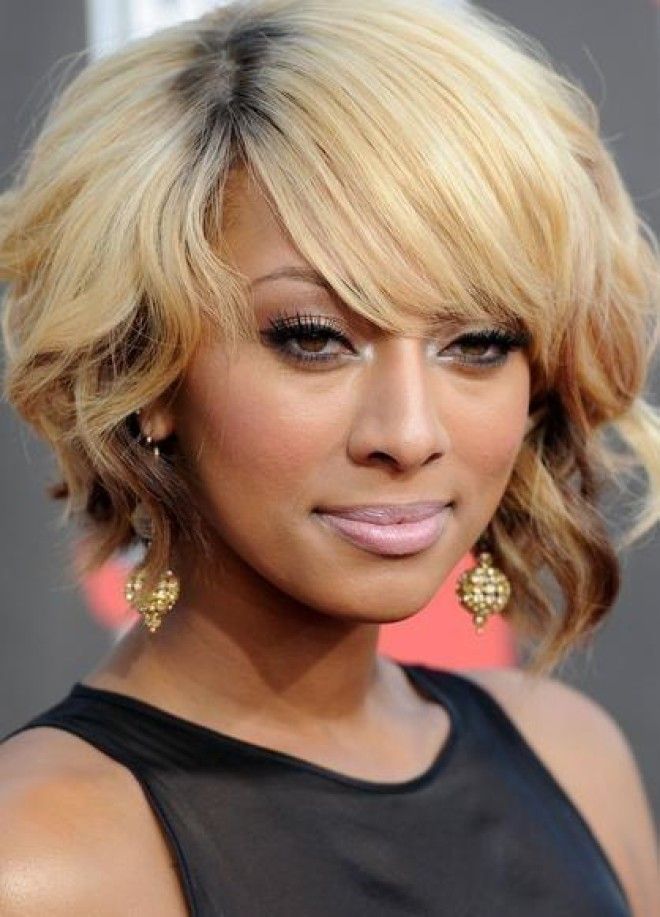 Anyone can wear a bob because it's flattering to any face shape.
2. The Lob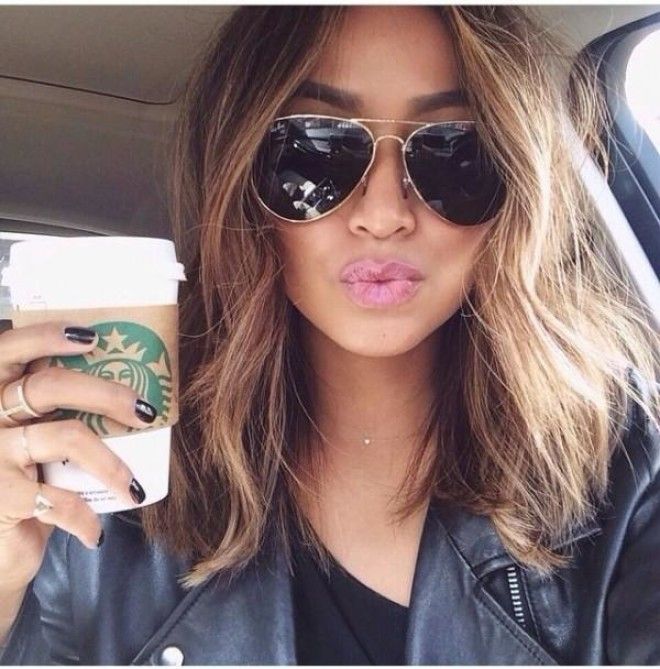 This is just like a bob, but longer and like the bob, it also looks great on anyone.
3. Long Layers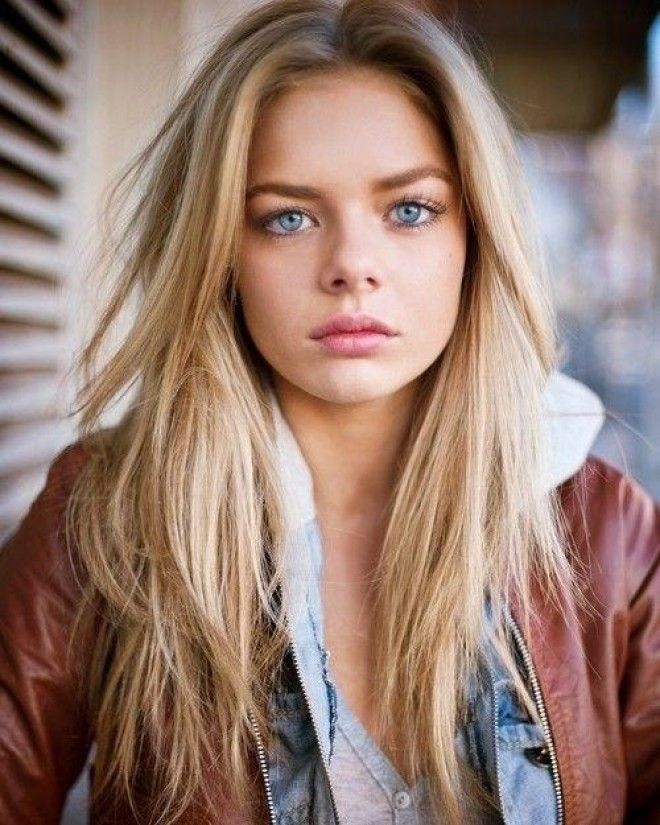 The great thing about long layers is that they give your hair volume and every girl can rock the look.
4. Shoulder Length with Bangs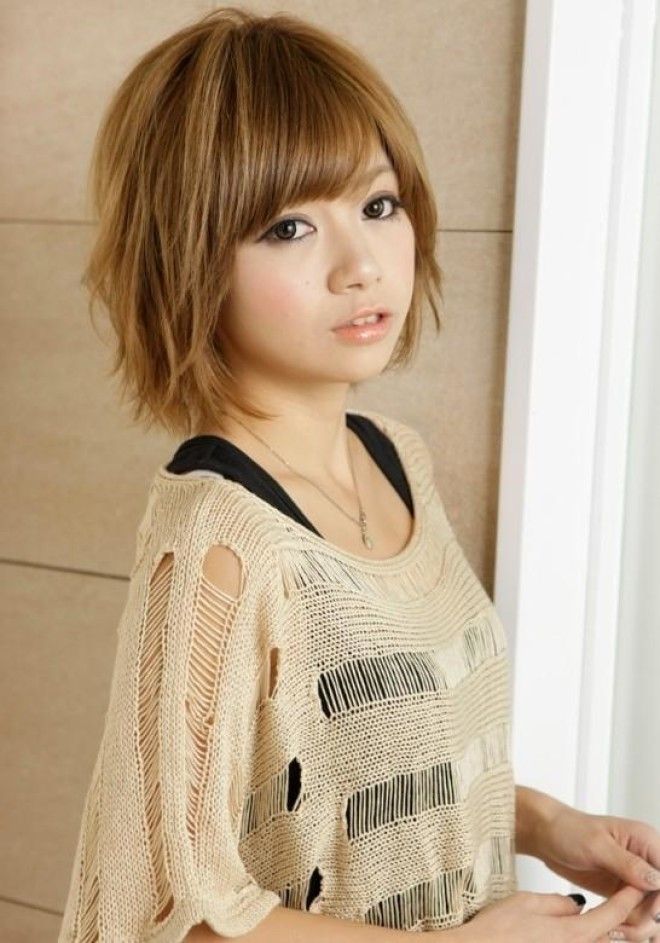 Bangs are trending big time right now and can take years off your face.
5. The Pixie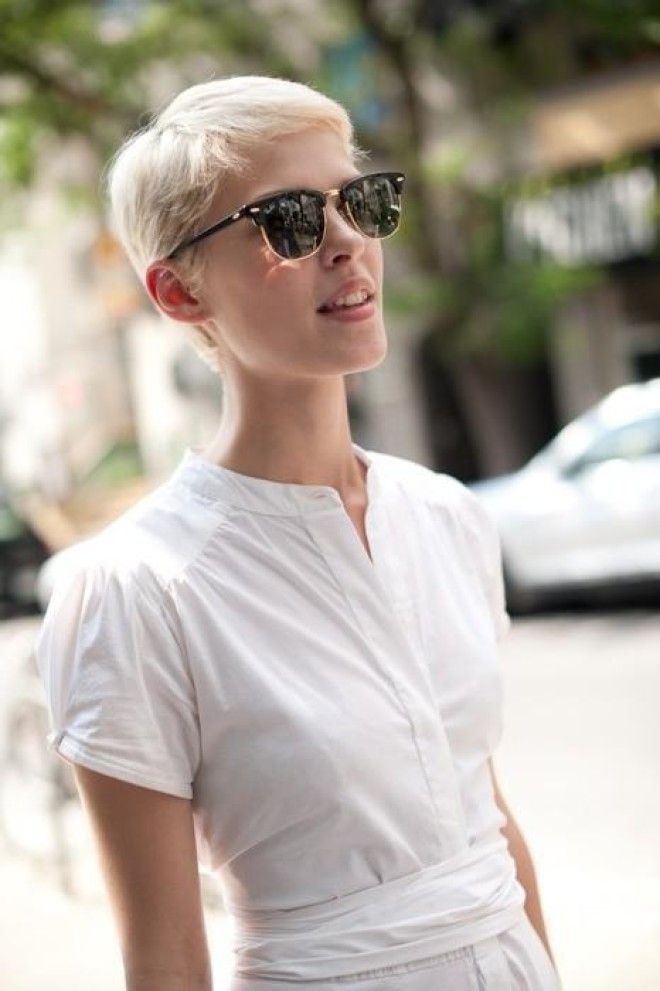 Pixies can be done in many ways, which means that just about any girl can get the look.
6. Side Braid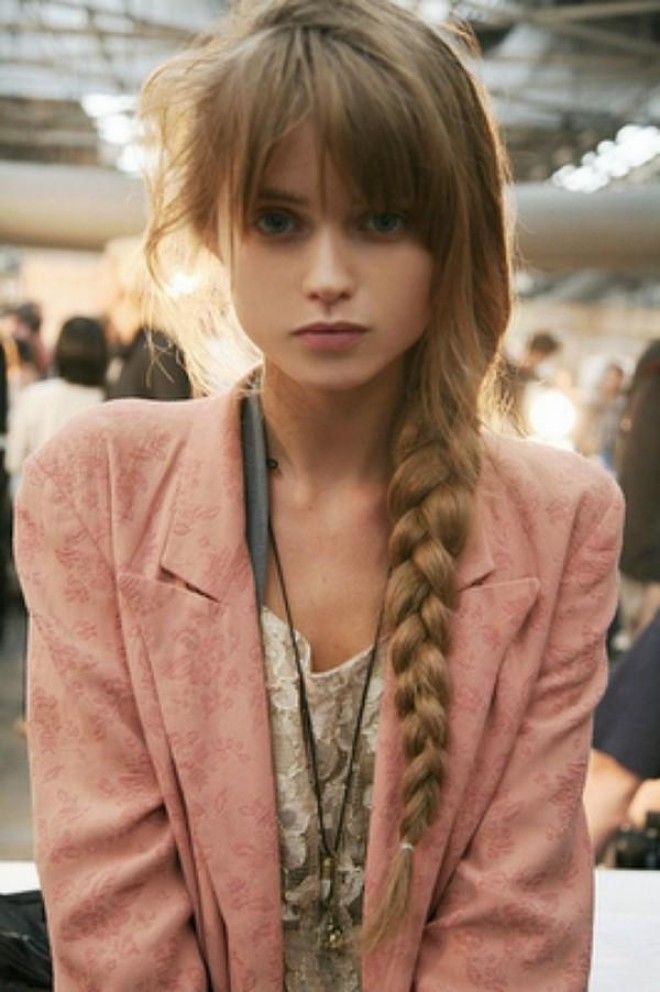 The side braid can be done a little bit tousled or totally polished, so anyone can do it.
7. Low Ponytail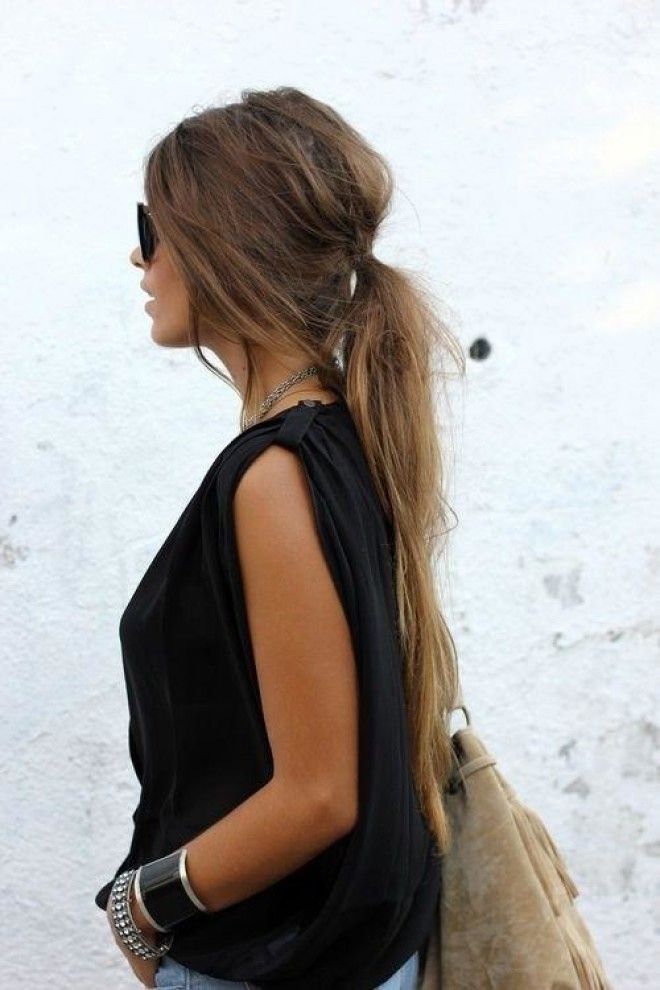 A low ponytail won't make you look like a high school cheerleader, but will give you some sophistication.
8. The Bun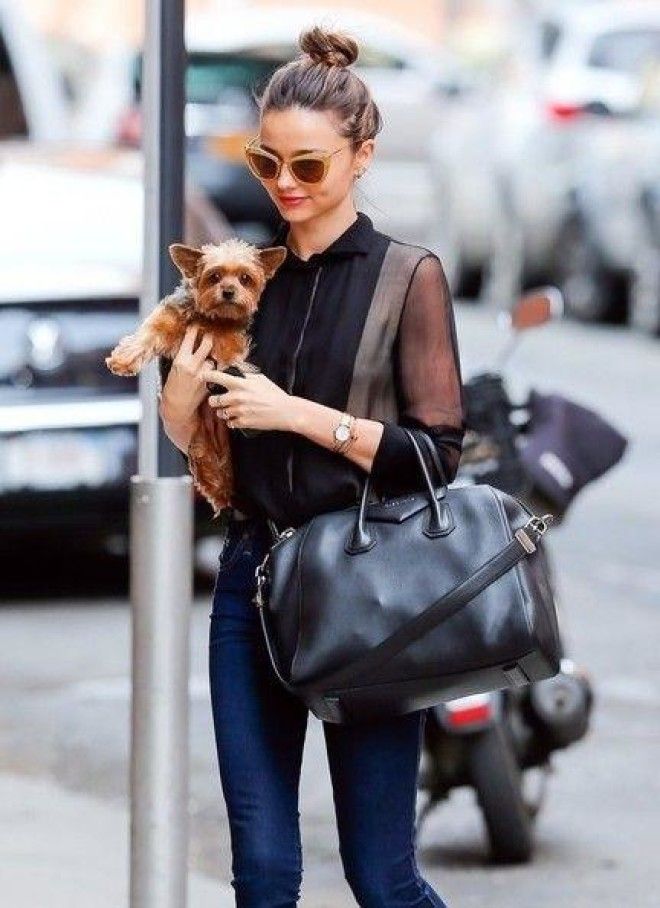 A bun is taking the world by storm and that's because all girls look great with one.
9. French Twist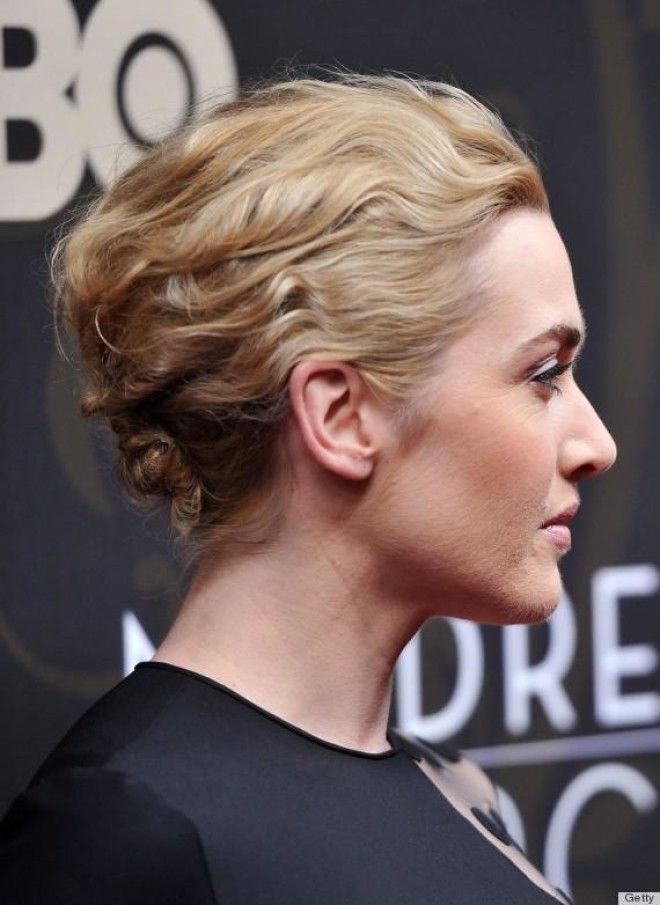 This style is perfect for a night out on the town and any girl can wear it well.
10. Side Twist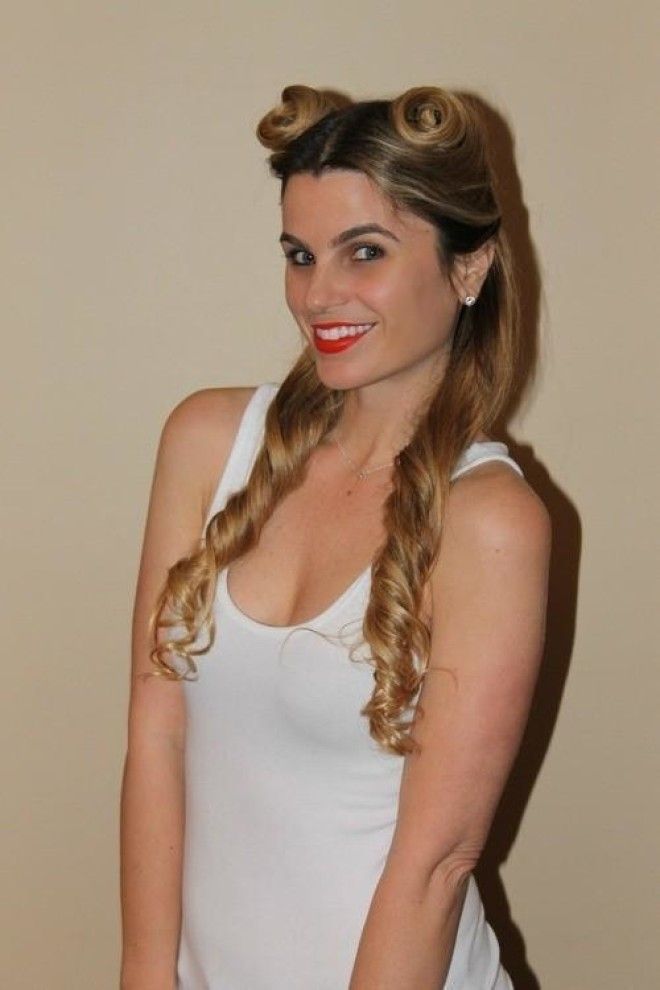 If you love a twist in the back, you'll adore one in the front. This works for both short and long hair.
11. Side Bun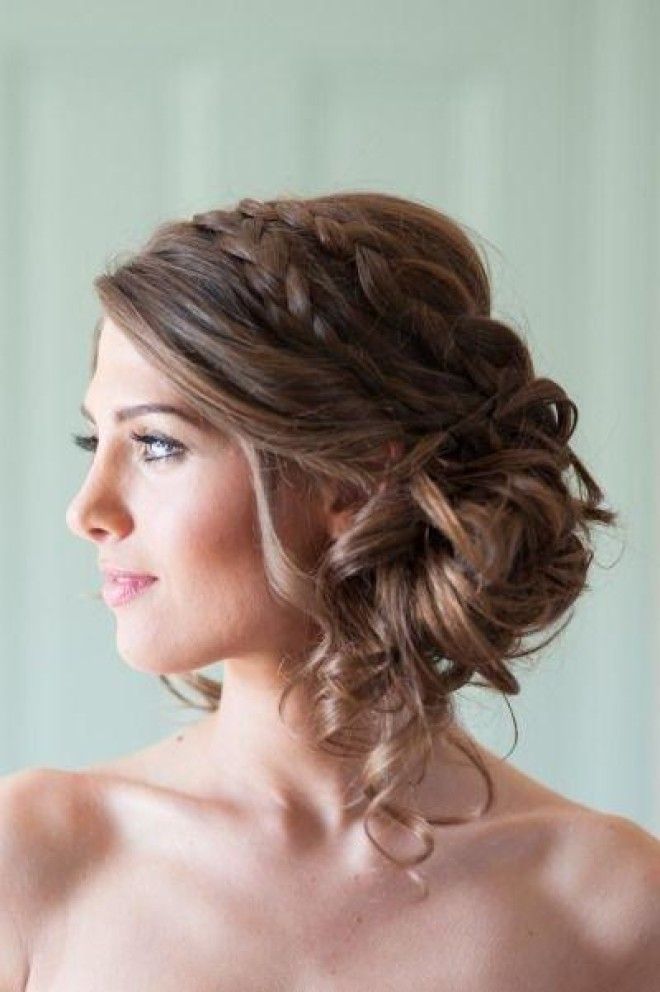 A traditional bun looks goon on all ladies, but so does a great side bun.
12. Braided Bun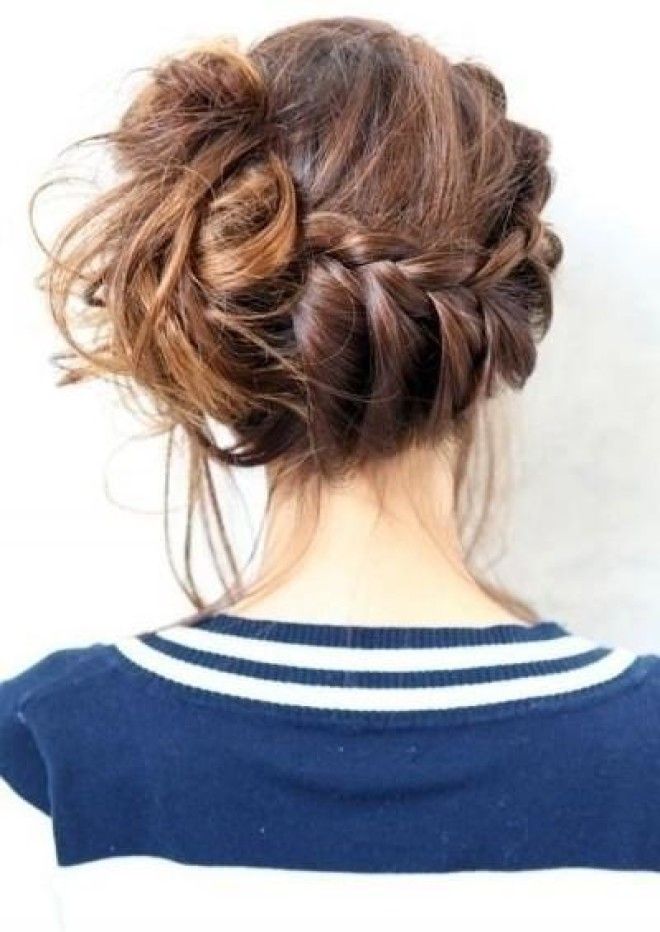 Want so personality in your look? A braided bun is the perfect choice for any girl.
13. Braided Ponytail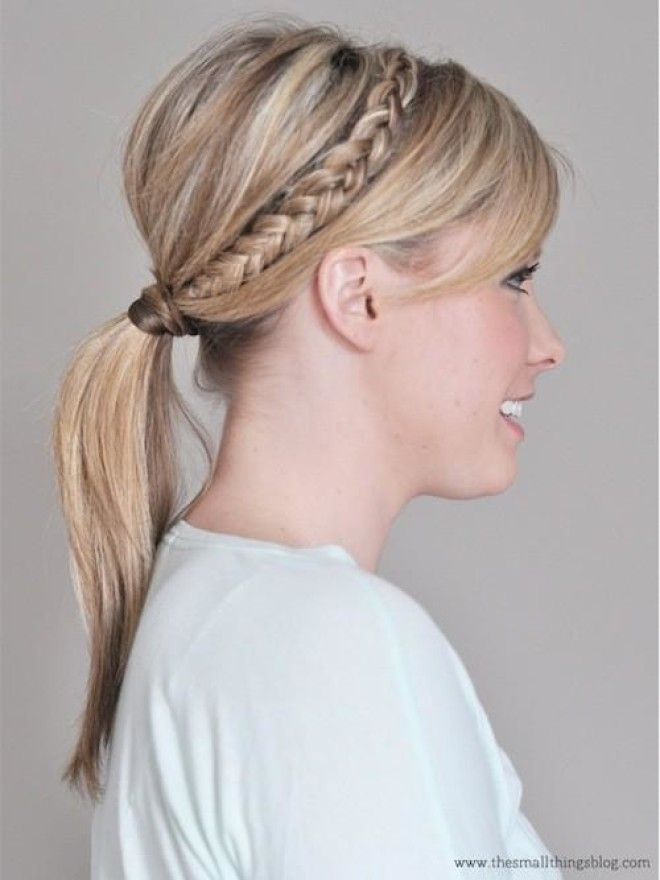 Take your ponytail to the next level by adding a braid to it.
14. 60s Ponytail
A low ponytail looks fab on any girl, but so does a 60s inspired one.
15. Half up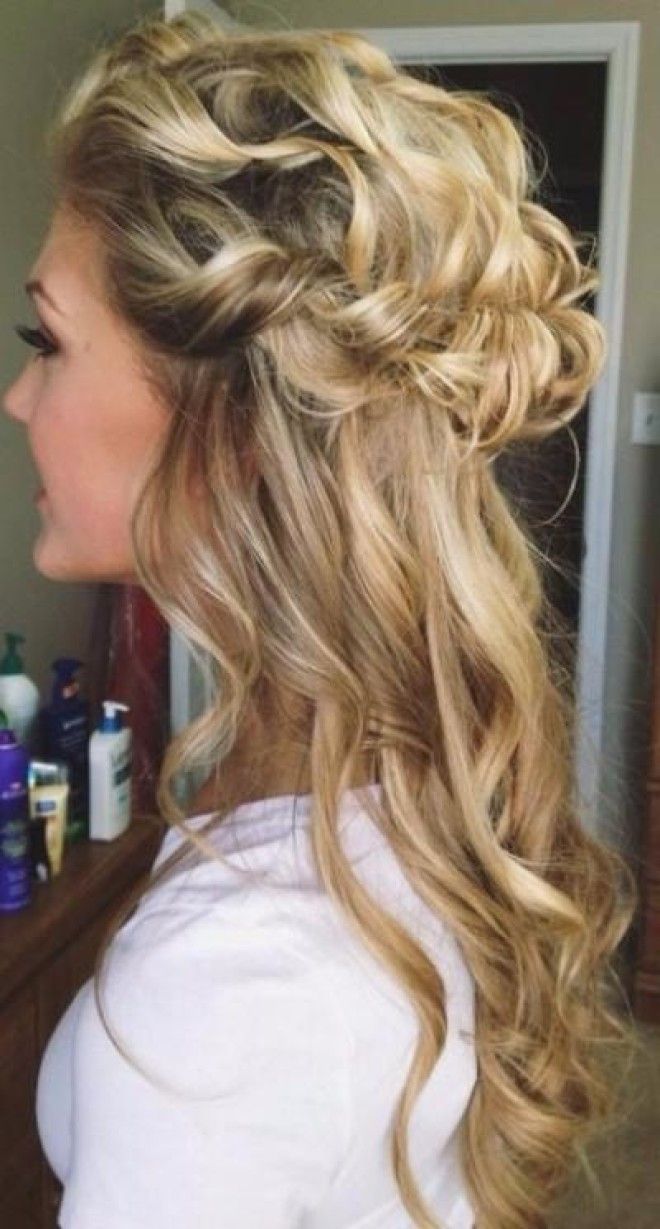 No girl can go wrong when she wears a half up hairstyle.
16. Mermaid Waves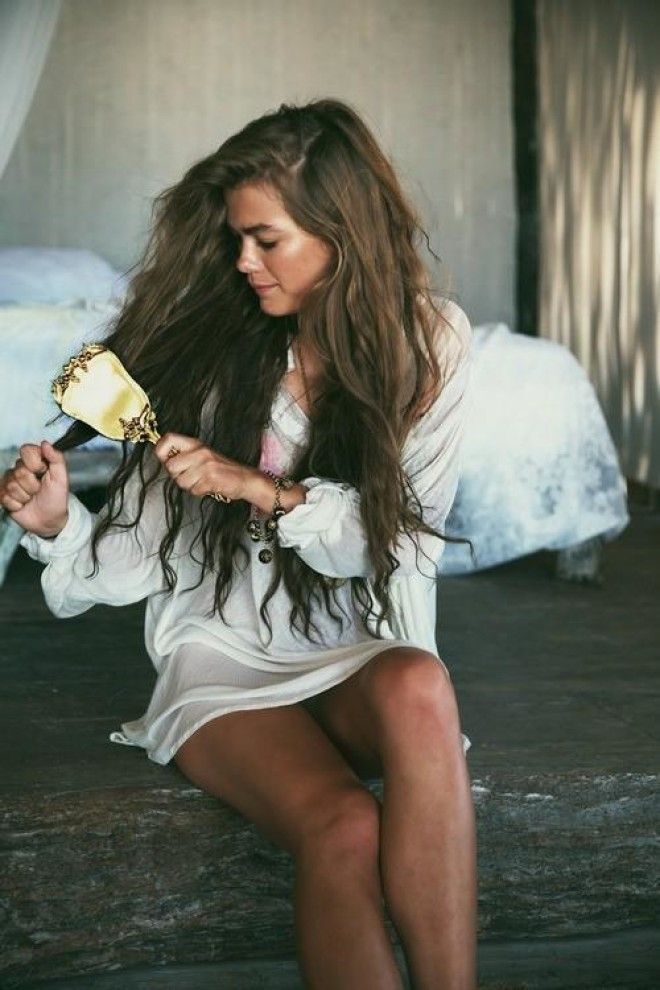 Want to wear your hair down? Mermaid waves are the perfect style for you.
17. Milkmaid Braids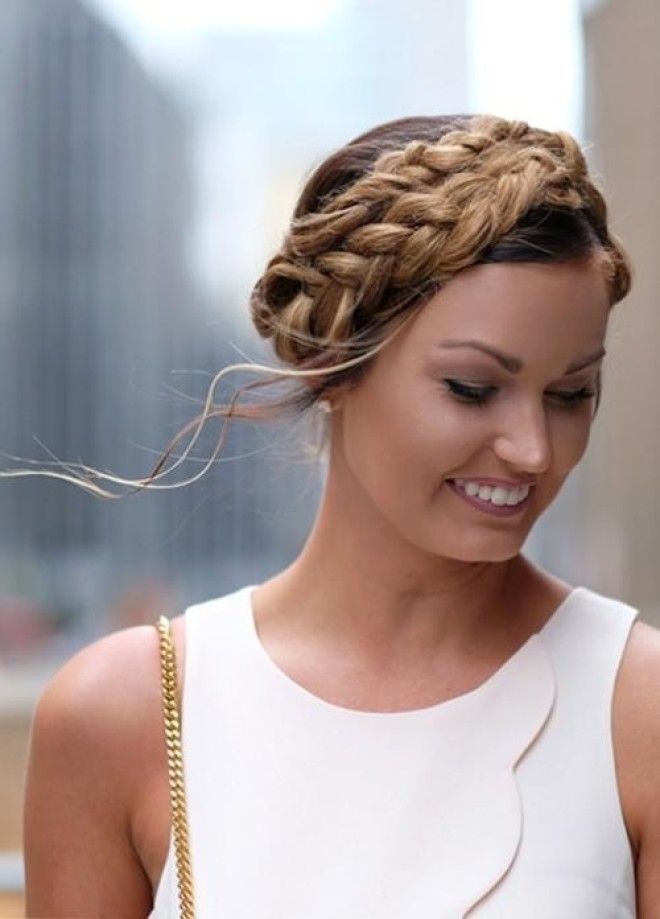 This adorable look is essentially a braided headband and any girl will look great.
18. Fishtail Braid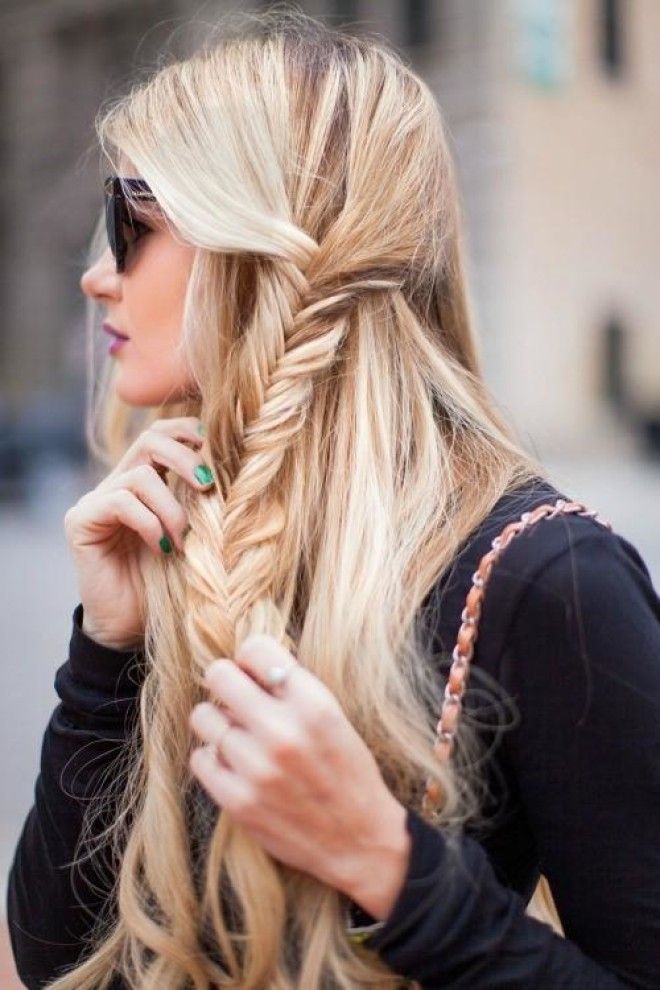 If you want a look that any girl can pull off, you need to do a fishtail braid.
19. Top Bow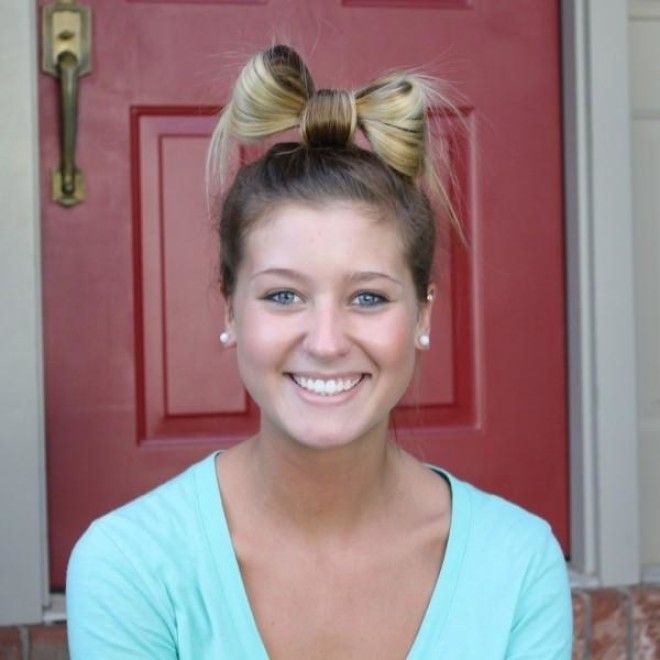 You've probably seen this look on Pinterest, but you can definitely do it well.
20. Dutch Braid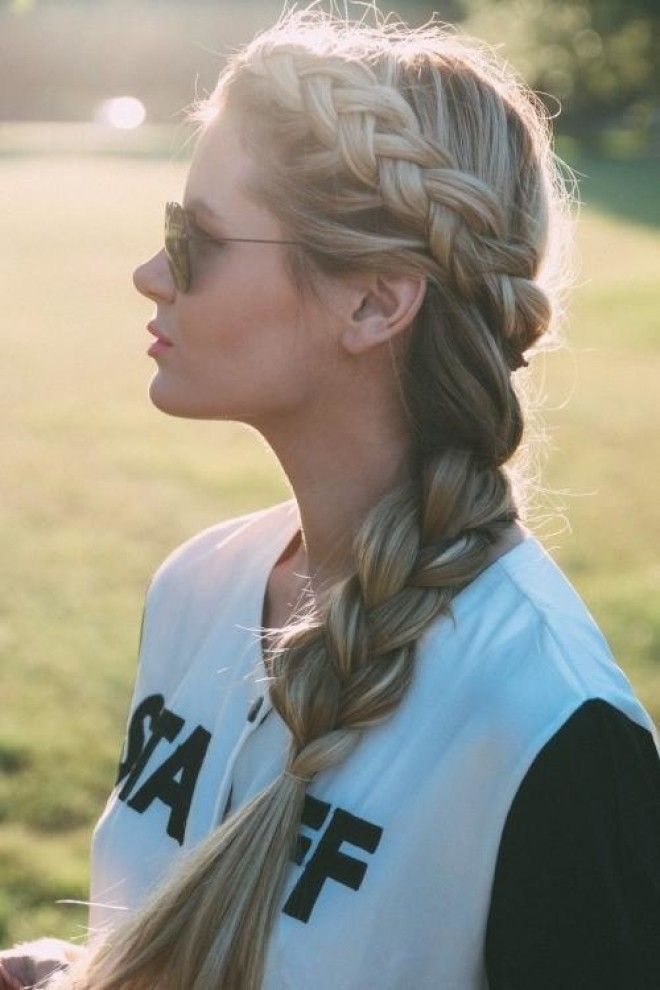 You've heard of a French braid, but a Dutch braid is just as awesome for any girl.
21. Partial Braid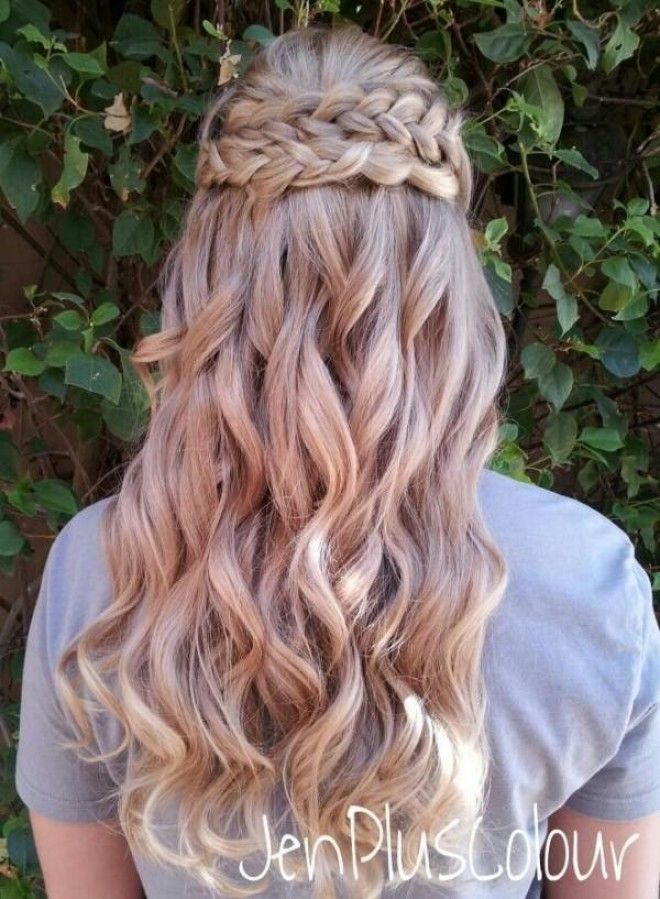 A partial braid lets you have a cute braid and wear your hair down at the same time.