The Chocolate Mill takes chocolate design work to the next level and is sure to make your salivary glands weep with delight.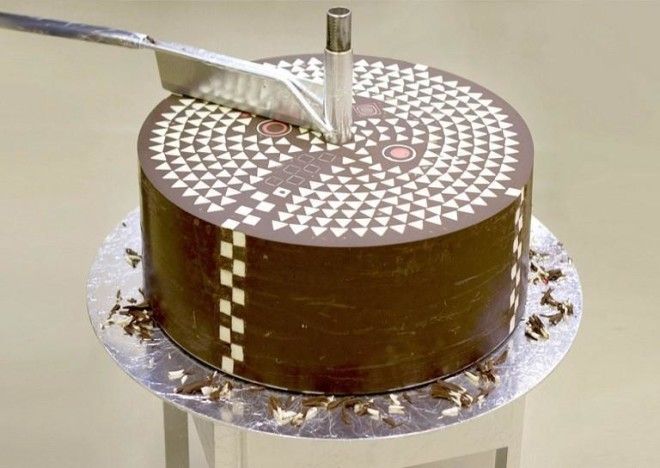 Layer upon layer of ever-changing geometry is revealed with a simple turn of the crank. The blade removes one pattern only to reveal another and then another.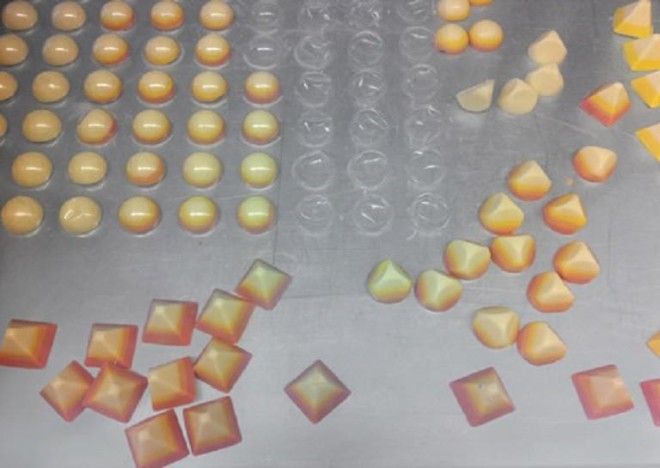 The very talented Wieki Somers and Dylan Van De Berg of Studio Wieke Somers and their team in collaboration with Swiss chocolatier Rafael Mutter wanted chocolate to be experienced by all the senses.
The Chocolate Mill was designed and created to be a dynamic sculpture. As the blade shaves its way further and further down into the chocolate block many intricate patterns get revealed. It was inspired by Dutch architect and furniture designer Gerrit Rietveld. The block was made from 10 different stacked layers of delicious dark milk and white chocolate with the geometry hidden within.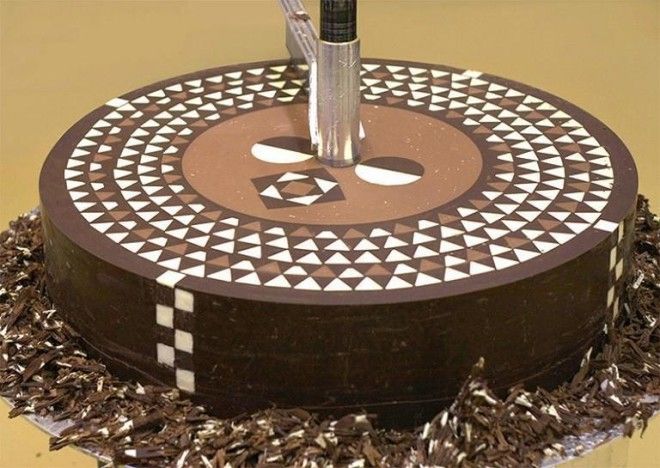 When the crank is turned the blade removes the top layers of chocolate uncovering the patterns and shapes before turning them into delicious shavings, ruffles and curls. Now let's move on to some decadent chocolate technology.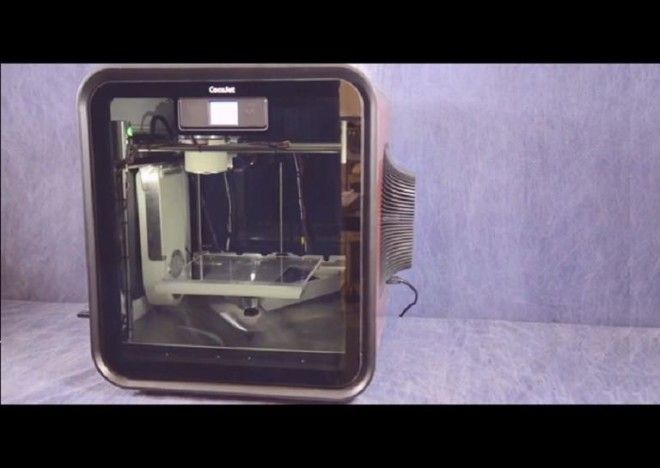 Cocojet by 3D Systems (3DS) in collaboration with The Hershey Company was debuted at the 3D Chocolate Candy printing exhibit at Hershey's Chocolate World. It's a 3D printer capable of producing dark, milk or white chocolate tailor-made edible designs.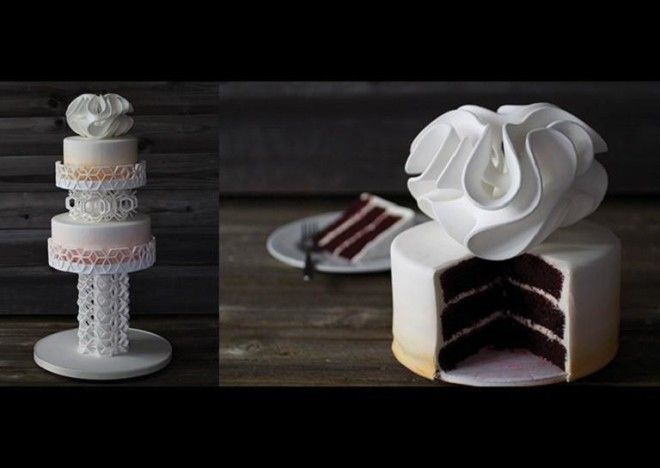 3DS says it's "the most advanced 3D chocolate printer in operation" and it would be a very cool piece of equipment for any baker or chocolatier. Cocojet was featured at the 2015 International CES show.