Sofia Vergara may just be the actress queen of makeup. She's a CoverGirl spokeswoman, and her makeup always looks so perfect. She tends to follow a few simple rules when it comes to her makeup looks, which while a few people don't agree with that, I think it's the best rule she could follow. Because her makeup always looks almost exactly the same, she pulls off so many different hacks and secrets that we don't even realize she's doing. If you want to look like Sofia Vergara, follow these simple makeup tips for your best makeup look yet. Believe me: you'll be glad that you did, because if anyone knows how to rock a makeup look, it's Sofia Vergara!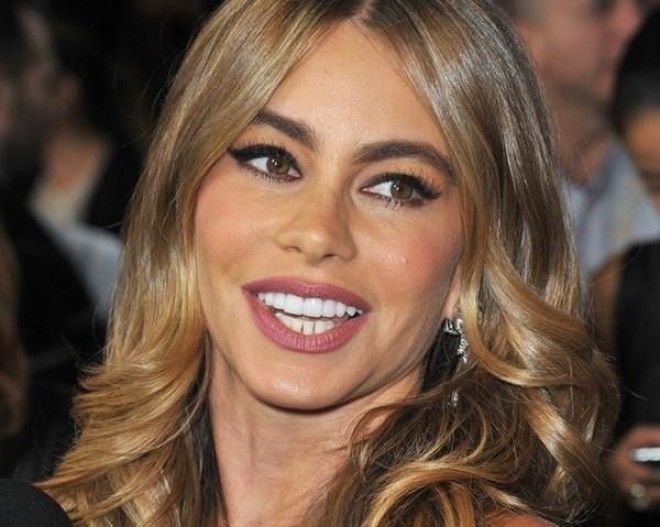 1. Don't Be Afraid of the Cat-Eye
If there's any makeup look that Sofia Vergara is known for on the red carpet, it's definitely the cat eye. She rocks this look at every single red carpet. It's not often that we see her rocking a bold eye shadow; instead, she always goes for a dramatic cat-eye. A lot of people would shy away from that, and I love that she never does!
2. Don't Forget Blush
Contouring is a big thing in the makeup world these days. Don't get me wrong- I love contouring and I work it into my makeup routine every day, but have you noticed that we've almost let blush fall to the wayside in favor of contouring? Sofia Vergara always makes sure to wear blush, and it always makes her look absolutely radiant!
3. Wear a Simple Lip
Sofia almost always wears a simple lip. Sure, sometimes she'll wear a bright red lip that stuns us all, but for the most part, she'll stick with a light pink or mauve tone that seems to almost match her natural lip color. Everyone loves a good, bold lip, but I love how Sofia almost always keeps it classic.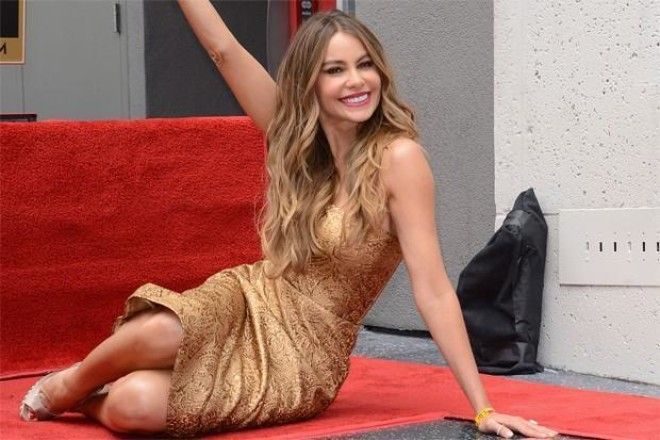 4. Pick a Classic Look and Stick with It
Speaking of classic, have you noticed that Sofia Vergara almost always wears the exact same makeup look? I think it's the secret to how she looks like she doesn't age! She's been wearing nearly the exact same makeup look for so long that it looks like she hasn't aged in nearly two decades!
5. Go Bold with Your Brows
One of Sofia Vergara's defining features is her bold eyebrows. Again, she's rocked this look for so long that usually we don't even realize it, but she has serious eyebrow game. She inspires me, and I'm sure so many other women, to really step up our eyebrow game!
6. Let Your Skin Glow through
I'm not saying that Sofia Vergara doesn't wear a lot of foundation and skin makeup, because it's a universal truth that most celebrities do, but it does look like she doesn't wear a lot of makeup on her skin! I love she makes it look like her skin just glows all the time!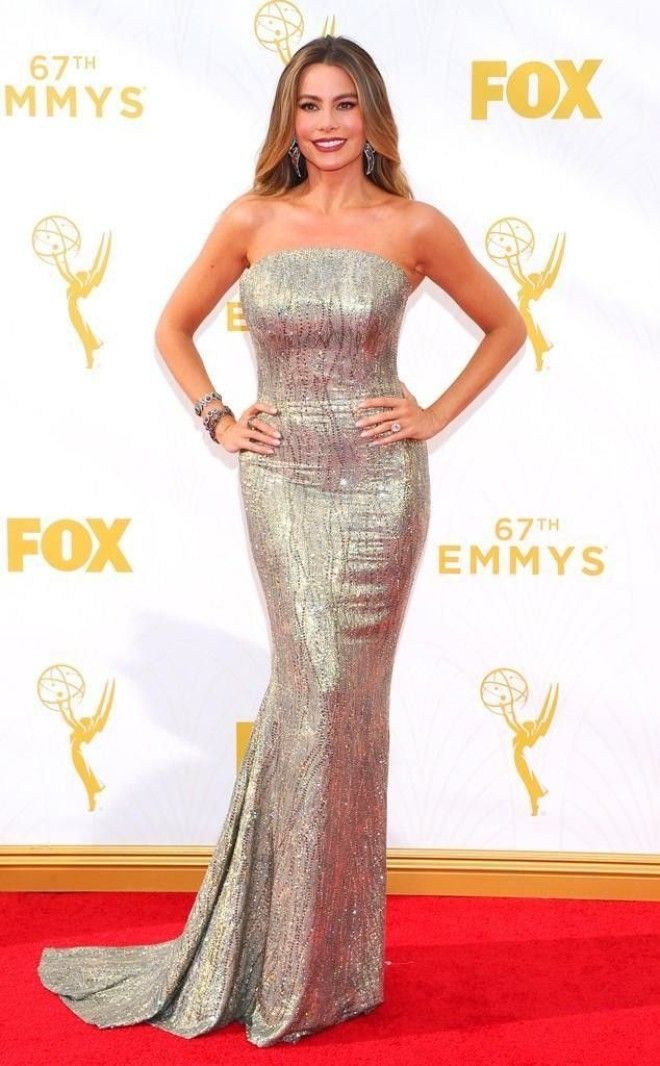 7. You Don't Need Expensive Makeup
When it comes to makeup, Sofia Vergara is best known as a CoverGirl spokeswoman. I love that, because she is one of the highest paid television actresses in the world, and yet she still wears, and encourages other women, to wear drugstore makeup! We don't need to pay a fortune to look amazing!