When was the last time you sat back to enjoy looking up at the sky from inside your apartment? Bet it's hard to remember, if it ever did happen. Being confined in small apartments we hardly ever have the opportunity to just relax out on the balcony enjoying a nice view, we barely even have windows anymore. But a solution to this problem may soon be at your local home goods store.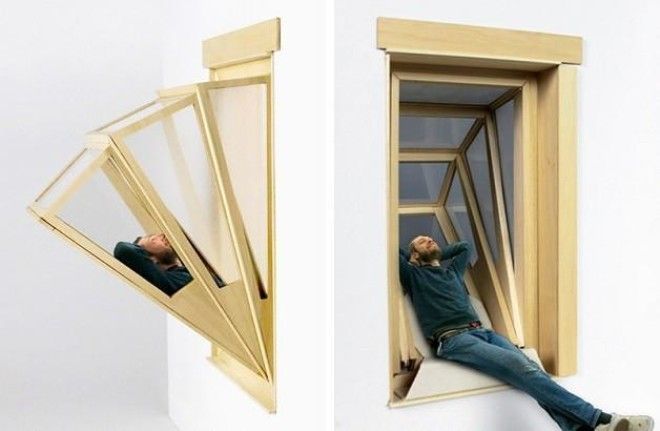 "More Sky" is a redesigned window which was created for city dwellers to have a bit more space in their tiny apartments as it is an expandable structure that slides outward to provide additional views of the surrounding landscape. The project was created by the Argentinian designer Aldana Ferrer Garcia, who developed three different models of the window each of which give the user a different viewing angle. The first, works almost like an outdoor relaxation area, where you can lie back on the window and admire the view of the sky.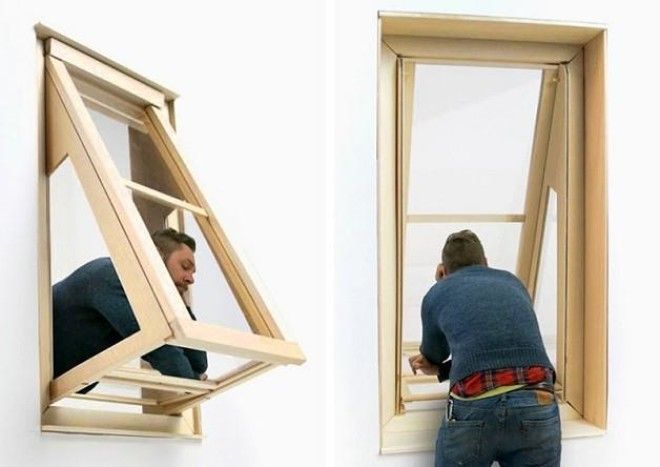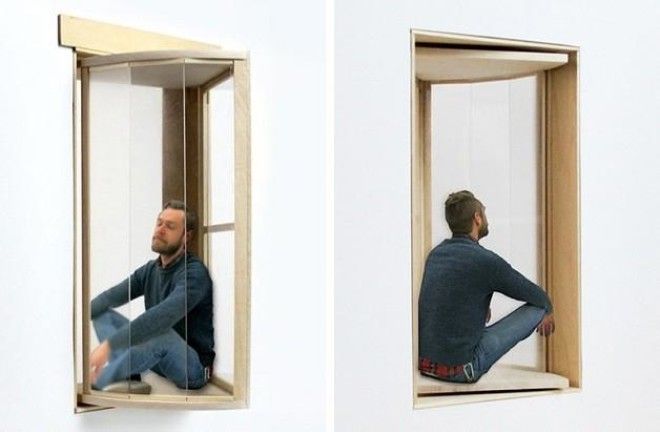 The other two models also provide a more cozy space to enjoy a bit of your surroundings from your own home. One option is the window made to support you while you lean on it to look out into the street, while the third one works almost like a capsule, creating a small space that could provide an ideal relaxation spot for those who are interested in meditation or just want to read a book while enjoying the view.