1. Blush Pink Short Coat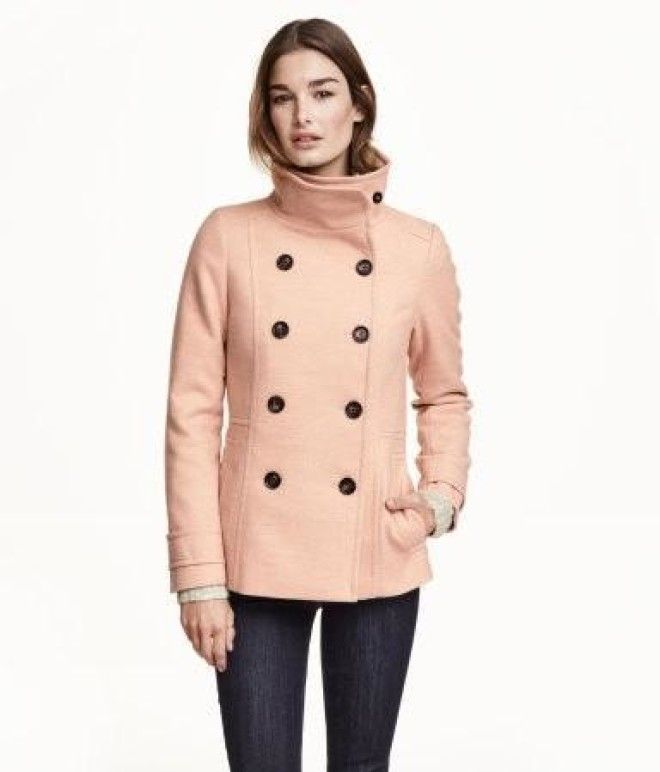 I love this blush pink coat. It's such a classic staple that's perfect for fall. Not only is the style absolutely classic, but so is the color. If you're looking for a coat that's classic but will catch people's eyes during the fall season, this is definitely the coat for you. It's a staple but it stands out!
2. Dark Plum Faux Fur Jacket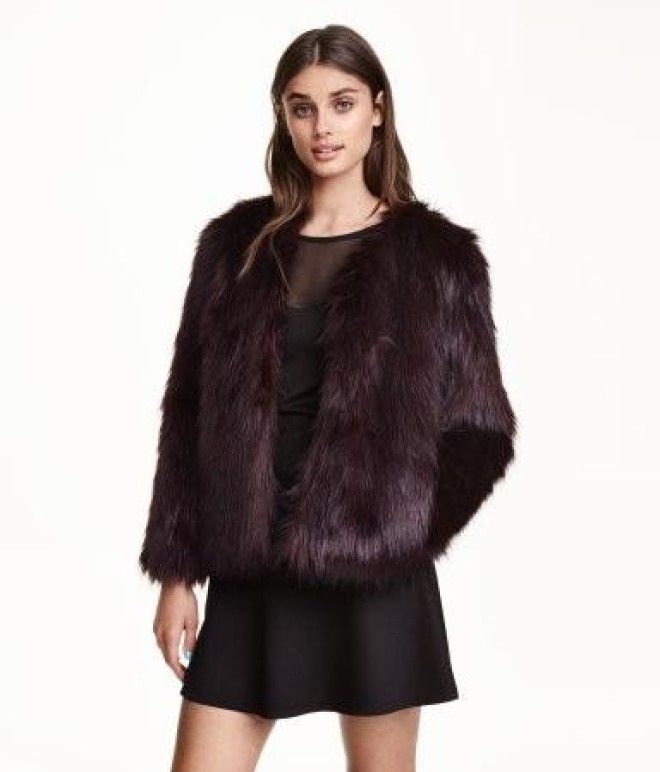 Faux fur jackets are without a doubt the biggest trend of the fall! Dark plum hues are especially stylish this fall. If you're looking to get in on the faux fur trend, this is a perfect gateway into that trend. It's colorful and bold but a dark enough hue that it's not too outlandish!
3. Black Jacket with Beaded Embroidery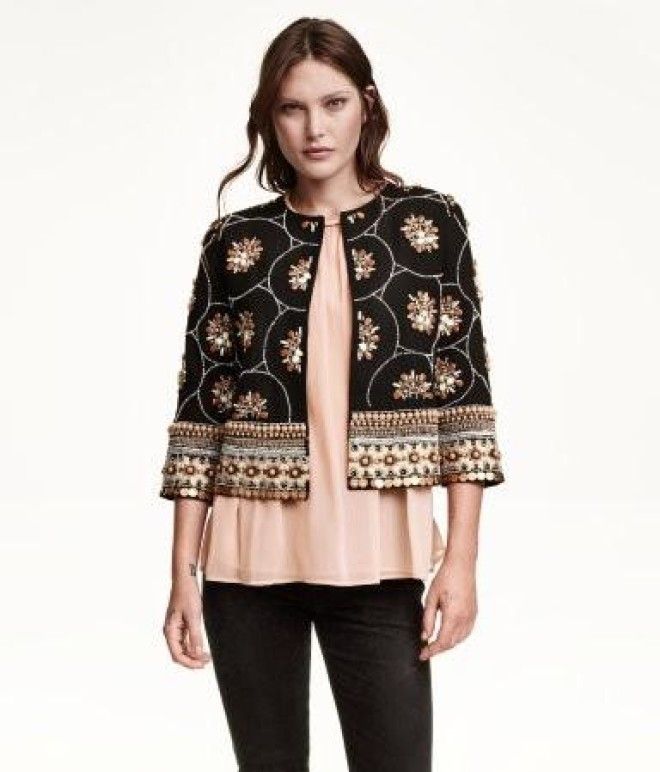 I love this beaded jacket. It's such a statement piece, which is really tough to find when it comes to outerwear! I just think it's the perfect jacket for Thanksgiving. It looks like it would look amazing with peach or blush tones and dark contrasting colors. What a beautiful jacket, right?
4. Black Biker Jacket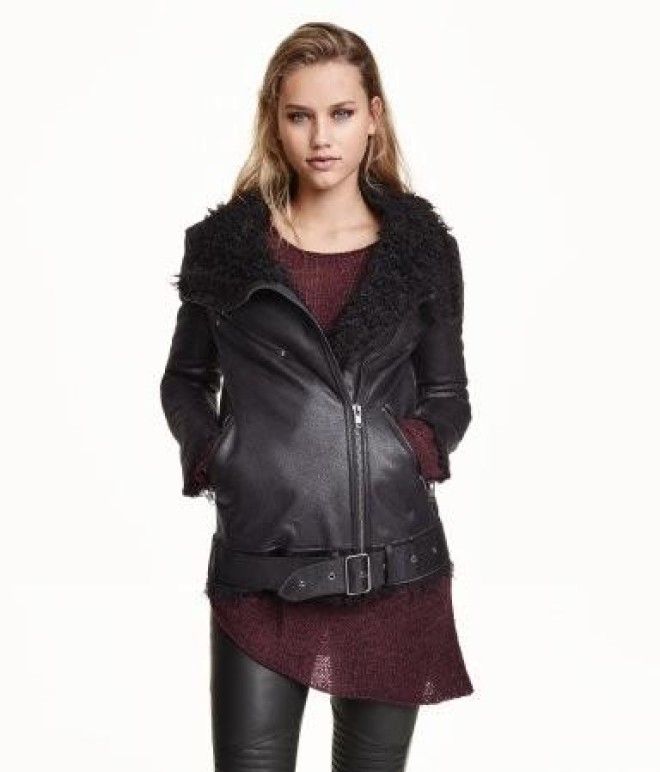 Biker jackets are notoriously edgy, which is why I love this jacket in particular. It's still edgy, but it has a little bit of coziness to it, which is exactly what you want to wear in the fall! I love the fake leather contrasted against the comfortable fur. It's edgy but still so polished and cute!
5. White Pile Jacket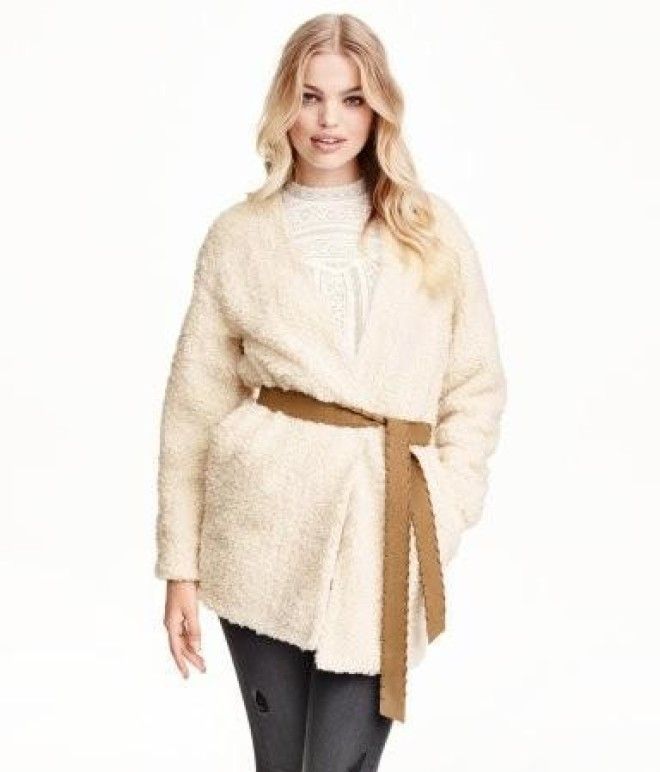 Is anyone else absolutely obsessed with this jacket? It almost looks like a comfortable blanket that you want to wrap yourself into, but it looks incredibly chic and beautiful! It's something that I want to get and wear to like all of my Thanksgiving parties this year! I feel like it's so unique that it would get so many compliments!
6. Black Wool-Blend Pilot Jacket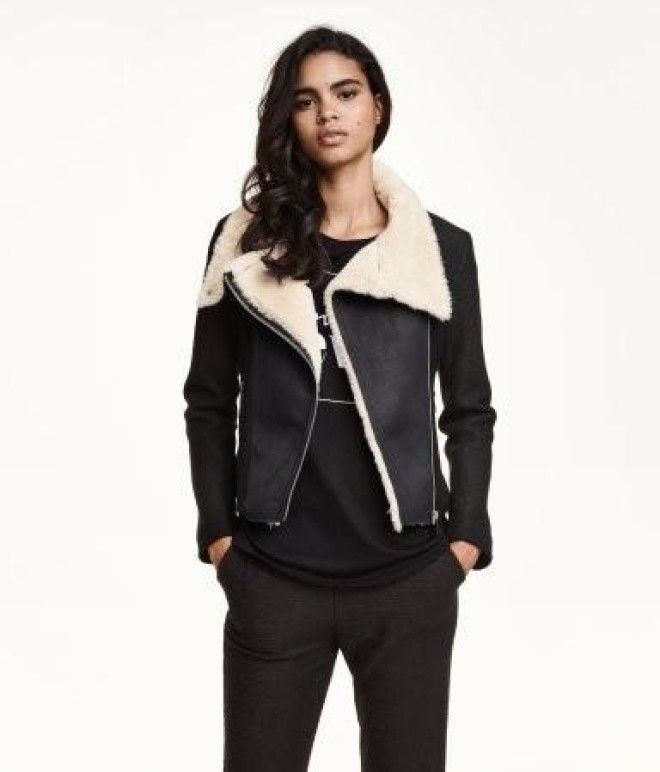 I think I speak for a lot of people when I say that pilot jackets are my absolute favorite fall jackets. I don't know what it is about the jacket. I love the style, the color contrast, and the faux fur. It's just such a chic look for your fall wardrobe!
7. Gray Wool-Blend Biker Jacket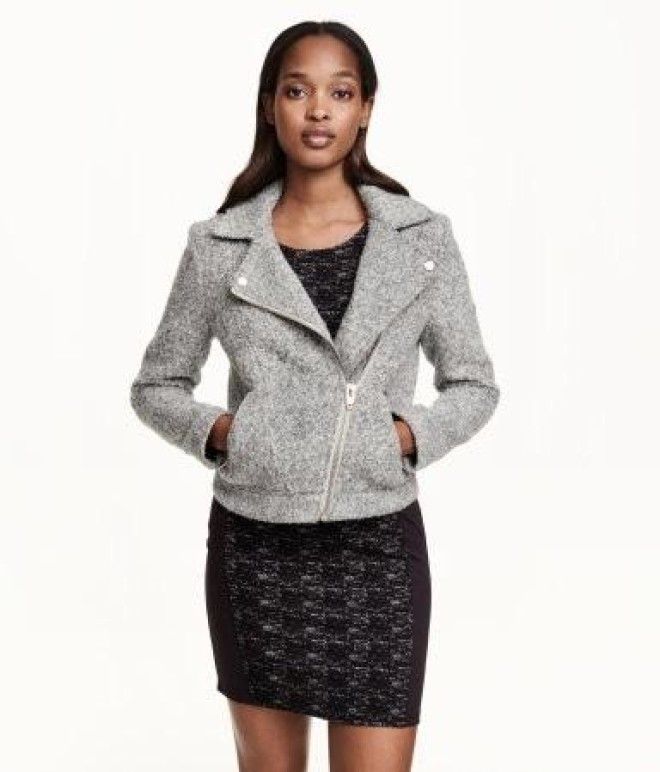 Again, a biker jacket has stolen my heart. I love that this looks like a biker jacket but has the material of a comfortable wool jacket. It's edgy but so perfect for fall! Aren't you just obsessed?