It's always fun to try new looks when it comes to your hair, but if you're anything like me, you tend to gravitate toward what's easy and what you have already mastered. In the market for something new? Check out these great looks and practice them on the weekend so you can have the best hair ever for the whole week.
1. A Really Loose Braid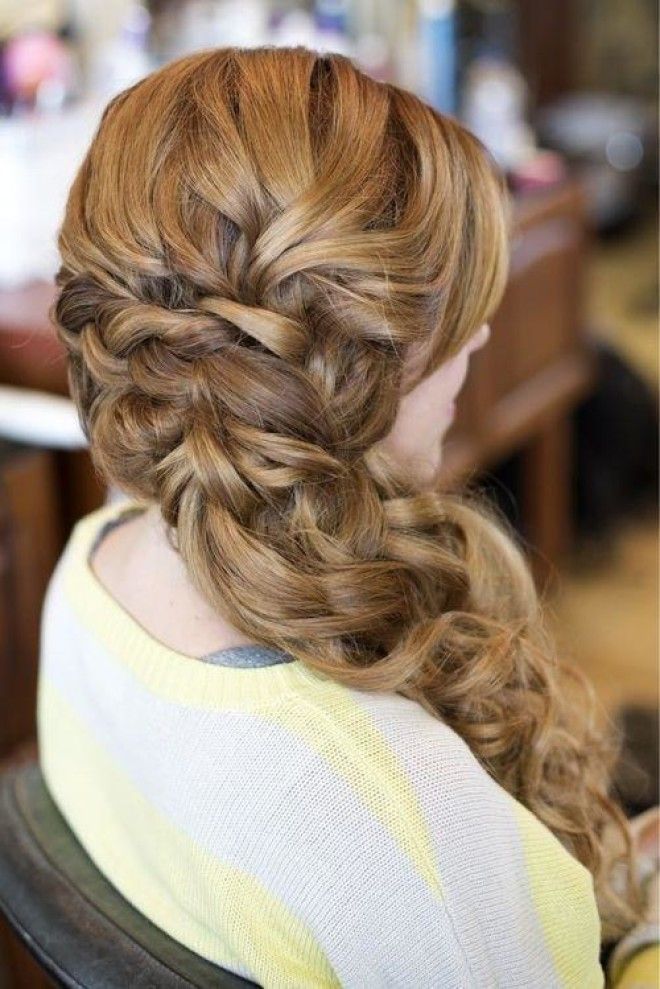 The side braid is really popular and this loose version is the best new way to wear it.
2. Twisted Half up do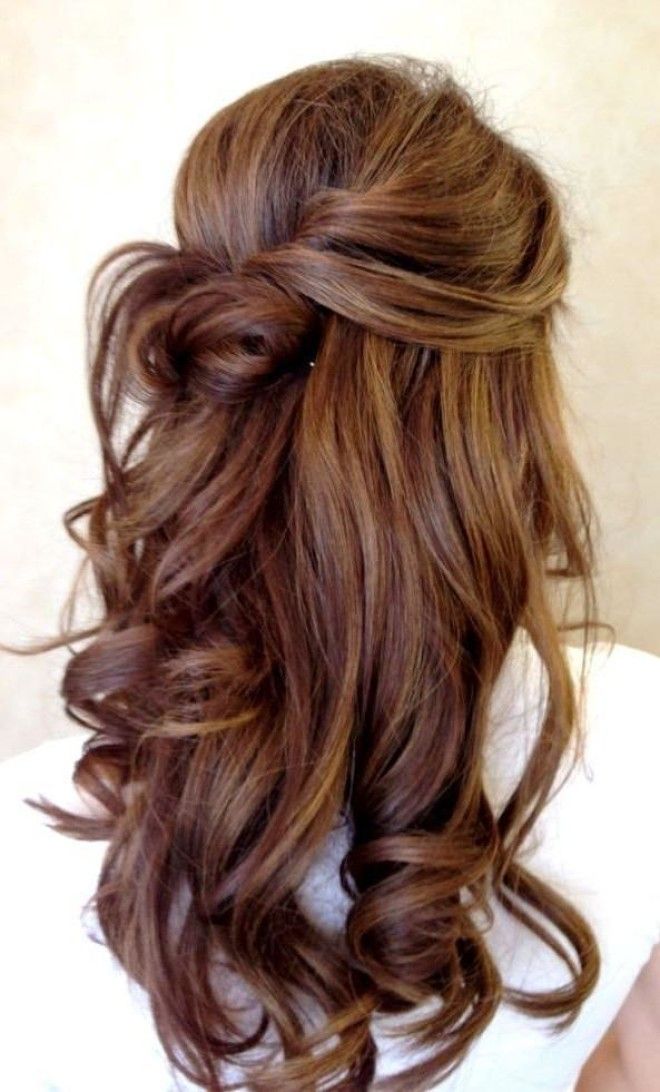 Instead of just pinning it back, give your half up do a twist so it looks like this.
3. Loose Braided Headband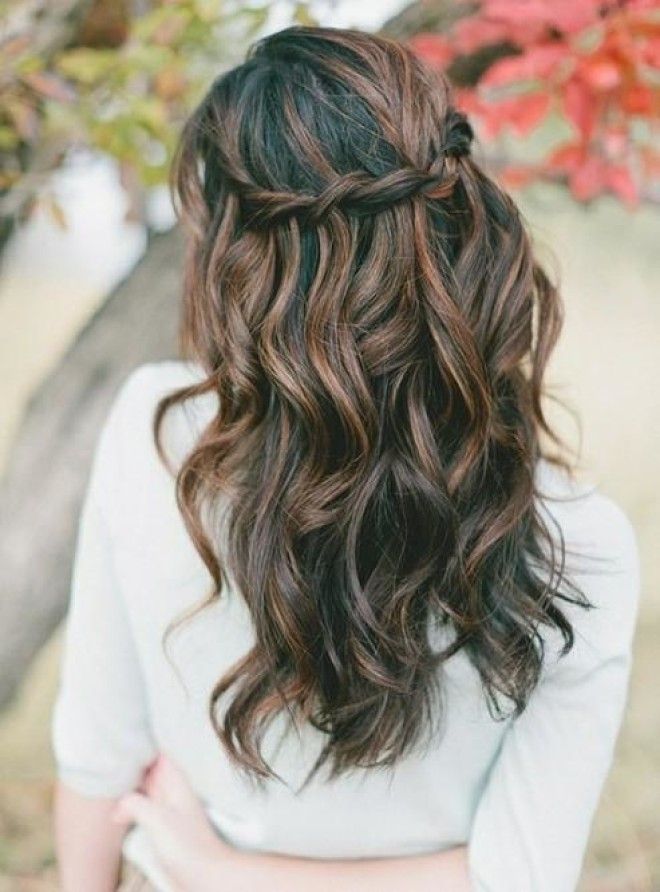 This style lets you wear your hair down while also keeping it out of your face.
4. Partial Half Braid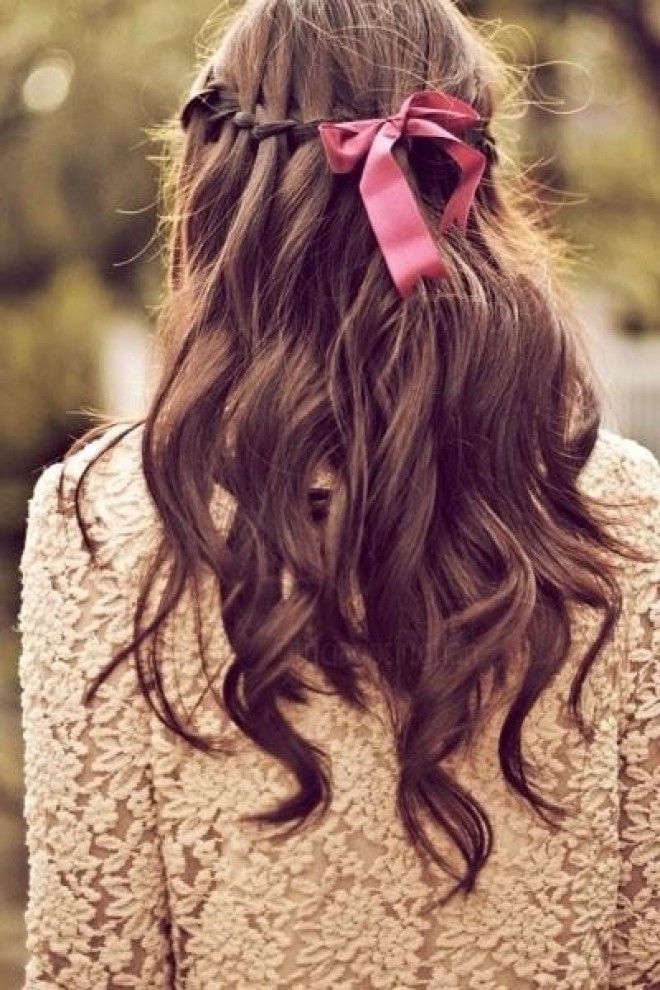 This look is trending right now and it's super feminine and really easy to do.
5. Heart Braid
Where would you go with your hair done up like this?
6. Braided into a Top Knot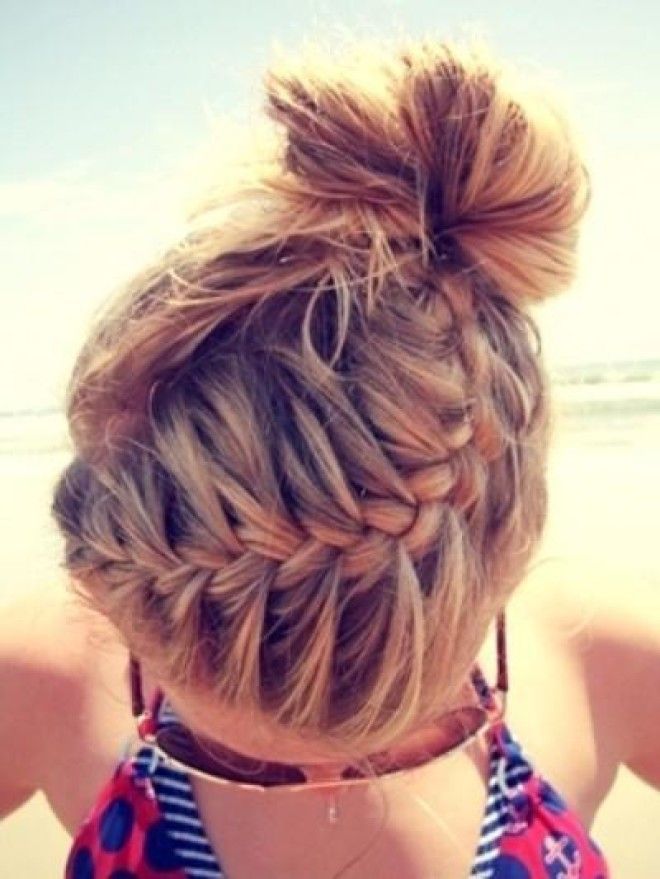 Instead of braiding your hair all the way to the end, twist it into a top knot like this.
7. Waterfall Braid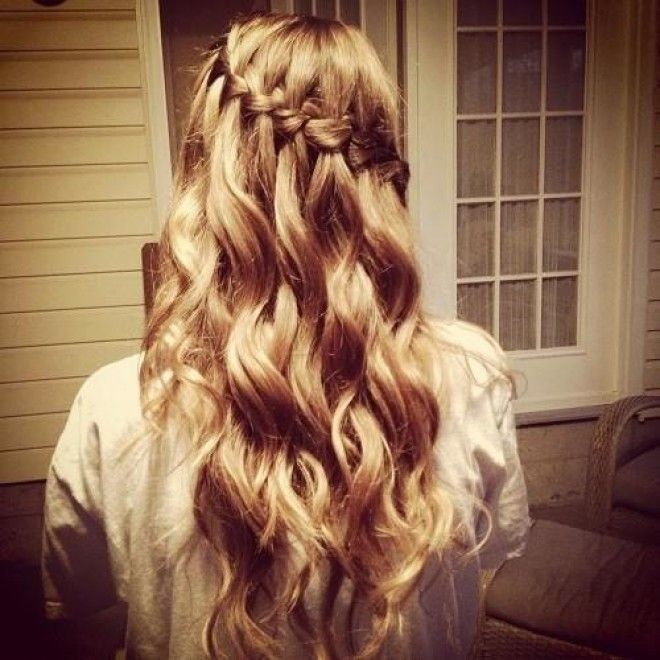 This is one of the hottest new hairstyles out there.
8. Double Braid Side Ponytail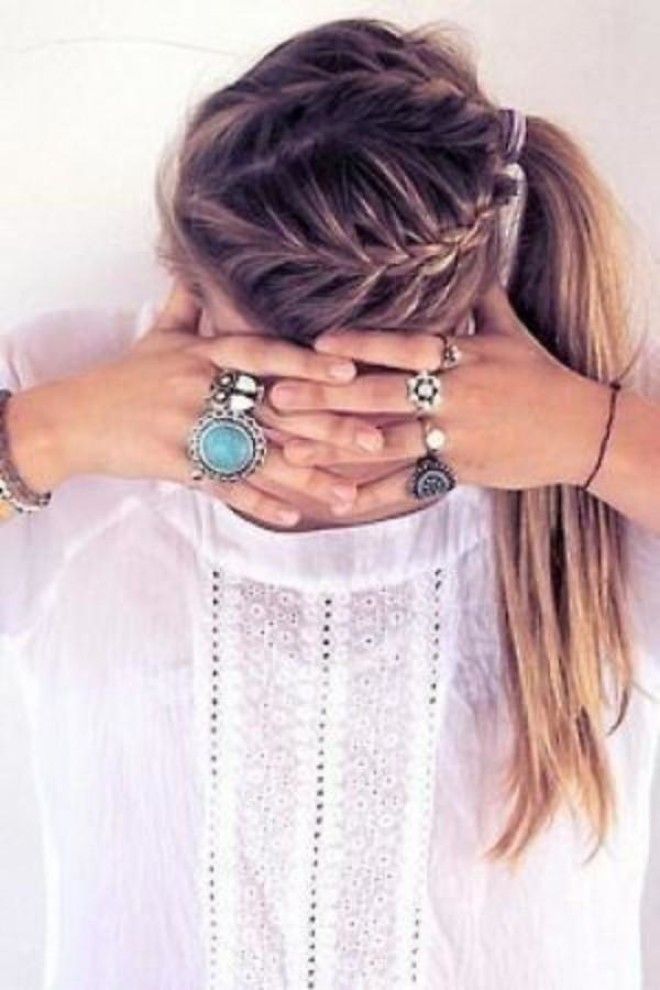 Don't you love this?
9. A Bow Made out of Hair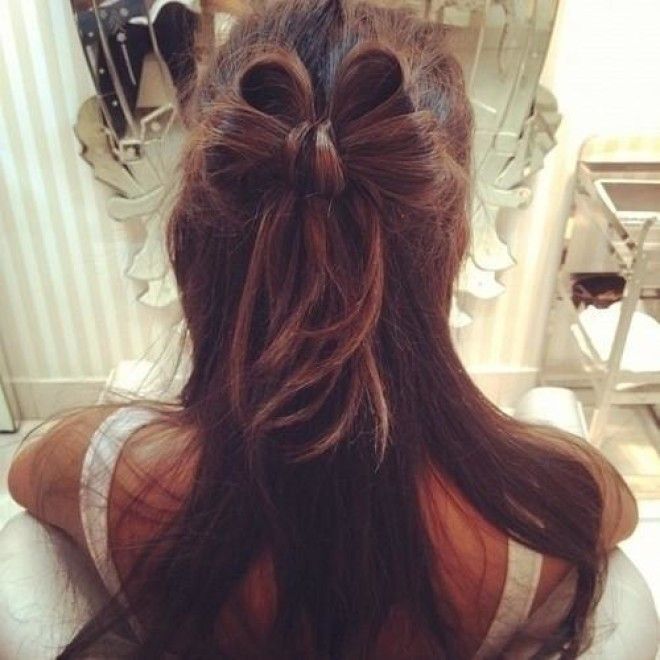 This is totally girly, and surprisingly easy to do.
10. A Braid for Long Hair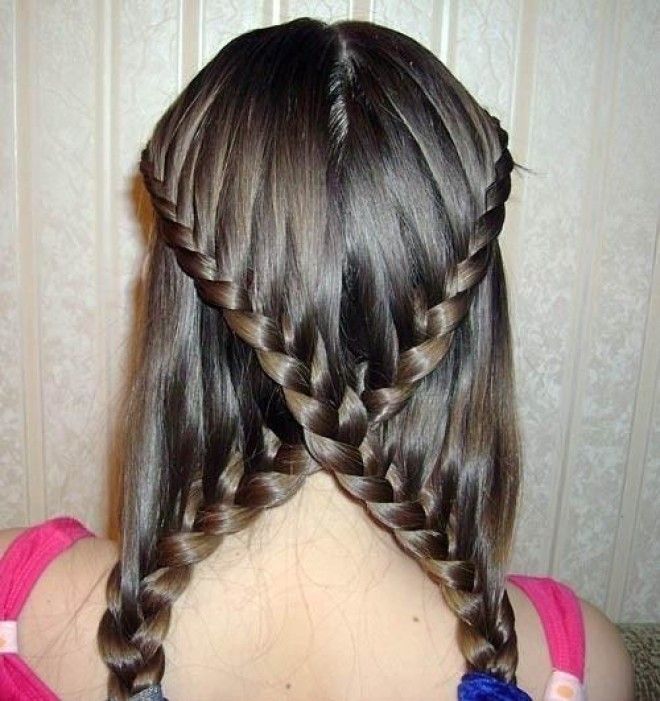 Get ready for some compliments when your hair looks this cool.
11. This Cool Braid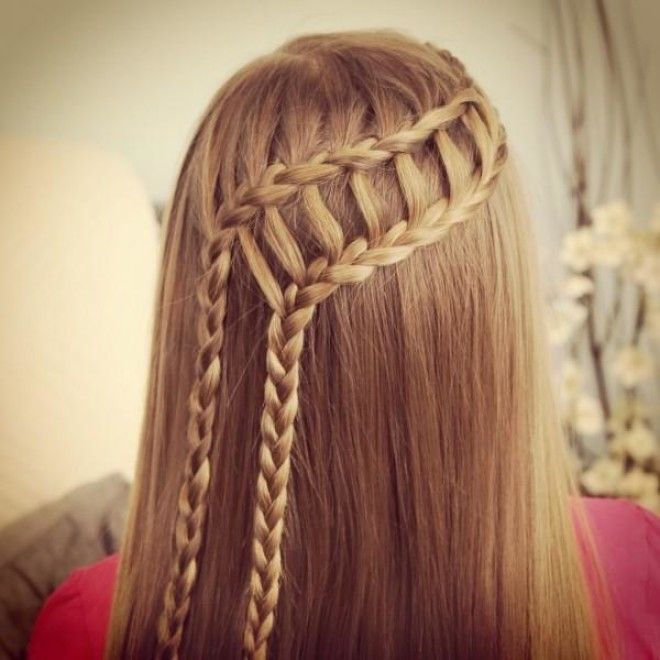 What do you think of this braid?
12. Lots of Curls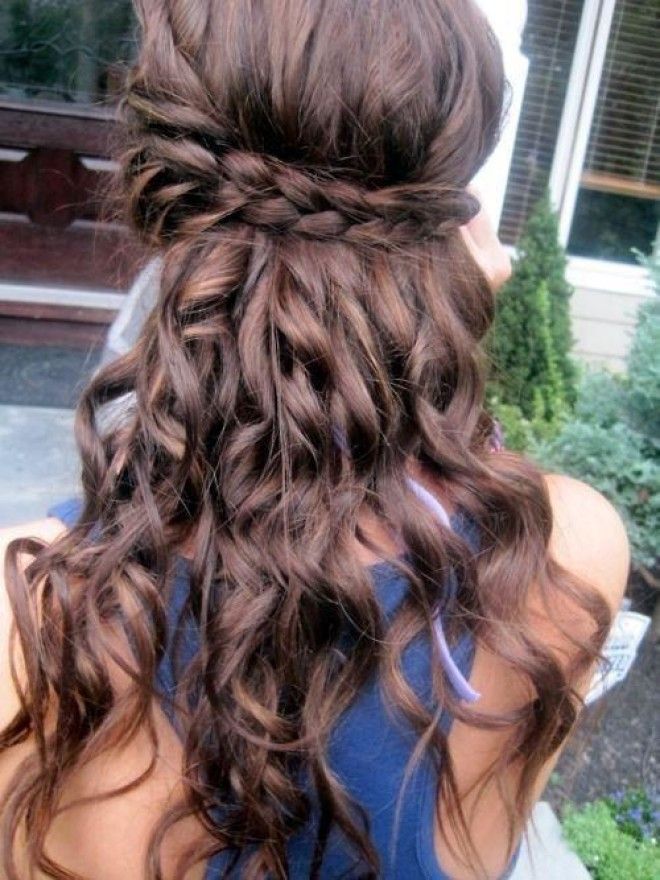 What looks good with a braid? Loads of curls!
13. Pinned Back Side Braids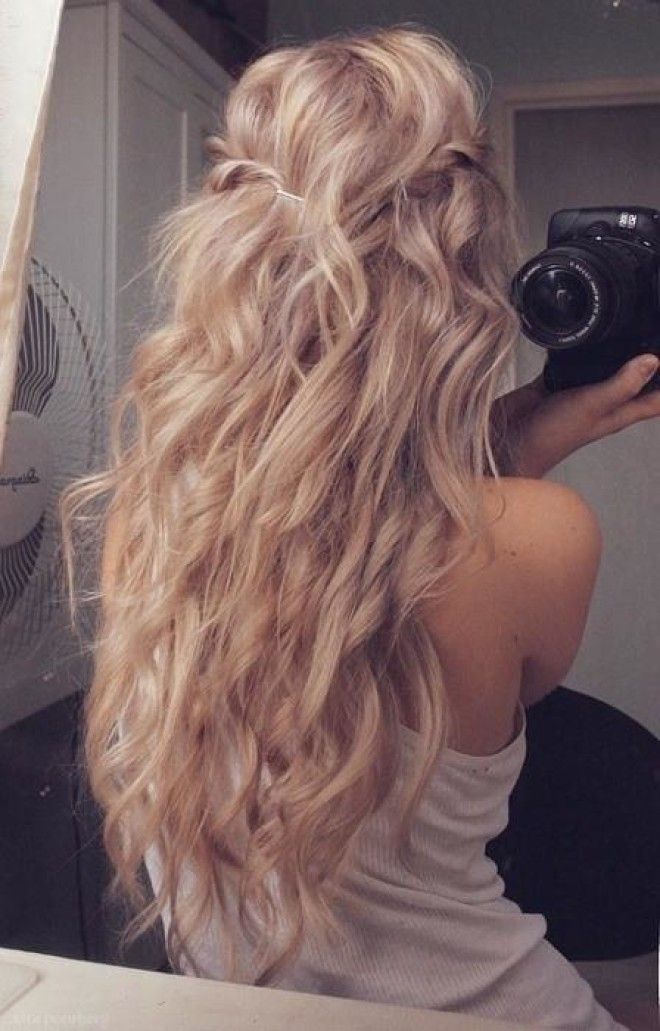 Little braids pinned back is a look that will always be in style.
14. Pulled Side Braid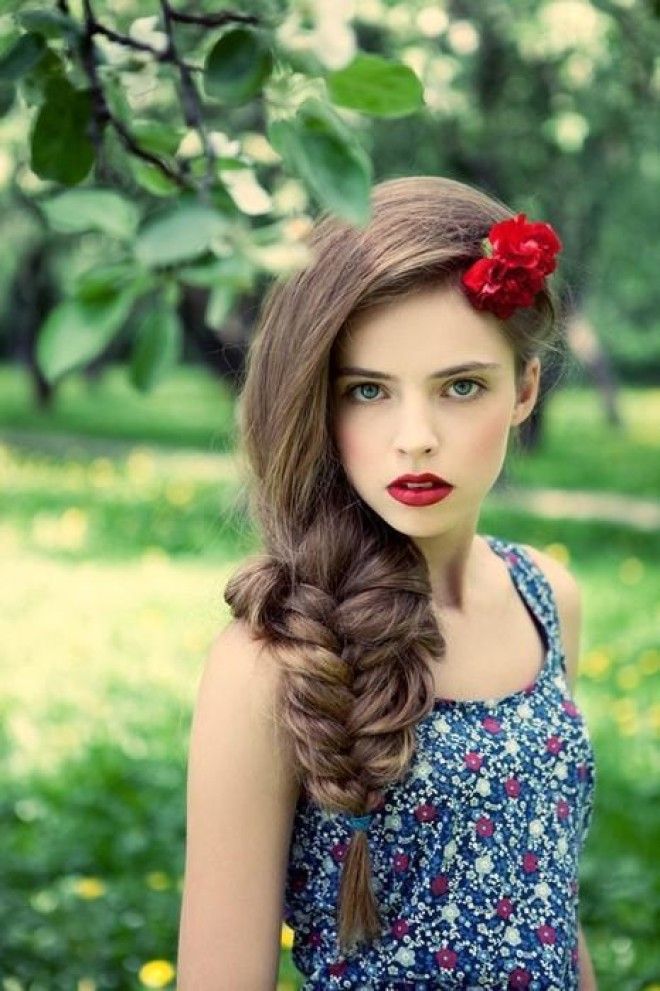 Pull your side braid hairs out a little to give them this stellar look.
15. Upside down Braid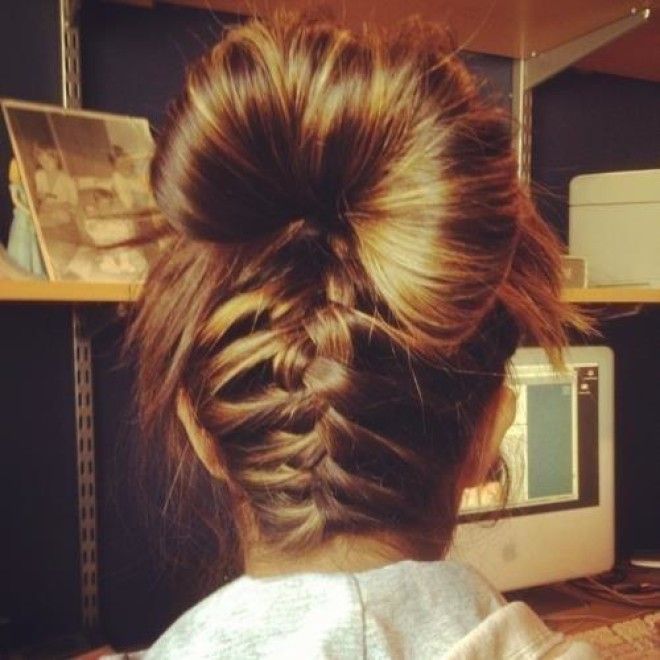 Tip your head over to get this look just right.
16. Fancy Braid Bun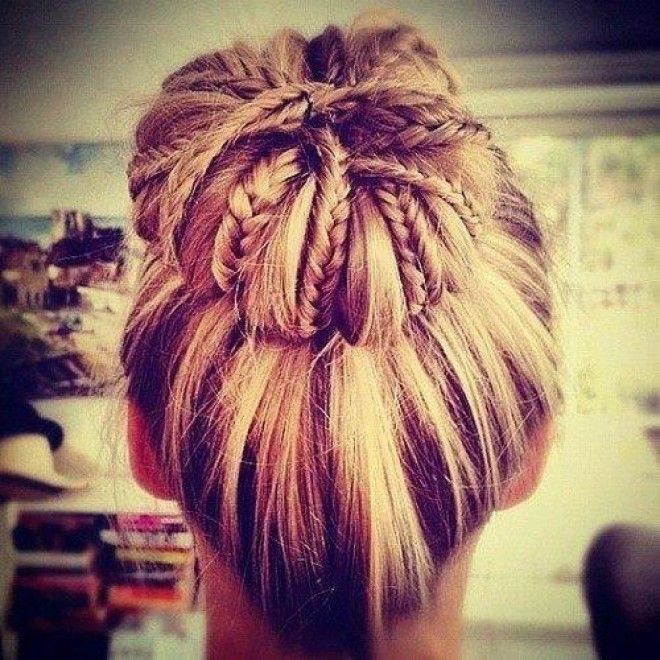 All it takes is a few tiny braids to take your bun to the next level.
17. Check This out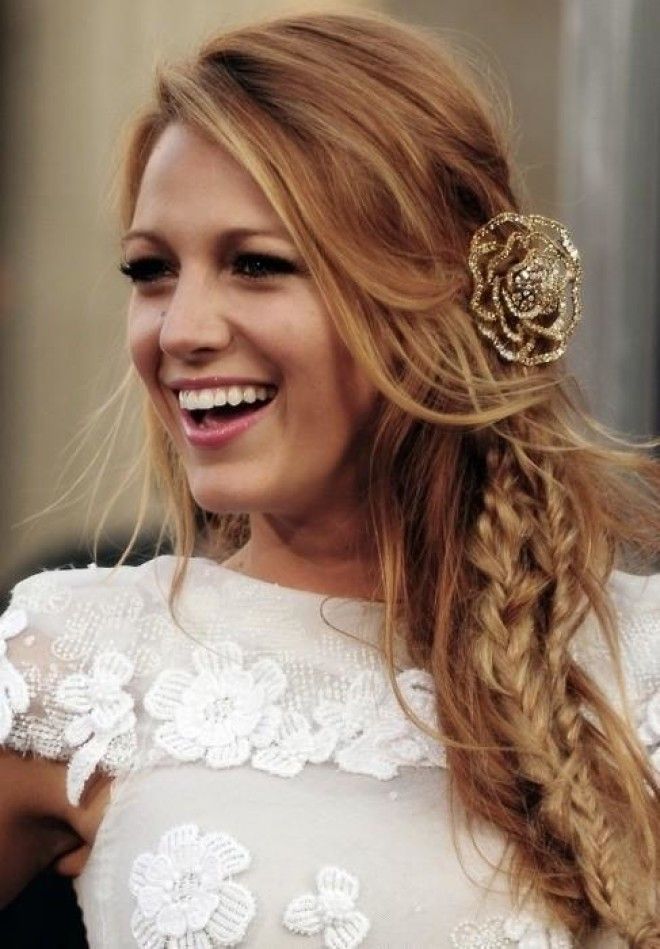 This will look just as great on you as it does on her. I promise!
18. Ponytail with a Twist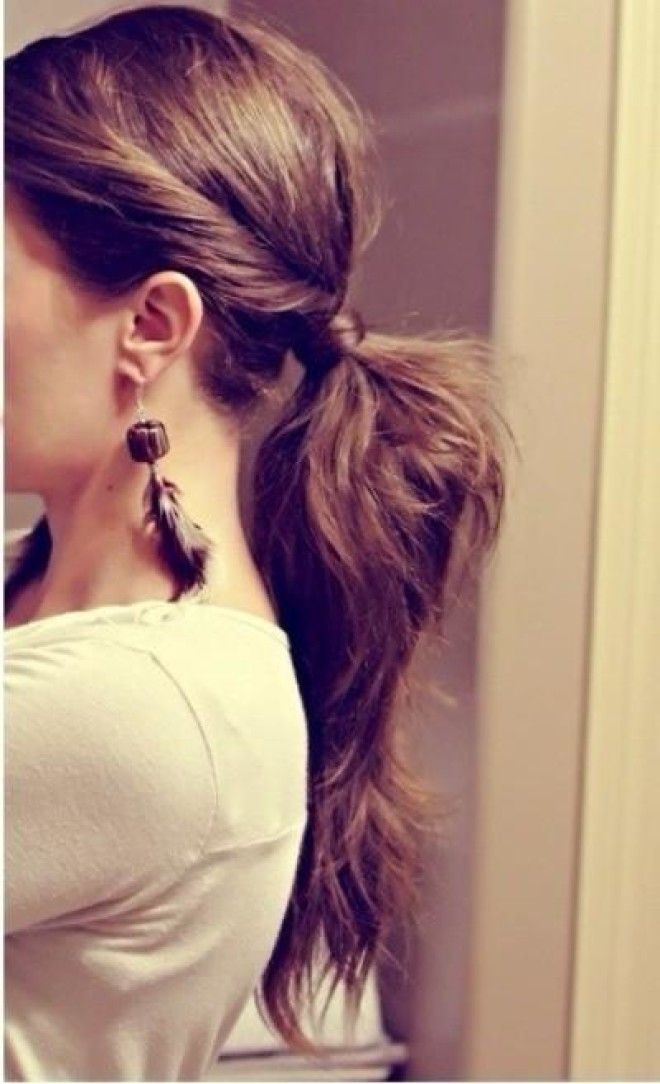 Give your ponytail new lift by twisting it at the sides.
19. Give Yourself Some Color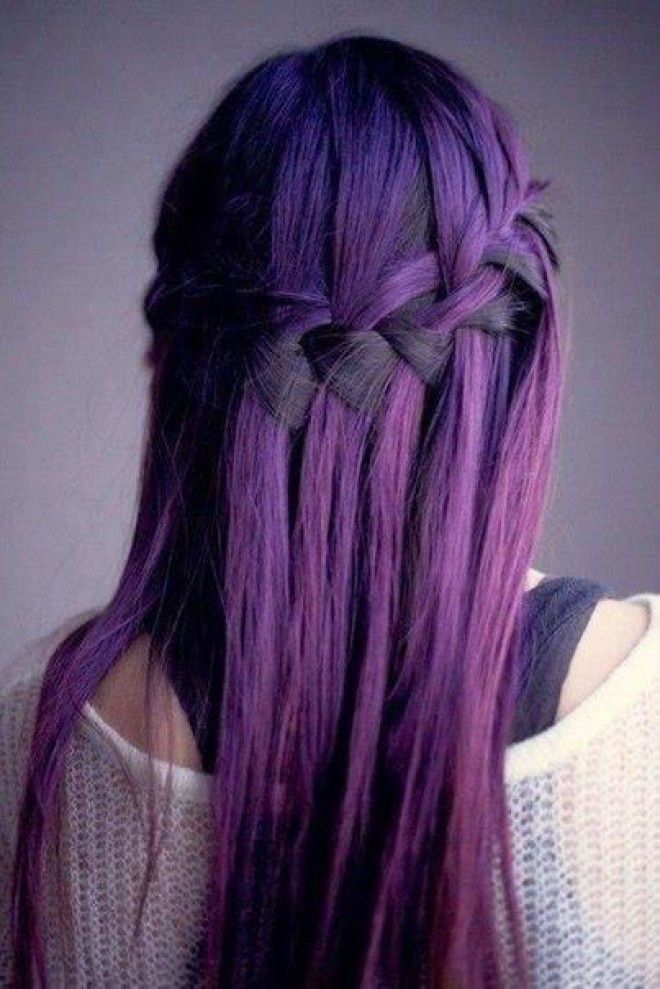 Any style looks good when your hair is this color.
20. Funky Ponytail Twist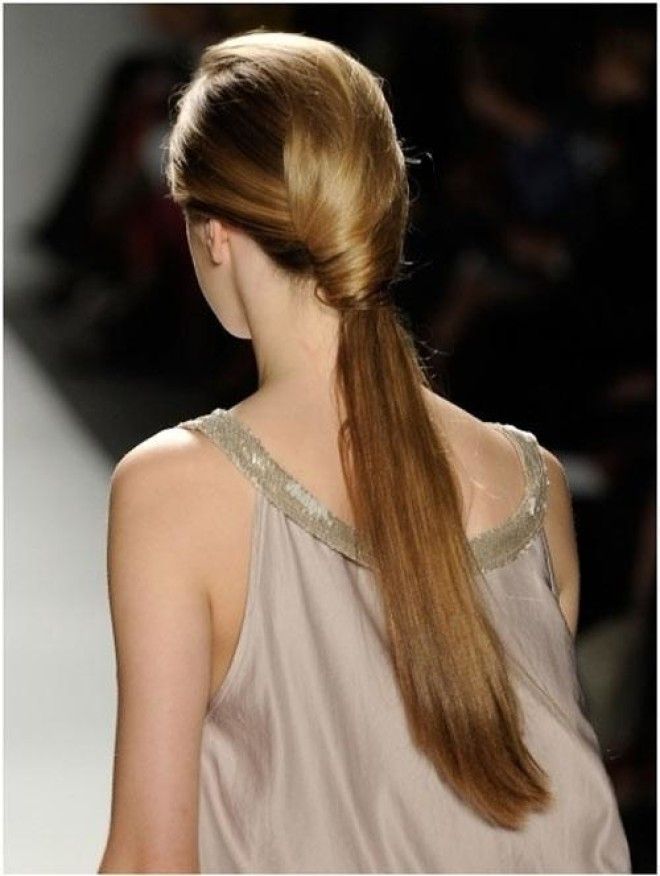 Your run of the mil ponytail just got a whole lot better.
21. Half Shaved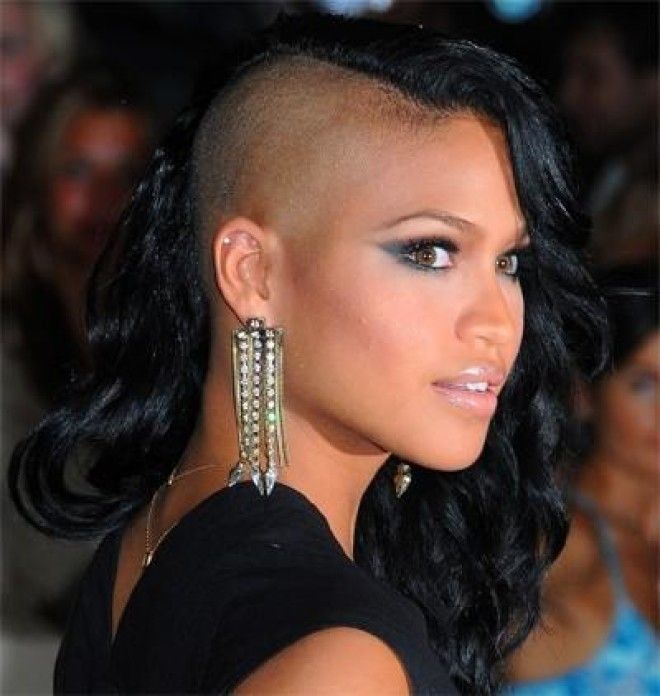 If you went for the half shaved look, try this fantastic style.