Minimalism and sustainable living is increasingly attracting people who want to escape the current consumerism culture, living with less and usually in smaller and adaptable homes. A new line of houses by Japanese company MUJI brings an innovative new project following this trend: they are tiny prefab houses for people seeking more tranquility away from the city chaos.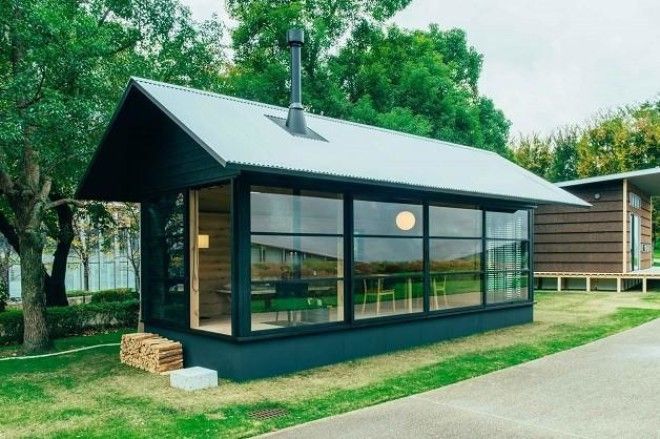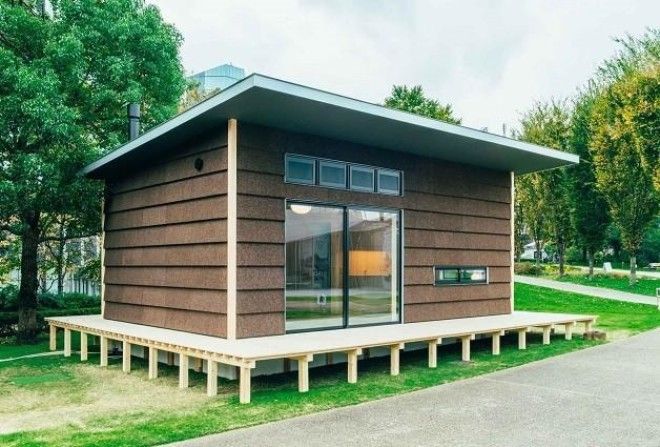 The trio of micro-homes, named MUJI Hut, were presented at the annual Design Touch conference in Tokyo. All three houses were created by different designers. The projects are signed by Naoto Fukasawa, Jasper Morrison, and Konstatin Grcic and have different styles while keeping the main idea of mobility and can
be installed in a variety of locations. In addition, all the houses
blend elements of traditional Japanese architecture to a more
contemporary style.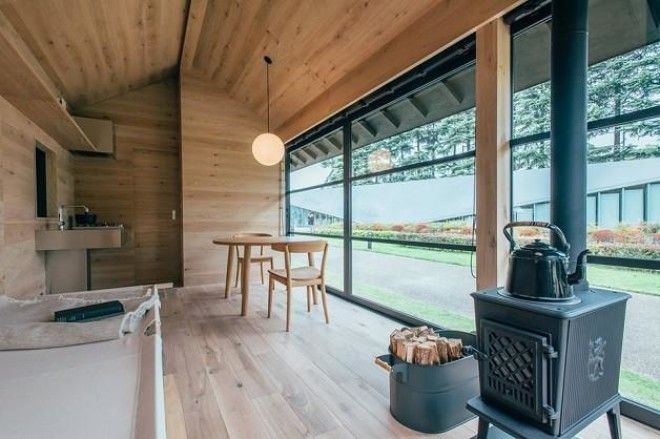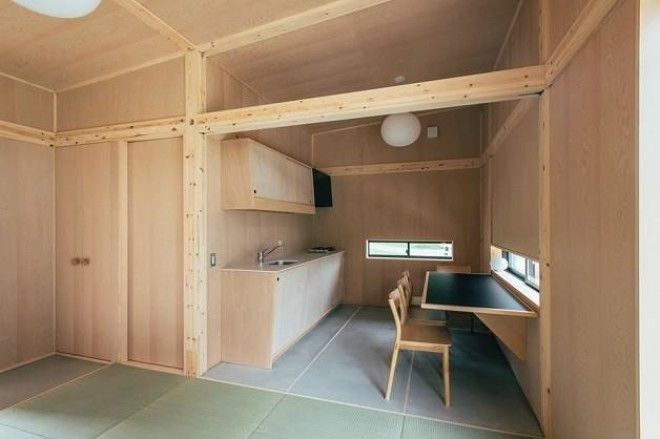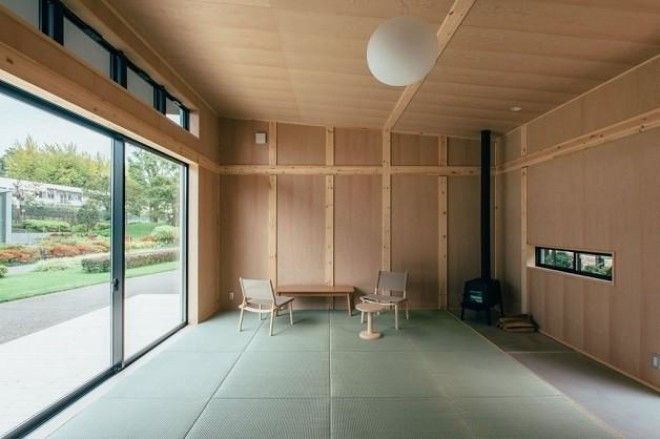 The line should start to be commercialized starting next year in Japan, with prices starting at at $25,000 a pop.