On Thursday, Nov. 12, 2015, justice was finally served: Actor Daniel Radcliffe was awarded his own star on the Hollywood Walk of Fame.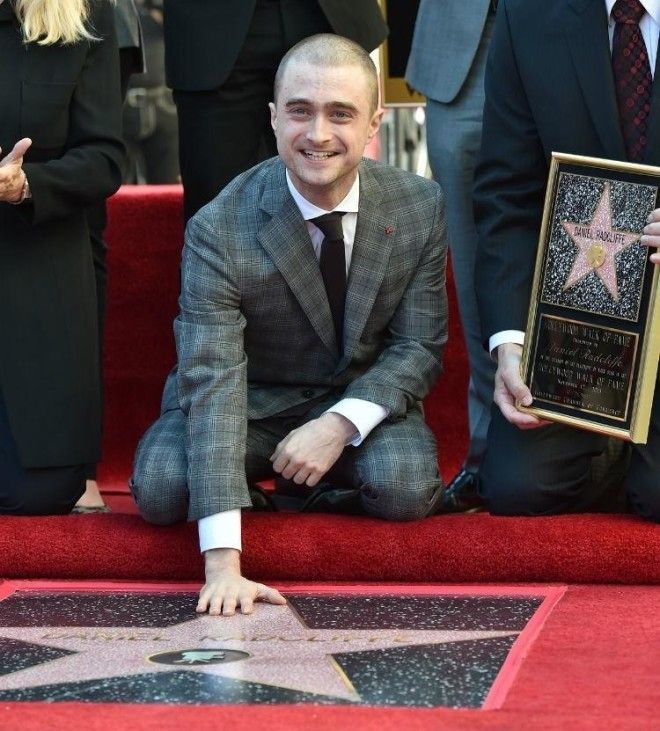 "It's really an incredible honor,"
Radcliffe told Variety of his star. "We [Brits] have a national embarrassment about people saying nice things about us, so I was taken aback at first, but then I had a real sense of gratitude."This is huge. Because, as every DanRad super fan knows all-too-well, there is no one —
no one
— more deserving of a Walk of Fame star than flawless specimen Daniel Radcliffe.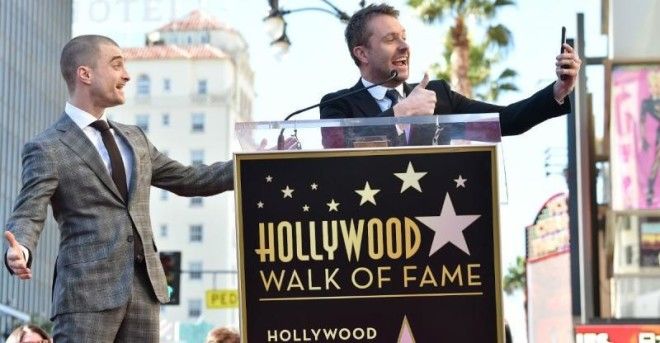 Don't believe me? Here are seven "scientifically proven" reasons why Daniel Radcliffe isn't just an incredible actor, but one of Hollywood's most indisputably perfect humans.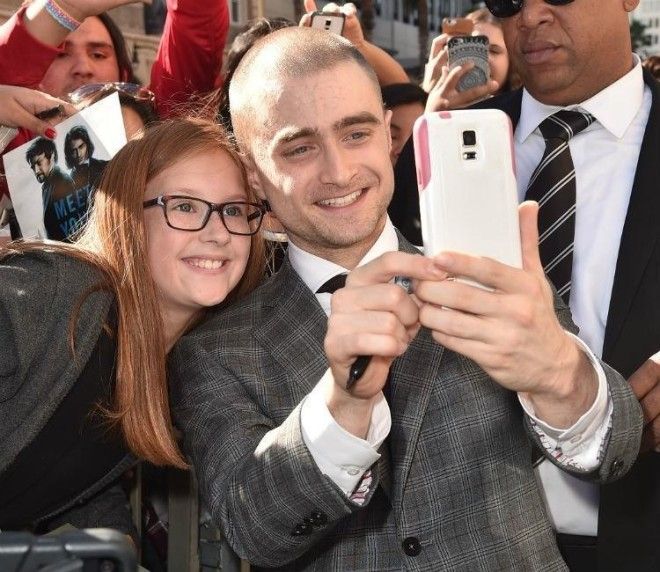 1. Is he annoyed by his "Harry Potter" fame? Hardly! Radcliffe's eternally grateful for everything the franchise has given him.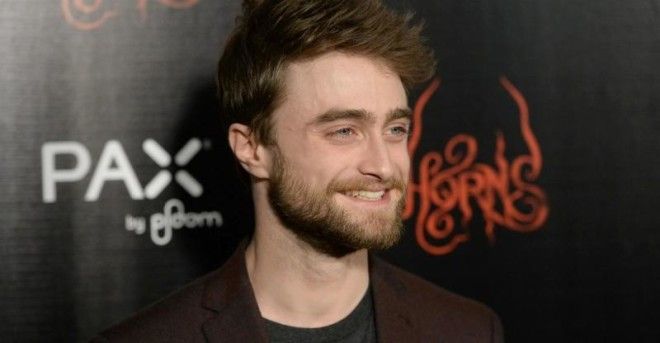 When quizzed about his favorite book back in 2013, Radcliffe answered, "Harry Potter and the Sorcerer's Stone."
"It would be churlish of me not to say that it was the book that gave me everything I have."
2. He thinks it's disgusting that the term "friend zone" actually exists. And he's absolutely right.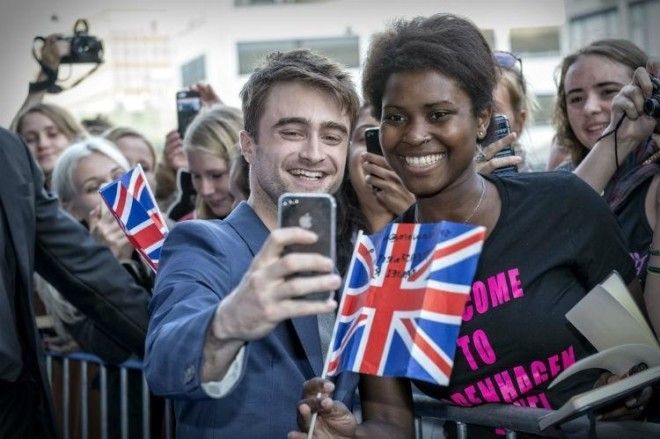 Sometimes, when women just want to be friends with men (as opposed to dating or sleeping with them), men call this being trapped in the "friend zone." Which, of course, is essentially saying, "Women are only of value to me when they're
sexually available
to me." Yeah, it's awful.
When the topic got brought up during an interview with BuzzFeed, Radcliffe seized the opportunity to call it exactly what it is.
"Friend zoning is, like, a terrible thing. The idea of the 'friend zone' is a terrible male [thing] ...
Have you ever heard a girl say they're in the 'friend zone'?
... I definitely think the idea of 'friend zone' is just men going 'This woman won't have sex with me.'"
3. He can rap. And like, is really,
really
good at it.
Remember when he shocked the "The Tonight Show Starring Jimmy Fallon" audience by flawlessly rapping every word of Blackalicious' "Alphabet Aerobics"?
Yeah. He did that.
Wow.
4. Radcliffe loves (and is amazingly good at) pulling pranks on the paparazzi.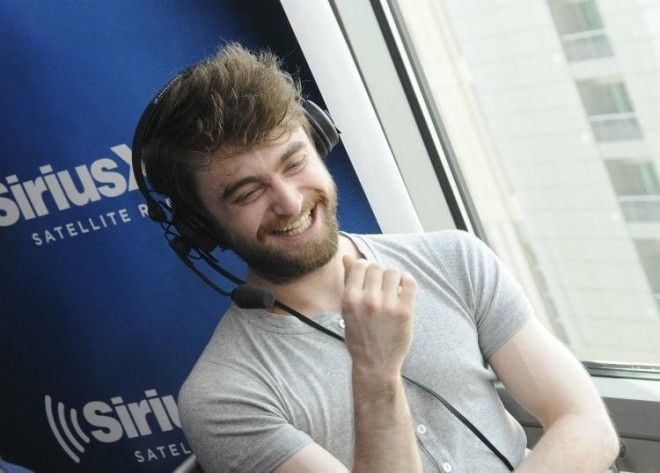 "I would wear the same outfit every single time with different T-shirts underneath, but I would wear the same jacket and zip it up so they couldn't see what I was wearing underneath, and the same hat," he explained on "The Tonight Show with Jay Leno" in 2007, according to CBS. "So they could take photos for six months but it would look like the same day.
They became un-publishable, which was hilarious because there's nothing better than seeing the paparazzi get really frustrated.
"
That. Is.
Genius
.
5. He's bravely opened up about his struggles with — and triumphs over — a dependence on alcohol as a teen.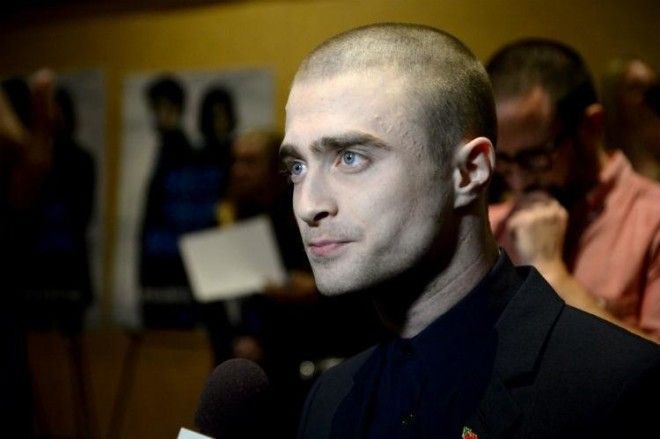 "I have a very addictive personality. It was a problem," Radcliffe told Heat magazine in 2012 of being drunk on set of the "Harry Potter" films, CBS reported. "People with problems like that are very adept at hiding it. It was bad."
"You either have to change something or give into that shame."
6. Radcliffe is unapologetically feminist to his core, and thinks it's very backwards that anyone
wouldn't
be.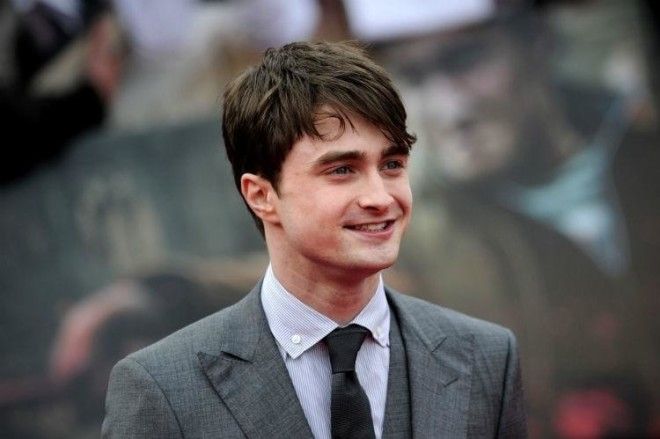 Does Radcliffe stand for gender equality?
Of course.
"There seems to be a very recent thing that you come 'out' as a feminist," he explained to British GQ last year. "It's a very weird thing. I mean, yes of course, but I'm a feminist in as much as I'm an egalitarian about everything and I believe in meritocracy.
I think anyone who isn't at this point is just swimming against the tide just like people who are vaguely homophobic or racist or sexist or whatever it is.
I just think 'God, you're still keeping that up? Give it up, you've lost.'"
7. Radcliffe is 100% content being short. And knows exactly how to respond when people comment on his stature.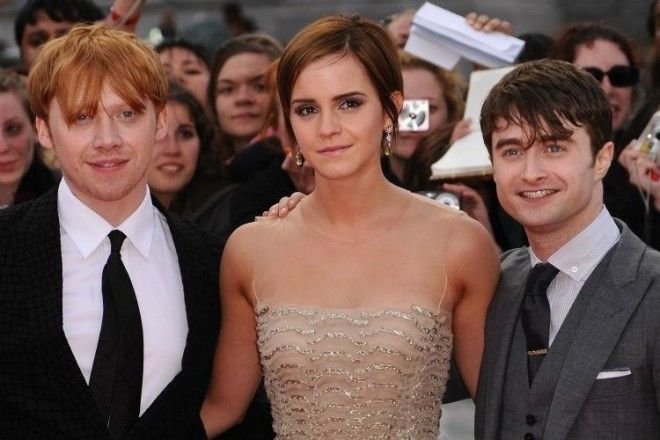 Radcliffe is on the shorter side, relatively speaking. And while that used to be something he thought about, those days are long gone.
"I was worried on a personal level because I wanted to be slightly taller than I am, ideally," he told MTV News in 2010. "But I've now accepted it. Basically, I came to the conclusion a while ago that you can either be really bitter about it or you can make loads of funny jokes."
Jokes? Like what?
"When I meet people now and they all say, 'God you're so much shorter than I expected!' I always say, 'No! I'm actually slightly further away than you think.'"
8. He stands up for his co-stars — especially when sexist Hollywood double standards are involved.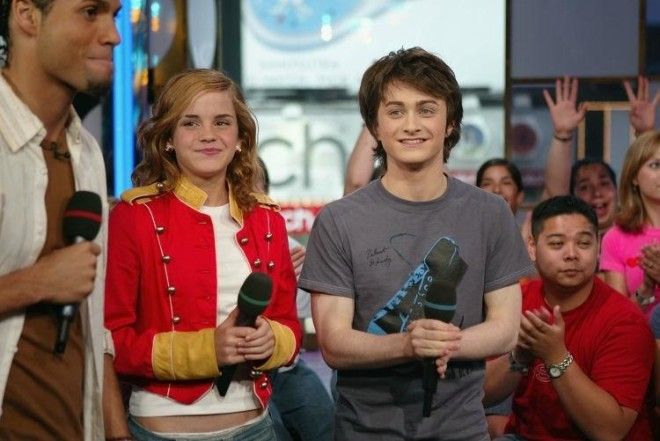 During a promotional interview in 2014, Radcliffe brought up the fact that it's unfair for anyone to feel uncomfortable seeing
him
as sex symbol simply because they witnessed him grow up on screen, while his "Harry Potter" co-star Emma Watson had a much different experience.
"A lot of people were saying, you know, 'You're [a] really unconventional romantic lead.' And so eventually, I got bored of hearing that and like, kind of picked someone up on it. So I was like, '
What about me is unconventional exactly? Like, tell me.
' And she said, 'Well, I think it's probably the fact that, you know, we associated you with playing Harry and a young boy for so long, you know.' My immediate response was, '
Well, the male population has had no problems sexualizing Emma Watson immediately.
'"
9. He's been a committed ally in the fight for LGBTQ equality for years.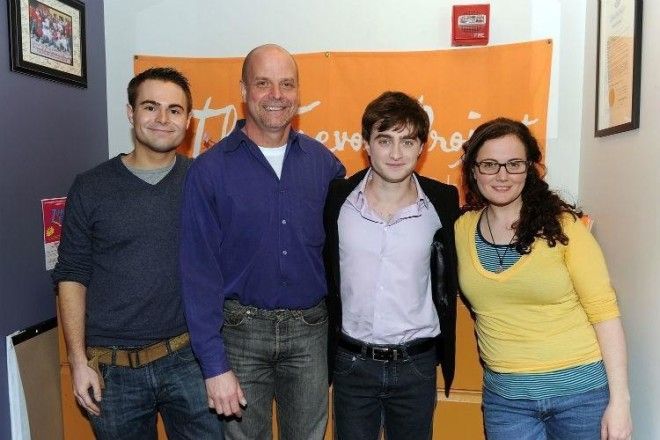 Is Radcliffe offended by gay rumors?
Of course not — he thinks they're "awesome," actually. And why would he be offended? He's been a vocal advocate for LGBT rights throughout his entire life in the spotlight, including his charitable work with The Trevor Project, a leading suicide prevention group helping save LGBTQ youth.
Sure, being a superb actor is great. And Radcliffe deserves that star on the Hollywood Walk of Fame for that reason alone.
But being a rapping, short n' proud, feminist prankster? Now
those
are characteristics of Hollywood's most perfect human.