I love picking out outfits for Thanksgiving. The color palettes are warm and inviting, and it's not as fancy as Christmas but not too casual either, making it such a fun holiday to dress for. If you're looking for some style inspiration for this Thanksgiving, check out this list. I'm sure that you will gain some massive style inspiration from it!
1. Red Glittery Dress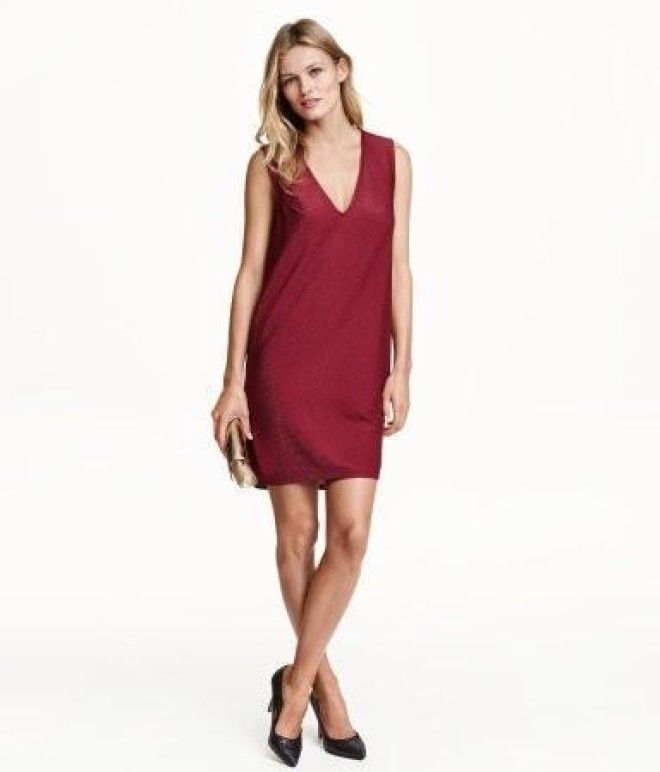 This dress is absolutely perfect for the Thanksgiving season. Its deep red tone is perfect for Thanksgiving, but the glittery shimmer that it has also makes it perfect for post-Thanksgiving Christmas parties. I don't know about you, but a lot of my Christmas parties are the weekend following Thanksgivingm making this the perfect Thanksgiving weekend dress for me!
2. Green Patterned Dress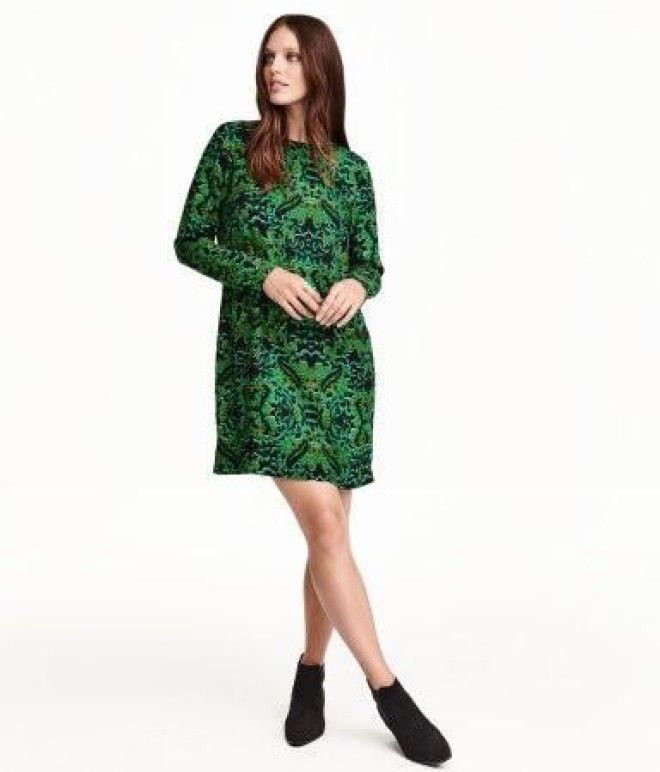 If you're a girl who loves her psychedelic patterns and is definitely not one to shy away from prints, this is the perfect Thanksgiving dress for you. The green hues scream Thanksgiving, but the pattern is so unique that a lot of people would shy away from it when it comes to the holidays. That's what I love about it, though! It's just perfect for the holidays without being too predictable!
3. Black/Gold Glittery Dress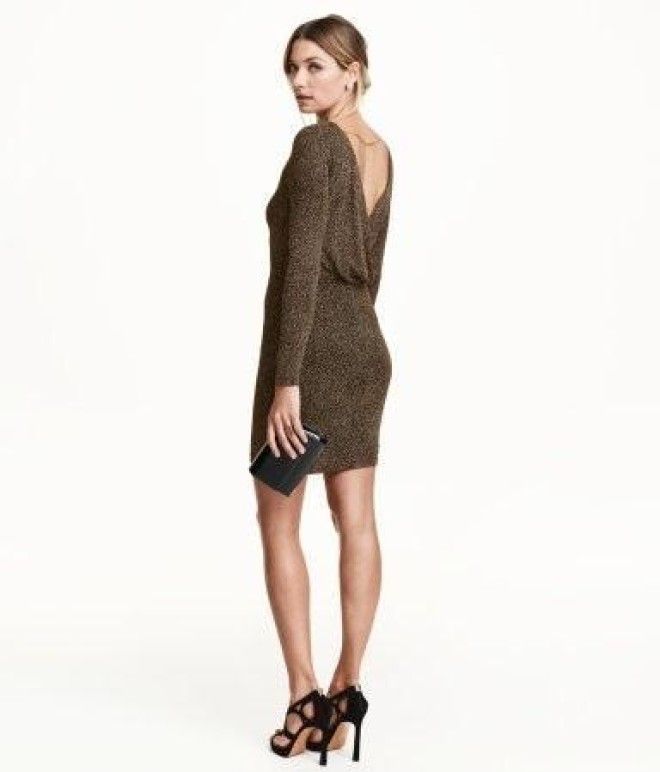 If my Thanksgiving events weren't super casual, I would probably die to wear this dress. Isn't it gorgeous? The gold tones are so perfect for Thanksgiving. If you have plans that require you to dress up more than average, this black and gold draped back dress is so perfect for you! It's chic but looks like it belongs in Thanksgiving!
4. Dark Green Long-Sleeved Lace Dress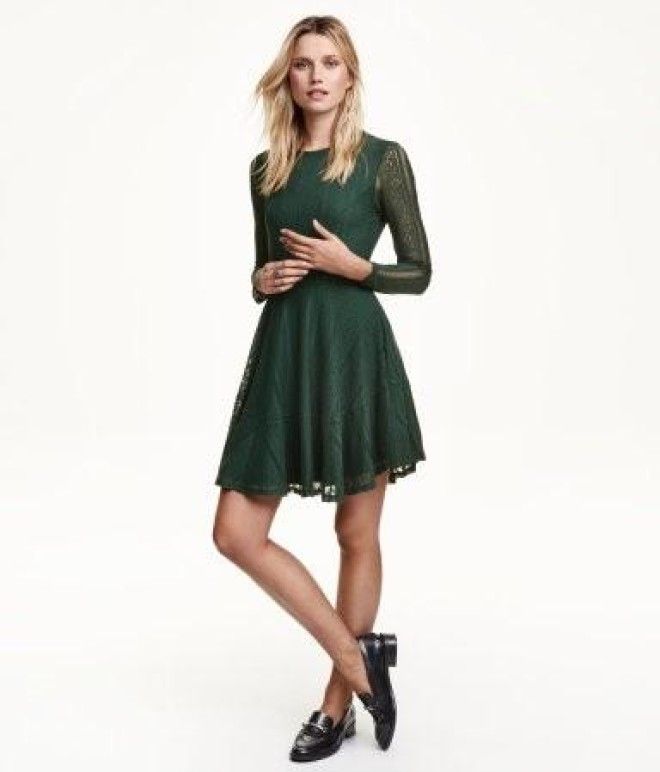 Forest green is a huge color when it comes to fall holidays, which is what makes this dress so perfect. Do you love lace? This dress was made for you, then! The lace inlets and cutouts are so pretty, and the uneven hemline adds a little touch of fun to a simple dress!
5. Teal Draped Dress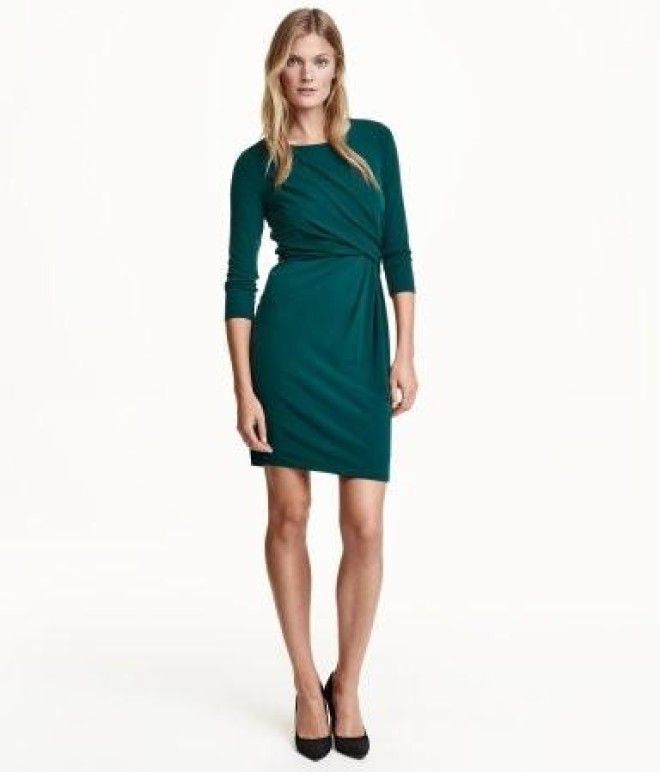 I know that you're probably thinking, "Who wears teal on Thanksgiving?" I thought that at first, too, but have you seen this gorgeous dress? The draped look of the dress is perfectly sophisticated for your most stylish Thanksgiving yet. Plus, don't worry, if you can't get past the teal, this dress comes in black as well!
6. Dark Gray a-Line Dress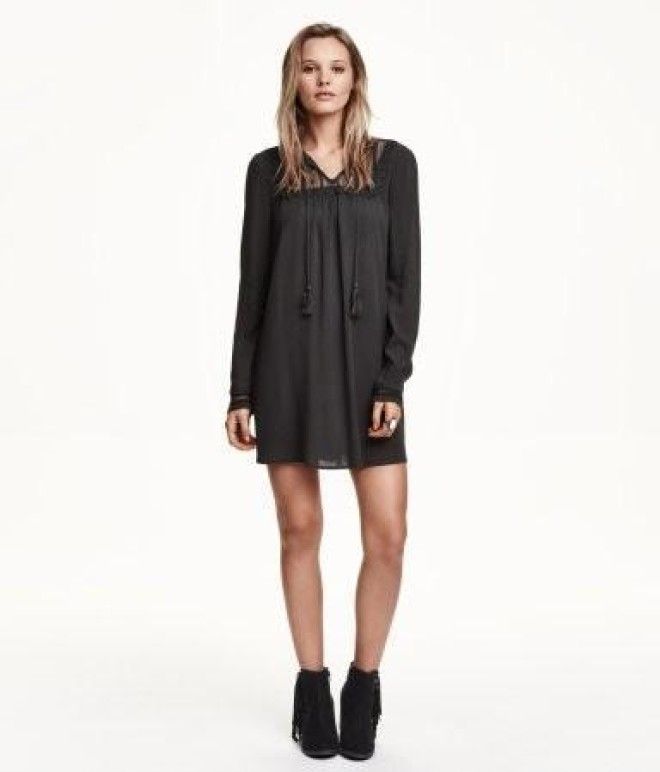 Tunic dresses are absolutely perfect for Thanksgiving, especially this year. The 70s style is bigger and better than ever this year, and tunic
dresses are a huge part of that. Tunic dresses are also the perfect in-between Thanksgiving outfit. If your Thanksgiving party is fancy but not ball gown fancy, try this gray tunic dress!
7. Brown Patterned Dress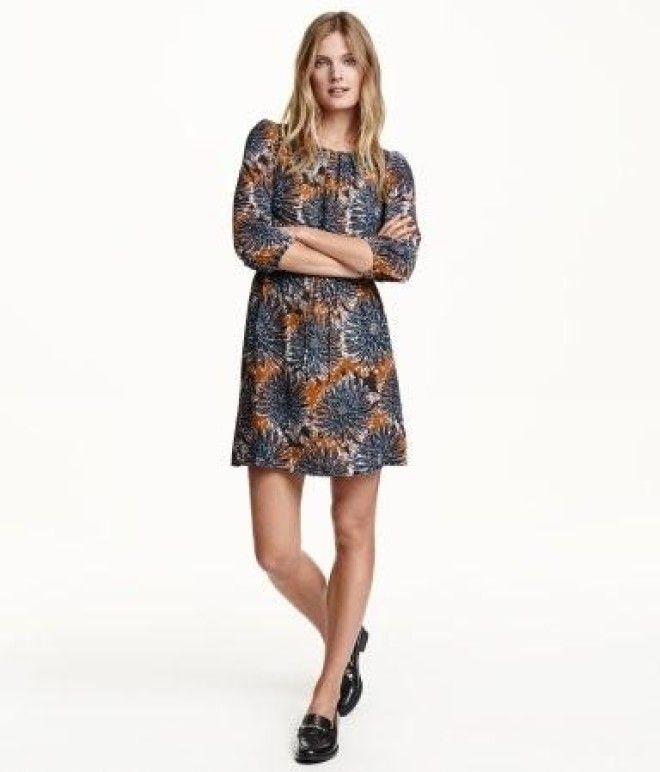 I never thought that I would like burnt orange and blue paired together, but this dress completely proved me wrong and blew me out of the water. This pattern is so much fun for a Thanksgiving party, and the high neckline and ¾ length sleeves make it a great fall dress.