Thanksgiving can sometimes be a chaotic gathering, where relatives both close and distant travel to give thanks while chowing down on vast quantities of turkey, stuffing, potatoes, and pie.
In recent years, many millennials have chosen to opt out of the family chaos in favor of spending Thanksgiving with friends.
In fact, a recent national survey by Dunnhumby found that 42% of 25- to 34-year-olds and 37% of 18- to 24-year-olds plan to spend the holiday with friends this year.
For some, Friendsgiving, as it's known, is a welcome alternative — or addition — to the often tiring, stressful, and family-filled Turkey Day traditions.
Whether it's your first or your fifth year spending the holidays with friends, here are some tips for hosting the perfect Friendsgiving.
Outsource your grocery shopping.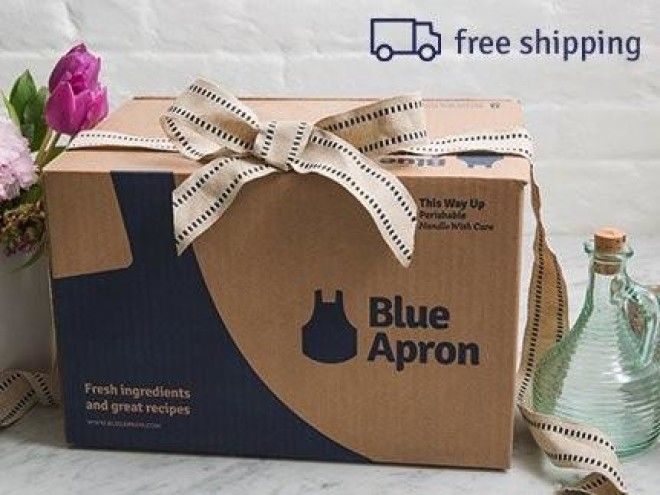 Technology is a huge part of our daily lives, and that doesn't stop when it comes to the holidays. According to a recent survey by Dunnhumby, 21% of 25- to 34-year-olds plan to buy groceries for their Thanksgiving meal using a food delivery app like Instacart, Shipt, and Google Express. 16% say they'll use an online grocery delivery service like Peapod, FreshDirect, Amazon Fresh, or BlueApron.
You can use these pre-prepared and delivered-to-your-doorstep meals to keep the cooking to a minimum and easily keep track of expenses.
Or do it yourself.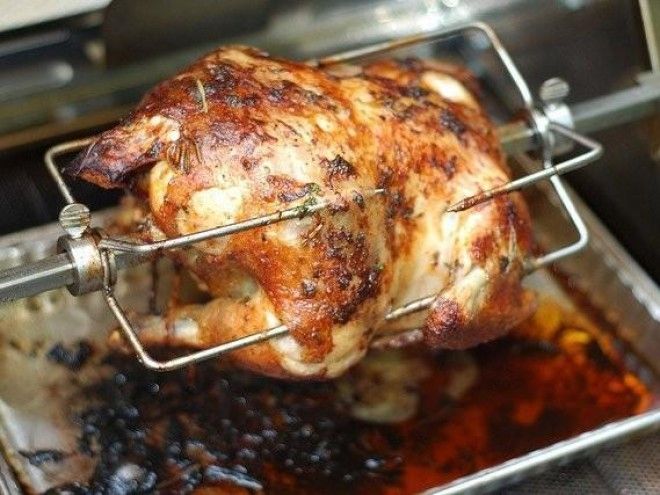 Chelsea Fagan, founder and writer at The Financial Diet, a blog about the luxury of spending less (in and out of the kitchen), tells Business Insider that putting a Thanksgiving meal together yourself can be just as simple as ordering out — if you do it right. "To save time and headaches (and often money), go the rotisserie chicken route," said Fagan, who's been celebrating Friendsgiving for the past four years.
Rotisserie chickens are "still delicious, but [don't] take a Herculean effort to make, and [are] still festive to carve at the table," she said. Fagan also suggests using frozen veggies because they're cheaper, easier to prepare, and just as delicious as fresh ones when properly sautèed and seasoned.
Divide and conquer.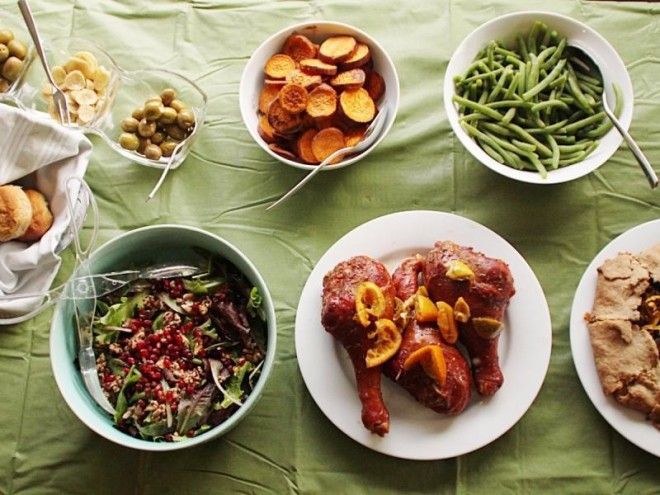 Once you've decided whether you're ordering out or doing it potluck style, send out an Excel sheet or Google doc so that everyone can sign up to bring extra side dishes, desserts, or even tables and chairs, if needed.
You can also stockpile a few recipes to send out along with the sign-up sheet for those friends who claim to be incompetent in the kitchen. Sites like Brit and Co. and The Financial Diet have troves of foolproof and inventive side dish and dessert recipes.
Don't get stuck with drink duty.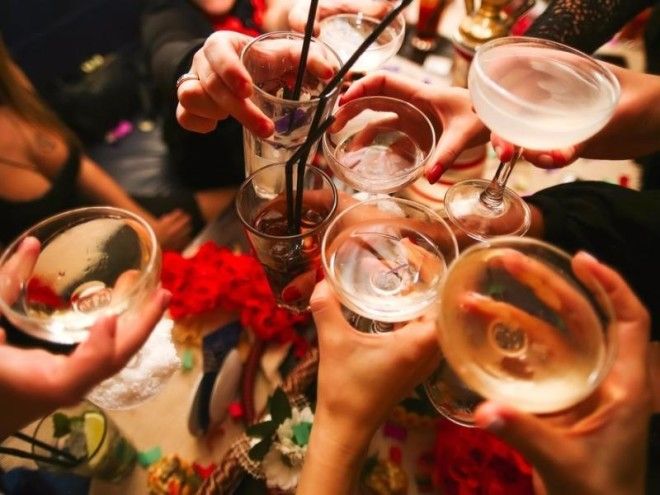 Make sure your friends also help with the most expensive part of the meal — the booze.
If you're planning to make festive drinks that require a specific kind of alcohol, make it known, Fagan said. "Don't be afraid to ask for what you need ... Making mulled wine? Ask for red. Making spritzers? Ask for prosecco. Making a whiskey punch? People on drink duty can bring some Maker's Mark."
Prepare desserts ahead of time.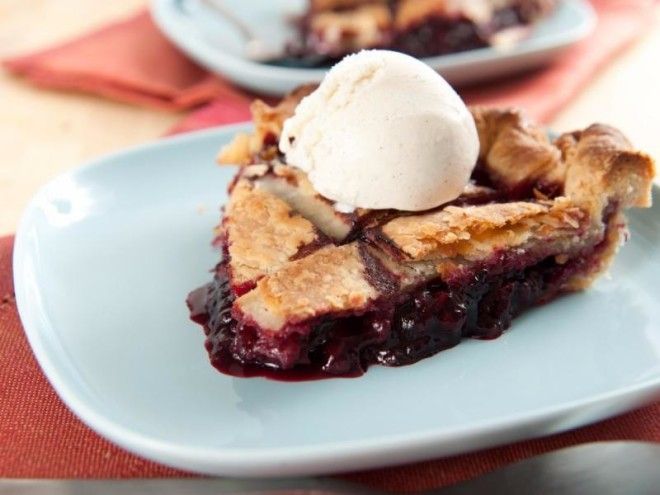 The holiday season is traditionally filled with sweets, and Friendsgiving is no exception. If you're not opposed to outsourcing your desserts, then head over to your local bakery a day or two before the meal, or order a couple of pies from your favorite grocery delivery app.
And if you decide to make your pies at home, Fagan suggests scheduling time for cooking and cooling the night before your meal. "The last thing you want to do is have to navigate dessert —which takes up tons of oven real estate — while people are filing through the door and you're trying to get your stuffing to brown," she said.
Designate a space for food.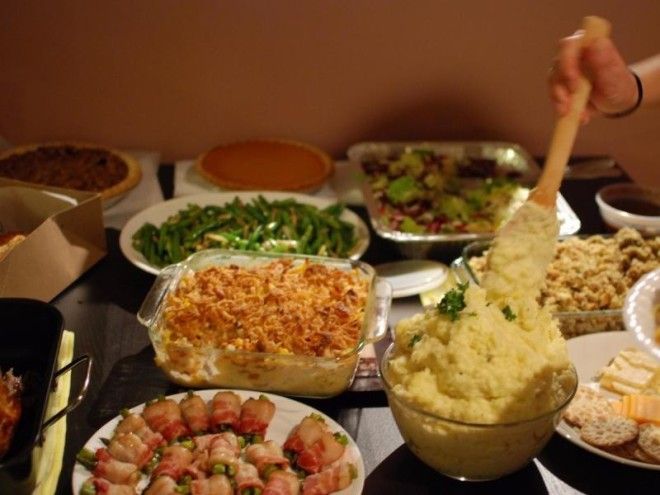 Make sure you have a table or countertop designated for food. An overcrowded dining table is not ideal, especially when everyone's plates are already overflowing. Bon Appètit suggests setting up your Friendsgiving buffet-style and even adding a personal touch by making cards for each dish with the name of the person who prepared it. This way, proper kudos can be awarded to the friends who brought the best dishes.
Play games.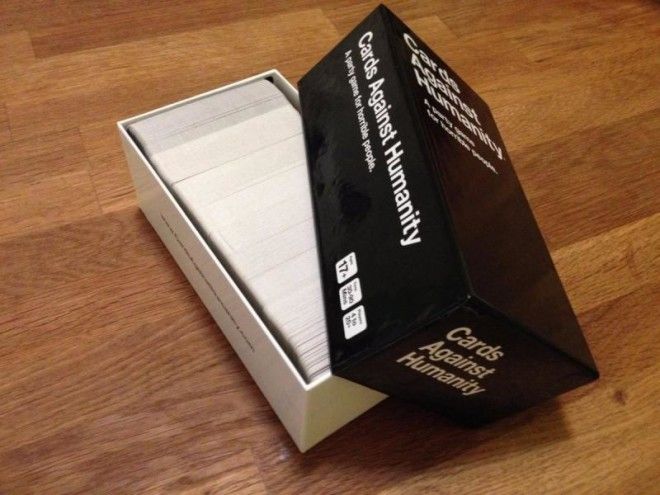 After dinner, it's game time. Business Insider's Melia Robinson said she played the Gratitude Game during her first Friendsgiving. "We left pens and strips of paper on the counter so that guests could anonymously write what they were thankful for. Both sincere and silly responses were encouraged," she wrote. Then the Gratitude Jar goes around the table for guests to draw slips and read the messages aloud.
And if that seems too sentimental, there's Cards Against Humanity, a witty card game — and millennial favorite — that has food and holiday expansion packs available to make the game a little more festive.
Claim your leftovers.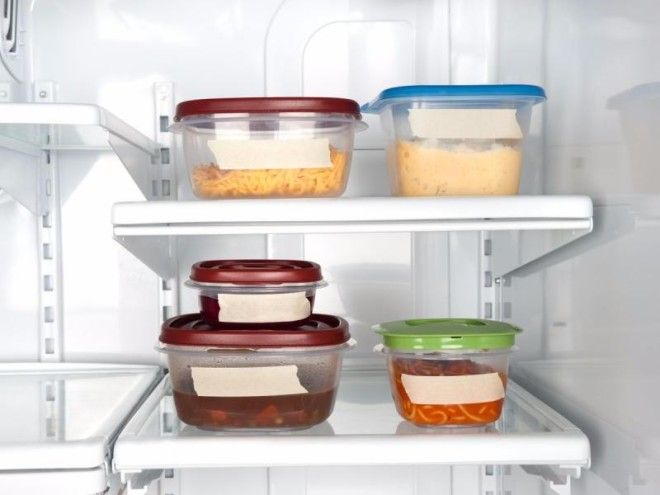 It's no secret that one of the best things about Thanksgiving is the leftovers. The same goes for Friendsgiving, but in this case, your mom won't be the one doling out equal-portioned doggie bags.
"If you are trying to stretch your Friendsgiving leftovers into several good meals over the next few months, they need to get in the freezer right away, before your thieving friends can steal them all up," said Fagan. Once you've put your portion in the freezer — you're the host, after all — invite your friends to fix themselves a plate or two to take home.