Stephen Wilkes is the brilliant photographer behind these incredible Day to Night photographs. From places all over the world he shows us 24 hours of the same scene or place in one photograph as times passes from day to night.
He works from a fixed camera angle capturing the fleeting moments of humanity and light as time passes. After 24 hours of photographing and over 1500 images taken, he than selects the best moments of the day and night. Using time as his guide, all of these moments are then seamlessly blended into a single photograph, visualizing our conscious journey with time.
His collection called Day to Night, will be shown during two exhibitions: from November 5th 2015 to January 9th 2016 at the Bryce Wolkowitz Gallery in New York and from November 12th to 15th during the Paris Photo event at the Grand Palais in Paris.
Serengeti National Park, Tanzania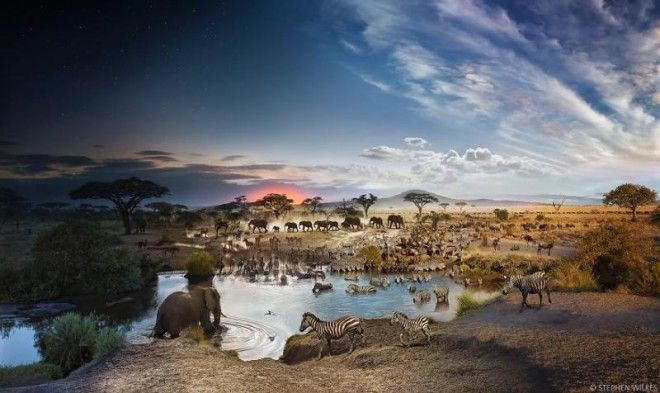 Flatiron, New York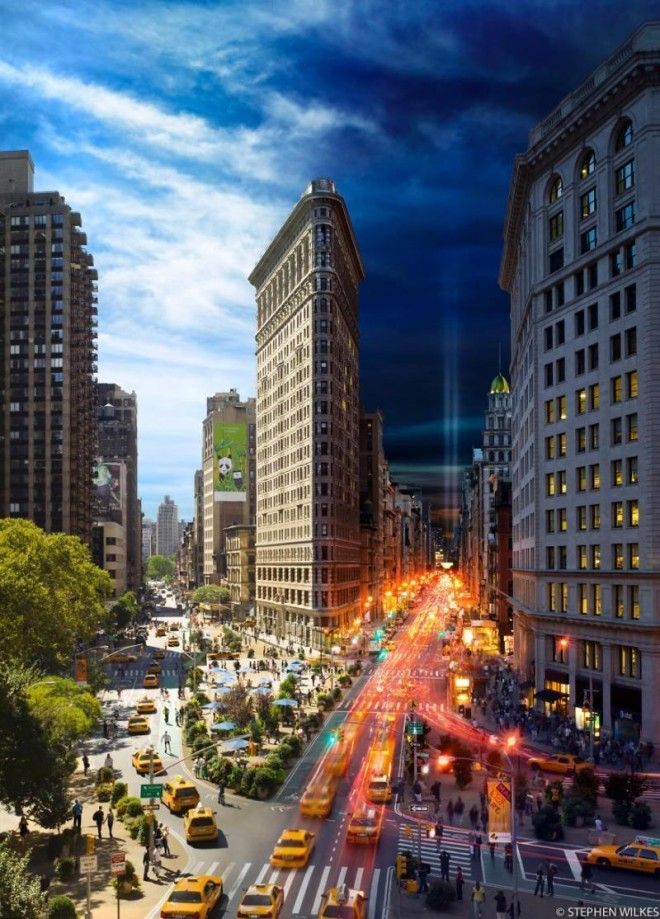 Sacre Coeur, Paris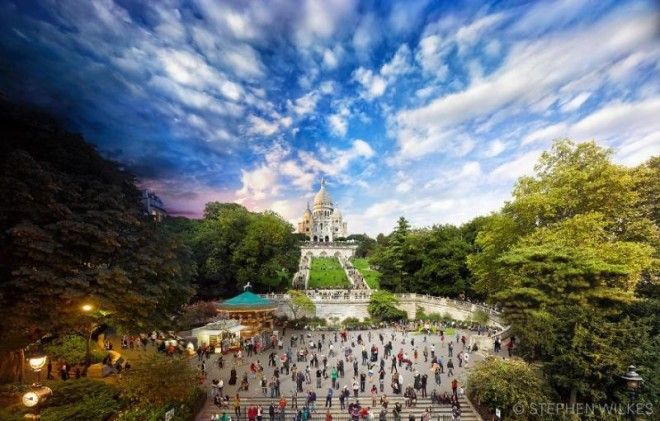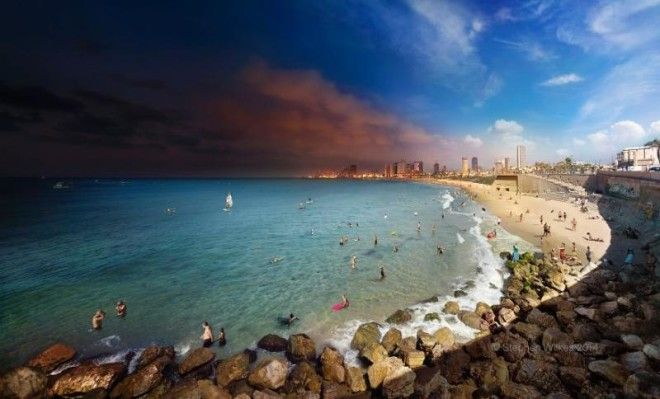 NYC Public Library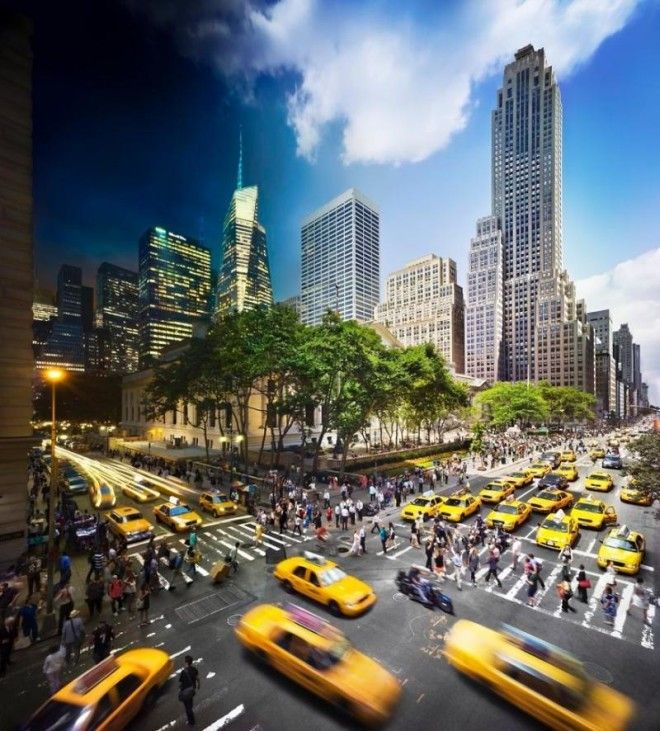 Central Park Snow, New York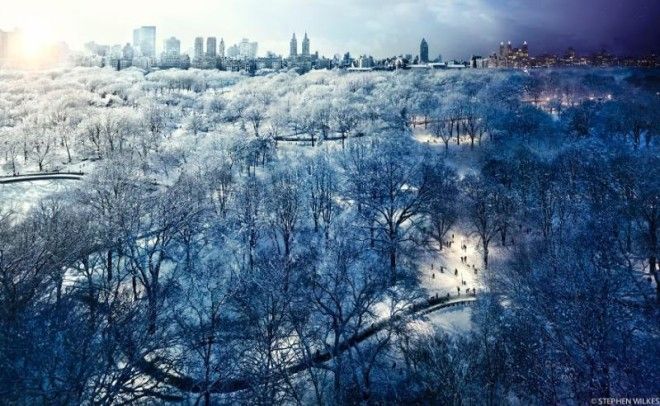 Macy's Thanksgiving Day Parade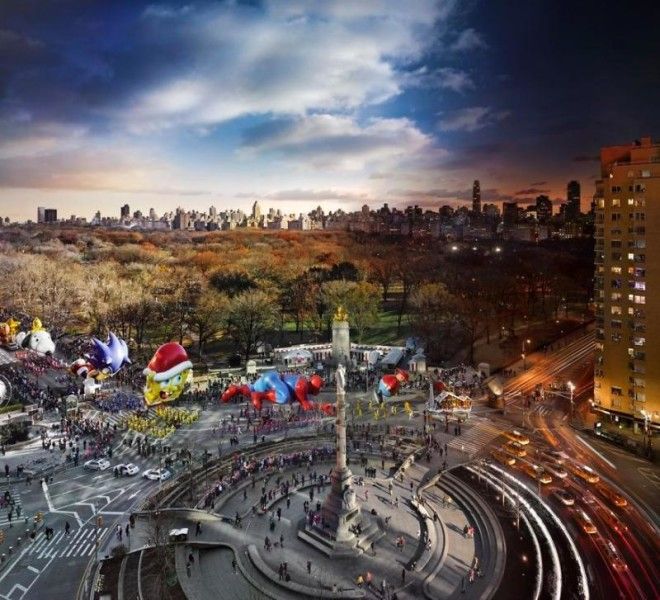 Central Park View from Essex House, New York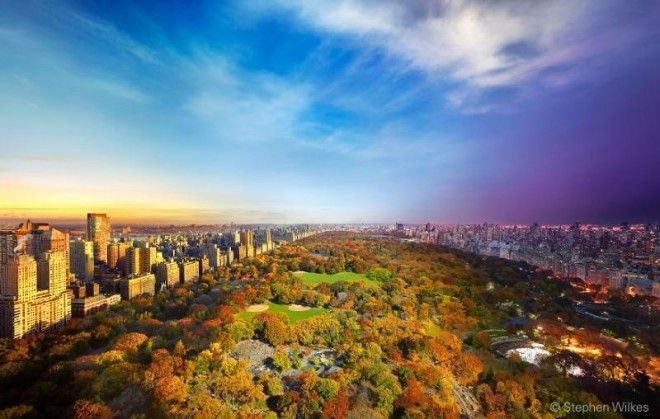 Washington Square, NYC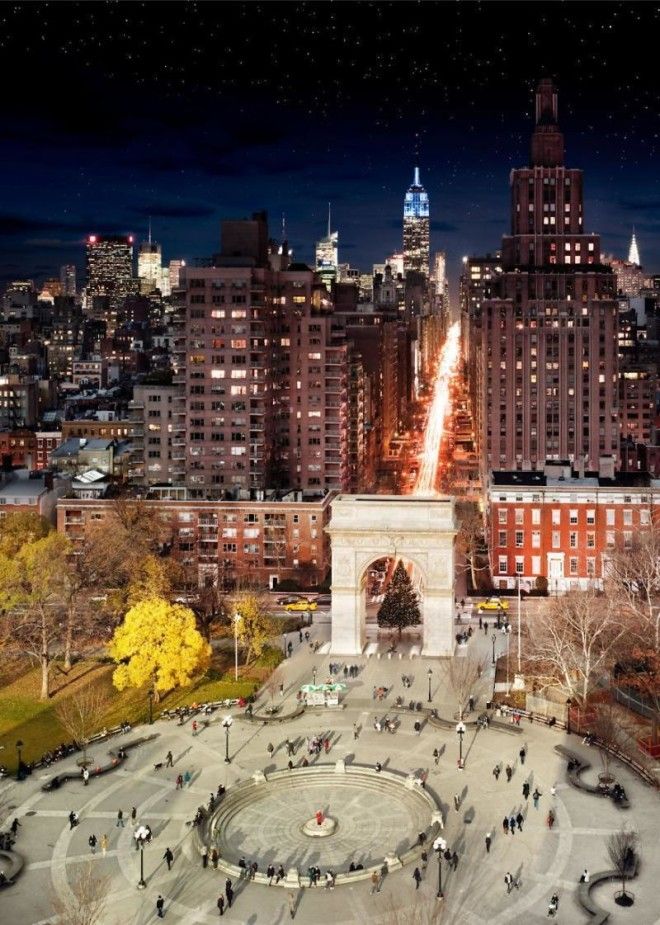 Millennium Park, Chicago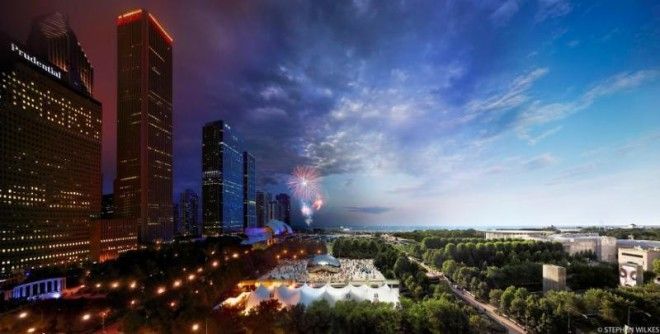 Park Avenue, NYC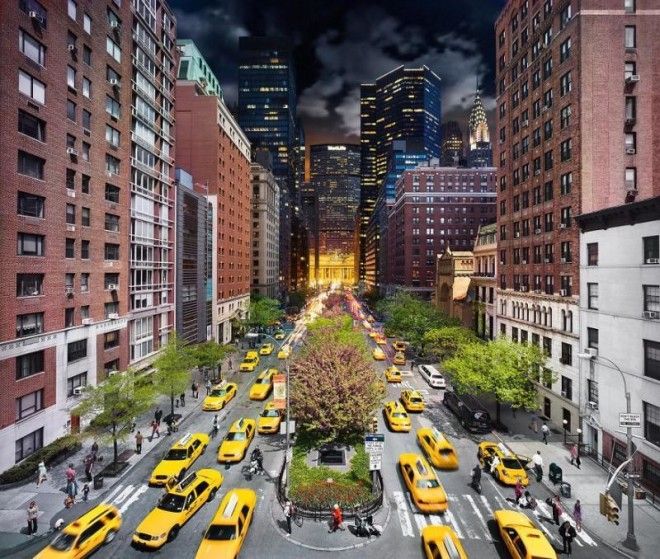 Trafalgar Square, London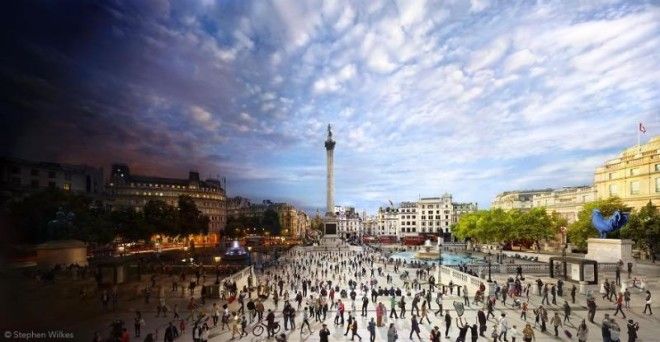 Gramercy Park, NYC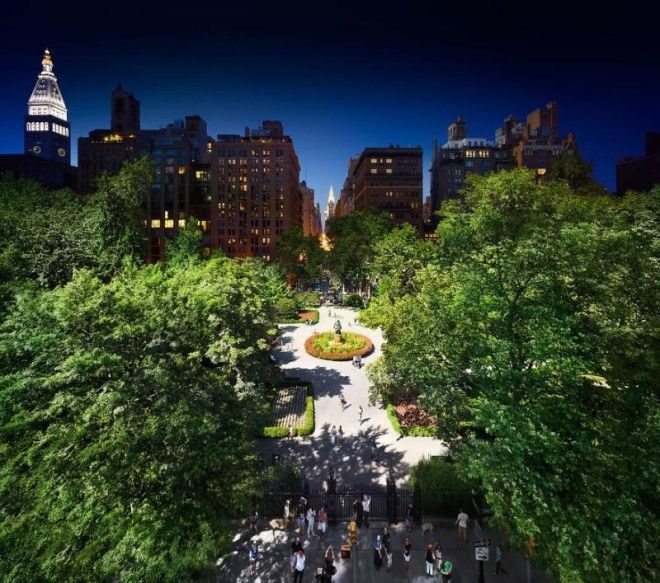 Pudong, Shanghai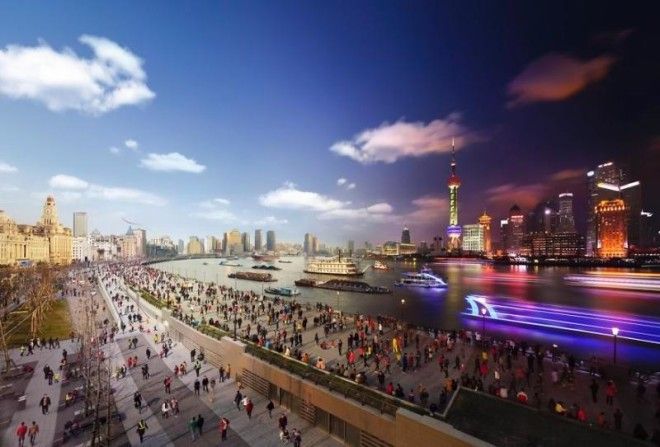 Times Square, New Years Eve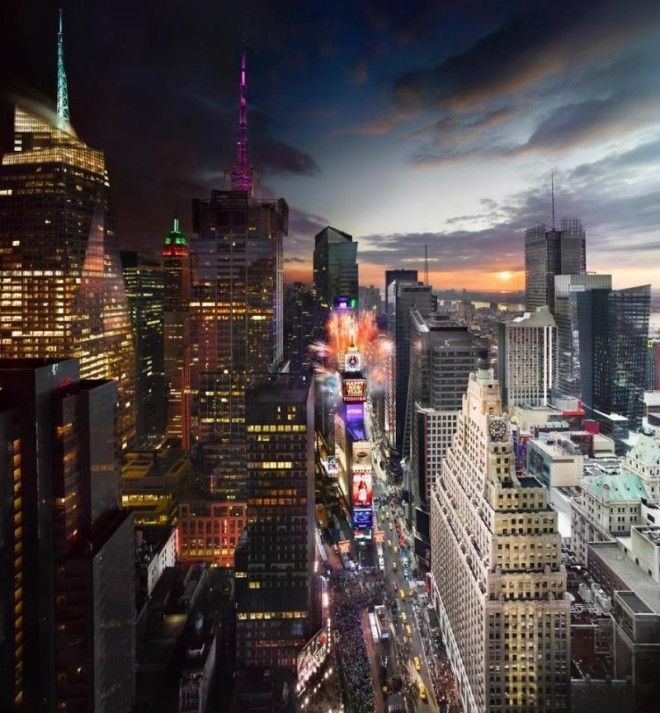 Coney Island, USA