One of the most rewarding aspects of adopting a shelter dog is the simple fact that you're saving a life and giving a deserving animal a new home. But it's important to remember that getting a dog is a big responsibility.
Deciding to bring a pet into your life is a big move, but there's no doubt your life will be better than ever with the companionship of your new best friend. When you're ready to welcome a dog or cat (or rabbit or ferret or bird) into your home, use Petfinder to jump start your search!
If you (or someone you know) is considering adopting a new pet, take a look at these tips to help make the transition easier and more successful!
1. Dogs require a lot of time, but the reward of having a furry friend will bring so much joy to your life!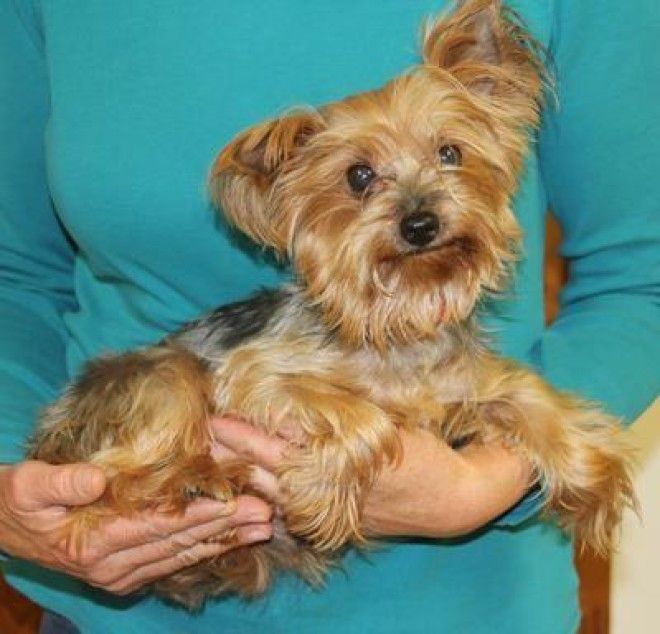 2. You'll need to find a good veterinarian who you believe can best meet your pet's medical needs and with whom you feel comfortable. Ask for recommendations from friends and family.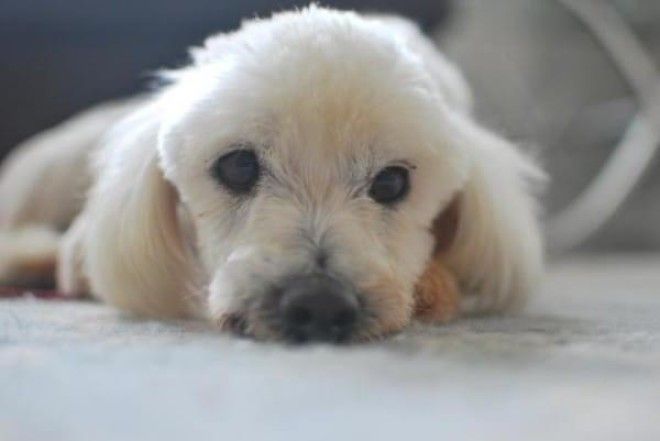 Unexpected costs: Accidents and illness can result in unexpected veterinary care, so make sure you have an emergency fund set aside, or pet insurance to help with unforeseen medical expenses.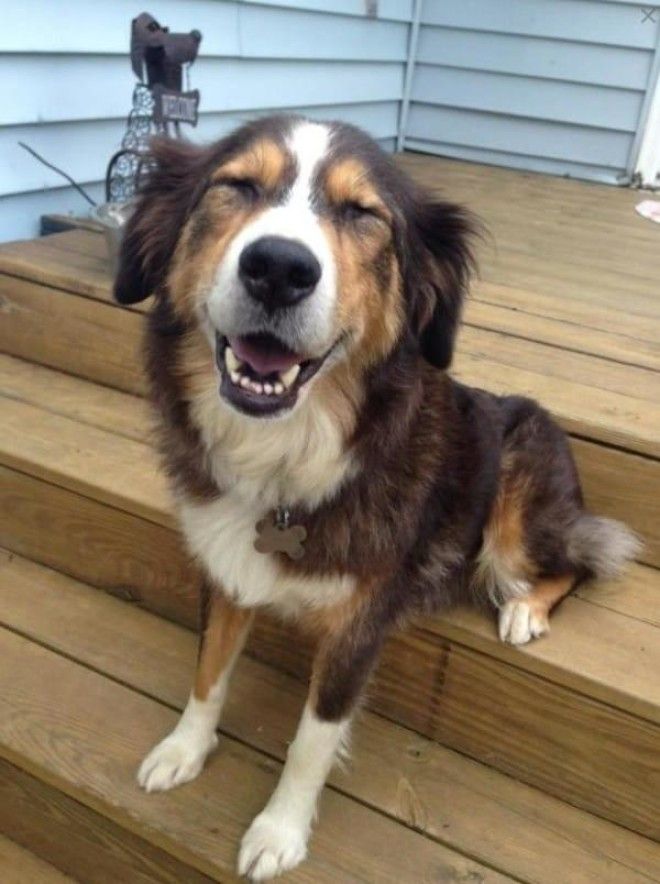 4. If you have kids, include them in the adoption process and consider adopting an adult dog who has lived with kids previously.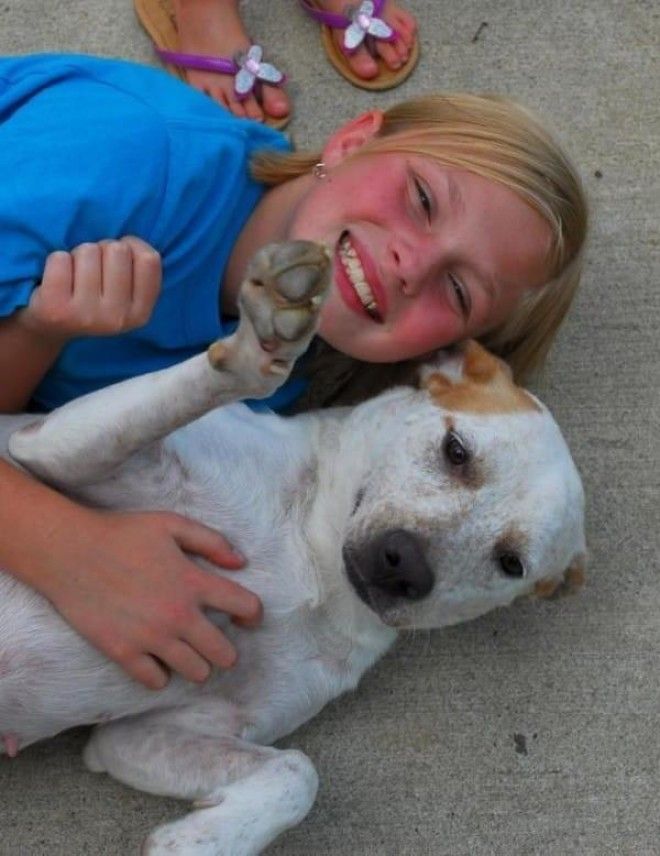 5. Dogs have individual needs for socialization and exercise. Working with a trainer can help you and your dog find your stride.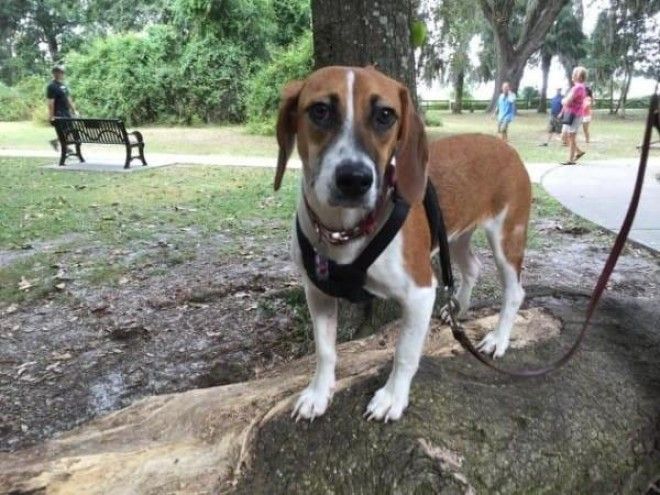 6. Training happens every day when interacting with your pet. He's learning from you every time you interact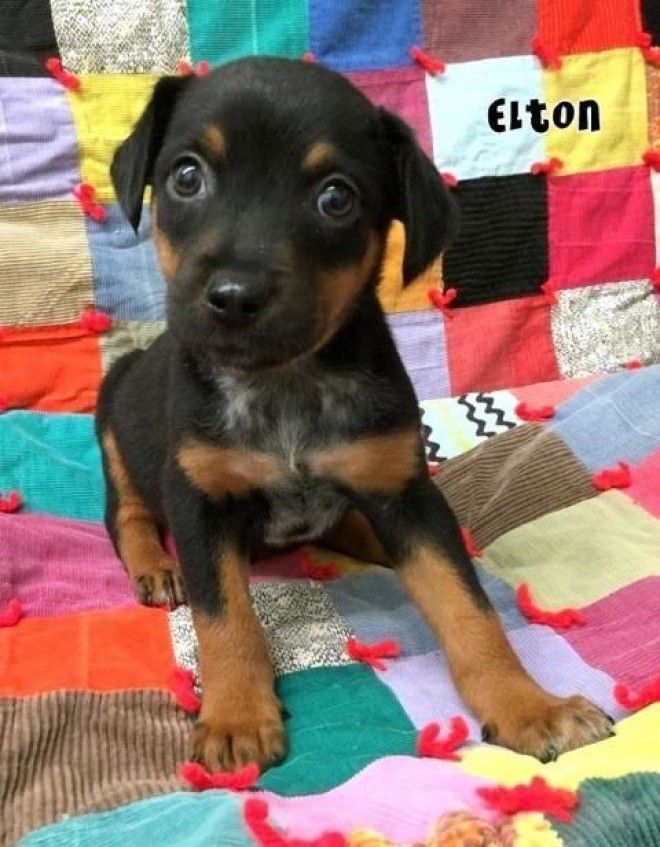 7. Your personality and lifestyle, along with space restrictions and amount of time spent at home, should be explored to determine what pet is right for your household. Ask shelter staffers for guidance.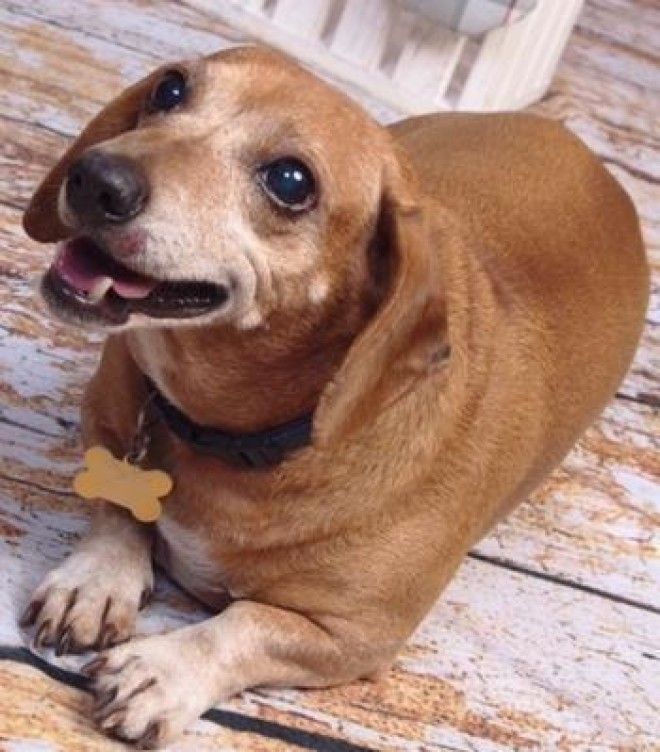 8. Before you get your pet, do some research to understand the type of food that you'll want, and make a list of the supplies you'll need like a leash, collar, food and water bowls, etc. Your decisions may depend on the pet you adopt.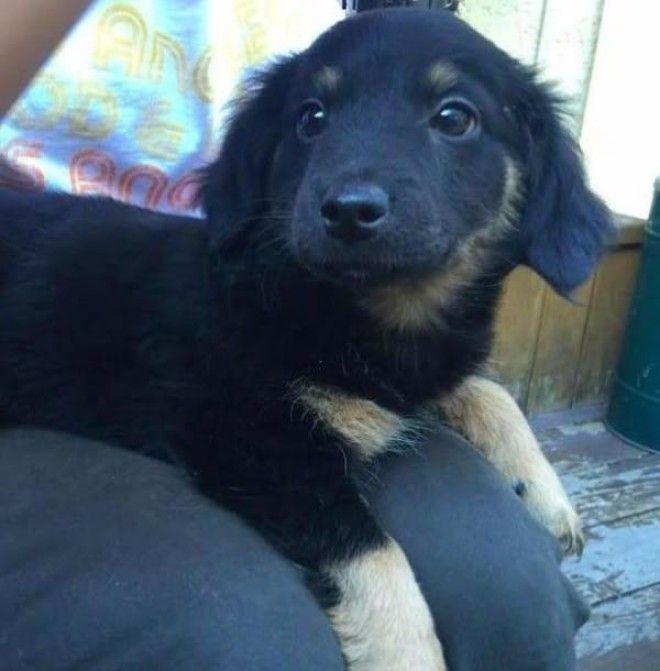 9. Still on the fence? Volunteer at a nearby shelter or rescue organization first and learn how to be the best pet parent possible.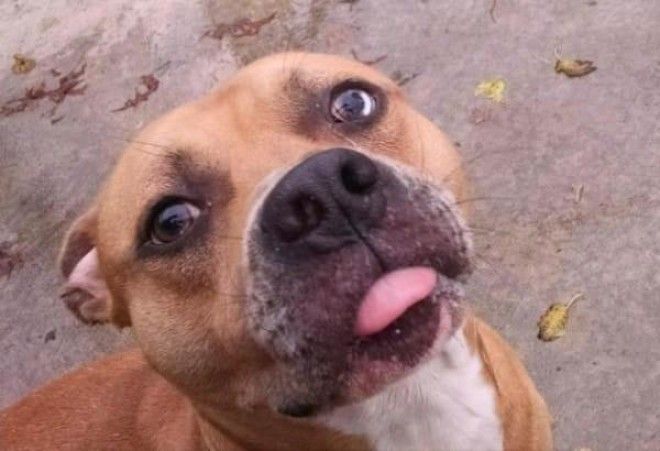 10. Most of all, make sure you give your new best friend lots of love! Adoption can be an incredibly rewarding experience — and result in a long, loving relationship.