I've been told I have a big forehead, so I work with my bangs and makeup to minimize it a little bit. Other women complain that their noses are too big. Turns out, you can use what's in your cosmetics bag to help tone it down a little bit, if that's what you want to do. Of course, there's nothing wrong with embracing what you have and just going with it. Either way, check out these easy makeup tips for larger noses. You're going to love them!
1. Soak up the Shine around Your Nose
I know all about having shiny skin! If you have an oily nose, it's going to be the first thing people notice when they look at you. Use some of those handy oil blotting sheets to soak up the shine on and around your nose. Do this before you apply makeup and periodically throughout the day to keep the grease at bay.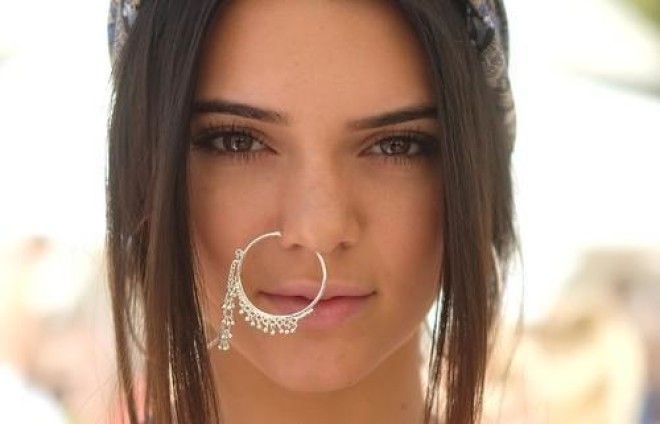 2. Play up Your Eyes as a Distraction
You can't physically make your nose smaller, but you can distract attention away from it by creating a dramatic eye #makeup look. Makeup artists suggest colors that flatter your skin tone. Apply them moderately and then create a cat's eye with liner. Top the whole look off with a couple of coats of mascara.
3. Make Your Lips the Focus of Your Face
Much like dramatic eyes can deter the eyes away from your nose, so too can playing up your lips. Choose a color that matches your complexion and slick it on anytime you want people to look somewhere other than at your nose. You can do that, right?
4. Slim Your Nose with Foundation
This takes a few minutes, but can give the illusion of a slimmer nose. It's pretty easy to do. Start by drawing a line of foundation a couple of shades darker than your complexion down each side of your nose. Blend it with your traditional foundation color. Step back from the mirror and get ready to be amazed at your brand new slimmer nose.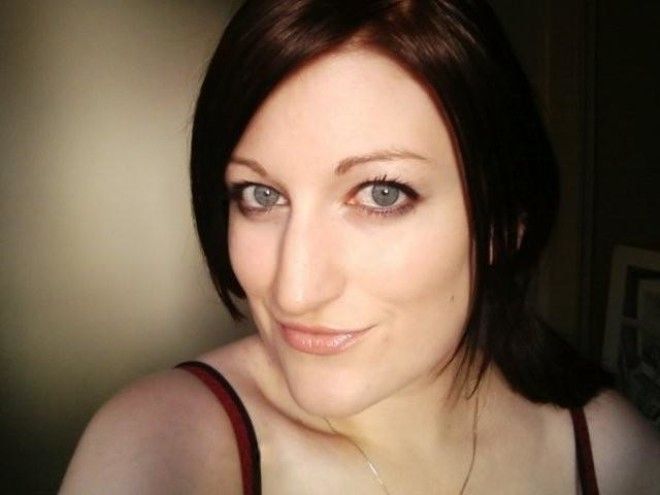 5. Add Highlighter to the Center of Your Nose to Make It Look Smaller
Does the tip of your nose look large? Draw a line down the center of your nose with a highlighter product. You'll do this in addition to the darker colors on the sides of your nose. When you blend the contouring products with your foundation, you should see a big difference in the size and shape of your nose.
6. Contour Your Cheekbones Too
Much like playing up your eyes and lips can distract from your large nose, so too can contouring your cheekbones. Contour them by applying highlighter to the tops of your cheekbones and bronzer to the area beneath them. After you apply your foundation, top the look with your favorite pinky blush. Everyone will be admiring your cheekbones and won't even notice your nose.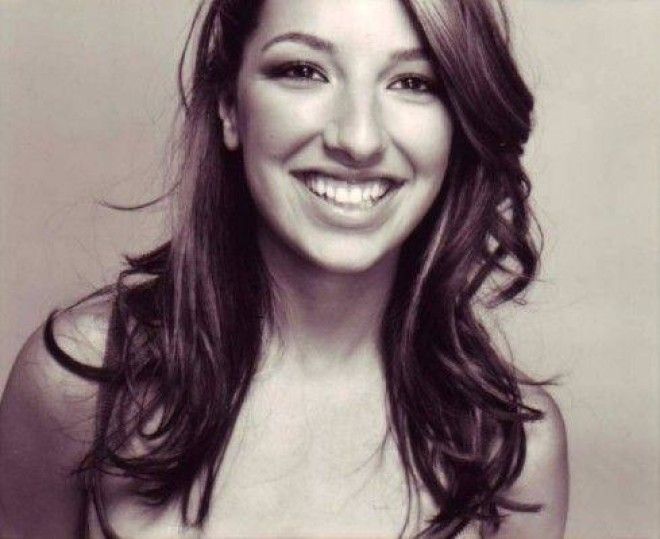 7. Brighten Your Dark Undereye Circles
Do you have dark circles under your eyes? Turns out that can only enhance the size of your nose. Use concealer to brighten the area under your #eyes and you can instantly make your nose appear smaller. Use a brush or your finger to apply it so that the concealer blends in naturally. You'll be amazed!