Outdoor camping has been increasingly popular with travelers as a cheap alternative to hotels while staying in direct contact with nature. The design of the POD tents, developed by M2C Innovation, allows for a more comfortable camping experience, especially if you decide to take the trip with your family or a group of friends.
These innovative POD tents, built with weather resistant and weatherproof materials, can sleep up to 8 people in its larger 'Maxi' design while the smaller 'Mini' sleeps 4. In addition, the most ingenious feature of these tents is their modular design, which creates small rooms that can comfortably accommodate a large group.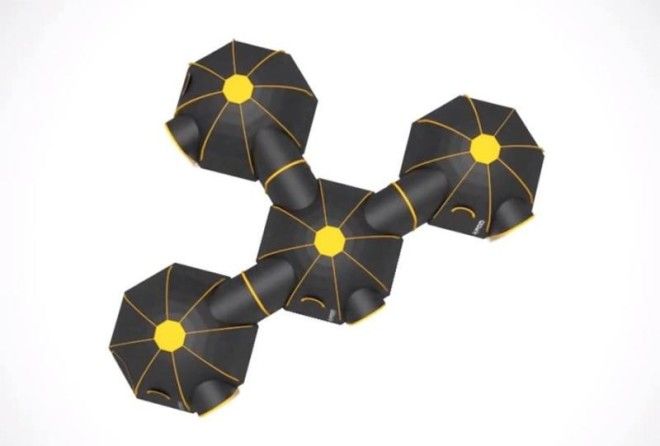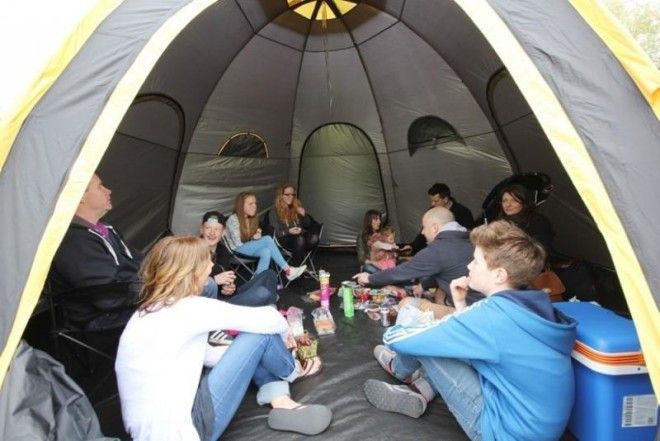 The modules can be modified through additional accessories and can adapt to the available space and user needs. Connective tunnels between the modules can be closed off for privacy or opened up to allow for mutual access. These tents can be quite handy and provide for great comfort and convenience making your next camping experience, a fun and comfortable adventure.