Every single year, People creates a list of the sexiest men alive. This year, there are some real hotties on it. See for yourself:
1. David Beckham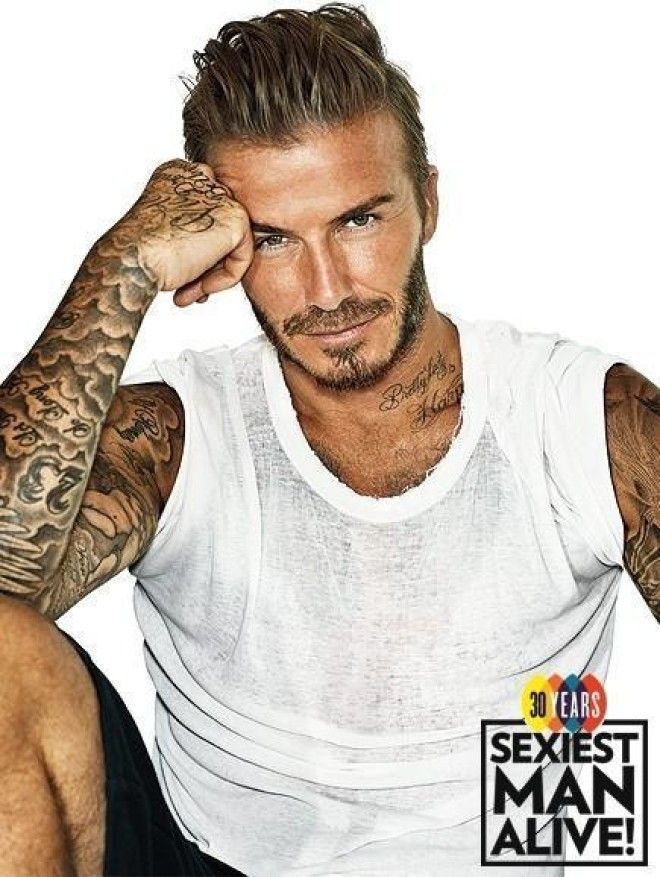 Not much has changed over the years. After all, People has named David Beckham the sexiest man alive this year. Of course, the runners up are just as sexy.
2. SAM HEUGHAN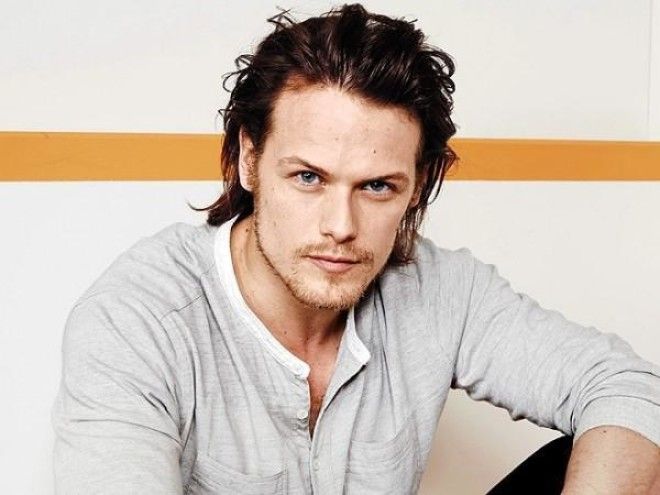 Yes, his looks are to die for, but you know what else? He's scottish.
3. JUSSIE SMOLLETT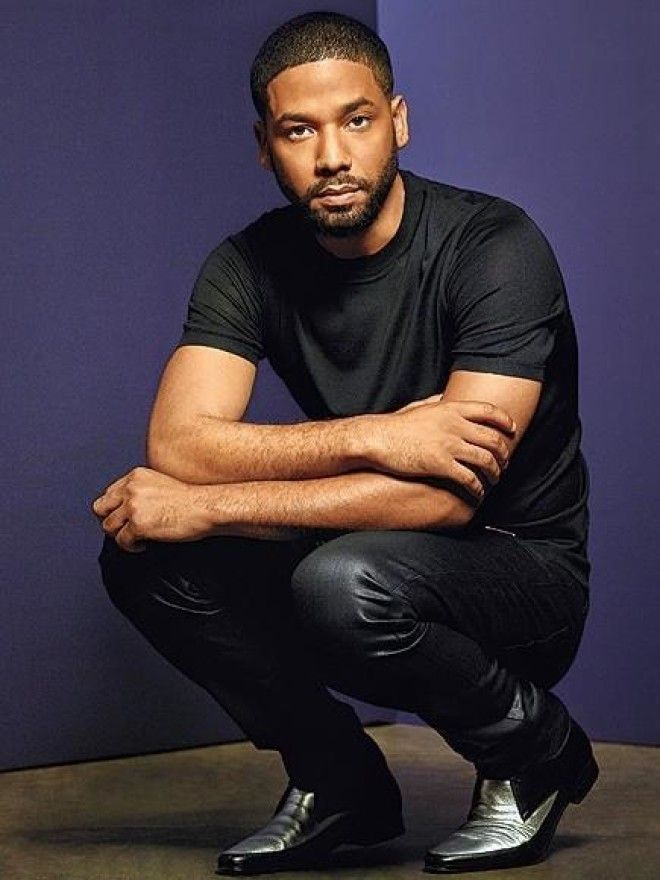 This Empire star is about as sexy as they come.
4. CHARLIE HUNNAM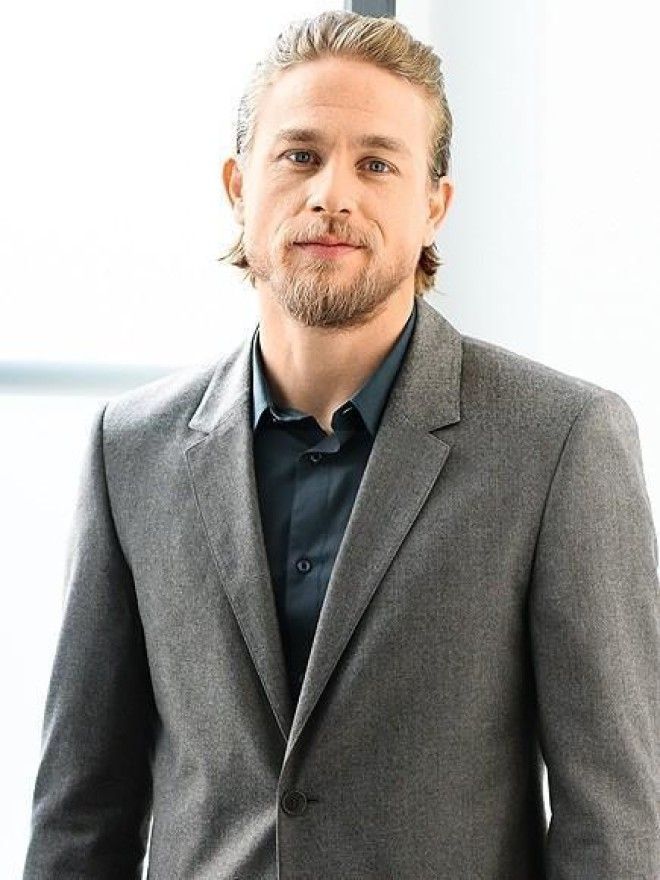 Even when he's not on a motorcycle, he looks as hot as can be.
5. Justin Timberlake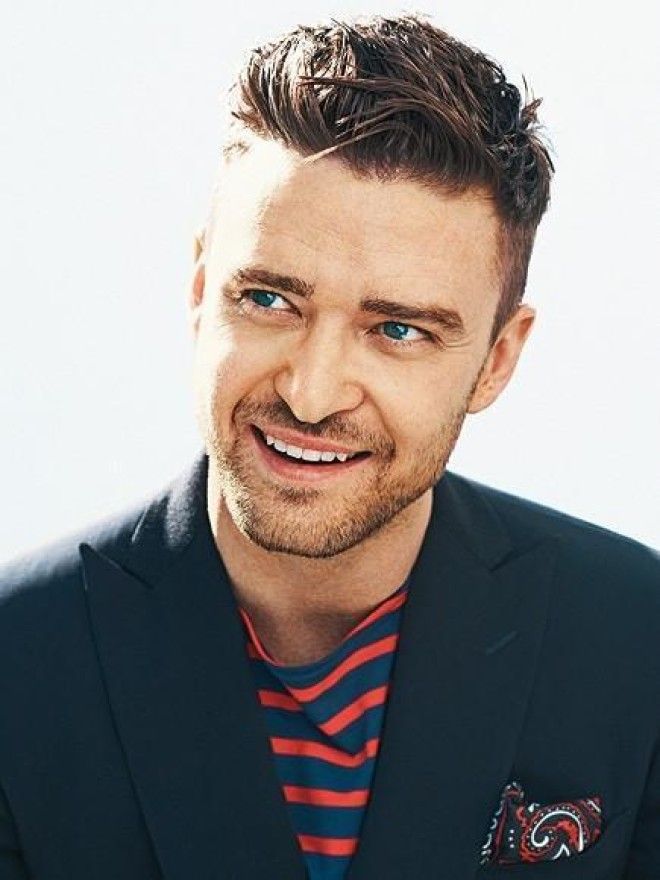 Justin's look is timeless. He's never going to lose his status as a sex symbol.
6. REID SCOTT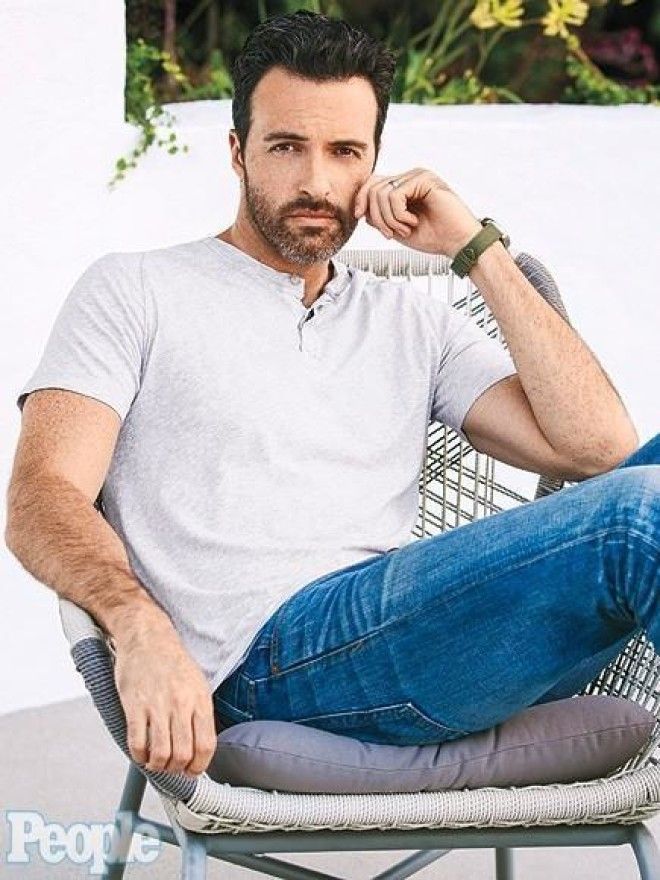 This cutie is on Veep. You need to check it out if you haven't already.
7. IDRIS ELBA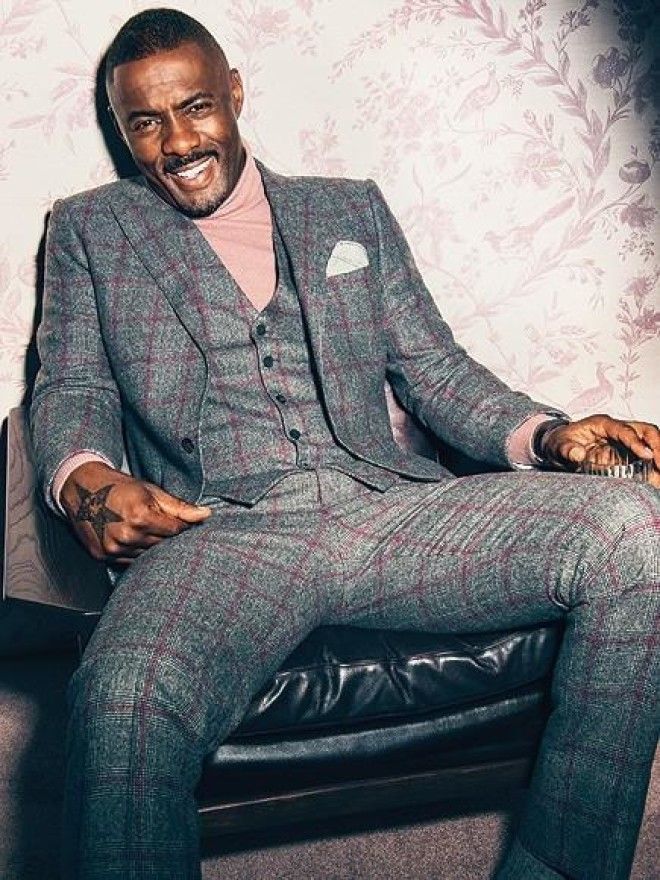 There's no one more dapper than Idris.
8. JUSTIN THEROUX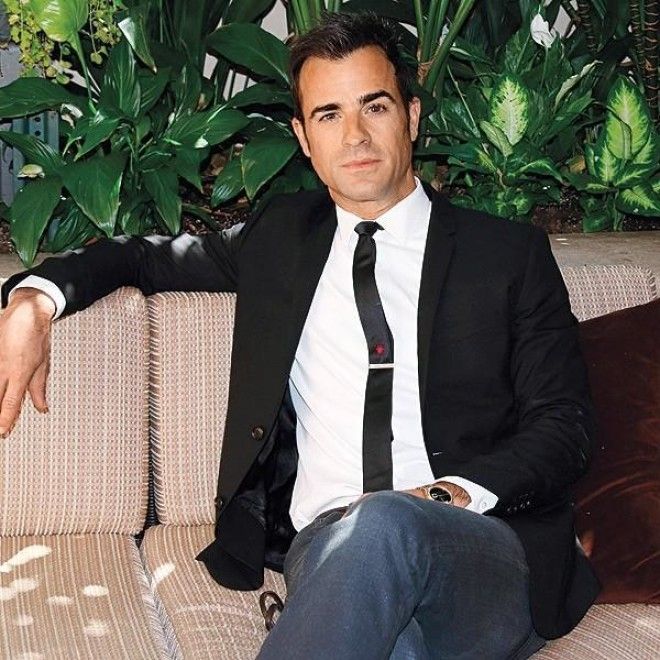 This is Jennifer Aniston's lucky new hubby.
9. JAKE GYLLENHAAL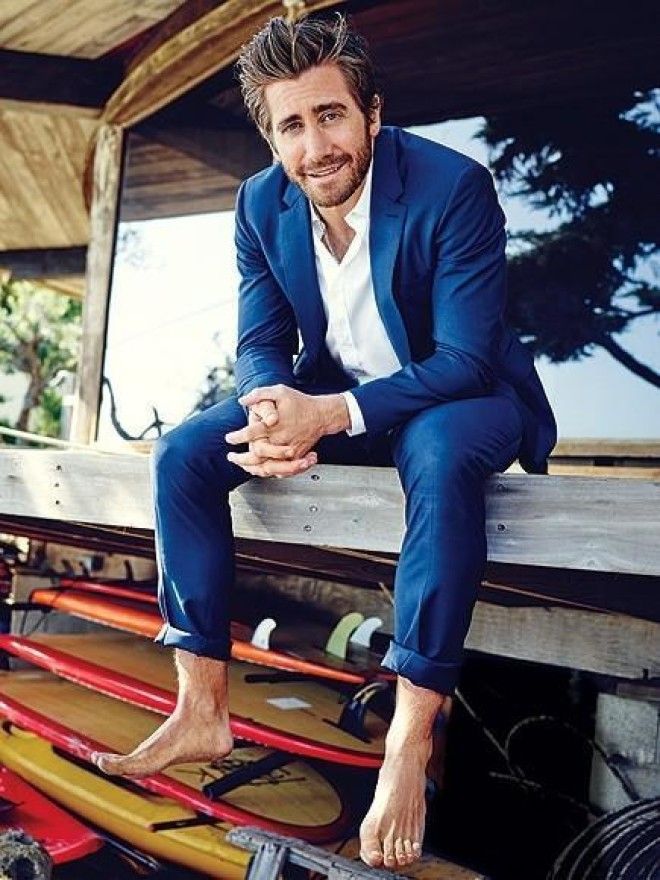 He certainly hasn't lost his good looks over the years.