They're comfortable, chic, and so easy to wear! But wide-leg pants can be intimidating, so if you need a little street-style inspo to get you ready to try the trend, read on, gorgeous!
1. Swipe Jessica's Style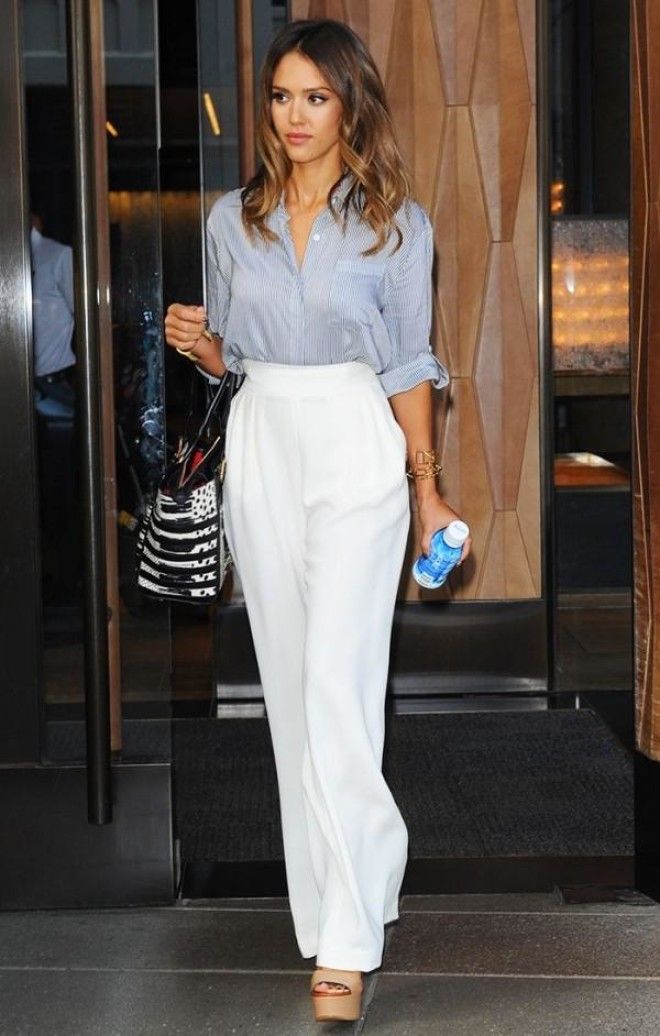 2. Borrow Victoria's Look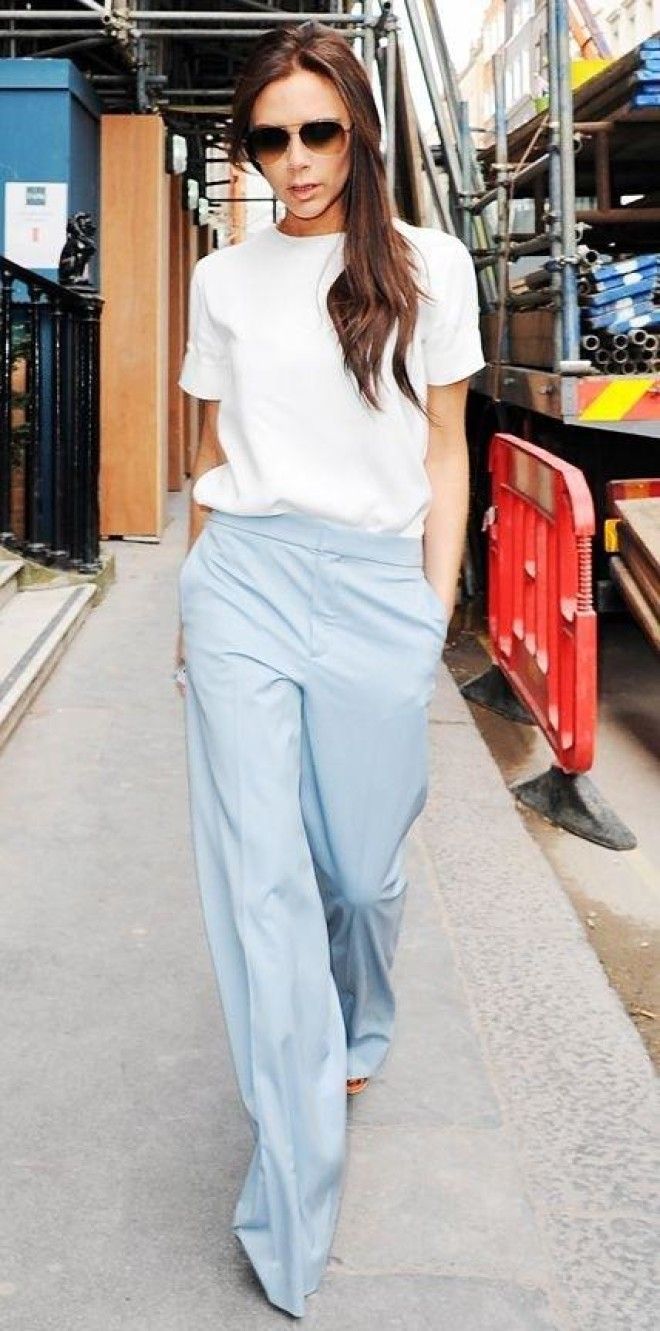 3. Casual Boho Denim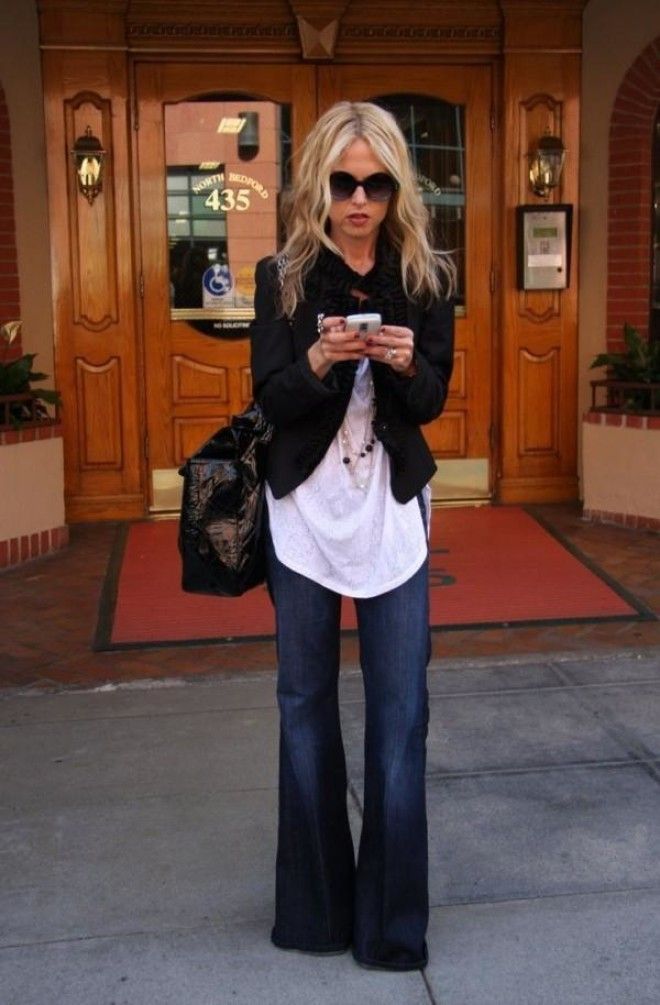 4. Wonderful in White

5. Black Tank Top with White Trousers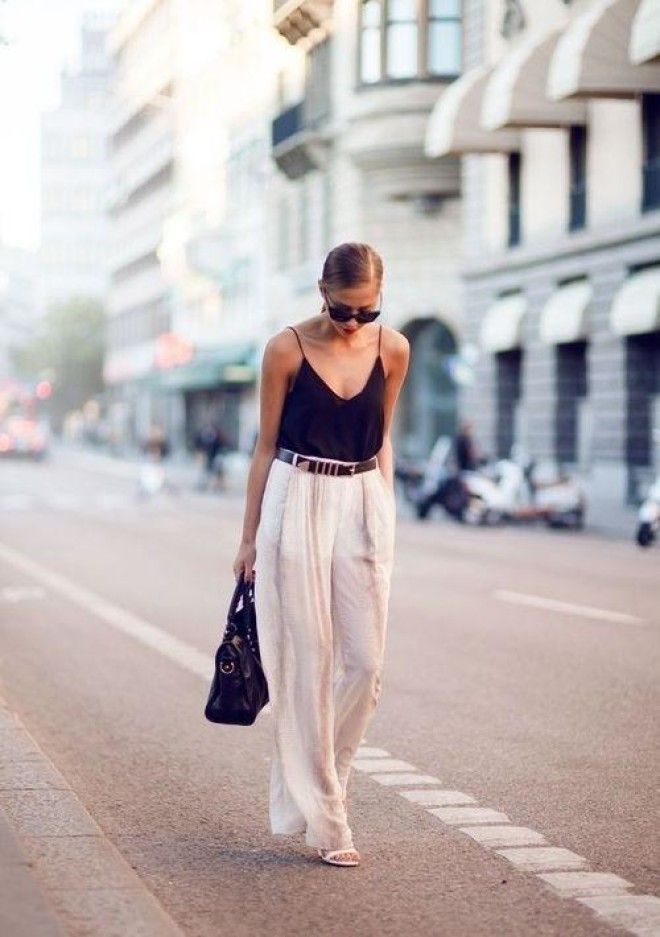 6. Pretty in Pink
7. Floral Print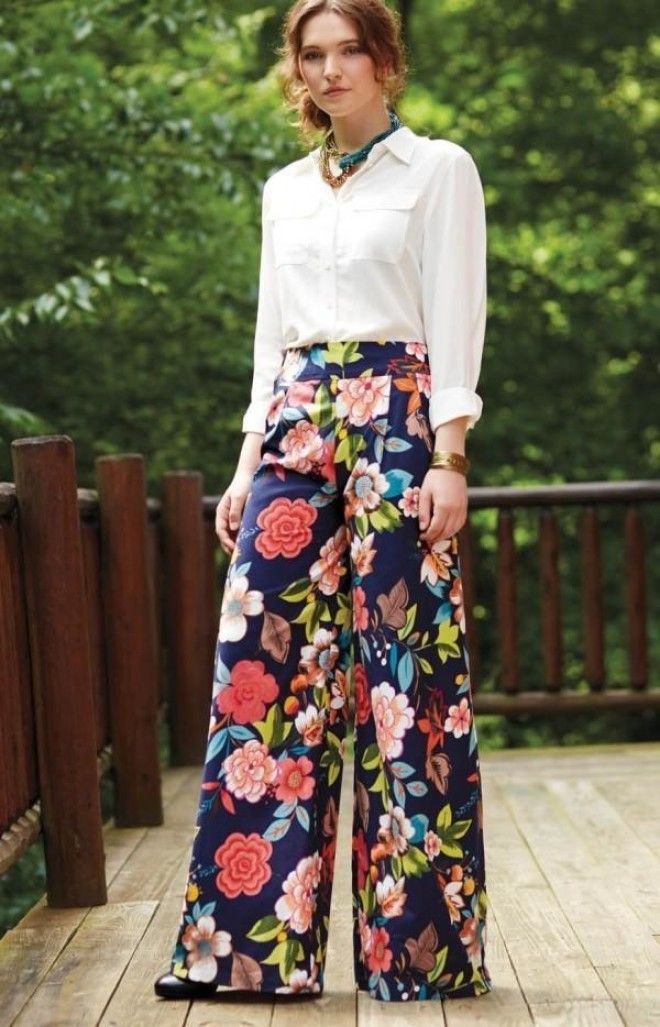 8. Work Trousers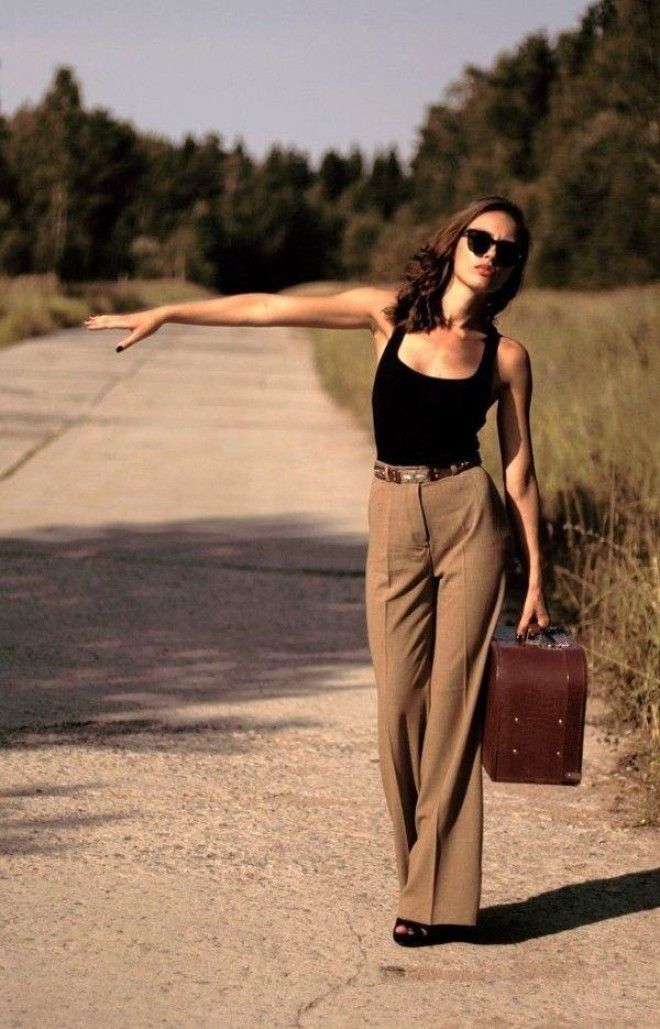 9. White Trousers with a Crop Top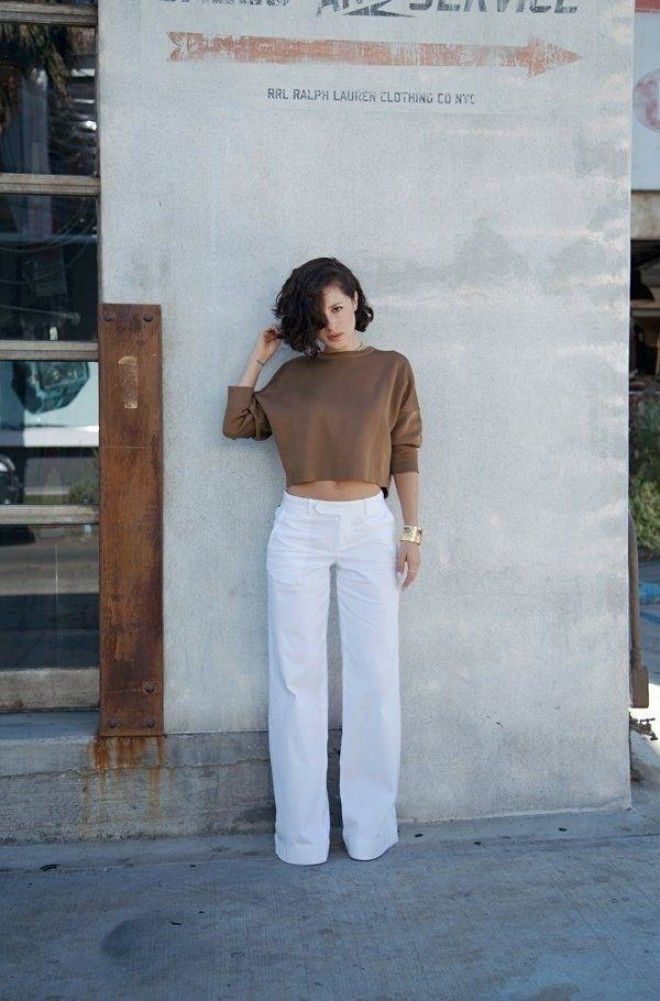 10. Add Stripes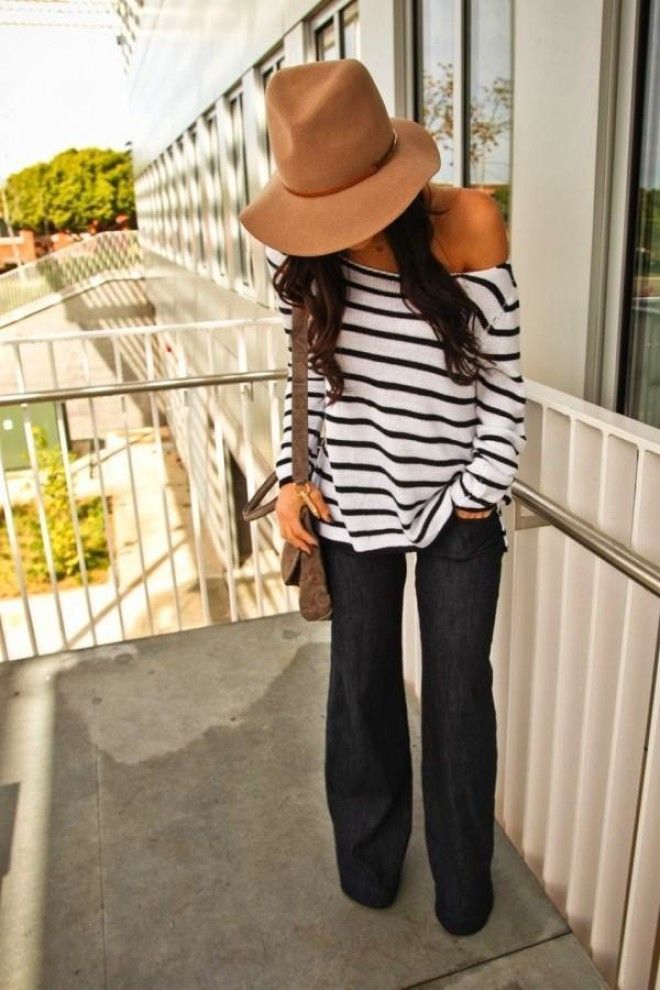 11. High Waist with a Blouse Tucked in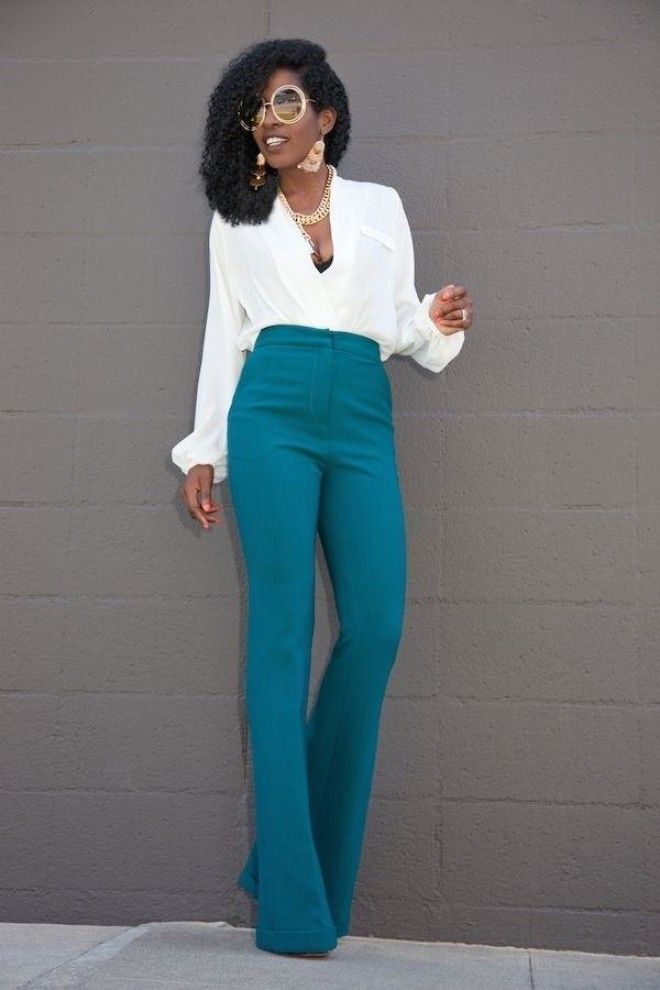 12. With a Tied Waist

13. Get Tweedy
14. Slightly Cropped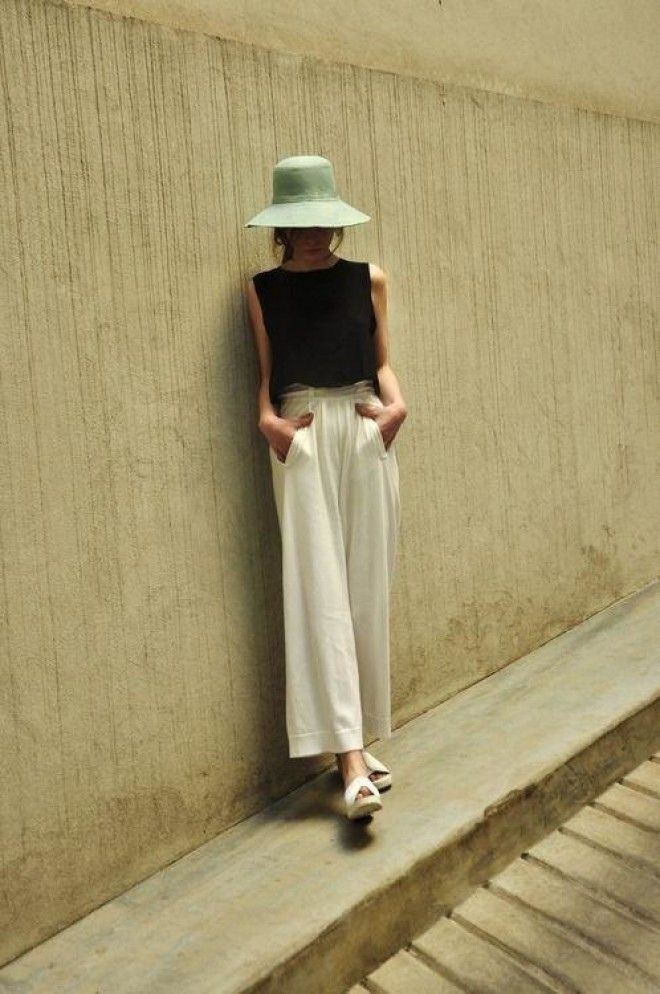 15. Add a Narrow Belt & Statement Necklace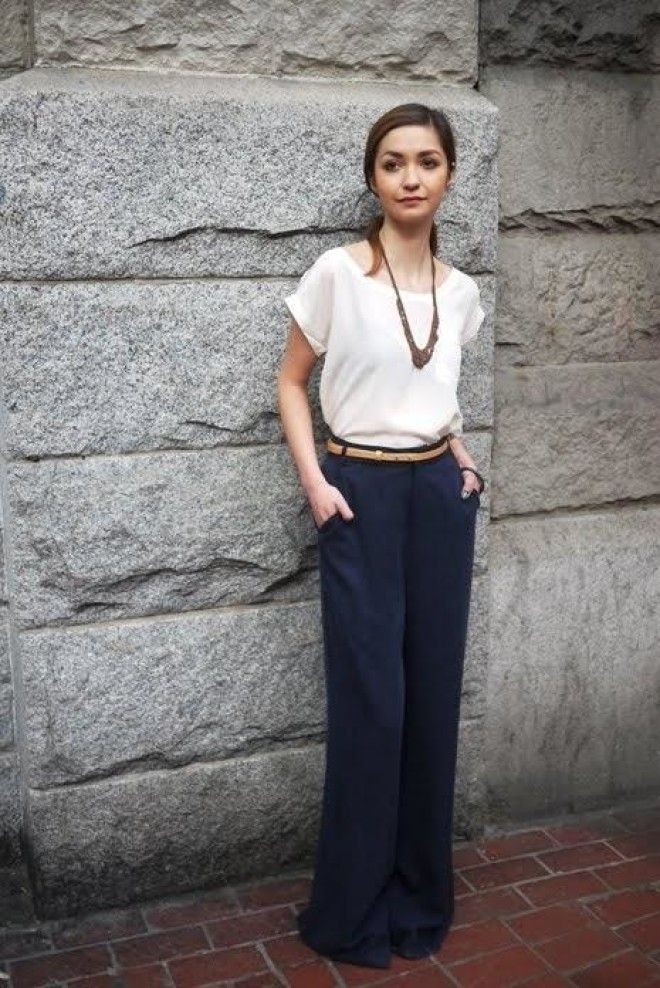 16. Cropped at the Ankle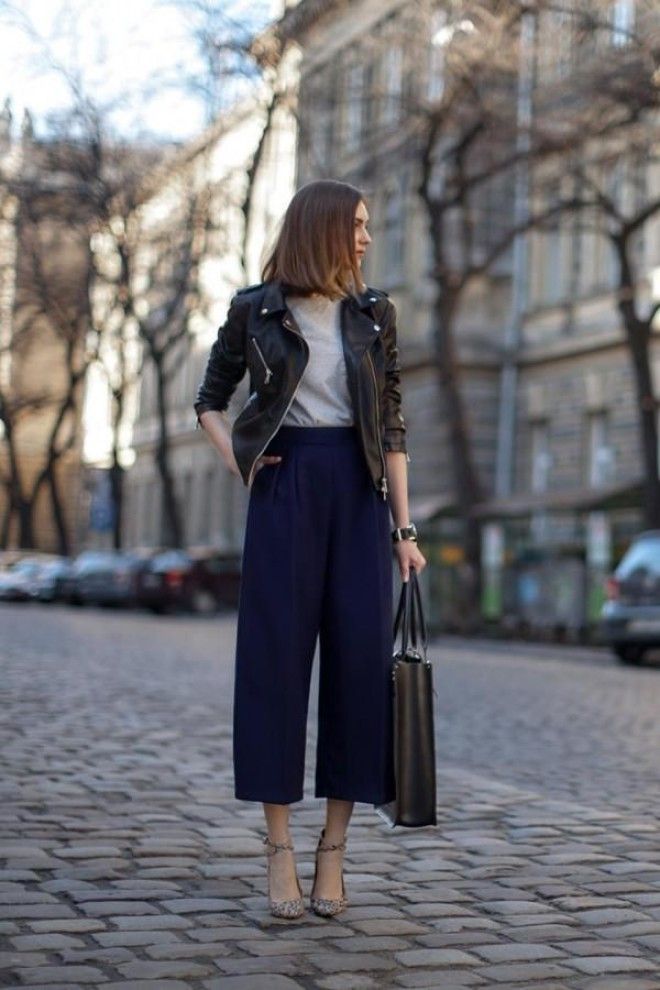 17. Add a Blazer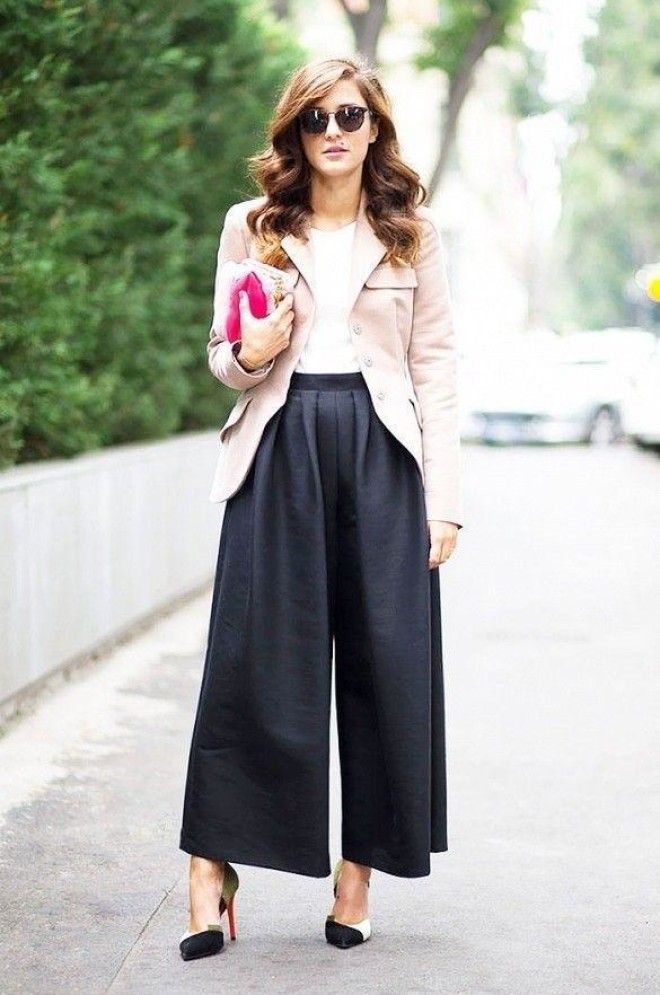 18. Ready for Work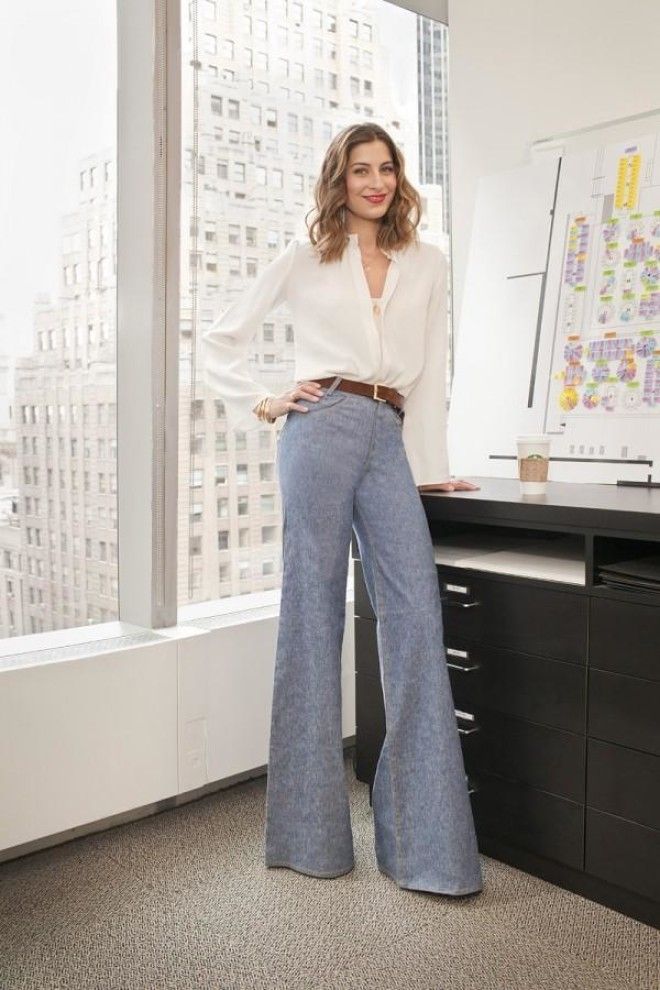 19. Perfect Peplum on Top, and You're Office-ready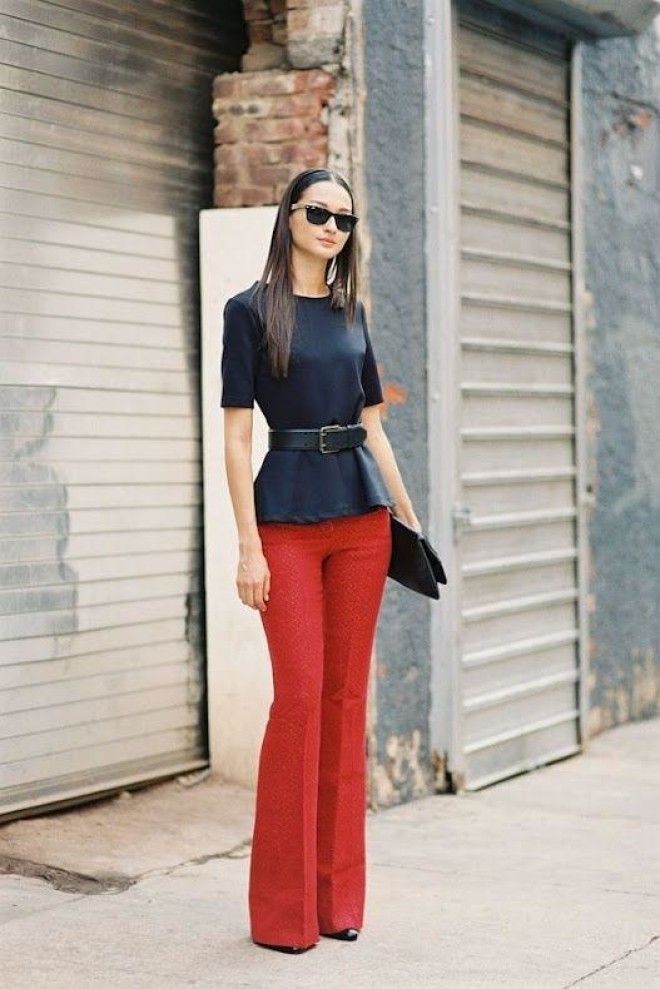 20. Menswear-inspired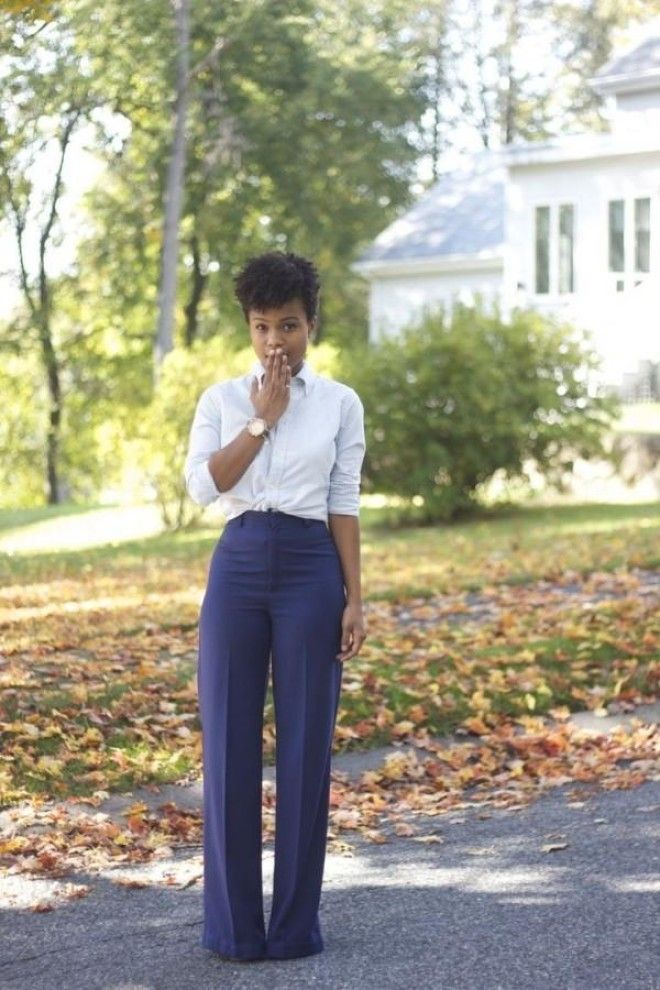 21. Add Some Color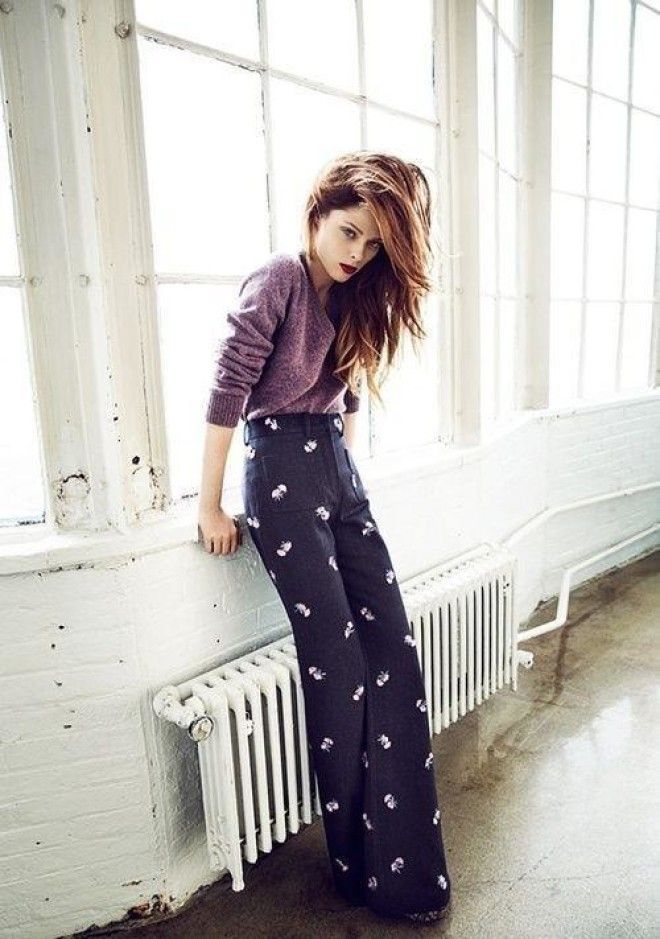 22. Basic Beige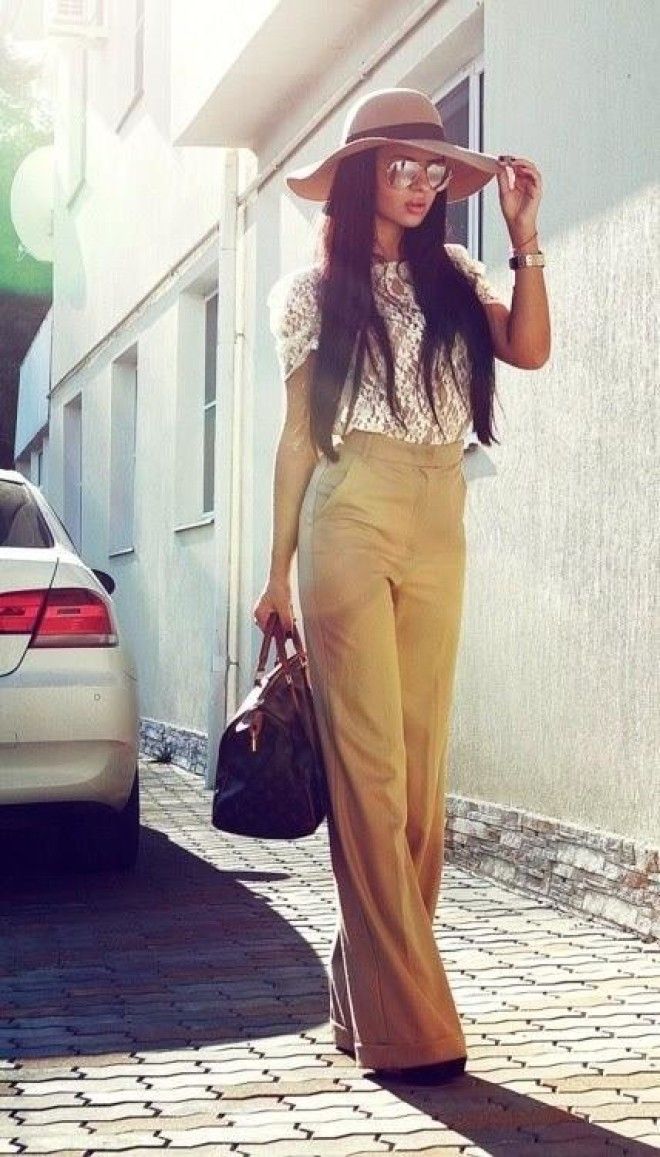 23. With a Cuffed Hem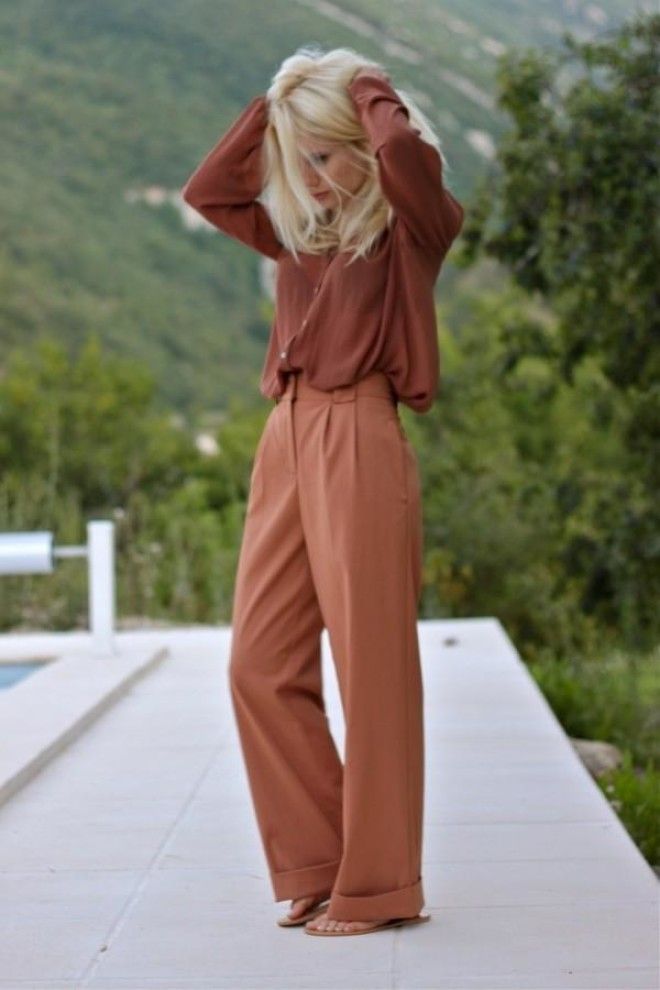 24. A Bold Pattern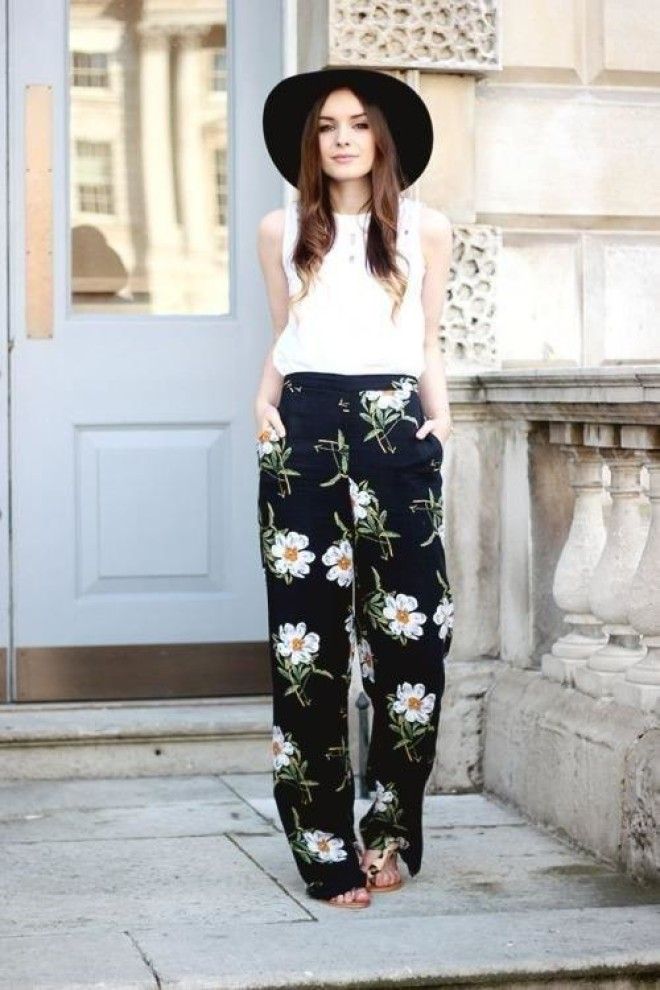 25. A Perfect Fit!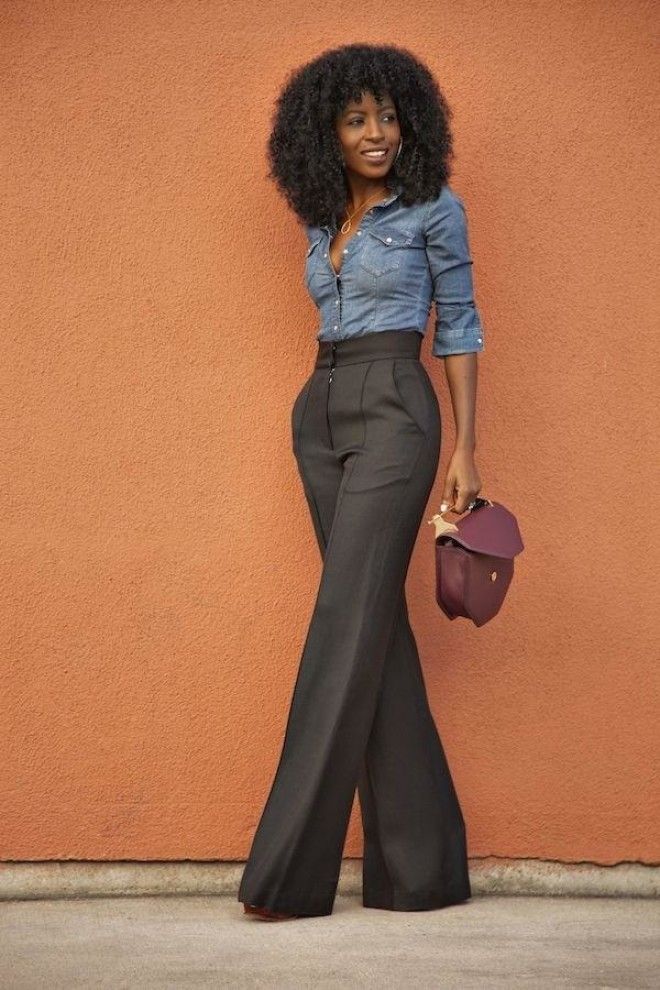 26. What an Outfit!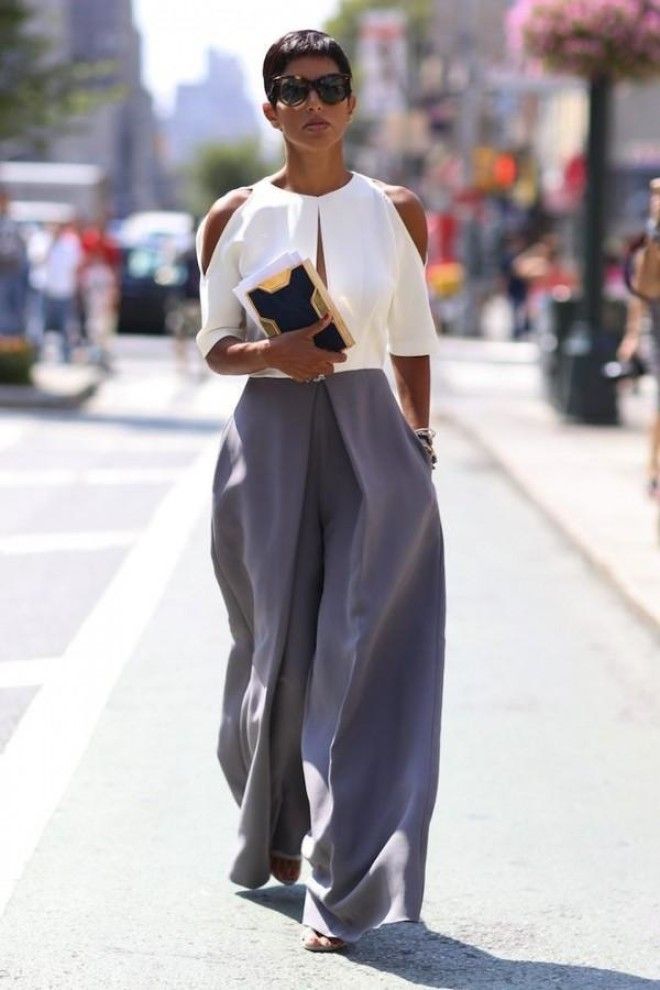 27. Olivia's so Stylish!