The weather is getting cold now, but that doesn't mean dates aren't still fun and entertaining. Even if the mercury drops, you can still enjoy epic dates with your steady or the new man in your life. It's always fun to come up with something new to do with each other so try one of these things that will make life so much sweeter this fall and winter. Let me know how it goes! Don't forget to bundle up before you head out.
1. Go Ice Skating and Hold on to Each Other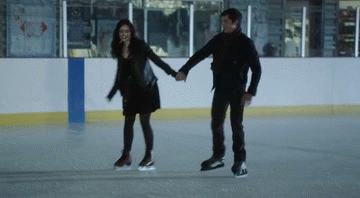 Many cities open ice arenas in the winter, which gives you the perfect place to have a cold weather date. You can hold hands so you don't fall down and get close to stay warm. Rent your skates and have some fun trying to master staying upright. Then go have hot chocolate together to cap off a night of total fun.
2. Take a Cooking Class so You Can Eat Something Tasty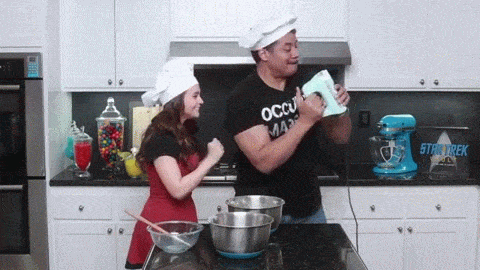 Cooking classes are super fun and since you want to eat more when it gets cold outside, it's the perfect way to make some memories with your significant other or the new guy in your life. Learn to cook something you've never had before and you have the perfect thing to recreate as your relationship progresses. Talk about special!
3. Host a Host Chocolate Bar for Two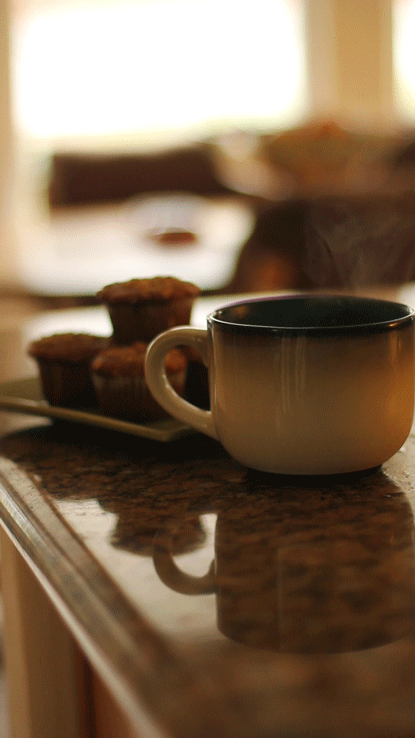 Set up your dining room table or apartment peninsula with a carafe of hot cocoa and all the things that make it taste so great. Include some tasty syrups, such as peppermint or hazelnut, marshmallows, shaved chocolate, coconut and whatever else you think sounds good. Make yourselves mugs of hot cocoa and snuggle under a blanket while you enjoy it.
4. Play Board Games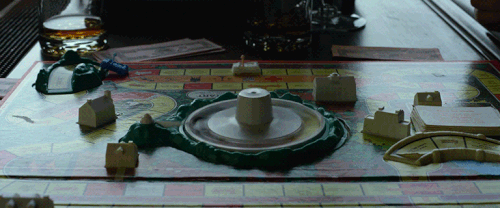 Nothing spells fun like getting out all of your favorite board games and having a fierce competition with each other. Pull out your childhood game of Monopoly, chess, Life, Scrabble or Sorry! and challenge each other to a fun evening of winning and healthy competition. It's going to be fun!
5. Pretend to Be Tourists in Your Hometown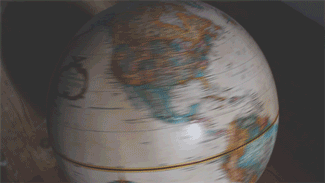 Pretend like you're just visiting your hometown and go see all of the touristy things that everyone flocks there to see. Check out museums, restaurants that only the tourists go to and anything else you avoid because of tourists. Take pictures and have so much fun that you'll always want to be a tourist.
6. Check out Antique Shops in Your Area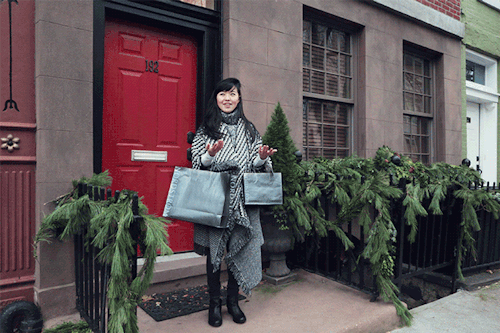 Hold hands while you browse antique shops and you'll stay cozy and warm and probably find some great new things to decorate your house or apartment with. Chances are there are loads of antiques shops in your town that you've never even set foot inside of before. You're going to love this date!
7. Sign up for Dance Classes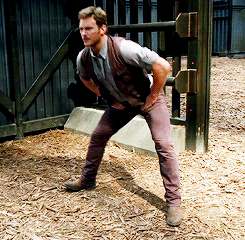 Samba, salsa or swing dancing are just some of your options, but dancing will keep you warm and gives you a reason to be close to one another. You can often find dance classes at your local recreation center. Or you can sign up for private lessons. If all else fails, cue up YouTube and teach yourselves to dance. Perfect date ever!