There's no doubt about it, travel throughout Europe can be an expensive addition to your budget.
Some of the world's most famous destinations, including Italy, France and Spain, are absolutely fabulous, but can easily stretch the wallet on accommodation alone. But, never fear, the team at Simply Holiday Deals has come to the rescue, with a map of the cheapest destinations in Europe, based on the Europe Backpacker Index for 2015.
Based on good quality hostels, the price of daily meals, drinks and attractions, you can get your fill of history, architecture and exotic cuisine, without dipping into your life's savings.
Check it out and choose your favourite for the next big trip, at an affordable price.

Kiev, Ukraine [or Kyiv]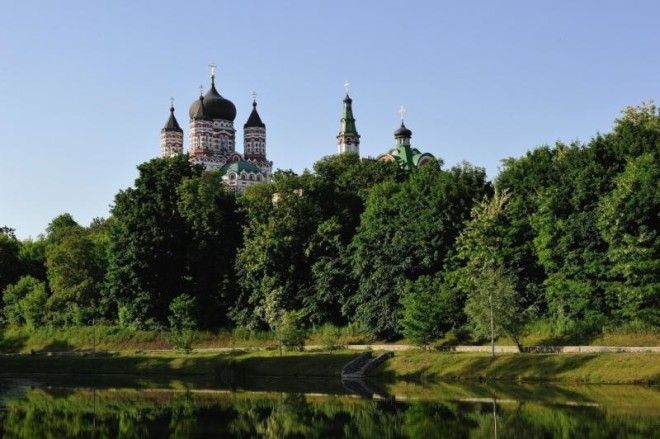 In standard English, it's Kiev; in transliterated Ukrainian, it's Kyiv. In Ukrainian, it's ????.
Perhaps most famous for Chornobyl, which you can visit on a package tour, Kiev is certainly packed full of fascinating sites. Visit the golden-topped Kyevo-Pecherska Lavra, with hundreds of pilgrims who flock to the monastery. Explore Andriyivski Uzviz for art, crafts, galleries, museums, bars and restaurants in one of the oldest and most charming districts.
Bucharest, Romania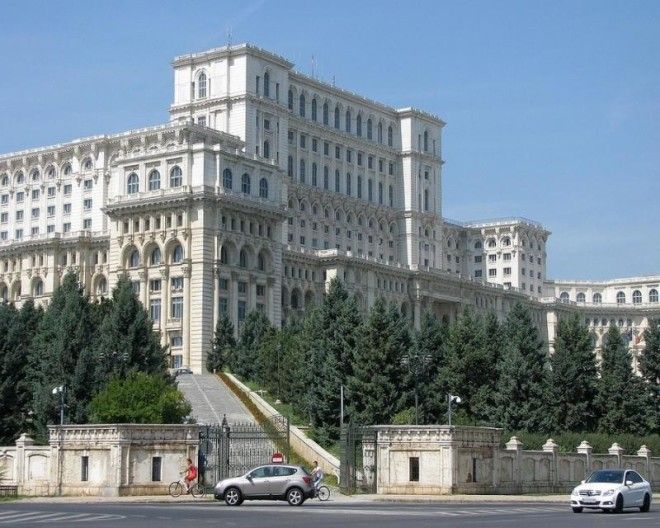 The land of Dracula's capital city is a mixture of crumbling buildings, dynamic architecture and funky young things adding to the 'up-and-coming' vibe. Discover the historic quarter, leafy squares and Orthodox churches, before heading to the woodlands and lakes on the outskirts of Romania's largest city.
Sofia, Bulgaria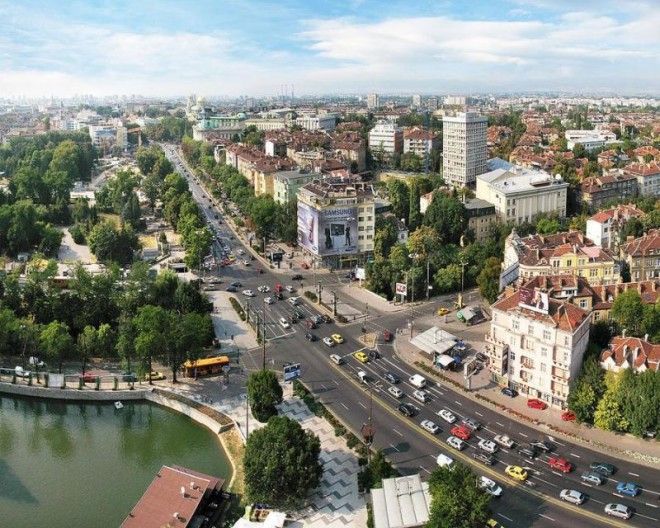 For a capital city, Sofia radiates a laid-back vibe, with lush parks, manicured gardens and pavement cafes perfect for people watching and leisurely dining at affordable prices. It's the perfect spot to base yourself from ski slopes and hiking trails and you'll find Bulgaria's best museums, galleries, entertainment options and restaurants within walking distance around the city.
Krakow, Poland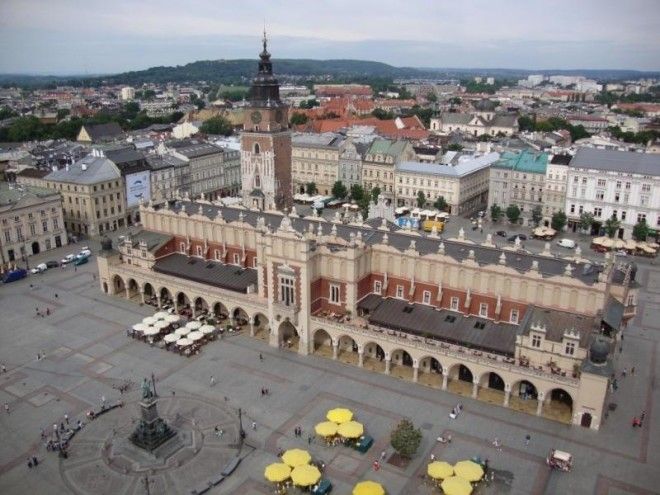 This medieval capital is drenched in a history of wars and regimes and you can explore much of it on foot. Discover the Old Town and Europe's largest medieval square. Visit Wawel to admire the Renaissance castle and gothic cathedral and check out the Wieliczka Salt Mine, that's been operating for 700 years. At the end of the day, feast on Polish dumplings by the fireplace in winter or alfresco in the warm months.
Belgrade, Serbia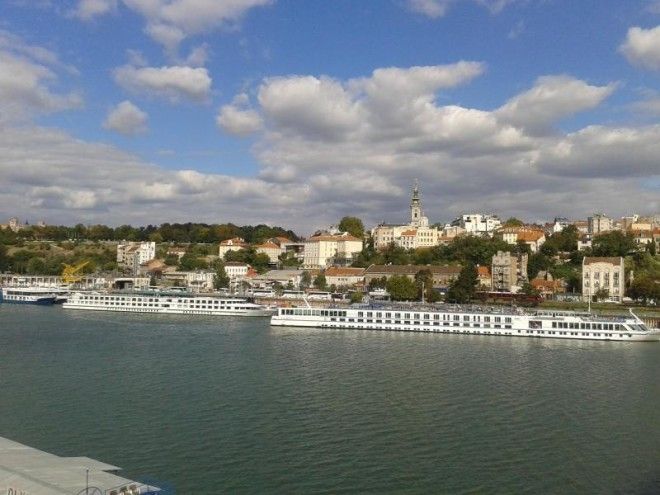 If you want a party atmosphere, without breaking the budget, Belgrade is the place for you. The exuberant city rocks on into the night with a huge array of bars and clubs that will keep even the most hearty night owl happy. When you finally emerge from the night scene, visit the historic Turkish quarter of Dorcal, arty, cobblestoned Skadarlija and do a kayaking or cycling tour along Belgrade's rivers.
Warsaw, Poland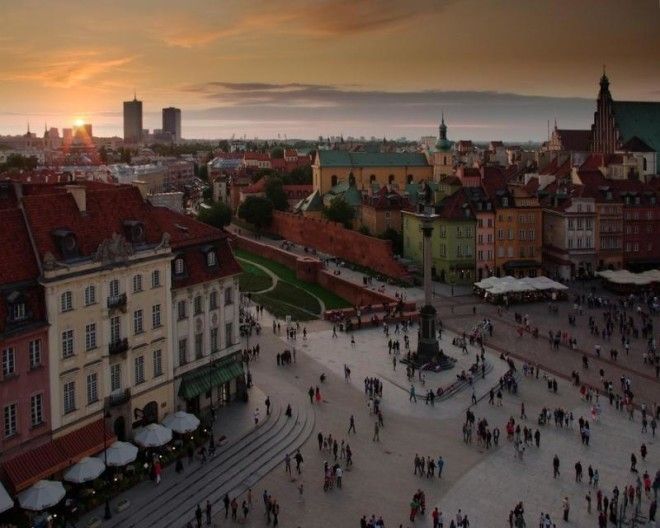 Warsaw is full of great value hostels to use as a base to explore the historic city. You'll find Baroque palaces, Jewish heritage, shopping districts and a gloriously reconstructed Old Town. In amongst it all, you're budget will stretch for miles when you're eating, drinking and having fun in the lively city.
Sarajevo, Bosnia and Herzegovina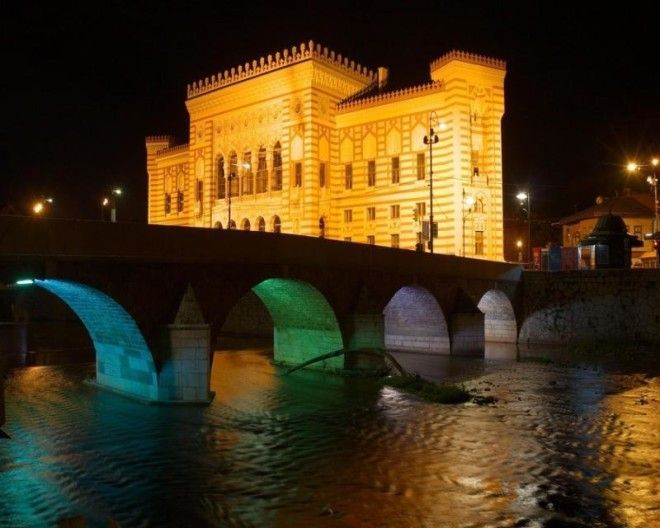 Bathed in Turkish flavour, Sarajevo's Old Town is restored, welcoming and ready for tourists with great-value prices on everything you need. You'll see Ottoman-era mosques, elaborate churches and Austro Hungarian buildings. When you visit in winter, some of Europe's cheapest skiing is less than an hour away.
Budapest, Hungary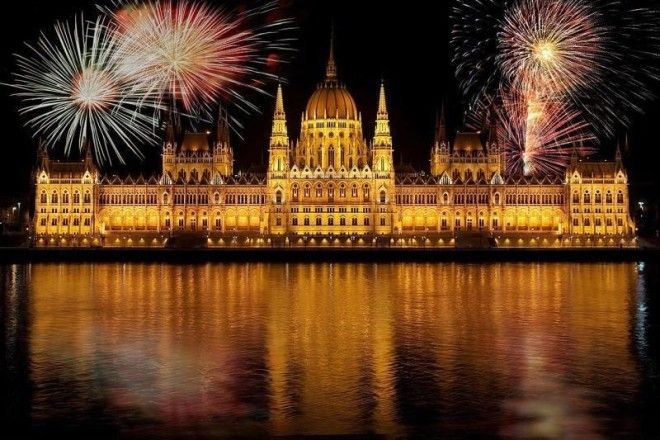 Much of Hungary's population live in Budapest, as the cosmopolitan heart of the country. The famous Danube provides magnificent views over either Buda and Pest and a boat trip on the river is one of the best ways to view the magnificent panoramas. Pest, on the eastern bank, is where you'll find vibrant nightlife and shopping, while Buda is the home of Castle Hill and the Buda Palace.
Cesky Krumlov, Czech Republic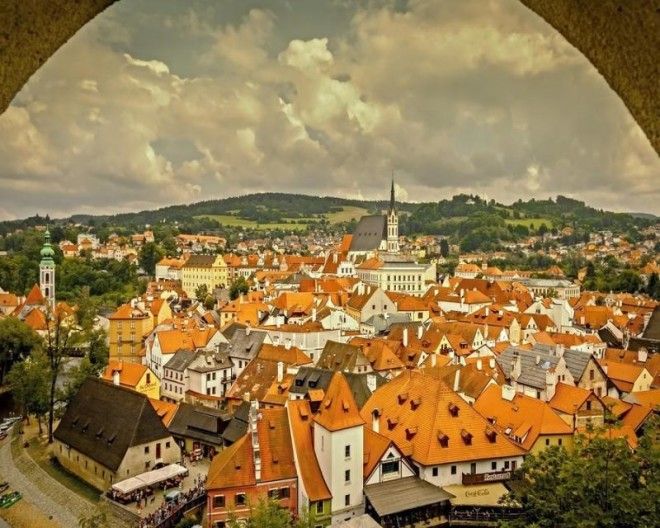 A mere day-trip from Prague, Cesky Krumlov looks like a fairy tale city, from every angle. It's best to stay overnight, to thoroughly explore the views of red roofs, narrow alleyways crammed full of restaurants and shops and leafy hills along the Vltava River. The UNESCO World Heritage Site is an artist's dream and a photographer's paradise.
Saint Petersburg, Russia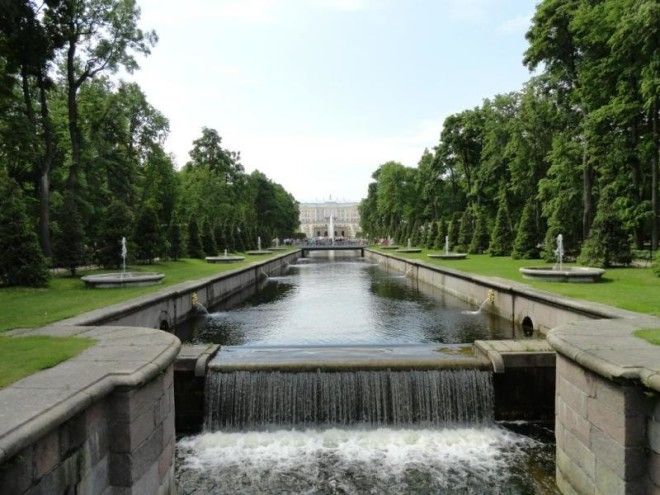 Sophisticated Saint Petersburg is relaxed and forward-thinking, with exuberant palaces standing alongside modern shopping malls, nightclubs and restaurants. Visit the Russian Museum, the Mariinsky Theatre and the Hermitage. The best time to go is during White Nights in June, when the sky stays light all night and festivities dazzle the entire city.