1. These shockingly cheap DIY place cards.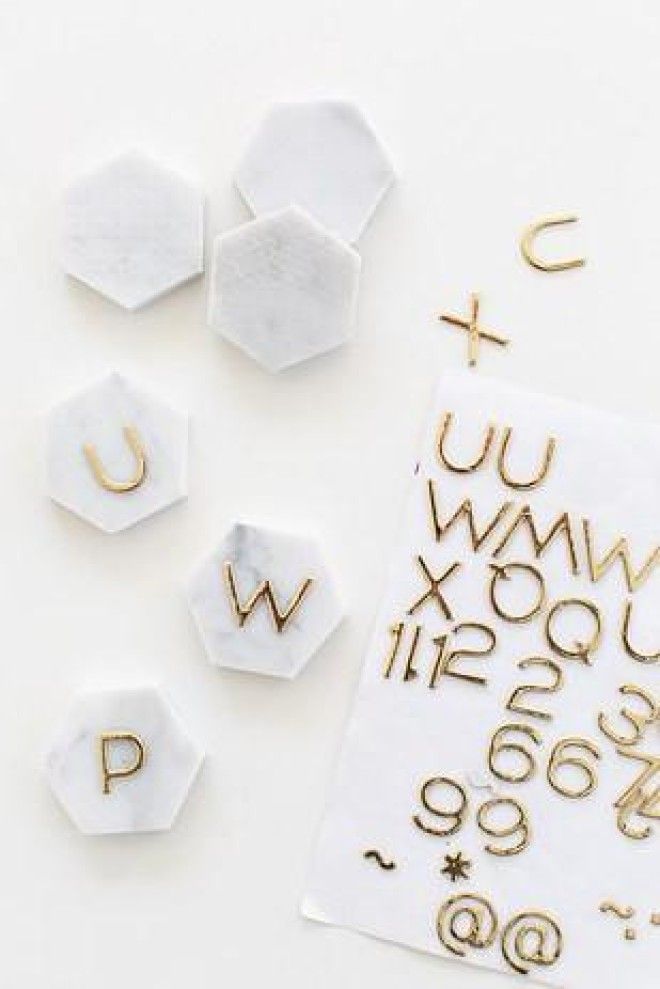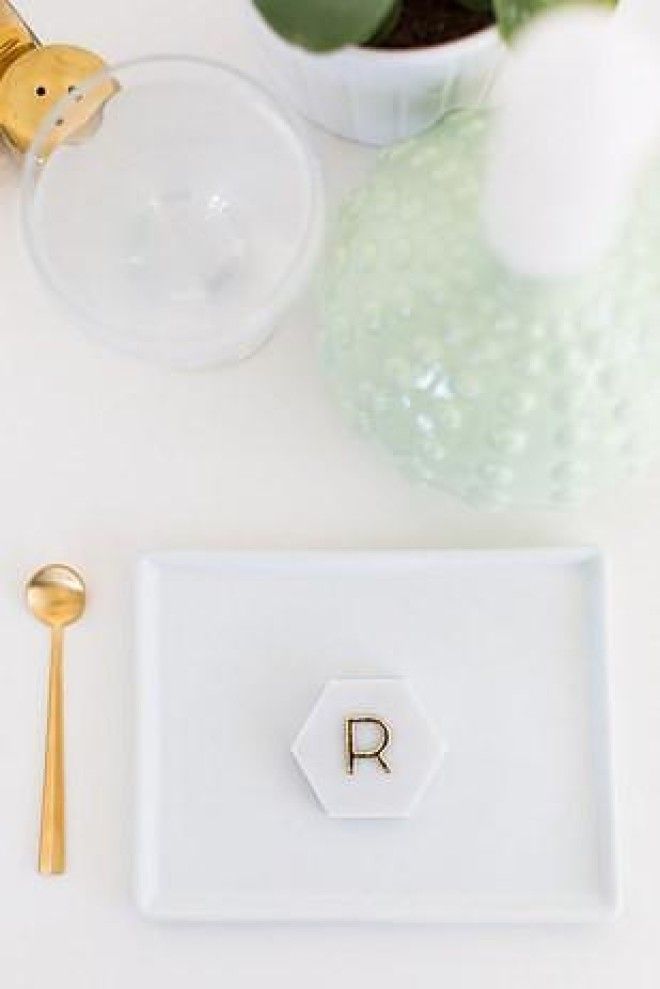 Ashley from Sugar & Cloth said she made 30 of these place cards for just $8! Learn how to make them here.
2. These absolutely perfect gem cookies.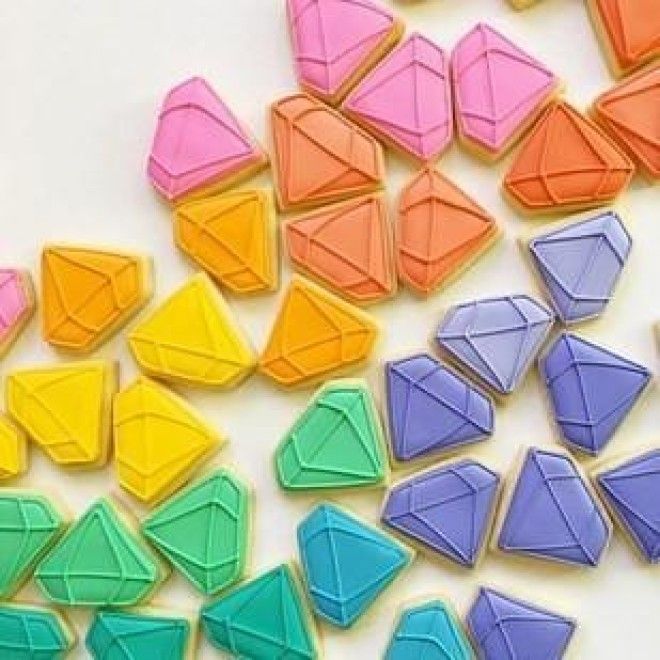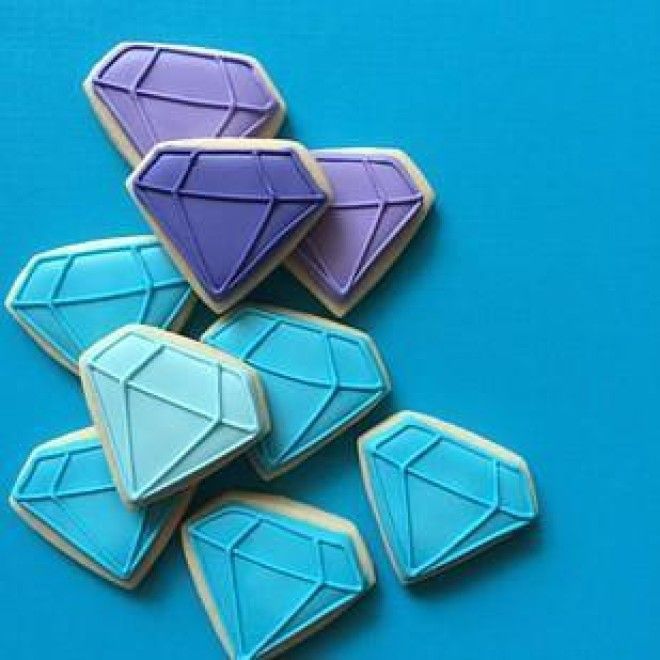 See more colors and shapes on Instagram and order your own on Etsy.
3. This awesome ring bearer.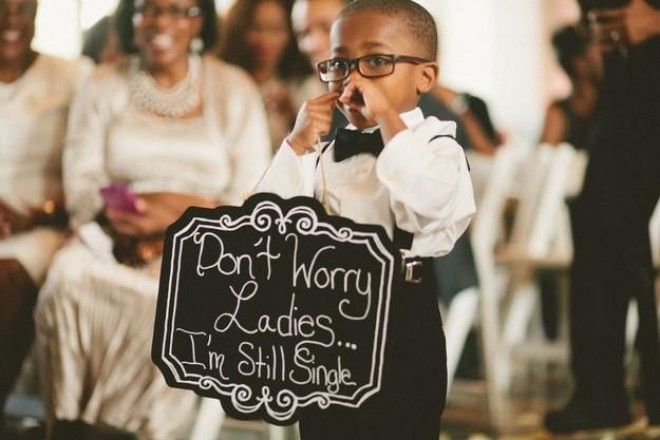 4. This snowy elopement in the woods.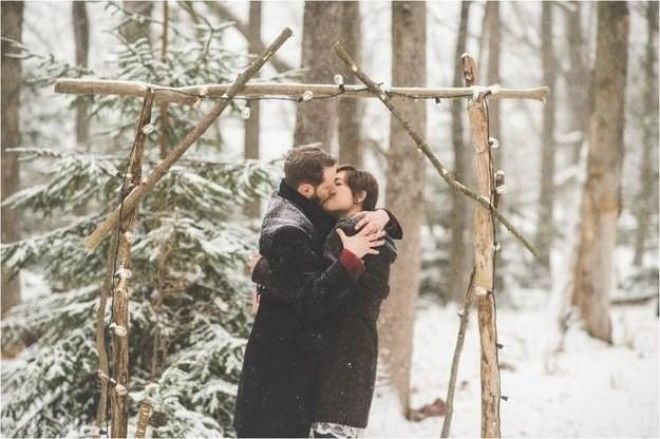 5. Also, the bride's bouquet.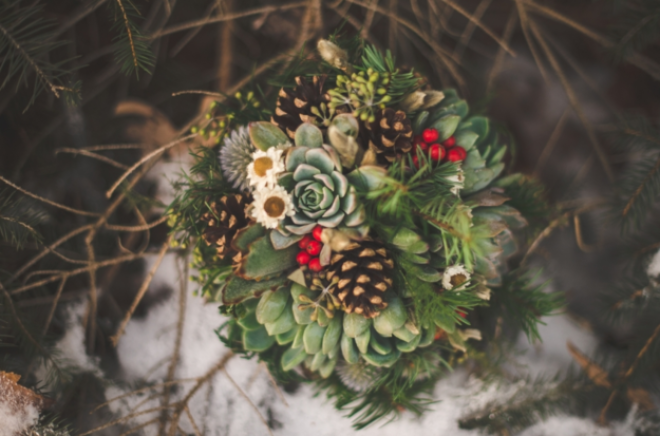 6. These super chic, two-piece bridesmaid outfits.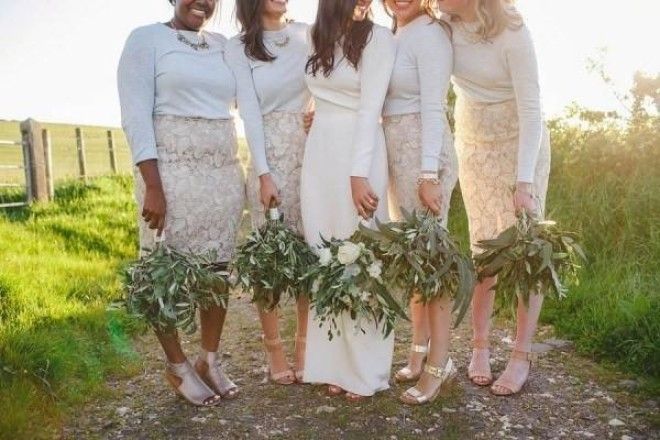 7. This true statement.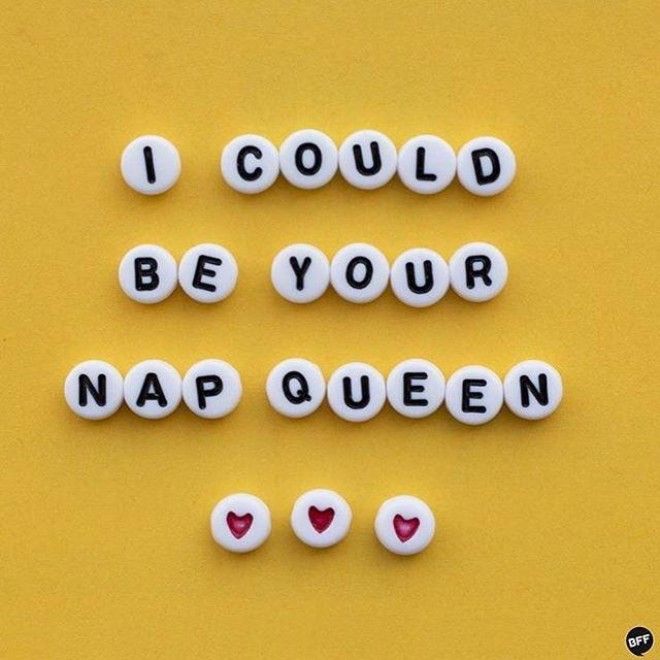 8. These two, who didn't let a little rain stop interrupt their wedding magic.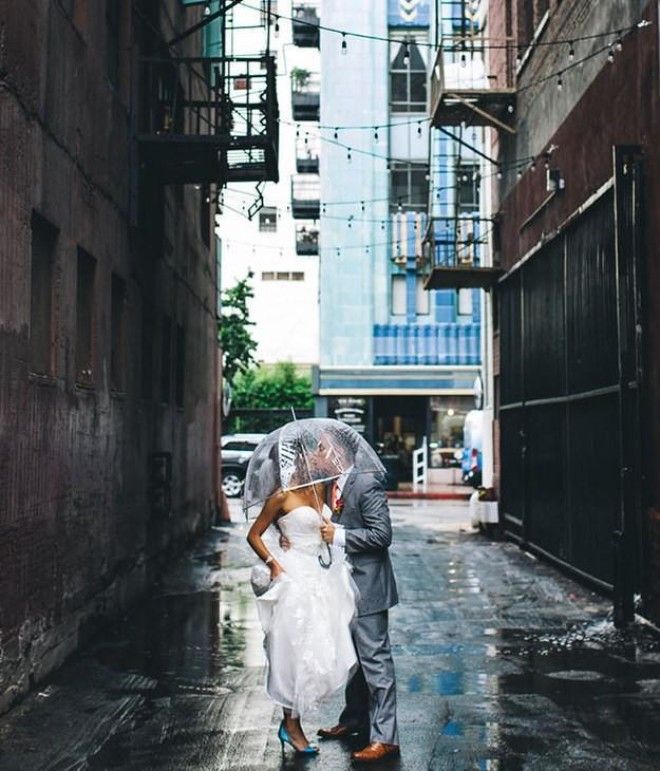 9. Neither did these two.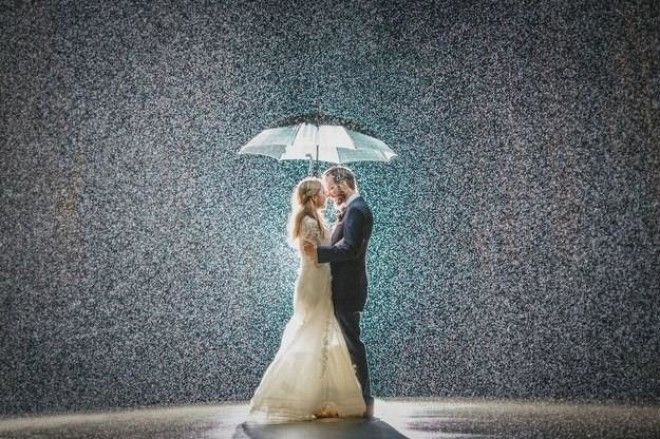 10. These gorgeous chocolate cakes with a lavender glaze.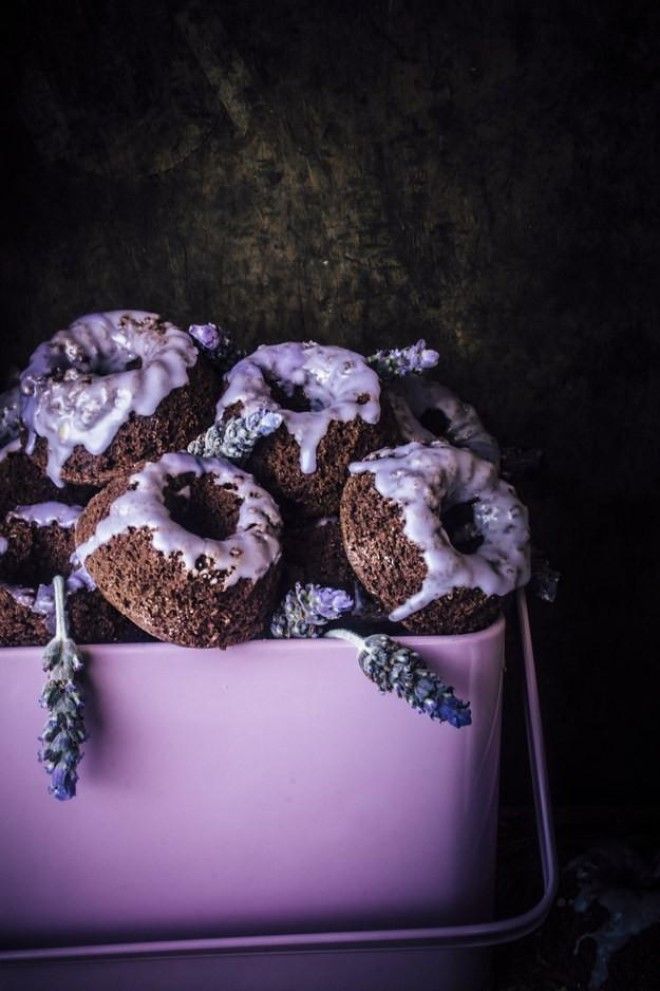 P.S. If you've never tried lavender in food before, it's delicious! Get the recipe here.
11. This simple and beautiful escort card display.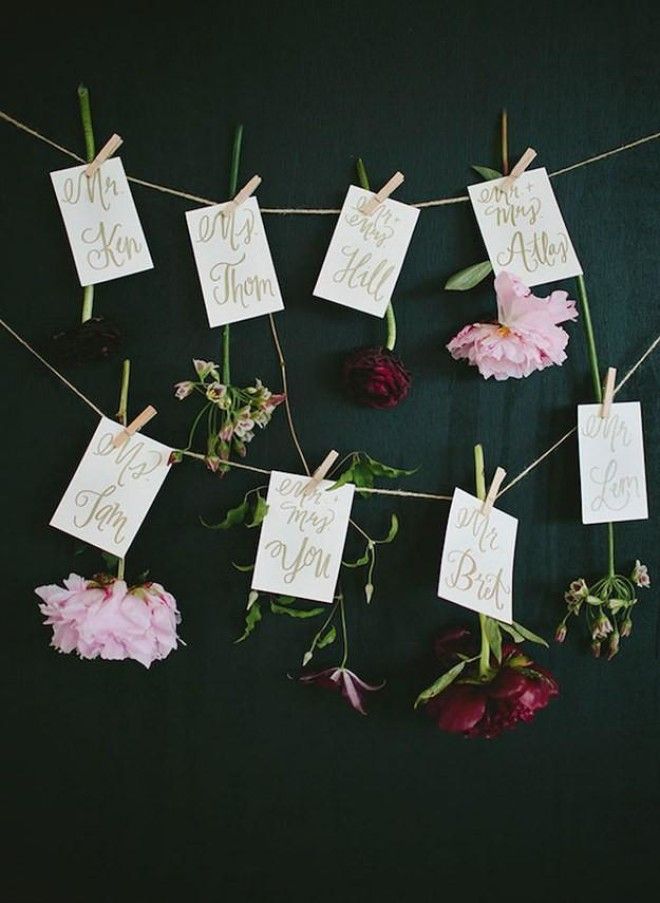 12. Pretty much everything about this military wedding.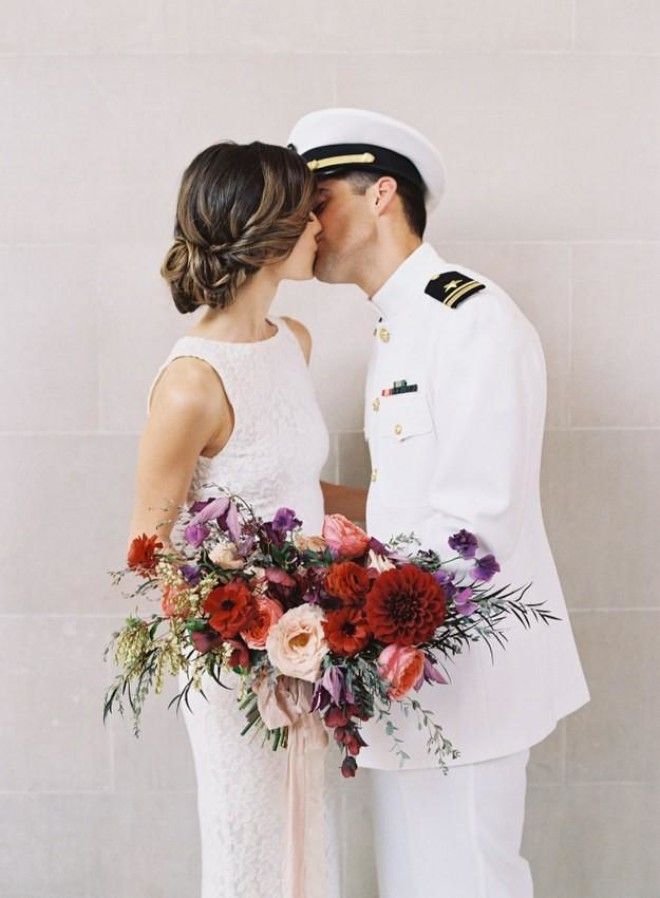 The hairstyle and bouquet are

.
Including the AMAZING wedding location.
Paradise found?!
13. This quote.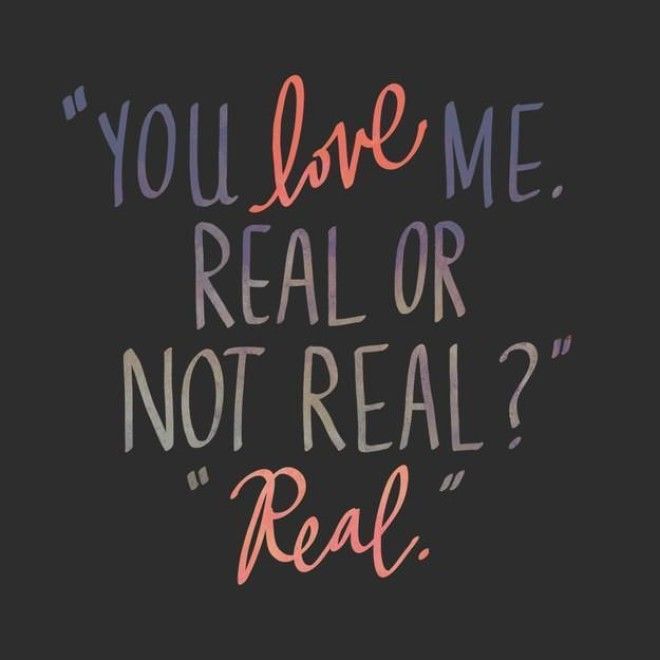 14. This calligraphed table runner.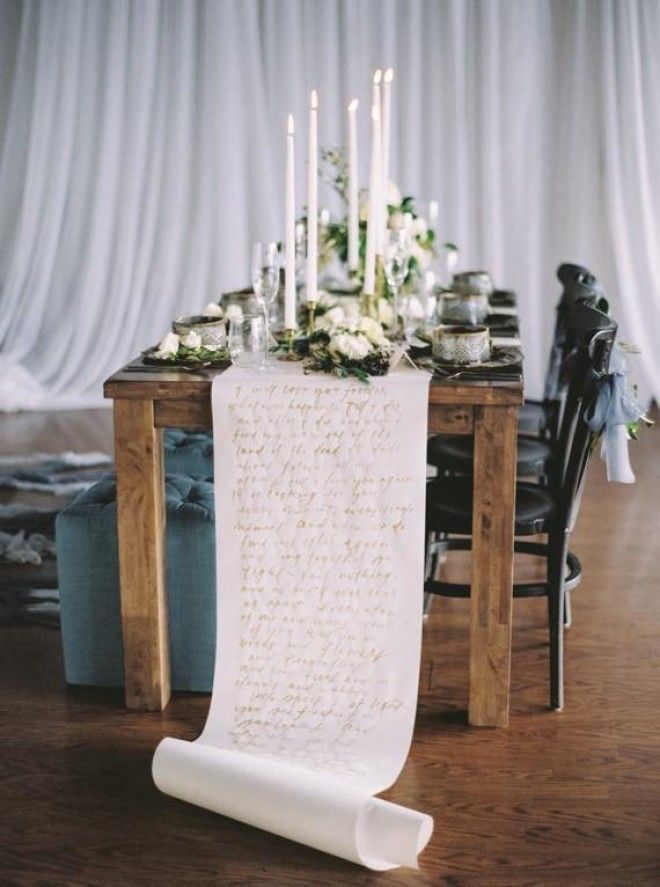 15. And this unbelievable hand-drawn ceremony backdrop.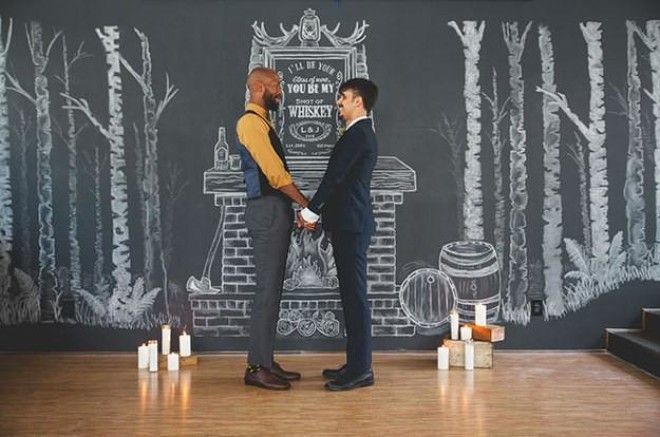 16. This photobombing dachshund.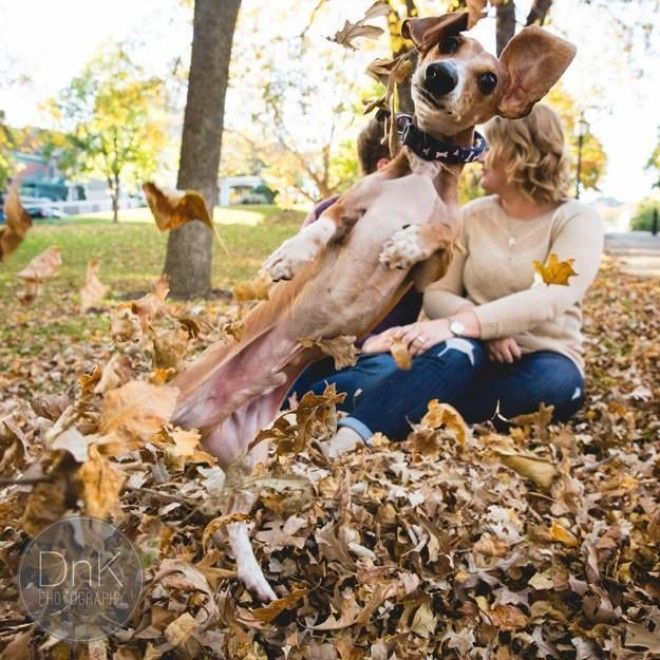 See more of Louie's amazing photobombs here.
17. The most flawless bridal party that ever existed.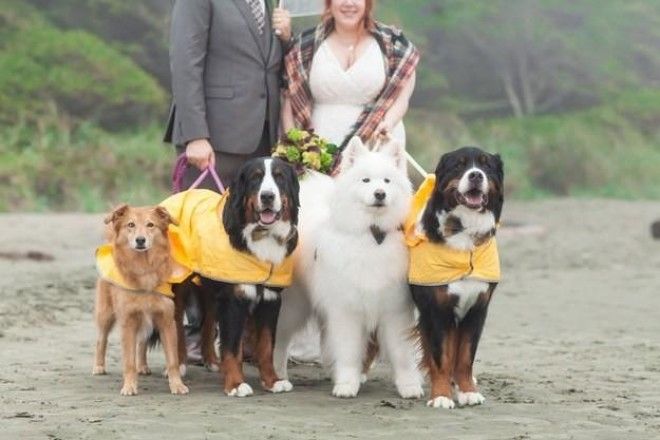 18. These ornaments, which we're low-key obsessed with.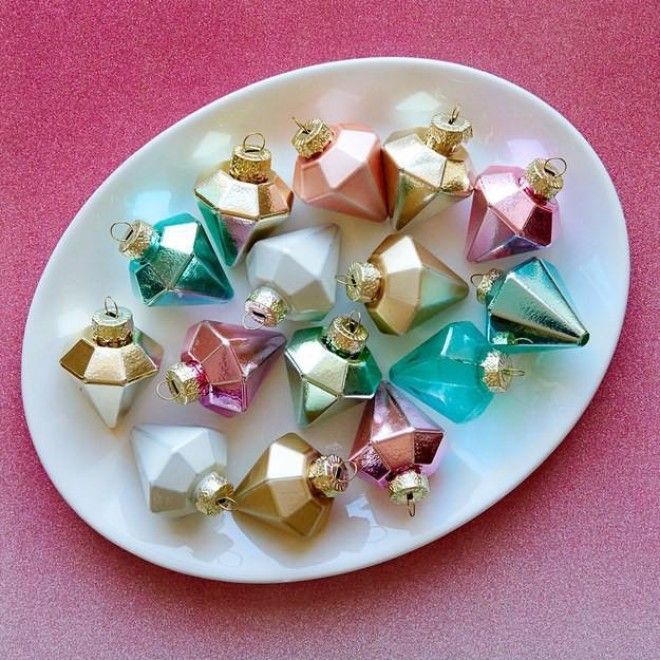 So good for a winter bridal shower (or just for your tree)! Get them from Target.
19. This cookie that says it all.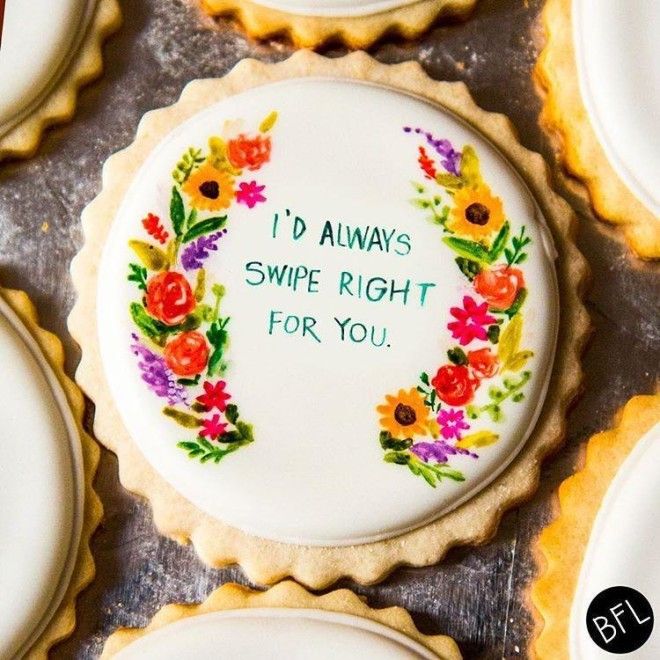 20. This introduction to the next three months of your life.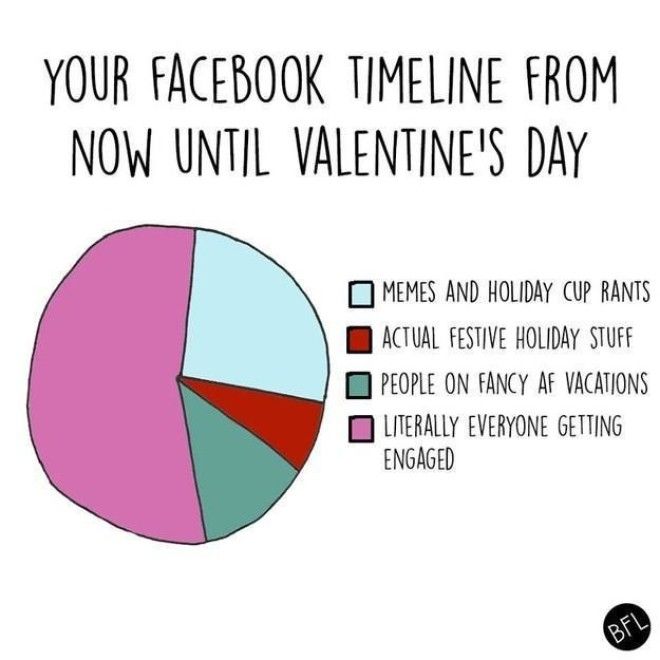 21. Might as well have fun with it!