It's about the time to get out all the Christmas decorations and hang ornaments on the tree (or you may have done that). Handmade ornaments are always our favorites to craft during holiday season. Cookie cutters can go beyond baking to upgrade holiday decor! From bead ornaments to dough cookies, from setting the scene for a winter wonderland to wool mittens, these cookie cutters are taking the winter season to a new level. Check out the links to get the step by step tutorials you can follow for your cherished family moments.
Enjoy
Melted Perler Beads Ornament:
Fill metal cookie cutters with colorful beads, pop them in the oven and watch what they become! Via Meet The Dubiens.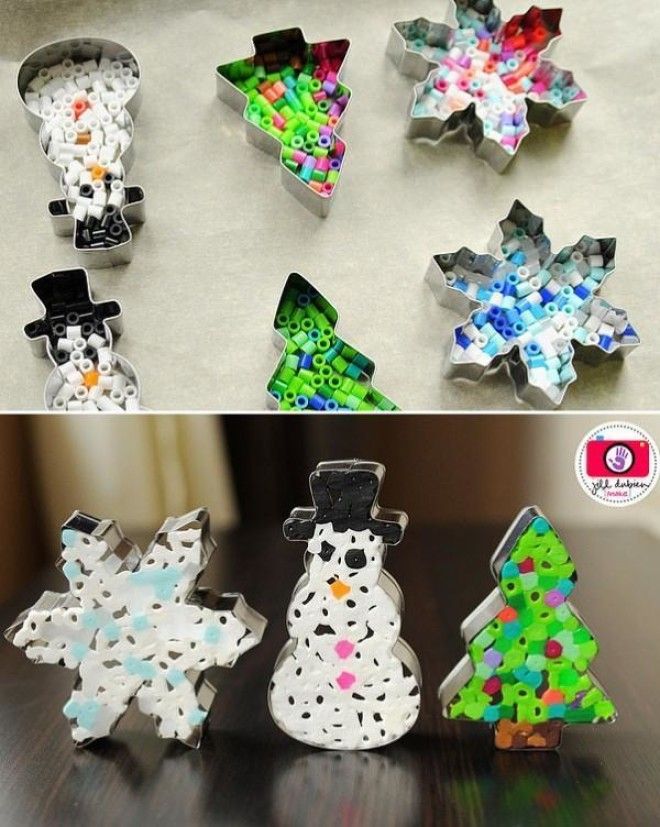 Peppermint Melts Via Hello Homebody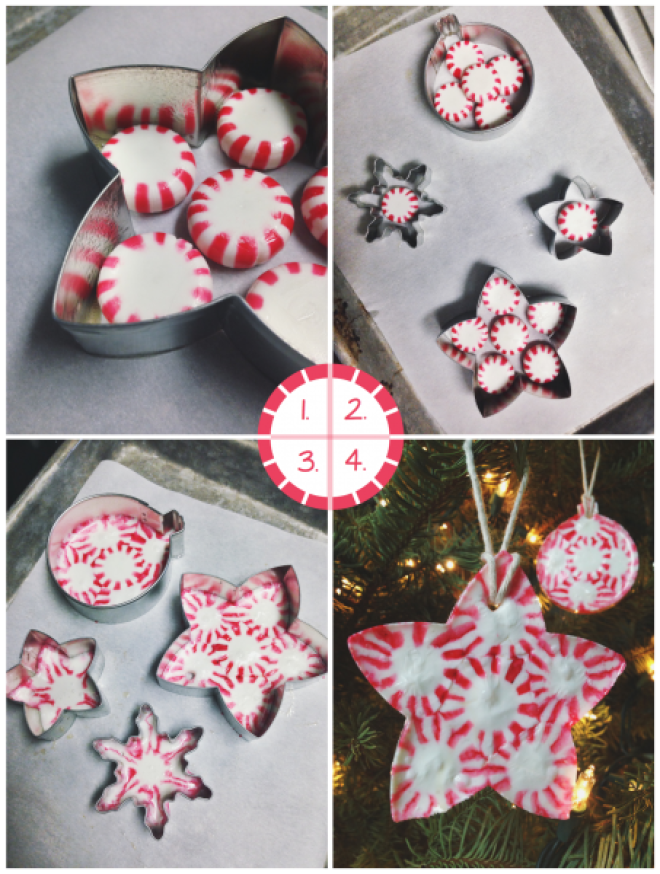 Cookie Cutter Ornaments with Gift wrapper and photo:
Use inexpensive aluminum cutters to turn out ornaments faster than you can bake a batch of cookies. Via martha stewart.[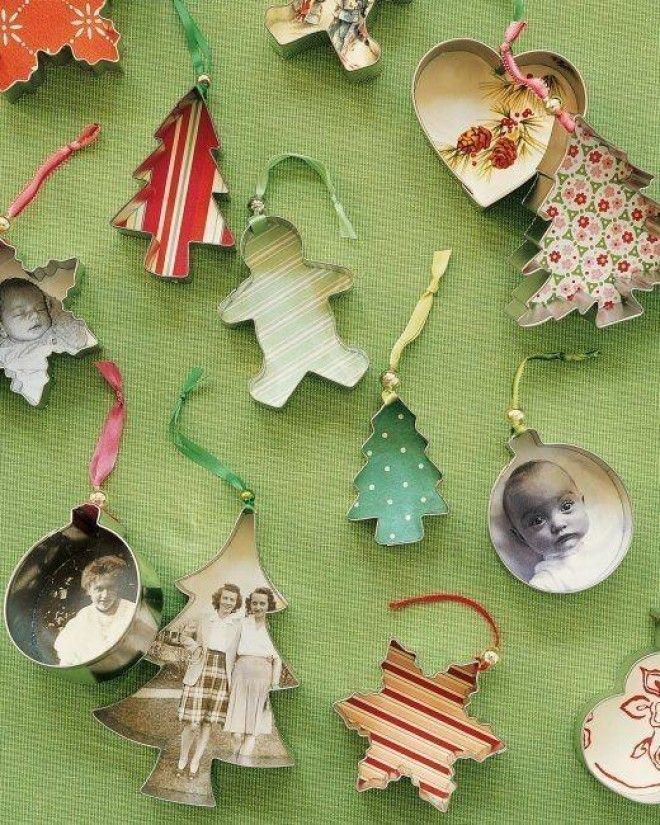 Lace Snowflake Ornament:
rolled some clay into a slab, pressed a crochet doily into it, and cut out snowflakes with a cookie cutter.
Via Wit and whistle.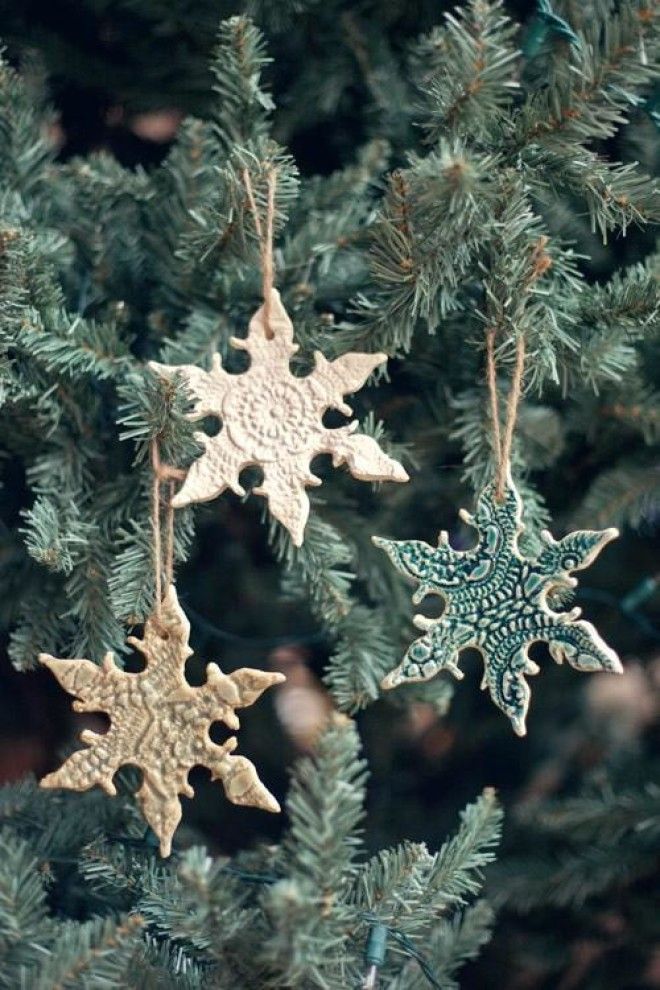 Birdseed Ornaments:
These are a festive way to feed the birds outside your house by turning any tree into a Christmas tree.
Via Saltwater-Kids.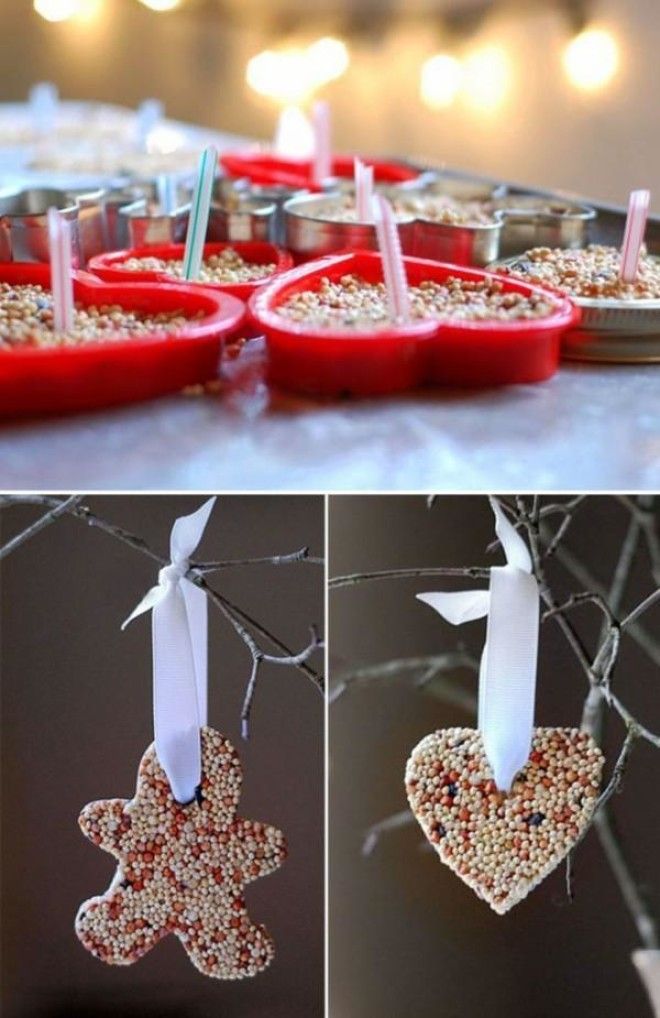 Cookie Cutter Ornaments:
Seems too easy, right? Simply wrap the outside of a cookie cutter in decorative holiday paper and you have a fun new ornament. Viaa A Night Owl.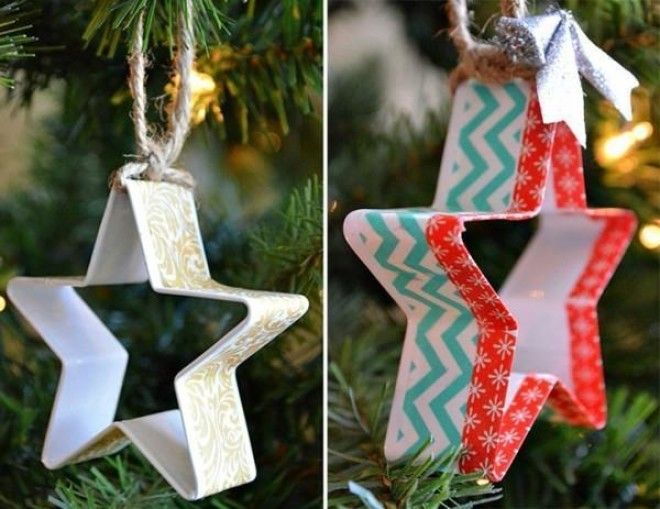 Stenciled Wood Ornaments:
Use cookie cutters as stencils to trace lovely holiday patterns onto wood circles. Via The 36th Avenue.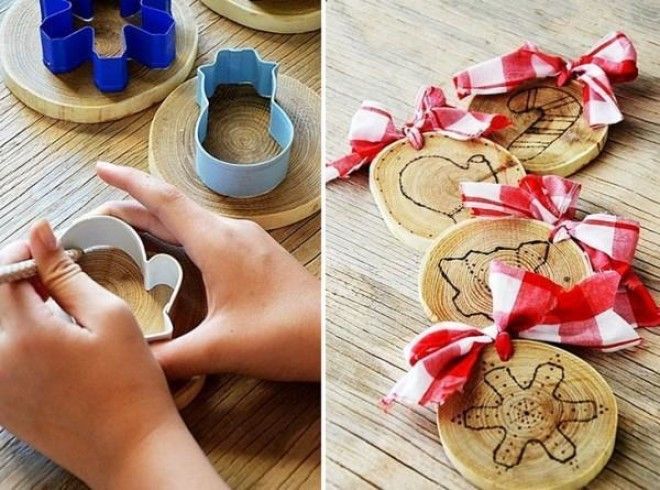 Mini Felt Mittens:
Stuff mitten-shaped cookie cutters with wool. Felting needles work great for holding the shape together. Unfortunately, these aren't good at warming up actual hands.
Via Mega Crafty.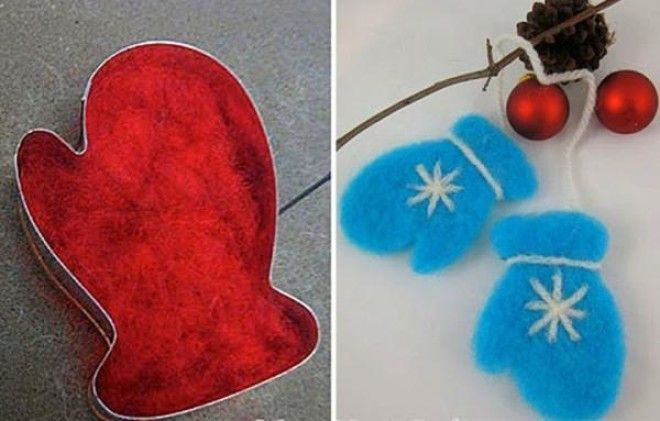 Twine-Wrapped Ornaments:
Wrapping twine around the edges of these cookie cutters gives them an old-school, rustic look.
Via Adventures Of A DIY Mom.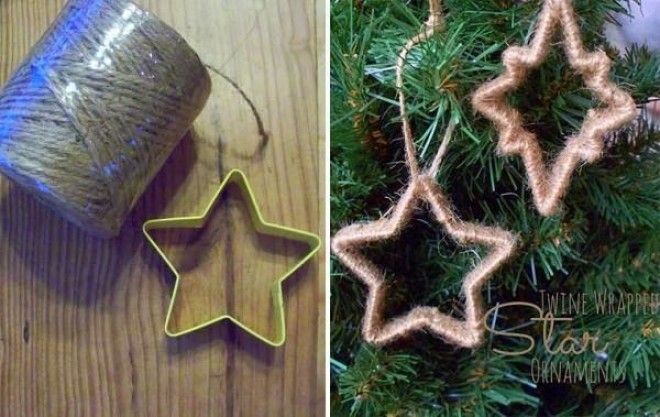 Or Glitterize and Wrap with Ribbons: Turn a cookie cutter into cute ornament with glitter and ribbon. via Simply Kelly Designs.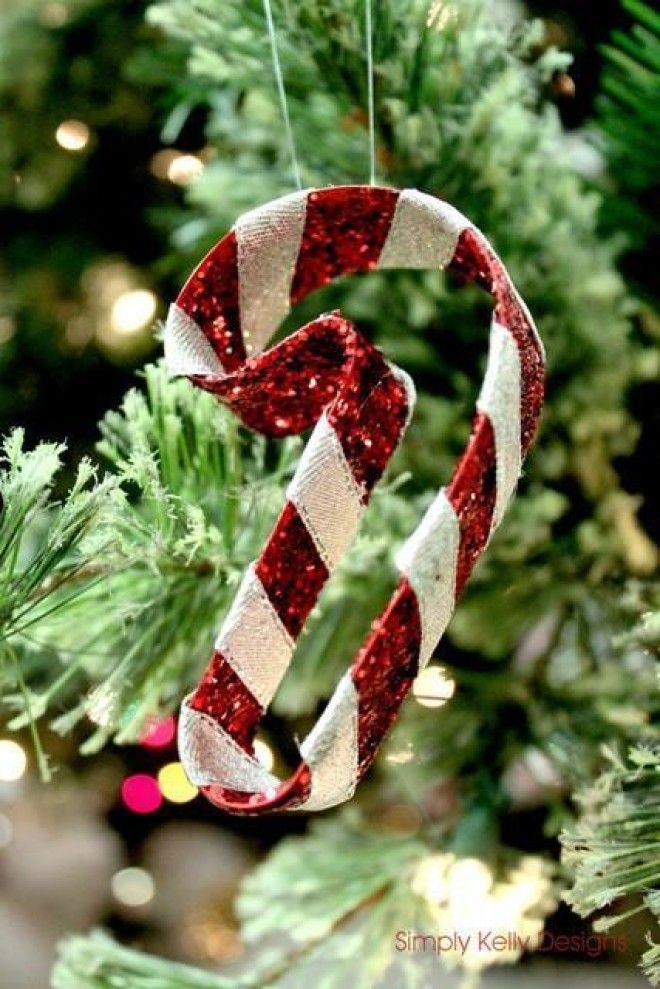 Traced Paper Ornaments
: Use cookie cutters to trace shapes on your favorite holiday paper and use card stock to make it sturdy. From there, decorate it with as much Christmas cheer as you can fit. Via It's A Stamp Thing.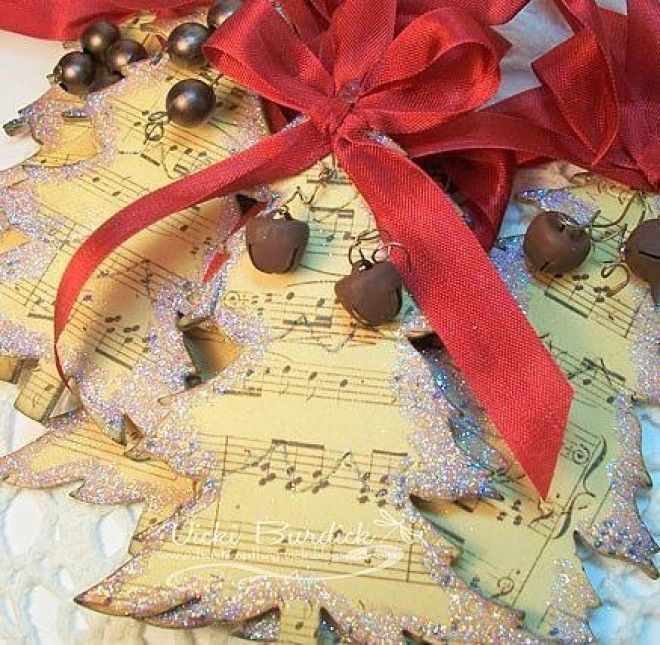 Christmas Scene Ornaments:
Create a background on a cookie cutter using paper and card stock, then add in whatever miniatures you'd like to make a fun winter scene. Via Sugar Bee Crafts.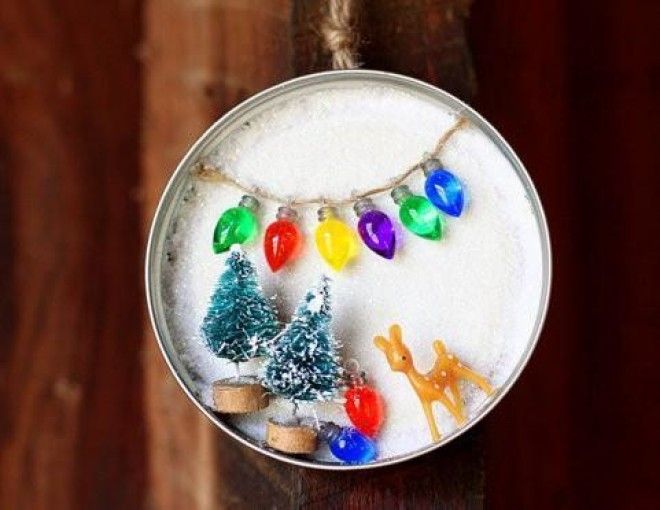 Altered Cookie Cutters Ornaments:
Give cookie cutters a great makeover with decorative paper and craft accessories.
Via American Crafts.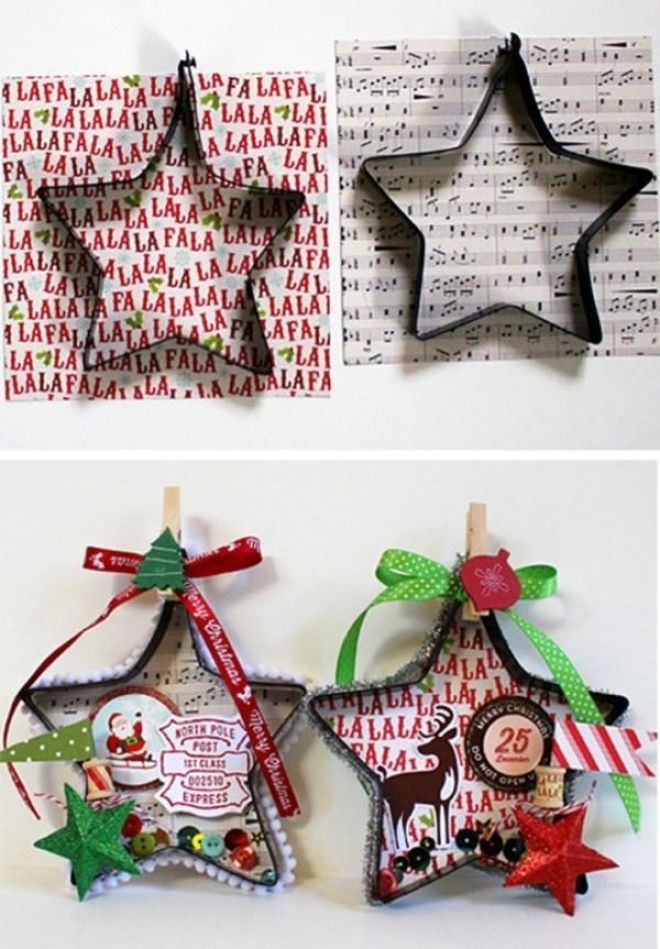 Cookie Dough Ornaments:
These ornaments may have a cookie-like texture for Holiday.
Check out this video Via Youtube – The Charming Stuff