1. When she got her beauty sleep in a frog robe and slippers.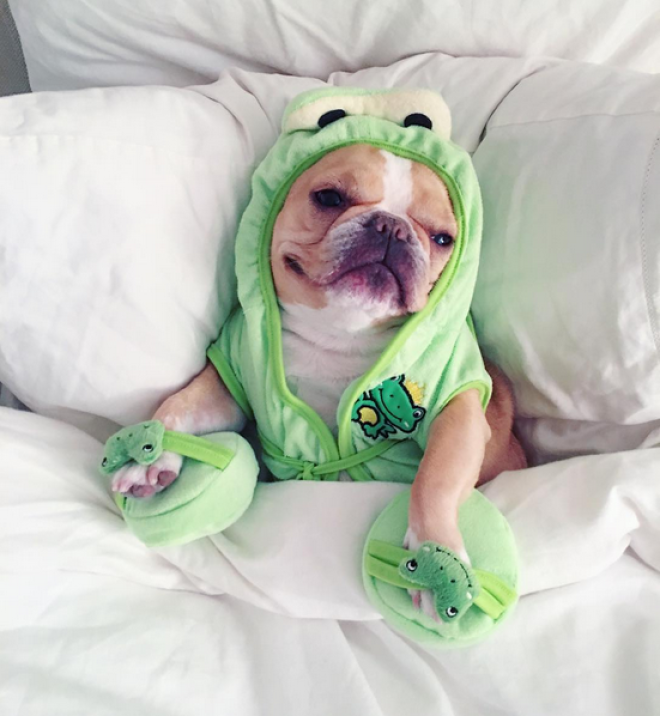 2. WHEN THIS WAS HER #TBT.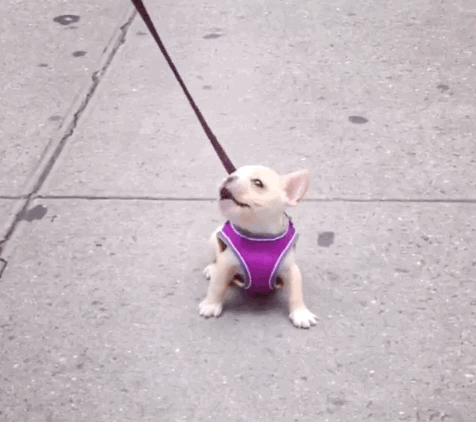 SHE HAS THE BEST #TBTS.
3. When she was a hungry little caterpillar for Halloween.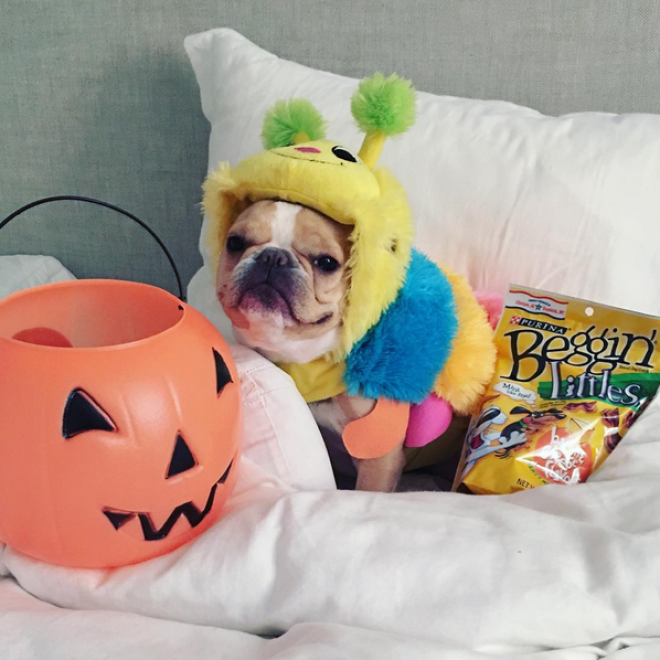 4. When she was so proud of the lovely flowers she got.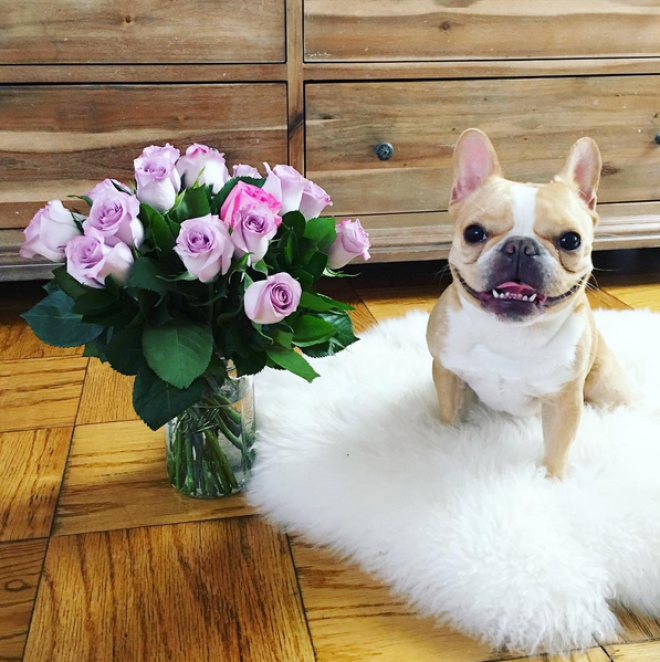 5. When she really confused this puppy.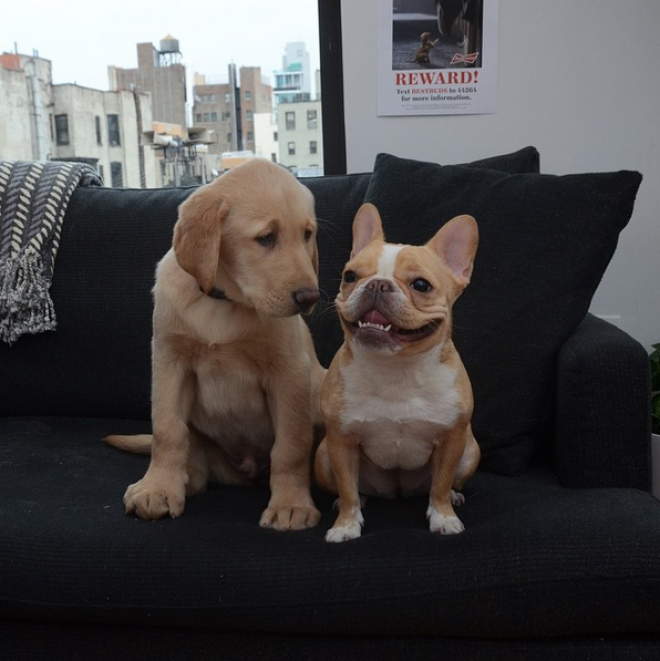 6. When she posed like a Queen in her regal flower necklace.
7. When she was the HAPPIEST elephant.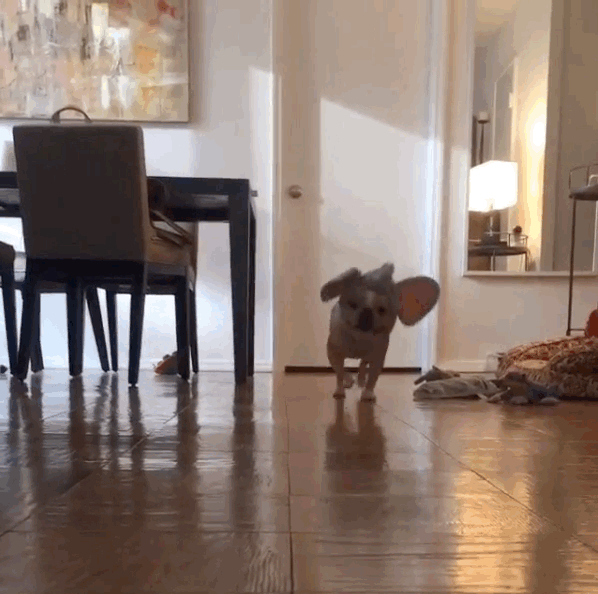 8. When she got decked out for Pride!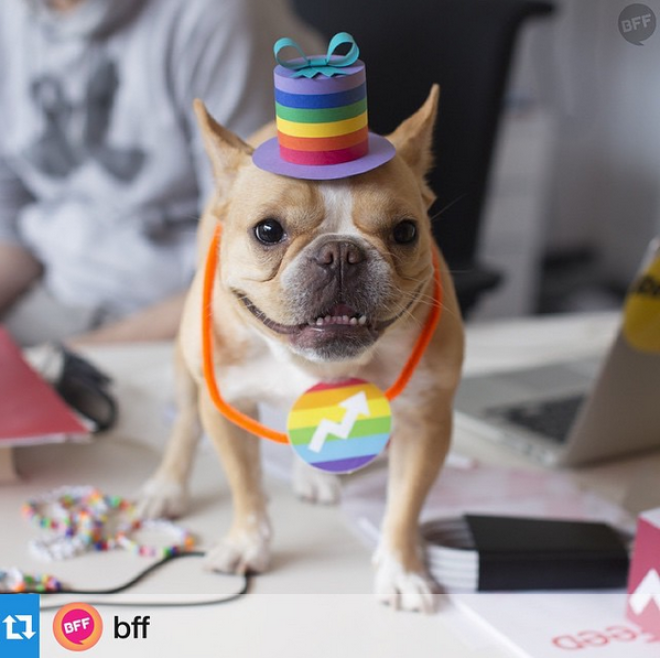 9. When she took the ~chillest~ bath.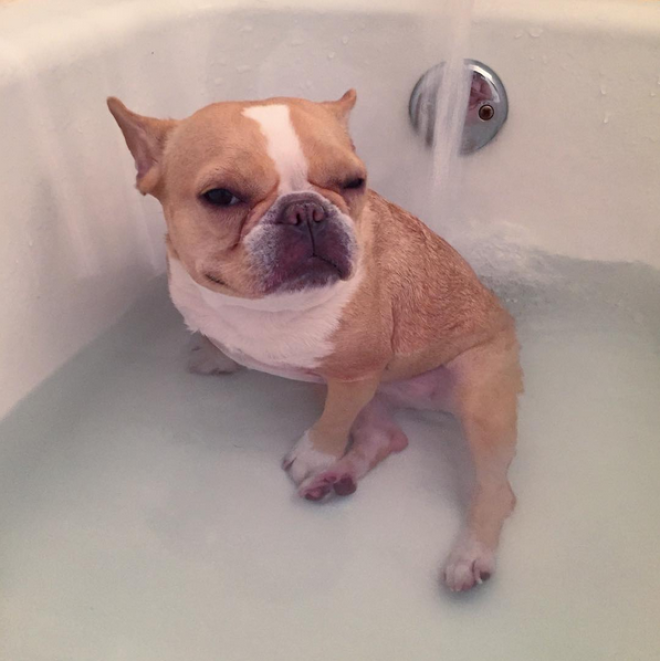 10. When she was the cutest world traveller.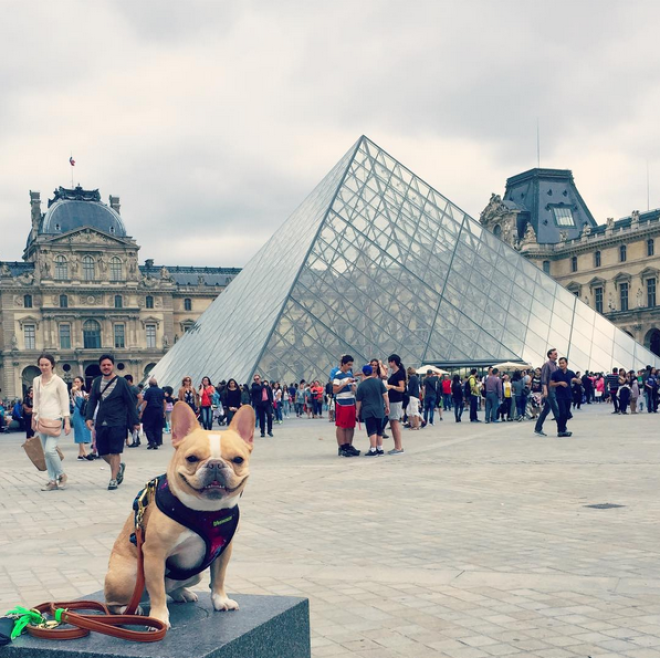 11. Like, the cutest.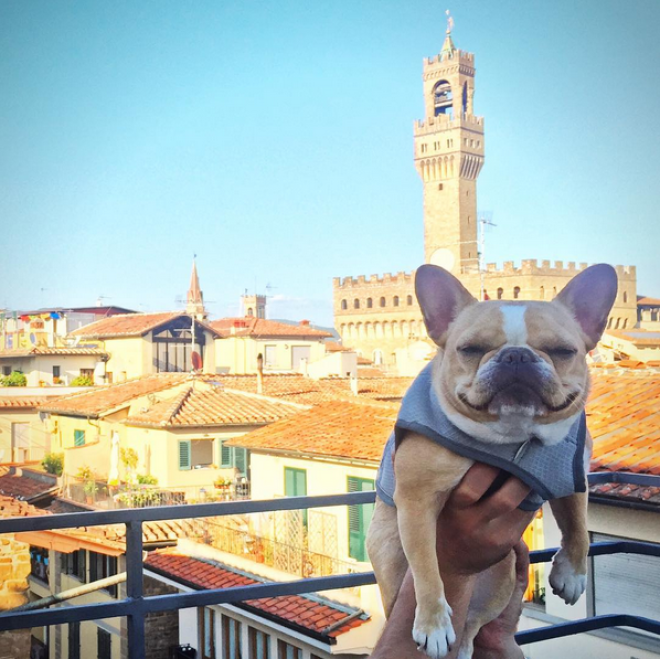 12. When she matched her mama in a cool leather jacket.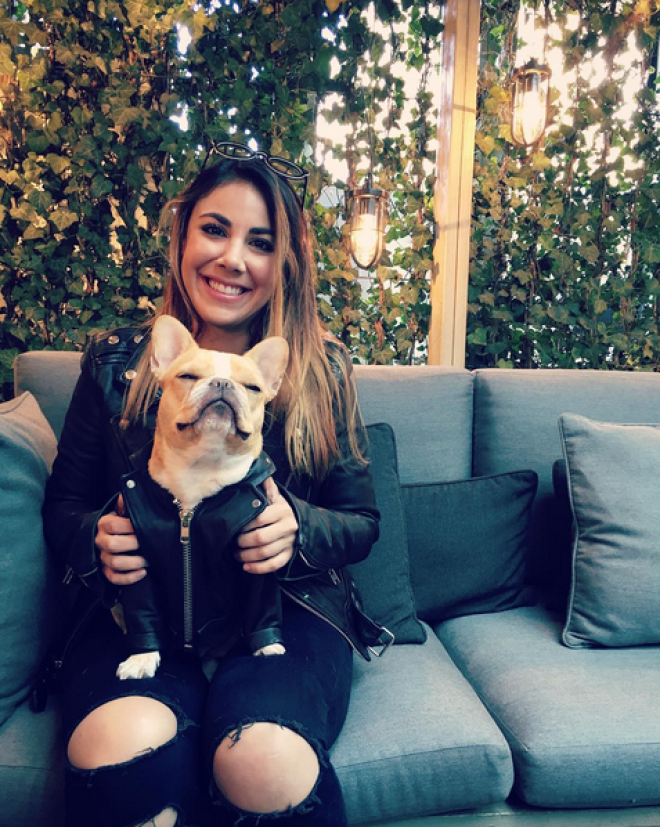 13. When she was just too tired to go on a walk.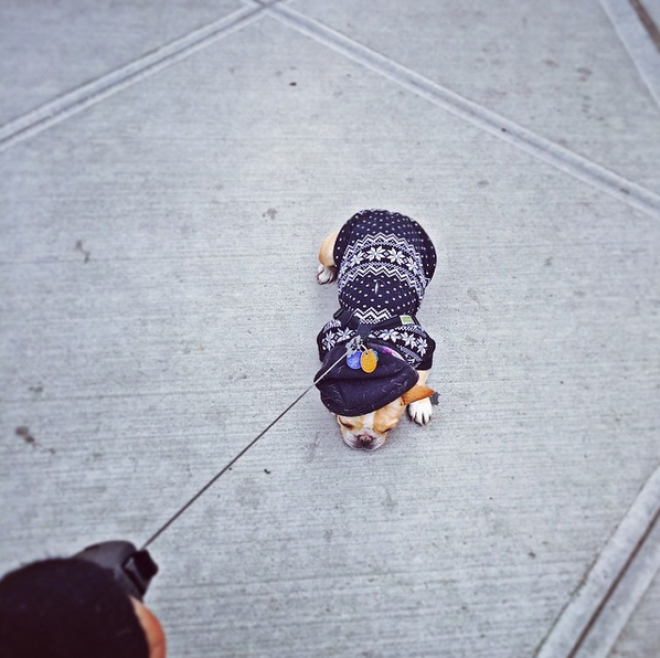 14. When her squad was the envy of all other squads.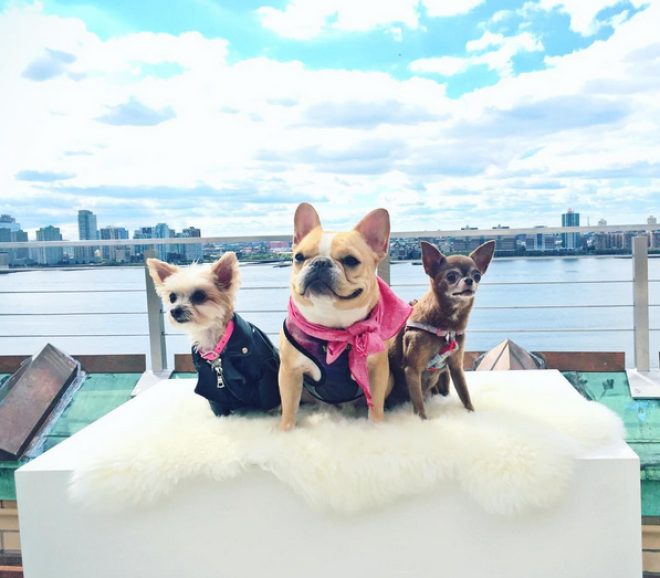 15. When she wore TINY LITTLE LEG WARMERS.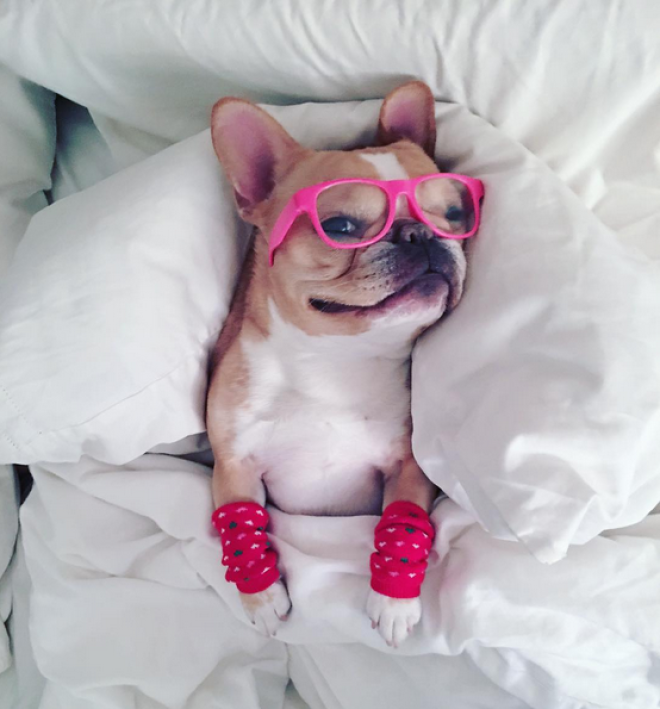 16. When she really started gettin' into the holiday spirit.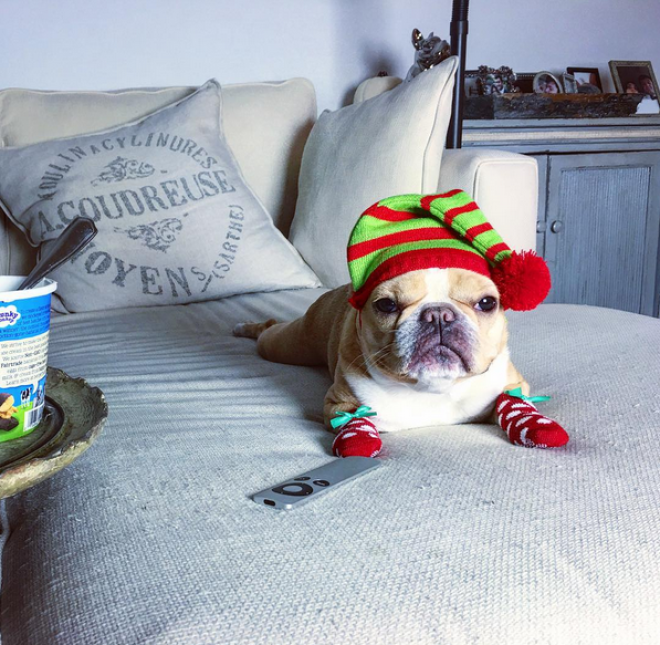 17. Basically, whenever she showed off her adorable lil' face.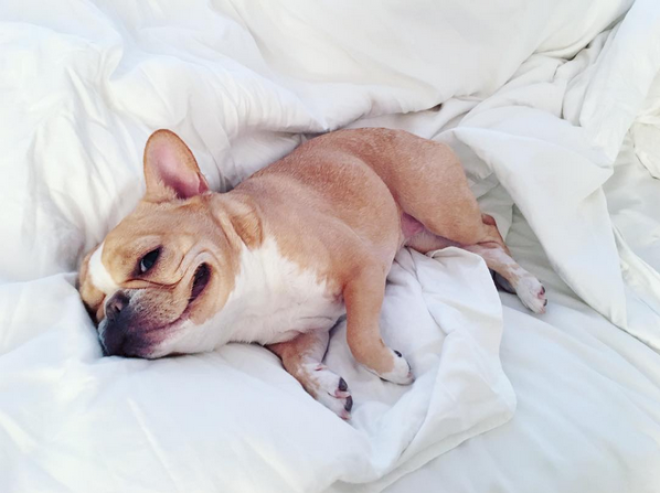 We love you Chloe, keep doing your thing.