Christmas can only mean one thing – Terry's Chocolate Orange! Those sweet, fragrance slices of goodness that most of us have been enjoying over the festive period for years gone by! If you are a chocolate orange fan like us then you will love these totally indulgent, delicious Terry's Chocolate Orange recipes too! Give one of these a go and impressive everyone this Christmas…
Chocolate orange Malteaser cake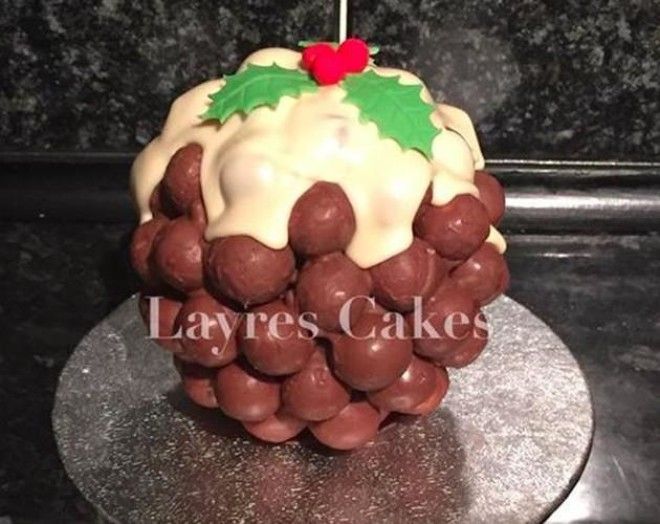 This looks like a Christmas cake but tastes like chocolate orange – win, win! It's a fun chocolate treat to make with the kids or to impress friends with. Here's what to do:
Serves 2
You will need
Terry's Chocolate orange x 2
Malteasers x 3 bags (360g)
Milk chocolate x 150g
White chocolate x 150g
Holly leaf cutter
Green & red sugar paste
6 inch cake board or card covered in tin foil
Piping bag or use a spoon
Place the chocolate orange in the top of a glass then stick – using melted chocolate – the malteasers to the outside of the chocolate orange. Pour some melted white chocolate over the top and place holly and berries on for decoration! Easy!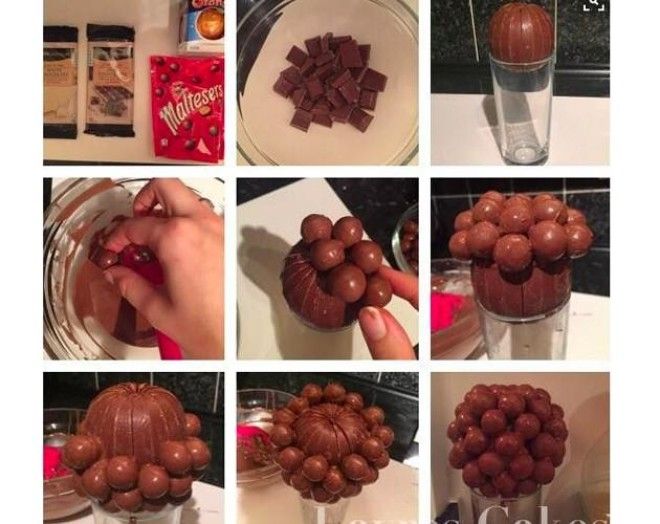 Terry's Chocolate Orange cheesecake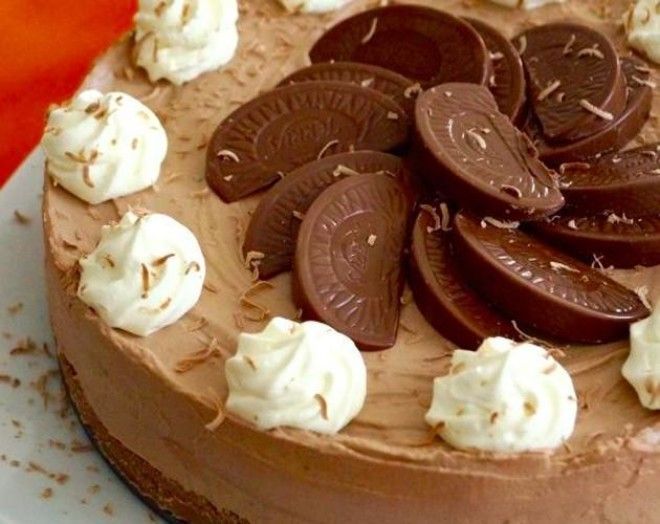 Yum and double yum! This will take your cheesecake obsession to a whole new level! It looks as impressive as it tastes. Get the recipe here
Chocolate orange cupcakes
Yes please! These little beauties are the perfect way to use up any leftover chocolate orange (what's that?!) after Christmas. The perfect treat with a cup of tea in the New Year! Get the recipe here
Chocolate orange brownies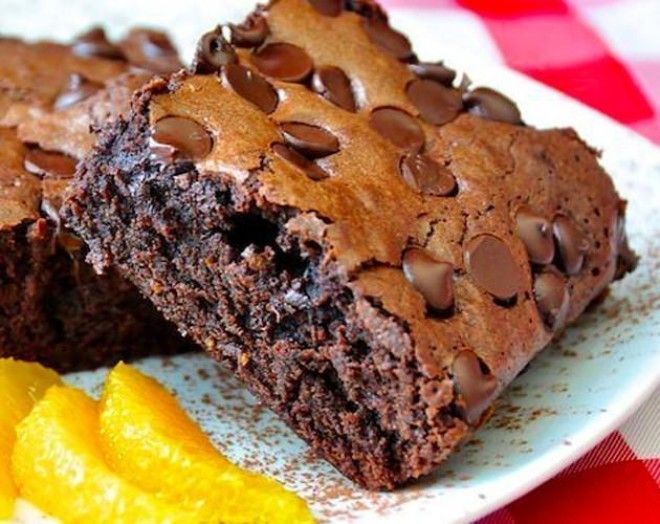 Melt in the middle, these brownies are divine! Serve warm with a spoon of vanilla ice cream – bliss! Get the recipe here
Terry's Chocolate Orange cake
This show-stopper is ideal for a party or when you have friends coming over. Not only does it look great but the added chocolate orange takes it from yummy to totally delicious and addictive! Get the recipe here
Terry's Chocolate Orange cookies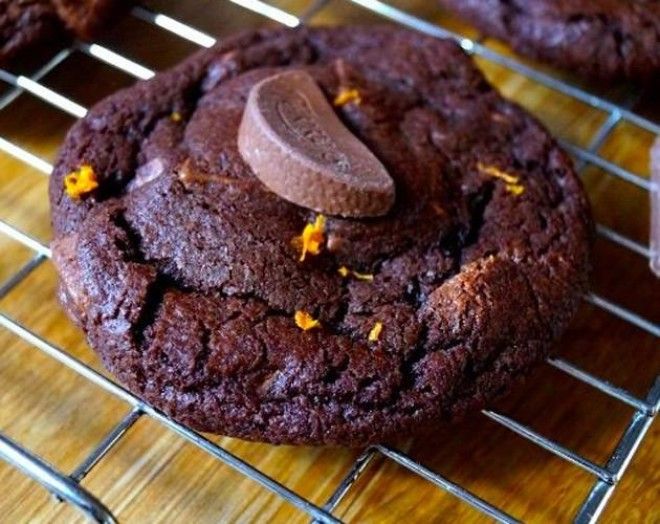 Perfectly moist and chewy, these mouth-watering cookies are a must-bake over Christmas. Get the recipe here