When it's cold, it's everyone's first instinct to get under a blanket and not leave until it's warm again. Call it hibernation or maybe just an extreme distaste for cold, but that instinct leaves little room for date nights. If you're looking to heat things up with your significant other this winter but don't know where to start, this list will give you so many date night ideas that you'll be set all winter!
1. An Outdoor Bonfire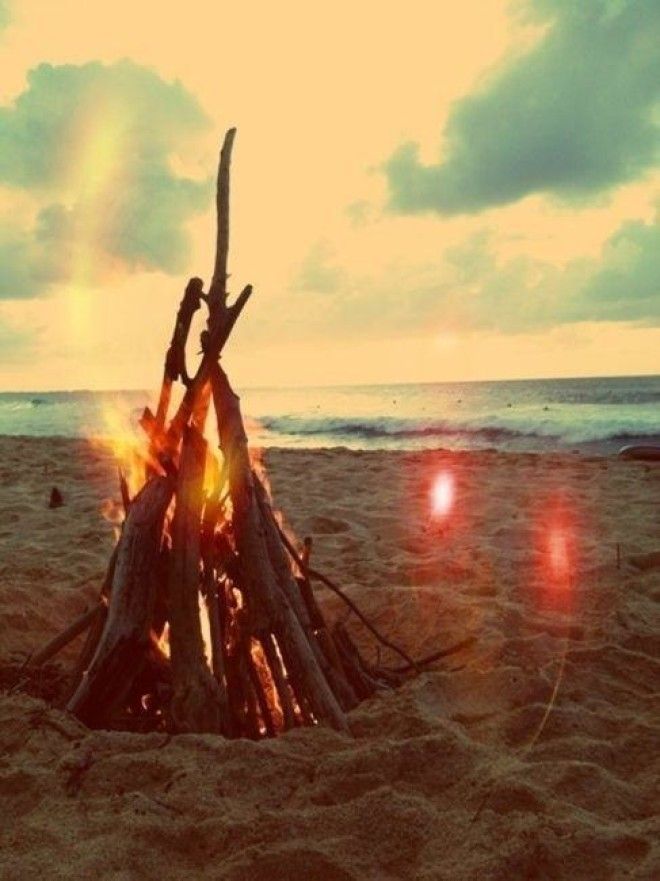 Most people reserve bonfires for the summer months, but isn't there something so fun about having one in the winter too? It's a great date idea because it's so unique! Bundle up in your winter gear, get a fire going, and stock up on some s'mores supplies while you're at it. Snuggle up by the fire and you'll have a great date night planned!
2. Cooking Classes
When it's winter, we all tend to want to stay in the house under a blanket. Make it a point to get out of the house and do something fun by going to a cooking class together. You'll get a great meal out of the deal, and it may turn into a monthly thing for you guys! You may find a new hobby that you love!
3. Visit a Museum in Your Town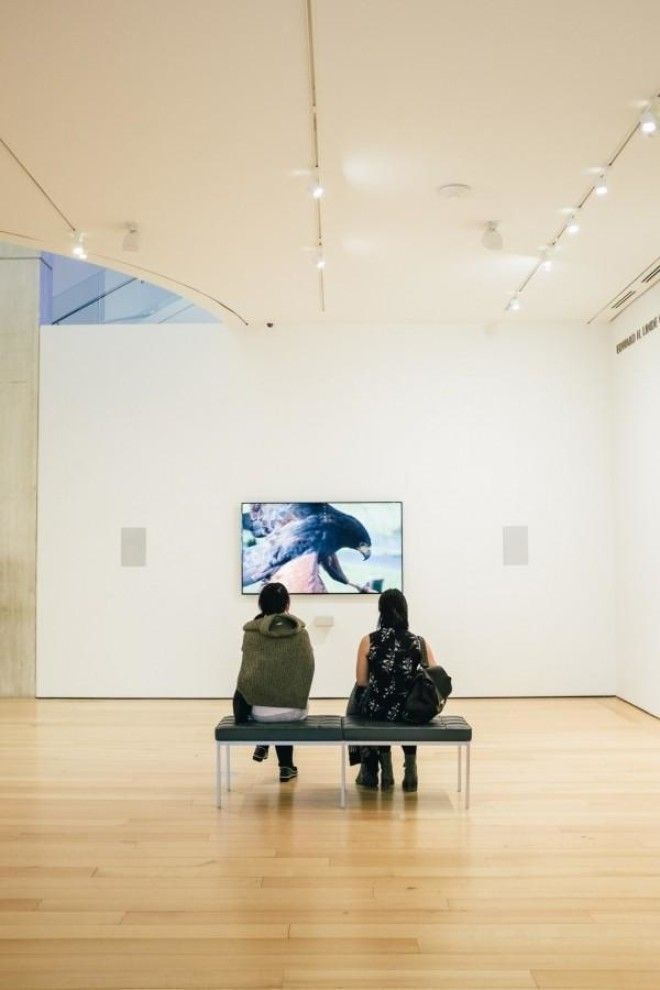 Sometimes we can live in the most interesting towns and cities, but because we're locals we never go out and explore. Turn yourself into a tourist for a day and explore somewhere that'd you normally never go as a local. Go to the museum with your significant other for a fun date night!
4. Go Sledding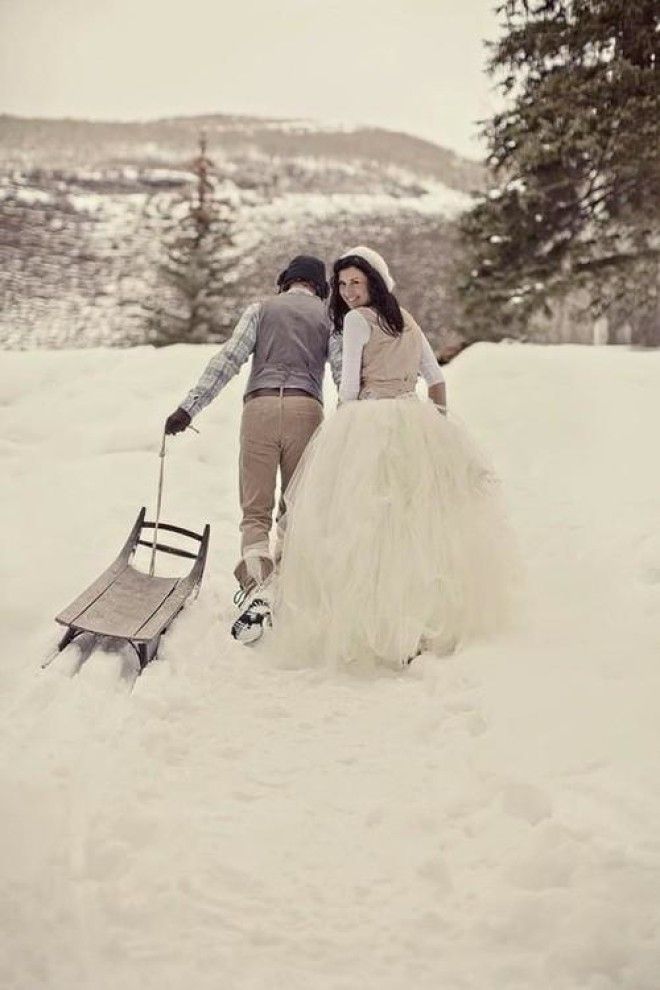 Sledding was the best outdoor activity during the winter as kids, but these days, we've all basically forgotten about what was once one of the best parts of winter. If you're missing those carefree days of childhood, put on your snow gear, get a sled from your local superstore, and then get ready for one of the most fun dates of your life!
5. Compete with Gingerbread Houses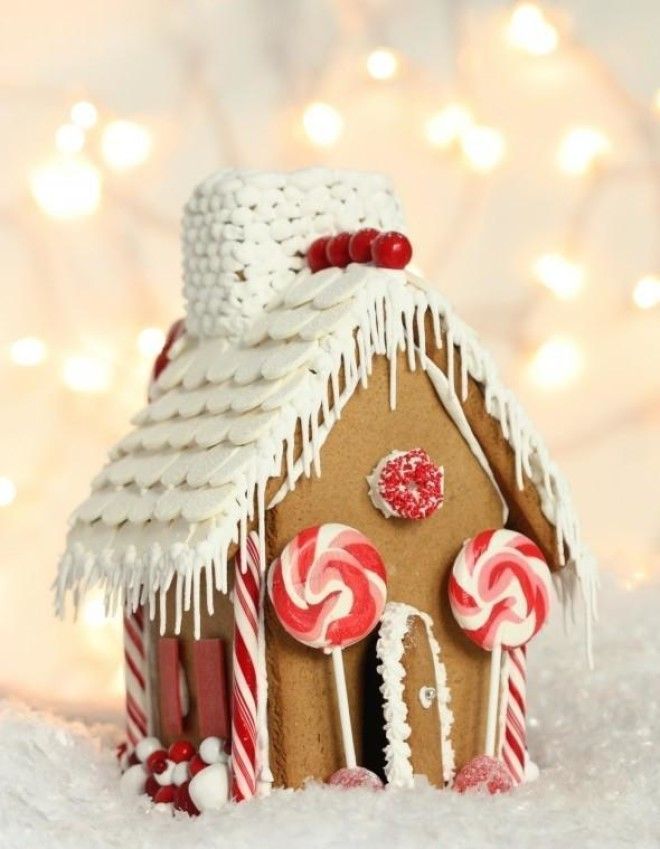 Gingerbread houses are one of the cutest parts about Christmas! They're so much fun to decorate! Plan a date night where you and your significant other each decorate your own gingerbread house. When you're done, leave them out in display in your home. If you're hosting a holiday event, your guests can vote their favorite. If you're not hosting any holiday events, post the pictures on social media and let your friends vote that way! It's such a fun thing to do if you're a competitive couple!
6. Do Something Thrilling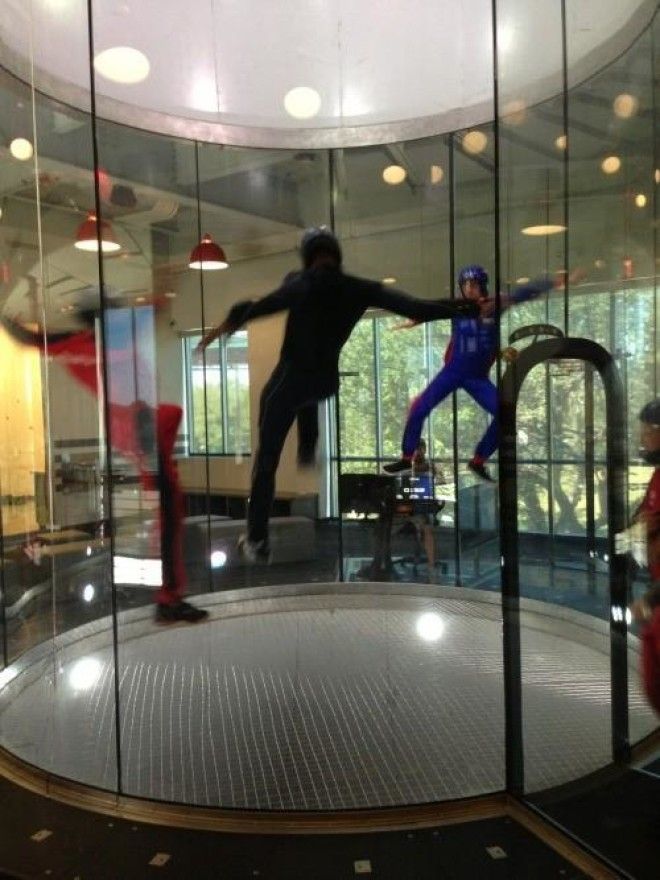 If adrenaline is more your thing, do something crazy. Whether that means going snowboarding, or something else, do something you know will get your adrenaline pumping. Try indoor skydiving or even indoor rock-climbing for something crazy but so much fun!
7. Pretend It's a Power Outage
We're all a little too addicted to our phones, computers and electronic devices, aren't we? If you're noticing that you're super addicted to your technology, take a night out to pretend the "power's out." Power down your cellphone and laptop, turn off the TV, and have dinner by candlelight. After you play a few board games, you won't even notice the absence of your technology!