Snowman jewelry is so fun and festive as the weather gets colder and we start getting into the holiday spirit! If you're looking for snowman jewelry to get into the holiday spirit, look no further than this list!
1. Cake by Ali Khan Earrings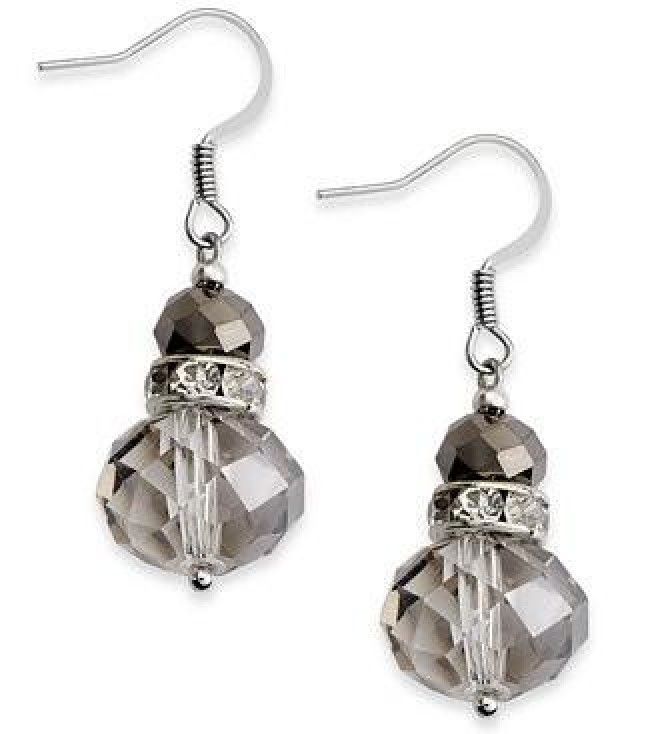 These silver-toned abstract snowman earrings are only $11.25 from Macy's! They're such a steal!
2. Ippolita Rock Candy Snowman Earrings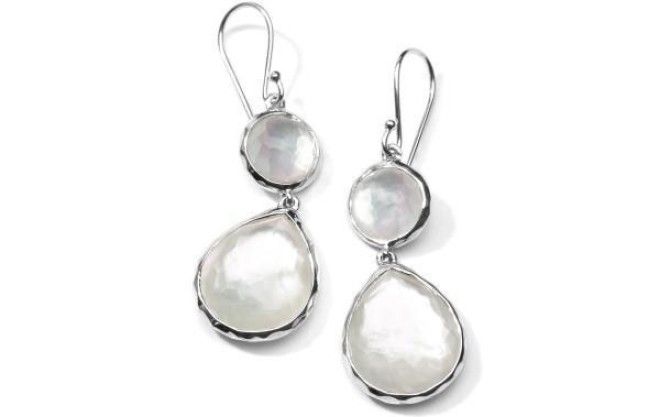 These teadrop "snowman" earrings from Ippolita make me feel like I'm walking in a winter wonderland. Unfortunately, they're $500, so they may not be making it on either of our Christmas lists this year!
3. Snowman Jingle Bell Drop Earrings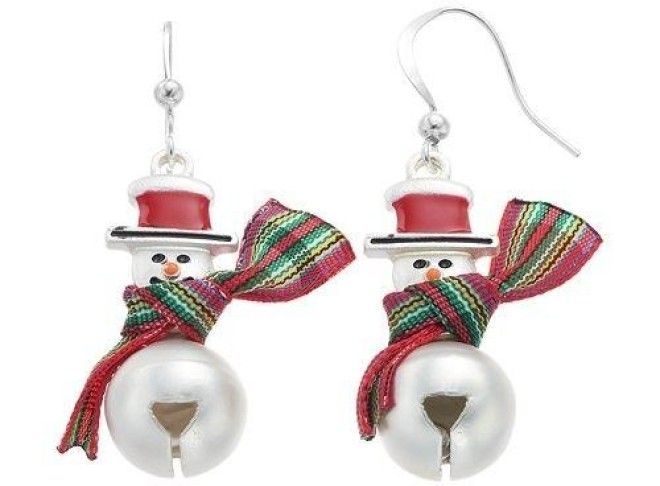 You'll be ringing everywhere you go with these jingle bell drop earrings, and they're only $4 from Kohl's!
4. Snowman Diamond Pendant
You can't wrong with this simple, diamond accent snowman pendant for just $50 from Jared!
5. Freshwater Pearl Snowman Necklace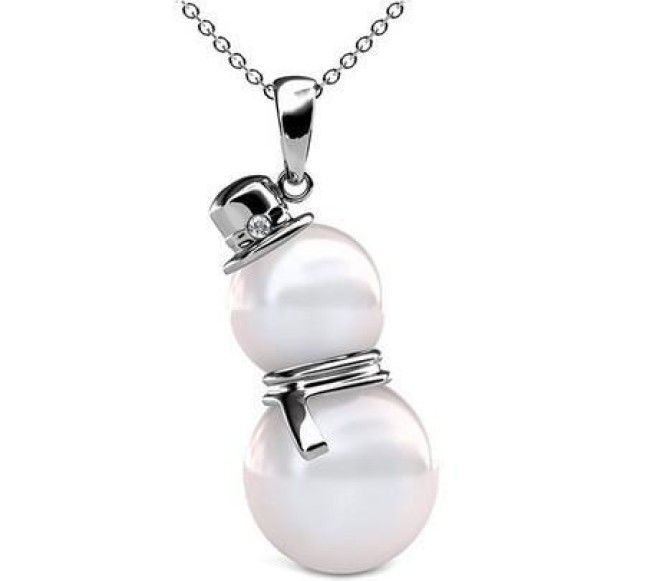 This pearl necklace from Choxi is so cute and simple, and the price ($10.00!) is even better!
6. Kenneth Jay Lane Faux Pearl Snowman Earrings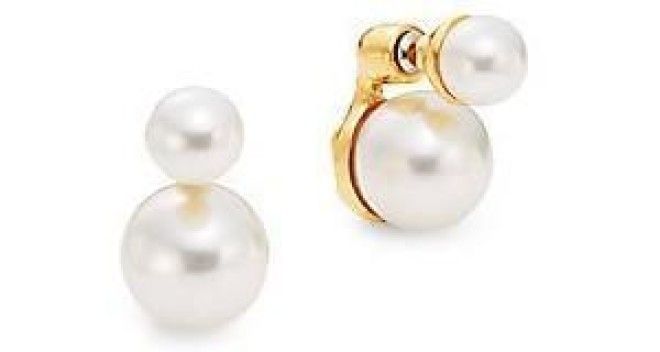 These $30 earrings from Saks Fifth Avenue are such a great twist on snowman jewelry!
7. Do You Wanna Build a Snowman Necklace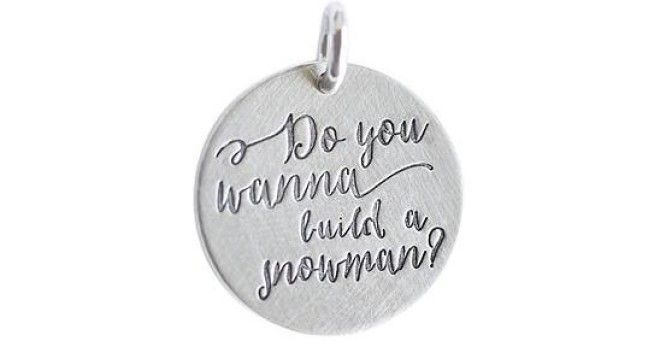 This $20 Frozen-inspired pendant from Zulily is absolutely adorable!
8. Swarvoski Stud Earrings in a Snowman Box

These gorgeous earrings are on Groupon for only $10!
9. Snowman Ring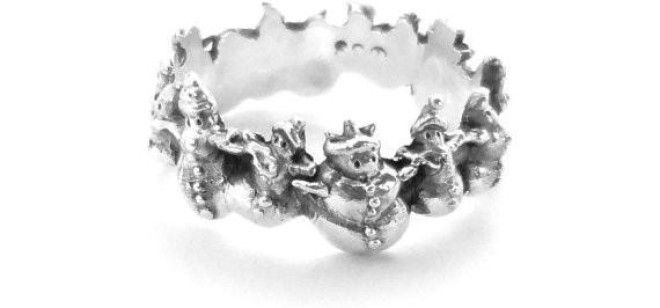 This rustic ring is the perfect accessory for your Christmas or holiday traditions this year!
10. Angelica Frosty the Snowman Bangle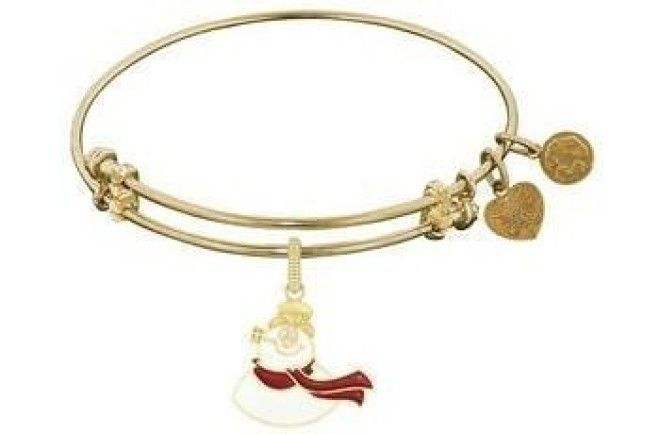 This adorable bangle from Kevin Jewelers is only $40!
11. Chrysalis Snowman Expandable Bracelet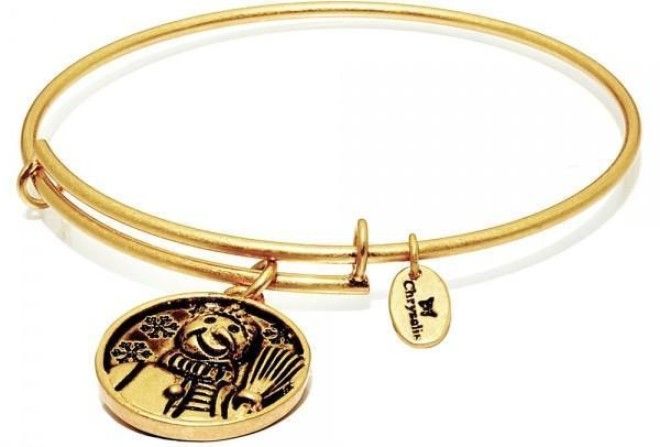 I'm obsessed with this Alex and Ani-esque bracelet from Precious Accents for only $30!
12. Snowman Bangle Bracelet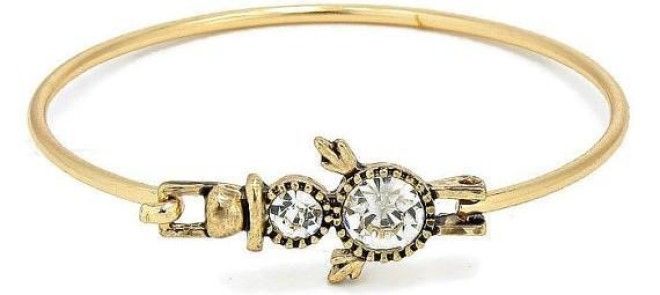 This snowman bangle bracelet from Etsy is so gorgeous and only $20!
13. Personalized Frozen Olaf Necklace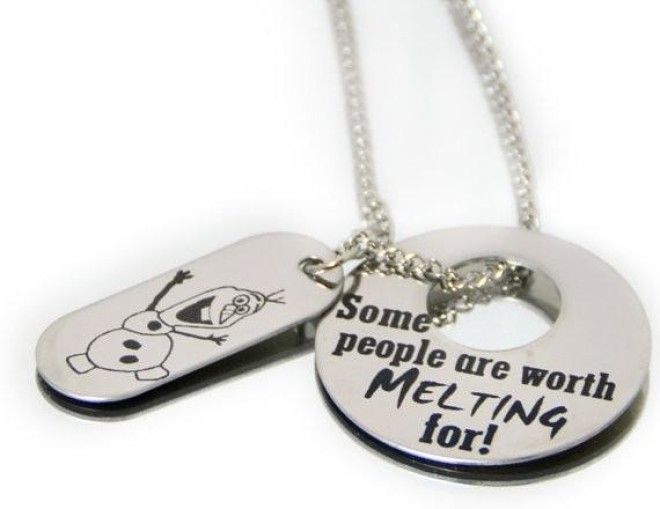 This Olaf necklace from Etsy is only $32 and perfect for the Frozen fangirls out there!
14. Snow Queen Locket
This $18 Snow Queen locket from Etsy is the perfect winter accessory!
15. Snow Globe Snowman Ring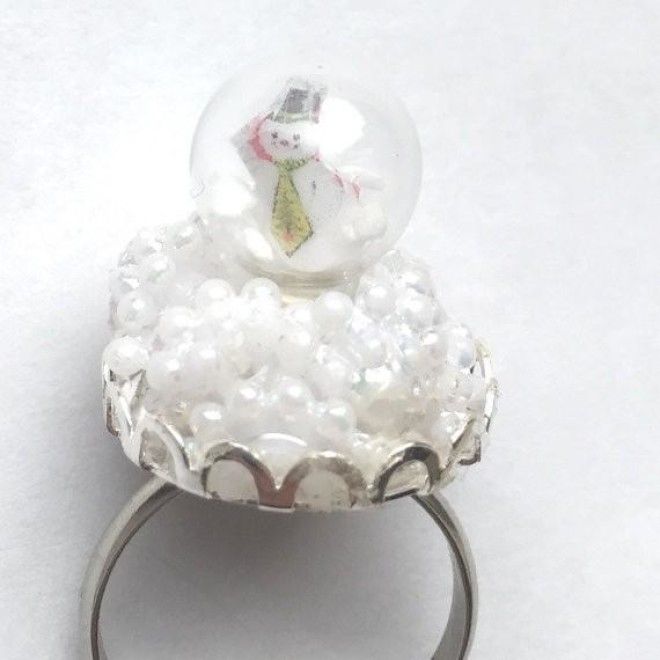 Does it get cuter than this $5 snow globe ring from Etsy?
16. Olaf Crystal Bead and Bracelet Set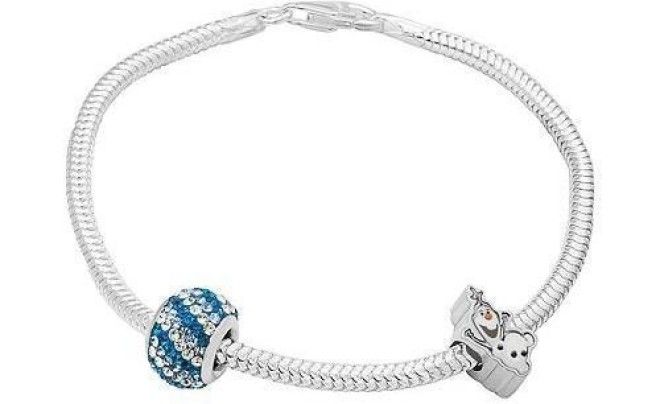 Be a little more subdued with your Frozen love with this simple $40 bracelet from Kohl's!
17. Olaf Earrings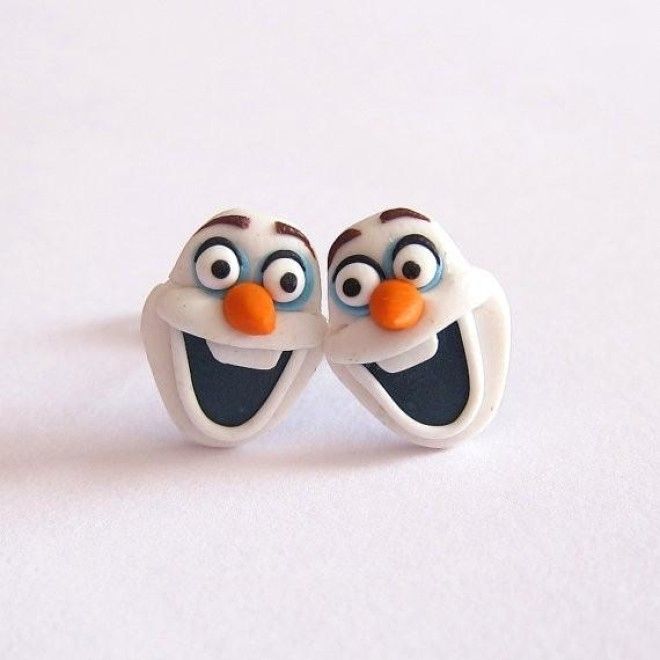 These Olaf earrings from Etsy are only $12.31 and so cute for a little lady in your life!