It's time to get those Christmas cards ready so you can mail them out on time. That probably means getting your photo taken. Whether it's just you or you have a spouse, kids or pets you want in your picture, you will want to look your best. That means finding an epic outfit and getting your hair just right. Got the clothes, but can't figure out the 'do? Here are some fancy ideas that will make your Christmas cards the best ones ever.
1. A Cute Top Knot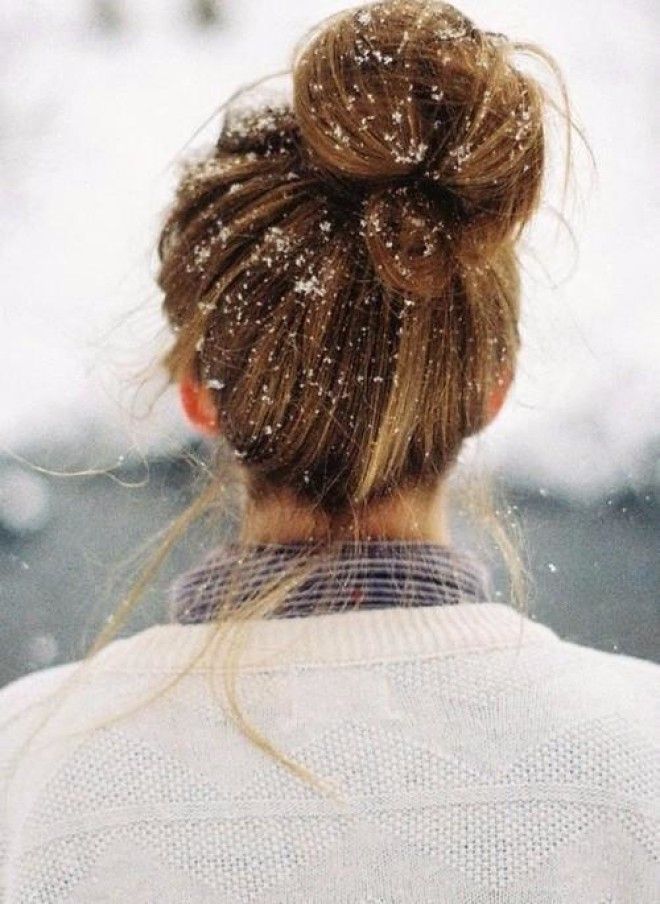 This look is adorable and it lets your beautiful face shine.
2. Just Wear It down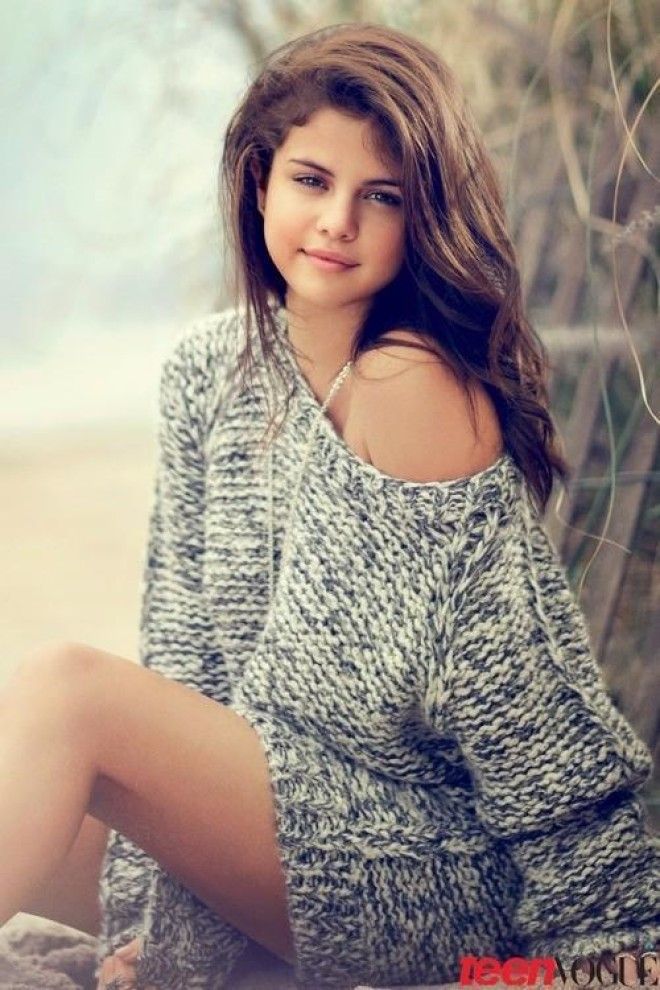 You can't go wrong with a big sweater and long, flowing hair.
3. Do a Side Part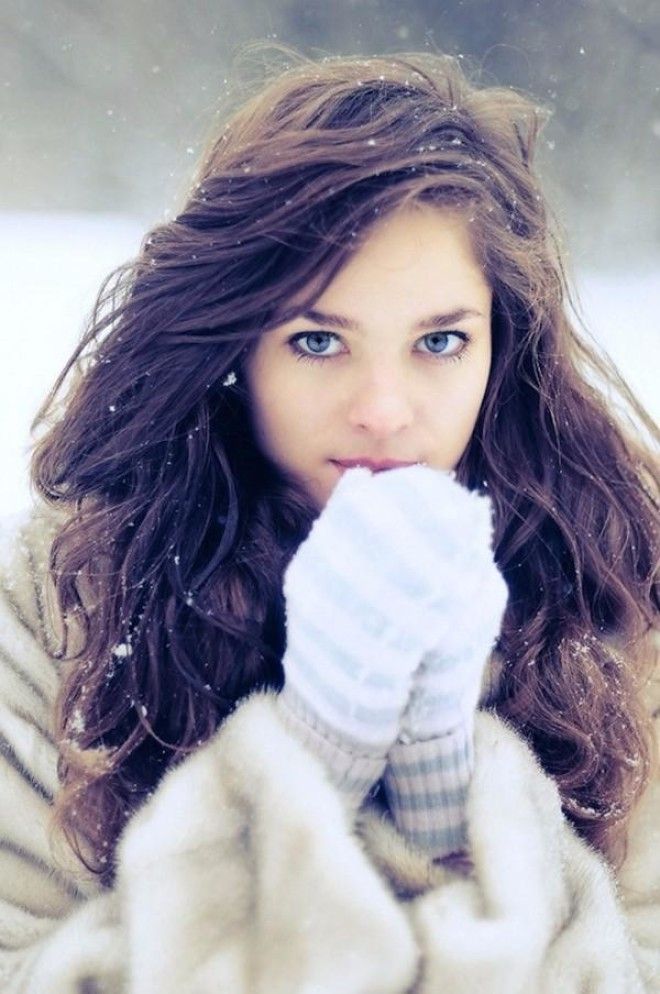 A side part gives you tons of volume for your Christmas photos.
4. Side Swept Bangs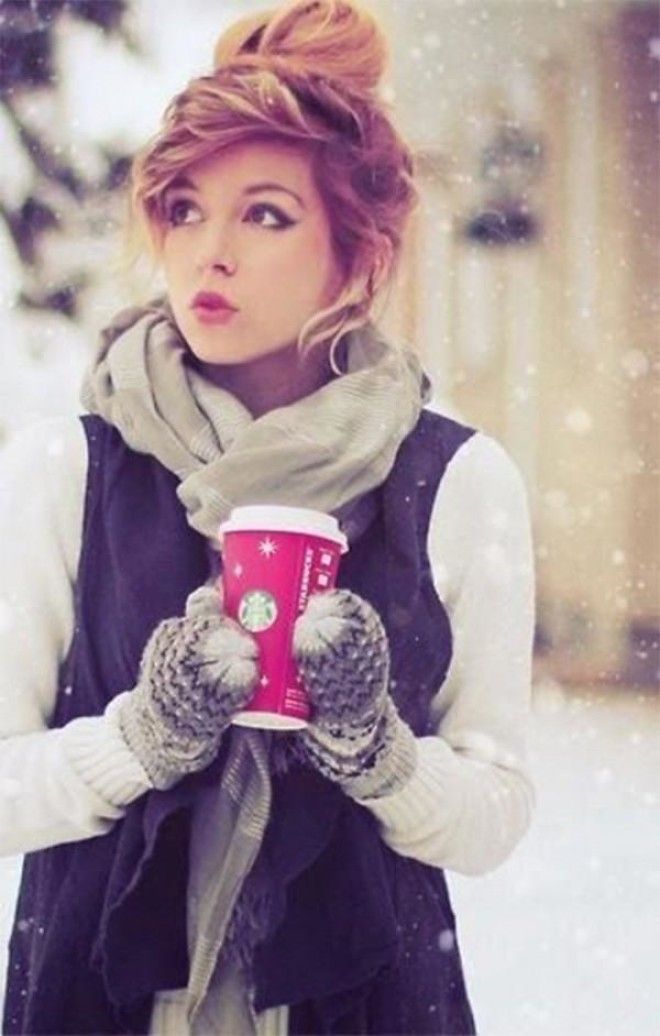 You'll look great if this your Christmas card hairstyle!
5. A Really Pretty Braid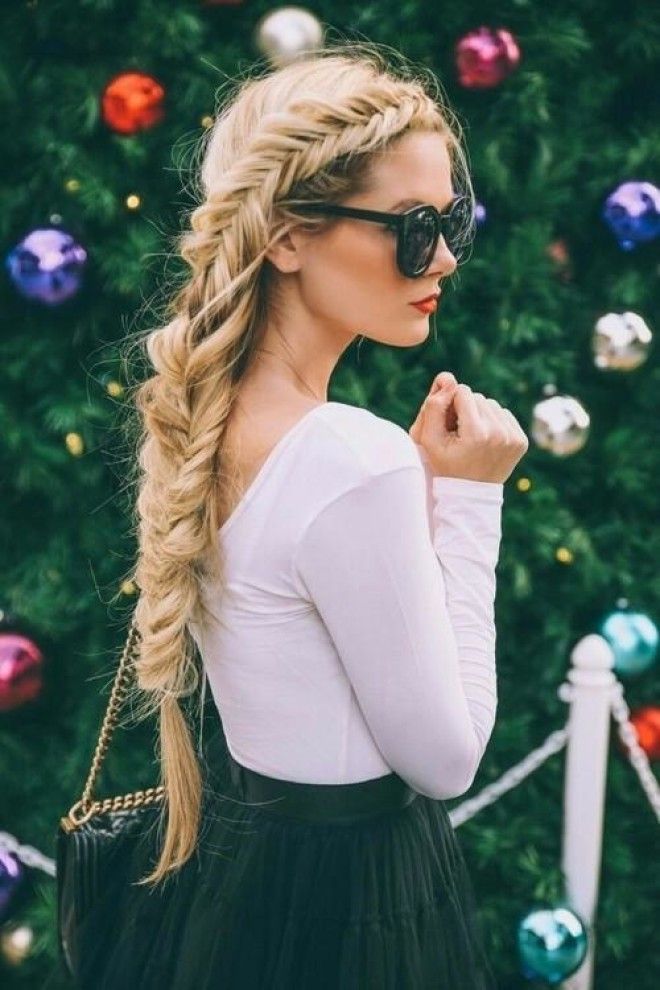 The braid gives your look personality and keeps your hair out of your face.
6. Wear a Cute Hat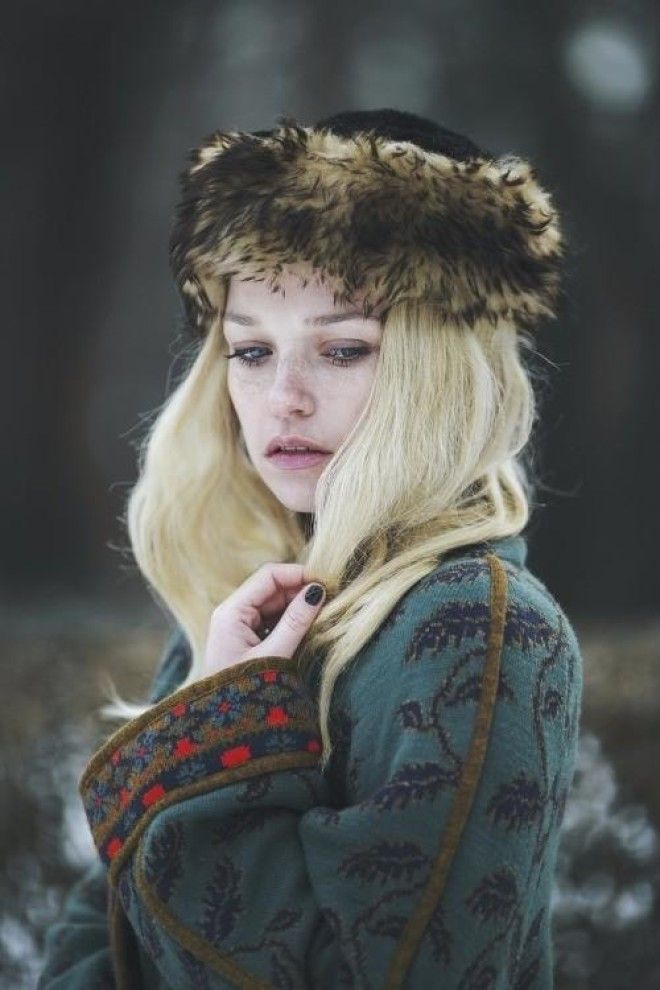 Can't get your hair just right? Wear a really cute winter hat instead.
7. Braided Bun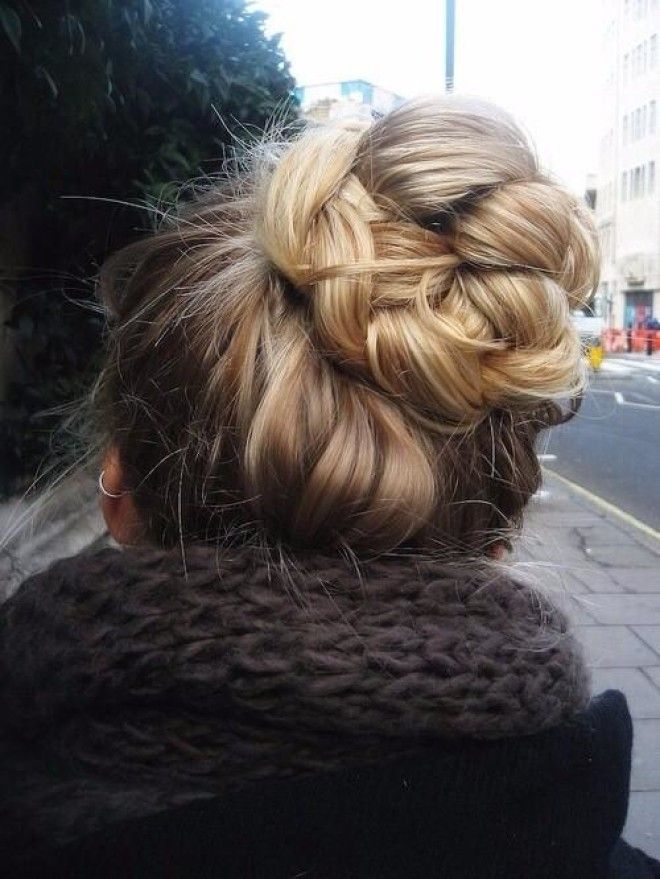 This look is super cute with a big scarf and an adorable coat.
8. Half up, Half down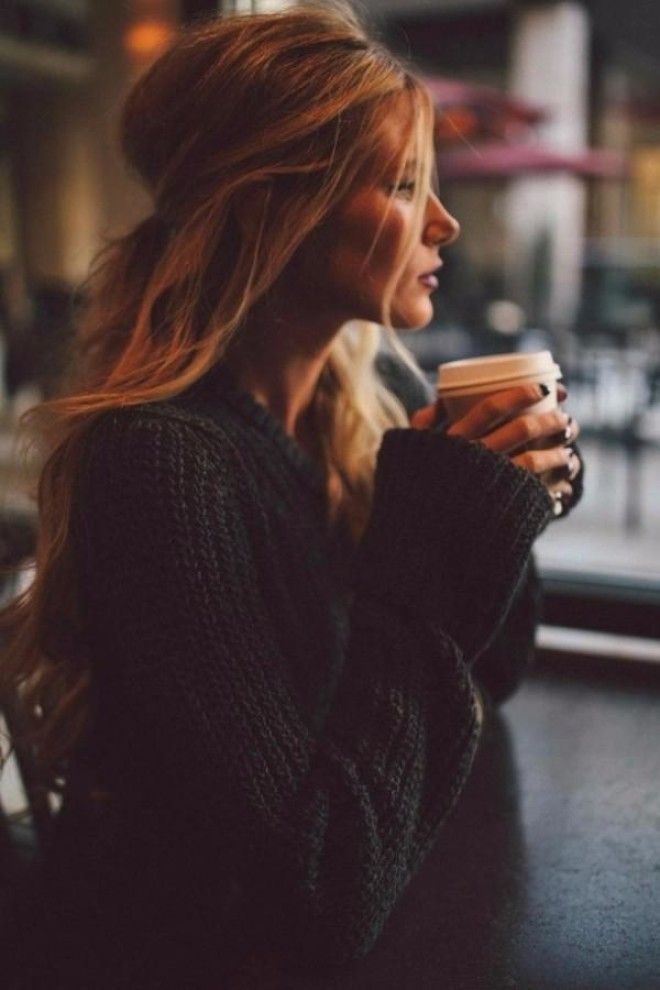 You can never go wrong with this look, especially in the wintertime.
9. Long, Loose Side Braid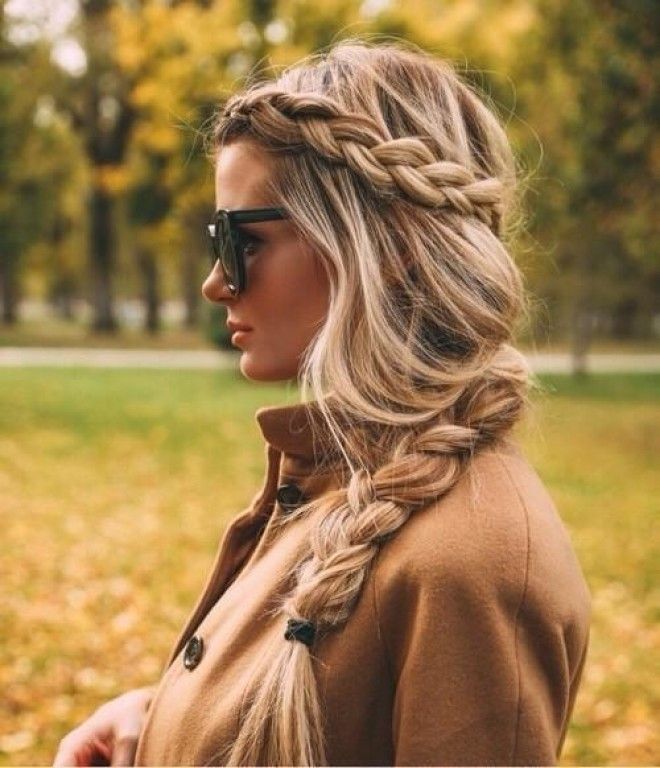 Can you imagine how fabulous this would look with your Christmas dress?
10. Something Elegant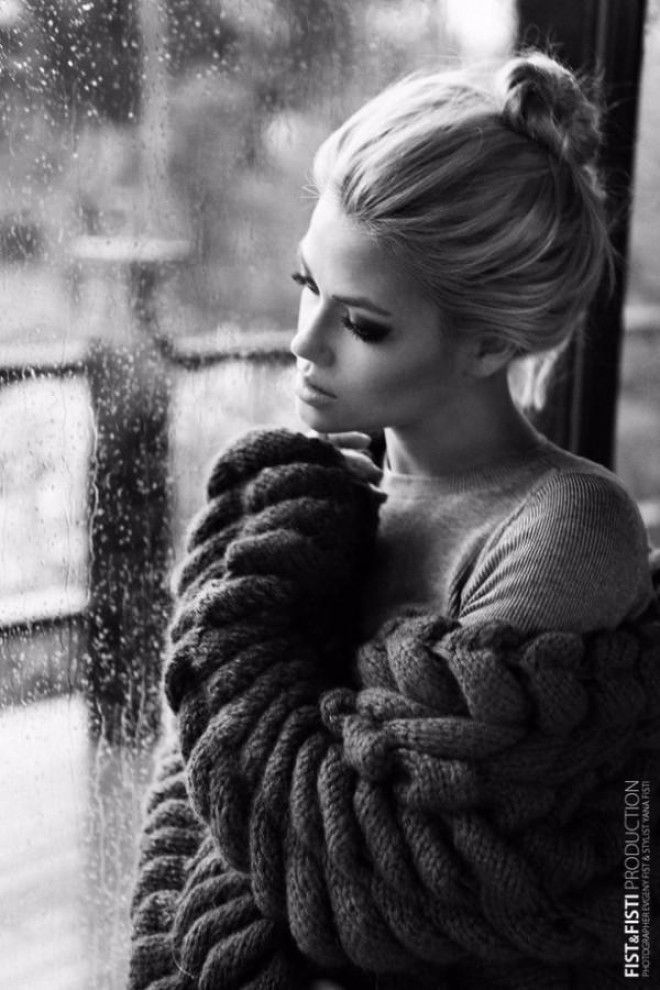 I can see this with a red dress and some black heels.
11. Lovely Ponytail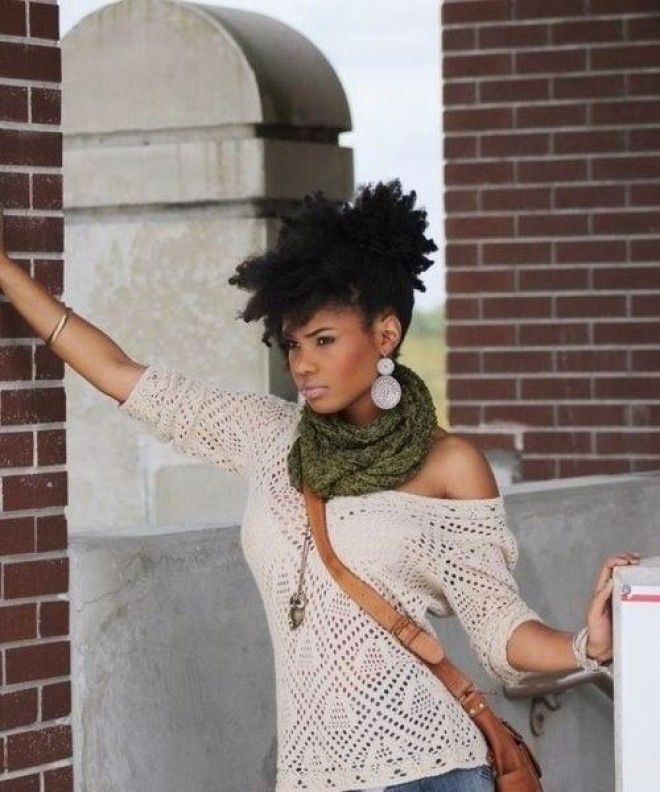 It might be "just a ponytail," but it's one of the best I've ever seen!
12. Crown Braids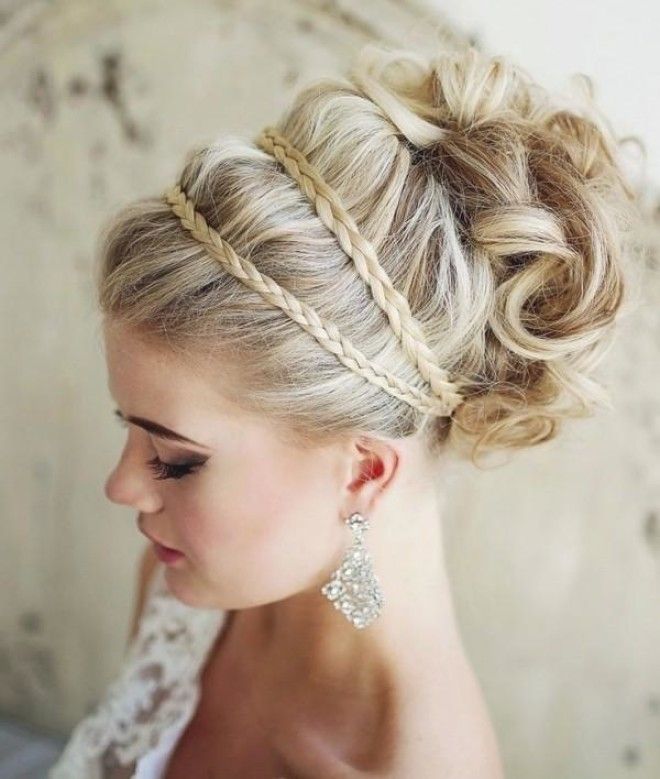 Not only does this style look great in person, but it also comes through really well in photos.
13. Wear It Low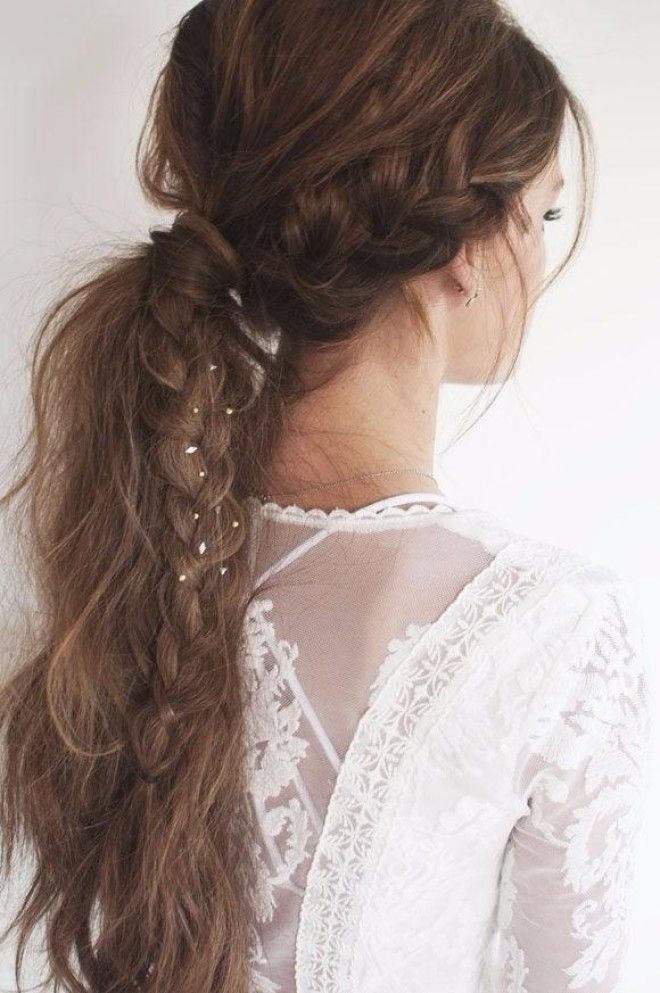 This 'do lets you pull your hair back, but allows it to frame your face as well.
14. Wear a Cute Headband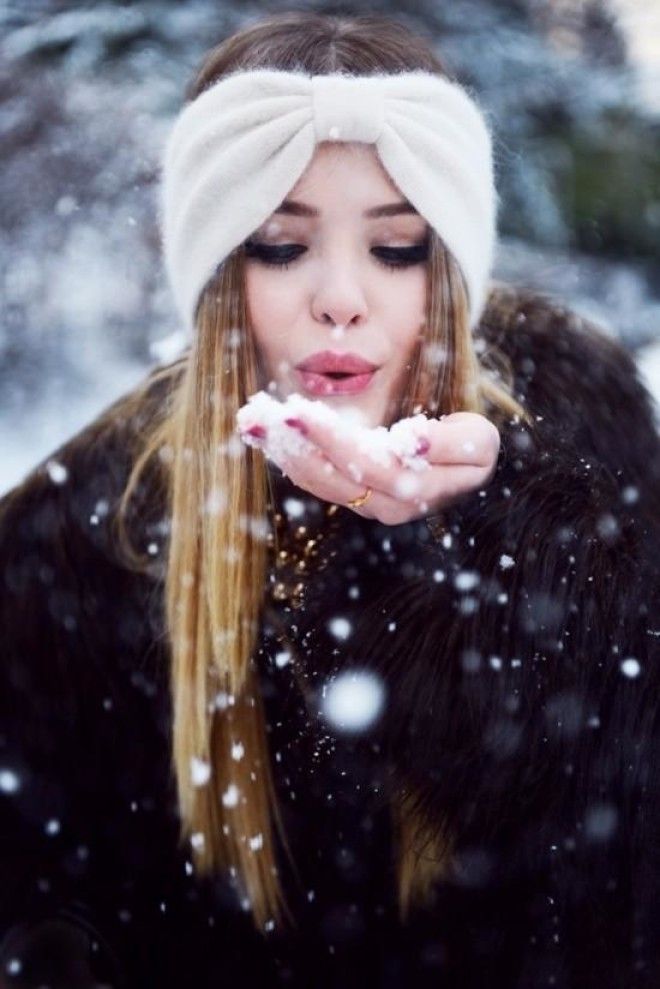 Stay warm and adorable with a cute winter headband.
15. Winter Flowers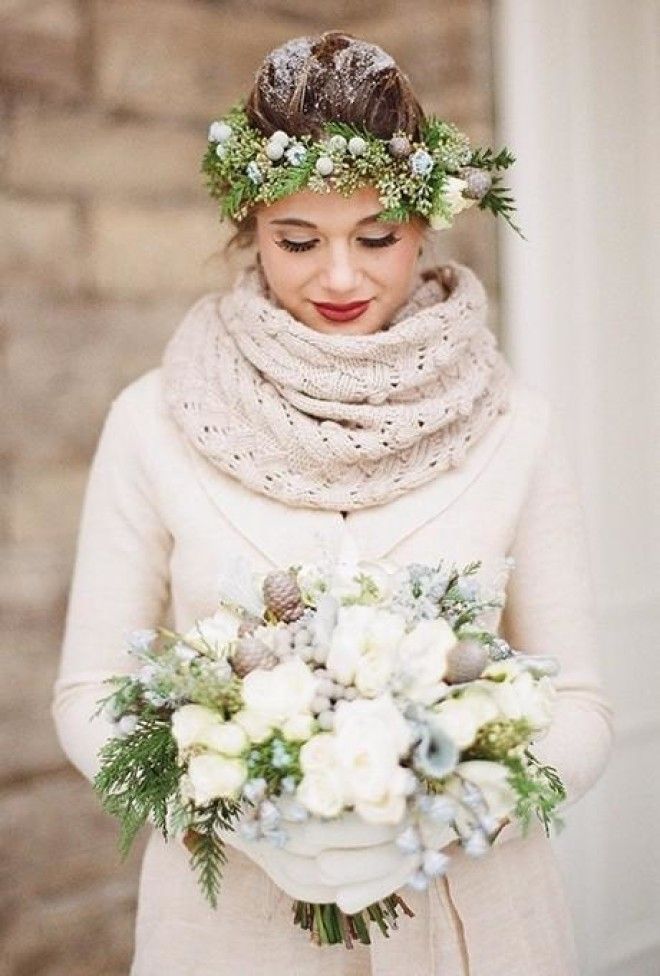 This might not be a look for everyday, but it sure is perfect for your Christmas card photos.
16. Something like This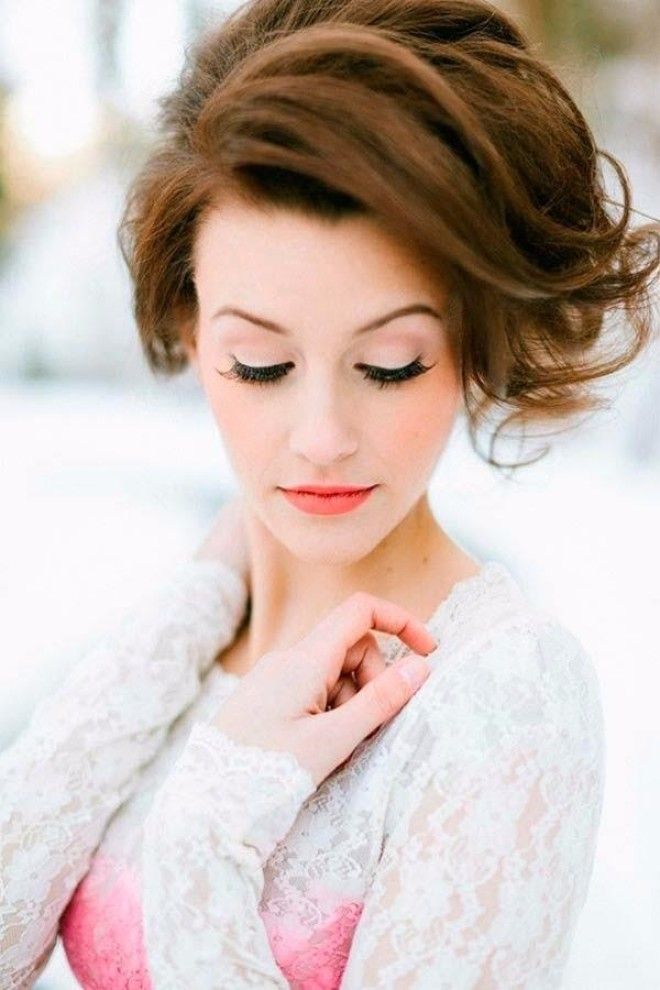 It doesn't get any better than this, don't you think?
17. How about a Sparkly Headband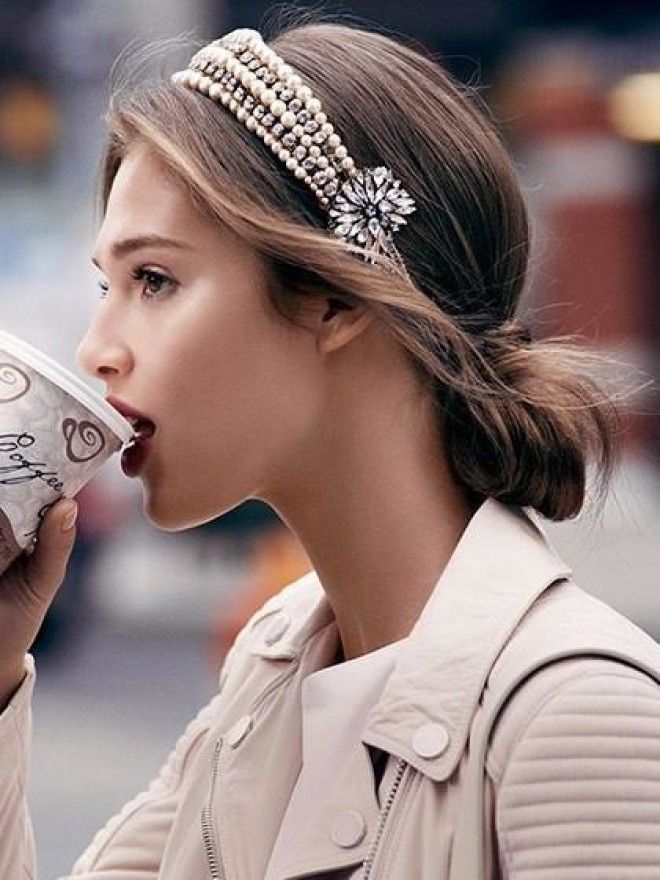 When it comes to the holidays, you can never have too much sparkle.
18. A Little Bit of Everything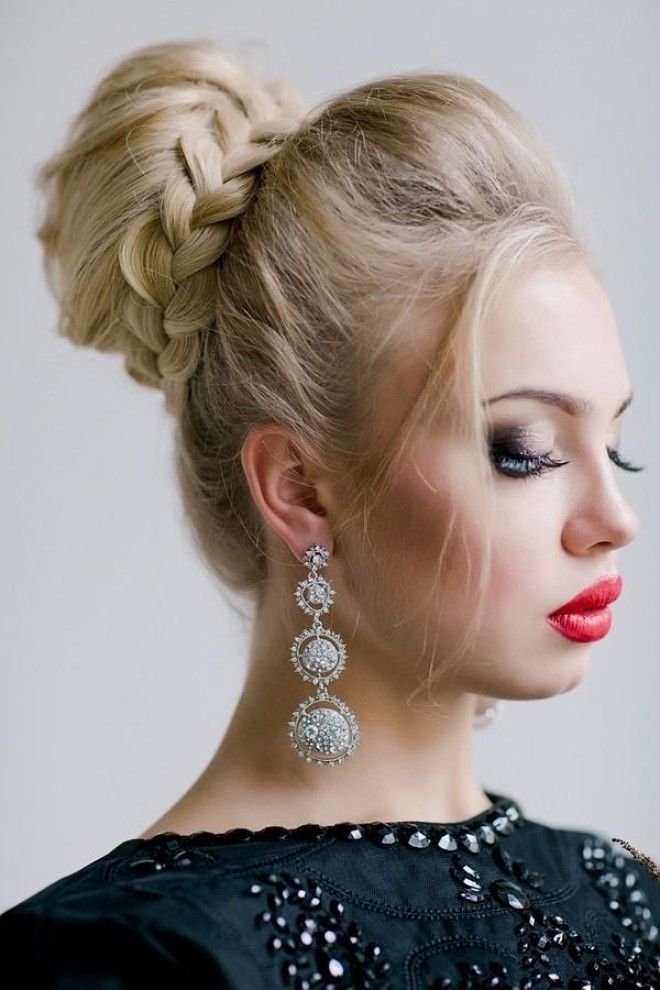 Do you love this as much as I do?
19. Don't Forget to Embellish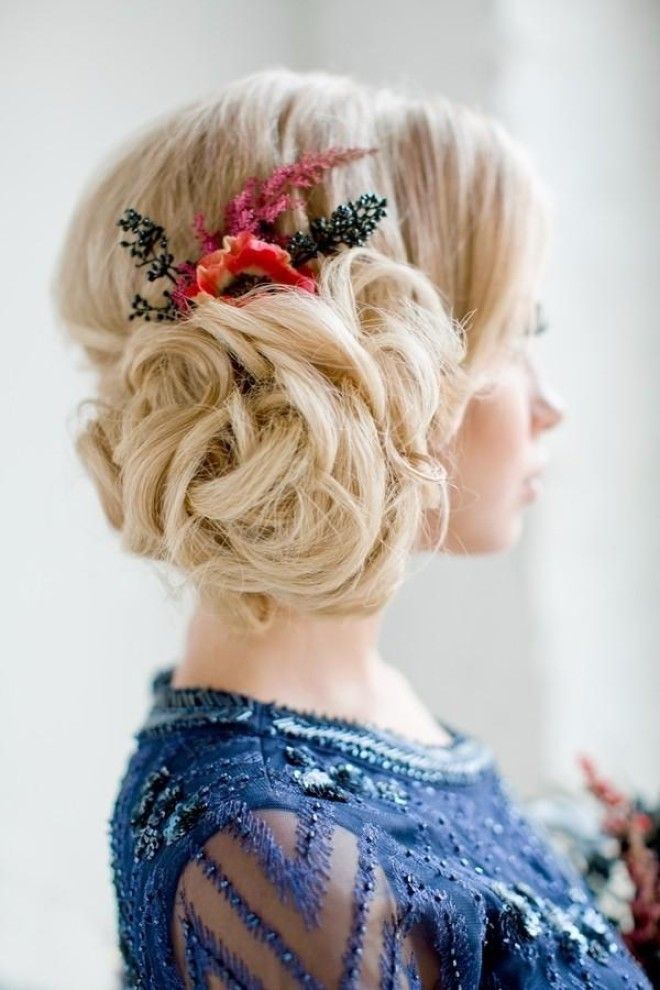 Your Christmas card photos are a chance to do something you'd never do otherwise.
20. Something Vintage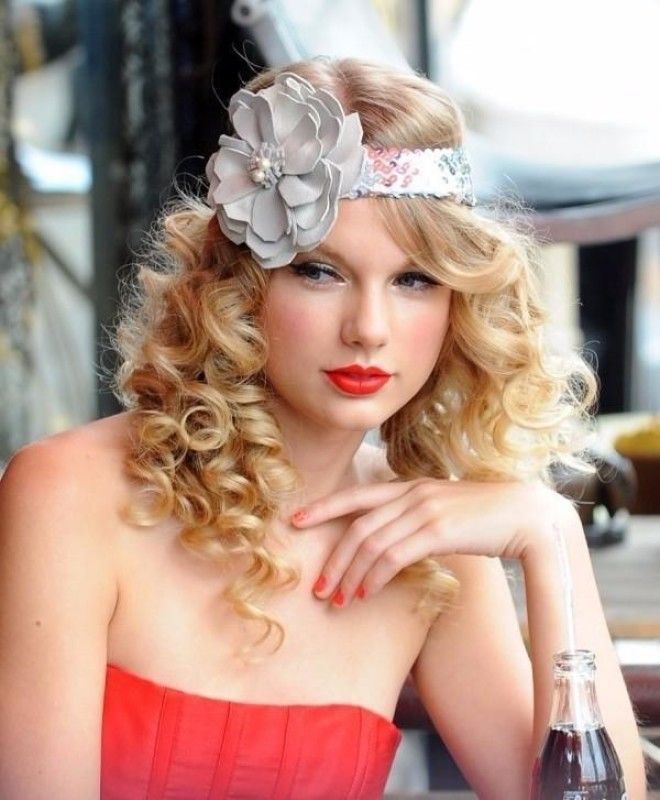 Taylor Swift has it right here. This would look fantastic on a Christmas card!
21. Something with a Holiday Theme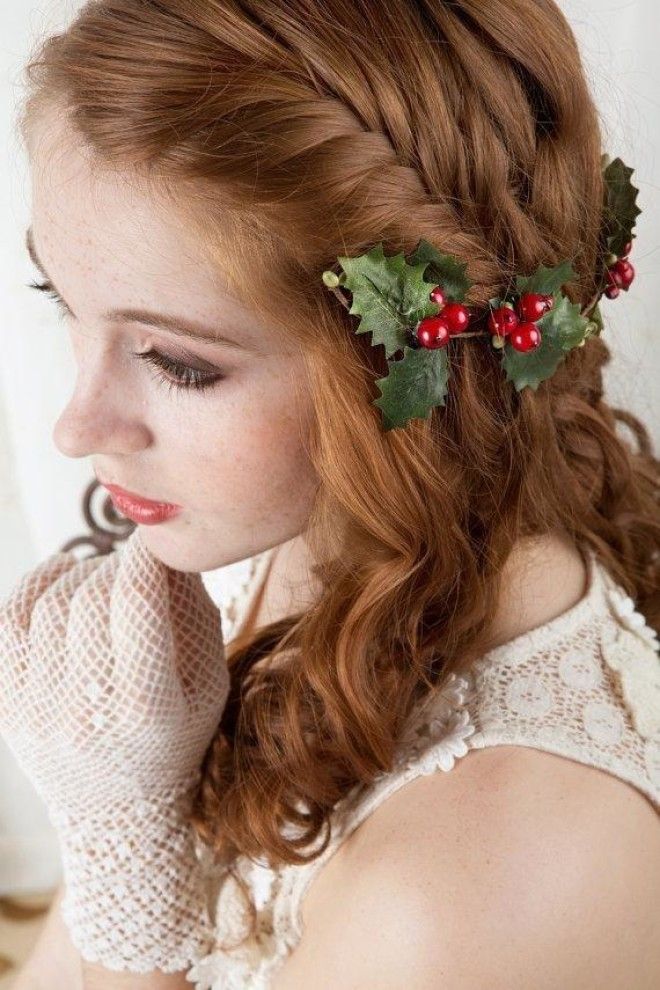 You have to admit that this is perfect for a Christmas photo.