All parents should watch this
American pediatrician, Robert Hamilton, with 30 years experience in child care, has released an amazing video that's going viral the world over – how to calm a crying baby in seconds! Showing tired and worried parents how to calm a screaming baby, this amazing video has been watched by thousands!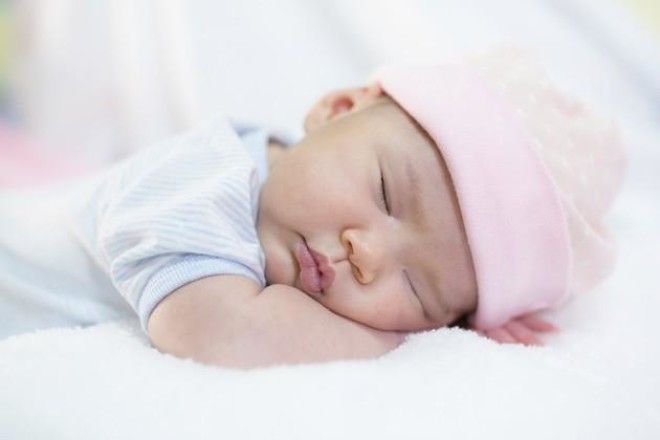 Doctor Hamilton has supposedly found a foolproof method to instantly calm babies who are upset with a simple 'hold' method. Folding the baby's arms across their chest and holding them face down on his left hand at a 45 degree angle, Hamilton then holds them under their bottom with his right hand before gently rocking.
The adorable video shows the best way to calm down a fussy baby, giving detailed instructions that include gently shaking and rocking the baby's bum! "You don't want to do jerking motions ever," he explains in the video. It's all about how you hold the baby to make them feel secure while rocking their bottom too.
The video shows him take screaming babies and calm them in just a few simple steps. Amazing!