An adorable 2-year-old girl just showed us all up by delivering an incredibly passionate lip-sync of Adele's hit song "Hello."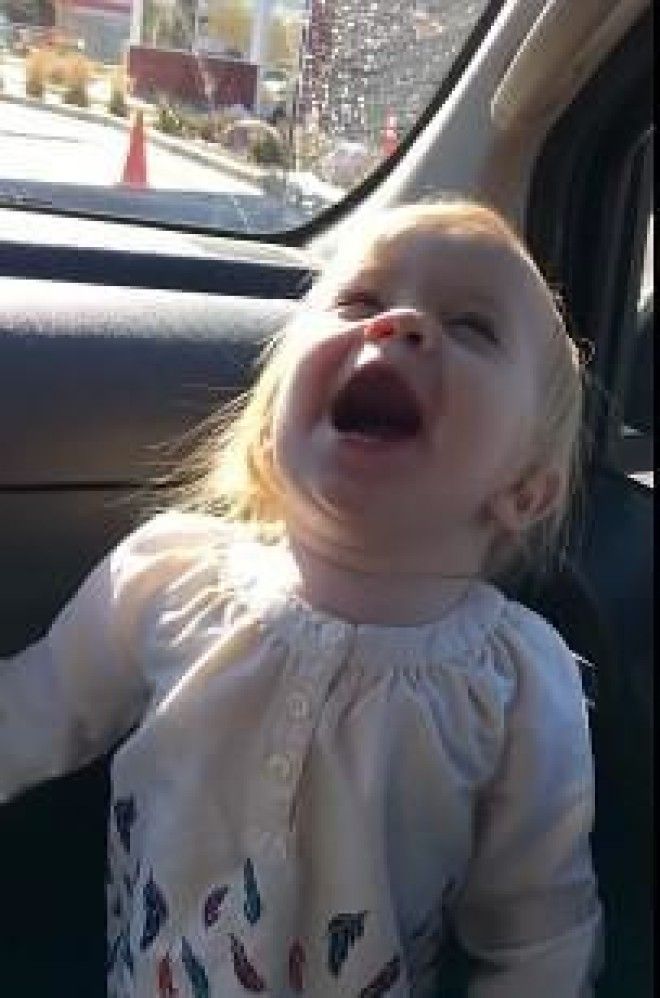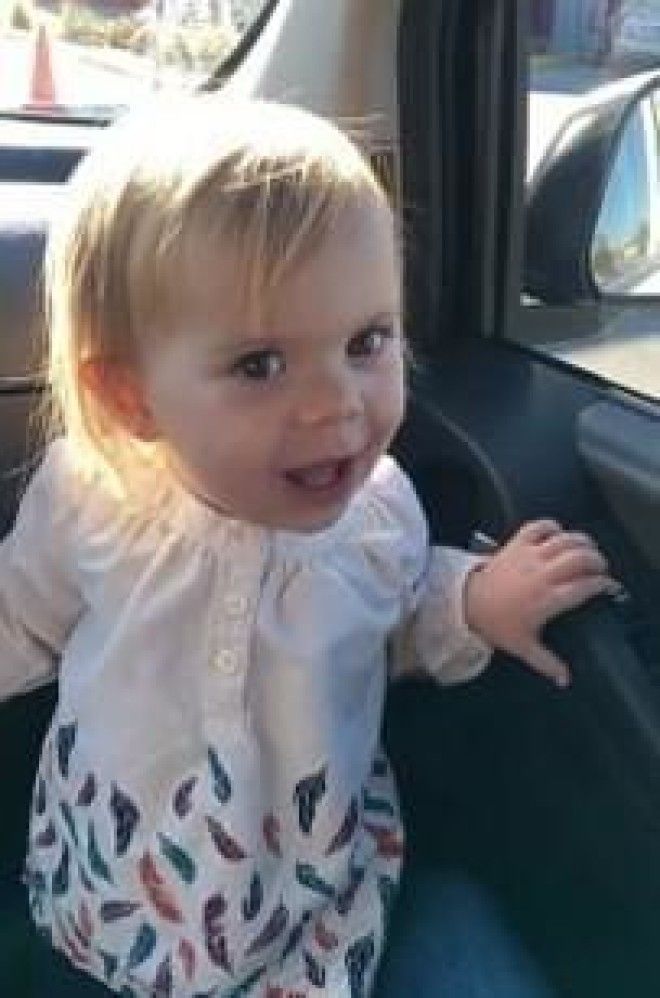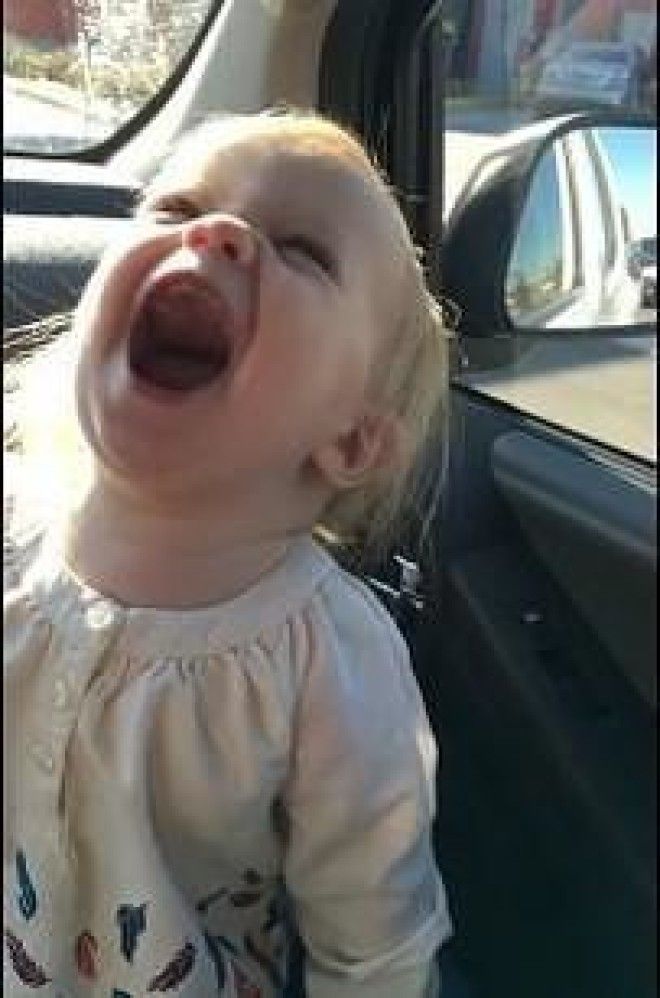 Bexlee, 2, and her mom, Tangee McMahon, were parked waiting to get the car washed when McMahon decided to jam out with her little girl and capture it on video.
McMahon then posted the clip to YouTube.
At first, Bexlee just dances and smiles.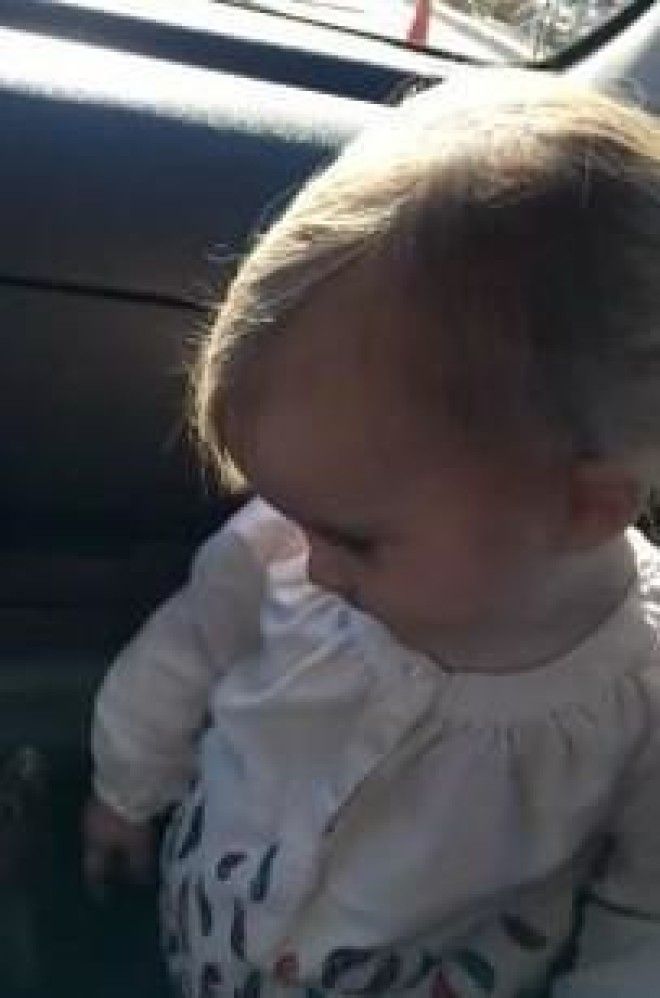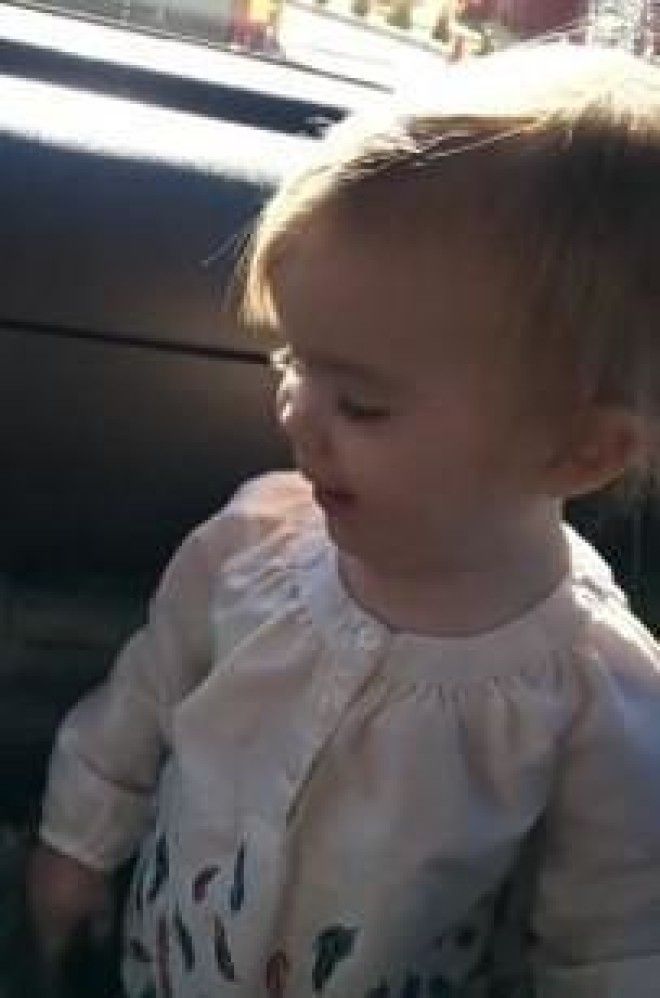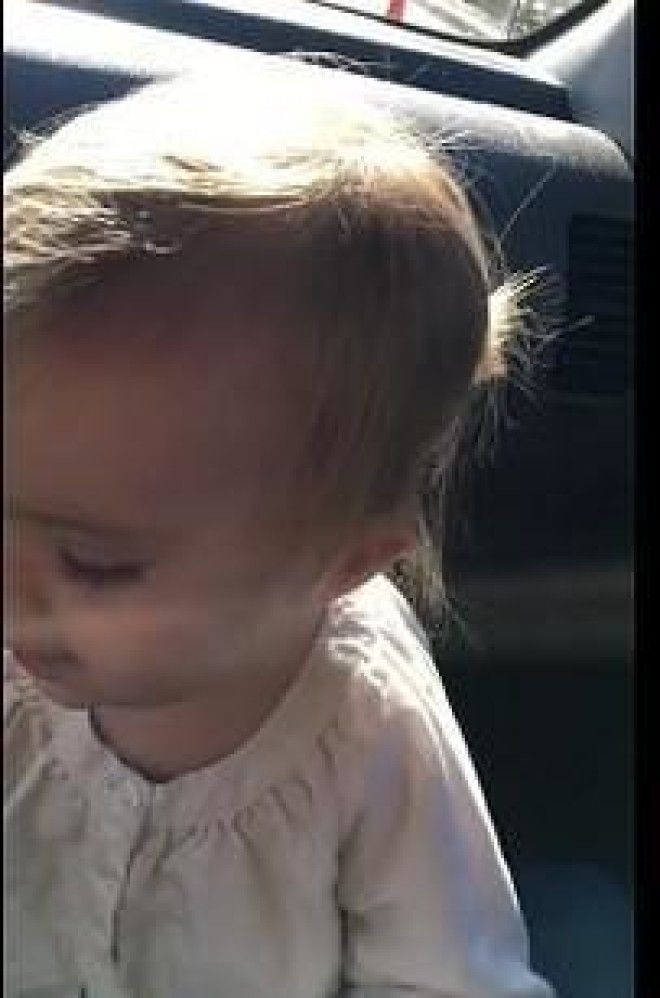 But then, she decides to show off her belting skills.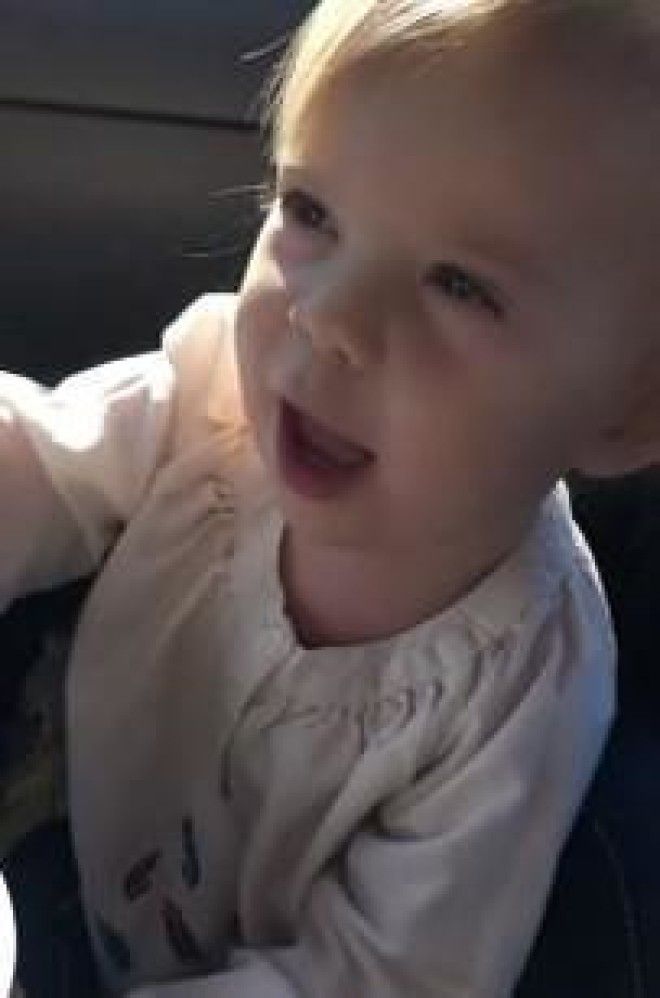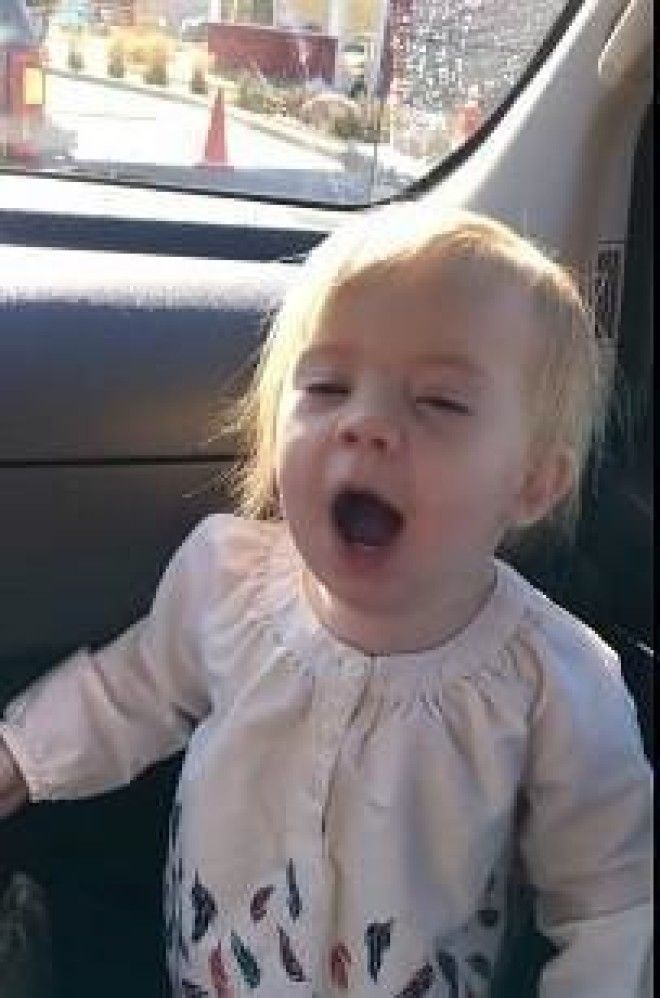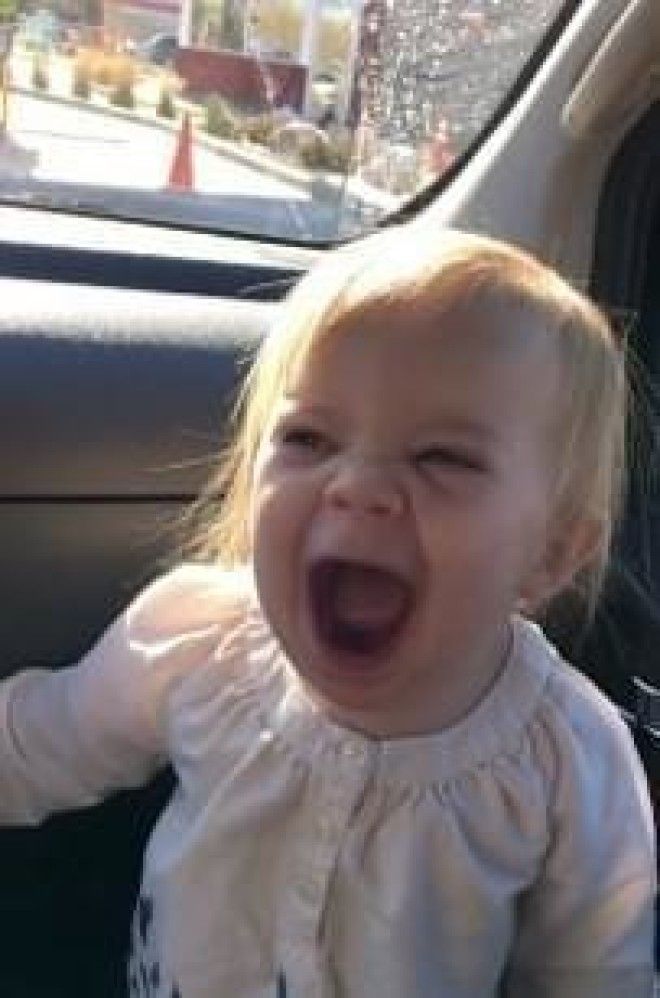 HELLO FROM THE OTHER SIIIIIIIIDE.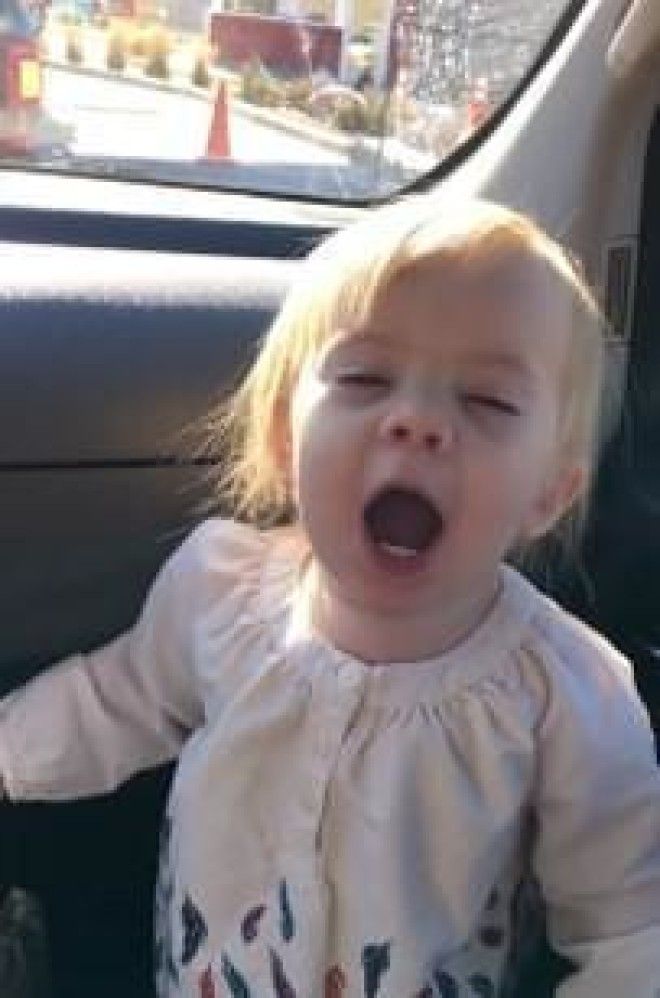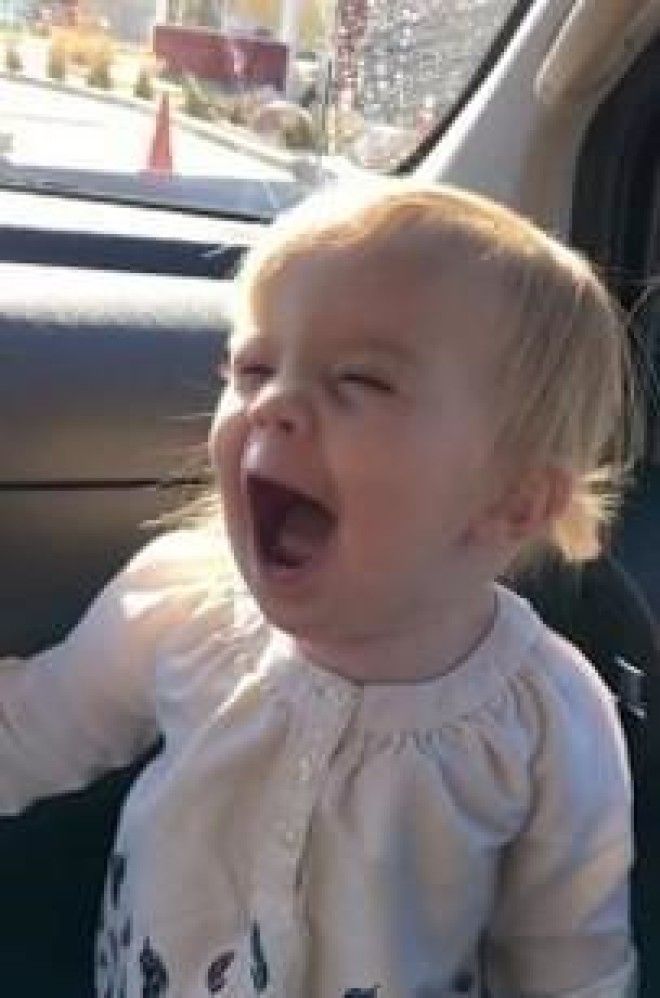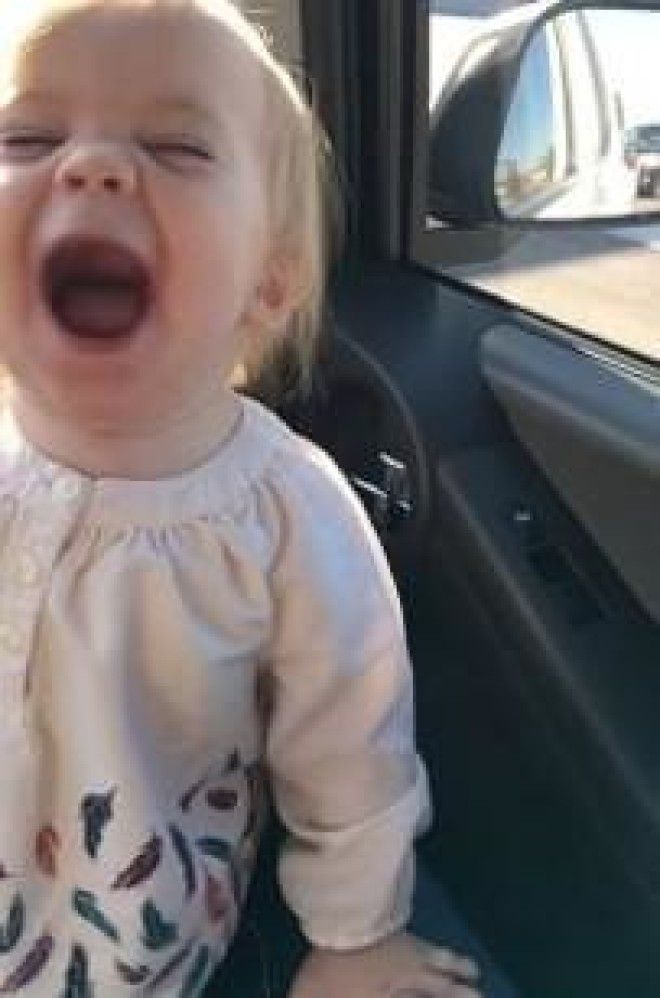 You can feel the passion.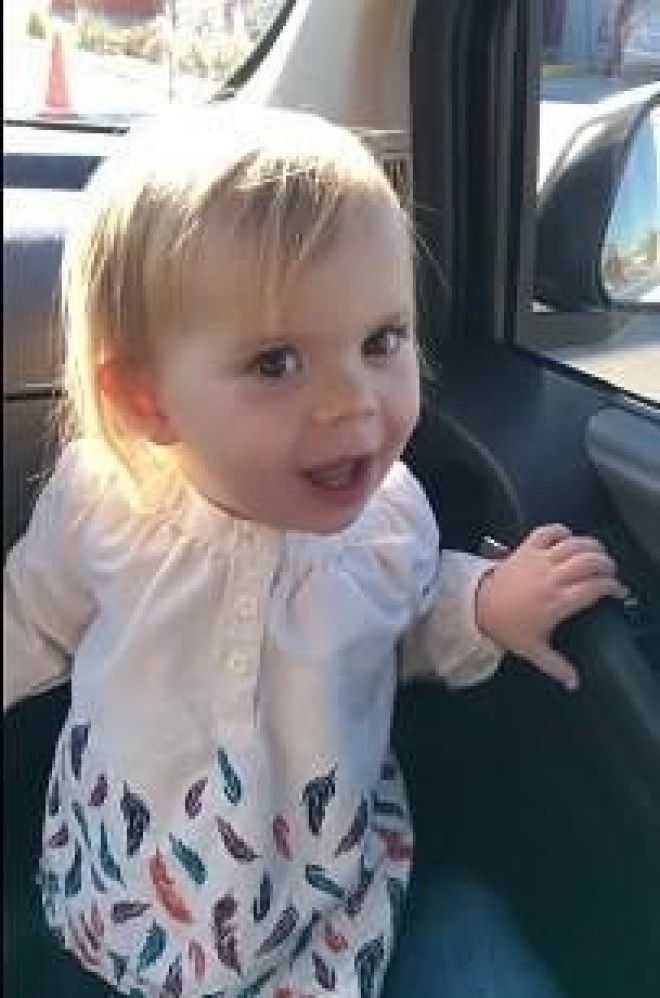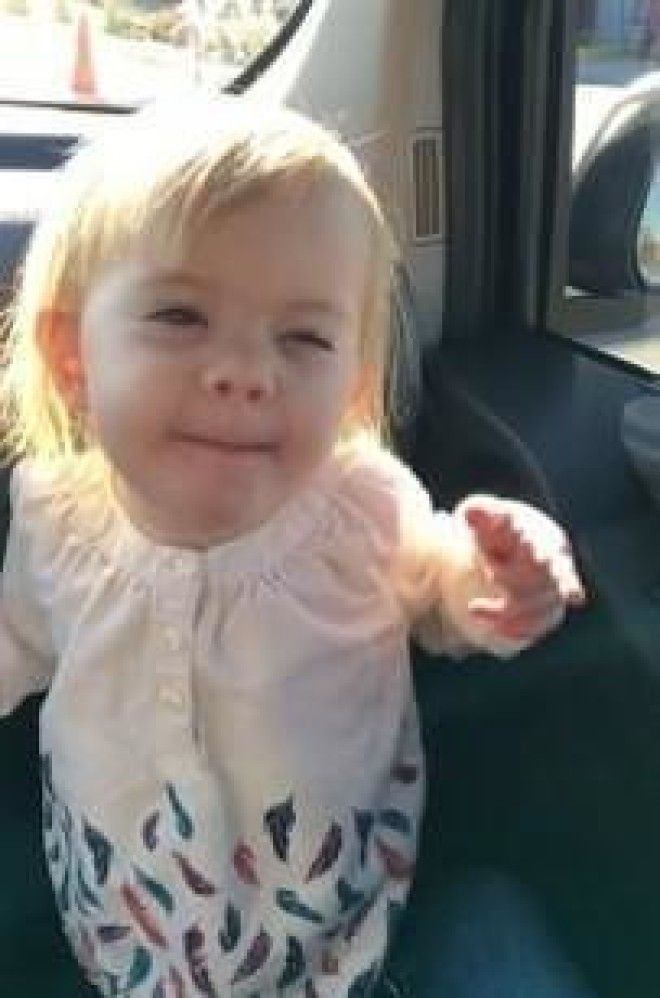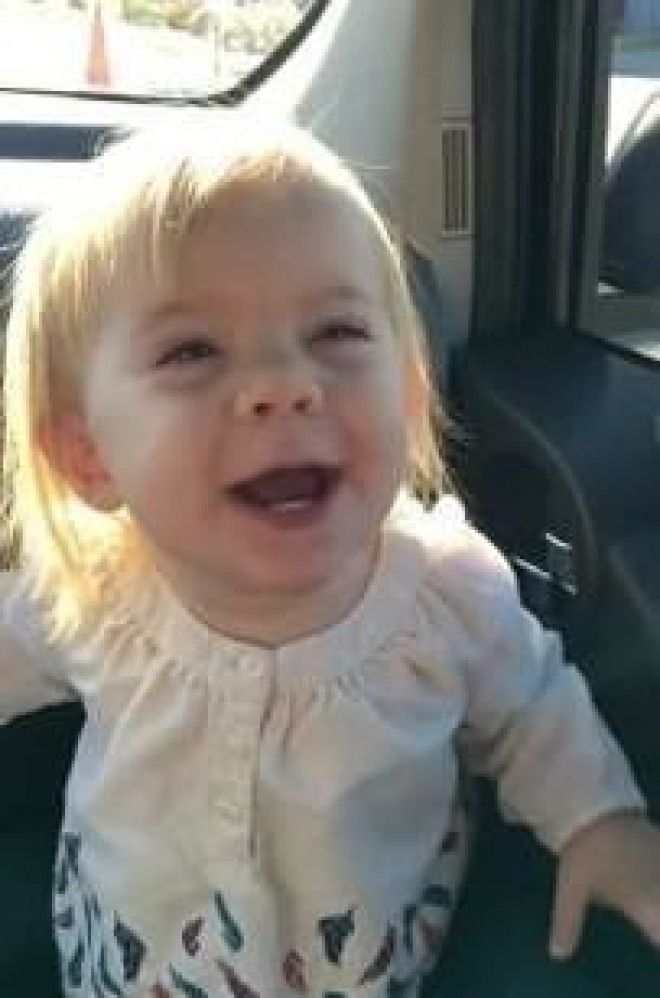 Watch out Adele, you may have some competition on your hands.