Nobody becomes an astronaut because they like taking it easy, but Tim Peake is about to make his colleagues look like couch potatoes. The British astronaut has announced his plan to run the 2016 London Marathon … from aboard the International Space Station.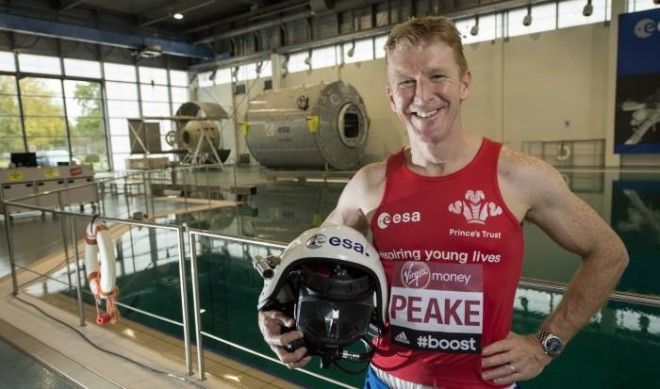 Space travel is tough on the body, and exercise is an important part of the space station residents' daily routines. Still, nobody has yet attempted anything this hardcore. Peake will strap himself into a harness attached to the ship's treadmill and run the race's full 26.2 miles, following the course via video feed.
"The thing I'm most looking forward to is that I can still interact with everybody down on Earth," Peake said in a press release. "I'll be running it with the iPad and watching myself running through the streets of London whilst orbiting the Earth at 400km."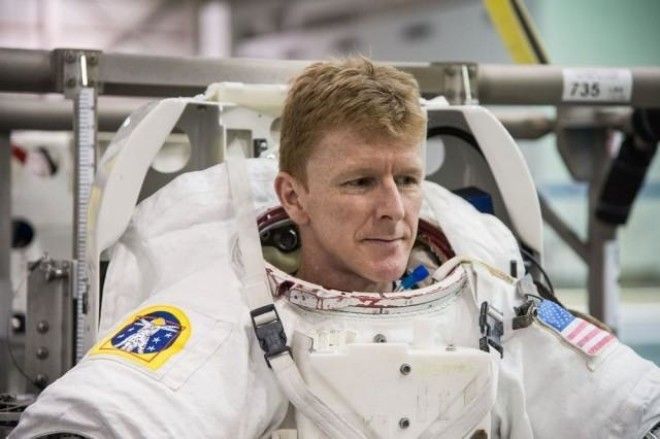 That's about 248 miles above the Earth, where Peake still is at the moment. On December 15, he and two other astronauts (one Russian, one American) will launch from Baikonur, Kazakhstan and head for the ISS.
Running a marathon is hard enough; nobody really knows what attempting that distance in space will do to Peake's body. A medical team on the ground in Germany will be monitoring his performance to ensure the exertion isn't too damaging.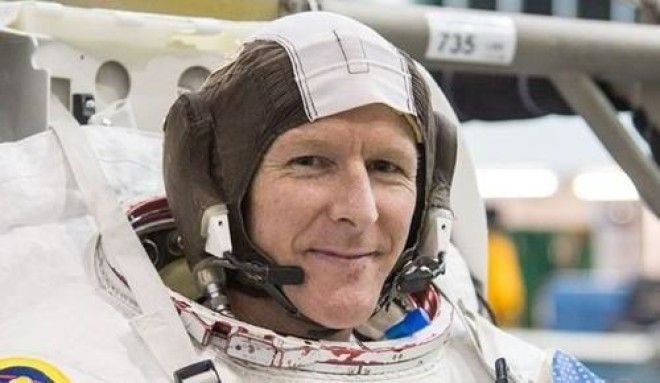 Peake has run the marathon before—on land, anyway. His race time in 1999 was 3:18:50, a time he promises he will not try to beat from space.