Want to rekindle the halcyon days of your childhood? Those days where the most important thing was how many crabs you'd find rockpooling on the beach or whether mom would put your favorite sweet treat in your lunch box. Sometimes we just want to escape the pressures of being an adult. Where better to do it than on a trip to somewhere that makes you feel like a kid again.
1. Lego Headquarters in Billund, Denmark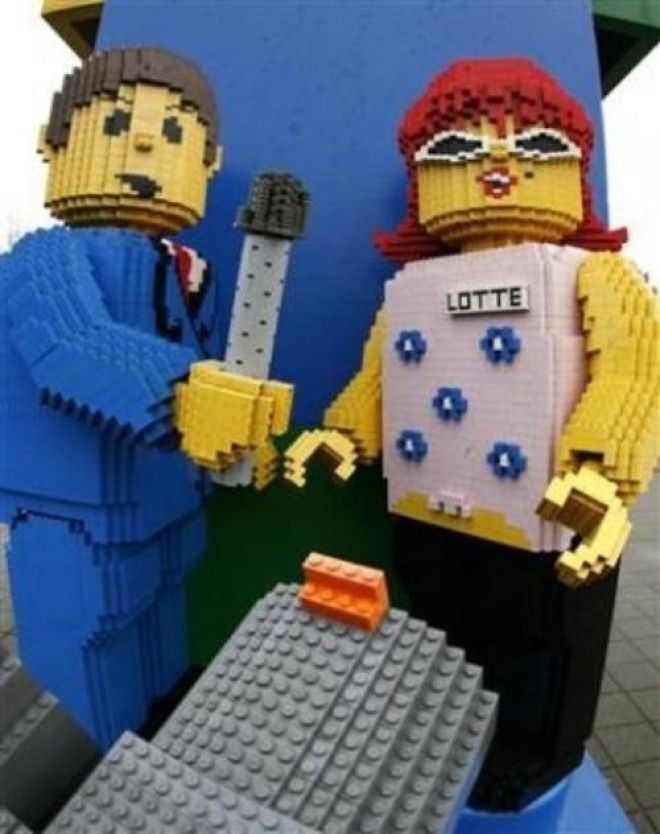 This iconic children's toy was a fixture in many people's childhood, and that makes the headquarters, locate in Denmark, one of many fun places to visit. The Lego Group, still owned by the same family that founded it in 1932, invites people to tour its facilities through its Lego Inside Tour. You'll have to sign up in advance, and once there you'll be treated to exhibits of historical Lego construction blocks, a tour of the factory, and a special gift. The price includes 2 overnight stays in Hotel Legoland, as well as an entry ticket into the Legoland park.
2. Coney Island in Brooklyn, New York, USA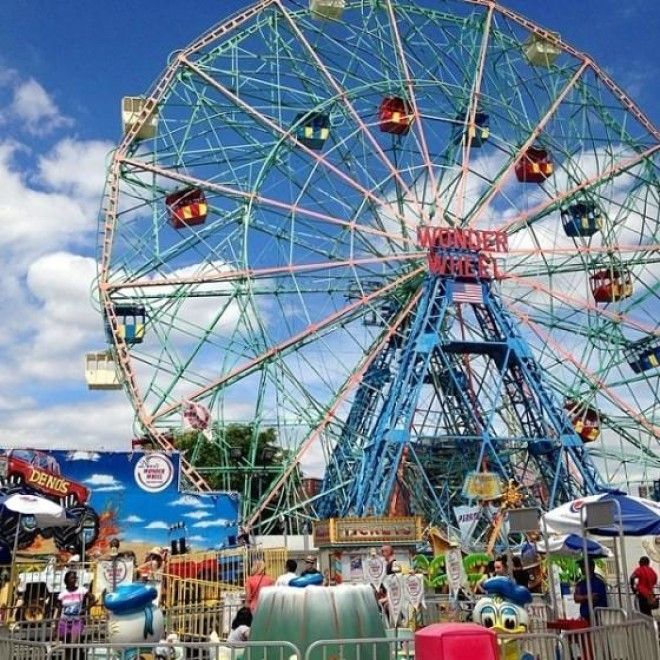 The birthplace of the roller coaster and the amusement park is a great place to get in touch with your inner child. Go for the fun conglomeration of concessions as barkers yell out their lures to get you to stop and play or eat. Smell the sweet and salty air, and be sure to stop in at Nathan's Famous Hot Dogs for a bite to eat. Ride the Cyclone, a historic wooden roller coaster that's also a National Historic Landmark. Stroll along the boardwalk, then finish up the day by watching fireworks.
3. Disneyland in Anaheim, California, USA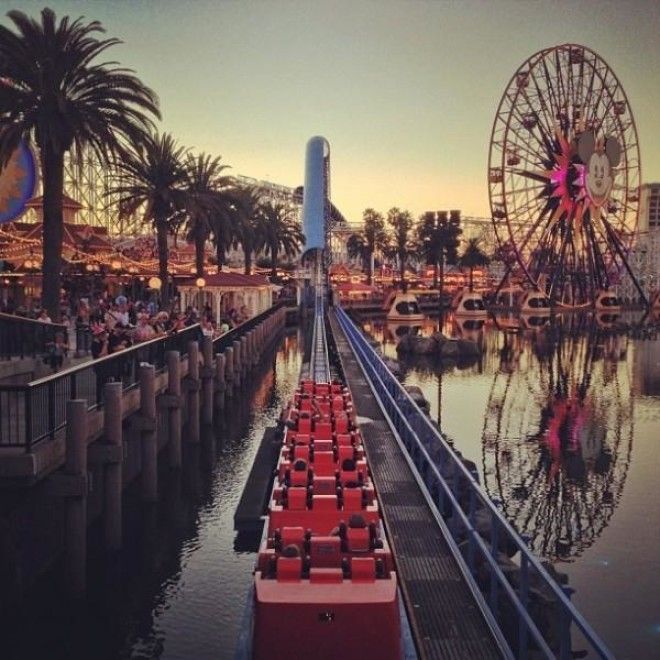 It's pretty hard to top Disneyland for getting the spark of childhood back into your eyes. Everything there comes with a sense of adventure or whimsy. Explore castles and ride along mysterious waterways, speed through space or hug Mickey Mouse. Ride a boat into the jungle or a log down a mountain. Roam through Main Street and smell the delicious goodies, or stop at one of many eateries along the way for a yummy meal. Who's not a kid when they go to Disneyland?
4. Särkänniemi Adventure Park in Tampere, Finland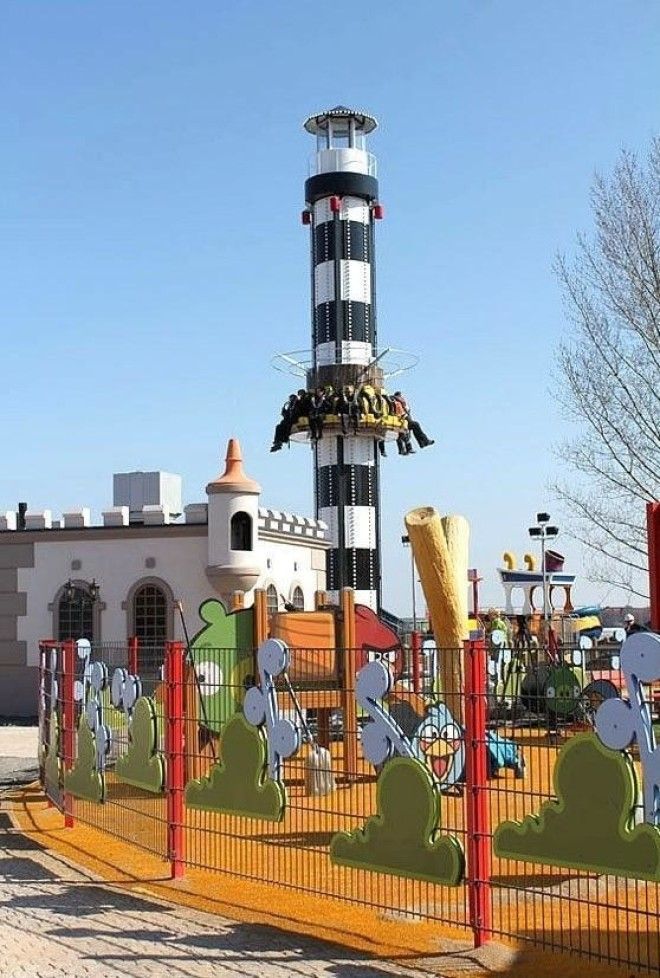 Enjoy numerous high-energy amusement rides, including the Tornado or the High Voltage ride. Not up for that much excitement? Try the riding on the Magic River or race miniature Audis around the track. What really brings out the kid in most people is the Angry Birds Land - even people who aren't fans of the addictive game can have fun on the Angry Birds Adventure Course. Play the Pig Popper where you attack the piggies with slingshot launchers.
5. Ride the Kalmar Nyckel in Wilmington, Delaware, USA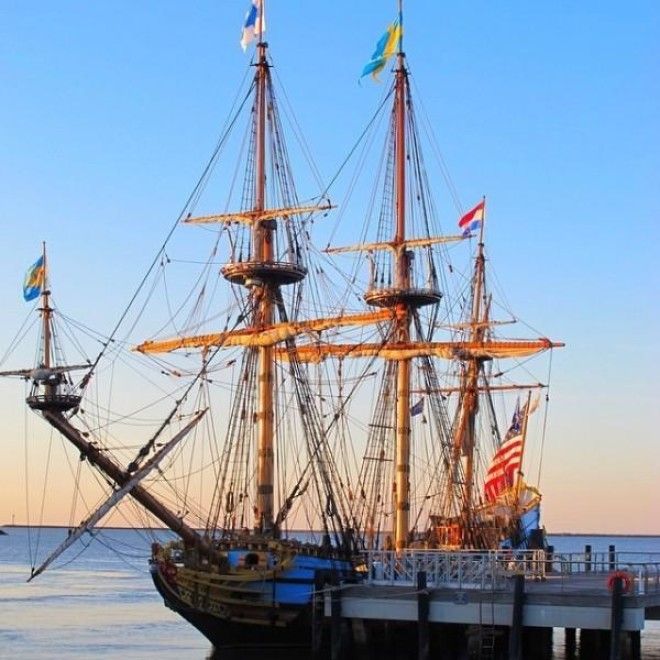 Ahoy, matey! Fancy being a pirate? Live out your fantasy onboard the Kalmar Nyckel, a working preproduction of a 17th century Dutch sailing boat. On the special Pirate Sails, the crew dress up in pirate and sailor costumes, and the guests are encouraged to dress for the occasion as well. Guests can set sails and haul lines if they wish, and all will be treated to animated tales of the high seas. At the end, there is a scavenger hunt both kids and adults can enjoy.
6. Swing at the End of the World in Banos, Ecuado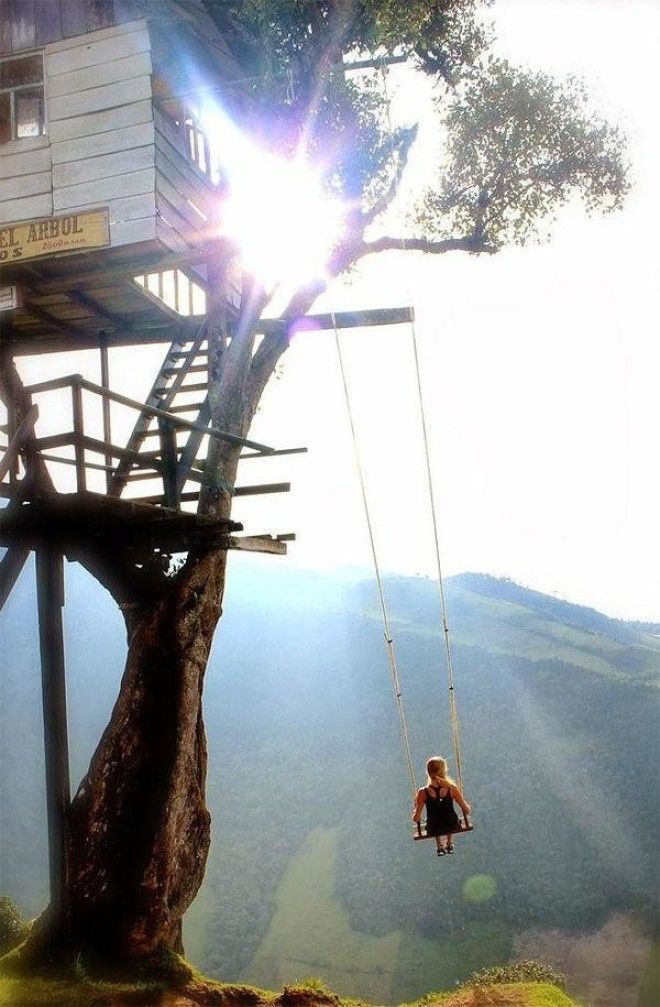 Located at Casa del Arbol (The Treehouse), this area is a seismic monitoring station for watching nearby Mt. Tungurahua, an active volcano. Far from being high tech, it is a simple crude hut and platform built in a tree for the best viewing vantage. Suspended from the same tree is a large swing that arcs its passengers out into the canyon. This isn't your ordinary playground swing. At the farthest part of the arc the passenger is about 100 feet off the ground!
7. Yokohama Hakkeijima Sea Paradise in Japan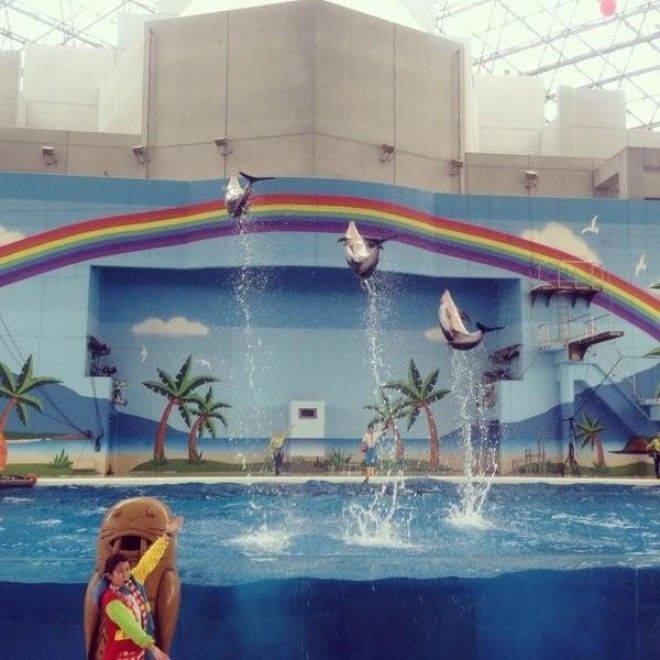 Located at the tip of Yokohama Bay, this is an amusement park and aquarium park combined. The roller coaster ride actually takes you partway out into the bay so you feel like you are headed straight for the water. There are three distinct areas-the Aqua Museum is home to hundreds of species of sea life, including large whale sharks. The second area is Dolphin Fantasy, with a tunnel-shaped tank where visitors walk through, seeing dolphins swim all around them. The third area is Fureai Lagoon, where visitors can interact with dolphins and other sea life.
8. Nevada Northern Railway in Ely, Nevada, USA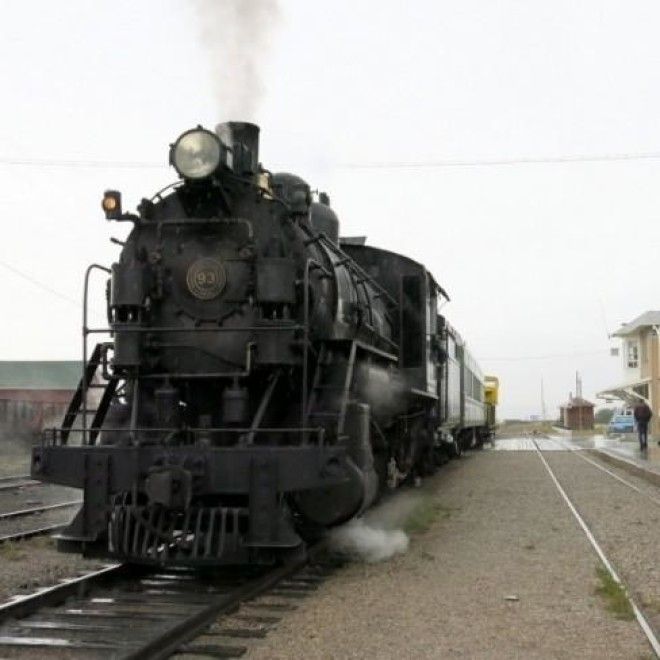 Trains were fascinating to many youngsters - if you were one of them (or even if you weren't), feel like a kid again when taking a 90-minute train ride pulled by a century-old steam engine, on a track that's also over 100 years old. During certain times of the year you can enjoy a haunted train ride or get on board the Polar Express. They even have programs where you can either ride with the engineer or actually get trained to be the engineer yourself!
9. Stay in a Treesort in Cave Junction, Oregon, USA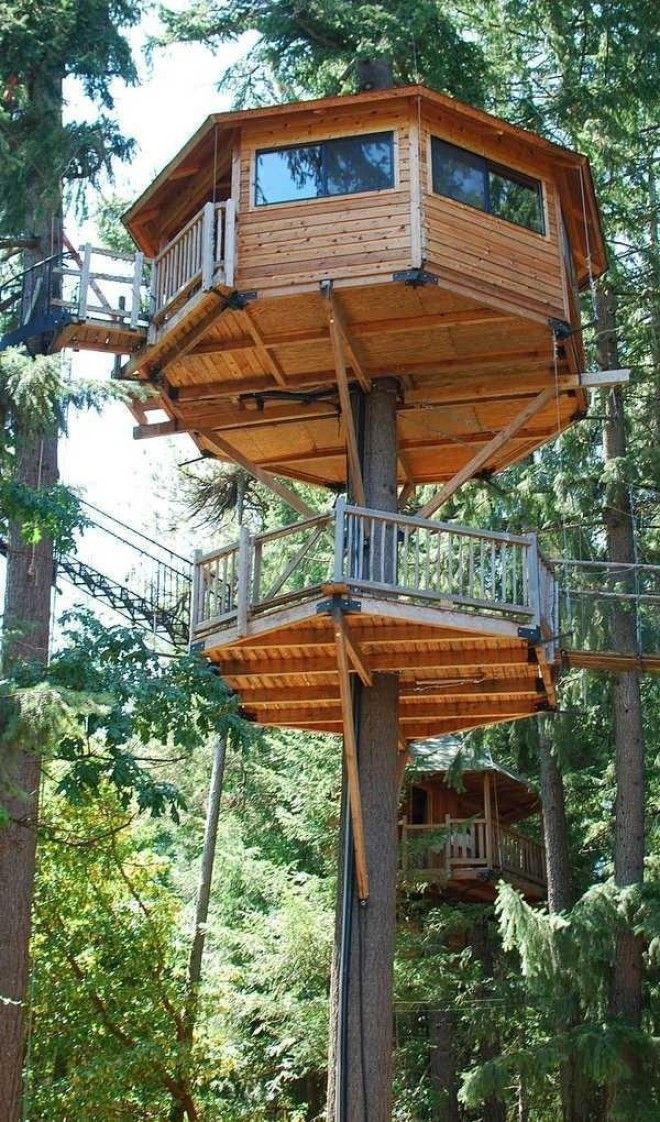 What's a treesort? A tree resort, where every accommodation is a treehouse. Out'N'About Treesort lets you relive your young treehouse fantasies by staying overnight up in the trees. Many areas are connected by rope bridges. "Activitrees" include climbing really large trees with tree climbing gear or riding the giant Tarzan swing. If you really feel like "going out on a limb" you can ride over a mile of ziplines. Want to remember your experience? Buy a signed Treeshirt from owner Michael Garnier.