There are those movies that make us contemplate serious things; romantic movies to make us ponder the complexities of love, and then there those movies that give us that warm fuzzy feeling. And that's exactly what we need this winter. So curl up underneath a blanket, grab a cup of hot chocolate and enjoy a good old Christmas movie.
Little women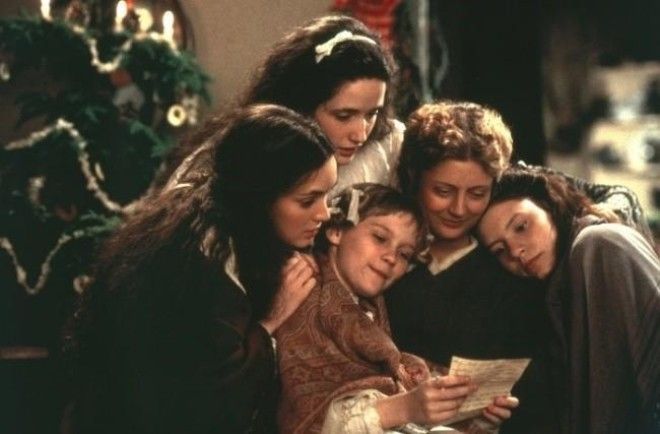 This amazing movie reminds us how important family, understanding and love really are. Here, the story takes place during the American Civil War in Massachusetts. The main characters, the March sisters, are growing up. They fall in love, develop self-confidence and fall prey to disappointment, begin to form their own beliefs, and learn to live on their own. The entire film is imbued with the love of the sisters for each other.
Groundhog Day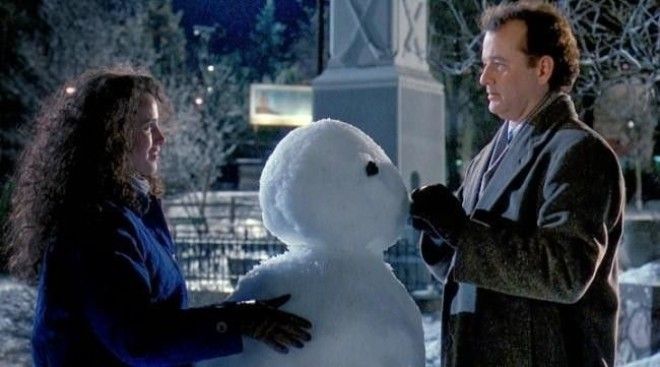 Every year, the small American town of Punxsutawney celebrates Groundhog Day on the 2nd of February. On this day people wake up a groundhog named Phill in order to predict the weather forecast based on the animal's behavior. And every year TV weatherman Phil Connors has to visit the town for these festivities. This year, he makes his usual visit and spends a night at a hotel. When he wakes up at 6 am the next day, he finds himself in a time-loop that has no exit. February 3 simply doesn't come.
Curly Sue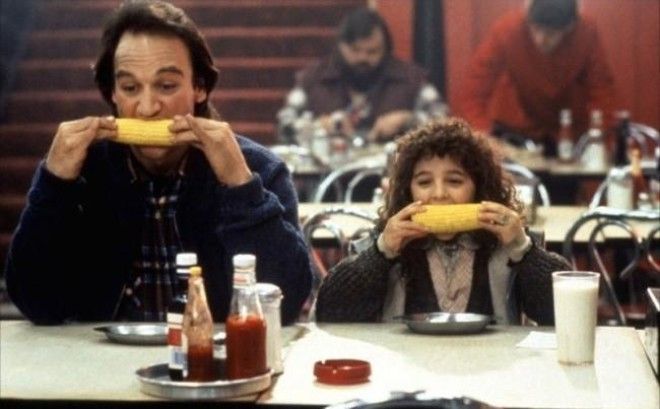 Bill Dancer and a nine-year-old girl named Curly Sue engage in various scam activities in order to get money for food and clothes. Through one of these scams, they meet hard-bitten Chicago lawyer Grey Ellison, who likes the little girl so much that he decides to take control of her education.
Miracle on 34th Street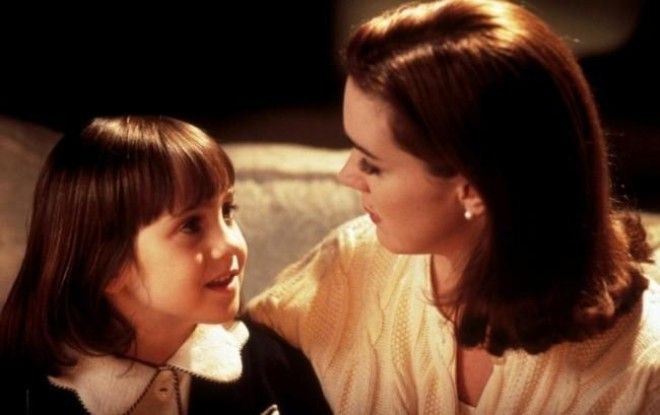 All children believe in magic, and wait for the most magical holiday of the year with great anticipation. But when six-year-old Susan's mom tells her that Santa doesn't exist, she no longer believes in magic. Although the girl writes her own list of gifts she wants to receive for Christmas, she does not believe that she will ever get what she wants the most: a new house, a father and a brother. But miracles happen! After meeting Santa, Susan strongly begins to believe that wishes can come true…
Hook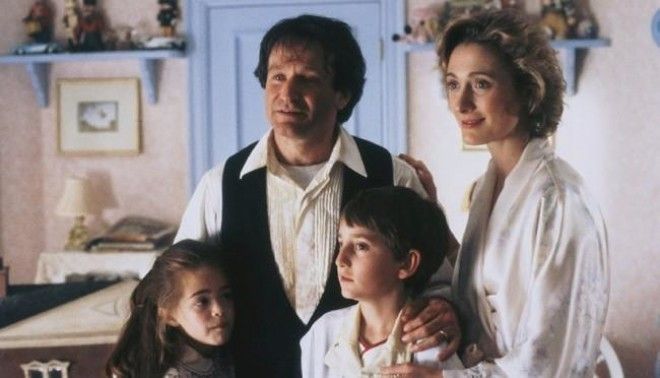 Peter Pan is already a grown-up. He is 40 years old, has a family, and a job. He's even forgotten that once, he knew how to fly…But his old enemy, a captain with a sharp steel hook instead of a hand, challenges Peter Pan once again by kidnapping his children. Peter follows him into a magical, fairytale land. In order to succeed, he has to understand again that magic exists and can be used — and remember how to fly.
The Golden Compass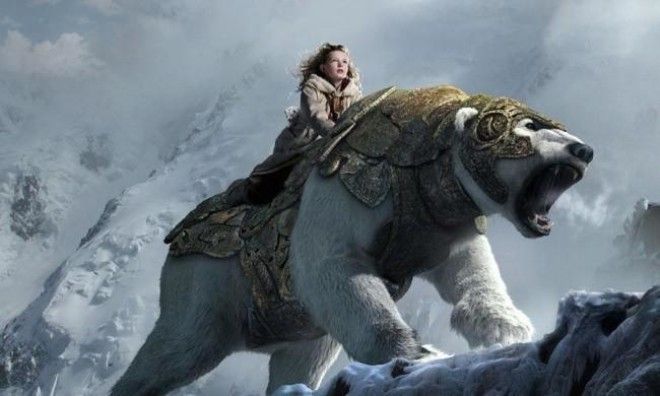 This film tells a story of an unusual girl, Lyra Belacqua, who lives in a world ruled by a powerful church called the Magisterium. Native bears are the bravest warriors of this land, every person has their own personal dæmon, a lifetime animal companion, and theology and magic are tightly connected.
Young Sherlock Holmes
A young John Watson arrives at a London college, where he meets a teenage Sherlock Holmes. They end up having to unravel their first, but extremely dangerous and mysterious detective case.
Eternal Sunshine of the Spotless Mind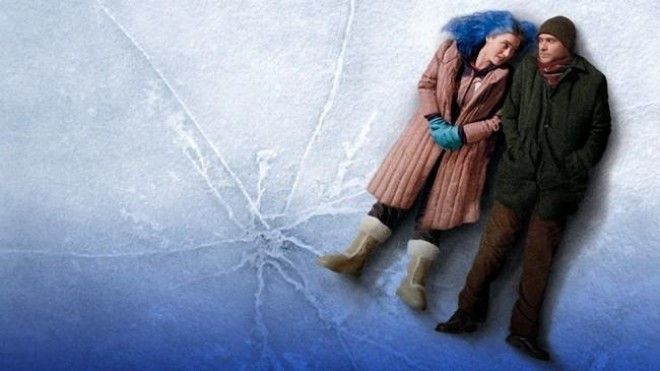 Love that appears out of the blue destroys your old world and makes you a better person. This film received an Oscar in 2005 for Best Original Screenplay. And it's not hard to see why — it's simply unforgettable. And yes, it happens in winter.
8 Femmes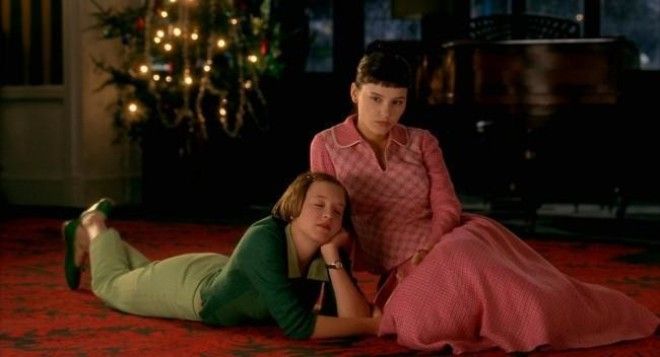 Imagine a snow-covered province of France. A family gathers together to celebrate Christmas. The celebration does not take place, however, because of amurder. Eight women, each of whom is close to the owner of the house, start their own investigation. Each of them is under suspicion, since each woman has her own motive. The investigation reveals many family secrets that had until then been carefully hidden.
All I Want For Christmas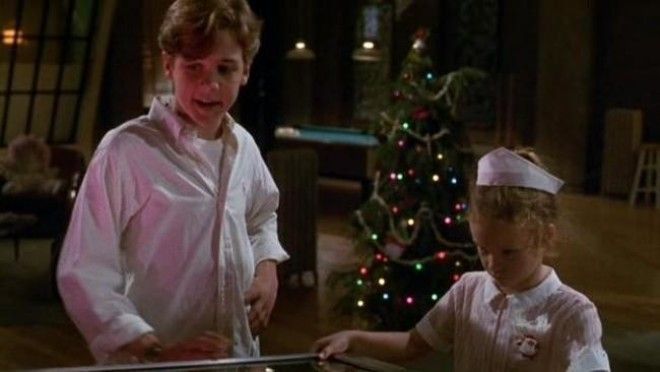 It's Christmas in New York, and Hallie and Ethan are trying to bring together their divorced parents, Catherine and Michael O'Fallon. Despite all their difficulties, they are able to succeed with the help of Santa Claus — because dreams always come true at Christmas…
New in Town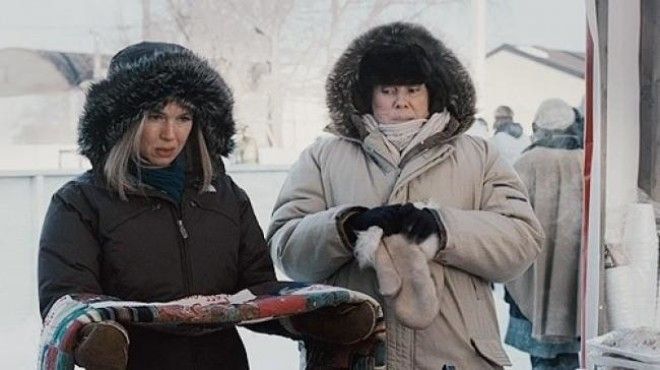 A businesswoman enjoys her luxurious life in Miami. Suddenly she has to take a business-trip to a tiny Minnesota town, where she has to adjust to both a rough climate and local customs. In order to achieve her goal, Lucy must find common ground with the locals, who are not determined not to give her a warm welcome.
How About You…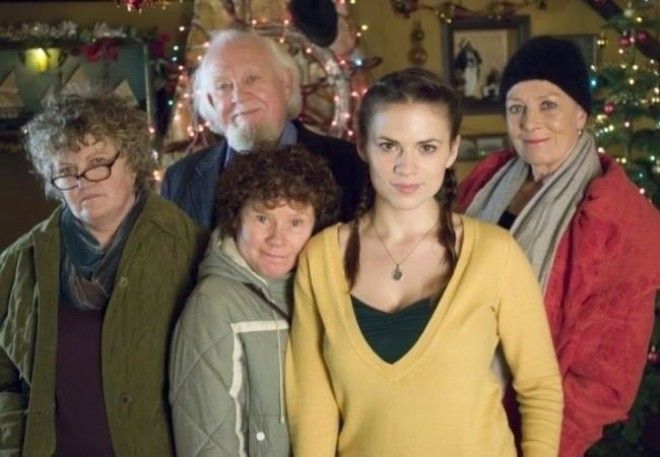 A young woman who manages a residential home asks her younger sister to cover for her over the Christmas period. At first, it doesn't seem like too difficult a task, because there are only four residents at the home for Christmas. But nobody could have imagined what would happen next. Those four people are capable of a lot of things…
A Boyfriend for Christmas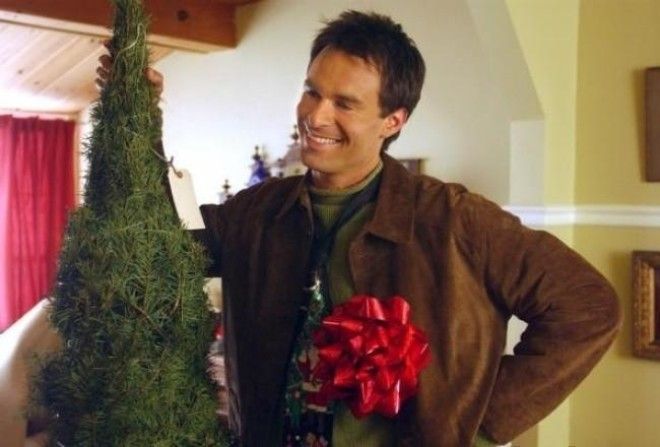 Every person secretly dreams of true love. A girl named Holly Grant is no exception. Without a boyfriend, her Christmas eve is devoid of meaning, and only a miracle can rectify the situation.
Snow Queen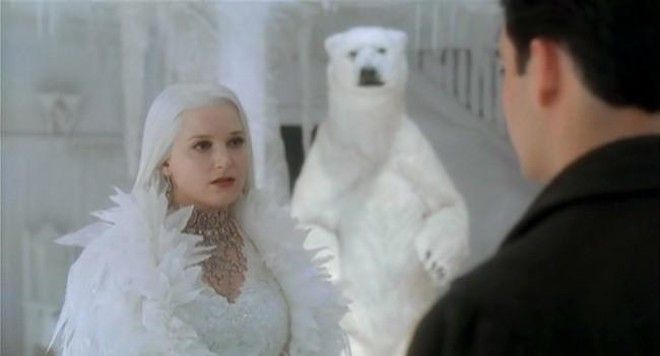 A young woman, Gerda, and her father own a small hotel that they like to call home. Gerda's most serious relationship is her friendship with a man named Kai. Once, they host a mysterious guest who is dressed in fur and diamonds. In the morning the guest, a woman, disappears with Kai. Gerda goes in search of him. Her path is marked by danger, unexpected twists and turns, and unbelievable adventures, eventually leading Gerda to the Snow Queen's castle.
New Year Plan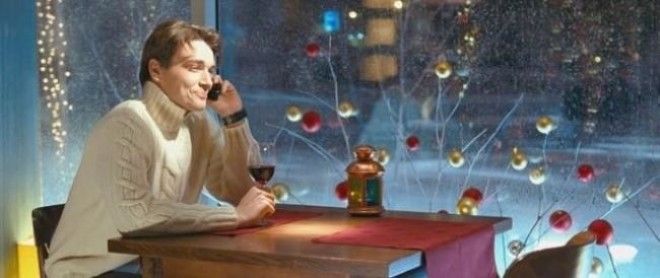 New Year's Eve is full of miracles and surprises. But miracles in the modern world often happen most of all thanks technical progress. Santa is, of course, involved — by working as a phone salesman…