There's nothing like coming home to a cozy cabin after a long day on the ski slopes. Staying in a luxury chalet, however, takes that relaxation to the next level.
We teamed up with TripAdvisor Vacation Rentals to find 10 of the best high-end rental properties you can take advantage of this winter. The selections are based on reviews from former guests, availability of luxury amenities, and a high response rate from owners.
From spa rooms and saunas to smart home features that control everything from music to lighting, here are some of the most extravagantly outfitted homes you can stay at this winter.
Marmotte Mountain Libellule is located in Chamonix, France, and offers breathtaking views of the Mont Blanc mountain range from its living room and solarium.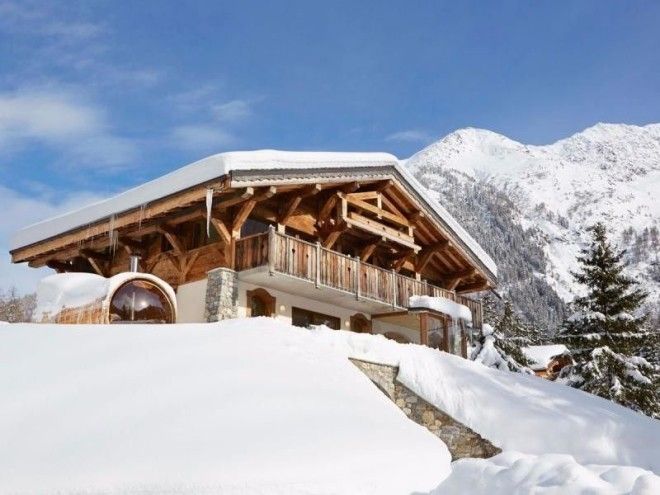 Rentals start at $4,300 per week

The chalet is equipped with six luxurious en-suite bedrooms, an outdoor Jacuzzi, and a spa room with a sauna, luxury shower, massage table, and massage therapists available on request. Guests can even enjoy chef-cooked meals in-house. Rates start at $4,300 for the week.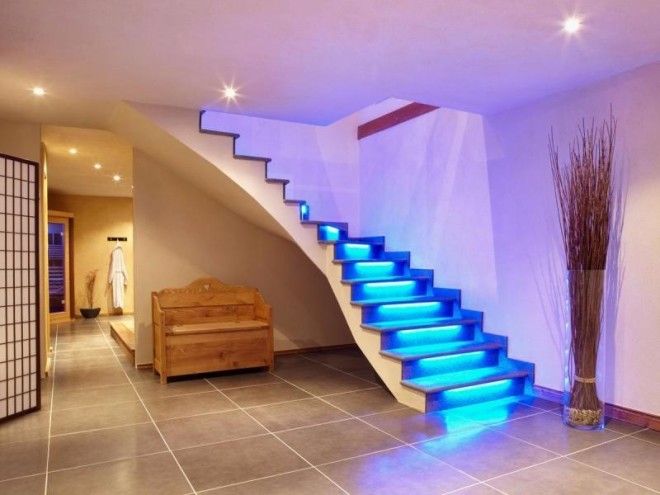 Chalet Cerisier is also located in Chamonix, France, and can be rented for $2,938 a week. The home has three floors in total, with rooms that include a six-person sauna downstairs, a master suite with its own walk-through dressing room, and a living room with mountain views.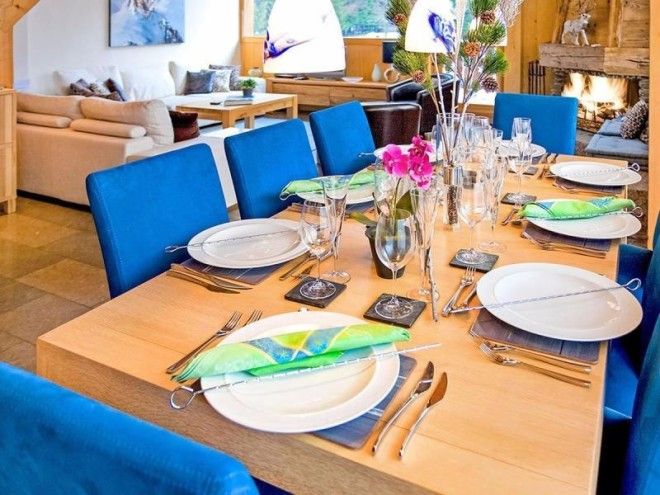 Rentals start at $2,938 per week
Chalet Alexia, located in the canton of Valais in the Swiss Alps, has five bedrooms, a double-height living and dining area, and large windows that look out across the valley. For the ultimate stay in luxury, guests can also take advantage of the property's sauna and private chef. It starts at $4,710 for the week.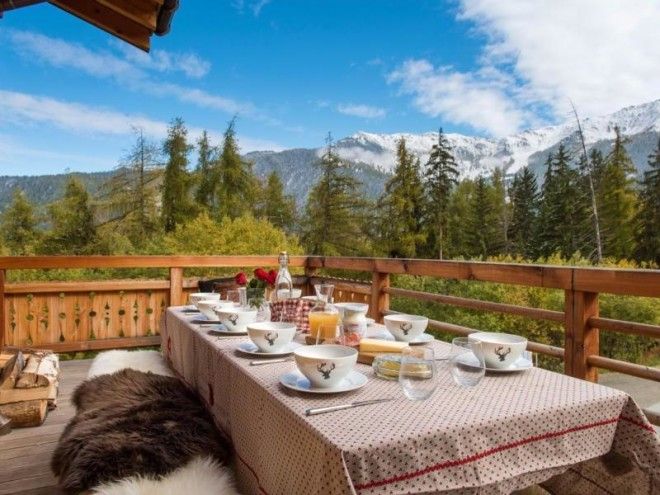 Rentals start at $4,710 per week

Luxury in Park City is located within steps of Main Street in Park City, Utah. It has four bedrooms, a six-person Jacuzzi, a master bedroom with beautiful views, and a living room complete with a Wii and more than 100 games. Starting at $7,700 for the week, this place doesn't come cheap.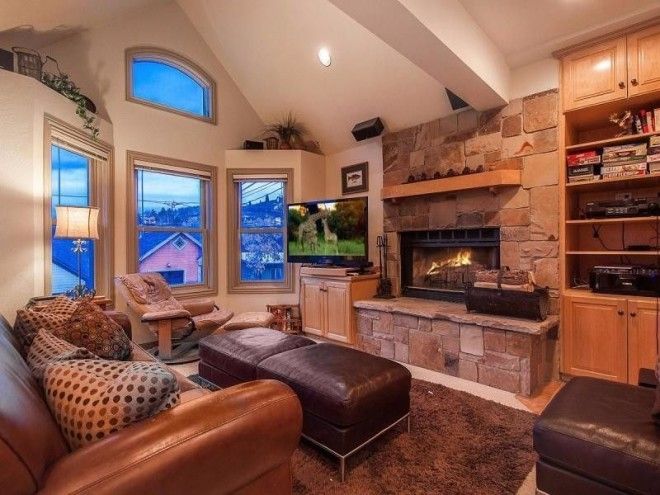 Rentals start at $7,700 per week
With more than 5,000 square feet of space, the Crescendo at Big White in British Columbia, Canada, is a luxurious getaway. The five-bedroom and five-bathroom property has a rec room, theater room, game room, two guest bedrooms, and a master suite that has a tub with views of the Monashee mountains.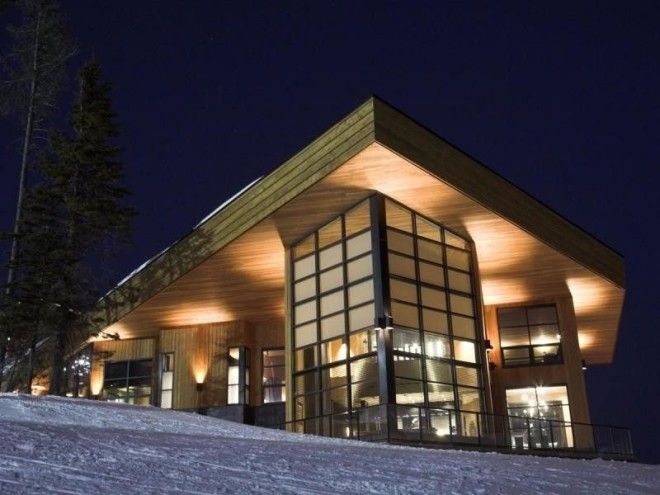 Rentals start at $1,516 per week
The property is also equipped with smart home features. Its lighting, fireplace, and music levels can all be controlled with just the touch of a button. Rates start at $1,516 a week.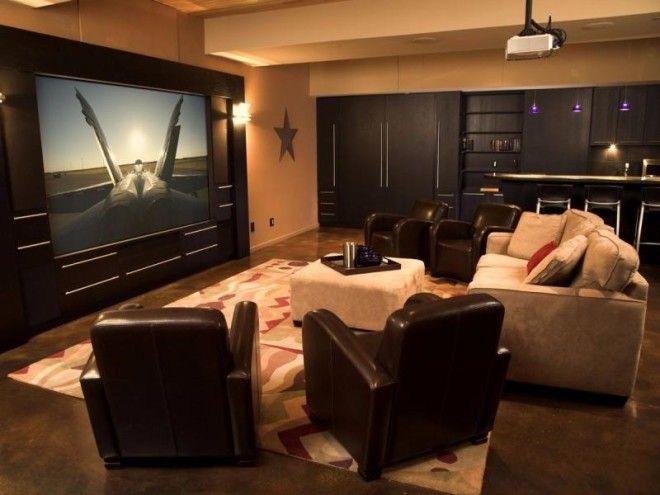 At The Essence of Tahoe, a home in South Lake Tahoe, California, guests can enjoy two master suites with unobstructed views of the lake. You'll also find four bedrooms equipped with log beds, a game room, and a hot tub. The home can be rented for $2,800 a week.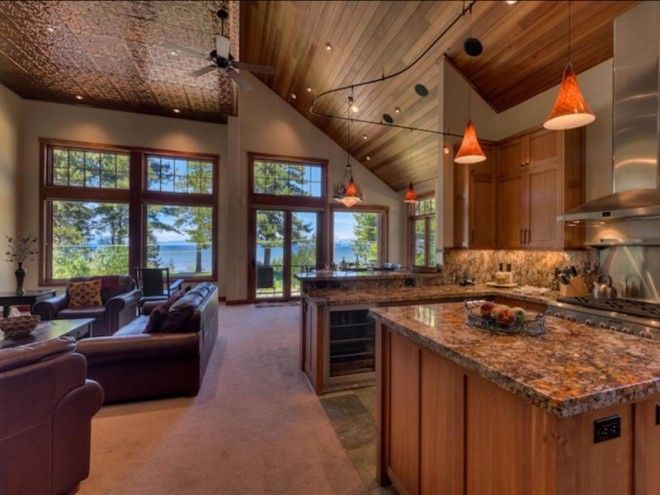 Rentals start at $2,800 per week
Chalet Belle Chery is a newly renovated farmhouse located in Morzine, France. Dating all the way back to 1870, it has vaulted ceilings, panoramic views, a dining area, cinema room, library, and a large outdoor terrace with a hot tub. Other perks include chef-prepared meals and transfers to the airport in the winter. You can stay here for $1,041 a week.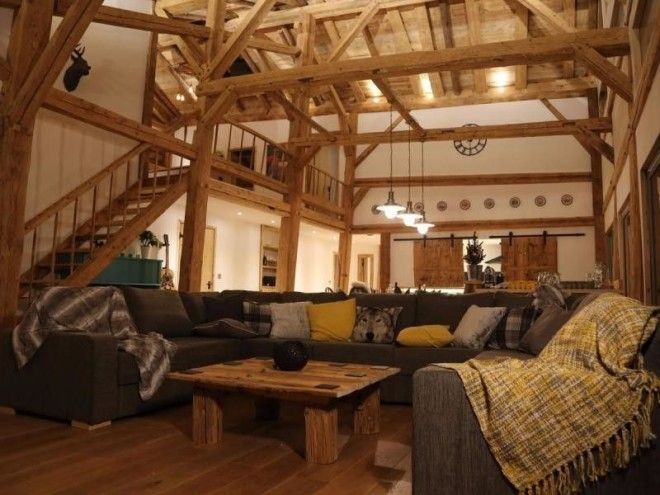 Rentals start at $1,041 per week
Located in Les Bois near Chamonix, France, Chalet Bibendum dates back 300 years. There's an outdoor, wood-fired hot tub, balcony, garden, and a living room with a central fireplace. Guests can enjoy bespoke four-course dinners made by the chalet's in-house French chef. It rents for $5,984 a week.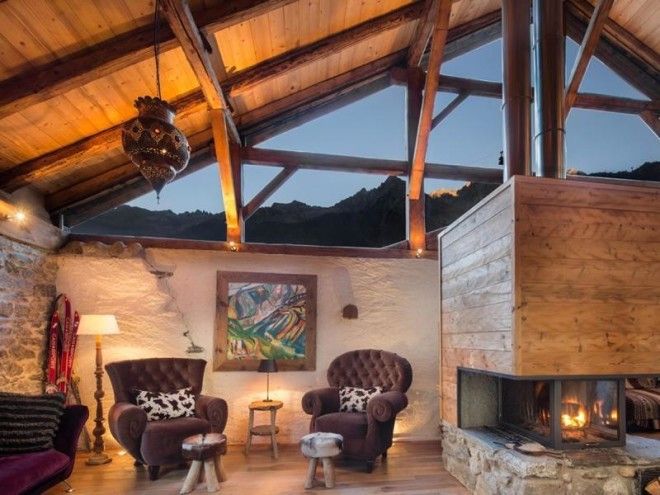 Rentals start at $5,984 per week

At Chalet Bartavelle in Méribel, France, guests can ski on runs located directly behind the property, and enjoy curated gourmet meals by its owner, who worked as a professional chef for more than 20 years. Highlights include a large living room, three double bedrooms, a twin bedroom, and majestic views of the valley and mountains. Rates start at $6,945 a week.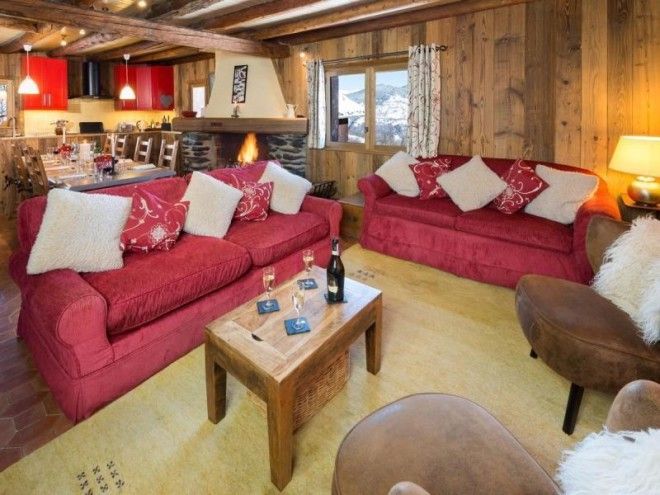 Rentals start at $6,945 per week
This $8,650-a-week home on the Mont Tremblant Resort in Canada has eight bedrooms, including a 600-square-foot master suite. There's also a gourmet kitchen, 2,000-square-foot living room, two-car garage, hot tub, and a 400-square-foot deck with mountain views.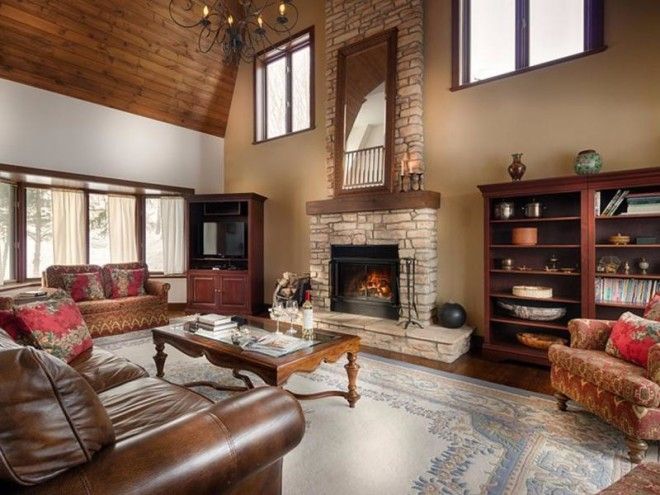 Rentals start at $8,650 per week