Don't underestimate the importance of primer. According to Allure, it can turn your skin from drab to fab. That's why you should keep some in your bathroom cabinet, so you can try out these beauty tricks:
1. TRY a TINTED FORMULA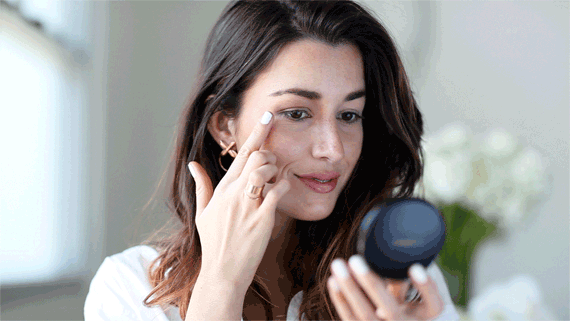 If your skin is dull, try using a light pink primer to add a glow to your skin. Meanwhile, lilac primers can brighten sallow skin, and green primers can neutralize redness.
2. LESS is MORE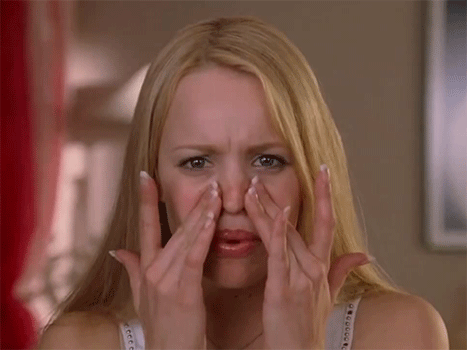 Only place a tiny drop of primer on your finger. Then massage it all over your face.
3. BOOST YOUR LASHES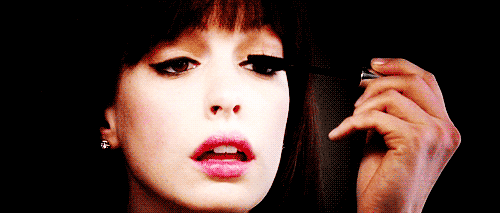 There's more than one type of primer. You can buy an eyelash primer that will condition lashes. All you have to do is apply it before your mascara.
4. GO EASY on ACNE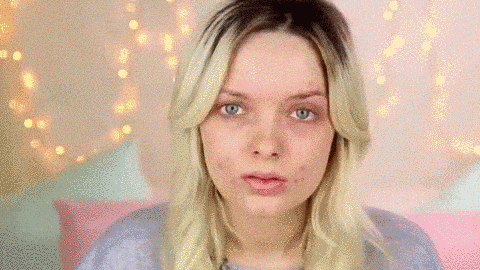 Instead of using products meant to reduce acne, you can buy a primer with anti-acne ingredients. After all, the less products you use on your #skin, the better. You don't want to irritate it instead of help it.
5. PRIME YOUR LIPS
If you put primer on your lips, it'll prevent your lipstick from feathering. You don't have to buy a special product for your lips. Your face primer will work just as well.
6. TREAT YOUR EYES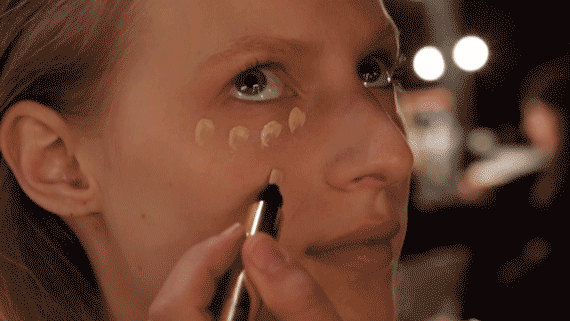 Make sure you dab some primer around your eyes. Why? Because it will "prevent makeup from smudging or creasing by absorbing oils, soften crow's-feet, and counteract redness."
7. SMOOTH YOUR DÉCOLLETAGE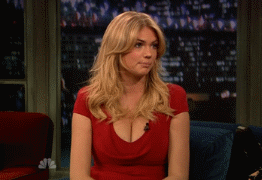 You can put primer on more than just your face. Try rubbing a bit onto your chest or shoulders to make your skin look younger and softer.