Mixing prints is one of the best things about style, even if your style isn't exactly whimsical. It's just fun and different, and it's a way to catch people's attention. If you're looking for tips and tricks this holiday season about mixing prints, believe me, I've got you covered. No matter what level of mixing prints you're comfortable with, I'm sure that you'll find some type of print mixing that you'll absolutely fall in love with and want to wear over and over again this holiday season!
It may seem outlandish and uncomfortable at first, but you'll eventually fall in love with it—believe me!
1. Different Plaids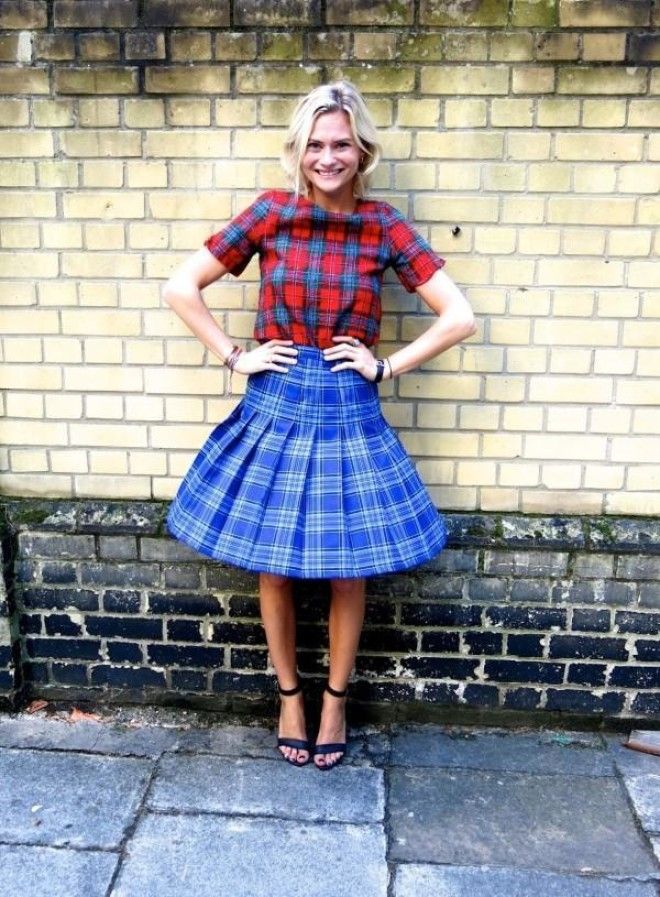 The holidays are all about plaid, especially this year, which means that there is no print mixing that is cuter than mixing two different types of plaid. It can be daunting to consider at first, but done right, this is a great look! Whether the colors are complimenting or contrasting each other, different types of plaid look so chic together. I think it adds such a high-fashion touch to a holiday look!
2. Stripes and Polka Dots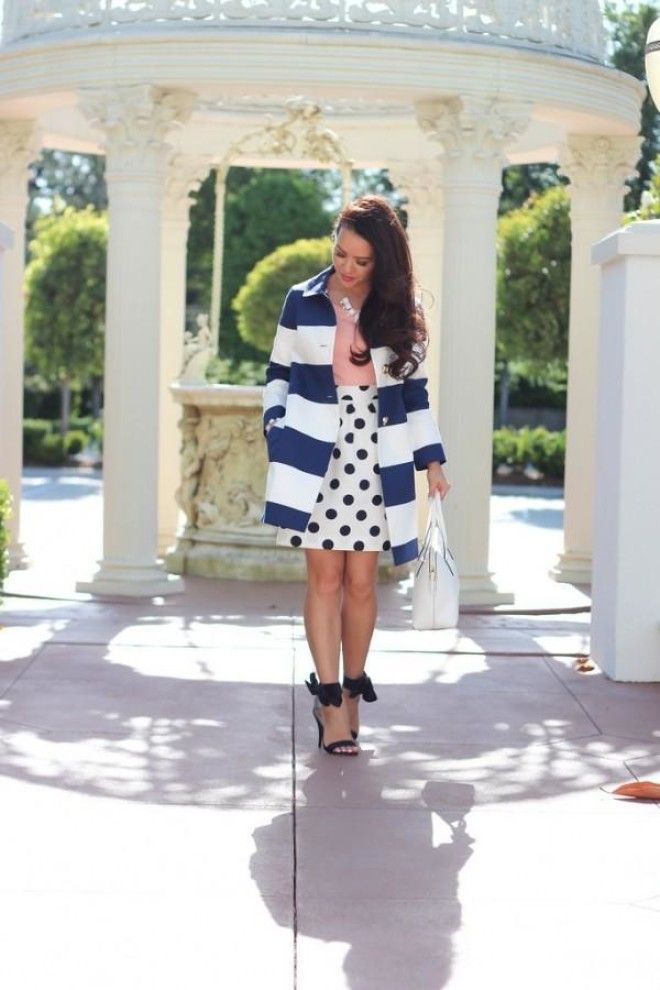 When it comes to mixing prints, stripes and polka dots are a tried and true staple. If you love the idea of mixing prints this holiday season but can't come up with anything that you'd love to wear, this is definitely the two to start with! You'll come up with the cutest holiday look and you'll become obsessed with mixing prints!
3. Floral and Plaid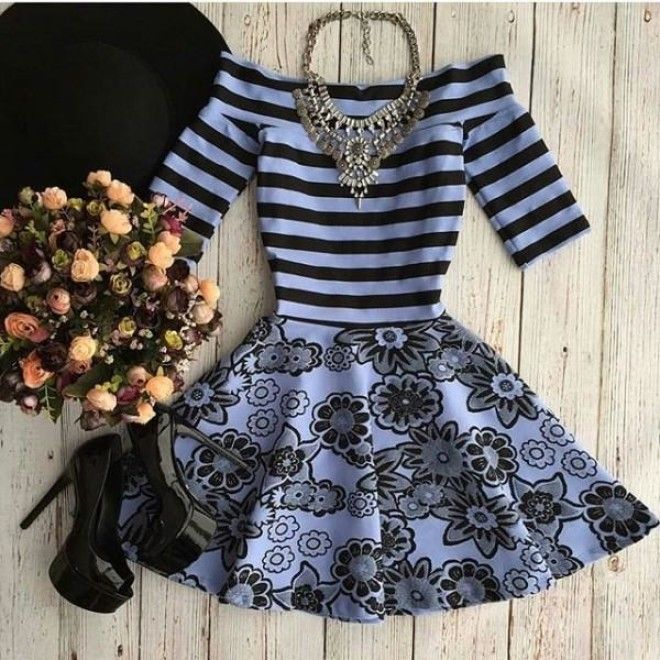 Plaid is a staple of holiday style, but floral is definitely not. In fact, how often do you see people wear floral during the winter season in general? If you want to do something completely different this holiday season, pair the two opposite patterns together. It's so unexpected but so chic! I'm obsessed!
4. Lines in Different Directions
I think geometric prints are pretty and so high fashion, but I think the chic look is amplified by about a zillion when you pair two geometric line patterns that go in different directions. It will completely look put-together but so edgy!
5. Contrasting Color Patterns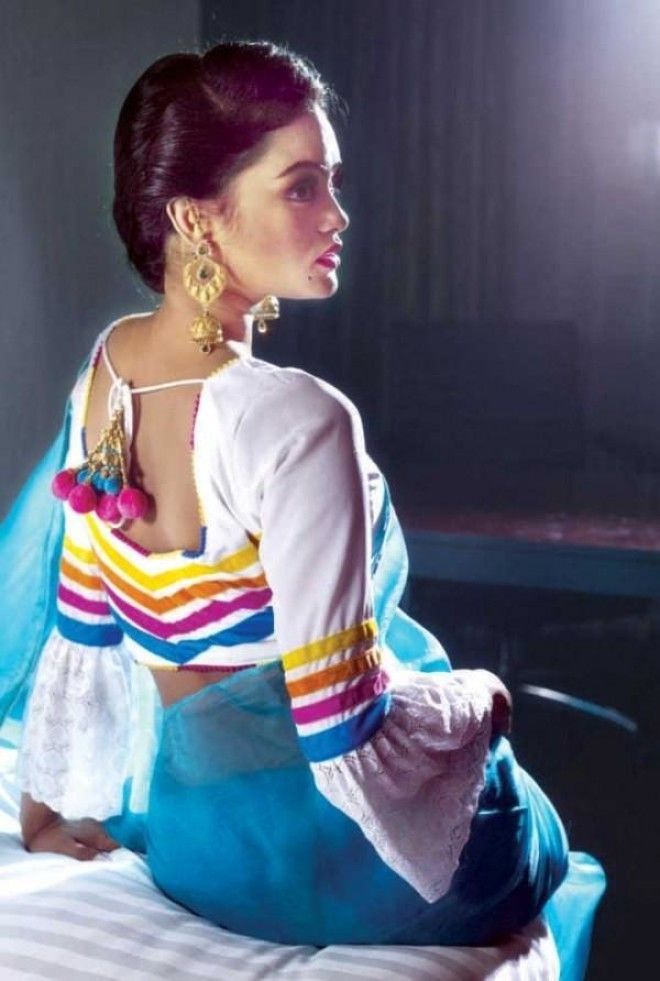 I love the idea of wearing two different colors that are completely contrasting and different. It instantly turns heads with little to no work—it's literally just wearing two different contrasting colors! You can probably put together something from what you already have in your closet!
6. Bright and Dark Hue Patterns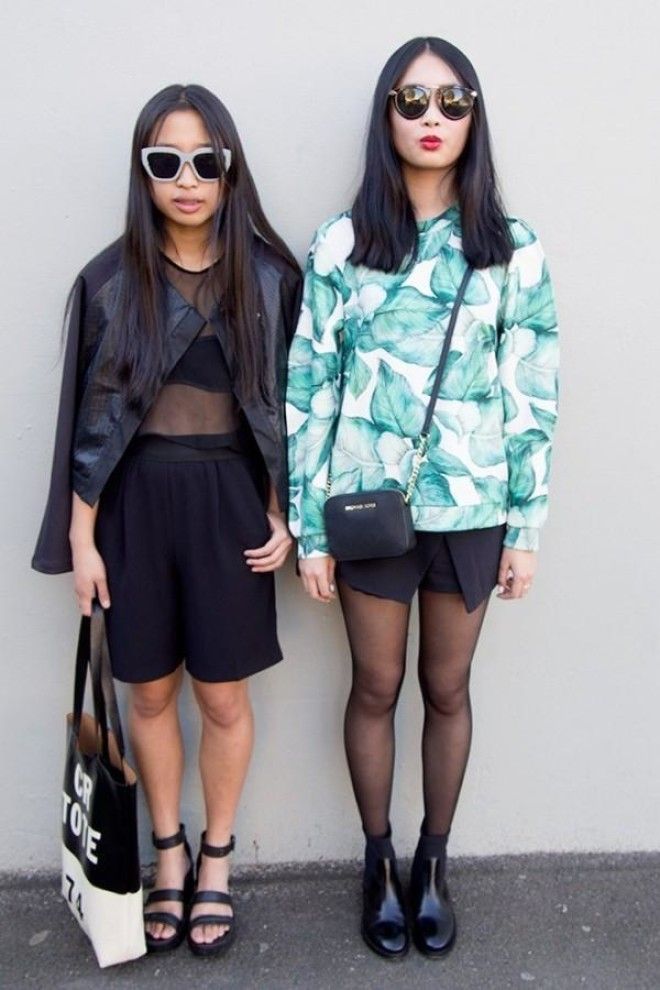 If wearing two contrasting colors is too much for you to wear this holiday, wear one color in varying hues. For example, wear something that's bright red and pair it with something that's a deeper, richer, hue of red. It will turn heads and be just subdued enough!
7. Plaid and Aztec Prints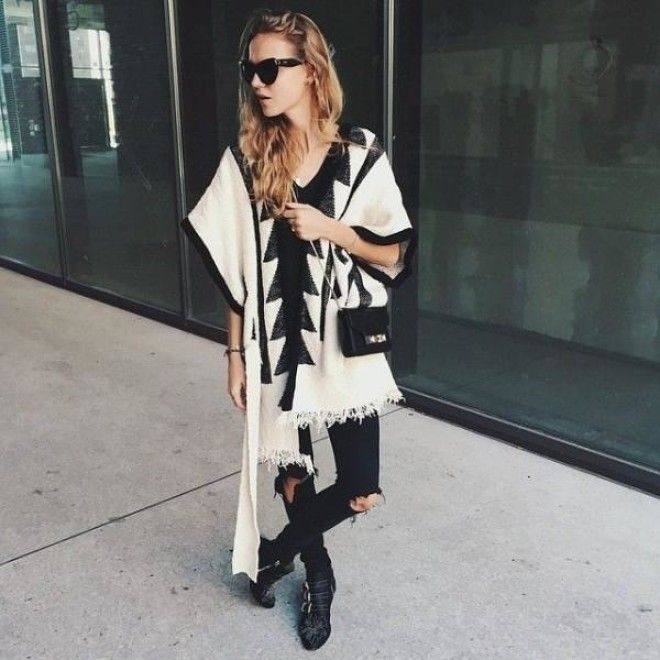 There's just something so rustic and chic about wearing a darker plaid with a neutral Aztec print. It's so unexpected but muted just enough that it's not too much either. I love the look of the two prints that just scream Americana!