There's a certain appeal to visiting a city before it's a global destination that's constantly packed with tourists.
TripAdvisor recently released the winners of its Travelers' Choice Awards in several different categories, including the global destinations that are on the rise.
To create the list, the online travel site looked at increases in positive traveler feedback as well as increased interest in accommodations, restaurants, and attractions.
From the majestic landscape of Banff, Alberta, to the fishing village of Cartagena, Colombia, here are 10 under-the-radar destinations to add to your travel bucket list.
10. FOZ DO IGUACU, BRAZIL — Foz do Iguacu is located on the border of Brazil's Iguazu (or Iguaçu) Falls, which has more than 200 individual waterfalls and can be viewed via helicopter, on foot, or by raft.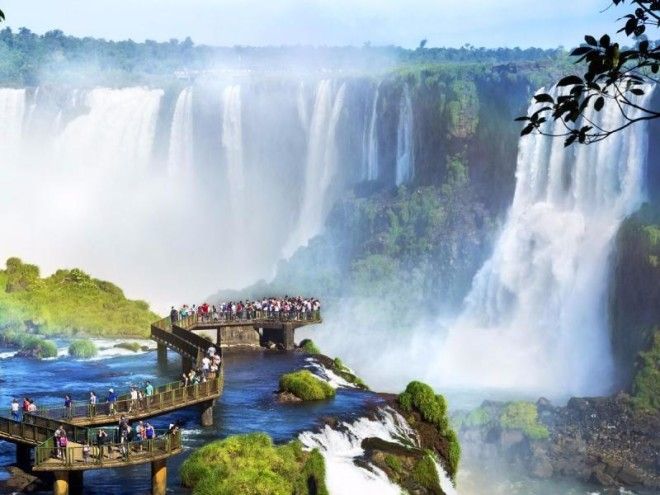 9. LIMA, PERU — Lima is home to landscaped parks, sweeping ocean views, cutting-edge art galleries, a growing fashion scene, and some of the world's best dining. Make sure to sample ceviche — raw fish cured in lime juice and hot pepper — for a meal you'll never forget.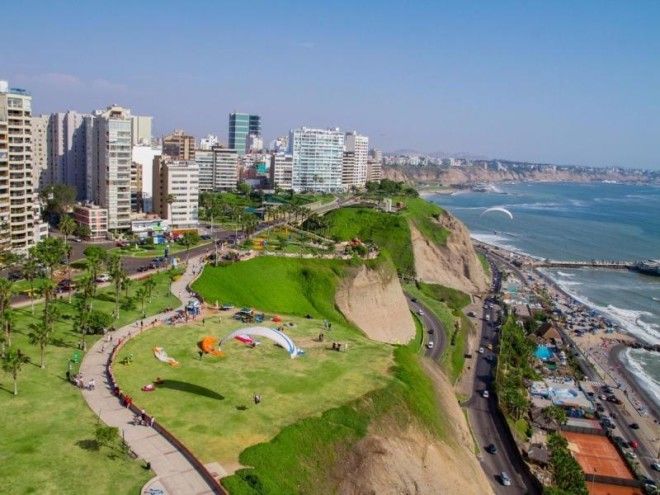 8. BANFF, ALBERTA — Located within Canada's Banff National Park, Banff is home to incredible scenery, luxury lodges, and premiere skiing. With tons of restaurants, a thriving arts scene, and plenty of boutiques to stroll through, travelers can unwind here after exploring the area's breathtaking nature.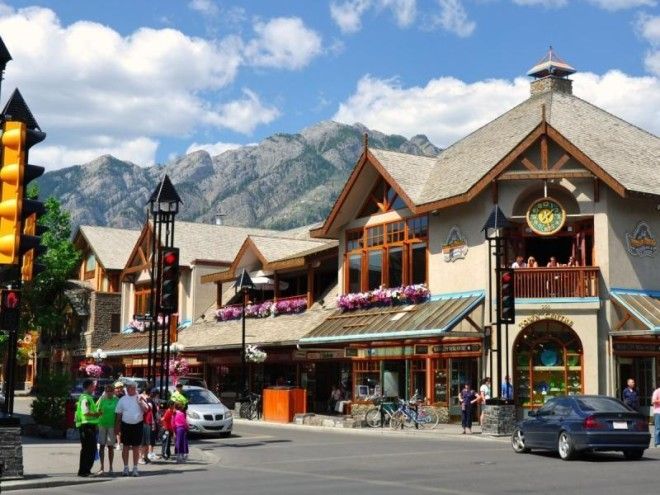 7. NEW DELHI, INDIA — According to TripAdvisor's data, New Delhi has seen a 28% increase in booking year-over-year. Tree-lined boulevards showcase monuments like the Jantar Mantar, which features large sundials and astronomical instruments, and the iconic Red Fort Complex, which is encompassed by massive walls of red sandstone.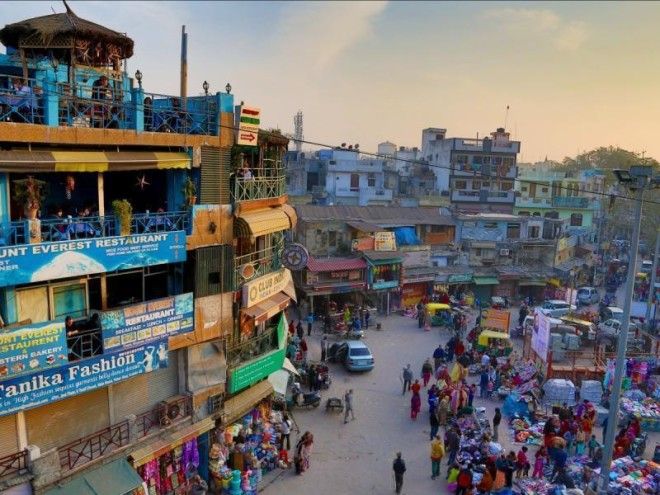 6. BRIGHTON, UNITED KINGDOM — This popular beach getaway offers everything from a bustling pier and bike paths to stunning architectural sites and a beautiful countryside. In the summer, it's bursting with nightlife, festivals, and shoppers browsing eclectic stores.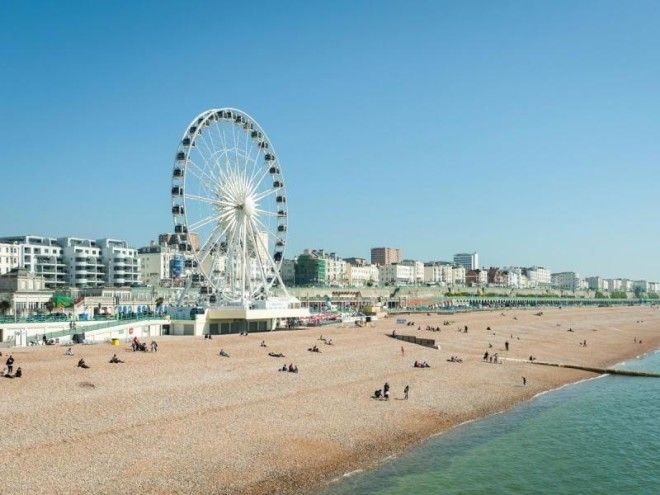 5. MOSCOW, RUSSIA — The ancient and modern sit side by side as you walk through the Kremlin and Red Square. Travelers can enjoy traditional shows, like world-class ballet and theater performances, or check out its night clubs, which range in theme from retro to indie.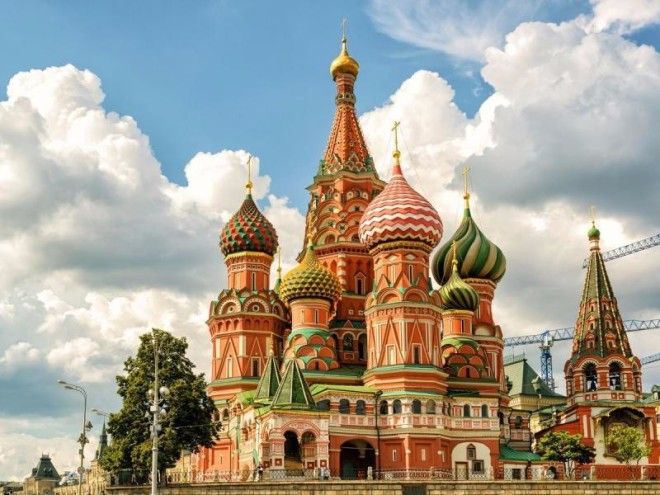 4. GATLINBURG, TENNESSEE — Nestled at the entrance to Great Smoky Mountains National Park — America's most visited national park — Gatlinburg has some nice attractions itself, like its Downtown Parkway, which is lined with restaurants and shops from one end of town to the other.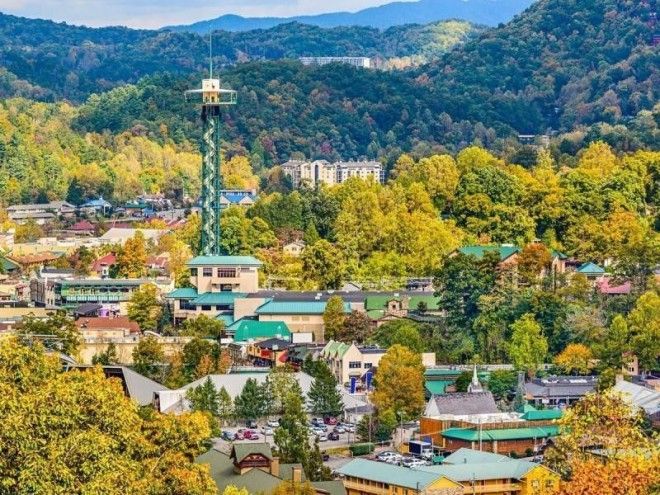 3. PORTO, PORTUGAL — Porto, Portugal, looks like a dream, with its colorful architecture, medieval ruins, stunning churches, and glimmering bell towers. As the origin of port wine, Porto has many riverside wine dwellings and cellars, in addition to a growing number of music venues.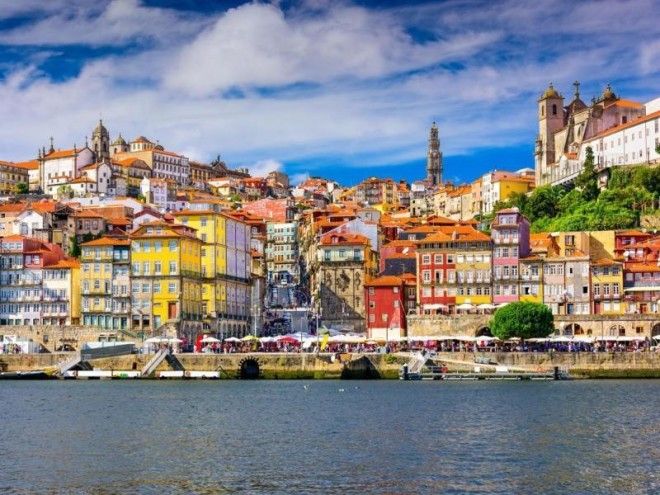 2. CARTAGENA, COLOMBIA — Cartagena is located on Colombia's Caribbean coast and has stunning beaches and an old town whose cobblestone alleys, massive churches, and ancient walls have made it a UNESCO World Heritage Site. Head to Bocagrande for trendy cafes and restaurants, or stop at one of its many outdoor cafes for scrumptious pastries.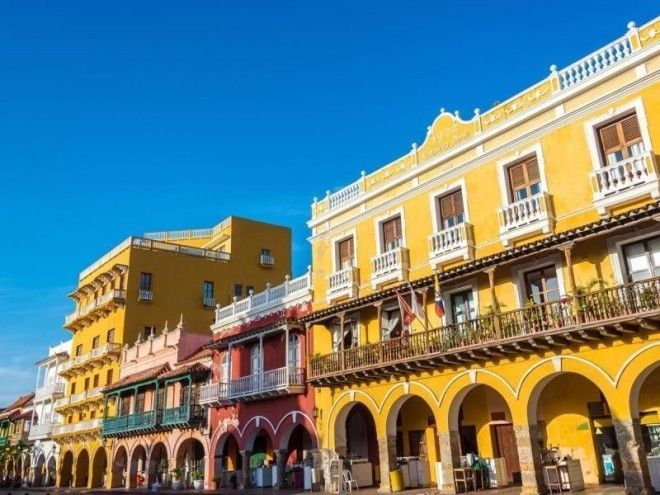 1. TULUM, MEXICO — In Tulum, Mexico, travelers can relax on pristine beaches, explore top-notch restaurants, shops, and beach clubs, or engage in adventurous activities that include swimming in stunning cenotes, snorkeling, or visiting preserved Mayan ruins.