If you've got a few bobby pins, a change up in hairstyle is never far away and no visit to the salon required. Use bobby pins to create a new look or just to add a bit of a wow factor.
1. The Sweepback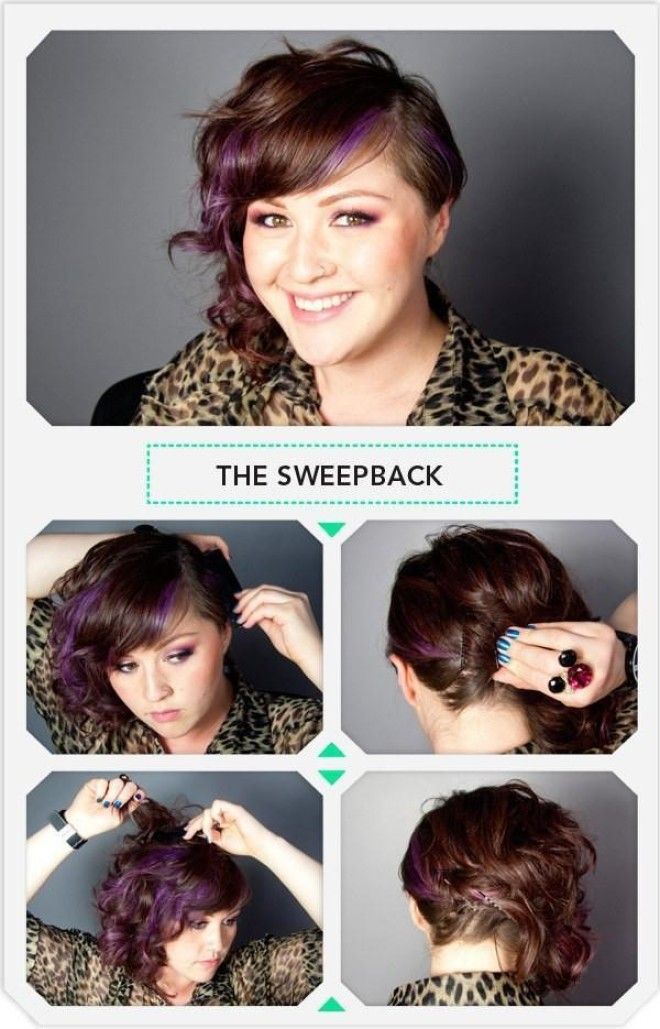 As you can see, this works great for shorter hair.
2. The Simple Twist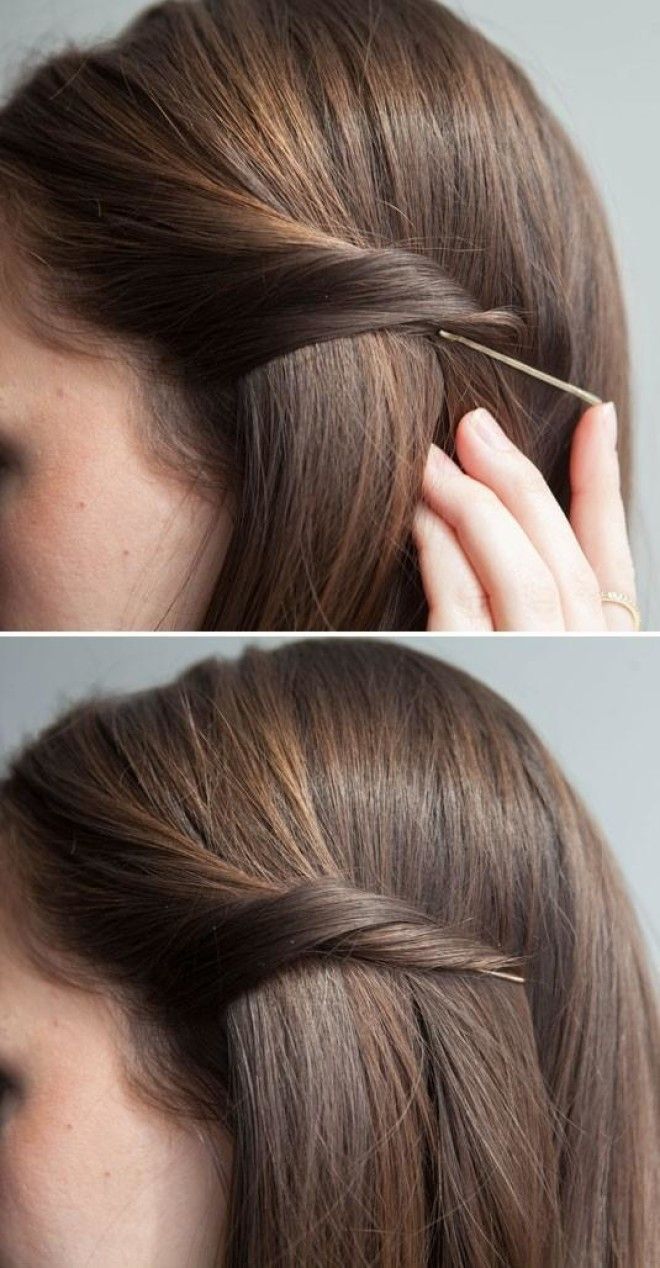 Cosmo says: Insert a bobby pin with the open end pointing toward your face and in the opposite direction of the section you're pinning back. If one bobby pin isn't strong enough, try using a larger one or reinforce it with a second pin right below.
3. Decorated French Crown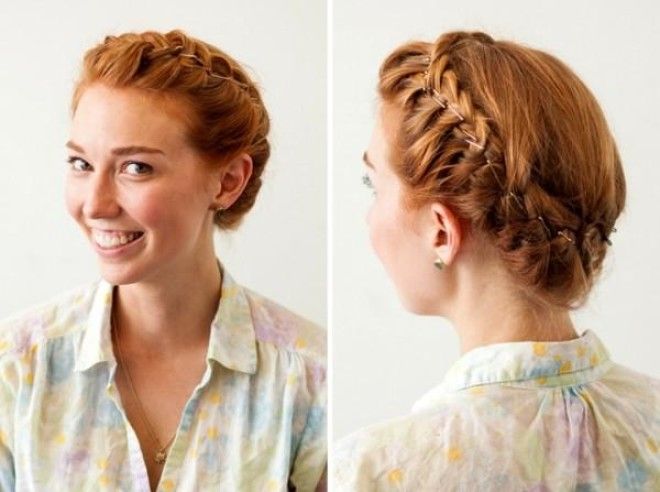 You can wind in ribbon or flowers but you don't always want something showy. Here's how you can upscale your crown braid with some pins. Via 3 New Ways to Add
4. Temporary Shortness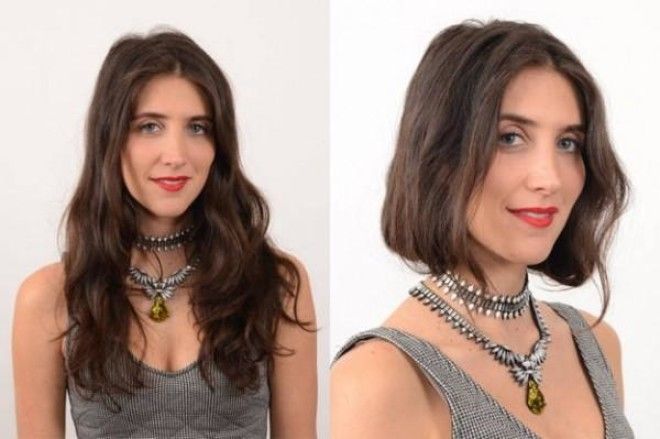 Want to fake a bob? Want to see how it feels with shorter hair before deciding to get a chop? Can you believe you can achieve it with just 8 bobby pins?
Via How to Fake a Long
5. Crossed Simple Braids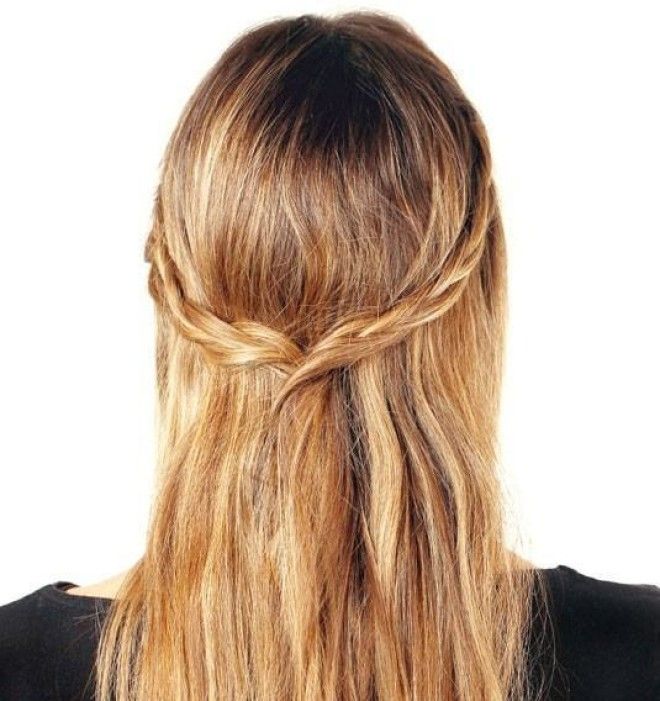 Is this not one of the simplest but prettiest styles? Easy to do on a rushed morning.
Via How to Create the Easiest
6. Faked Curly Bangs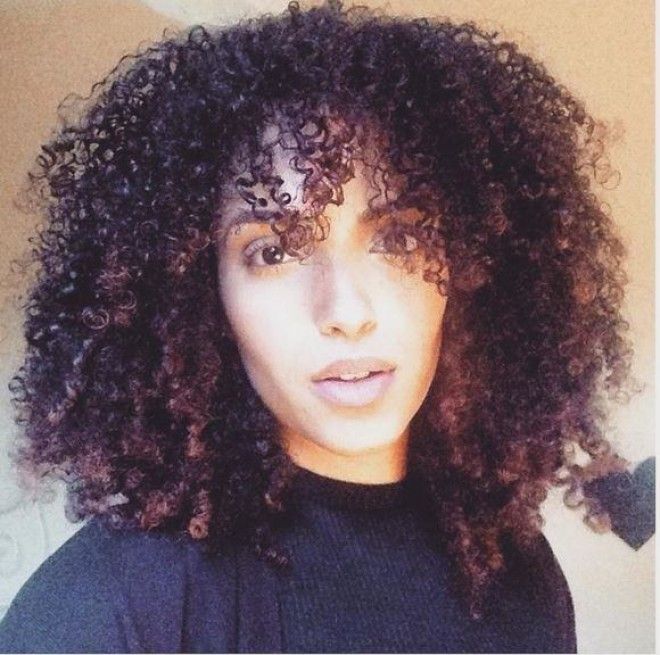 In just two minutes and some bobby pins you can fake bangs with your curls.
Via How To Fake Curly Bangs
7. 3 EXes Mark the Spot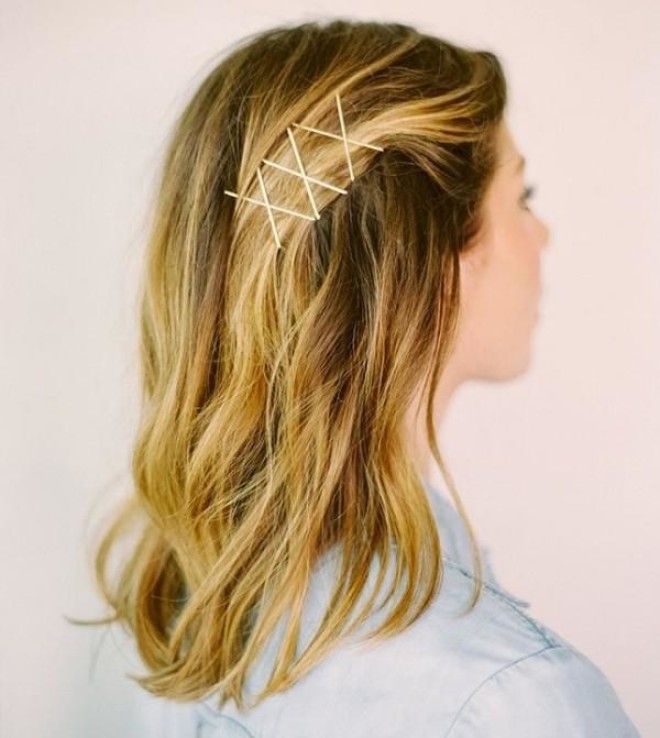 Use neutral pins to match your hair, or high fashion brightly colored ones for a statement.
Via HAIR TUTORIAL: EXPOSED BOBBY PINS
8. Braided Arrow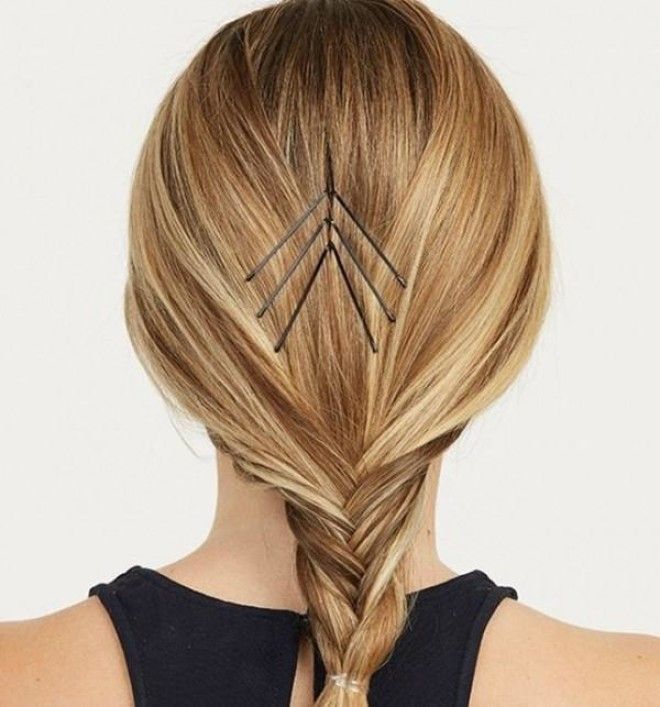 What I love about this is how the arrow draws the eye to itself and the braid at the same time.
9. Romantic and Classic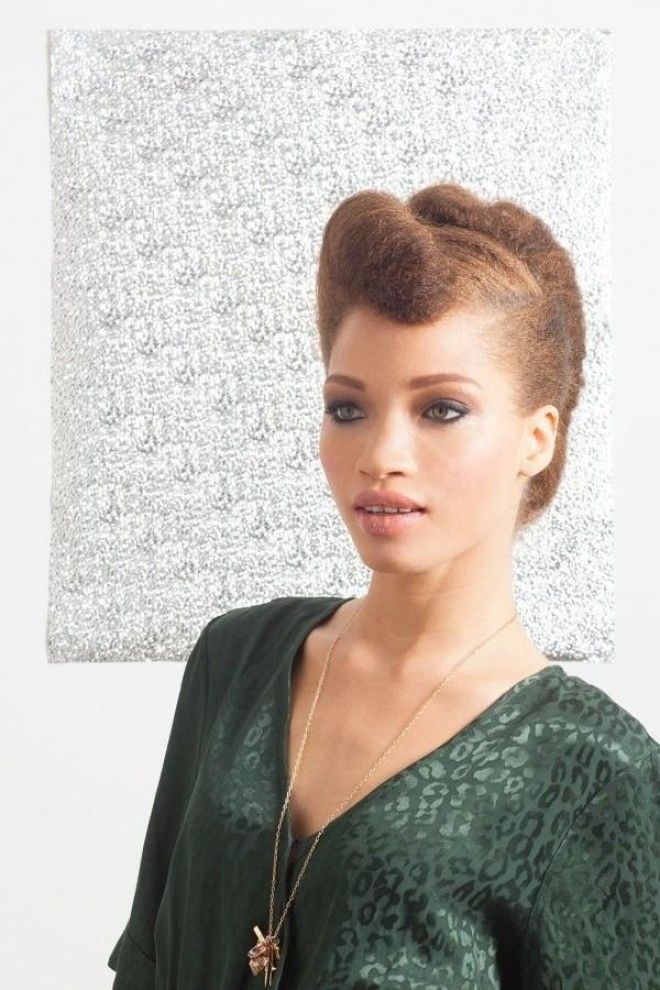 There are just three steps to creating this style. Bobby pins at the ready.
Via 4 Fresh Holiday 'Dos For
10. Sunburst Ponytail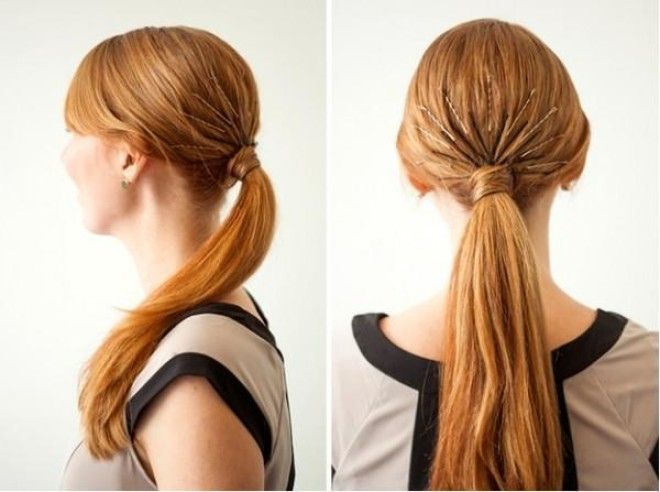 How pretty is this? What a great sunshine-evoking style you can wear whatever the weather.
11. Simple Waterfall Braid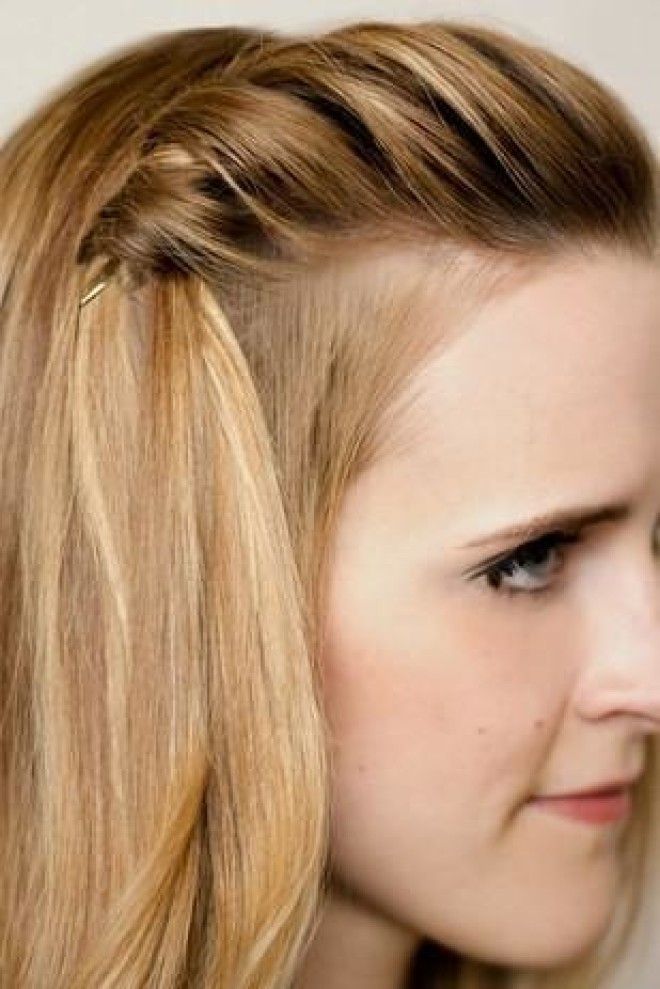 It's great what you can do with a single bobby pin when you know how to do a waterfall braid.
12. Boho Wire Headband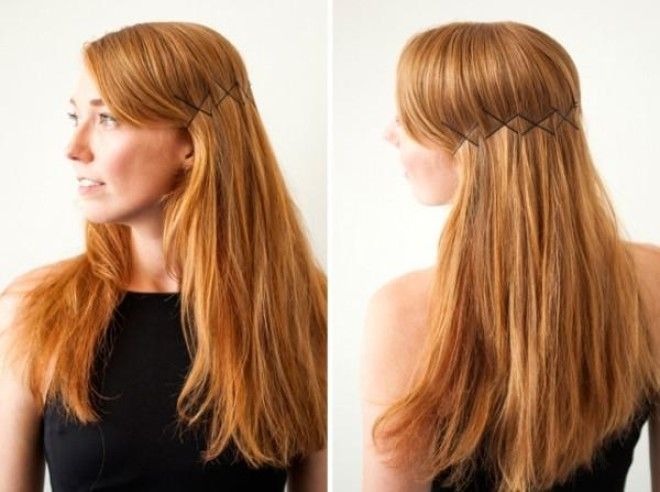 This hairstyle is so creative – don't you agree?
13. Half Updo with Triangle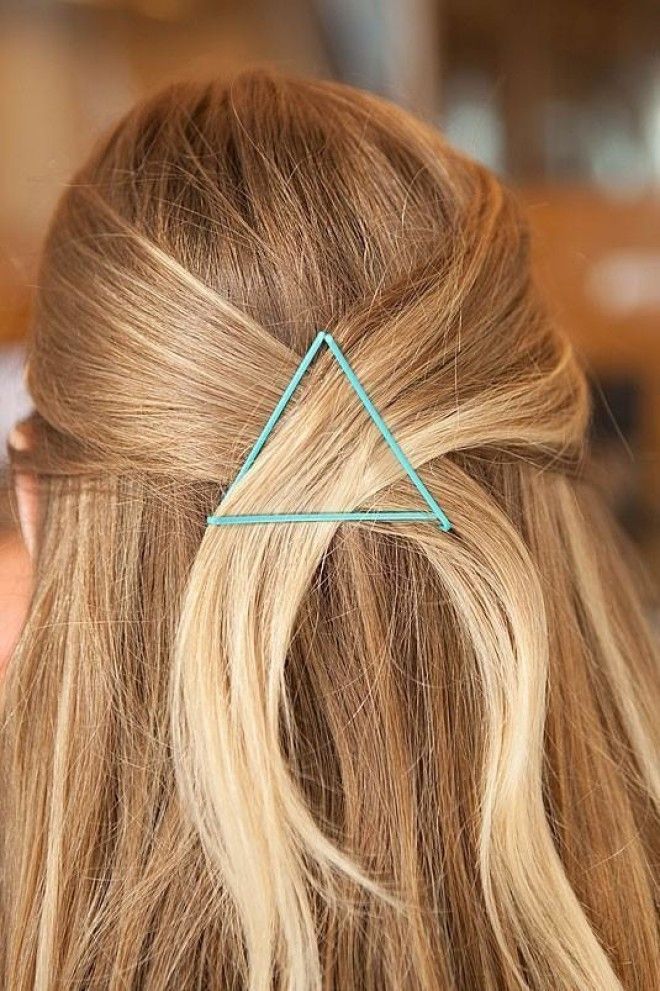 Cosmo says: Pull small sections of hair from each side of your head and cross them in the back. Holding your hair in place, slide a bobby pin in horizontally over the crossed section. Then take another bobby pin and slide it upward at a diagonal angle to make another side of a triangle. Repeat on the other side to complete the triangle.
14. Asterisk Hair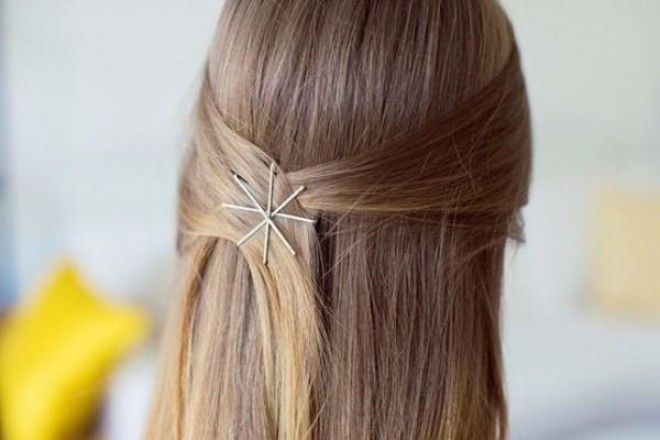 Use white or silver bobby pins so that it makes a snowflake and you have a simple but pretty hairstyle for the holidays.
15. Loose Braided Bun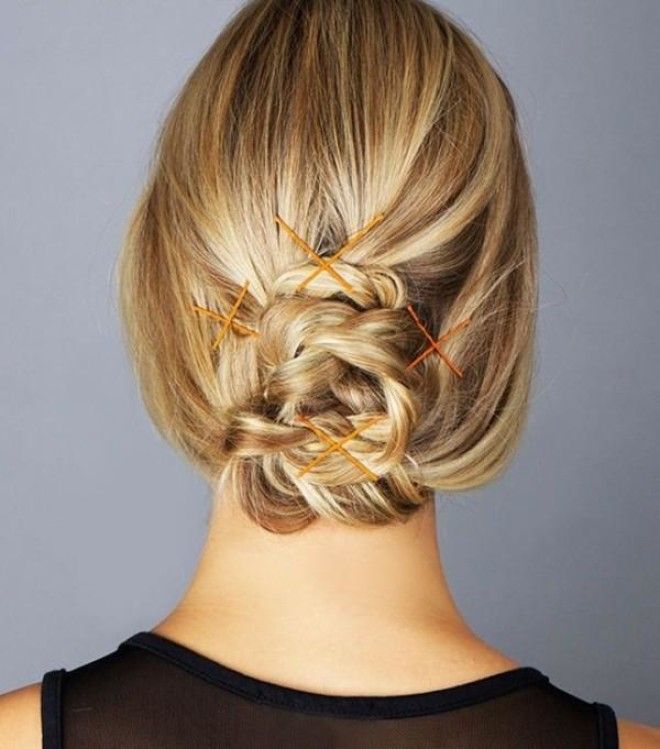 Criss-crossed brightly colored bobby pins are a great way to secure your bun and give it an extra touch of oomph.
Via Hair How-To: 10 Genius Ways
16. Mini Pompadour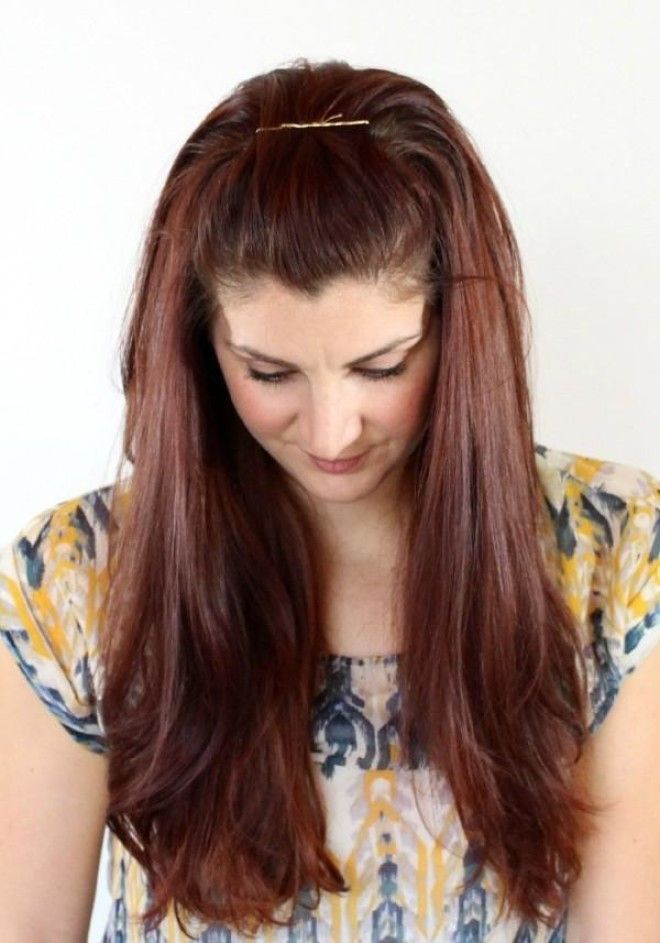 A simple way to pull bangs away from your face. Pull the hair back, push it forward and in place where you want it and secure with two pins horizontal to each other across.
17. Criss Cross Half Updo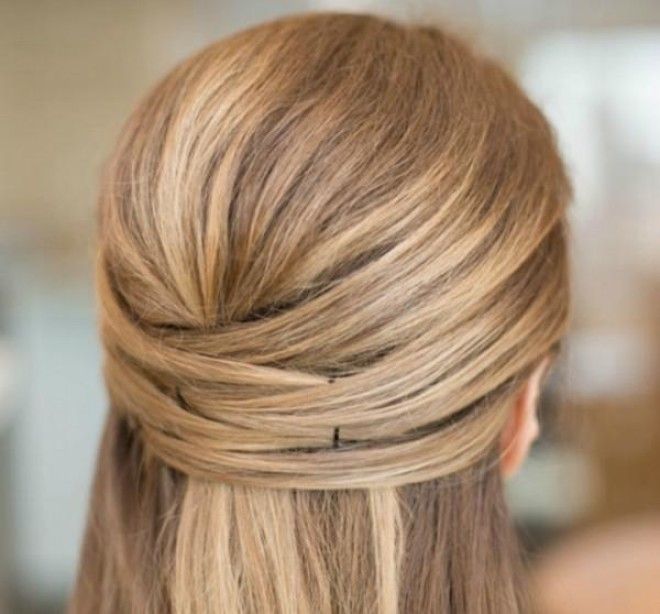 In 10 minutes you can have a classy look by just pulling tresses of hair over each other and securing with bobby pins.
Via 5 Easy Upgrades for Your
18. Twist and Braid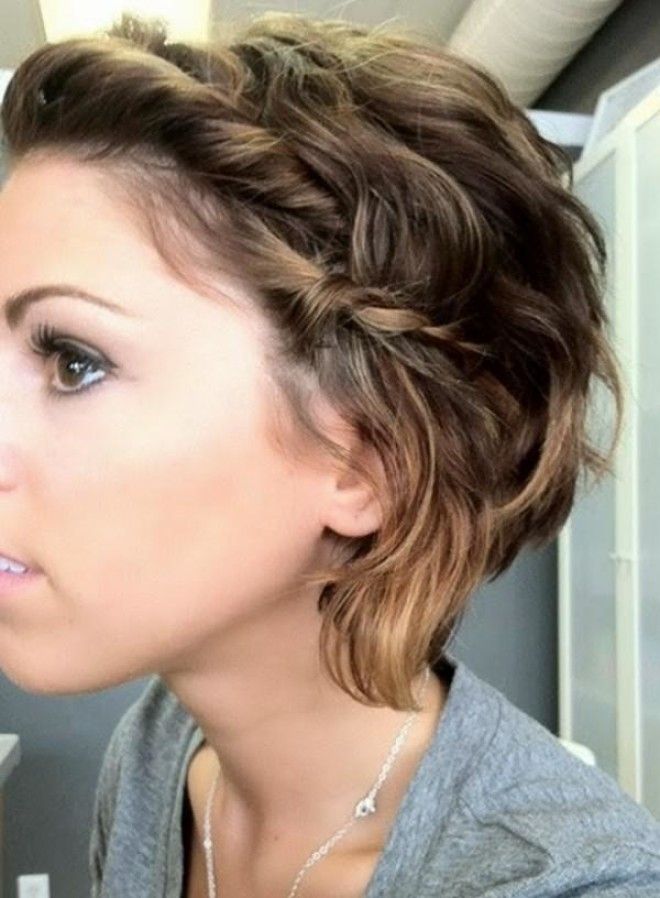 Another version of the simplistic pulled back twist. This time you can see how it works equally well for short hair. Great if you're growing out a pixie cut.
Via Cute Updo for Short Hair
19. Pompadour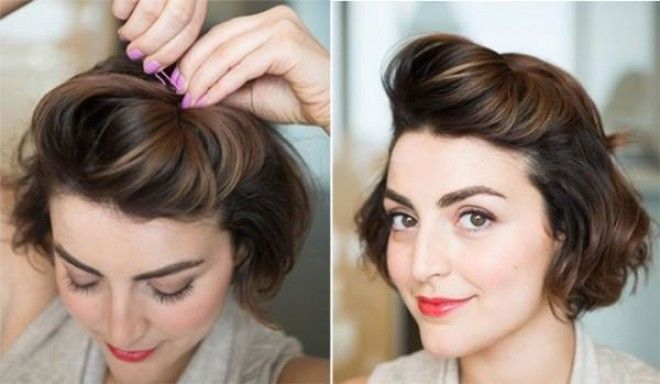 This works equally well on longer hair as well as the short style show here. Just a case of twisting and pinning.
20. Half up Half down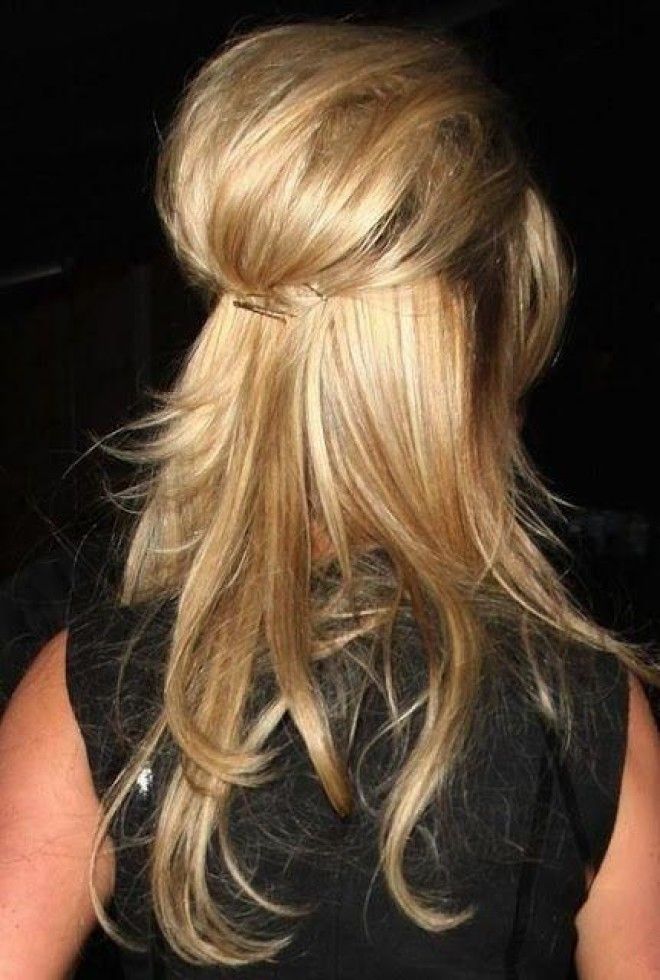 Add some puffiness and height to your hair.
Via weekend hair: HALF UP
21. Natural – 4 Ways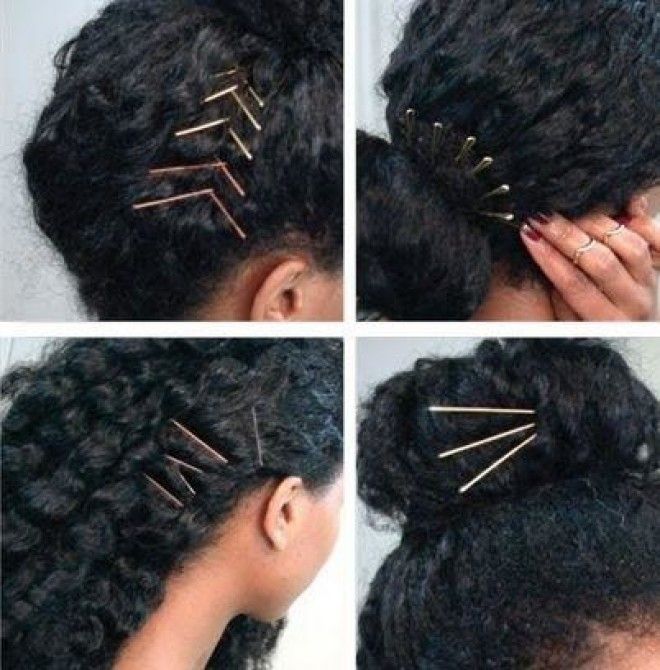 Use exposed pins to add interest to natural hair