You should make a point to take pictures with your boyfriend all year long. However, the holidays will present you with plenty of opportunities to take photographs that are even more romantic than your usual ones. Don't let that chance pass you by. This year, make sure you take these types of pictures with your boyfriend:
1. While Iceskating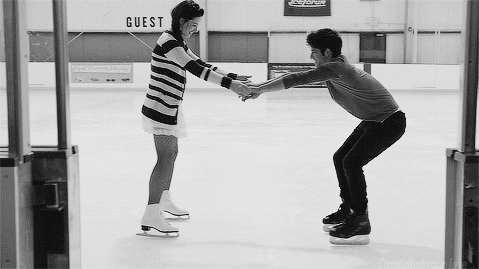 You have to go on an iceskating date at least once this winter. Even if you usually have trouble standing up, your boyfriend will be there to hold your hand. He'll help keep you steady. Besides, if you end up falling, he'll go down with you. Just make sure you ask someone else to snap a photo of you. You don't want to end up hurting yourself, because you were too focused on taking a selfie.
2. By the Tree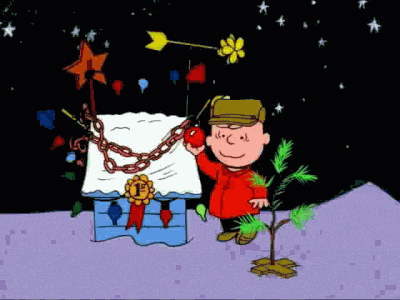 If there's a tree in your house, make sure you take a picture in front of it. If you're anywhere near NYC, then you can see the Rockefeller Center Christmas tree. There's no better place to snap selfies during this time of year.
3. In the Snow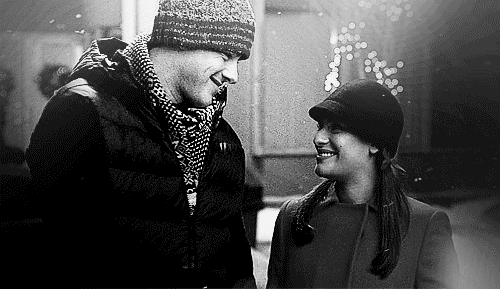 If it starts to snow by you, make sure you head outside. Put on your cutest winter scarf and earmuffs, and then take a picture with your boyfriend. You could even embrace your inner child by building a snowman to pose with. If that would take up too much time, get on the ground and make snow angels with him. Just don't get your phone wet!
4. In Ugly Sweaters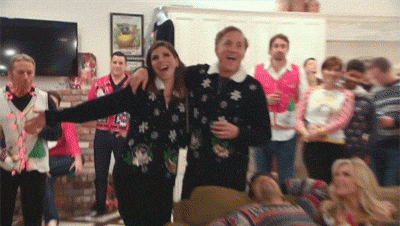 You can't go through the season without buying an ugly holiday sweater. You can even buy matching ones! Just make sure that the picture you take while wearing them isn't a serious one. This is the perfect time to make funny faces and goof around! Don't take yourselves so seriously.