How can you expect your feet to be ready to dance the night away in party season unless you dress them up in sparkles and glitter? Here's my pick of glitzy shoes that are a real treat for your feet and will get your toes-a-tapping.
1. Faith Levin Blue Glitter Heeled Sandals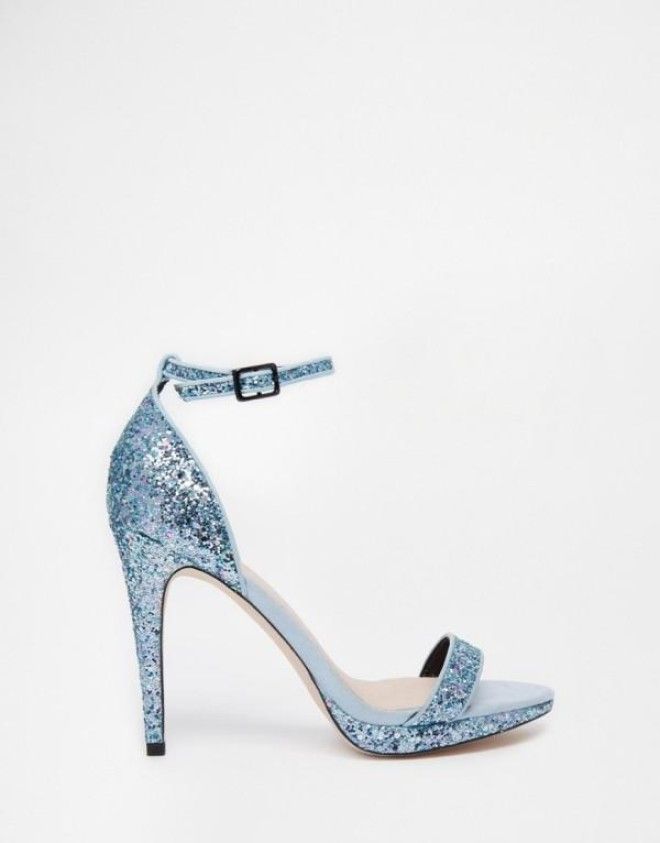 Elongate your lovely legs in these delicious glitter sandals with 4" heels. LBD? Perfect! $99
2. Badgley Mischka Serra Evening Pumps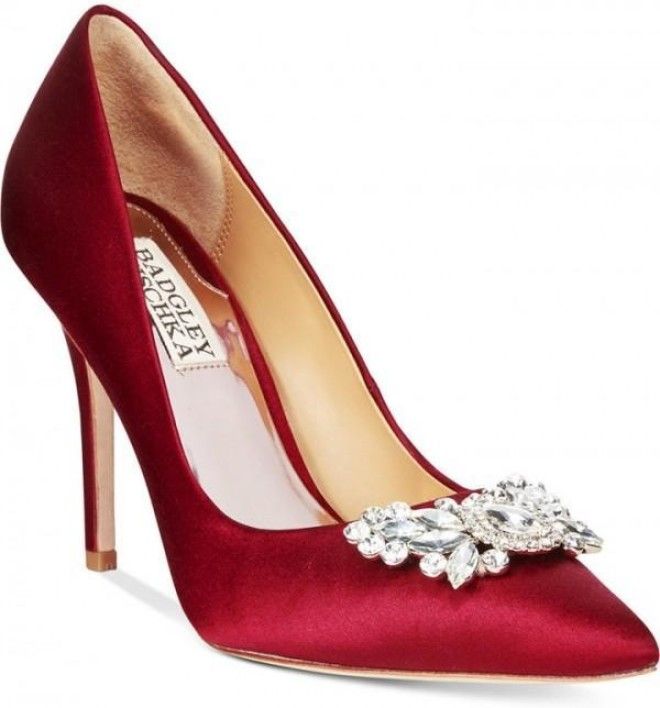 Knock 'em dead in gorgeous red. I bet Dorothy would swap her ruby slippers for these, any day. $225
3. Joanie by Madison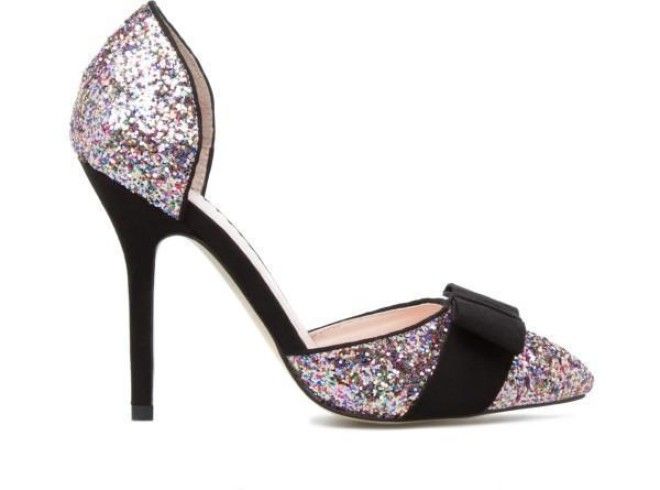 A cocktail shoe that is worthy of entry to any party. $55
4. ASOS ATLANTIS 60's Ankle Boots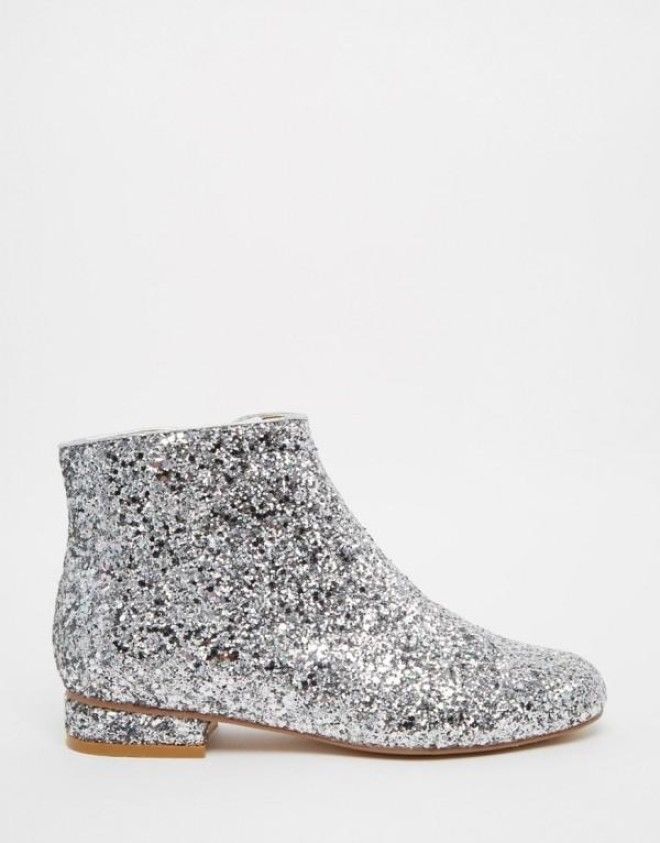 Retro styling with a thoroughly modern look. Do you love these as much as I do? $54
5. Maryssa by Madison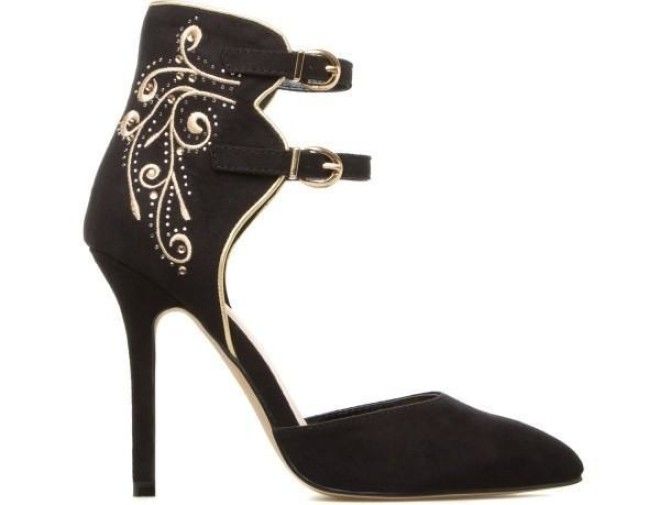 Want some glamour without a load of glitter. These baroque-inspired pumps are a dream. $55
6. KG by Kurt Geiger Harriet Black Glitter Cut out Shoe Boots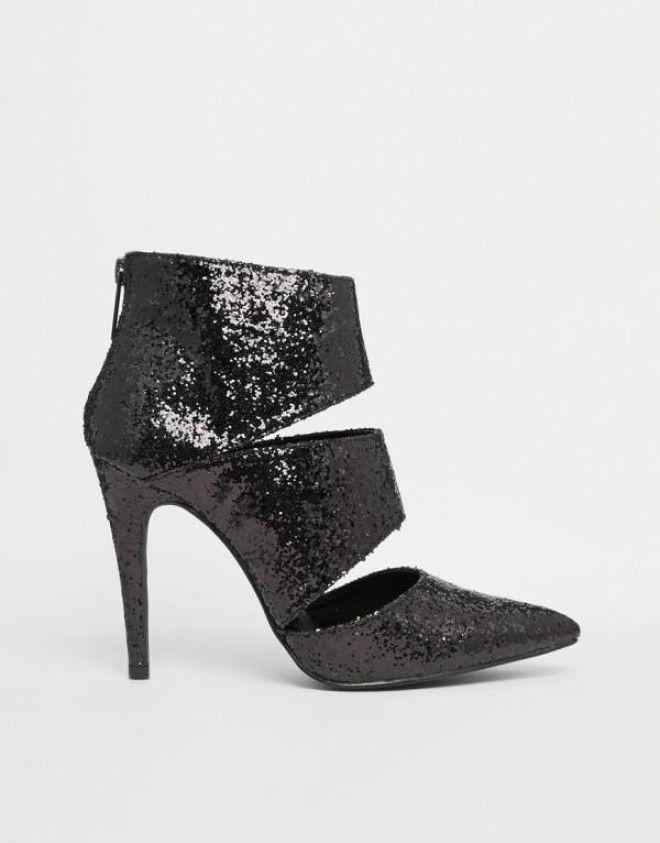 These fabulous beauties are on sale for $129 right now (down from $221). Grab yourself a bargain. $129
7. Fruits of Your Favor Heel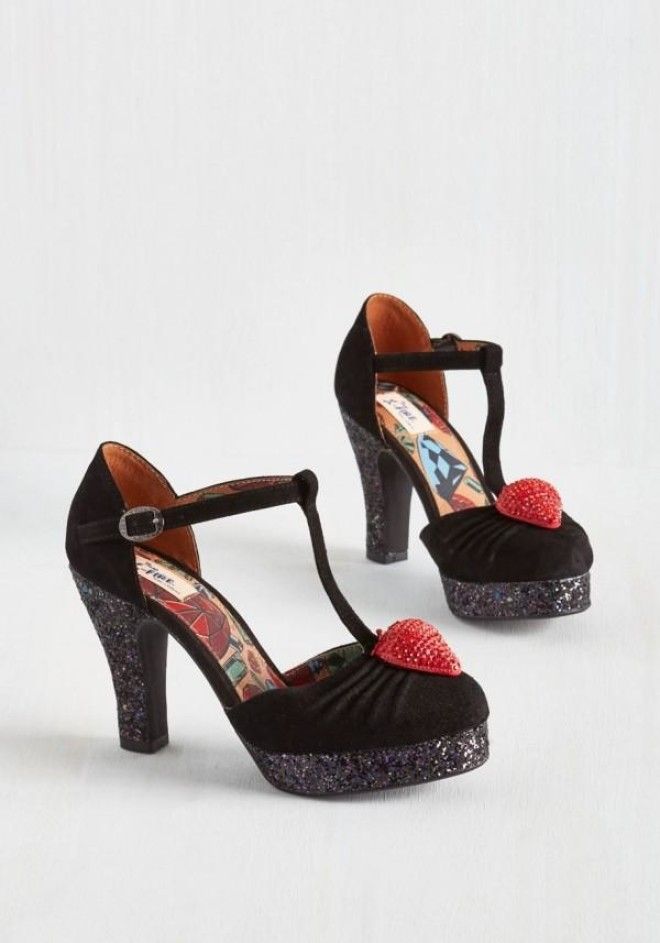 Glitter AND a pop of sparkly red. A shoe with heel appeal. $160
8. Jenova by Scene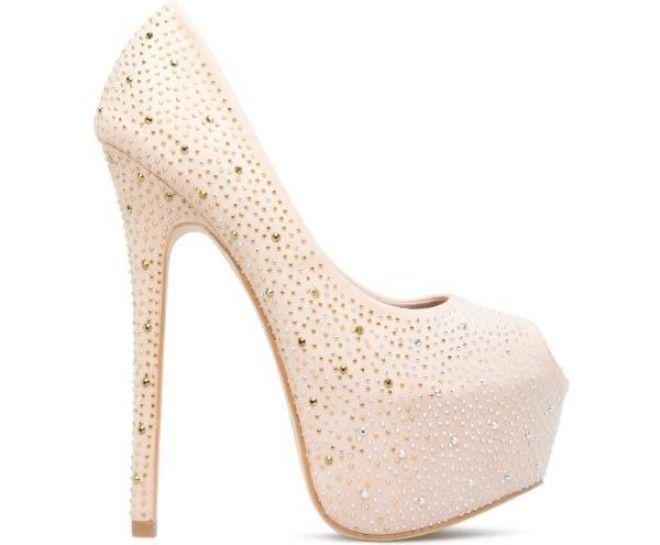 If you're looking for shoes with sparkle look for rhinestones. Also available in black and blue. $54
9. Glitter Bit of This and That Flat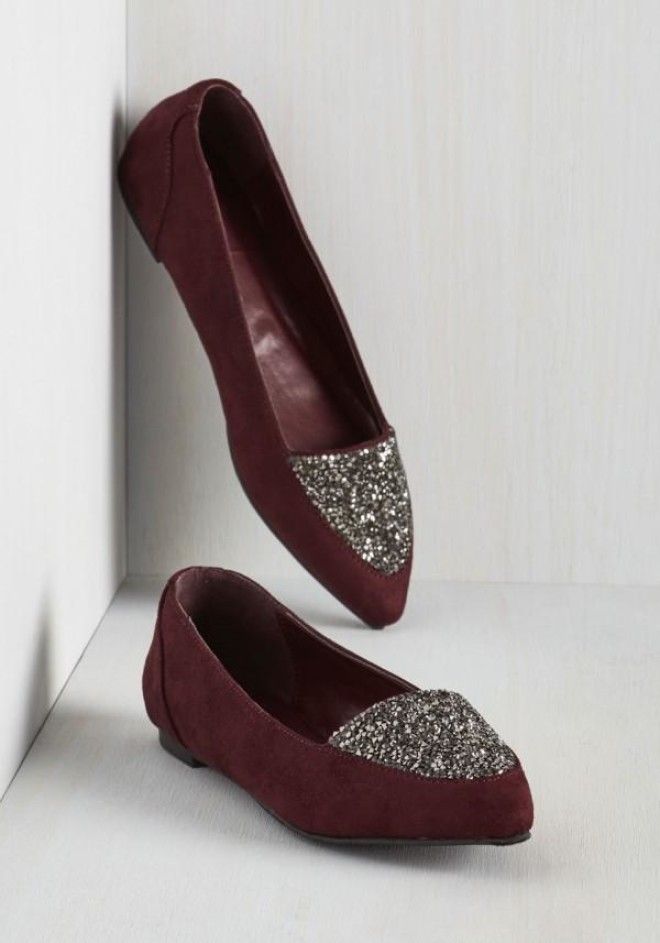 The deep rich color, the sumptuous velvety feel and the glitzy inset all scream party season. $40
10. Head over Heels by Dune Audrine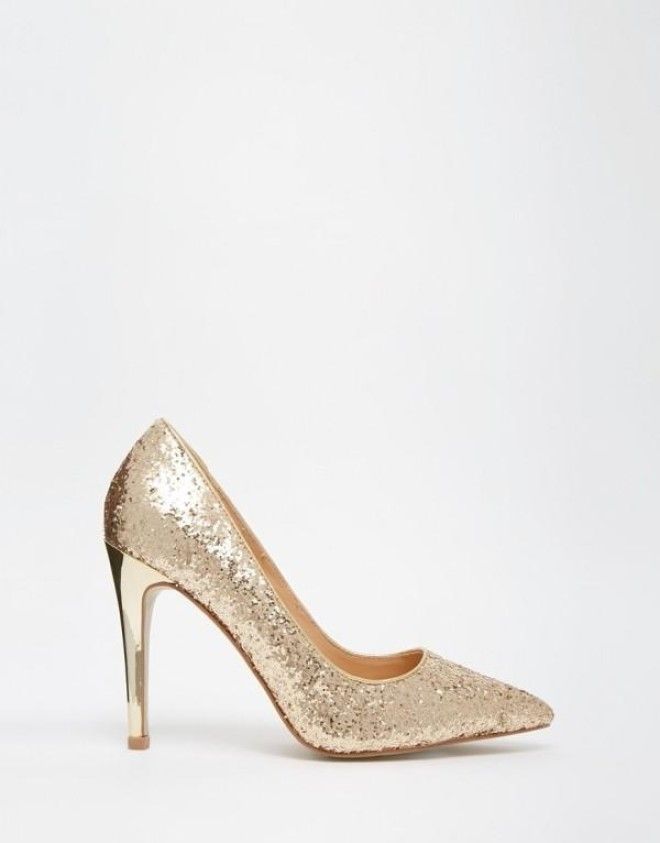 Want a bit of glam without a lot of flash? You can't go wrong with a pair of glittery pumps. $81
11. Glitter up and Go Boots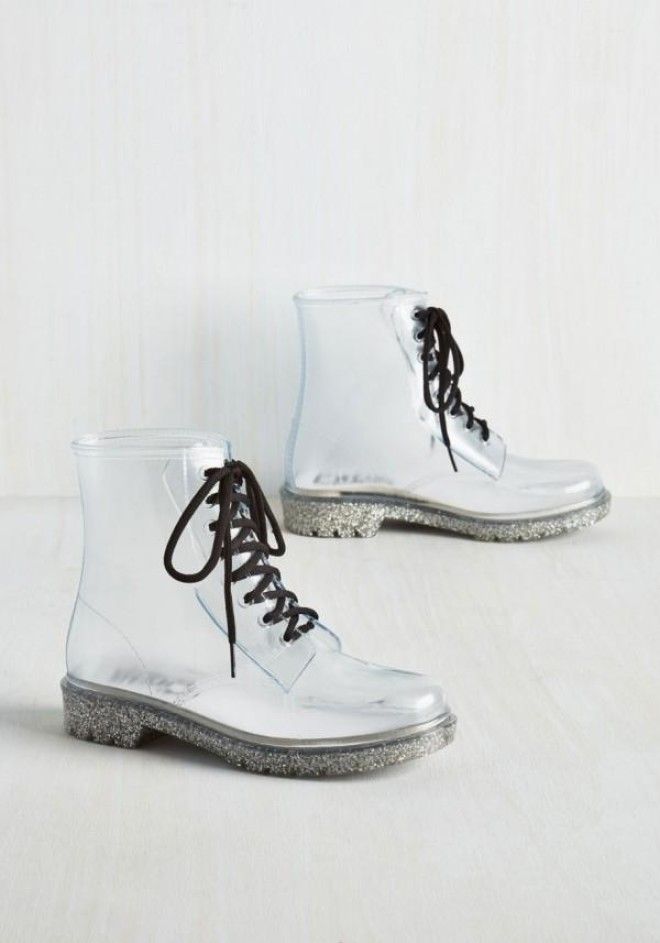 Who says tomboys can't enjoy a bit of glitter? I know someone who will adore these. $50
12. Brave Heel in Gold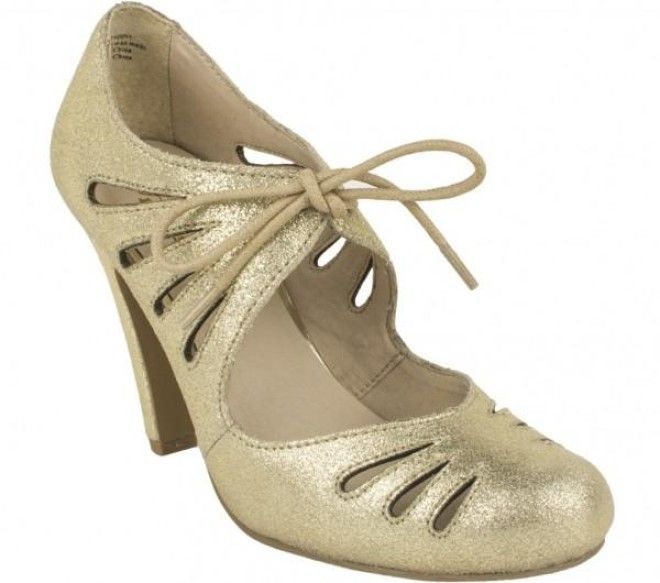 Shakespeare said "all that glisters is not gold" – well it is in this case. $100
13. Gailia by Calvin Klein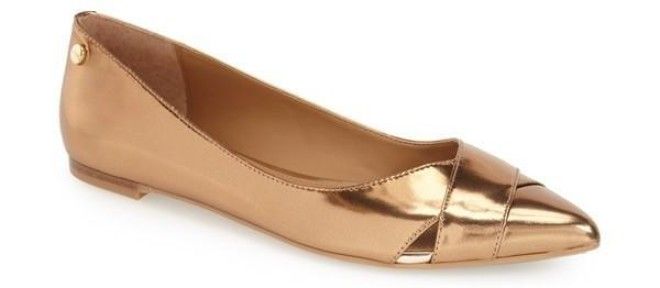 Do you like to keep it casual around the holidays? Here's a pair of glitzy flats with holiday spirit that you can wear with your jeans. $70
14. Josephine by SJP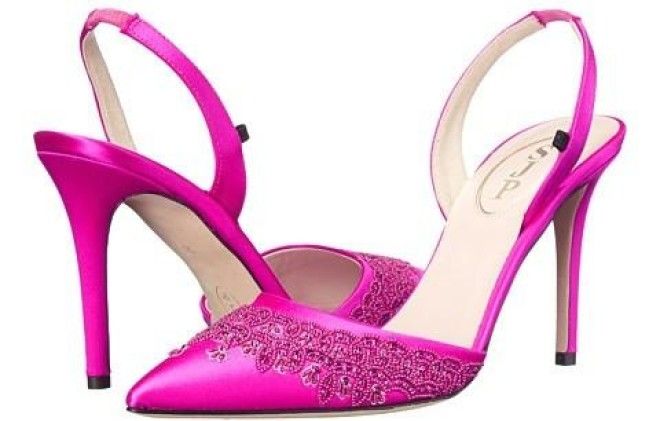 O M G I want I want. I wasn't going to include any designer prices but I couldn't resist these. $545
15. Grains of Glitter Peep-Toe Heels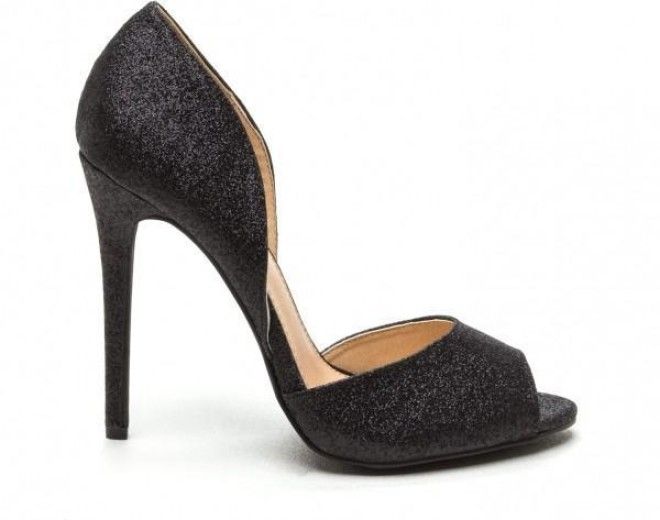 The glitzy glittery shoes that will go with anything. Also available in gold, silver and red. $30
16. SLOAN SEQUIN COLORBLOCK D'ORSAY FLATS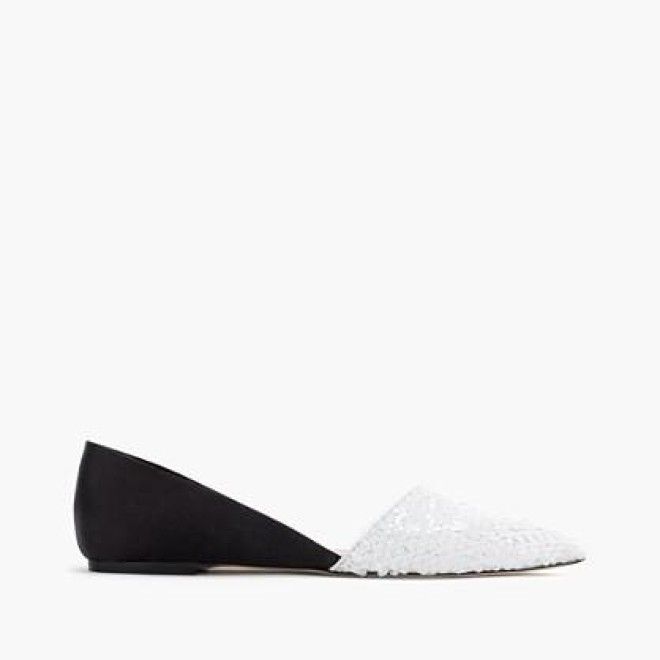 Can't decide between black and silver? Go for both! Sequin toe and satin heel? Yes please! $178
17. Curves Ahead Jeweled Faux Suede Heels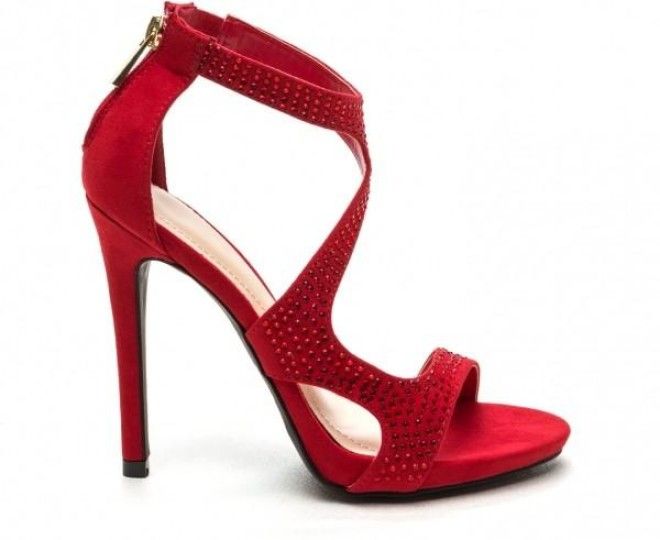 Have to end on a pair that Dorothy Gale 2015 would absolutely adore. $32
Which have you got your eye on?