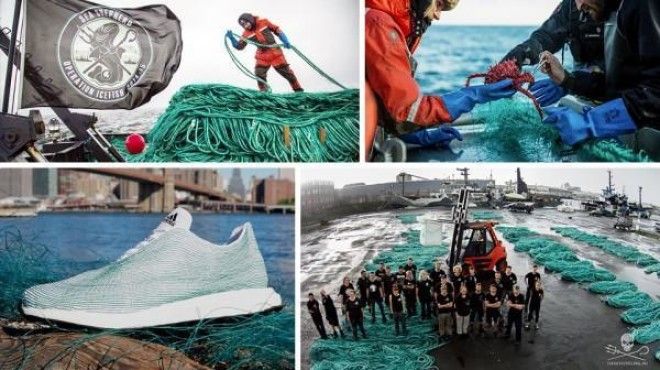 A few months ago, Adidas announced a partnership with Parley for the Oceans, an environmental organization that aims to end pollution of the world's oceans, to create a new concept of eco-friendly sneakers, made from plastic waste found in oceans, such as fishing nets and recycled objects. And now the German footwear manufacturer also created a 3D-printed midsole, aiming to set new, more sustainable standards in the fashion industry.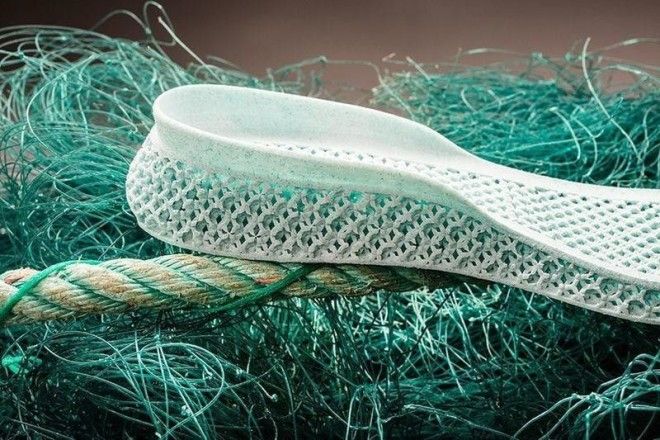 The news was announced at the Parley Talks at COP21, the United Nations Climate Conference (UN). According to Adidas, they used recycled polyester and illegal deep-sea gillnets recovered from the ocean.
"World leaders forging an agreement is wonderful, but we shouldn't need to be told to do the right thing," Liedtke said. "The industry can't afford to wait for directions any longer. Together with the network of Parley for the Oceans, we have started taking action and creating new sustainable materials and innovations for athletes. The 3D-printed ocean plastic shoe midsole stands for how we can set new industry standards if we start questioning the reason of what we create. We want to bring everyone from the industry to the table and create sustainable solutions for big global problems."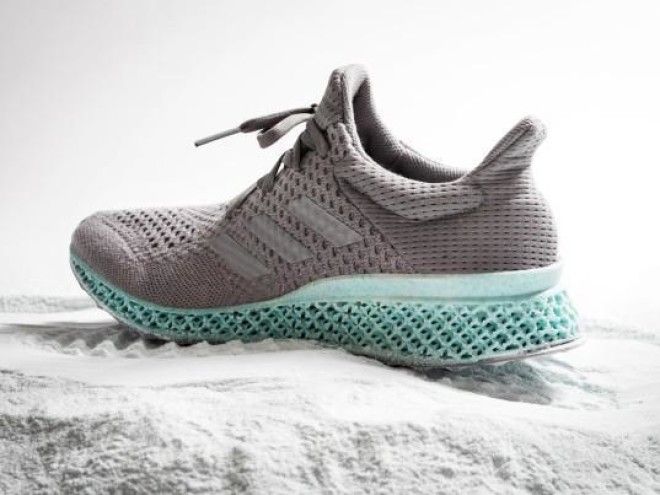 The prototype is based on Adidas' Futurecraft 3D, presented earlier this year, which is also 3D printed. There is no prediction about when these sneakers will reach the market, but Adidas and Parley say this is the ultimate goal of the project.