Stevin Tuchiwsky is a photographer based in Calgary, and has spent the last half-decade of his life traveling and telling the story of Canada's great outdoors. His most recent photographs capture the stunning scenes of winter quietly settling in the West — and it just might make you forget, for one moment, how bleak and discouraging the season can be.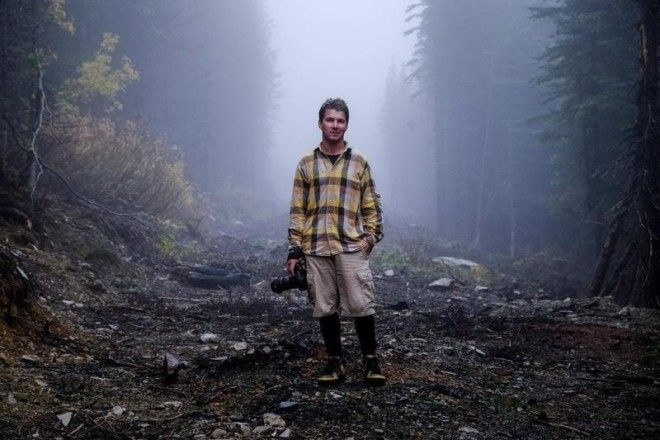 "I think people aren't aware of all the activities they can do in the winter, or open to trying different things when the seasons change," Stevin tells.
1.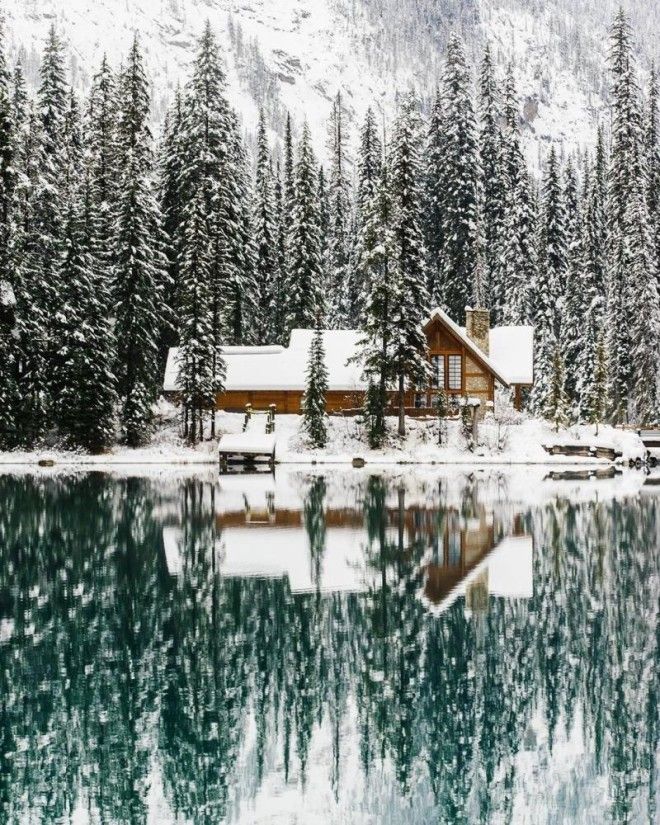 Emerald Lake Lodge, British Columbia
2.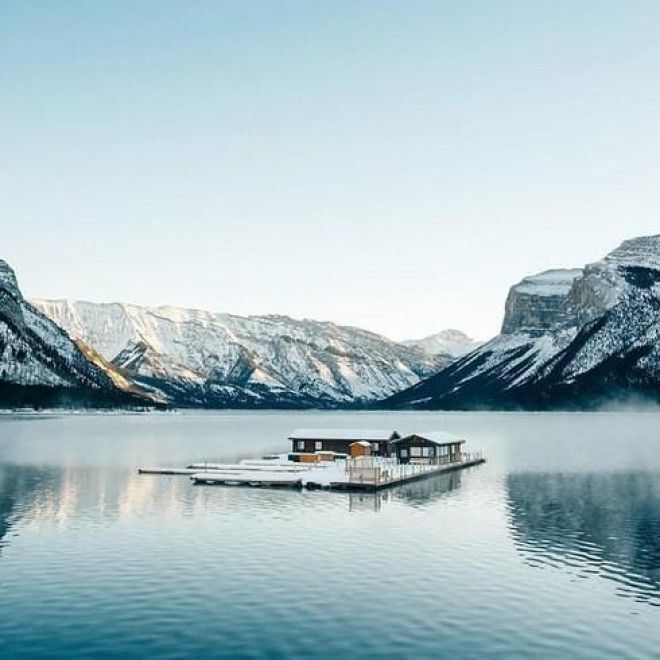 Upper: Lake Minnewanka, Alberta, Lower: Two Jack Lake, Alberta.
"There are just as many or even the same amount of activities to do in the winter as there are in the summer: Skiing, snowboarding, hiking, snowshoeing, snowmobiling, dog sledding, ice fishing…"
3.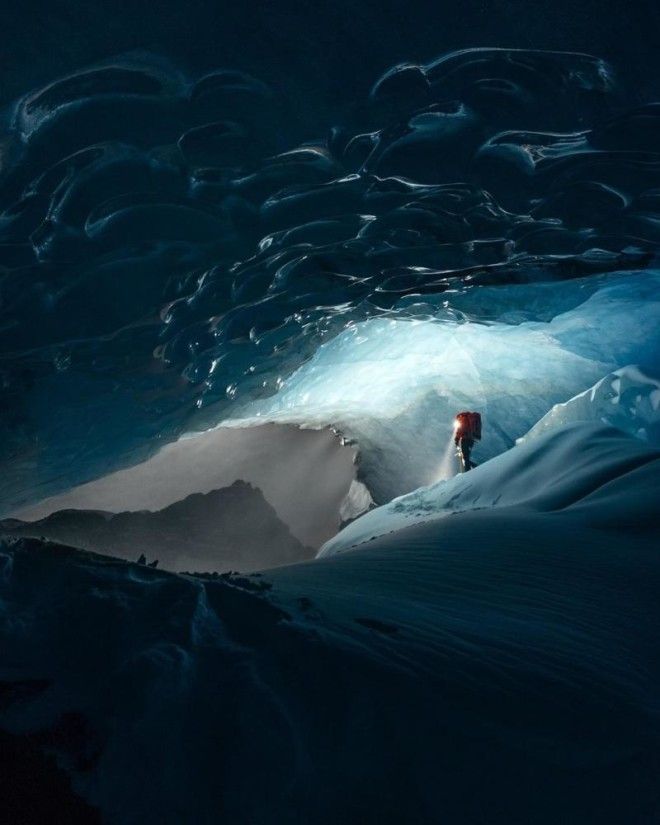 Jasper, Alberta
4.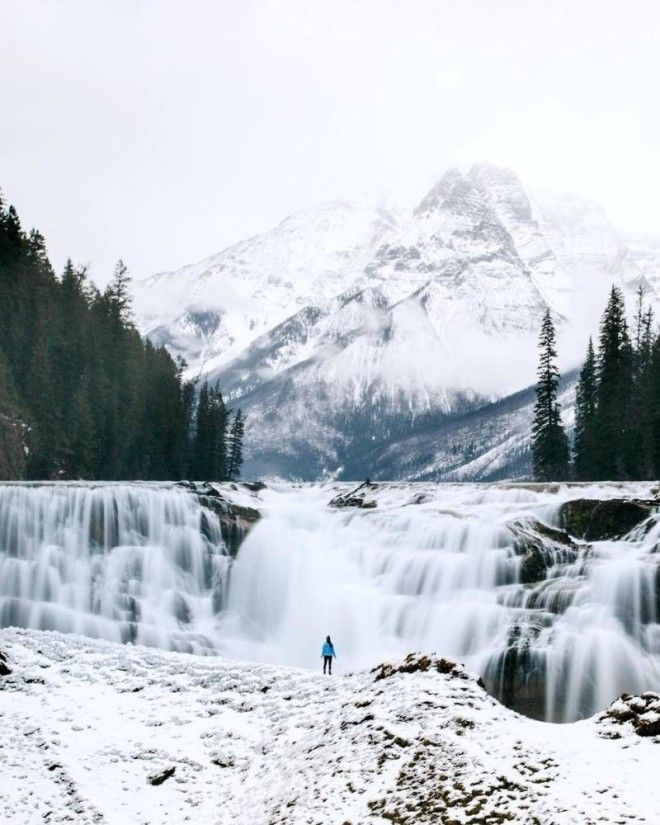 Wapta Falls, British Columbia
5.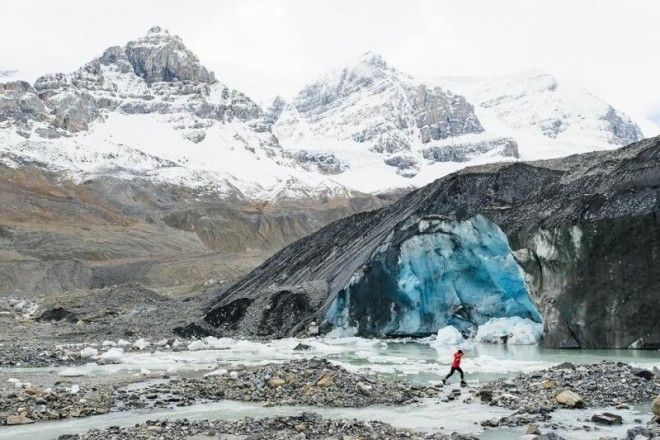 Columbia Icefield, along the border of Alberta/British Columbia
Stevin's Instagram account has organically garnered over 92,000 followers, with commenters gawking at the sights he's been able to capture of the country.
6.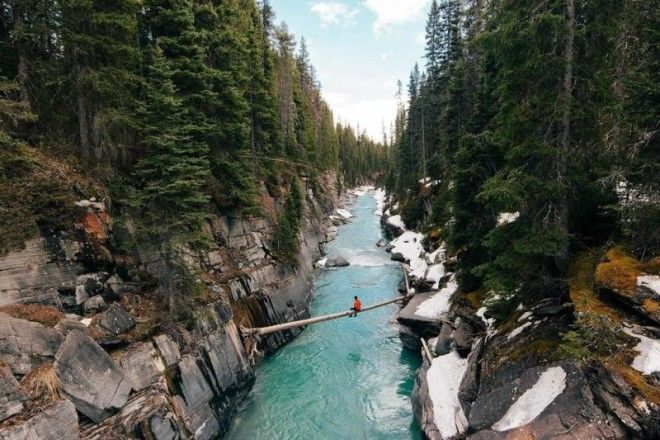 Kootenay National Park, British Columbia
7.
Lake Louise, Alberta
8.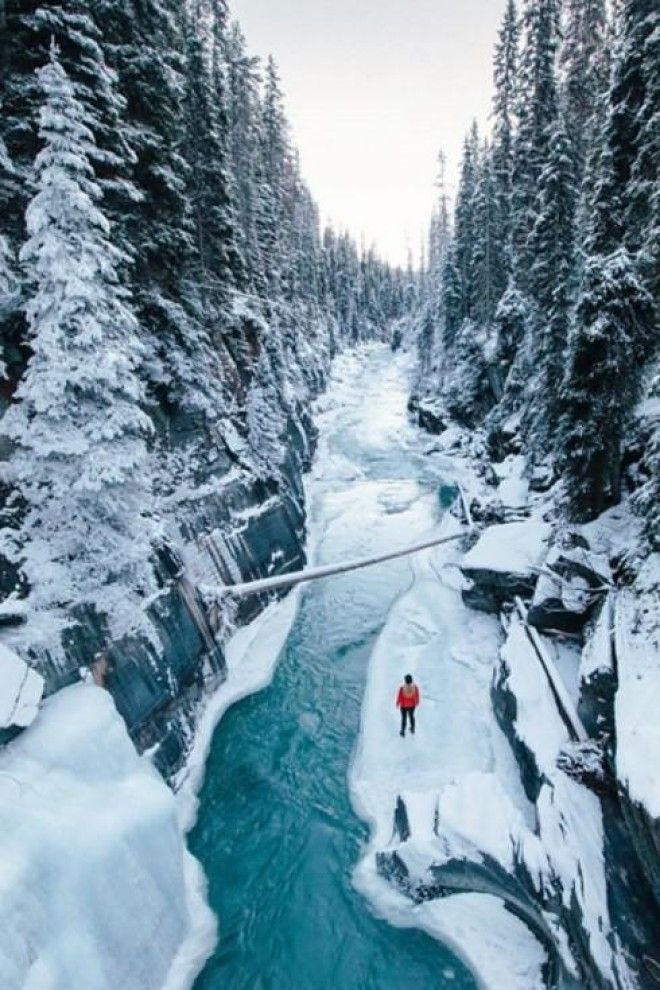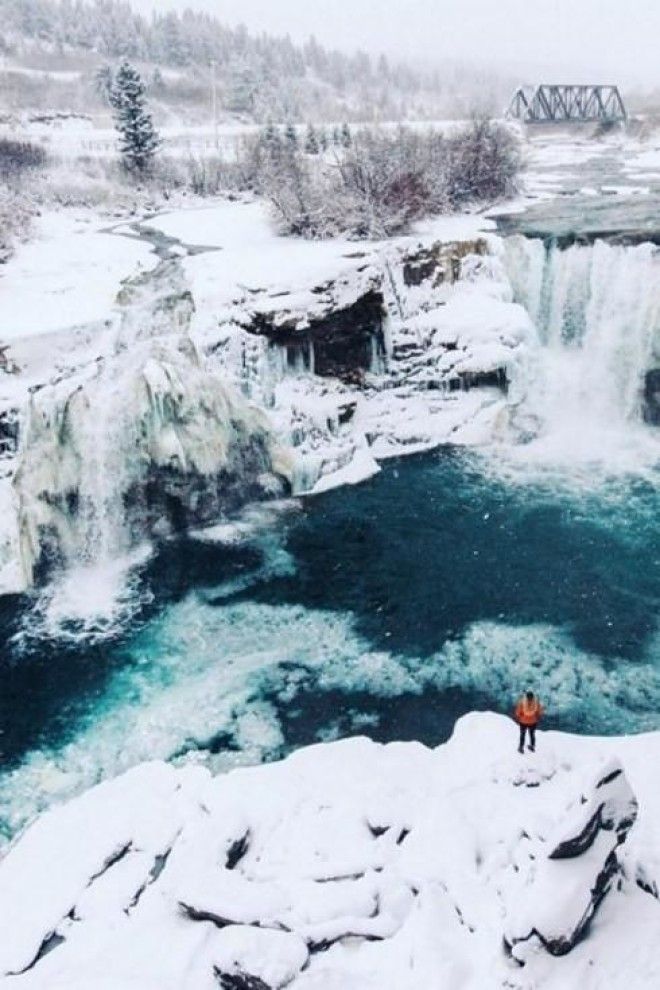 Upper: Kootenay National Park, British Columbia, Lower: Lundbreck Falls, Alberta
"I hope people can take away an experience from [the photos]. Or, I hope it makes them feel like they are right there."
9.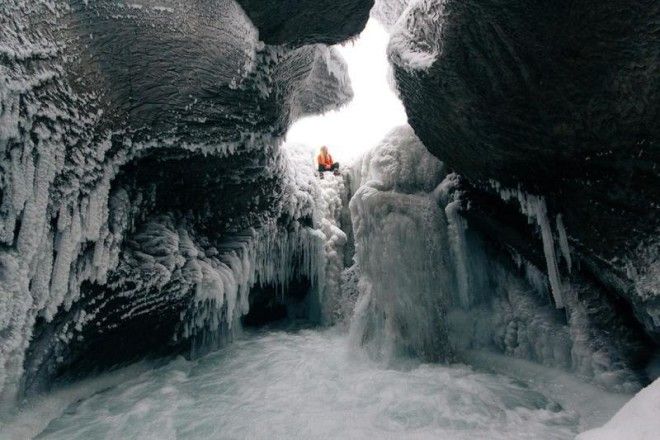 British Columbia
10.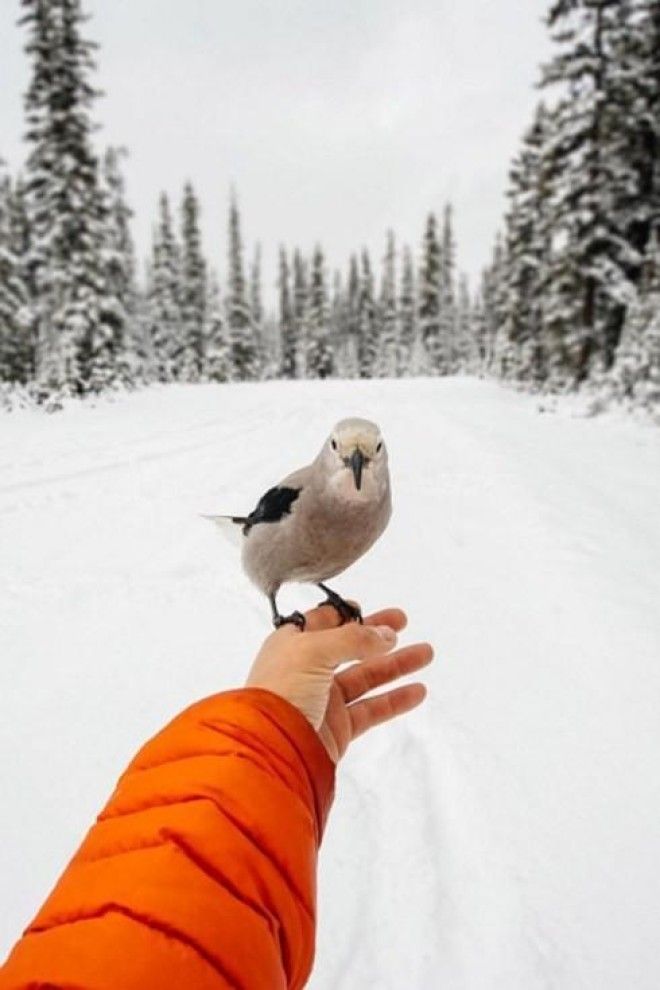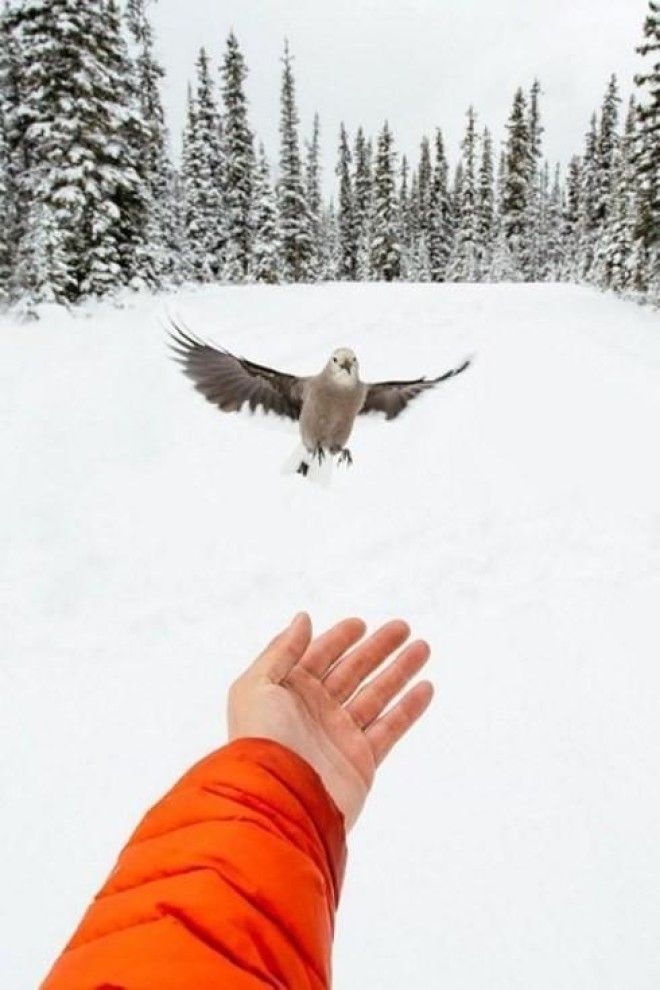 Peytlo Lake, Alberta
11.
Athabasca Glacier, Alberta
12.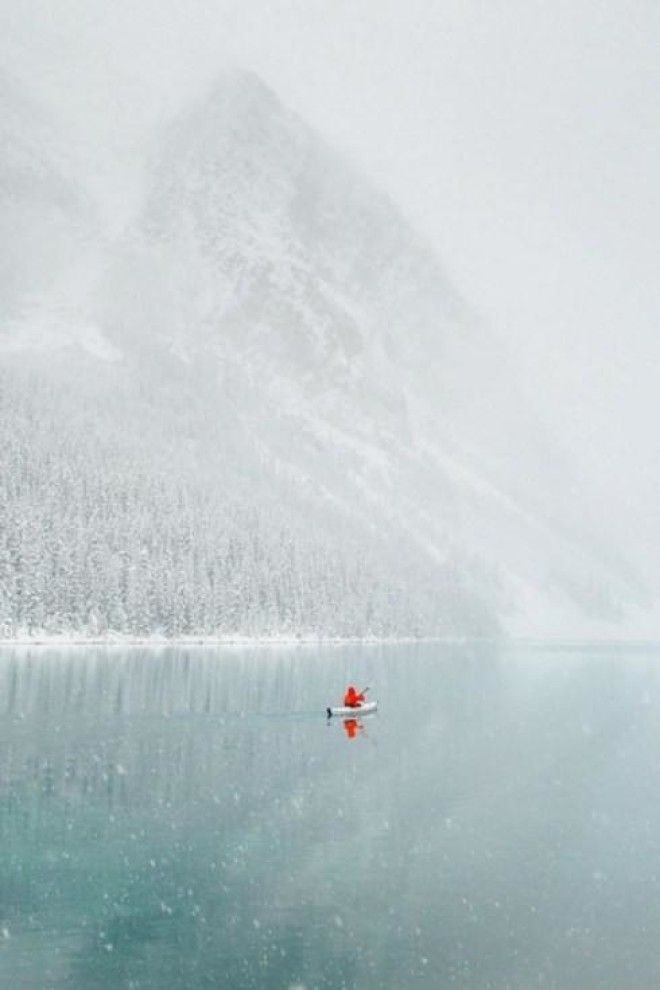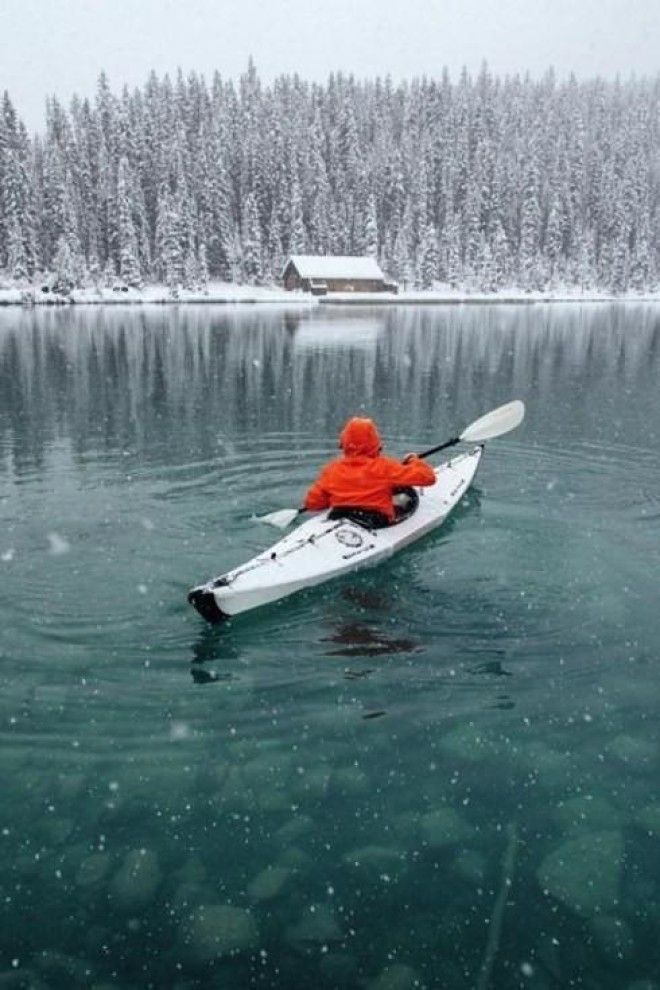 Lake Louise, Alberta
13.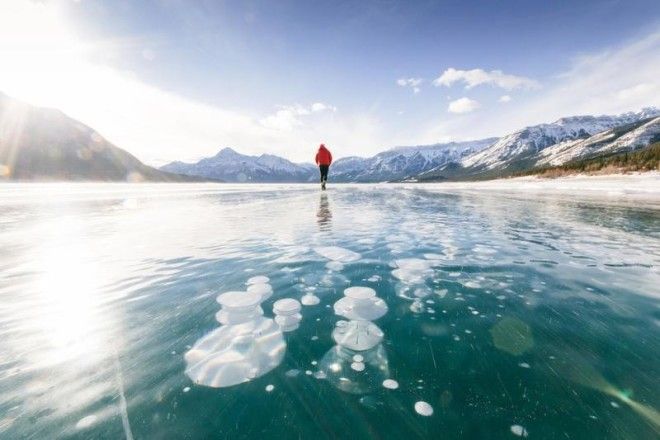 Abraham Lake, Alberta
14.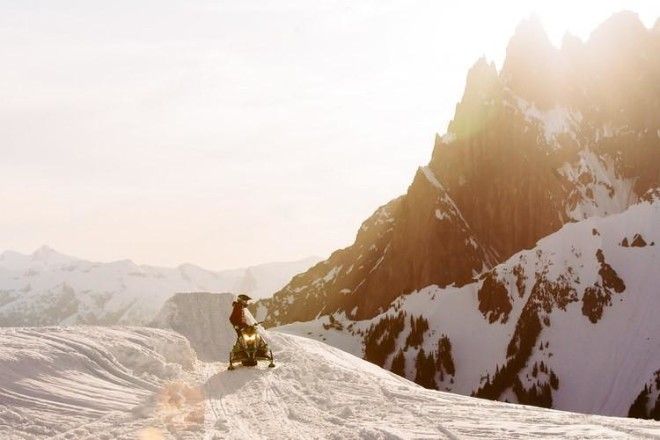 Whistler, British Columbia
15.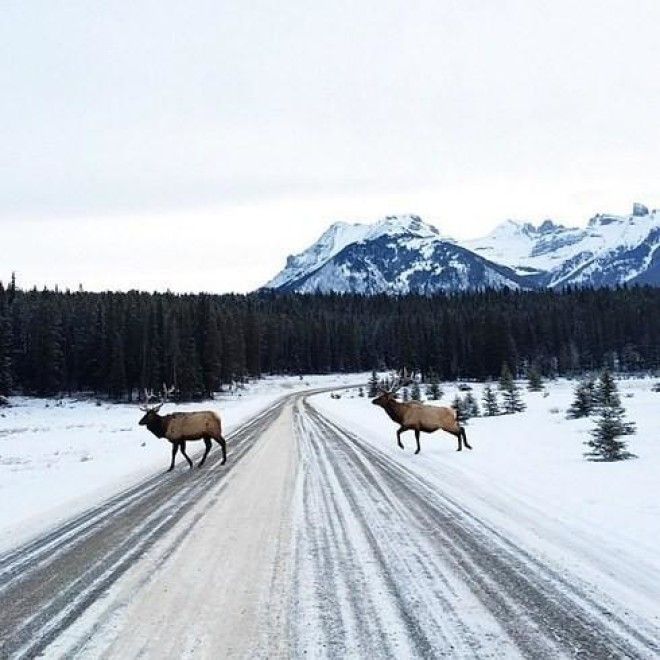 16.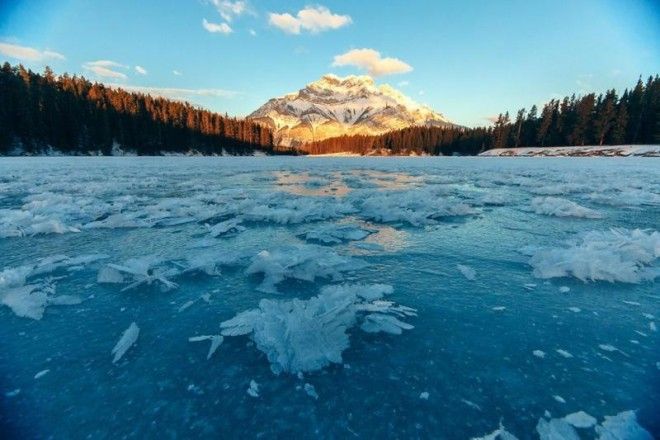 Johnson Lake, British Columbia
"I always want my photos to tell a story in the best possible way. If it encourages people to get out and try something new, even better."
17.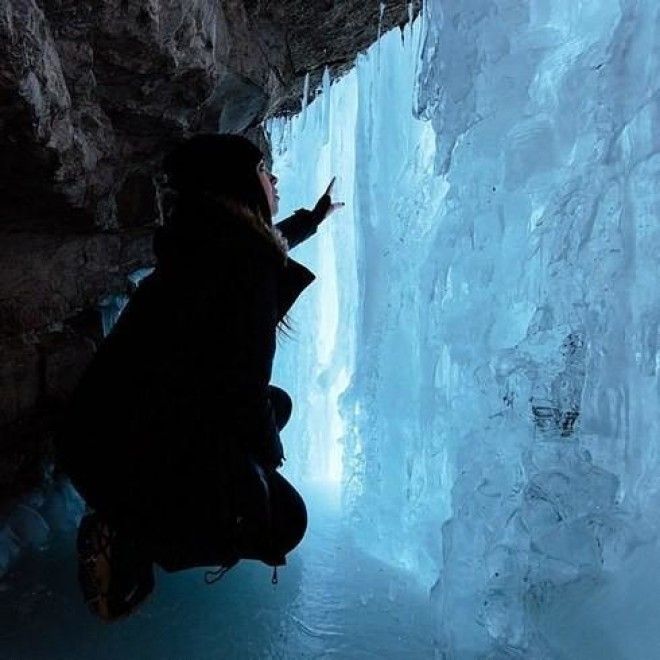 Banff, Alberta