Everyone wears dresses to holiday parties. They're basically a staple of the holiday season. However, whether you're just someone who doesn't love dresses or you simply want to do something different and stand out from the crowd, you need to check out these new ideas. No matter what your personal style, you'll find something to wear on this list that will make your style the talk of every holiday party you go to!
1. A Chic Jumpsuit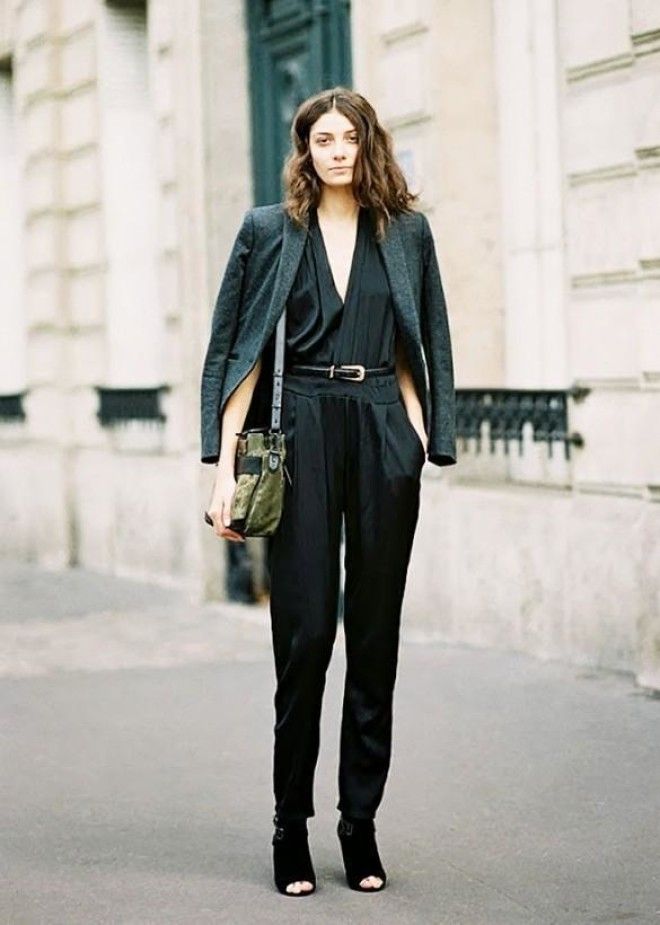 I personally think that a jumpsuit is just as fancy as a dress. In fact, I think that they look even more high fashion than dresses, because we're so used to seeing them on the runway. It's such a great departure from a typical dress and looks so beautiful!
2. A Classic Pantsuit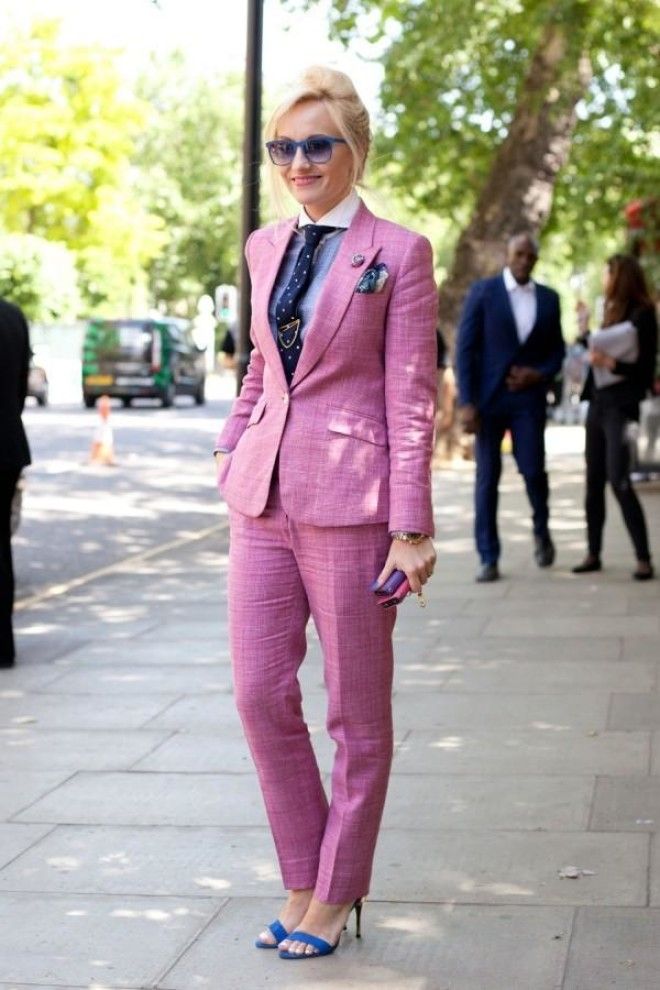 Go a little bit '90s with a pantsuit! The '90s are so in style right now, who says you can't wear a pantsuit? There are so many different styles of pantsuit that you can wear that you'll definitely find something that fits your personal style.
3. A Simple Outfit with a Furry Vest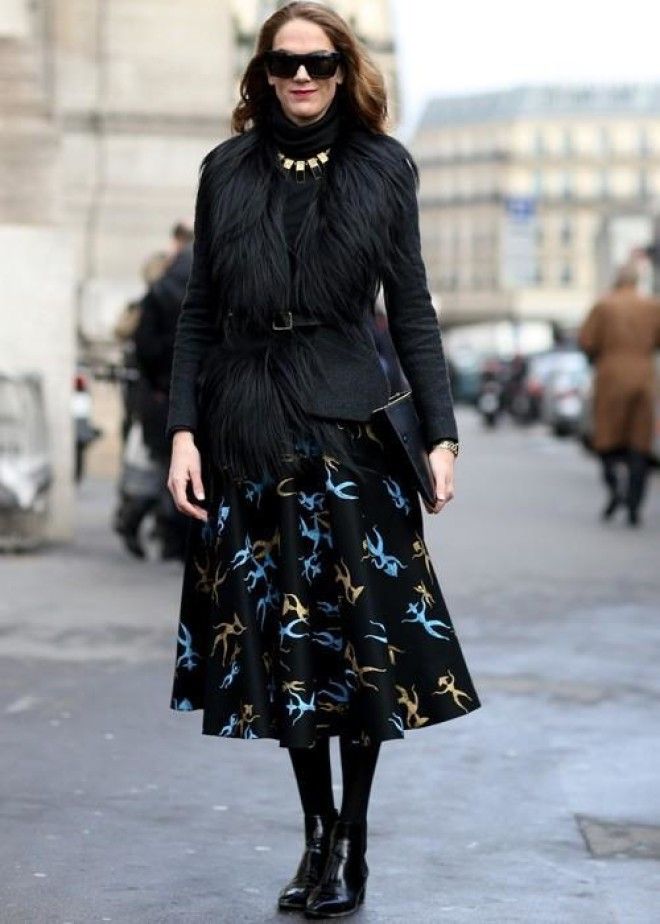 Do you have a busy day ahead of you that ends at a holiday party? The holidays are a busy time, and sometimes we just don't have time to completely glam up for those holiday parties on super busy days! Rather than stressing trying to pick out a new outfit, wear the same outfit you've been wearing all day and throw a furry vest over it. It creates a whole new look for a holiday party!
4. Disco Pants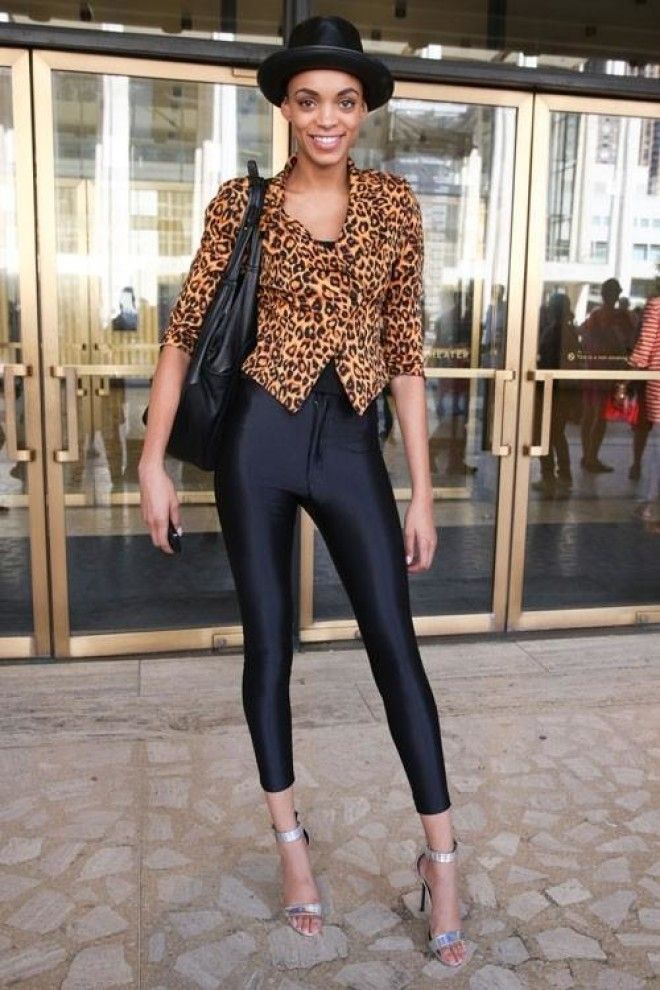 Again, if you have a busy day and don't have time to change before a holiday party, keep a pair of disco pants in your purse or in your car. You can quickly change from the pair of leggings or jeans you've been wearing all day into a pair of disco pants that are just a little bit dressier and perfect for a holiday party look!
5. A Plaid Skirt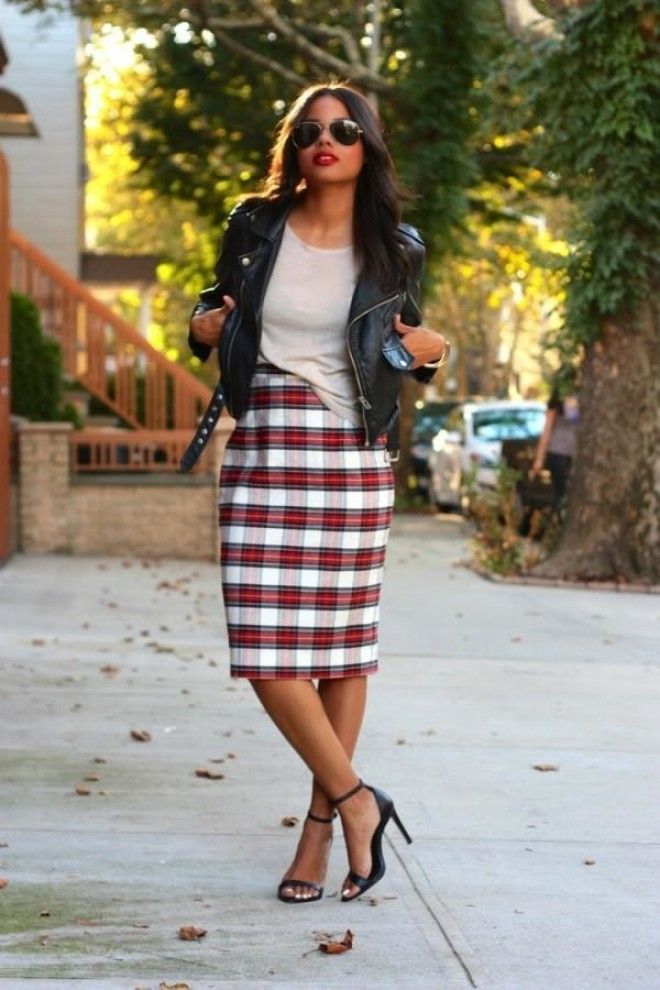 Even though I'm a former Catholic schoolgirl who spent over a decade wearing a plaid skirt every single day, I still find myself gravitating toward plaid skirts when it comes to holiday parties! They're a slight deviation from the typical holiday dress but still so festive!
6. An Ugly Christmas Sweater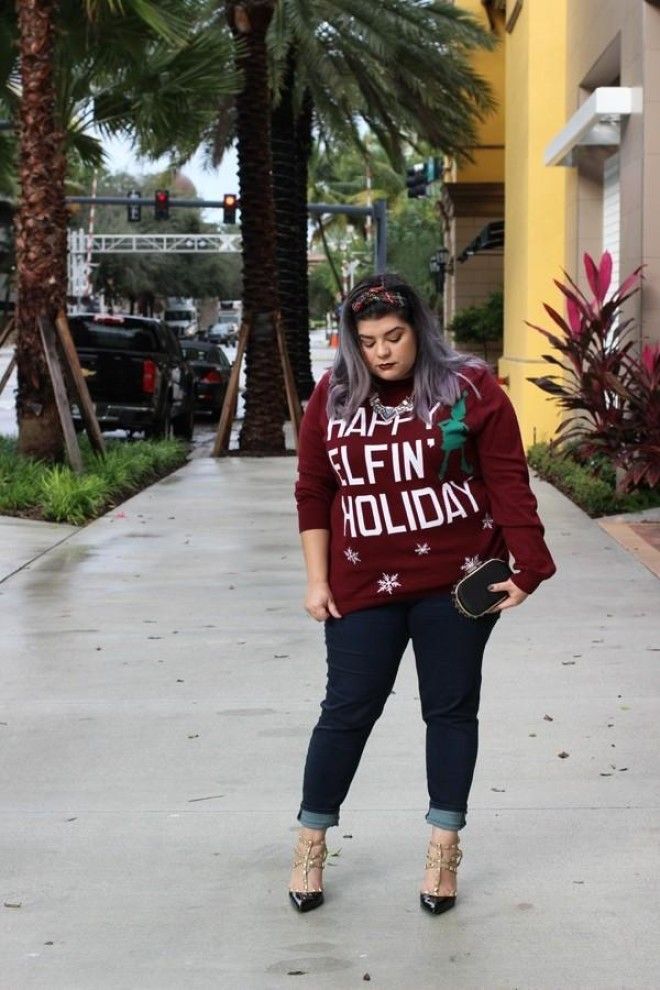 Who says you can't go ugly this Christmas? Wear an ugly Christmas sweater to your next holiday party! If that's not the theme of the party, you'll stand out and make a statement! Who cares if it's an ironic statement? You'll still catch the eyes of so many people!
7. A Sparkly Sweater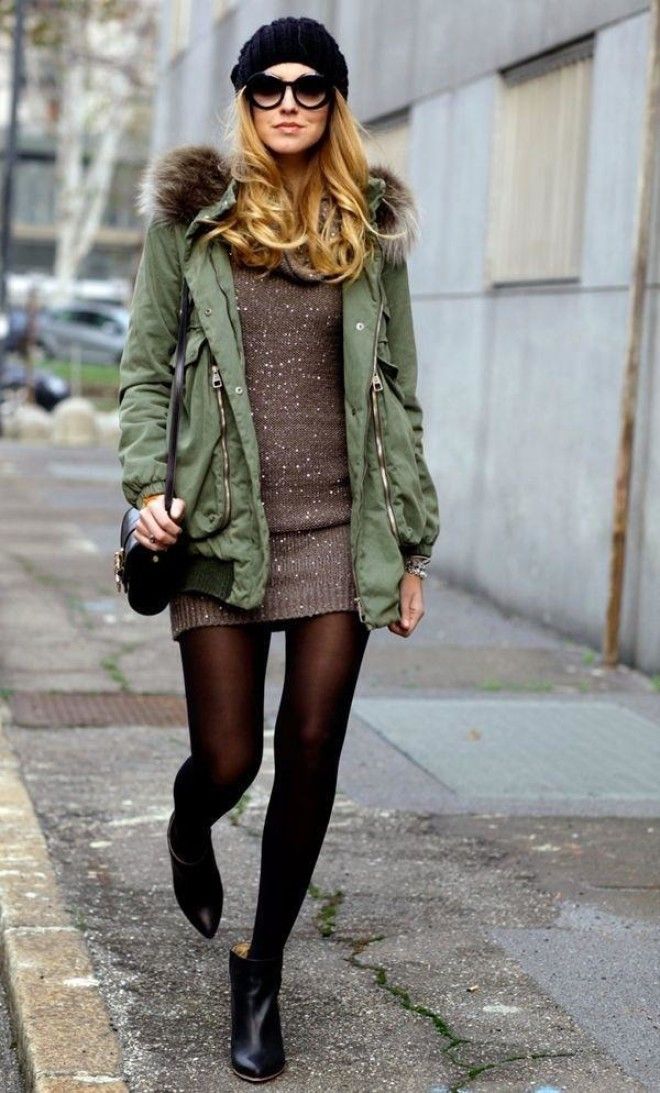 If skirts and dresses really aren't your thing but you feel like your outfit is pretty boring, wear a sparkly sweater with pants. The sparkle adds a little bit of fun to a look that may otherwise be boring and it makes the outfit so cute!
What's your favorite way to dress up for holiday parties when you don't want to wear a dress? Do you wear any of these pieces or do you try something that's completely different? Sometimes it's tough to go against what the crowd is doing, so kudos to you for doing it!