Photography used to be a painful process, with even simple portraits requiring the subject to sit still for hours. But over the years, we've seen monochrome turn to color, film turn to digital and, recently, drone photography become its own popular genre, while Instagram users (even the reprehensible ones) compete for hundreds of millions of fans.
Yet one cutting-edge photographic tool might beat out all others, at least when it comes to raw energy: the GoPro. The cameras are defined by a few key features: they're sturdy, lightweight, waterproof, and mountable on any vehicle, thing, or location you can name. You'll see that the possibilities are endless, as evidenced by the 33 best GoPro photos taken so far: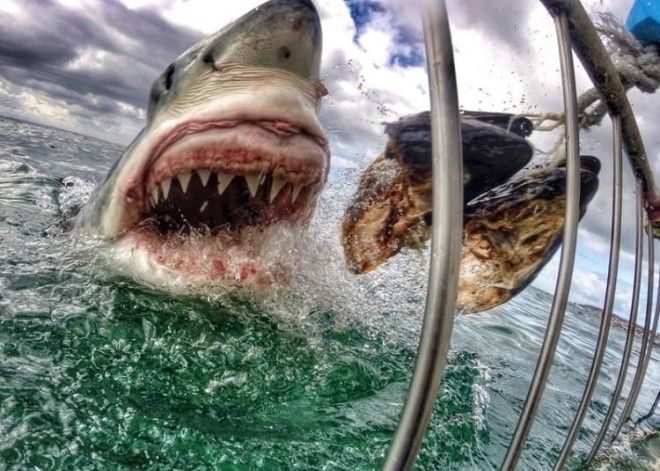 A Great White Shark erupts from the waters off the coast of Mossel Bay, South Africa.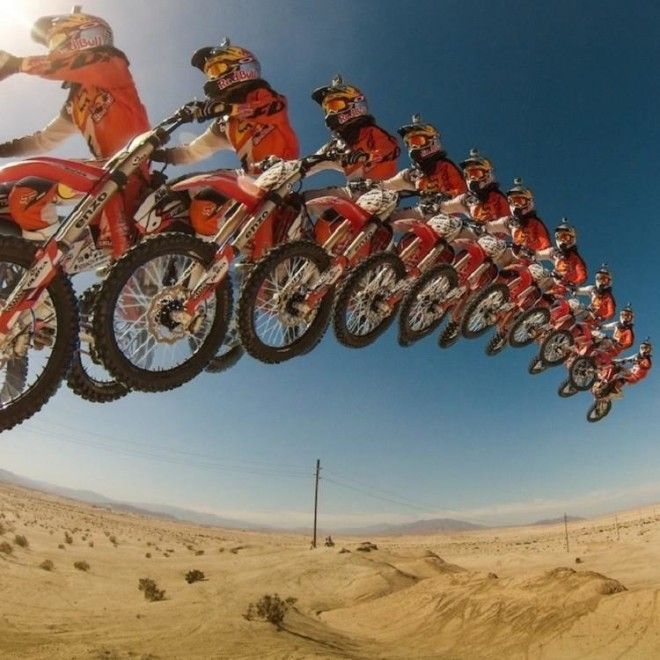 GoPro's burst mode creates arresting images, as proven by extreme athlete Ronnie Renner in the photograph above.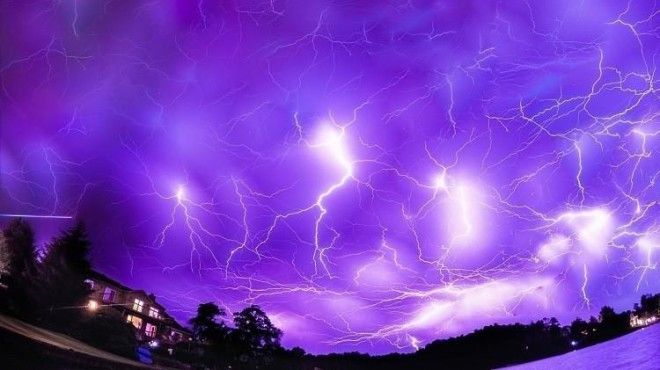 The GoPro's night photography capabilities are put to terrific use in this photo of summer heat lightning.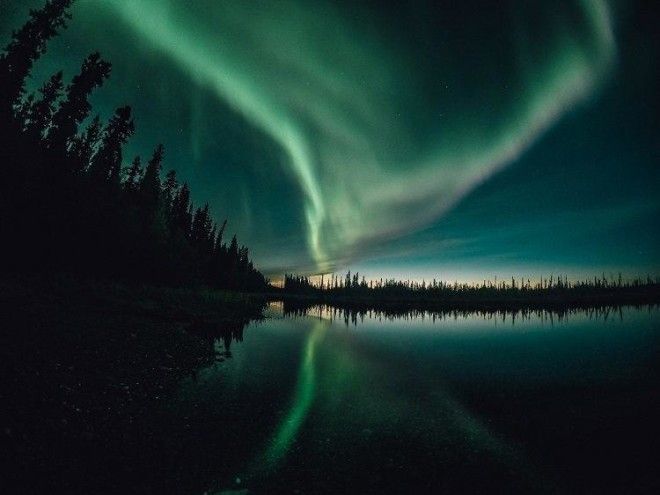 An aurora colors the night sky above Clearwater Lake, Alaska.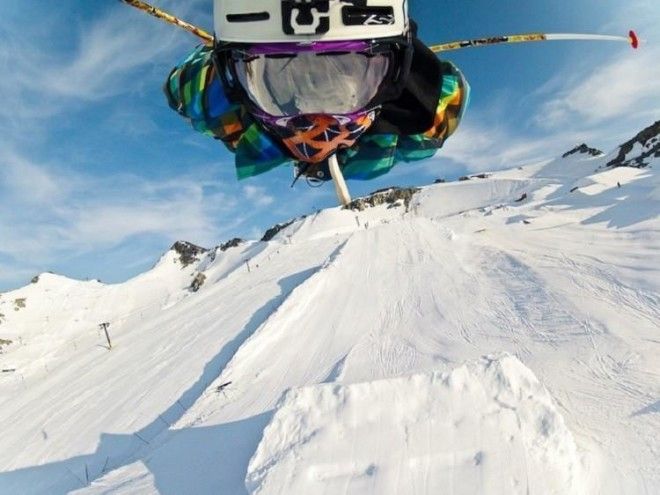 Skier Caleb Farro soars through the sky in this epic GoPro selfie.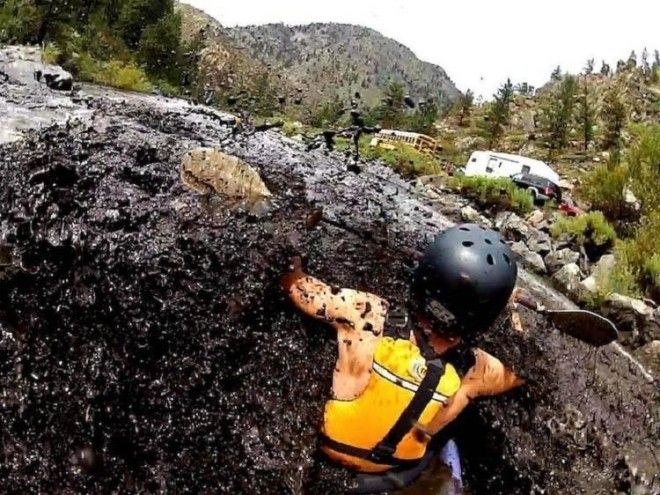 The water of Colorado's Cache Le Poudre River runs black after a huge forest fire.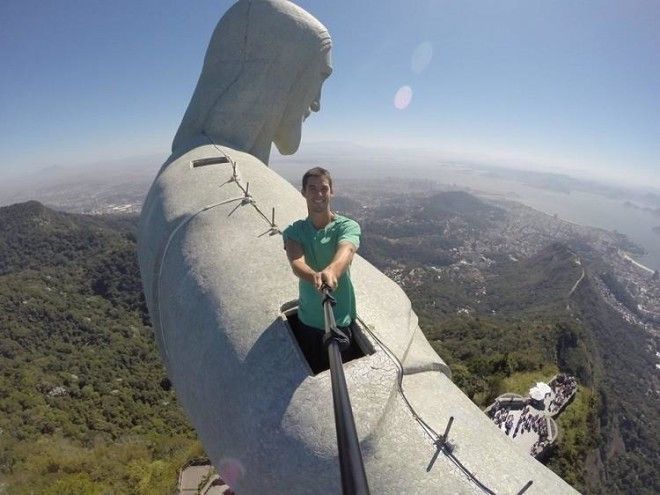 Thiago Correa documents his trip to the top of Rio de Janeiro's
Christ the Redeemer
statue, perched over 2,000 feet above the city.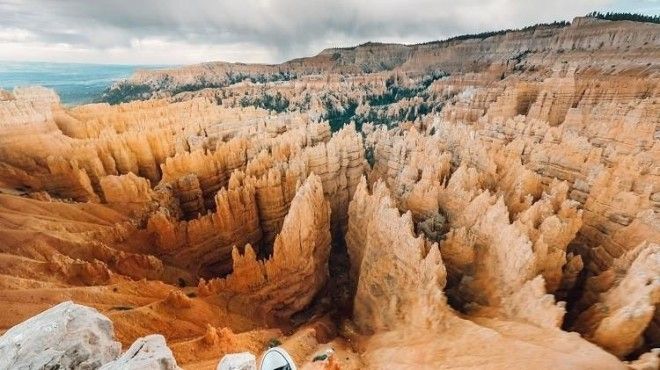 The overlook at Utah's Bryce Canyon National Park.
Camping on the cliff face at Utah's Zion National Park.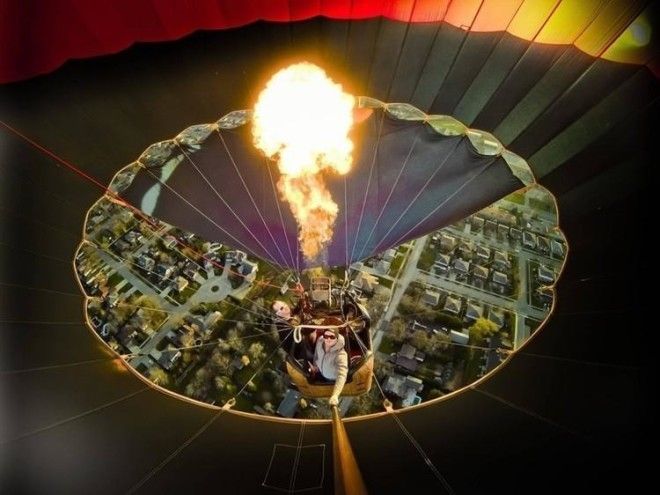 Here, extreme athlete Mark Freeman shows us the view from inside his own hot air balloon.
Gary English bikes through a graffiti tunnel in Seoul, South Korea.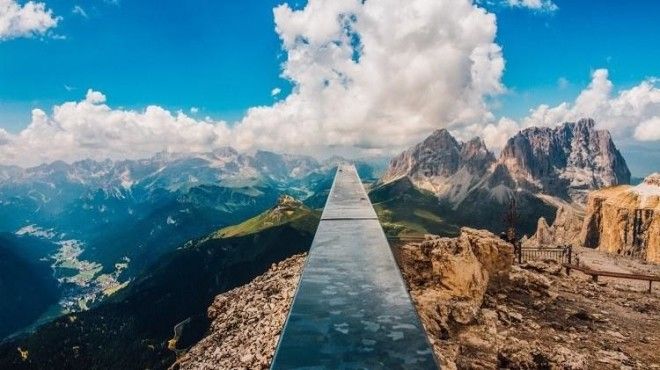 Atop the Dolomites mountain range in northeastern Italy.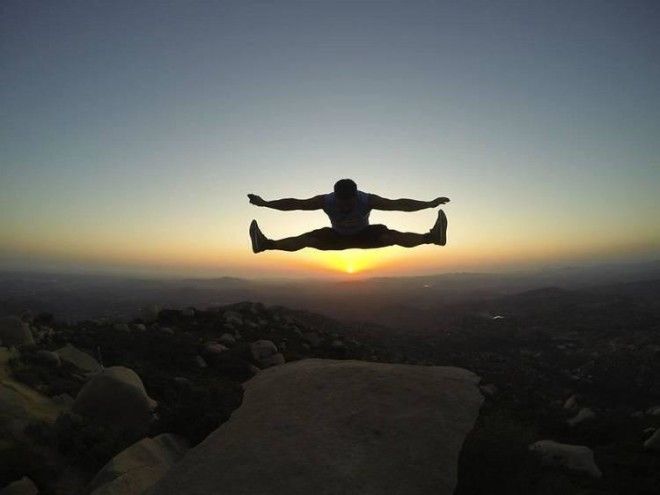 Sunsets are always improved with gravity-defying stunts.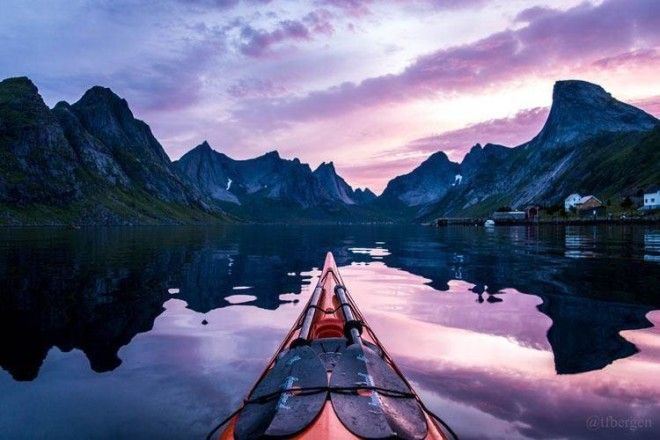 Kayaking through the fjords of western Norway.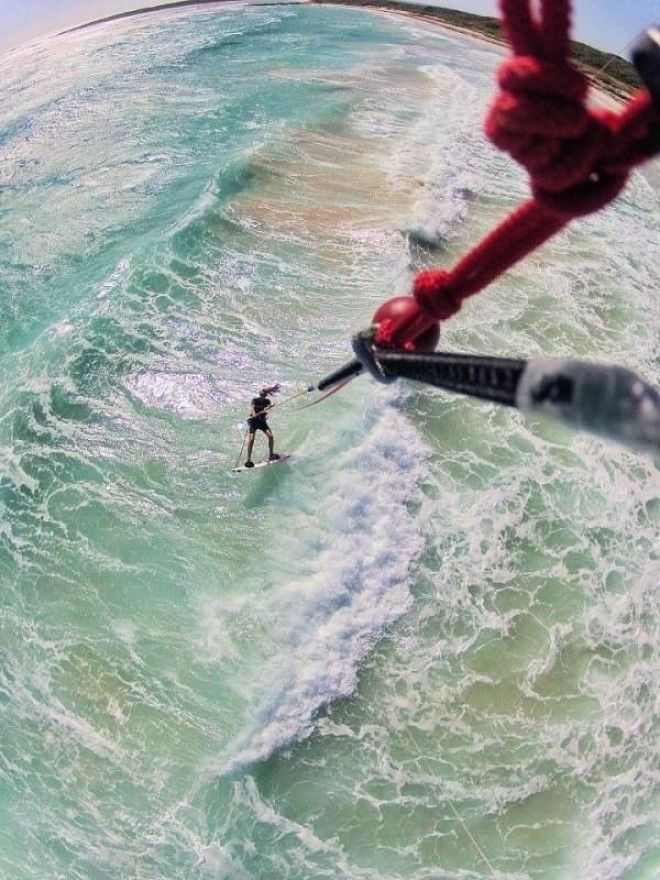 A surfer flies both a kite and a GoPro.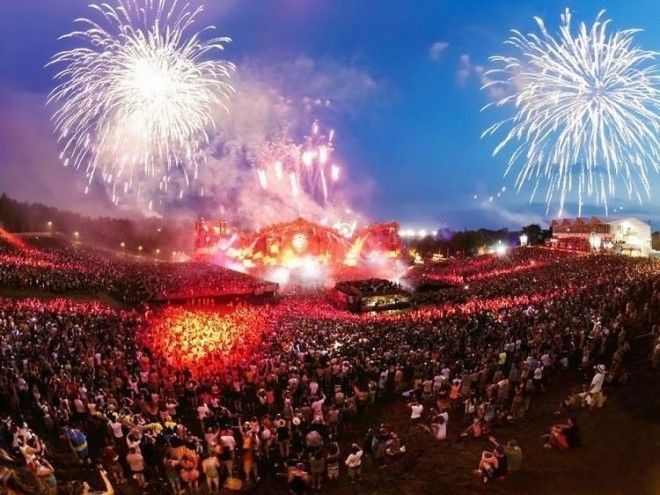 An evening at the world's largest electronic music festival, Tomorowland.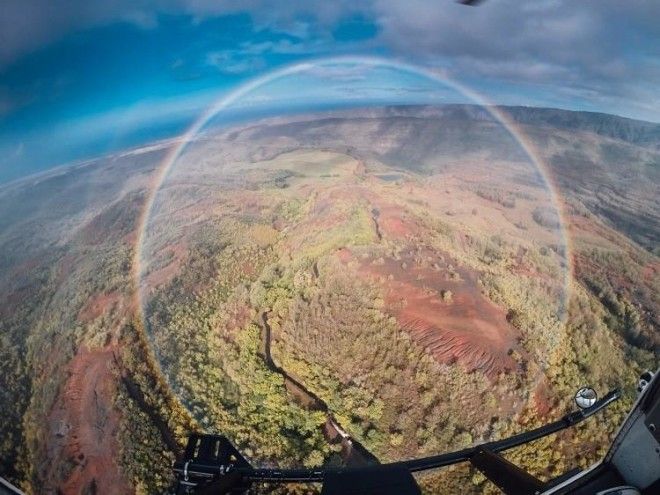 A full circle rainbow shines above Kauai, Hawaii.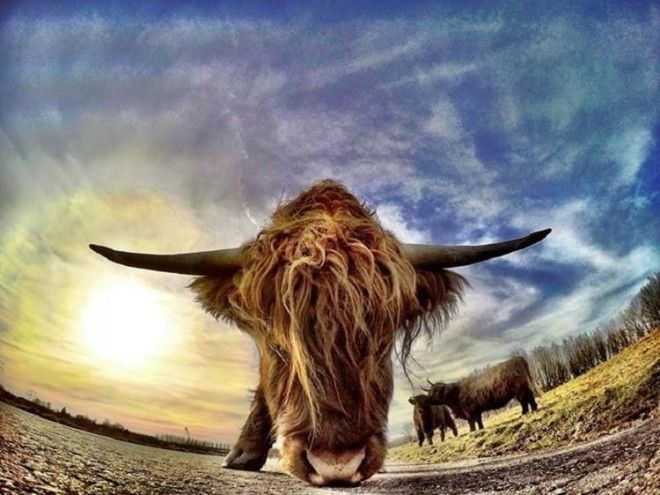 This curious yak approached the camera at just the right angle.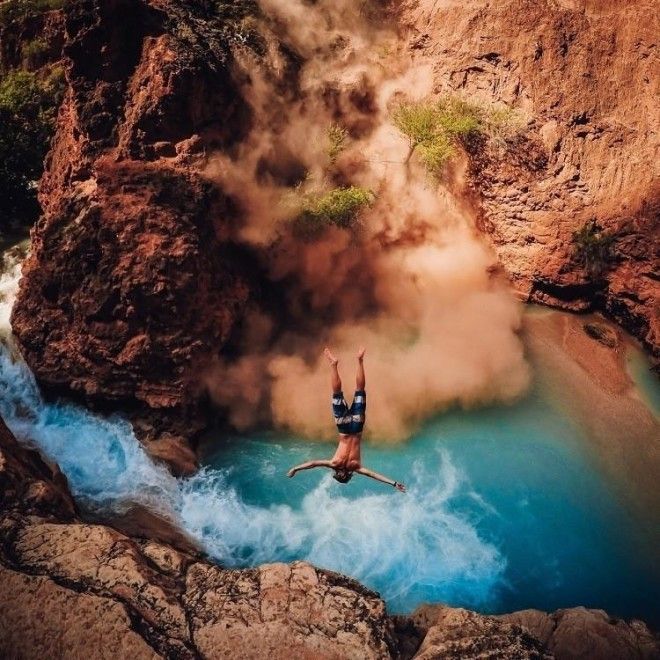 Kyle Quin Schrock backflips during a rockslide in Beaver Falls, AZ.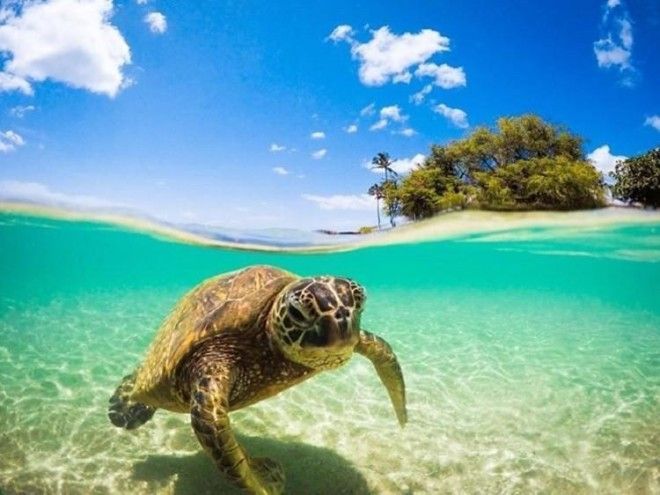 This beautiful beach scene would be stunning even without an underwater visitor.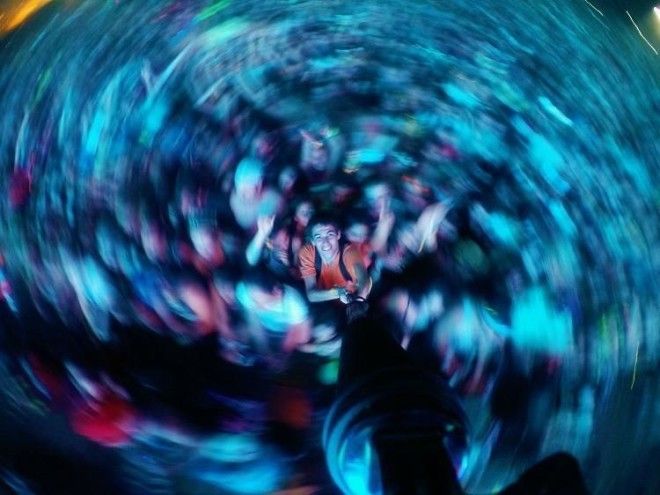 This photographer thought he was getting a video—but created an even more arresting still image instead.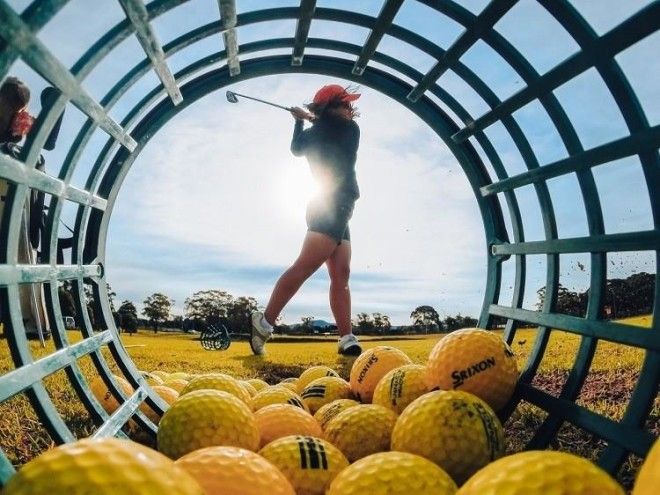 This photo of golfer Tahnia Ravnjak enjoys a unique vantage point.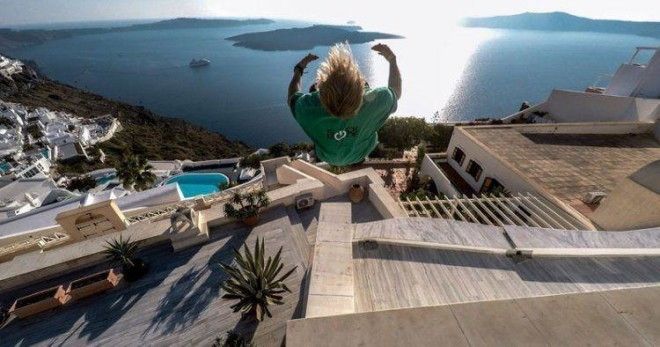 A free runner hangs in mid-air above Santorini, Greece
This moonlit long exposure was taken in the remains of Spain's 15th century Castle of Barcience.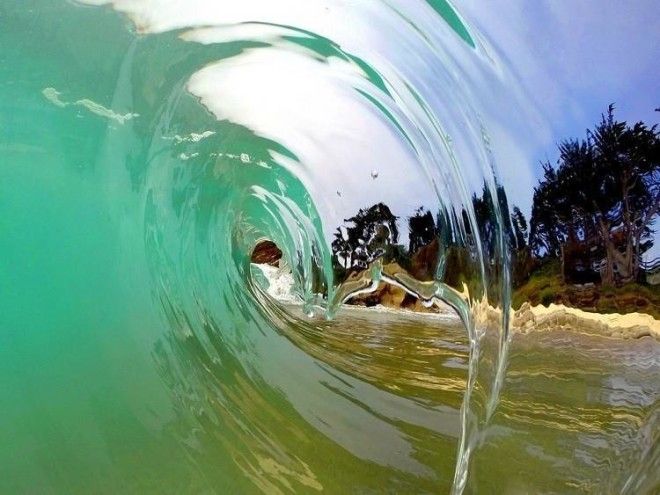 The spirit of GoPro photography, combining beauty and motion.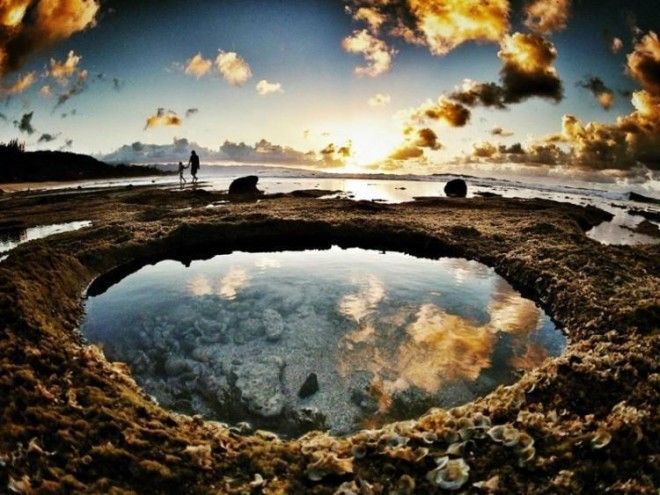 A father and child explore the tide pools at sunset in Puerto Penasco, Mexico.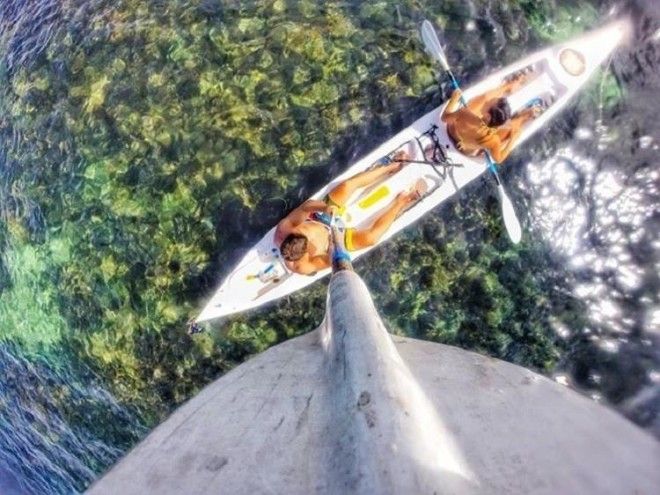 The waters of the Indian Ocean off the coast of Tanzania have never looked better.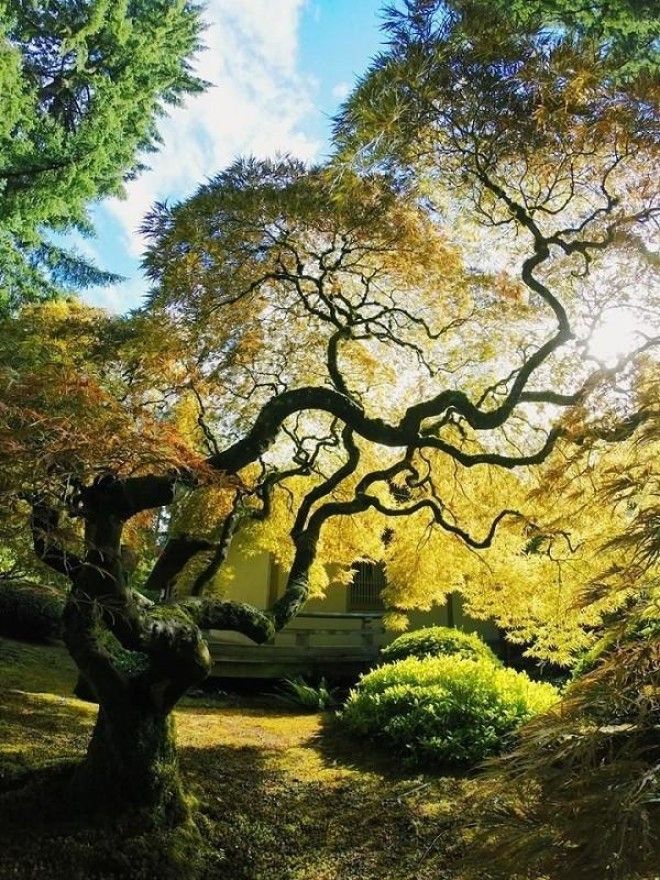 A GoPro at a unique angle captured this tree from a Japanese garden in Portland, Oregon, in a new light.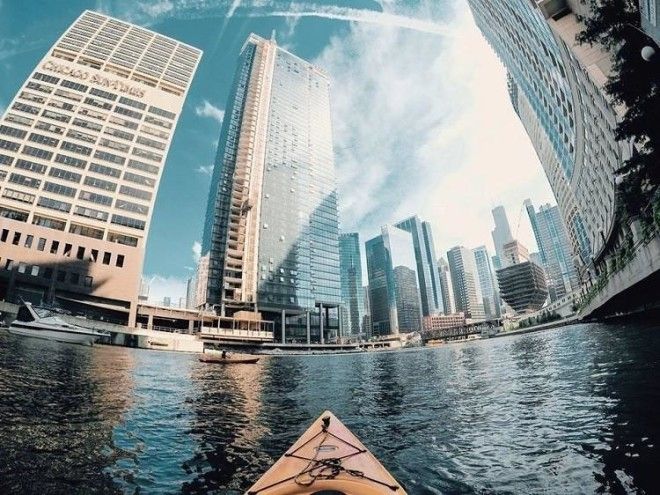 An urban kayaker shows off his wide lens in this shot of the Chicago River.
This hiker literally lives life on the edge.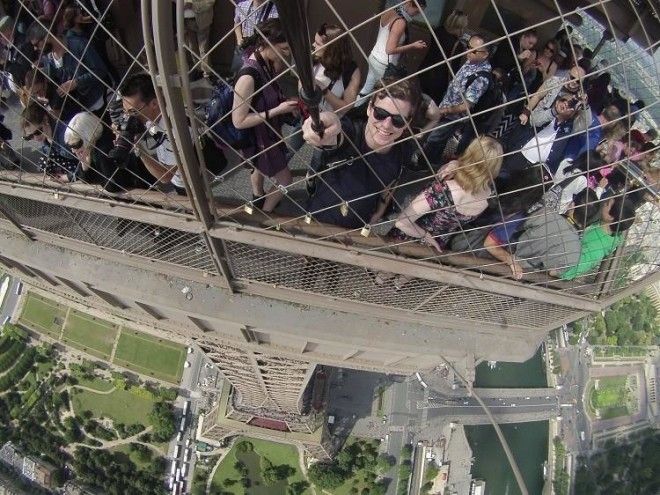 Normal cameras shoot the Eiffel Tower from the ground up. GoPros can fit the entire landmark into a selfie.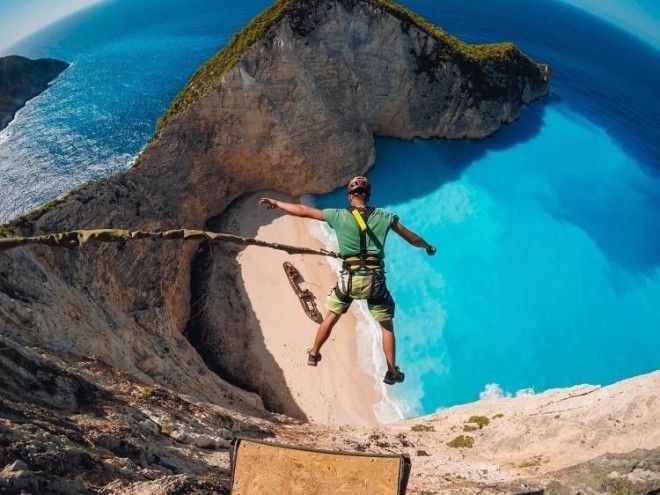 This award-winning shot from Lithuania's Airidas Vai?i?nas captures just as much beauty as adrenaline.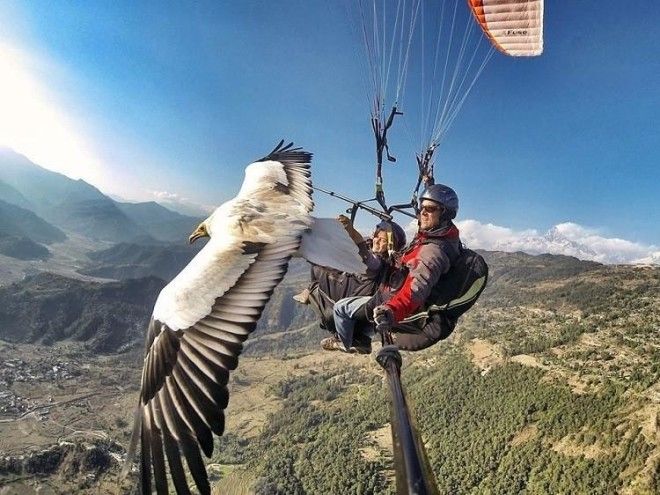 A bird of prey joins two thrill-seekers as they soar over Pokhara, Nepal.