Sydney's Bondi Beach was awash with red, white and beards last week as 320 surfers swarmed the shore to break the Guinness World Record for the world's largest surfing lesson.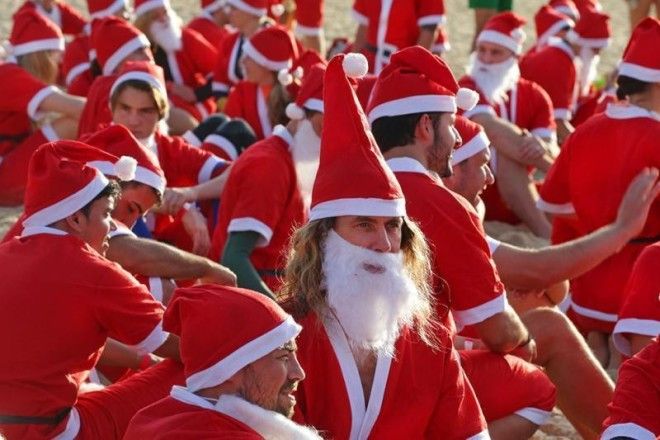 Organised by RedBalloon, the surfin' Santas only needed 250 participants to set the record, which they easily overshot.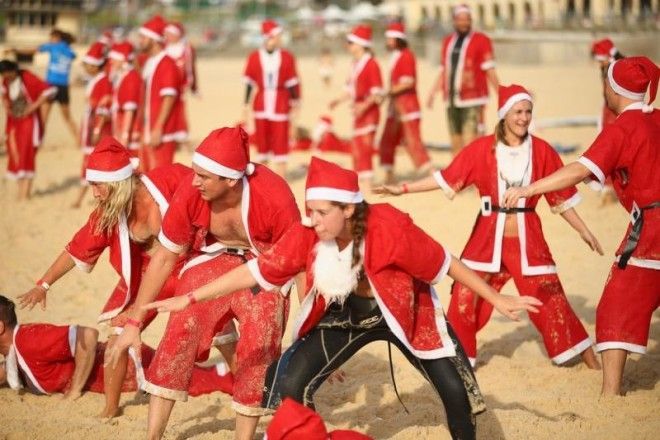 The morning began with participants donning their gay apparel, before a quick lesson from Let's Go Surfing, a local surf school.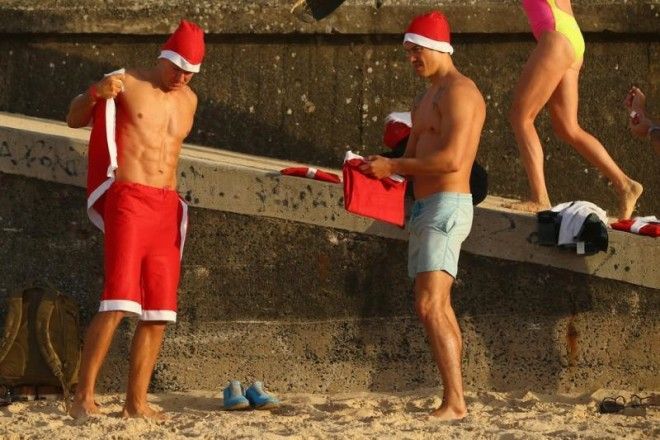 As well as breaking the record, RedBalloon used the event to raise awareness for mental health.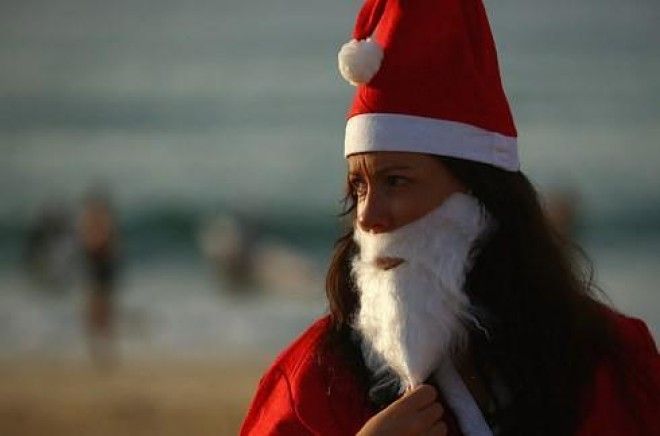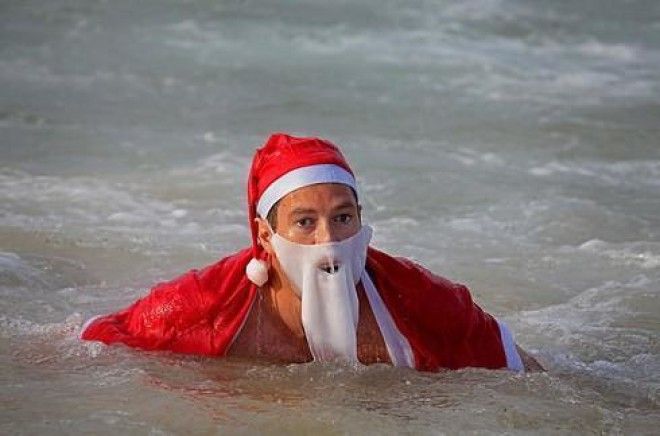 Donating $10 for each of the 250 minimum participants needed to break the record, RedBalloon gave $2,500 to One Wave, a local surf charity.
One Wave is a non-profit organisation that tackles mental health issues across Australia.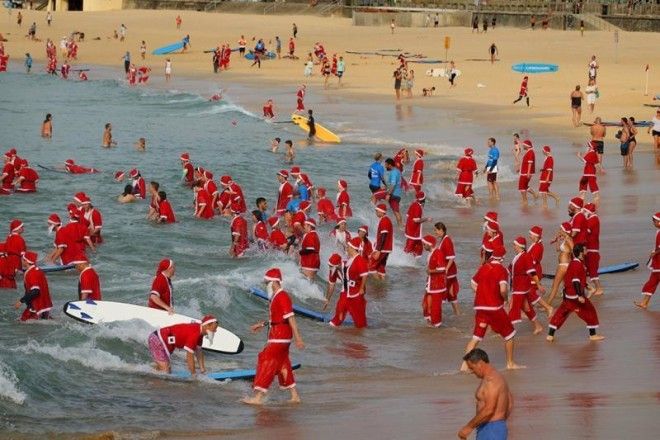 Meanwhile, the Santas were keen to grab their hats and hit the surf…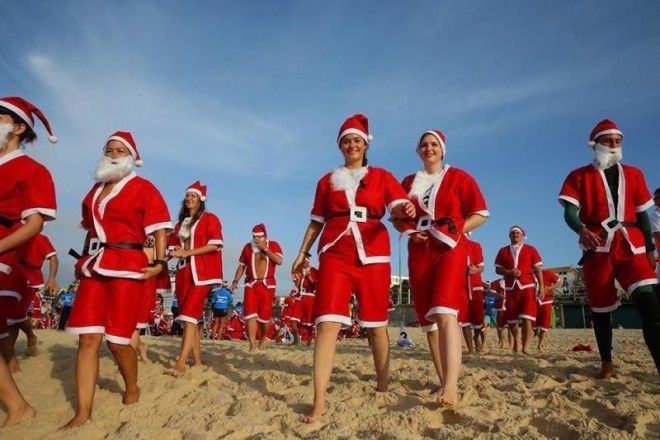 …trading reindeer for waves.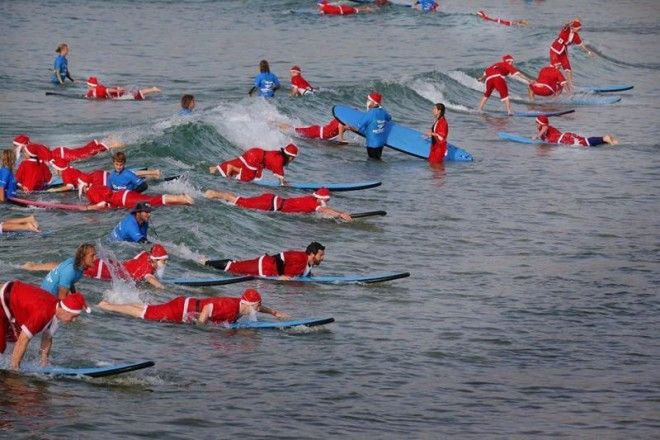 The record didn't require the surfers to dress as Santa, but what better way to ring in the festive season Down Under?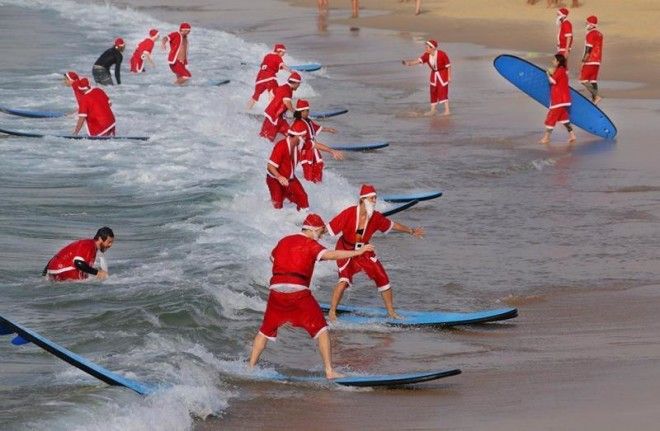 'Tis the season to hang ten, mate.