From the untimely death of some of our favourite TV stars, to Madonna's memorable fall at the BRITs, these are the biggest celebrity stories of 2015 that dominated the news and shocked us all…
The most hated housemate?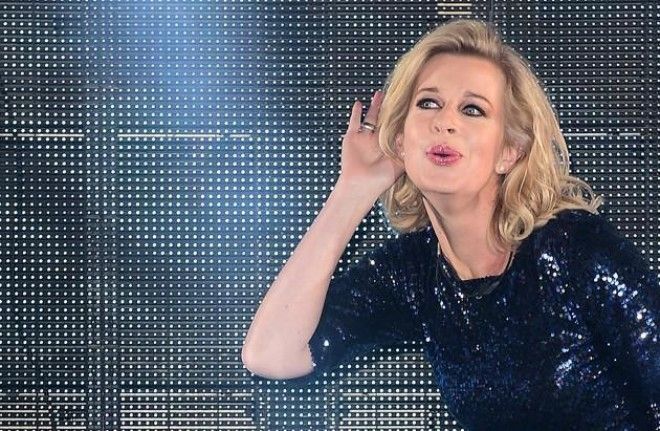 January 7th 2015 – Entering the Celebrity Big Brother house at the start of the latest series of the Channel 5 programme, Katie Hopkins knew she was probably already on track to becoming the most hated housemate in CBB history. Her feud with fellow housemate Perez was watched by many, and gave the outspoken star plenty of vile things to say in the diary room, "He's a bit like thrush, but more irritating, like syphilis".
A fond farewell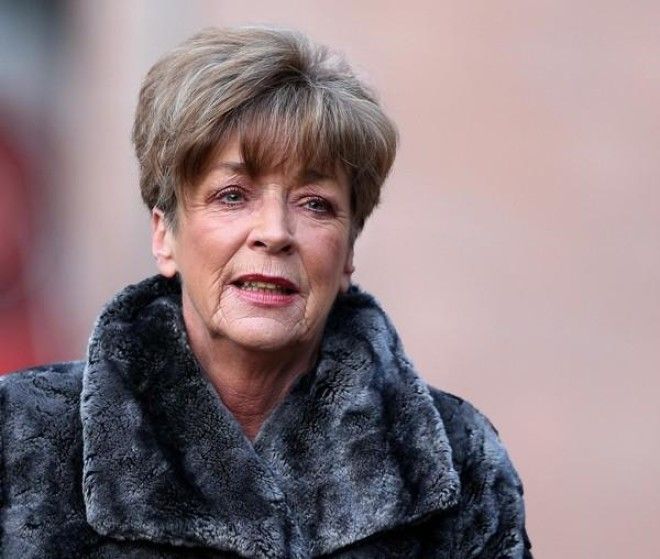 January 19th 2015 – After a short battle with breast cancer, TV soap star Anne Kirkbride sadly passed away aged just 60. The premature and sudden passing of the popular actress, who played Deirdre Barlow for 42 years on Coronation Street, was met with an outpouring of love and respect from her fans and the general public. Her on-screen husband and close friend, actor William Roache, gave a memorable and heartfelt tribute to the late actress at the ITV National Television Awards.
Madonna takes a tumble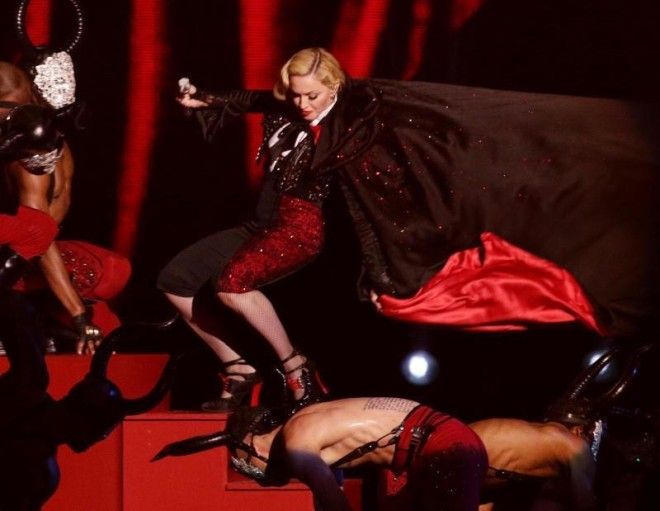 Febraury 25th 2015 – Madonna's dramatic fall at the BRITs in 2015 will now go down as another epic blunder in live TV history. Thanks to a designer cape tied a little too tight, the 'Like A Prayer' singer fell in front of thousands, but like the pro she is, Madge just got back up and carried on singing.
Bad behaviour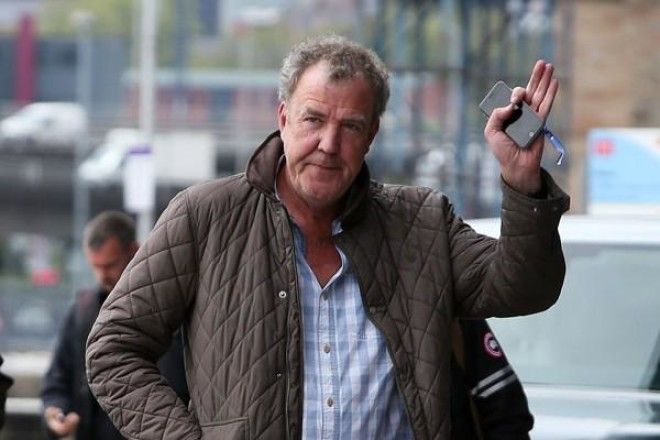 March 24th 2015 – After an, "unprovoked physical attack" on a
Top Gear
producer, badly behaved BBC big mouth Jeremy Clarkson was sacked and had his contract terminated by the BBC. Although the TV station confirmed that the popular motor show will be back, without Clarkson, next year, many fans argued it wouldn't be worth watching without him. Luckily for some, (and definitely for Clarkson) the presenter was offered a large sum by Amazon to jump ship.
Going in a different direction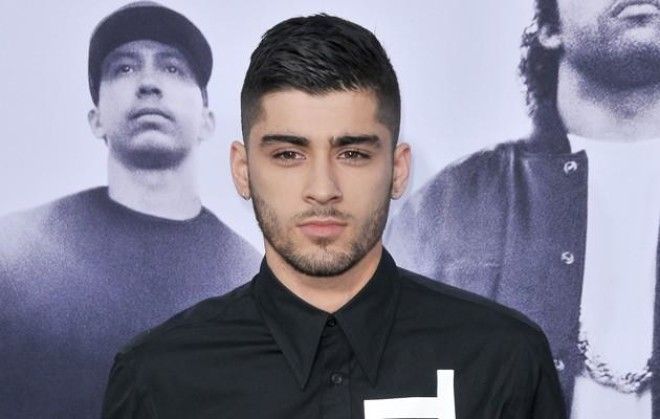 March 25th 2015 – Although you may not have be particularly bothered by the news that band member Zayn had left super group One Direction, it was impossible not to hear or read about the story the week it broke, as the band's millions of fans went into a frenzy.
Welcome to the family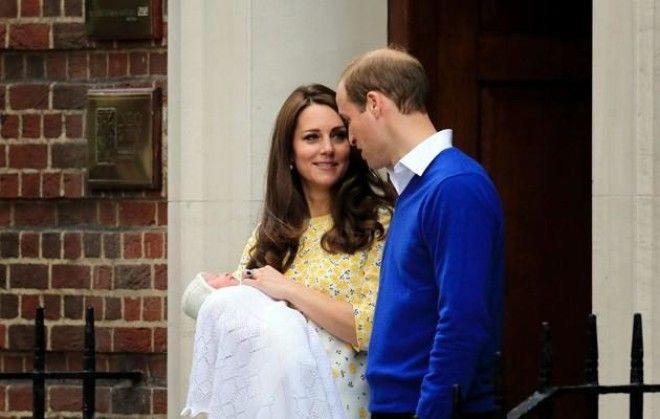 May 2nd 2015 – With so many amazing royal family moments from 2015 to choose from, we've compiled a whole new list of our favourites for this year but we couldn't not mention the birth of Princess Charlotte. Who knew such a little girl could create such a big story!
Baring all at the Billboards!
May 17th 2015 – The days of elegant ball gowns and demure designer dresses were seemingly past us on the red carpet this year, as the celebrities began to compete for who could bare more of their body in front of the cameras! The Billboard Music Awards saw the likes of Rita Ora taking on the fabulous J-Lo in skin-tight, sheer outfits that left little to the imagination.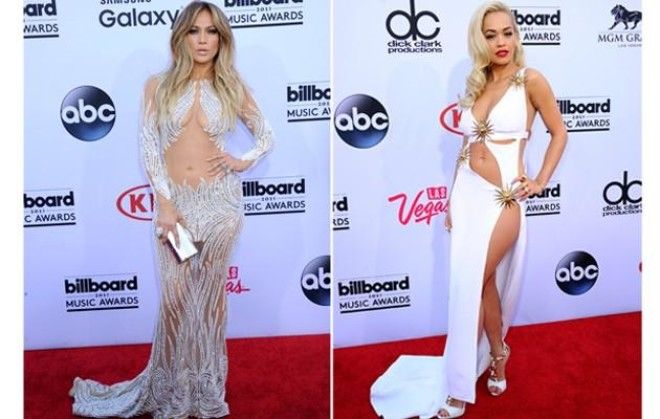 Caitlyn Jenner
June 1st 2015 – One of the most talked about celebrity stories of this year, former Olympic champion and reality TV star Bruce Jenner introduced Caitlyn to the world on the cover of Vanity Fair.
Long live Lorraine Kelly!
June 2nd 2015 – Proving why she is one of the most loved and respected ladies on telly, Lorraine Kelly bared nearly all in her bikini on the front cover of Woman magazine – and refused to have the photos airbrushed! The daytime TV presenter was proud to be back in her bikini aged 55, and wanted the photos to portray honestly what she looks like – so brave and we loved it – she looked incredible!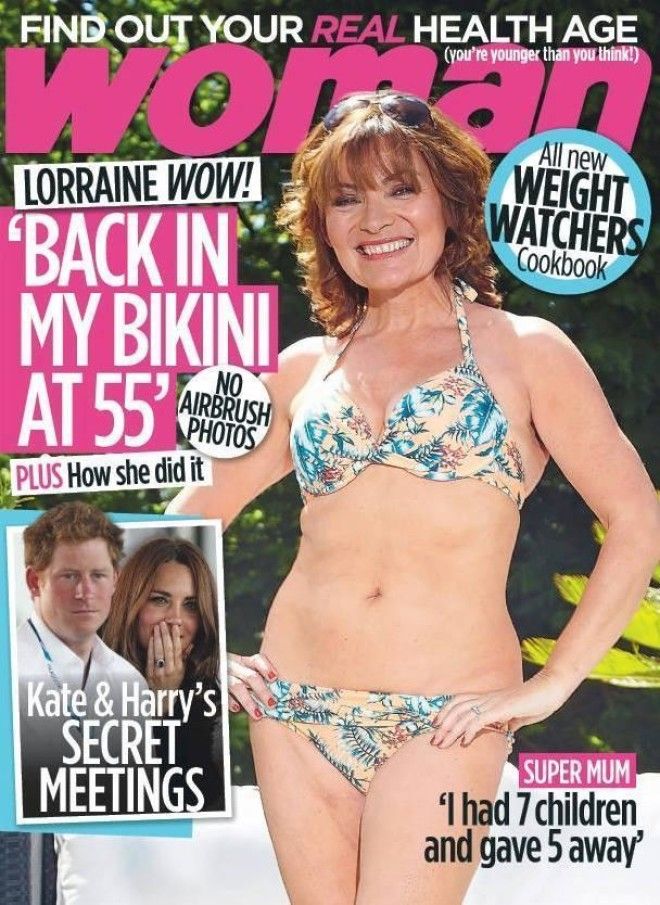 Divorce drama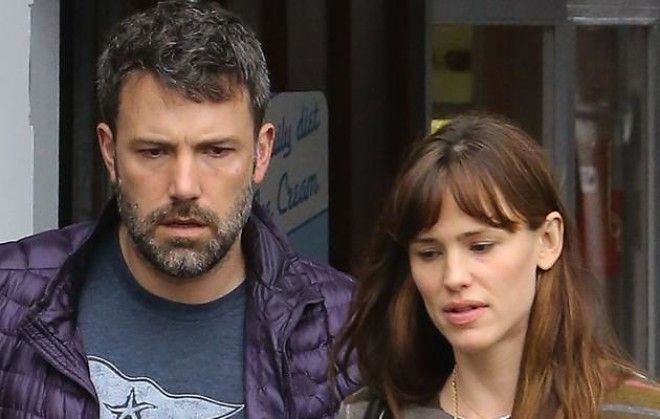 June 30th 2015 – Just one day after their 10 year wedding anniversary, one of Hollywood's most long standing and seemingly loved-up couples, Jennifer Garner and Ben Affleck, announce they are getting a divorce. In the month's that followed, rumors began circulating that Ben had had an affair with their nanny. Noooo!
Wedding bells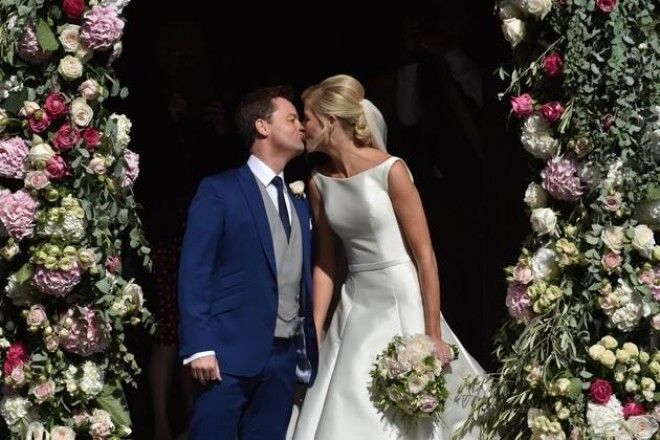 August 1st 2015 – Ant's trusty partner in crime Dec finally tied the knot with his gorgeous long-term girl friend Ali Astall at a star studded ceremony in Newcastle.
Ta-ra chuck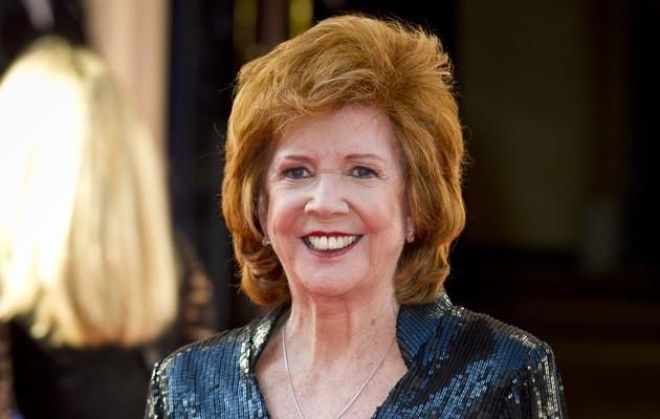 August 1st 2015 – Cilla Black's sudden and unexpected death at her villa in Spain in August sent the British public and the TV world into mourning. The loss of the TV legend was felt throughout the celebrity world, inspiring her many famous friends and admirers such as Paul O'Grady, Noel Edmunds, and Sheridan Smith amongst others to pay their respects.
Jen ties the knot – in secret!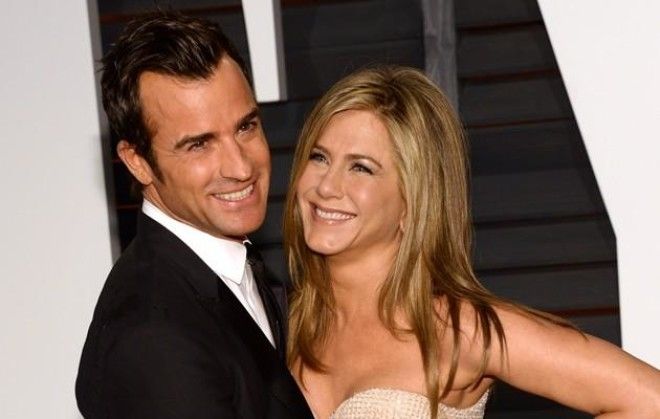 August 5th 2015 – Jennifer Aniston surprised us all when she announced she had finally got married to her long-term fiancé Justin Theroux in secret at their home in Bel Air, California.
The name's Bond…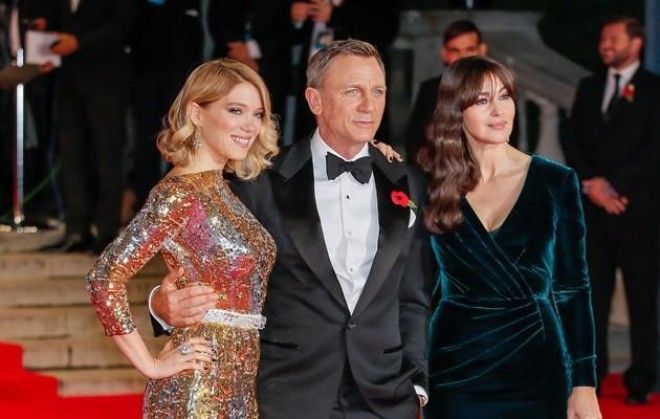 October 26th 2015 – The latest installment in the Bond series, 'Spectre' had us all reminiscing about brilliant Bonds of the past. Pierce, Roger, Sean… [sighs]
Heidi Klum won Halloween
October 31st 2015 – Who can forget when Heidi Klum wore this to her Halloween party? The supermodel spent hours in hair and make-up to transform herself into the movie character 'Jessica Rabbit' and subsequently win Halloween as a result.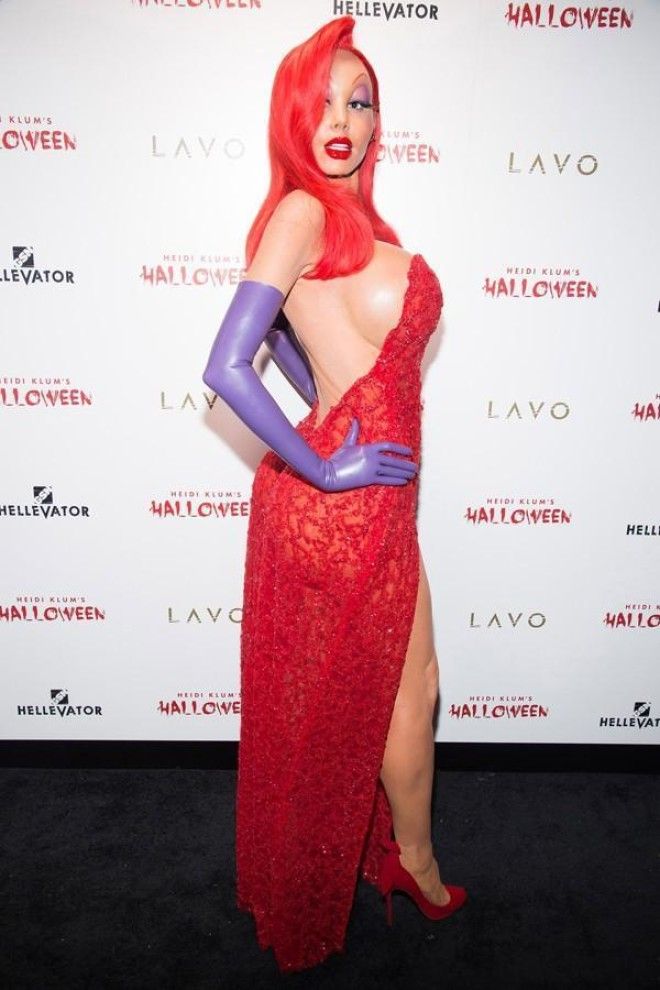 Hello! It's Adele…
October 23rd 2015 – Just a few notes sung during an ad-break for the X-factor was all it took for Adele to announce to the world that she was back from her extended break. The award-winning singer released her first single, 'Hello', from her brand new album and the world went wild. Cue hundreds of spoofs, remakes, covers – and not to mention the thousands of tears of joy worldwide when she announced her tour next year. We can't wait!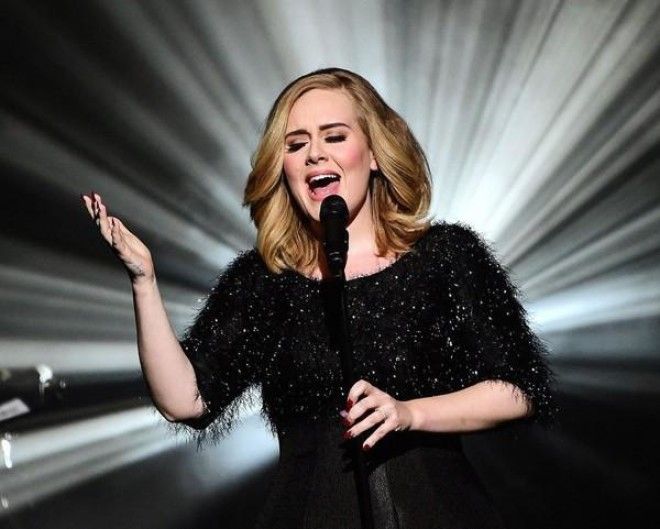 Jungle cat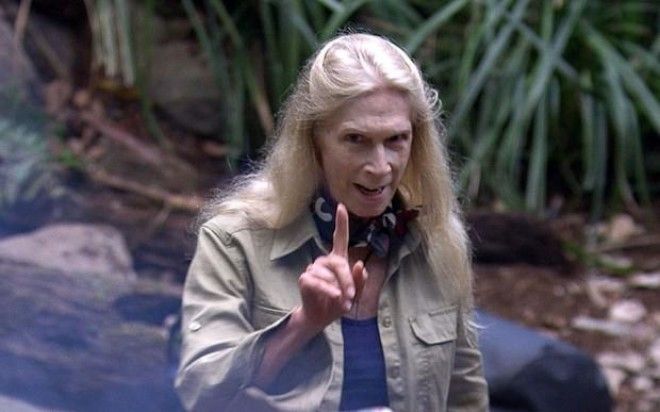 Lady C is unhappy that she is labelled as one of the camps laziest celebs by Tony and Chris November 15th 2015 – This year's instalment of
I'm A Celebrity…Get Me Out of Here!
saw the particularly divisive character of 'Lady C' (or Lady Colin Campbell) enter the jungle and divide opinions with her strong views, and arguments with fellow campmates. When she left the jungle prematurely for cited health reasons, the internet was divided between those sorry to see someone so entertaining leave the show and those happy to see the back of her!