1. When she was the view.
2. When she was just being cute AF, holding a kitten.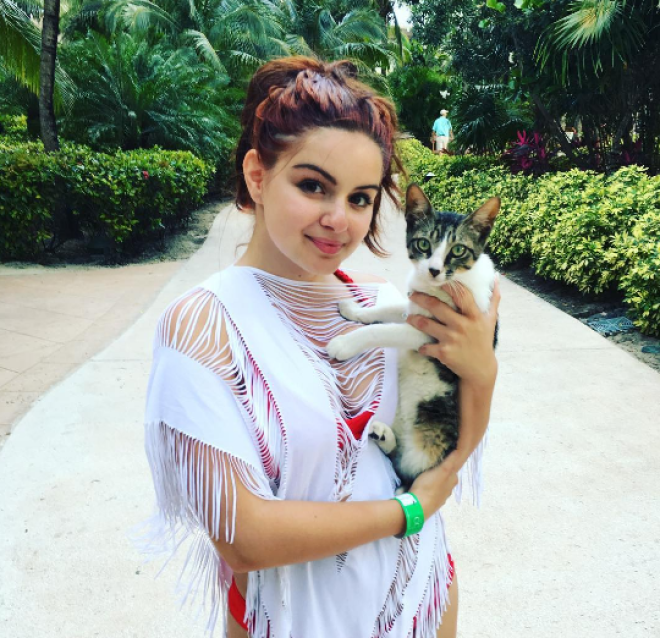 3. Every time she posts a selfie.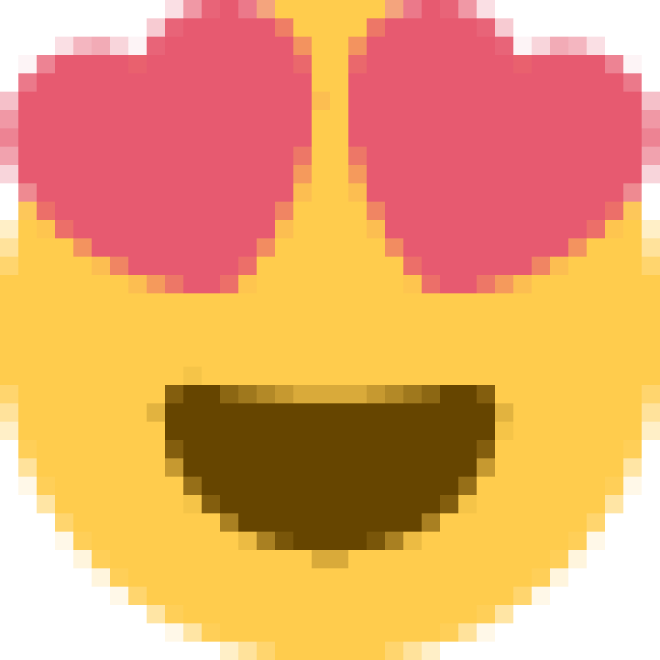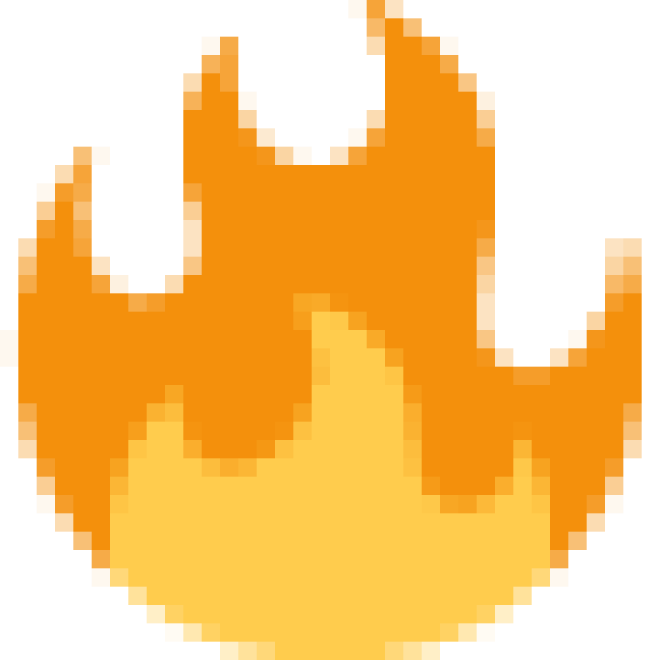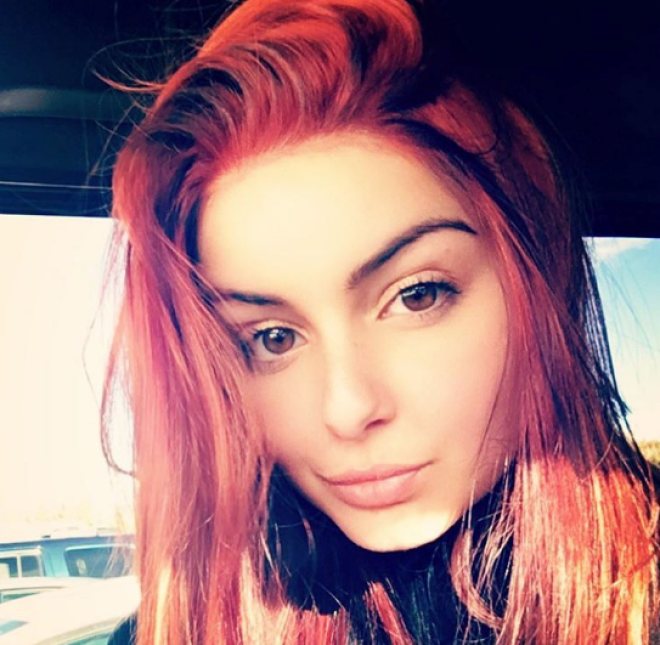 4. When she looked like a literal mermaid enjoying the sunshine.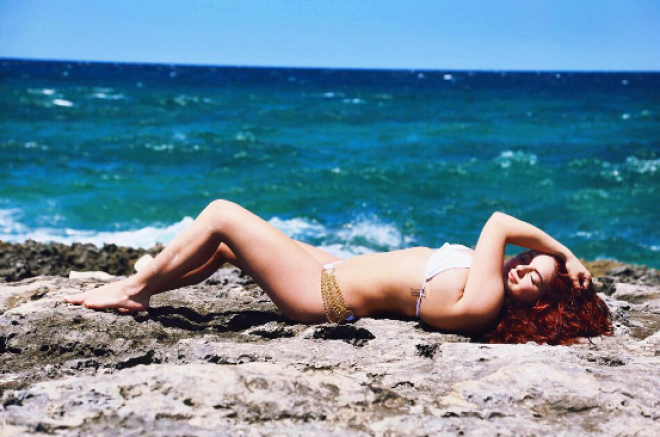 5. When she took the term "flawless" to an entirely new level.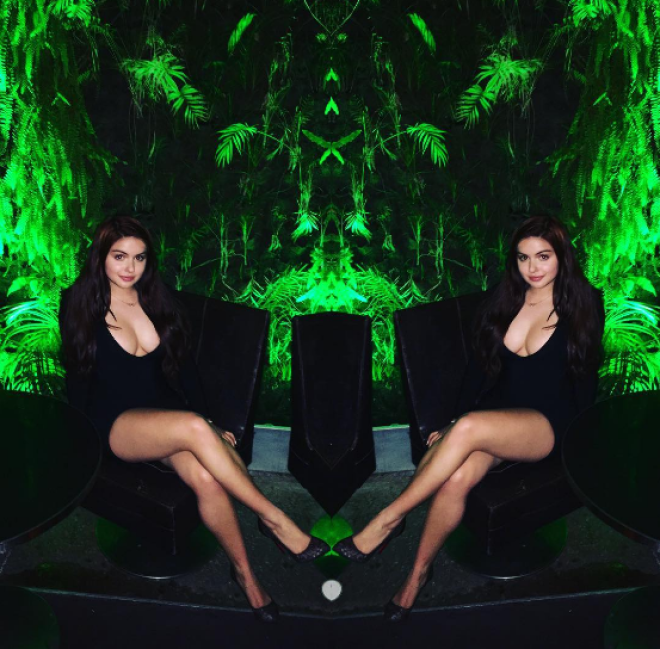 6. When she posted this adorable pic of her and her nieces.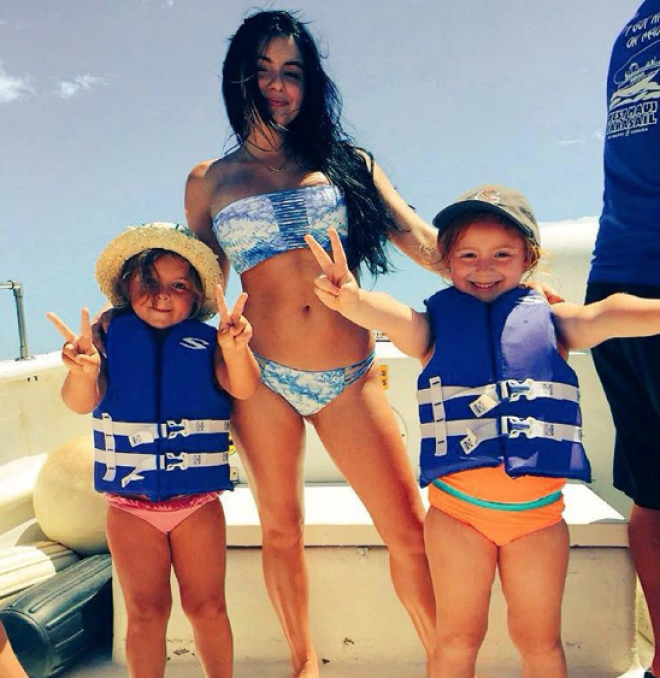 7. And then shared this very important, powerful message: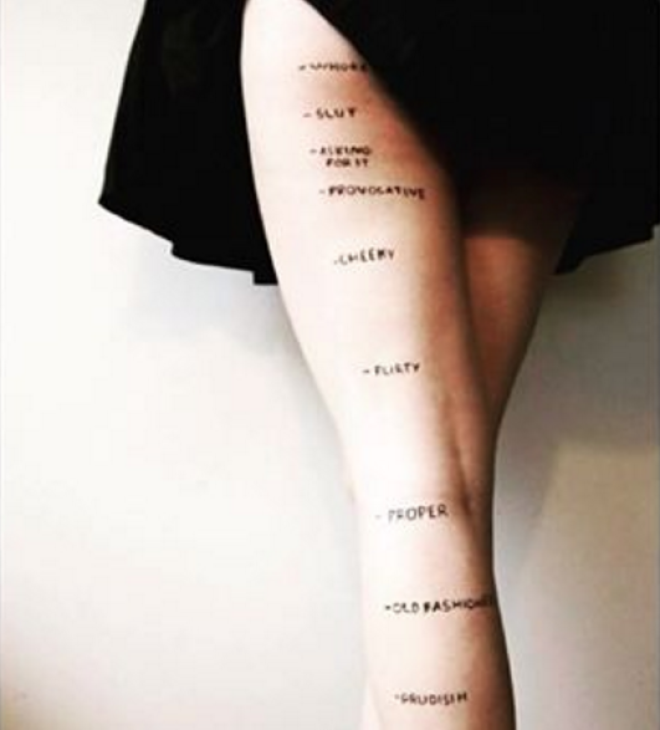 The caption reads: "Who knew that an innocent photo with my nieces would turn into this? The height of a girl's skirt or whatever she is wearing for that matter, does not imply what she is asking for. It sickens me to think at 17 years old, a photo of myself with my nieces is suggesting that I'm "asking for it". I typically never give power to the mean things people bravely say behind their computer screens on the Internet, but this is for the girls who are constantly bullied whether it be online or at school.. You are not asking for anything because of what you are wearing- you are expressing yourself and don't you ever think you deserve the negativity as the consequence to what you are wearing- YOU ARE BEAUTIFUL. Celebrate you and don't let anyone's comments allow you to think less of yourself. Us girls have to stick together!!!!!!"
8. When she was hanging with her
Modern Family
big sis, Sarah Hyland, and it gave us all the feels.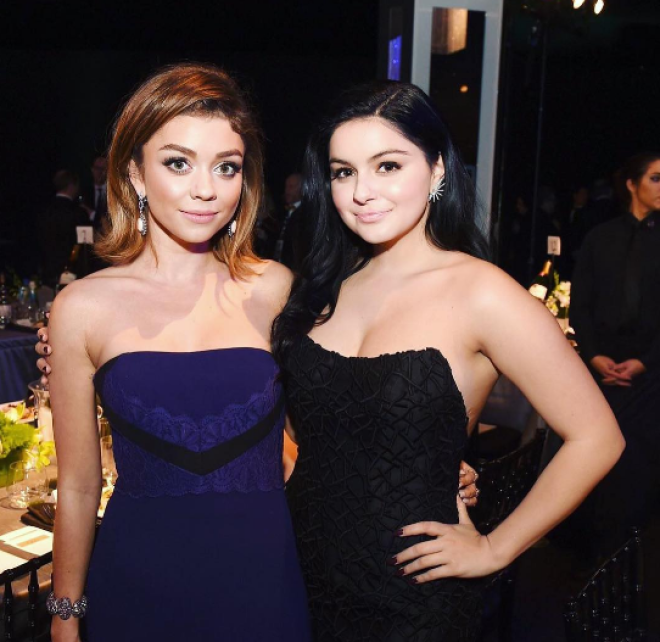 9. When she posted this Christmas family pic and your heart melted.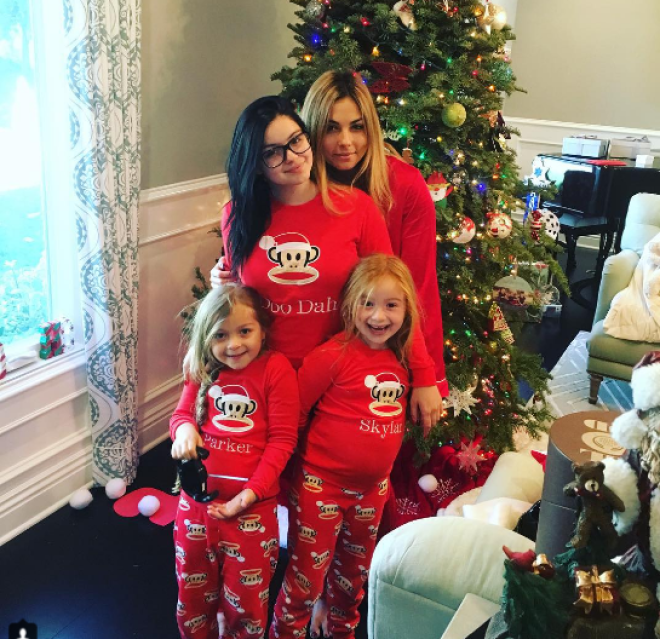 10. When she brought some style realness while enjoying Coachella with her friends.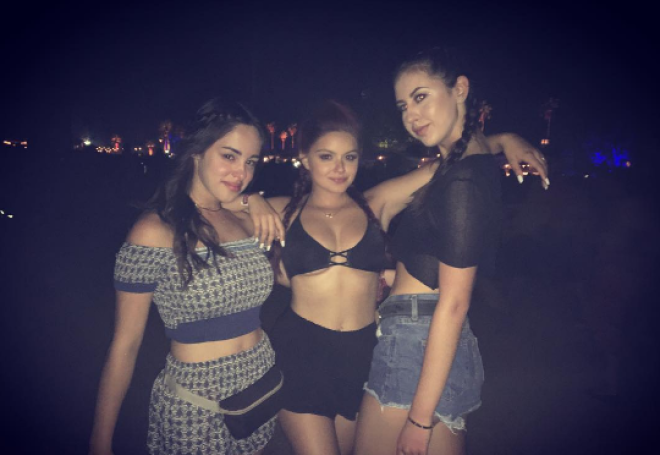 11. When she shared this glorious photos of dogs ~fighting~ over the front seat.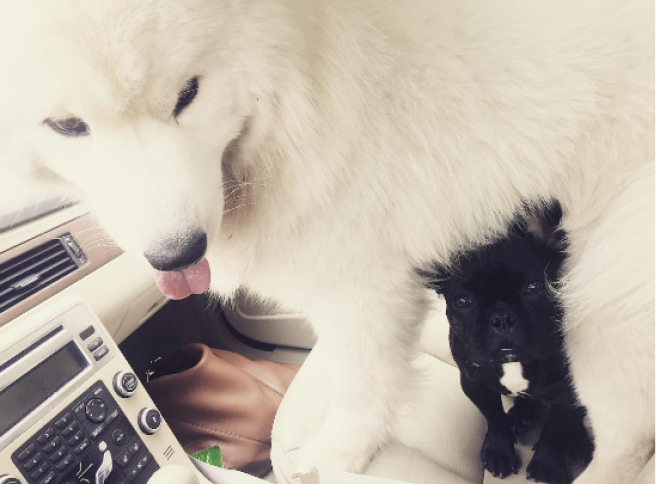 Too relatable.
12. When she gave into her inner goth for her upcoming movie,
Dog Years.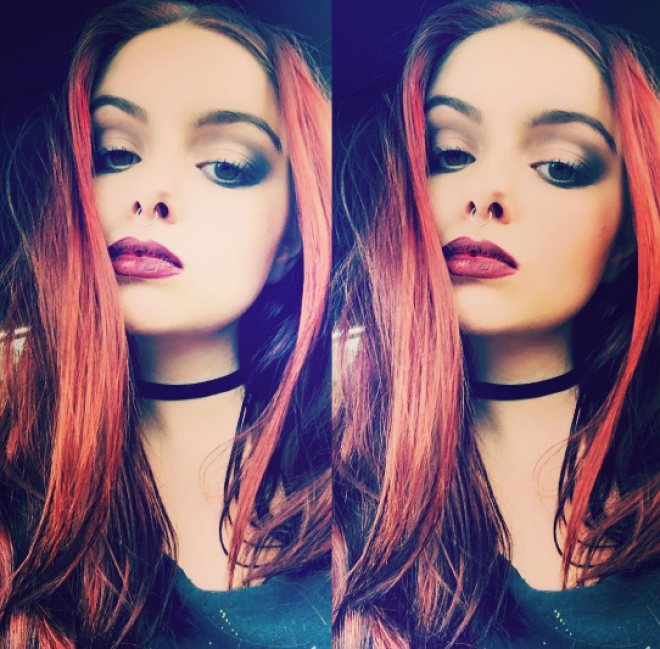 13. And when she gave us some serious Nancy vibes from
The Craft.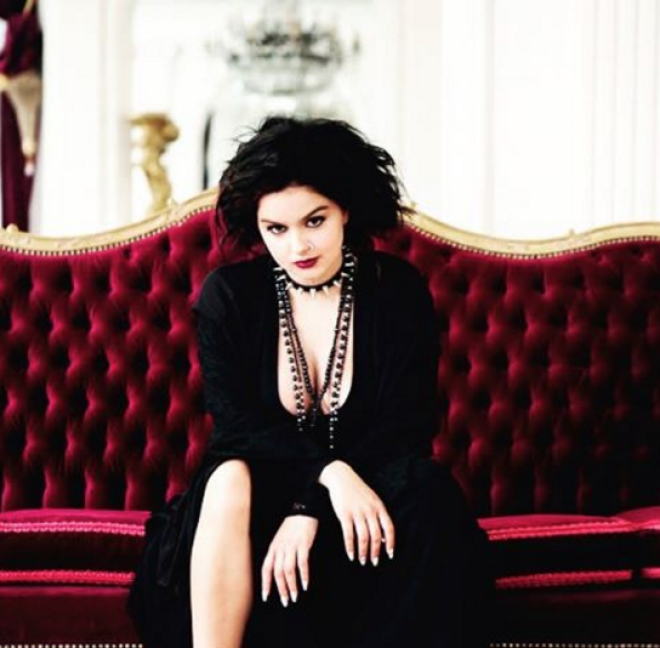 Admit it, you're totally under her spell.
14. When she looked like an actual angel come down from heaven.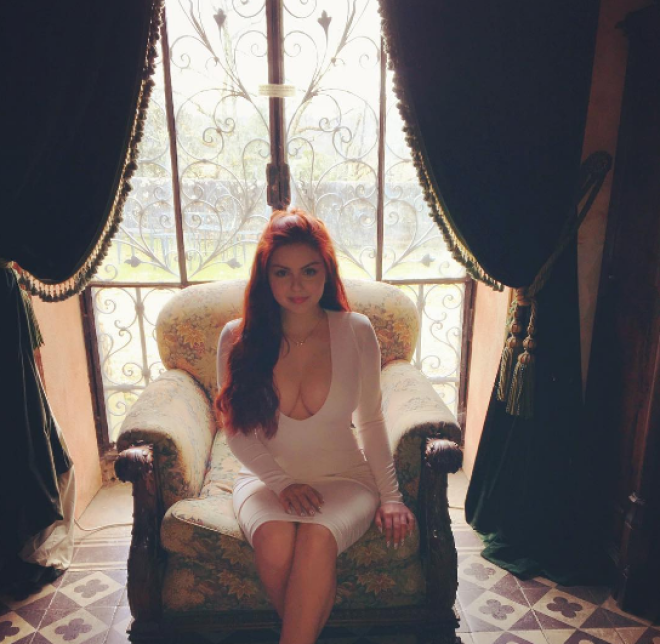 15. When her prom dress dropped jaws.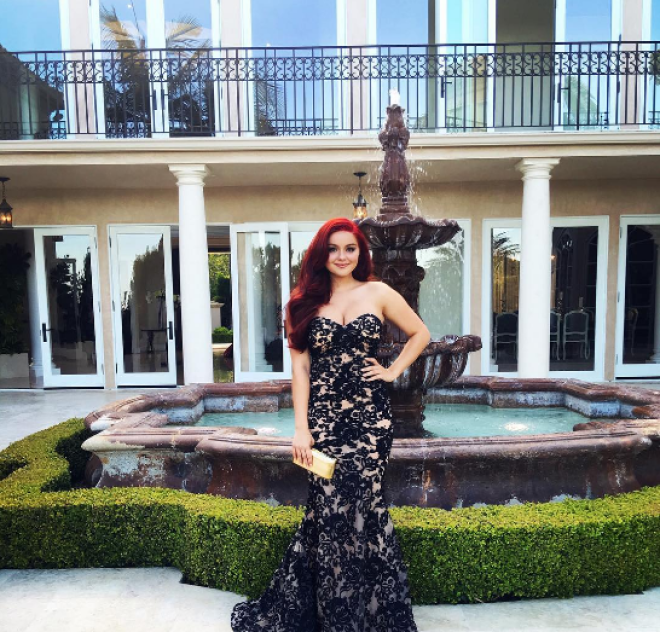 Slay, lady!