Music can help you get into the holiday spirit, but that's not all! The right book can help you out, as well. If you love to read, you might as well pick up a novel that fits the season. Here are a few books set around Christmas time that you should read right before Saint Nick arrives:
1. Skipping Christmas by John Grisham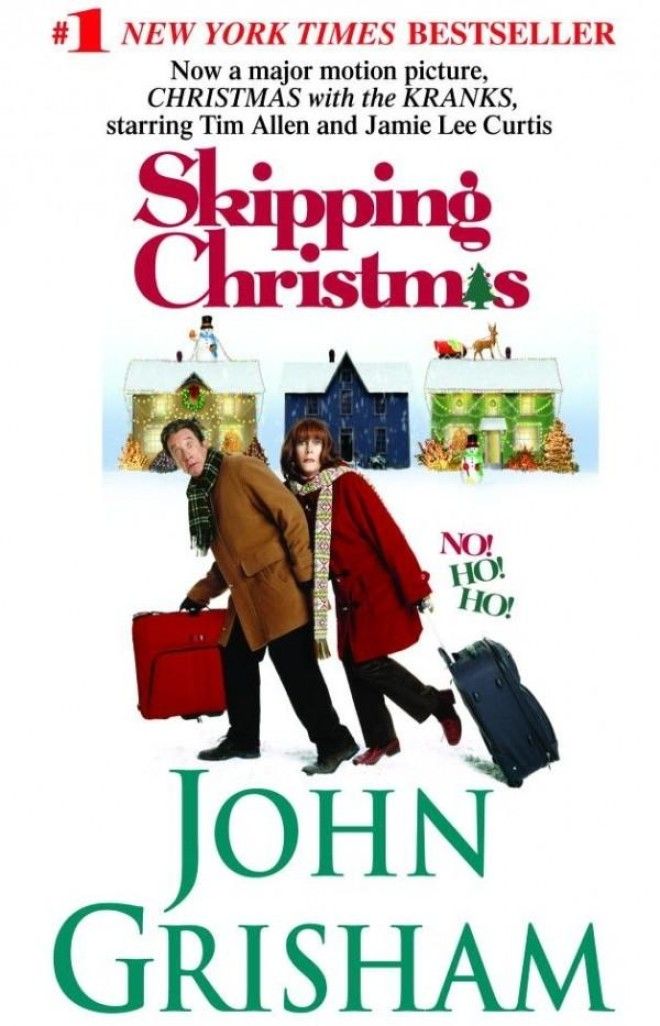 Have you ever seen Christmas with the Kranks? Well, this is the book that the movie was based off of! It's about a married couple who decides not to celebrate Christmas for the first time ever, because their only child will be away for the season. They decide that they'd rather go on a cruise than sit around the house, but their neighbors don't seem to like their plan. It's a funny book that'll put you in the holiday spirit!
2. Christmas Letters by Debbie Macomber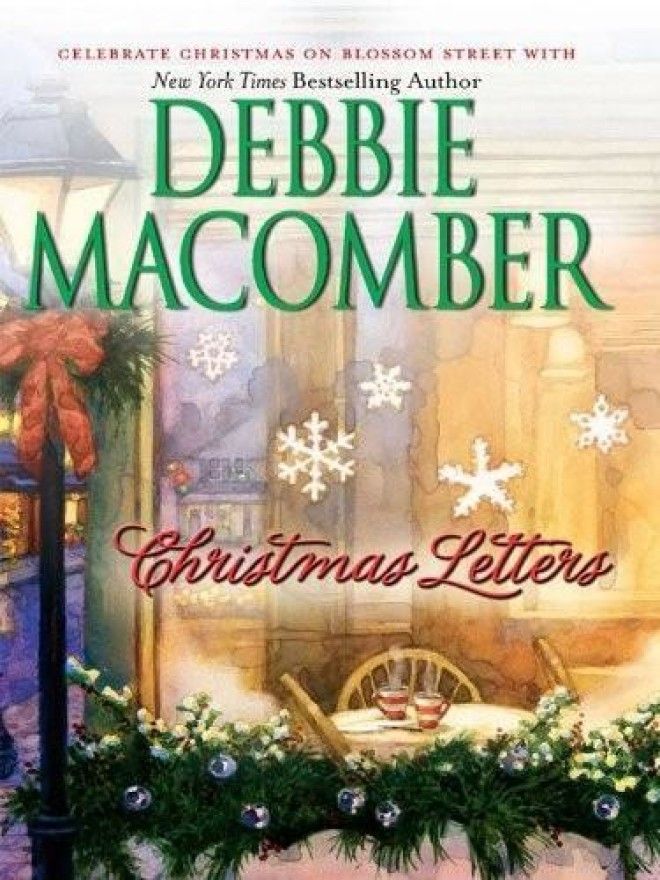 The main character of this book makes a living writing Christmas letters for other people, to make their boring lives seem more exciting. She does this while sitting in her favorite cafe, that just so happens to be the same cafe that a miserly man frequents. Of course, they get to talking, and even though they argue, they end up liking each other more than they ever thought they would.
3. Winter Street by Elin Hilderbrand
This is about a man who has been married twice and has raised four children. Now, they're all older. However, that doesn't mean that they aren't going to spend Christmas together. Of course, the holidays aren't exactly the same now that so many years have passed. There's a whole lot of drama and not a whole lot of cheer.
4. The Christmas Bus by Melody Carlson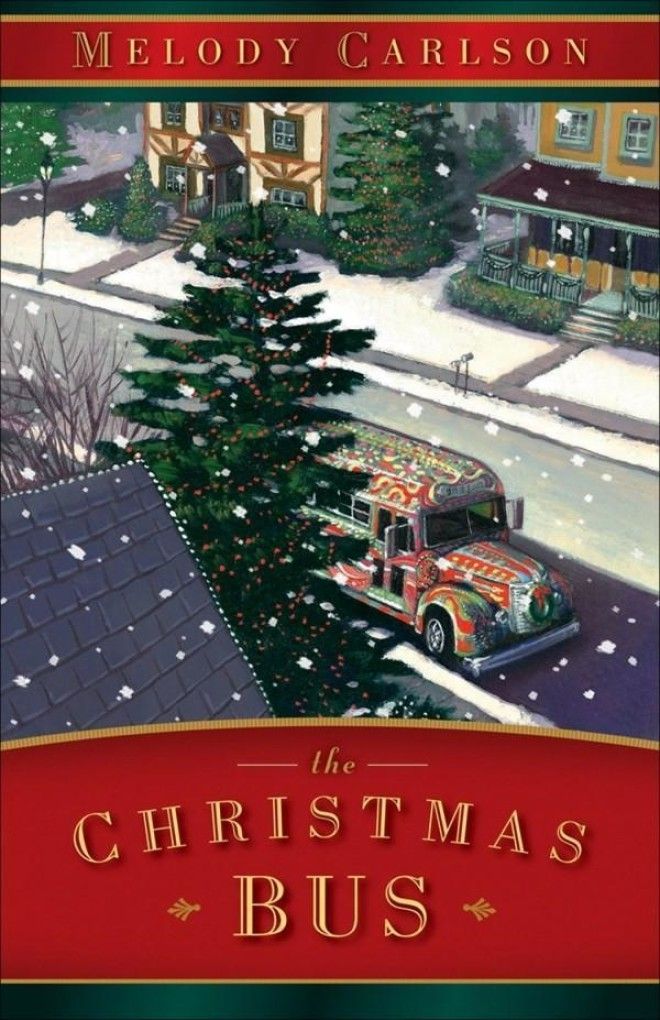 This book is about a woman who is disappointed to hear that her children aren't going to come home for Christmas. Since she's so lonely, she decides to invite strangers into the rooms that are usually reserved for her children. It seems like a good idea at first, but as time passes, she isn't so sure that she made the right choice.
5. The Snow Globe by Sheila Roberts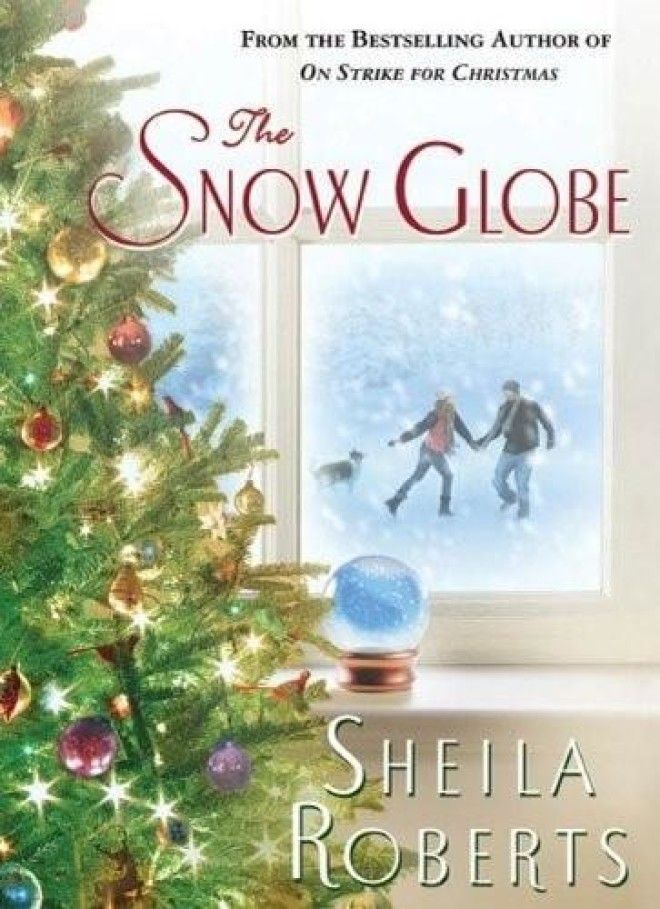 The title gives part of this story away, because it's about a snow globe. After a woman comes across it, it ends up granting her a Christmas miracle--and she's heard that it hasn't been the first time that the snow globe has helped out a person in need.
6. The Christmas Train by David Baldacci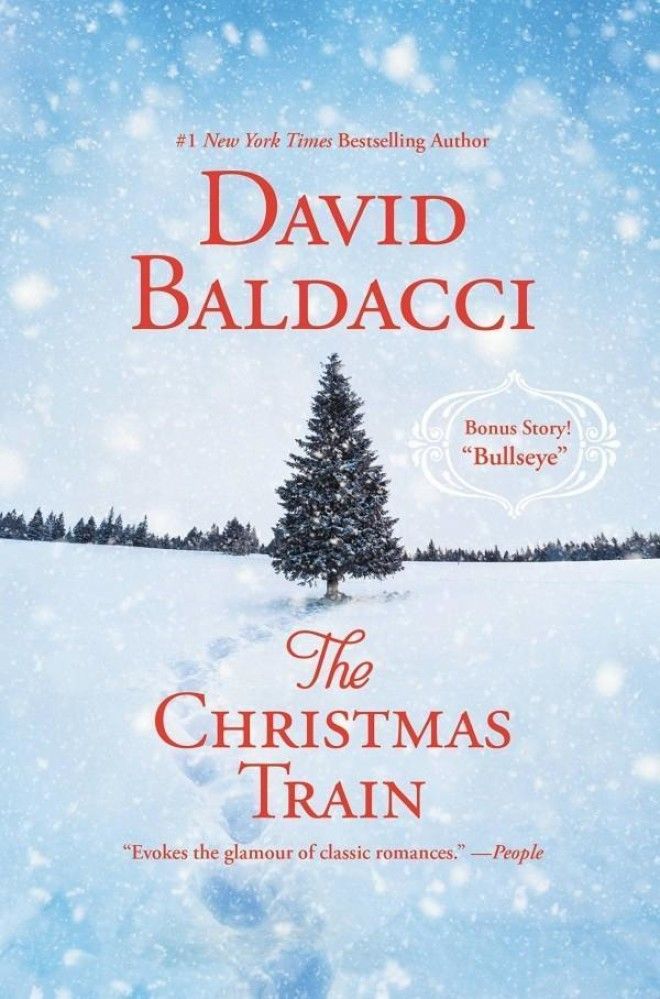 This story is about a man taking a train ride right before Christmas. However, his plans are ruined after an avalanche ruins the train's ability to run. The main character, along with everyone else on the train, end up having a holiday they never expected.
7. The Christmas Thief by Mary Higgins Clark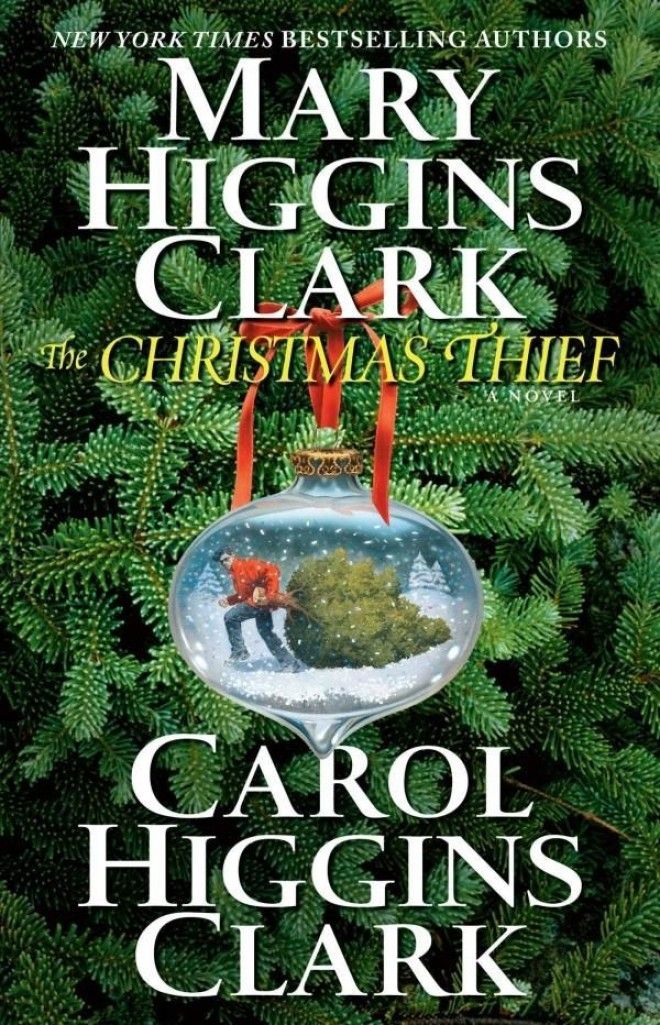 This story was written by a mother and daughter. Isn't that sweet? It's a suspenseful, yet humorous, tale of a Christmas mystery. They main characters "get in the middle of a case involving a beautiful eighty-foot blue spruce that has been chosen to spend the holidays as Rockefeller Center's famous Christmas tree."
Reading is good for your mind, which is why you should pick up as many books as you can during your winter break.