Some were cute and cuddly, some looked downright dangerous, and others were simply sublime. Animal photography can take you into worlds that seem alien and beautiful.
This year, Reuters took hundreds of stunning animal photos. Here are 49 that stood out from the pack.
Giant panda cubs make their debut to visitors at a giant panda breeding center in Ya'an, China.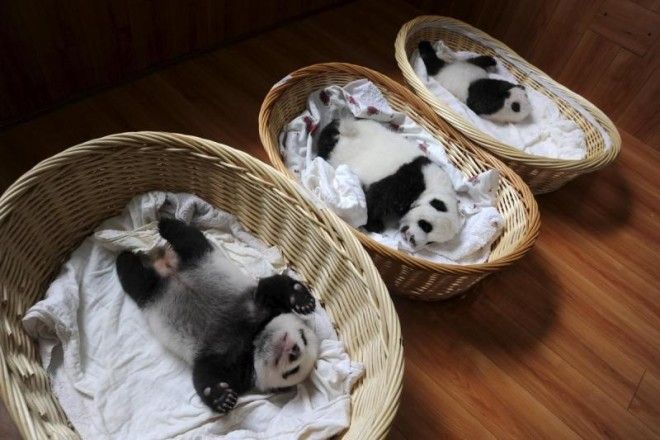 A chimpanzee cools off with a drink in Shenyang, China.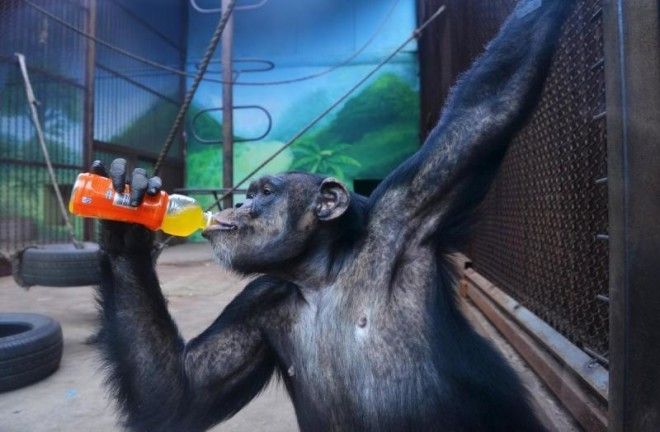 A zookeeper feeds a four-week-old jaguar in Ciudad Juarez, Mexico.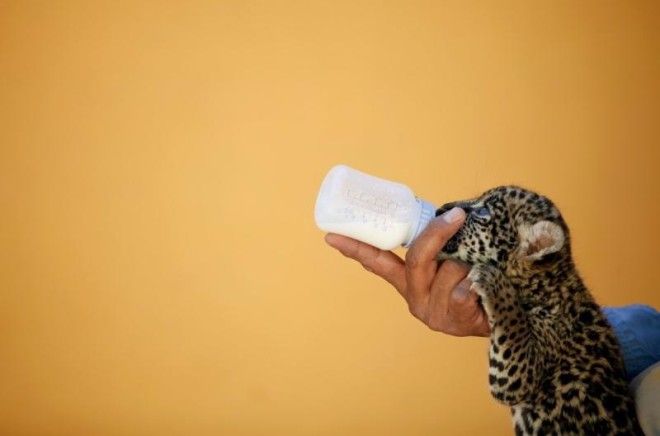 A purebred Spanish horse struts his stuff at the International Pre Horse Fair in the Andalusian capital of Seville, Spain.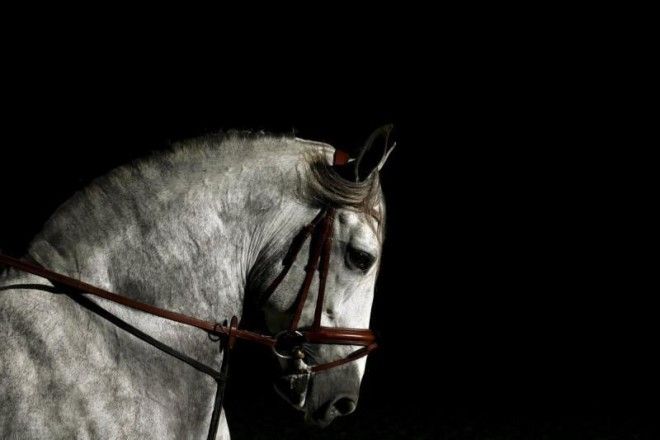 A grey crowned crane looks at visitors from its enclosure at the Olmense Zoo in Olmen, Belgium.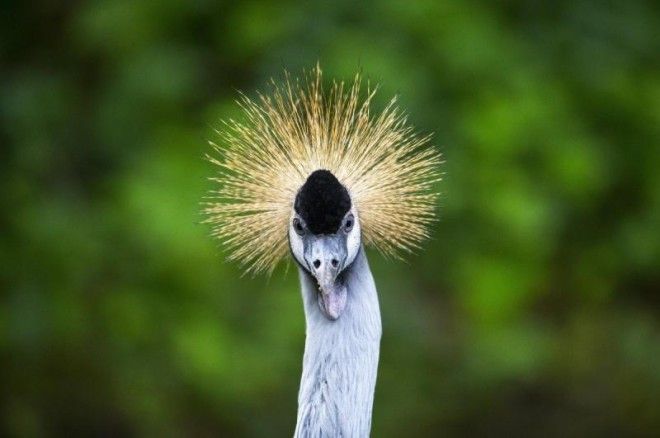 A hyena eyes a herd of zebra at Lake Nakuru National Park, Kenya.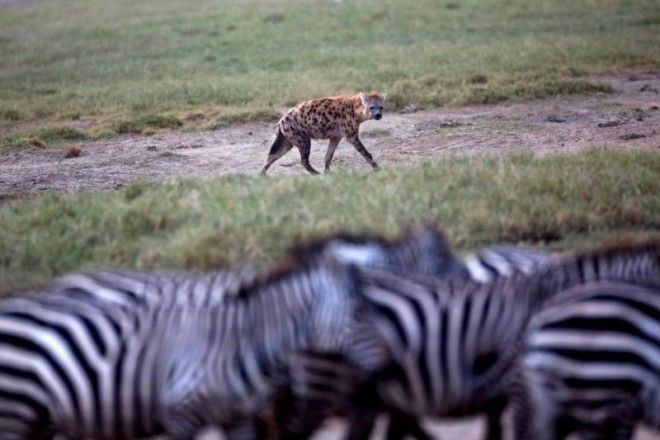 A seal pup rests on a rocky point along the shoreline in La Jolla, California.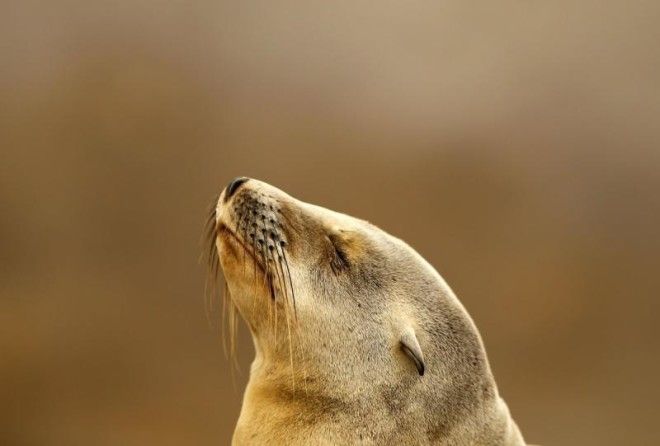 Western lowland gorilla Kamba lays on a branch with her one-day-old son Zachary at the Brookfield Zoo in Brookfield, Illinois.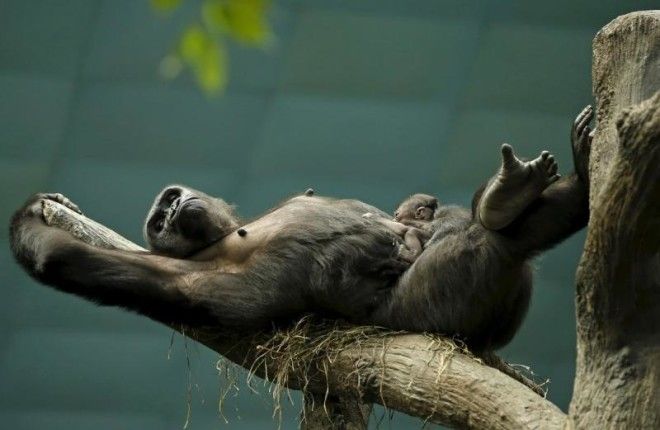 Pelicans wait for food at a market at Pescadores beach in the Chorrillos district of Lima, Peru.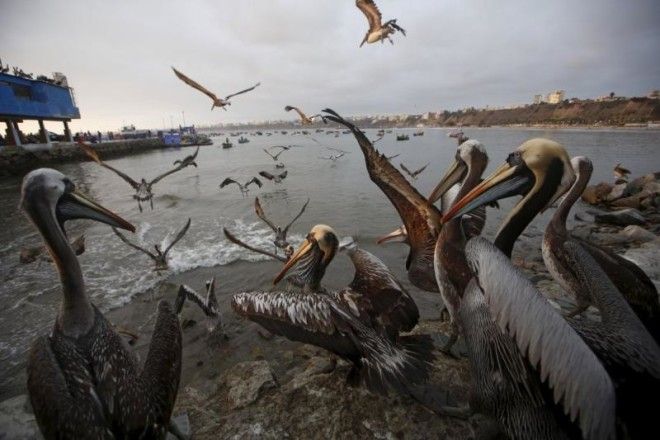 Farmer Zhang Xianping rides his pig, "Big Precious," in Zhangjiakou, China.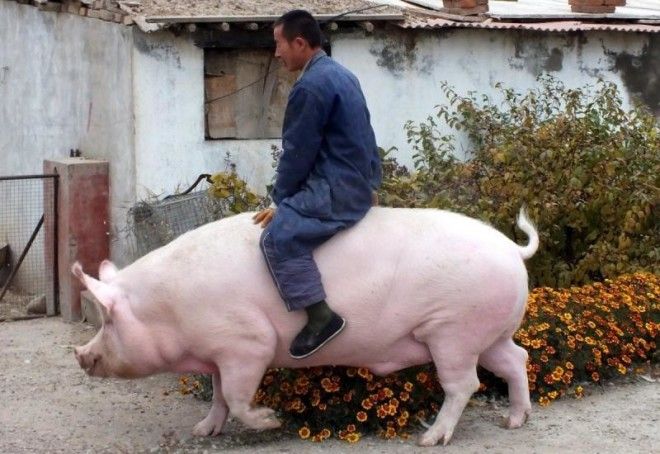 Cezar, a 32 year-old polar bear eats a watermelon in his enclosure in Belgrade, Serbia.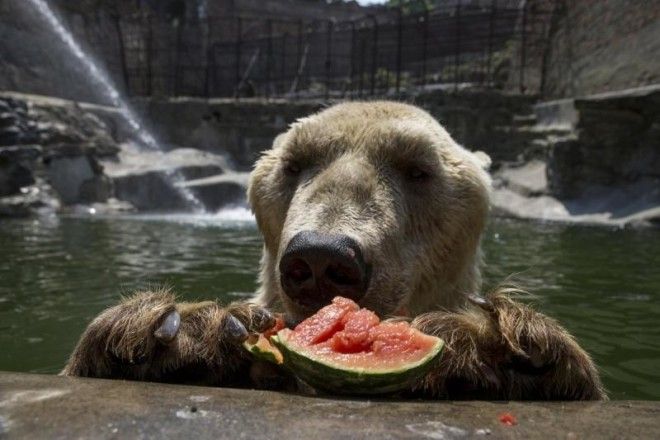 Lisa Vella-Gatt, 46, hugs an alpaca on her farm near Benfeita, Portugal.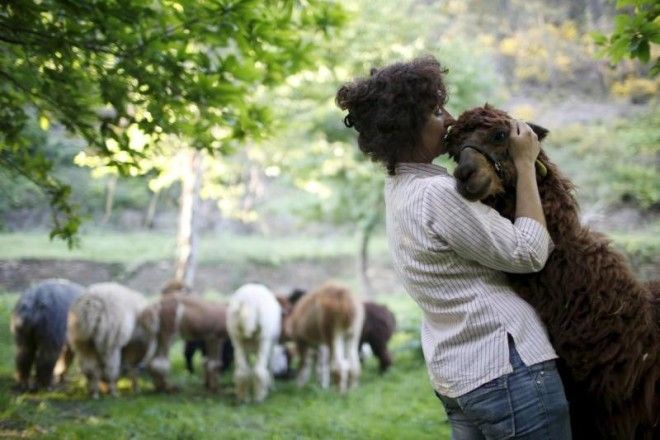 A flamingo, which had its leg amputated, is pictured with its new prosthesis at Sorocaba Zoo in Sorocaba, Brazil.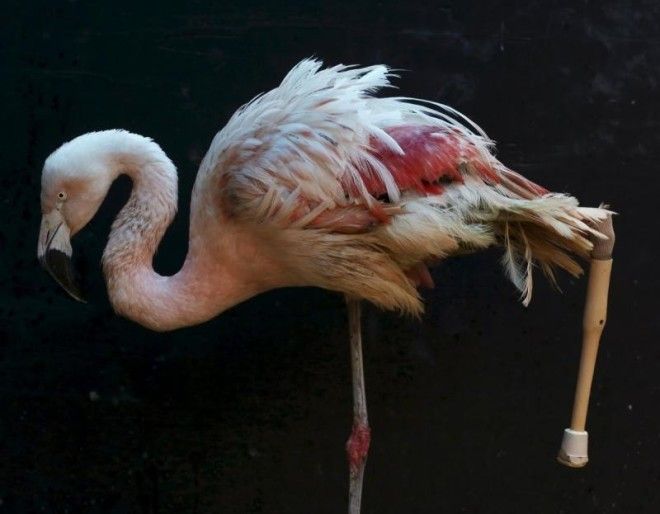 A tropical fish swims in a fish tank as someone walks by in Tokyo, Japan.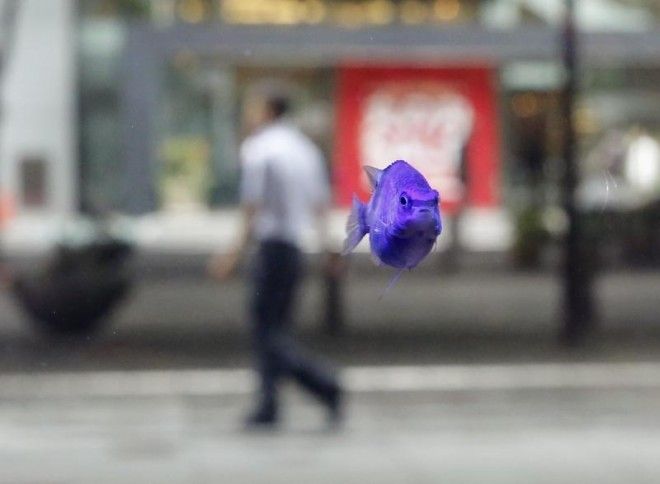 A dog catches a frisbee during a dog frisbee competition in Moscow, Russia.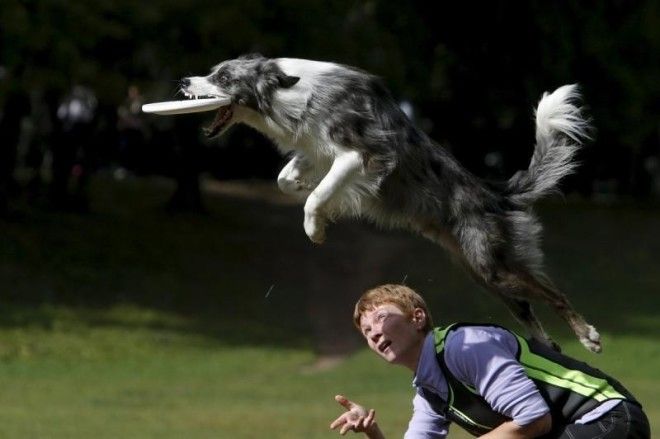 A Western Lowland Gorilla baby named Mjukuu rides on the back of its mother, Mbeli, at Taronga Zoo in Sydney, Australia.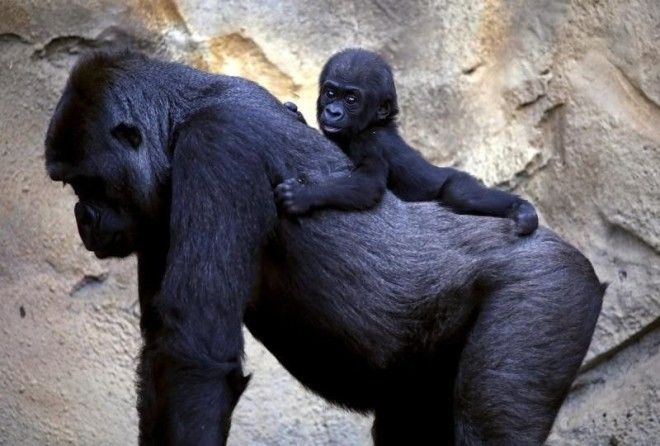 Asian elephant mother Farina helps her newborn stand up at Pairi Daiza wildlife park, a zoo and botanical garden in Brugelette, Belgium.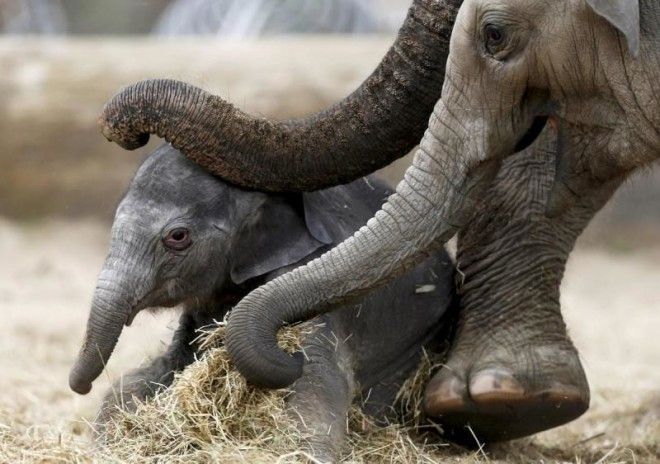 Sparrows fly around a bird feeder in Putgarten, Germany.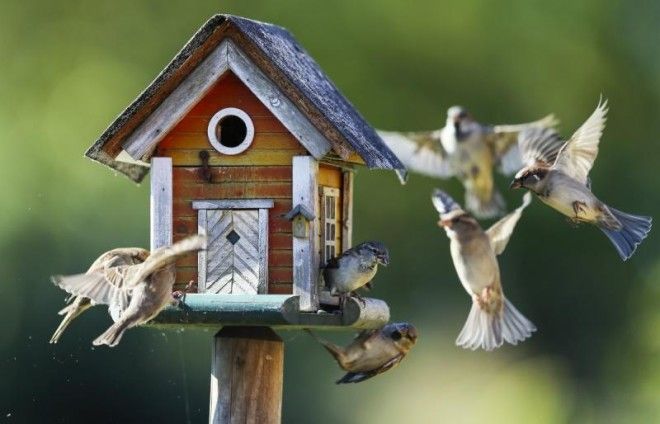 A male baboon makes eye-contact at the Safari Zoo in Ramat Gan, near Tel Aviv, Israel.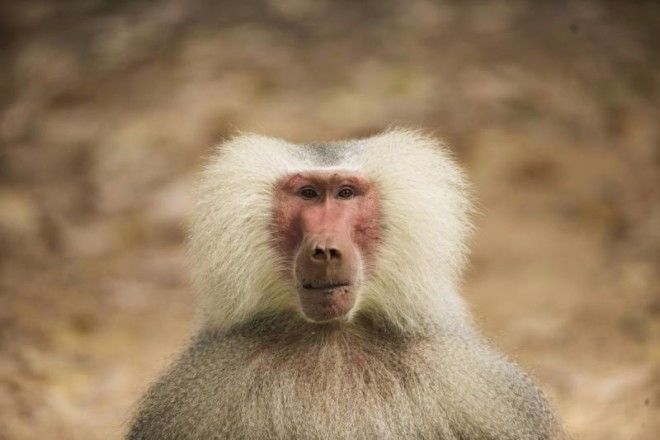 A monkey checks out his reflection on a pond while drinking water at Swayambhunath stupa, also know as Monkey Temple, in Kathmandu, Nepal.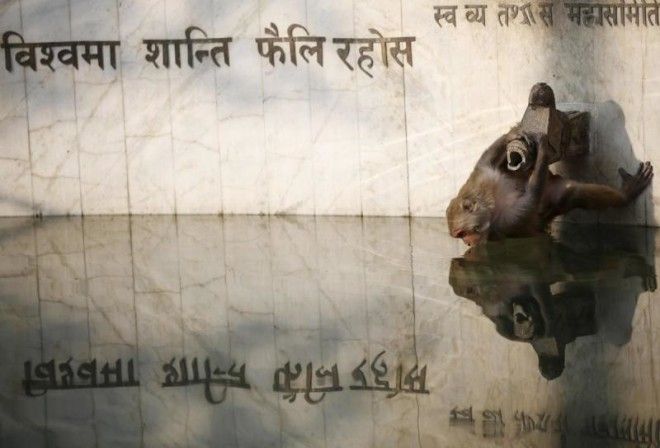 Young stag deer clash antlers during the annual rut in Richmond Park in west London.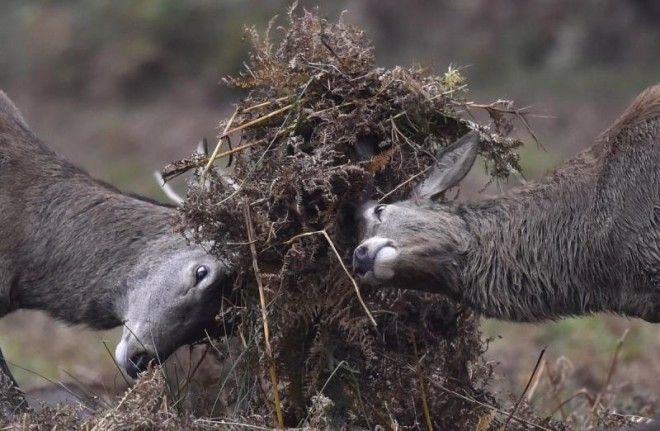 A flamingo and flamingo chicks are seen in a corral before being fitted with identity rings at a lagoon in the Fuente de Piedra natural reserve, in Spain.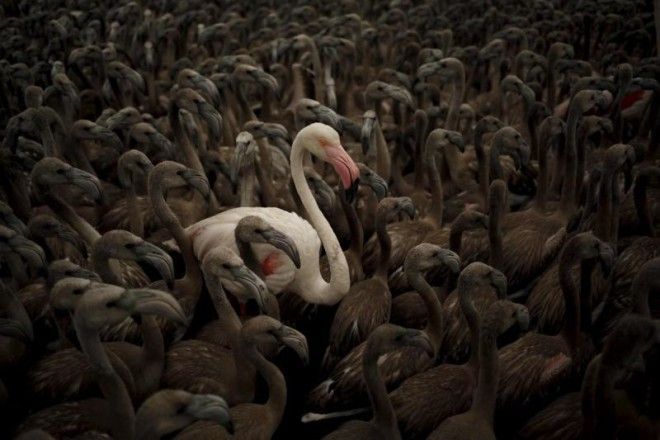 A keeper gives peanuts to an orangutan inside of a cage at Halim Perdanakusuma airport in Jakarta, Indonesia, shortly after it arrived from Thailand.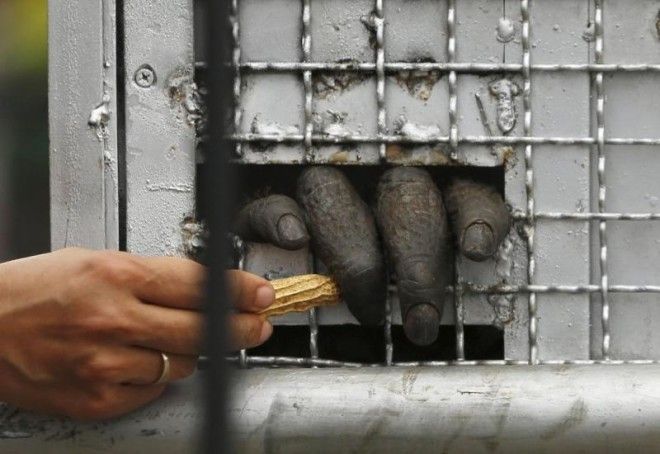 A goat eats leaves inside a motor pump workshop in Mumbai, India.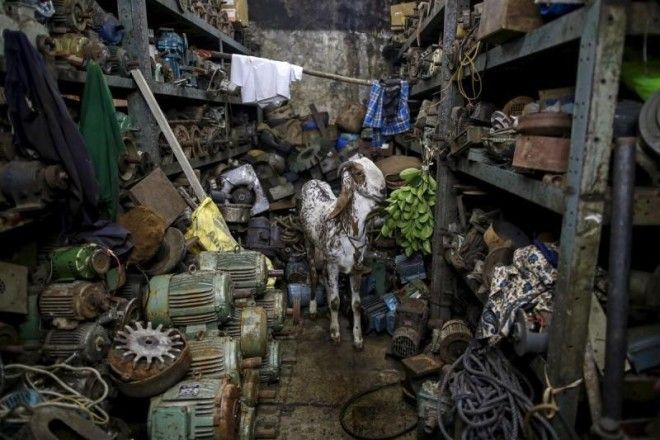 A leaf falls onto a horse's head during a sunny autumn day in a forest outside Almaty, Kazakhstan.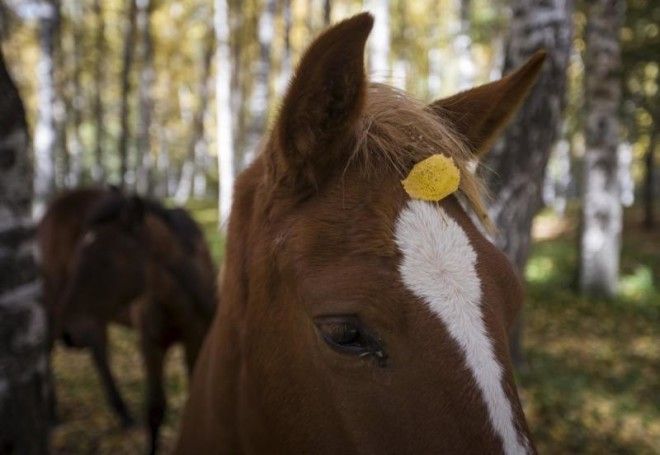 A stag deer covers his antlers with bracken in Richmond Park in west London.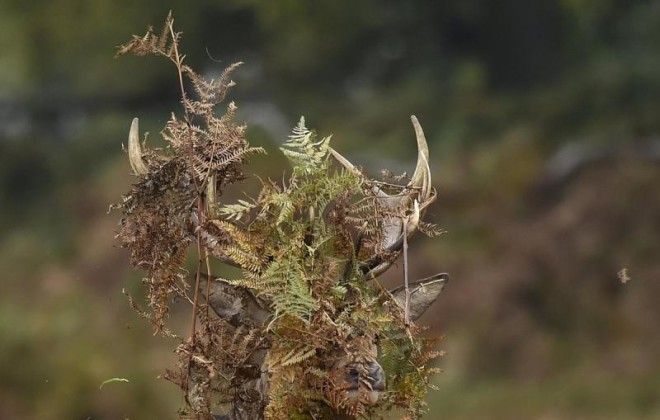 Arthur Ward stands with his Pyrenean mountain dog, Cody, during the first day of the Crufts Dog Show in Birmingham, England.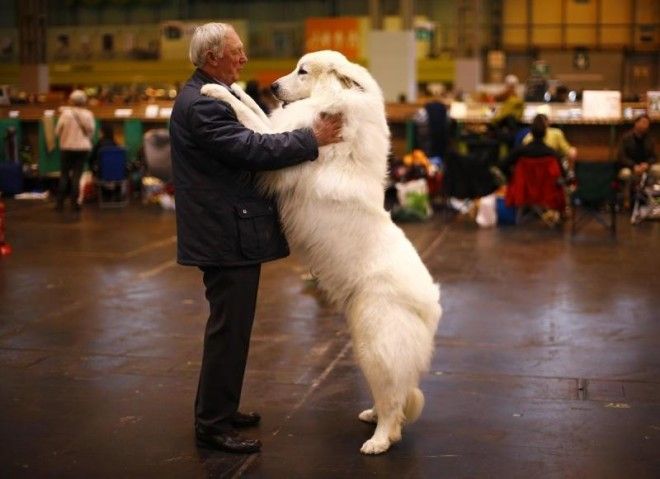 A polar bear, which arrived from Russia last December, is pictured at Sao Paulo Aquarium in Brazil.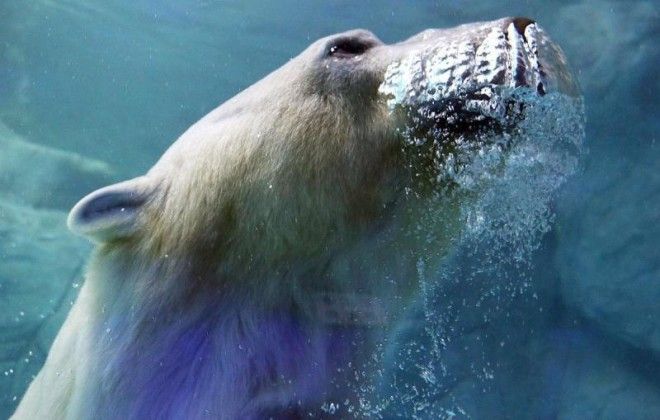 A woman plays with a kitten inside of a line house in downtown Shanghai, China.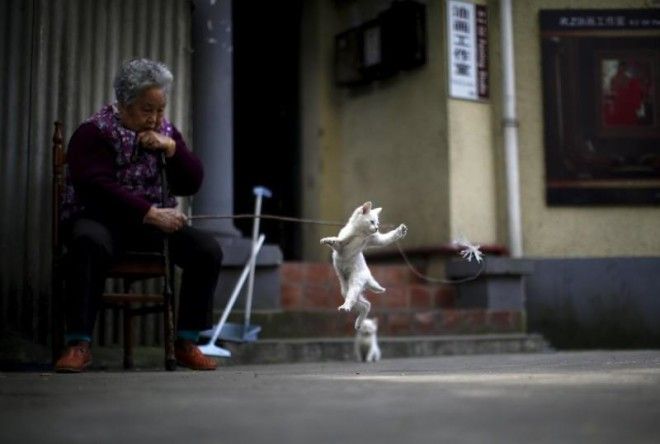 The wing of a Giant Owl butterfly is shown as it and hundreds of other butterflies from around the world fill the San Diego Zoo's bird aviary for the next month.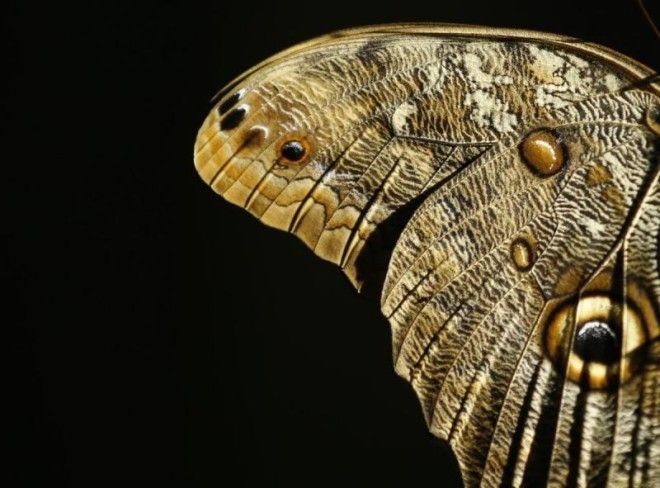 An army of cats rules Japan's remote Aoshima Island, where felines outnumber humans six to one.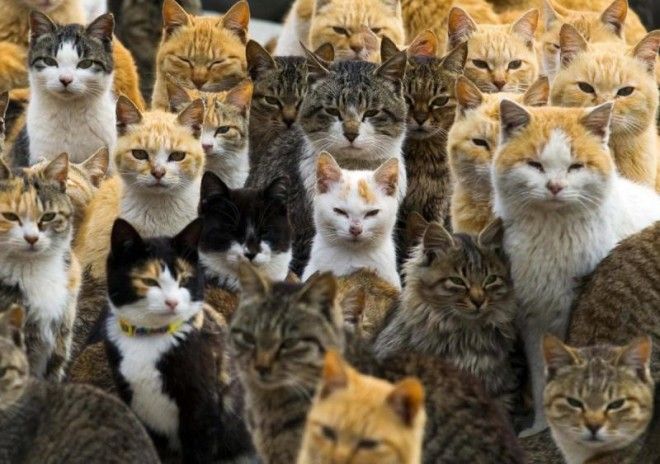 A Buddhist monk plays with a tiger at Thailand's Wat Pa Luang Ta Bua, aka Tiger Temple, which is home to more than 100 tigers.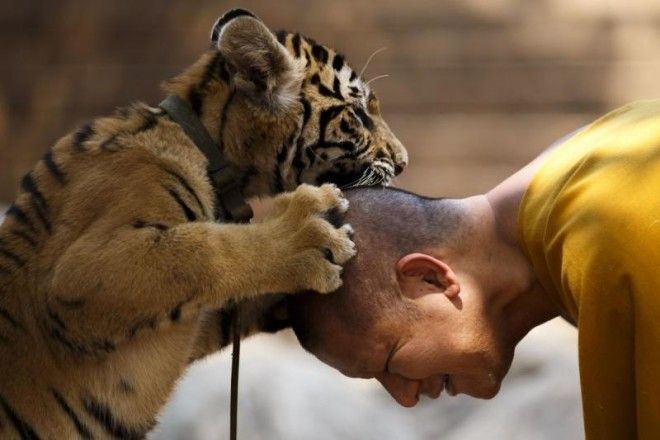 Swans gather on a partially ice-covered lake near the village of Urozhainy, in Russia.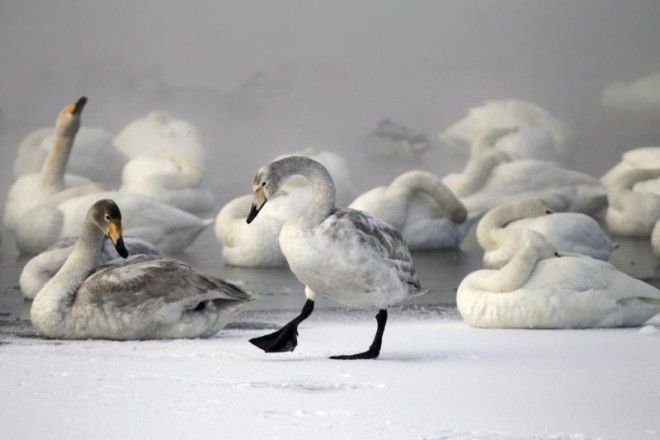 Caribbean flamingos are seen in their enclosure at Antwerp's zoo, Belgium.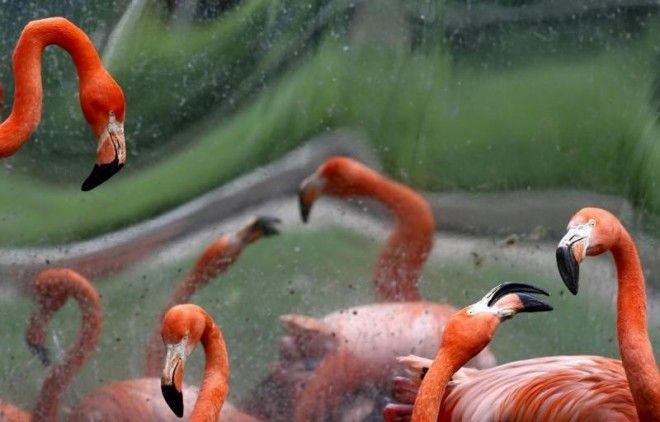 Lemurs eat at Qingdao Forest Wildlife World in Qingdao, China.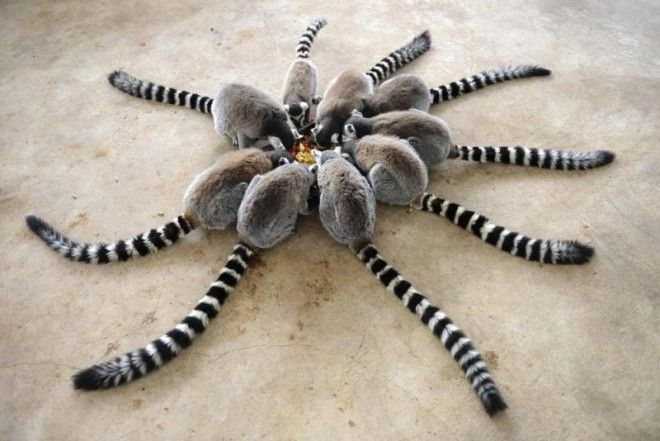 The Procession of the Animals at the 31st annual Feast of Saint Francis and Blessing of the Animals at The Cathedral of St. John the Divine in Manhattan.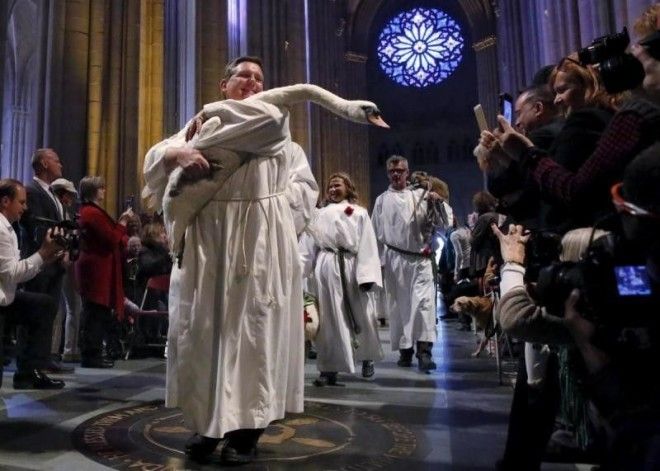 Migrating starlings fly in formation across the sky near the southern Israeli town of Rahat.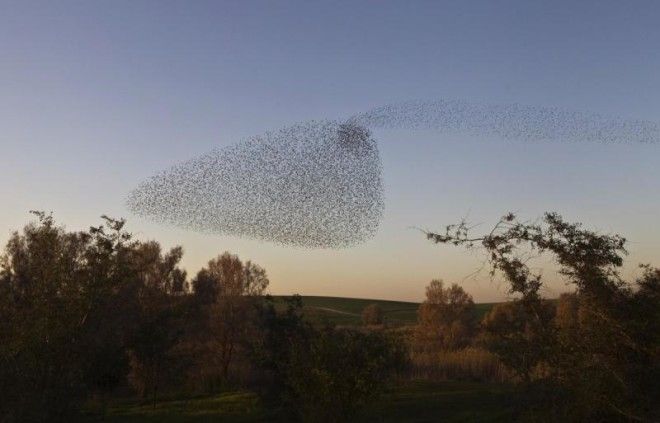 A racehorse begins to lose consciousness following an anesthetic at Veliefendi equine hospital in Istanbul, Turkey.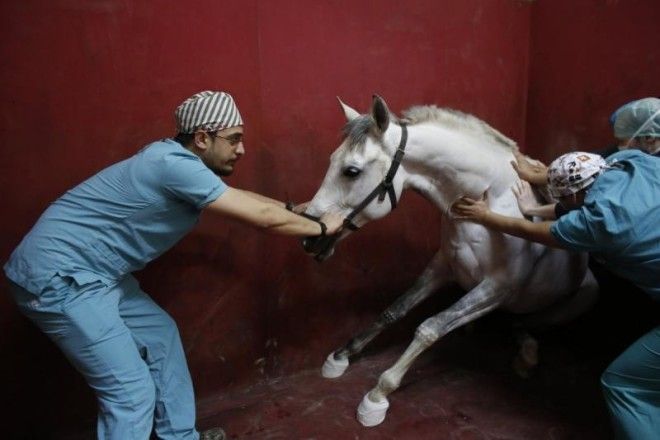 A car is surrounded by sheep as they return home from grazing fields outside Tbilisi, Georgia.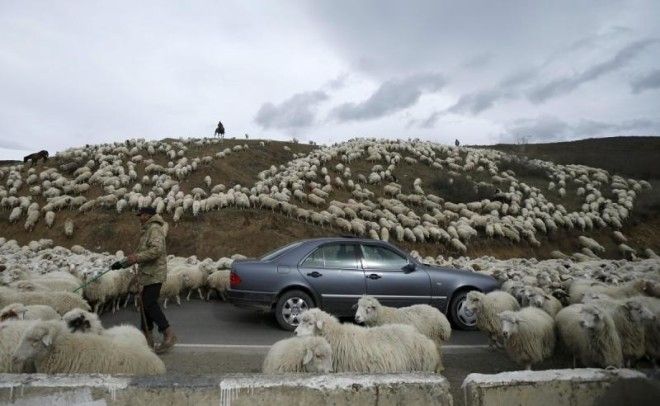 International Monetary Fund (IMF) Managing Director Christine Lagarde takes a photo of a llama during her tour of Machu Picchu, Peru.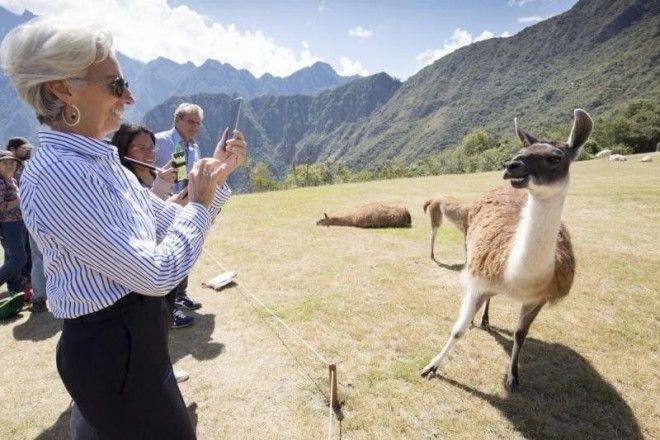 A hippopotamus walks across a flooded street in Tbilisi, Georgia.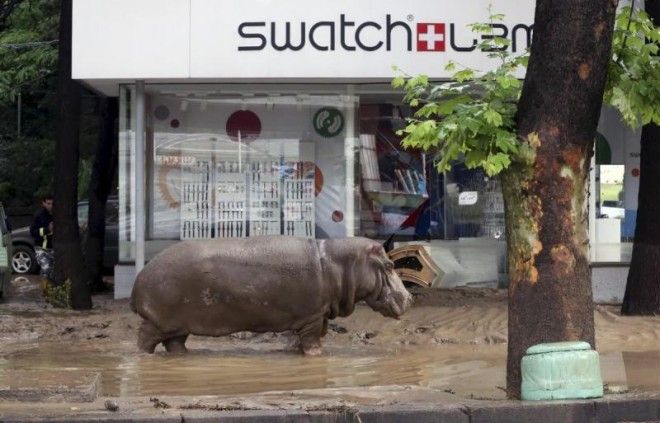 Dairy cows nuzzle a barn cat as they wait to be milked at a farm in Granby, Canada.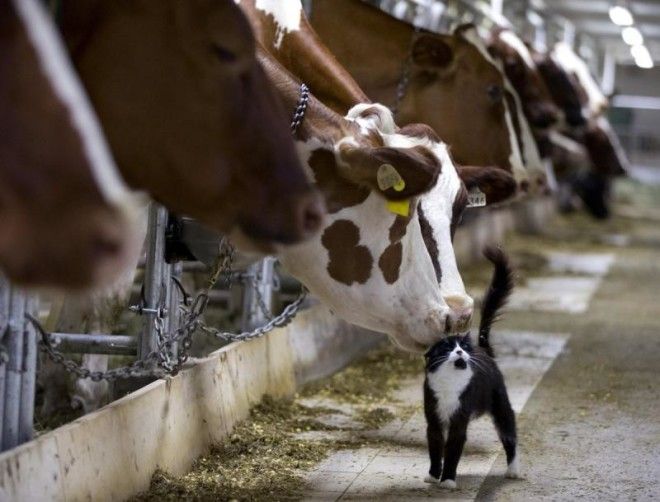 Caged rabbits are meant to test living conditions near the site of last week's blasts at Binhai, China.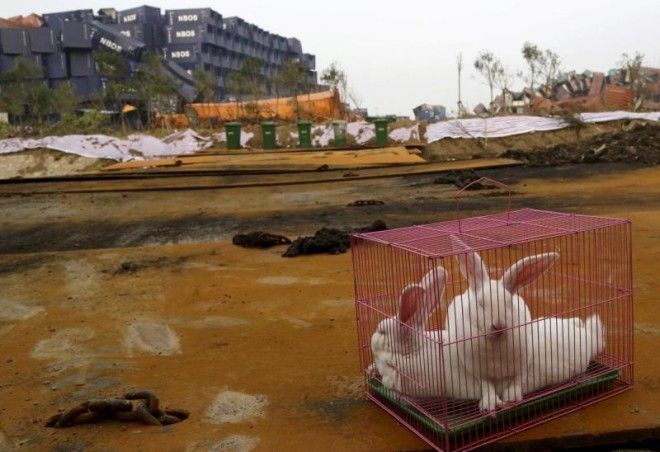 A Thai veterinarian takes a picture of a two-year-old orangutan during a health exam at the Kao Pratubchang Conservation Centre in Ratchaburi, Thailand.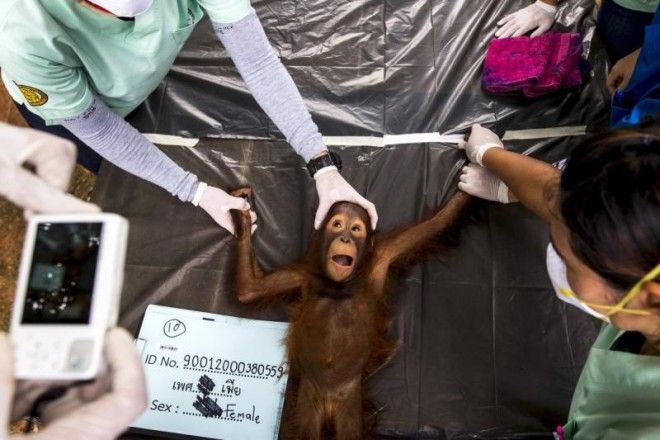 A black cap capuchin monkey plays with some food in its enclosure at the Olmense Zoo in Olmen, Belgium.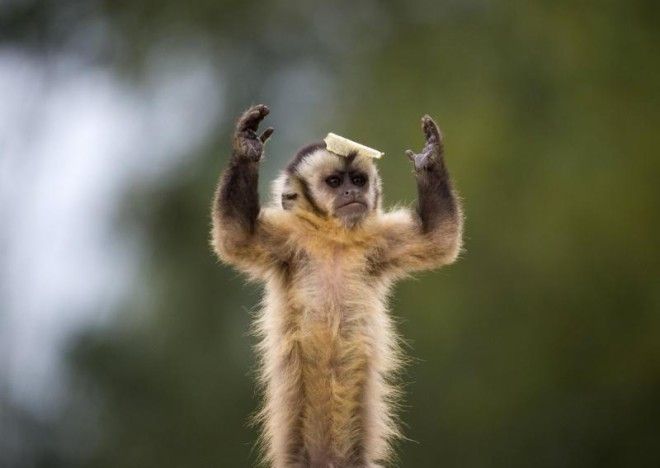 A sheep shakes itself dry after it was washed by its trader at a livestock market ahead of the Eid al-Adha festival in Bengaluru, India.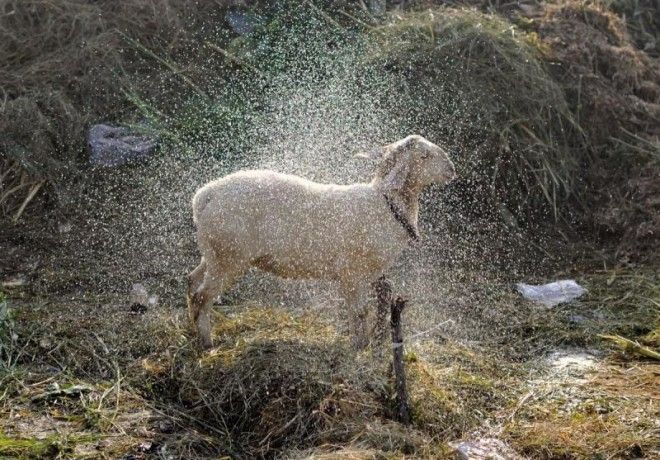 A boy stands outside his home with an iguana on his head in Salvador, Brazil.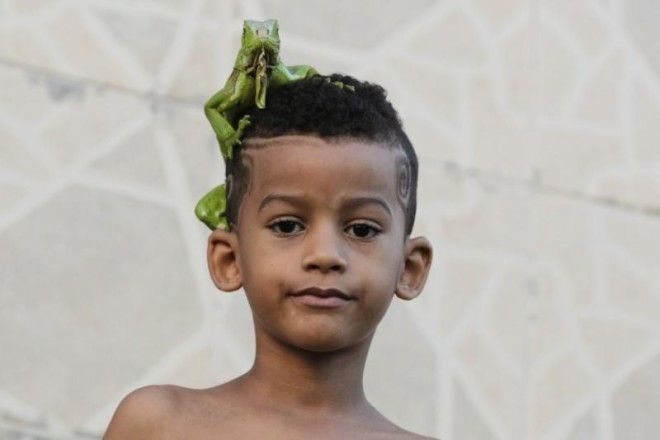 A bonnet macaque sits on consecrated idols of snakes as it eats a pomegranate fruit left behind as an offering by devotees during the Nag Panchami festival in Bengaluru, India.
Bearded collies sit on their grooming tables during the second day of the Crufts Dog Show in Birmingham, England.