Ok, hands up who remembers watching THESE amazing soap episodes? Are these the best ever Christmas TV moments…EVER? We think so!
EastEnders (1986) – Den serves Angie with divorce papers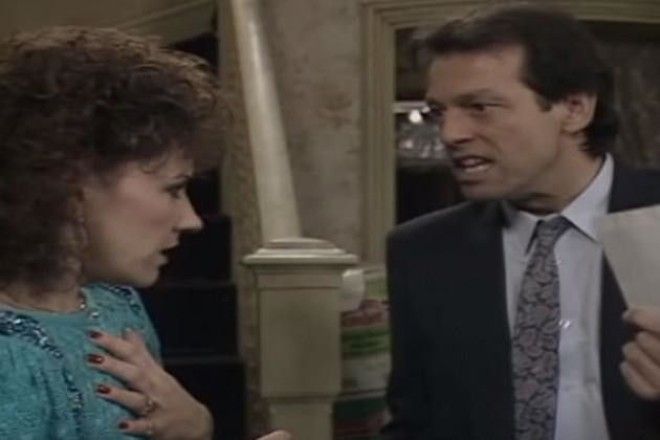 This has got to be one of the most famous soap moments of ALL time! Tense, thrilling and an edge-of-your-seat watch (no special effects involved), a huge 30 MILLION of us watched Dirty Den serve his alcoholic wife Angie with divorce papers on Christmas Day.
Coronation Street (2005) – When Cilla blew up the chippy!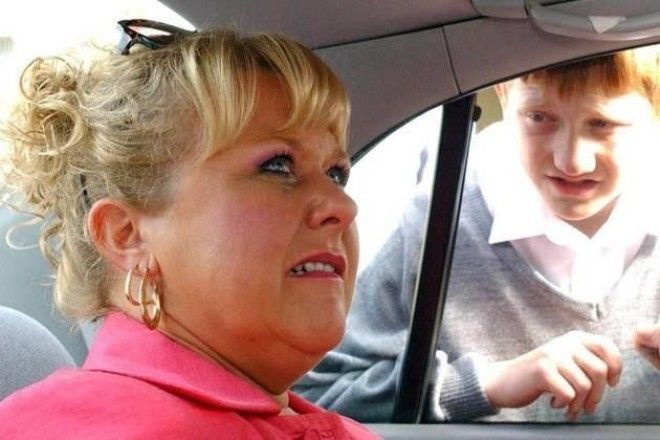 What an episode! Cilla Battersby decided she wanted to get rid of Mr Wong's chip shop where she worked and she meant business! Queue – fireballs! Crickey!
The Office (2003) – When Tim and Dawn get together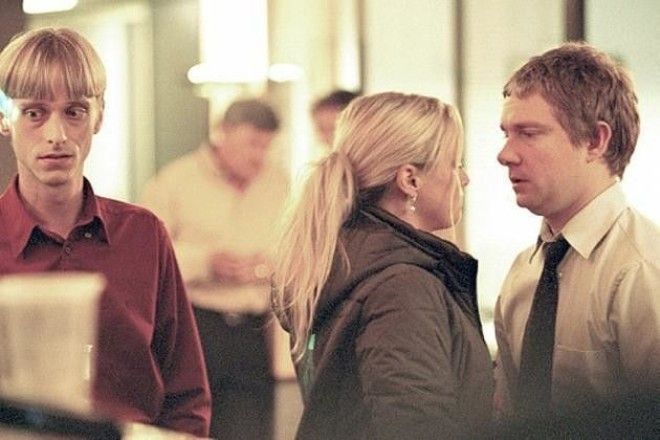 We all got what we were hoping for when Tim (Martin Freeman) and Dawn (Lucy Davis) finally,
finally
got together and shared a kiss! A brilliant ending to one of the greatest sitcoms…ever!
Only Fools and Horses (1996) – When they dressed as Batman and Robin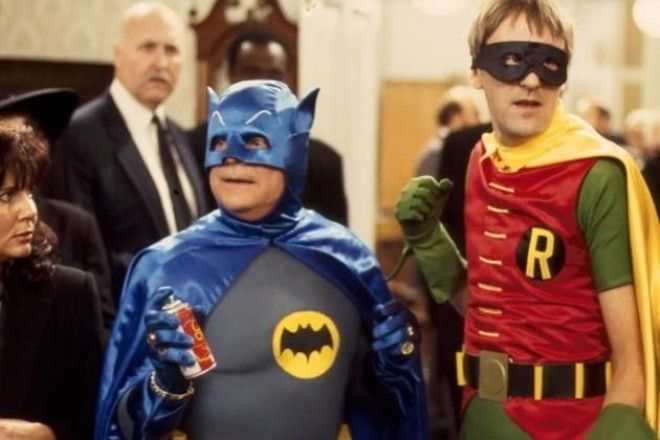 Totally hilarious! After a 3-year break, our favourite comedy duo were back and over the 3-part Christmas special a whopping 24 million of us tuned in! The best bit? When they dressed up as action heroes but their van broke down halfway to the party and they had to run the rest of the way. En route they interrupt an attempt to mug Councillor Murray and, emerging from the fog dressed as Batman and Robin, promptly scared away the thieves. Brilliant, comedy gold!
Downton Abbey (2012) – When Matthew Crawley died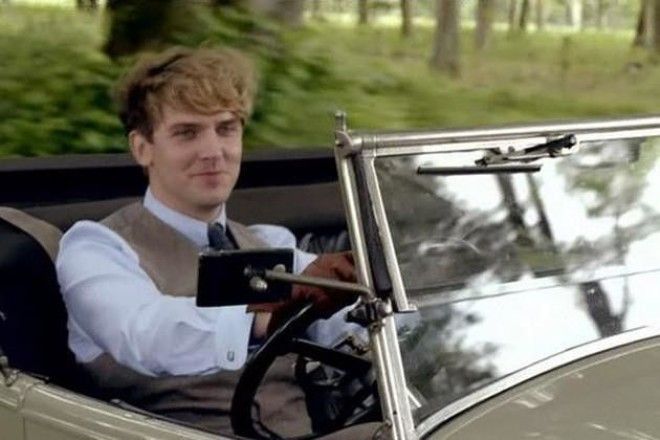 Just when we thought Lady Mary had it all going right for once…this happened! Millions of us were left shocked and saddened by Matthew's death on Christmas Day when he lost control of his car after ALL he'd been through. Just. Not. Fair.
EastEnders (1998) – When Tiffany got run over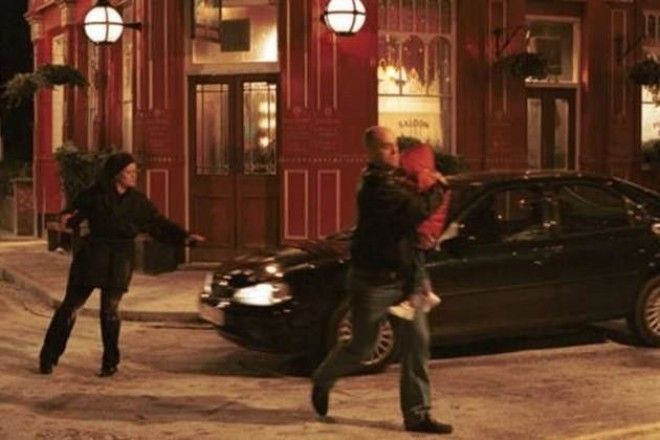 Who remembers when Tiffany got run over on Christmas Day? As she made a run for it after husband Grant, who had her daughter Courtney, had revealed he had slept with her mum, she was hit by Frank Butcher's car. NO! Her head on the pavement as it went to the credits is still with all 22 million of us today. It went down as one of Enders' most memorable moments.
Morecambe and Wise (1976) – Singin' In The Rain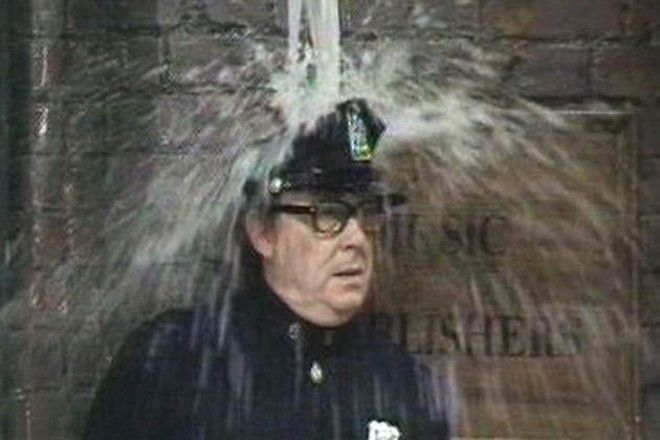 Everyone rates this particular show as the BEST ever! It's where Ernie and Eric get soaking wet and sing along giving us all a hilarious belly laugh! No tears – just laughs. Brilliant!
Coronation Street (2010) – When they had THAT tram crash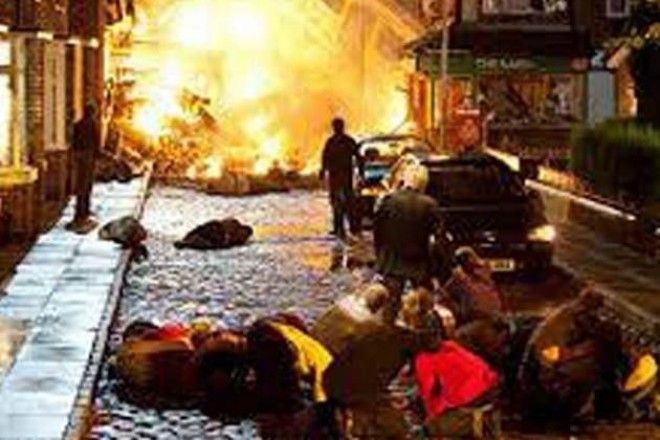 Celebrating their 50th anniversary the writers at Corrie thought they would produce one of their best every episodes at during December 2010, and they didn't disappoint! The tram that derailed killed off Molly Dobbs and Ashley Peacock and almost got Ken and Deirdre Barlow too! So emotional – the street was never the same again!