As airlines and airplanes have evolved, so have their "liveries" — the exterior designs, including paint colors and logos, on the aircraft.
As planes crisscross the globe, their exterior graphics not only represent the companies that operate them, but in many instances also serve as visual ambassadors for their respective homelands.
A great airline livery gives onlookers a taste of a carrier's values or its culture in an attractive and effective color scheme.
You mess with this at your own peril. Airlines like Southwest, Spirit, and American have recently updated their liveries, with mixed results.
Others have hit home runs. Here's a selection of 15 airline exterior designs that look simply amazing.
15. Air Malta: The national airline of the small Mediterranean island nation recently revamped its livery to feature the Maltese Cross prominently on the tail and wingtips.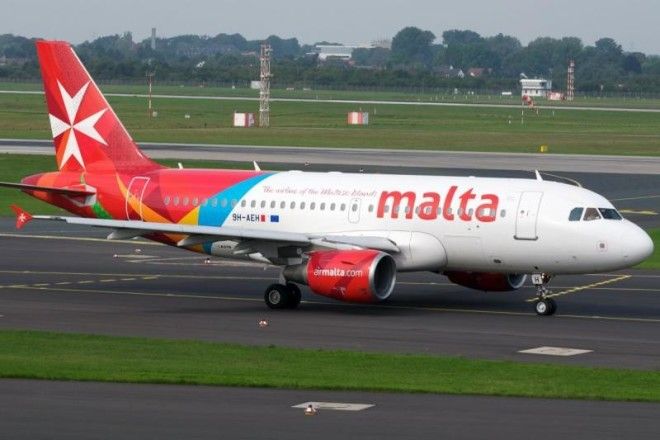 14. China Southern Airlines: Based out its hub in the city of Guangzhou, China Southern is the country's largest airline. Its elegant exterior design features a combination of multiple hues of blue with its tail dominated by a brilliant red kapok flower.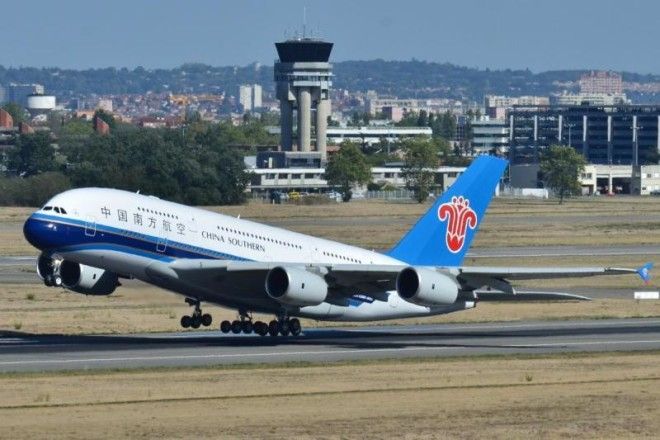 13. Asiana: The Seoul, South Korea-based airline may not have the eye-catching turquoise paint scheme of its rival — Korean Air — but its simple yet elegant design depicting a blossoming flower is still one of the best around.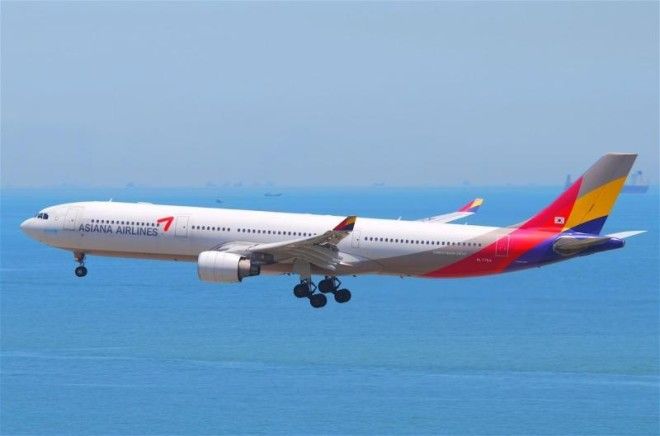 12. Arik Air: The upstart Nigerian airline flies with this attractive maroon-and-blue paint scheme.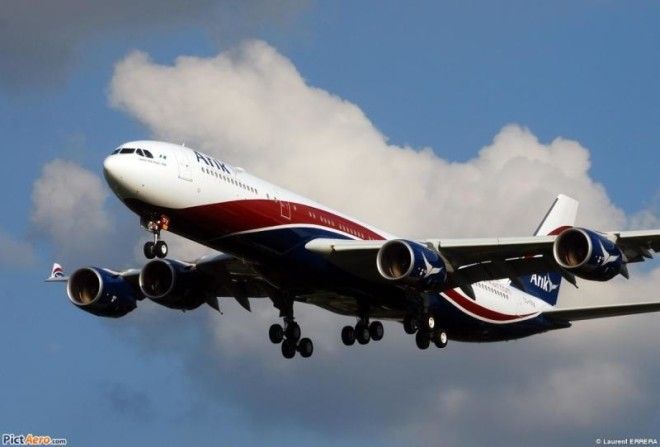 11. Skyteam: Although Skyteam is an airline alliance and not a single airline, its gray-and-blue livery, adorning many of the member fleets, is one of the most chic in the skies.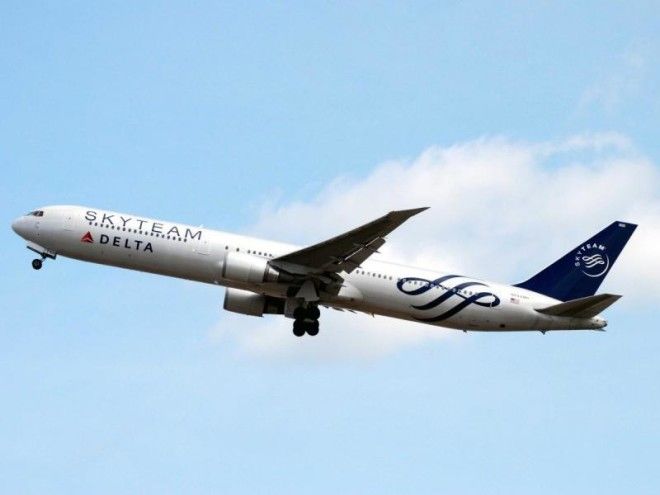 10. British Airways: With a waving Union Jack adorning the tail, British Airways delivers a modern take on traditional British elegance.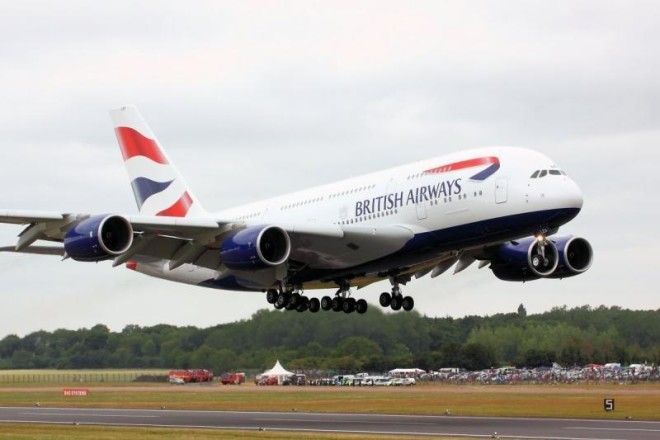 9. Swiss International Airlines: Swiss International's eurowhite-and-red design is pure understated style.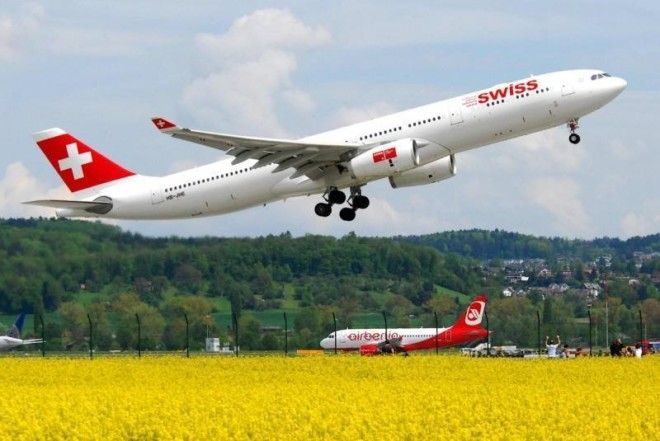 8. American Airlines: This is American's first new exterior design since the 1960s-era polished metallic. Although the rebranding has been controversial, the new paint scheme is an effective modern take on American's eagle-and-flag motif.
7. Hainan Airlines: China's largest privately owned airline has livery that evokes elements of China's culture and history. For the Chinese, red is symbolic of happiness and good fortune, while gold was the official color of China's imperial past.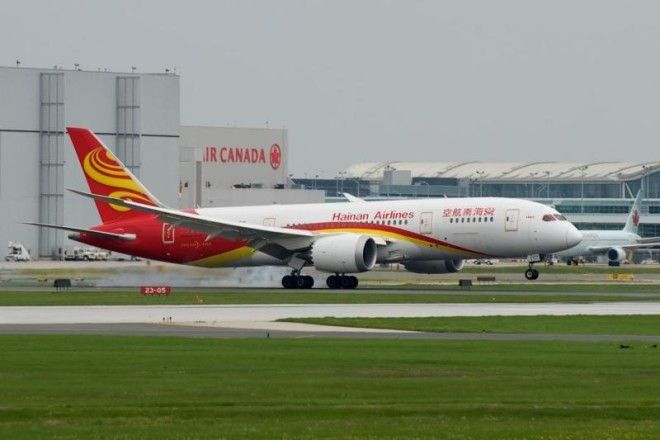 6. Kulula: This South African low-cost carrier has built quite a reputation for interesting liveries, but its best effort so far is the "Flying 101" design that doubles as a teaching tool for anyone interested in the different parts of an airliner.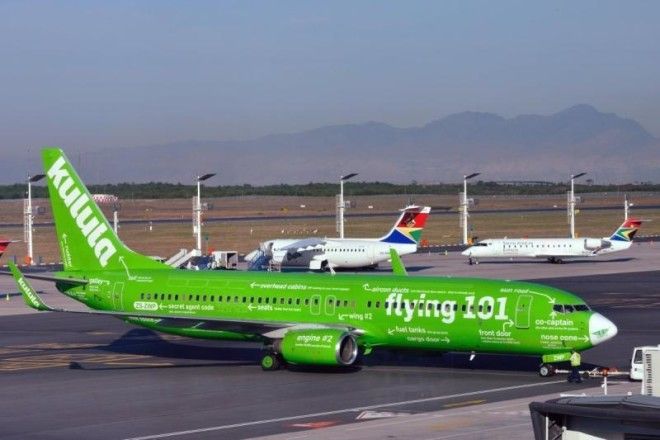 Here's the view from
the other side.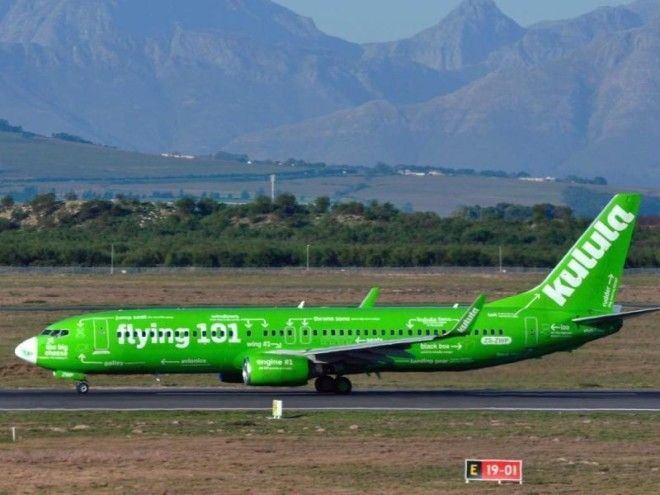 5. Fiji Airways: The recently rebranded Air Pacific is the national airline of Fiji. Its tribal-esque exterior is evocative of the island's rich native culture.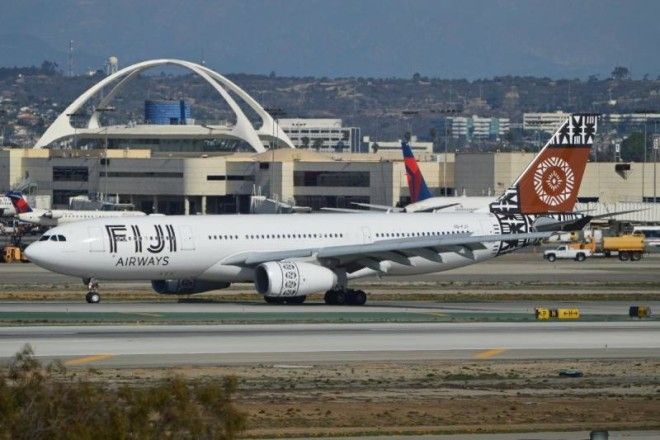 4. Virgin Atlantic Airways: As with all Virgin Group companies, Virgin Atlantic carries Richard Branson's signature corporate logo. Even though it's been around in various iterations for a couple of decades now, the design still looks as modern and stylish as it did on the day it debuted.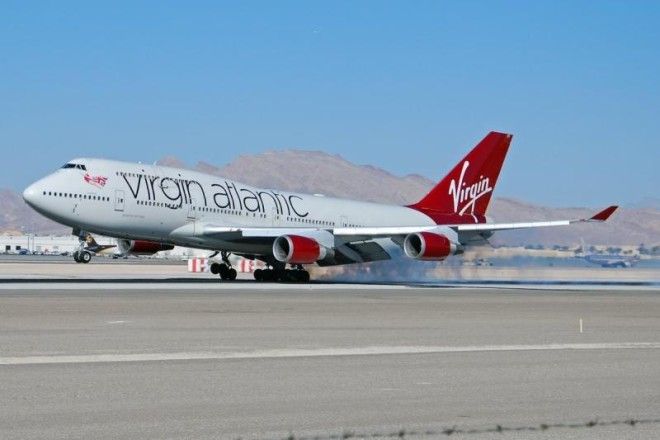 3. Air Seychelles: Air Seychelles is the national airline for the eponymous small island nation situated off the coast of Africa. Its stunning livery consists of a pair of "fairy terns" amid a sea of tropical colors.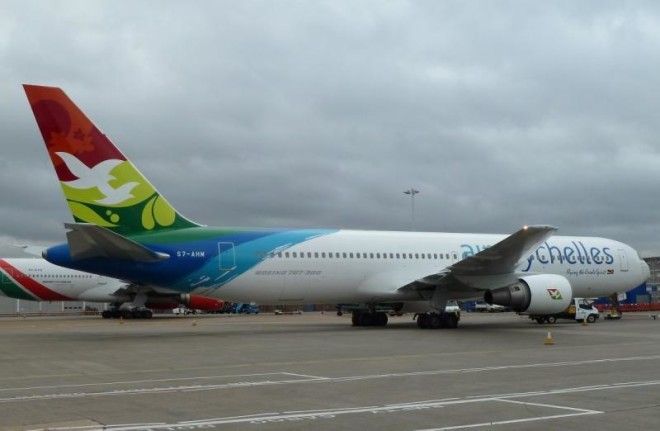 2. Hawaiian Airlines: Even 40 years after its founding, the airline's trademark Pualani (Flower of the Sky) logo is still the most beautiful and distinctive in the business.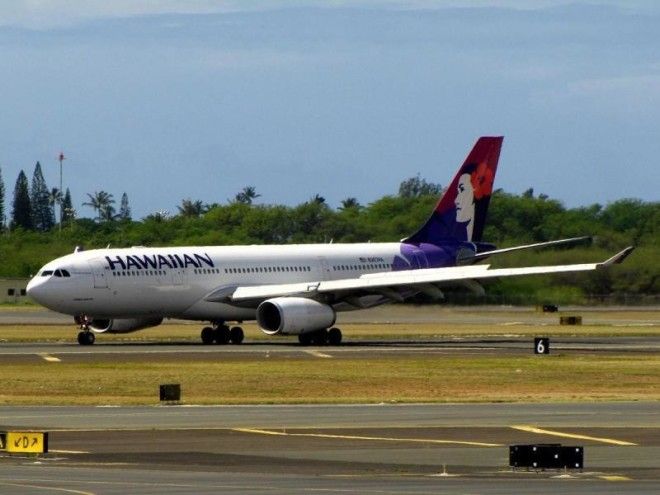 1. Air New Zealand: Our winner! With its teal-and-white livery, dominated by the Maori Koru logo on the tail, this airline's planes are a pleasure to look at. However, as good as the normal paint scheme may be, this carrier's specialty jobs are even better ...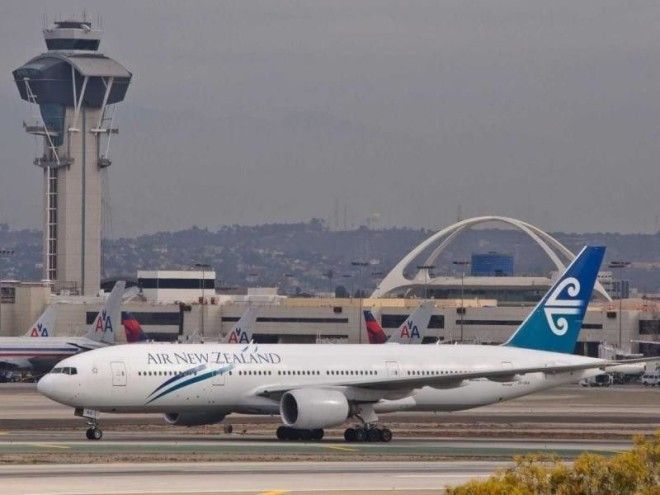 ... like its Boeing Dreamliner, painted in honor of the country's all-conquering rugby squad — the "All Blacks."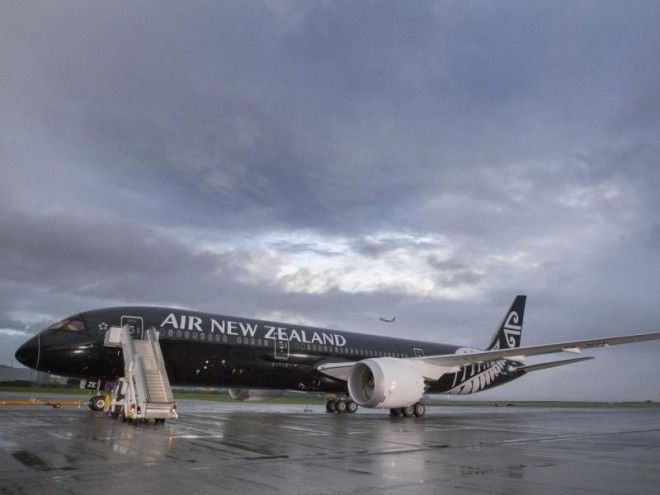 Or this Hobbit-themed design that promotes the movies filmed in the country.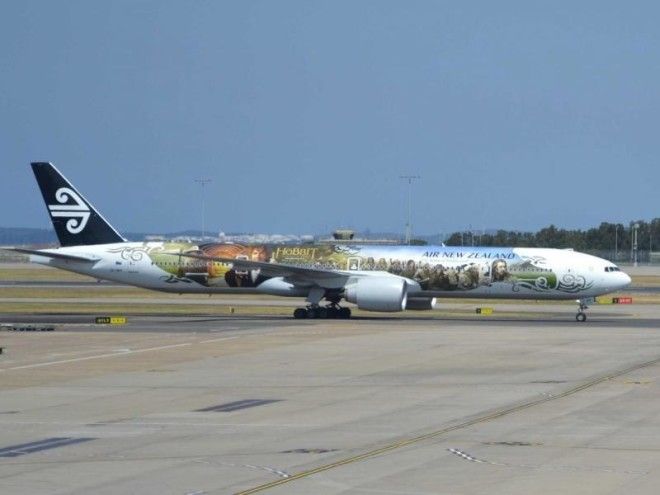 And as the "Official Airline of Middle Earth," it's only fitting that the fearsome dragon Smaug adorns the sides of some of Air New Zealand's planes.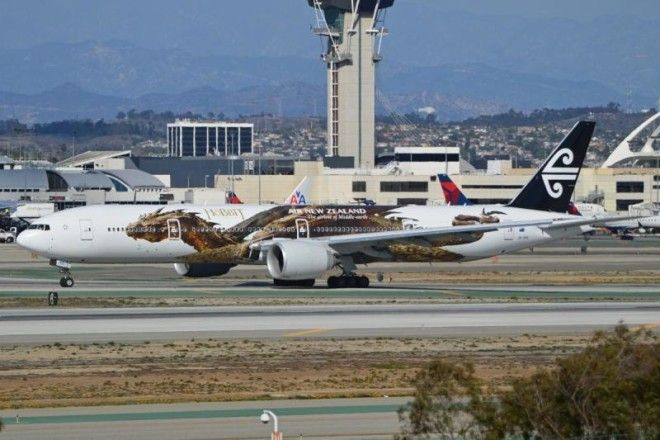 Bonus: No design is quite as evocative and effective in projecting American power as the one on Air Force One. Operated by the US Air Force's 89th Airlift Wing, the pair of Boeing 747-200-based VC25As that ferry the presidents around will literally bring any airport in the world to a screeching halt.