1. These ones that scream, "Yaaass, Kween!"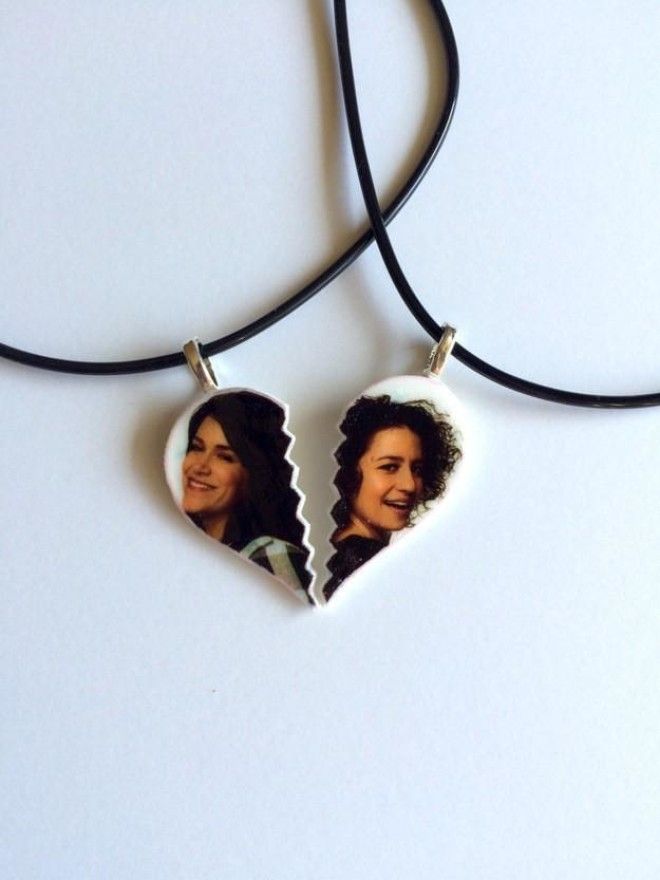 Get them here.
2. The bracelets for those who like subtle branding.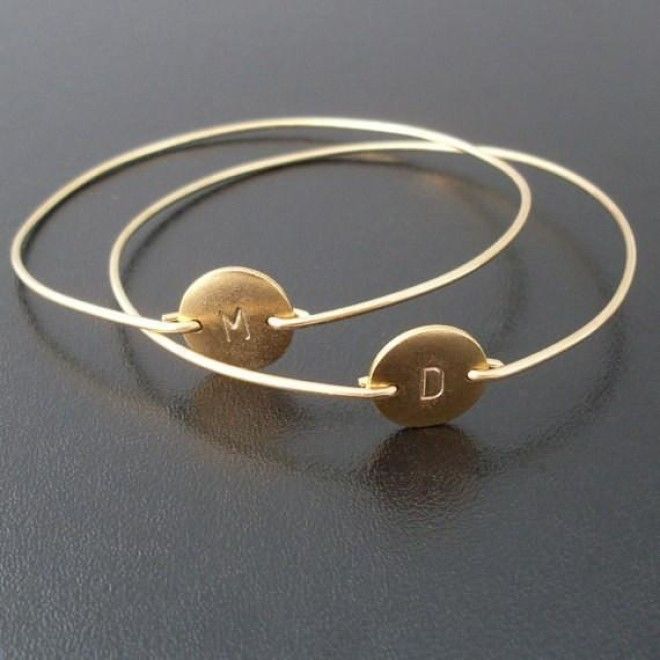 Grab them here.
3. These birdie buddies.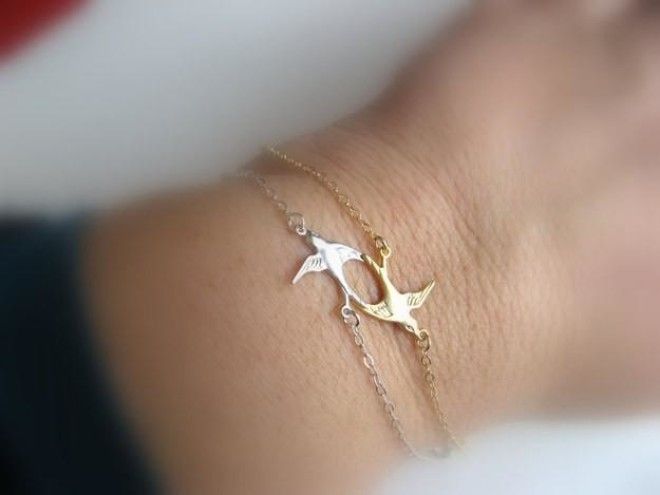 Get these gorgeous lil' guys here.
4. This bracelet, perfect for your fave
Grey's Anatomy
fan.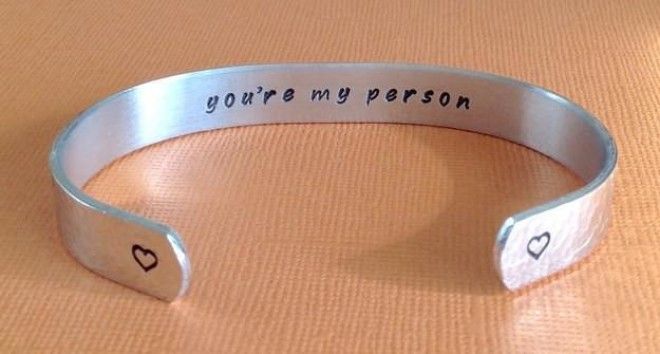 Grab it for the Yang to your Grey here.
5. This pizza, perfect for ~miss popular~ and her pals.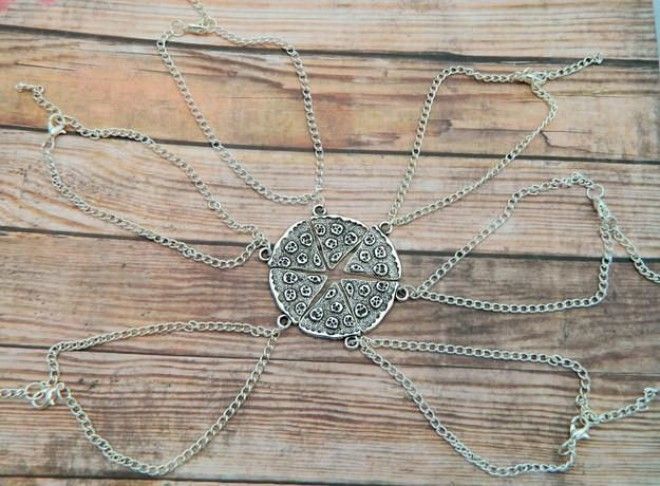 Get these for your squad here.
6. This set, to share with your
Game of Thrones
BFF.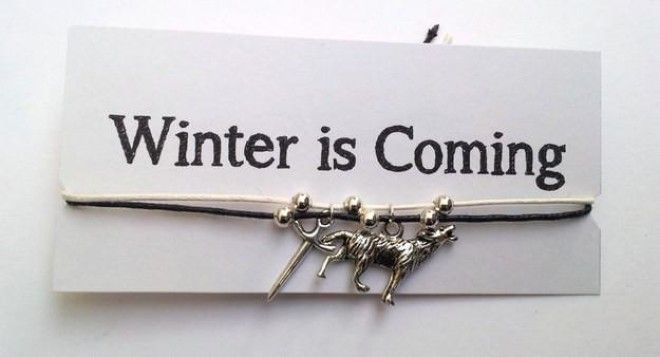 Buy 'em here.
7. These yummy pieces of jewelry, for you and your avocuddle buddy.
Get them here.
8. These classic heart pieces.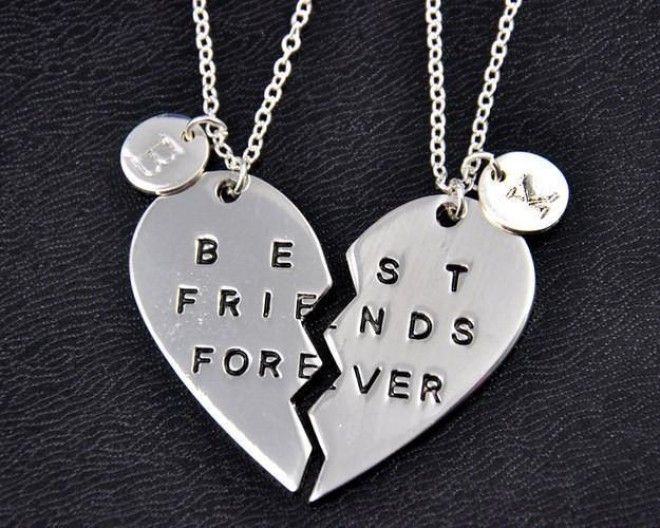 Check 'em out here.
9. And this version for your group of three.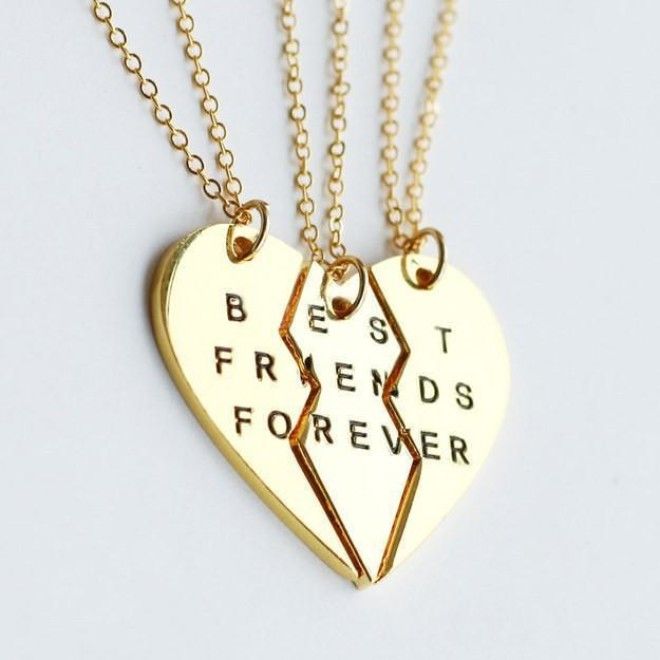 Get these here.
10. This food-themed bracelet, for friends with priorities.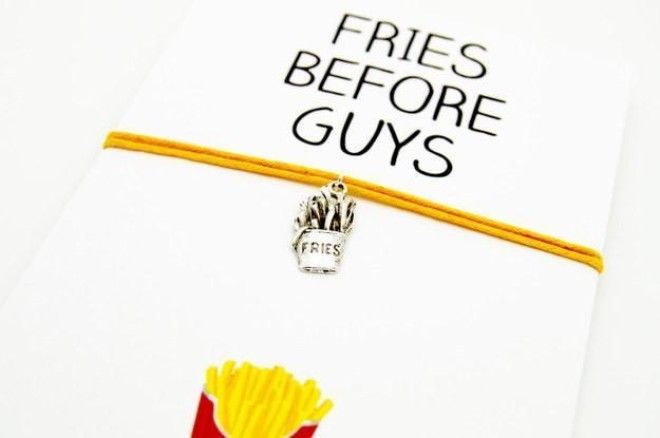 Get two here.
11. This set, perfect for
Night Before Christmas
lovers.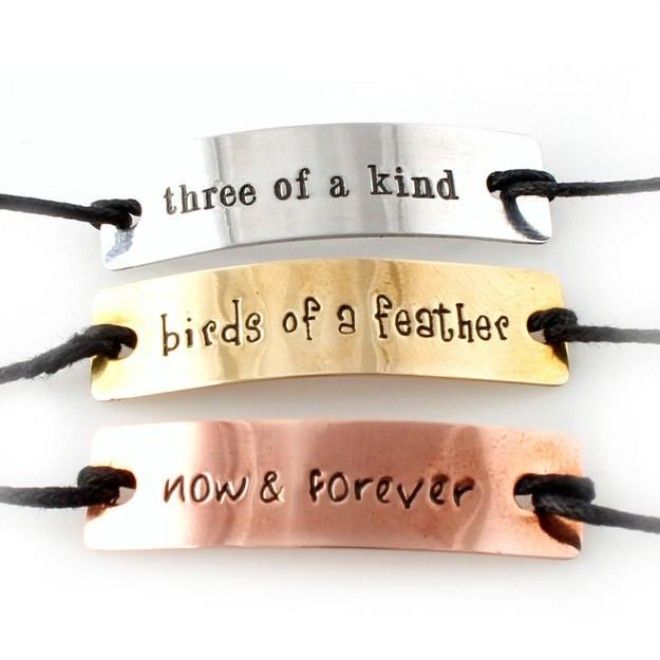 Grab these spooky bracelets here.
12. These snowflakes, for pals that are one of a kind.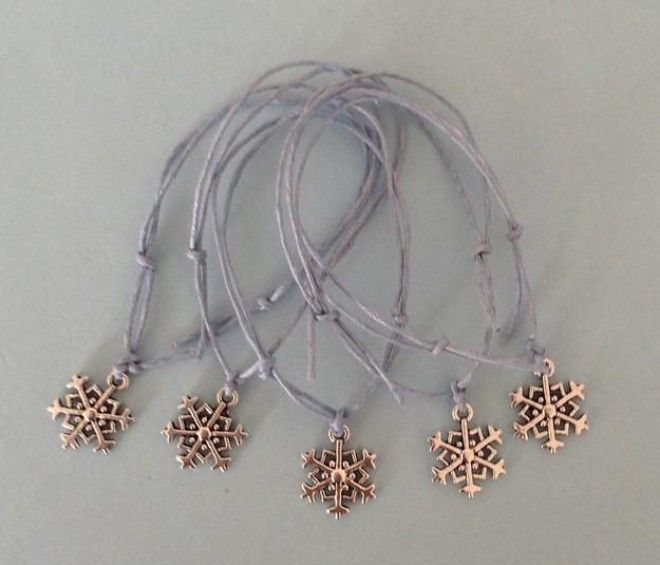 Get them here.
13. These lil' hearts, perfect for your best bitches.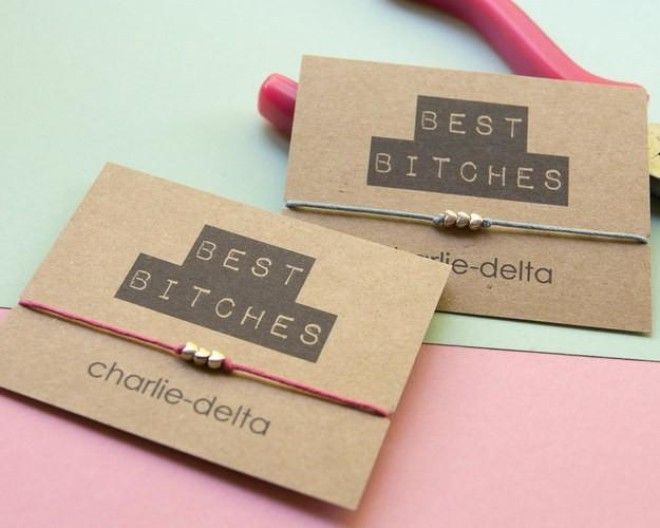 Get them here.
14. This cuff bracelet, for your partner-in-crime.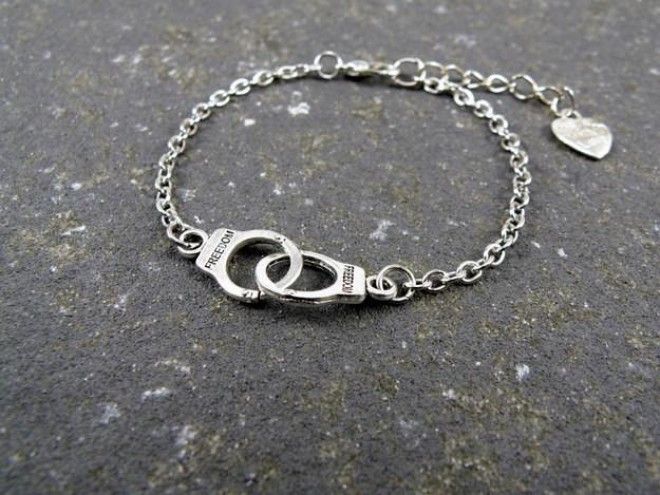 Buy two here.
15. For the friend you're lucky to have.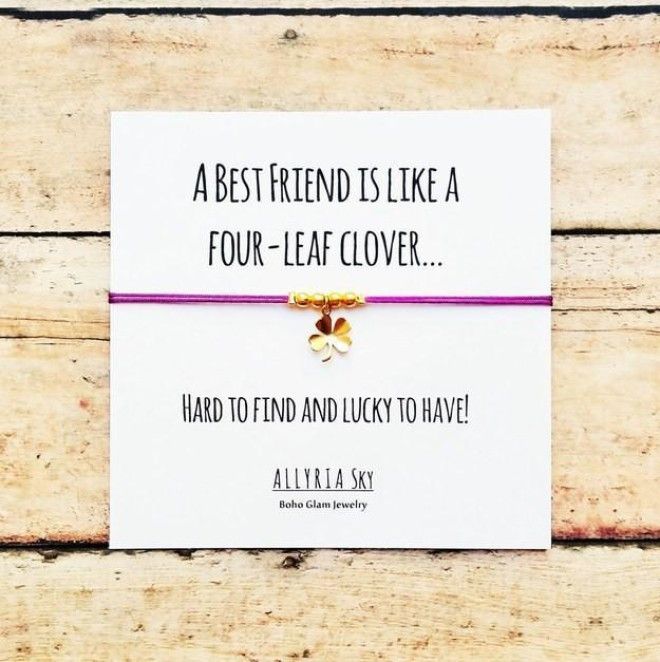 Get this adorable bracelet here.
16. These ones, that aren't wrong.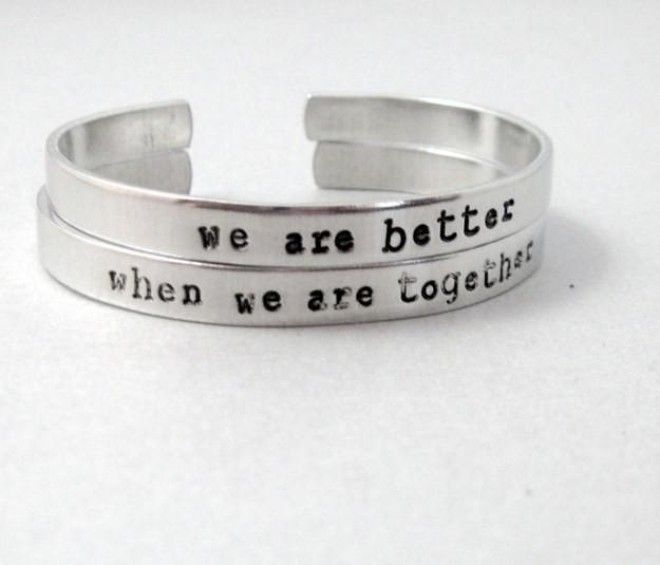 Get them here.
17. For the friend who just loves Minions.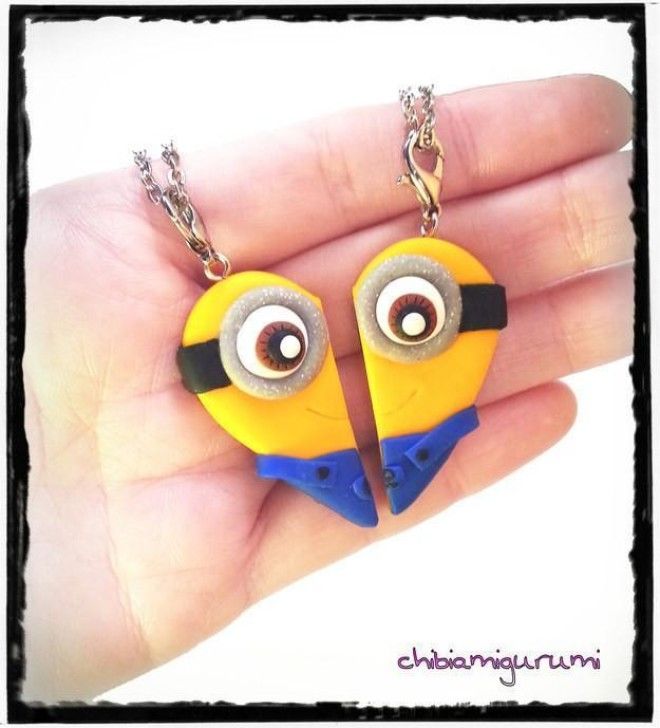 Buy 'em here.
18. For your perfect match.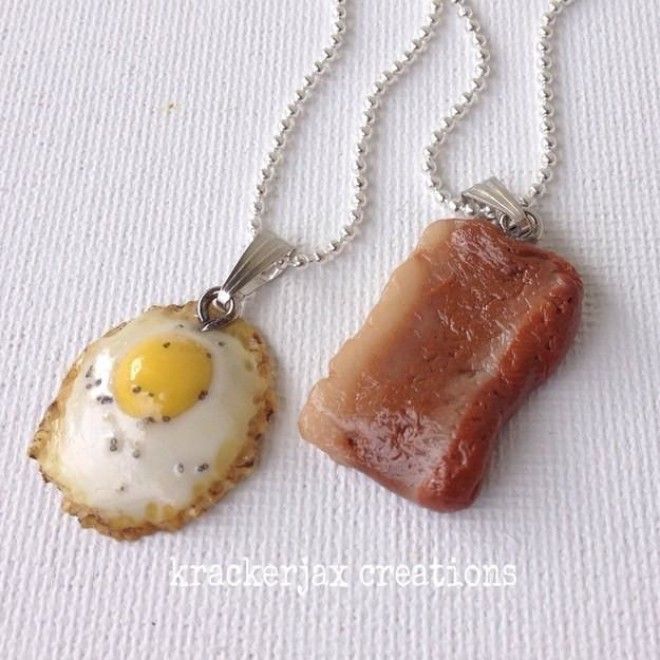 Get them here.
19. And for the long distance BFFs, because you the real MVPs.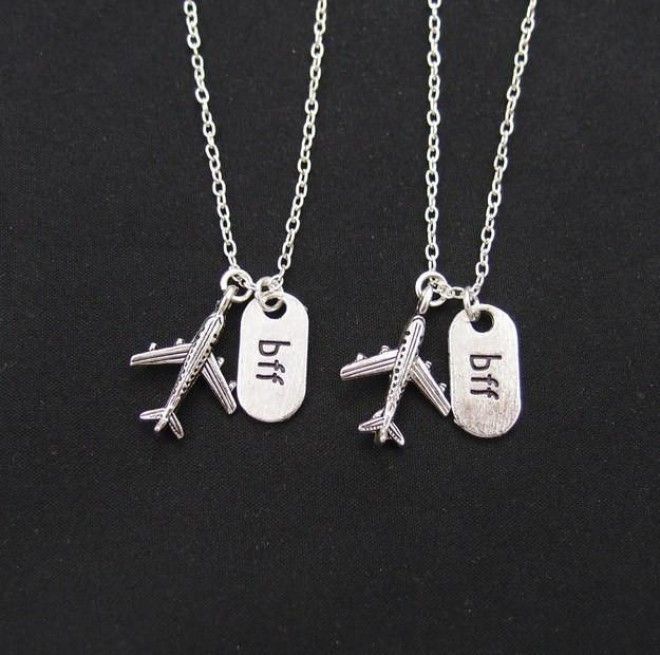 Get them here.