Dwindling temperatures and darker days may make winter an unpopular season, but the lighting and shapes revealed through barren tree limbs and snow-covered terrains make for prime photographical fodder. Don't believe us? Check out some of the best winter Instagram photos of 2015: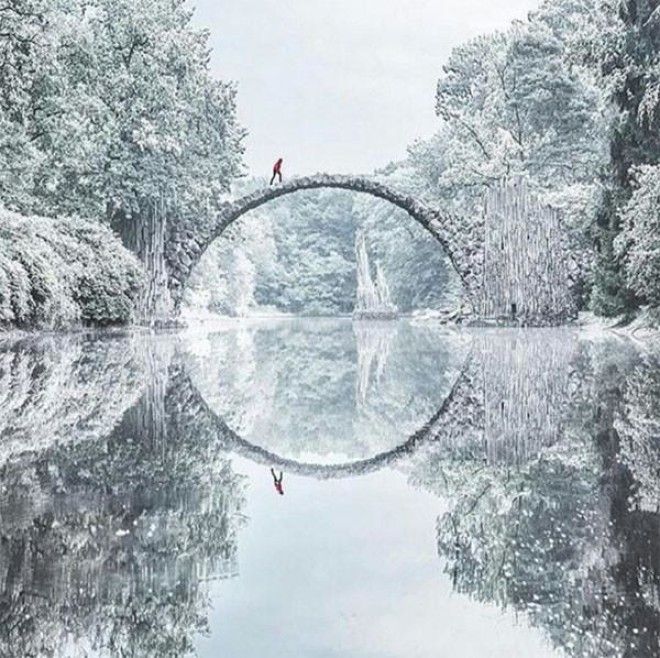 Rakotzbrücke, Germany.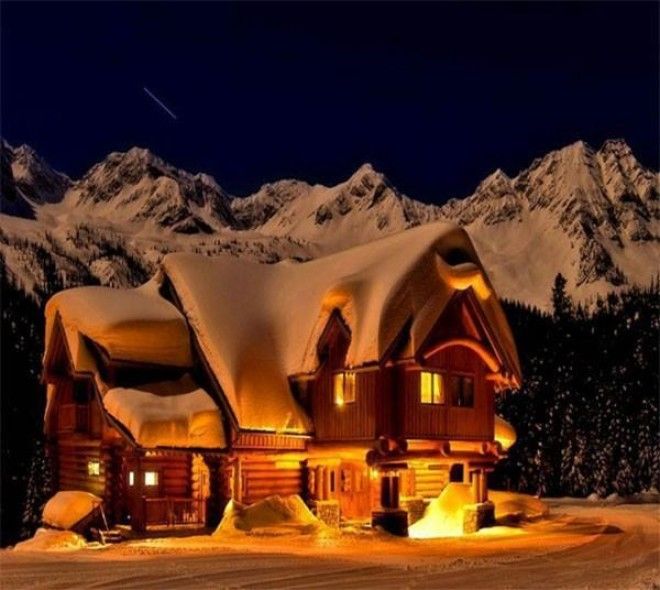 A snow-covered cabin glows at night in Fernie, British Columbia.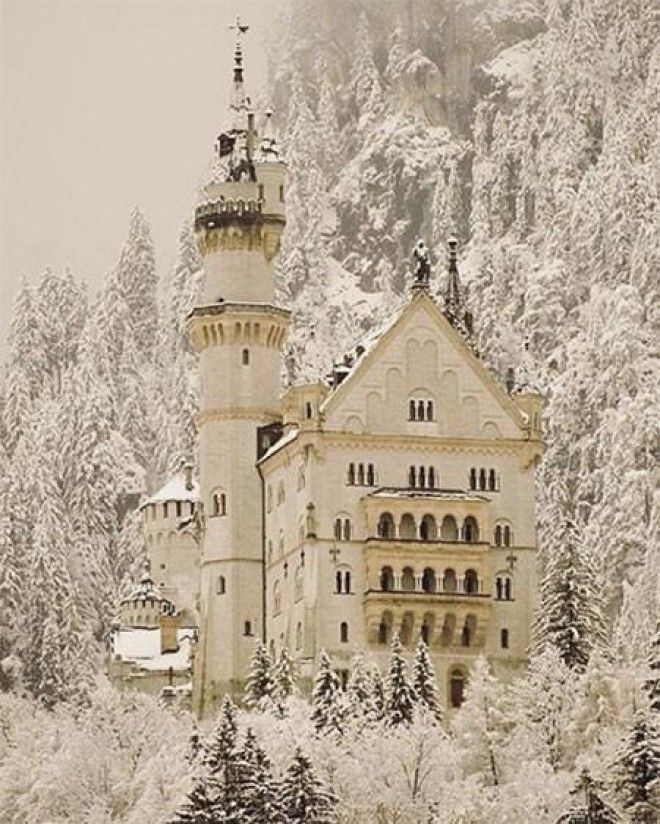 Neuschwanstein castle, Germany.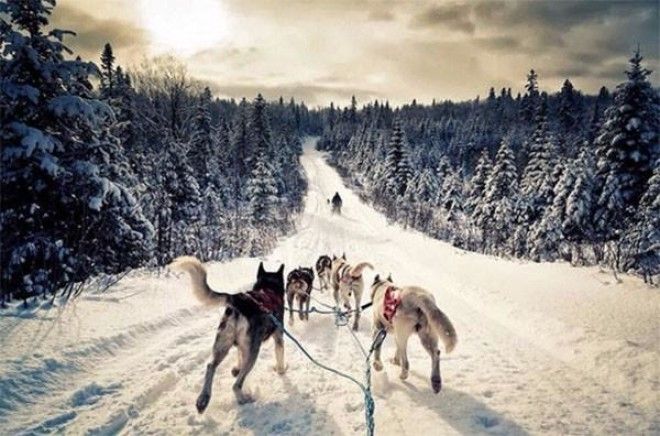 Sled dogs in Russia.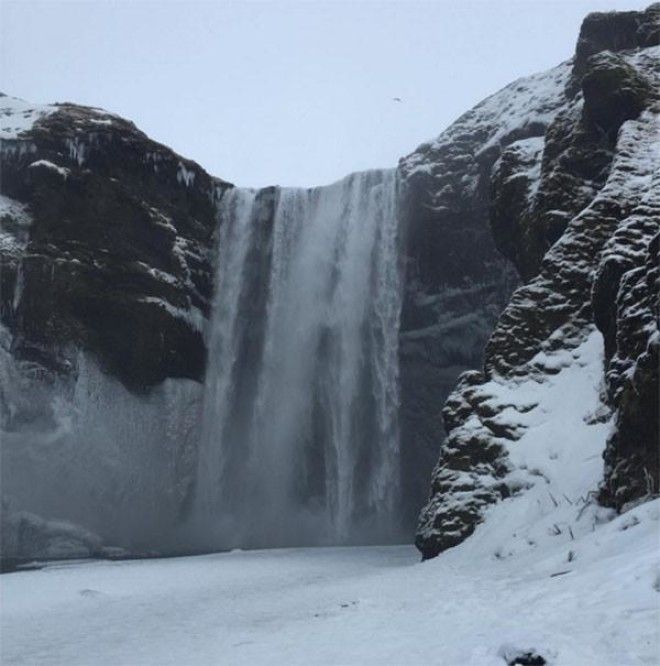 A waterfall in Vik, Iceland.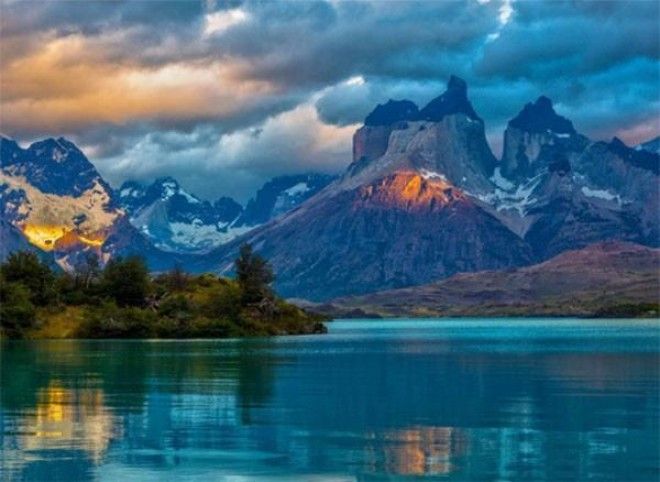 A stunning cerulean vision of mountains and a surrounding lake.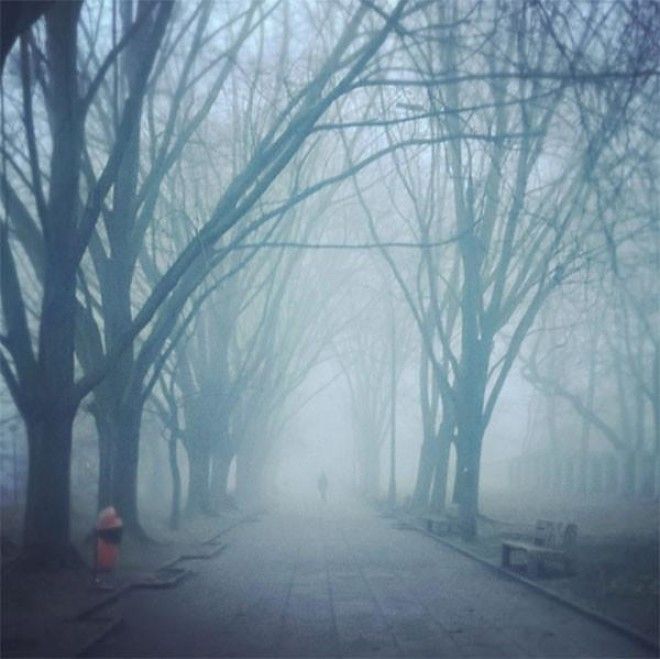 Lodz, Poland.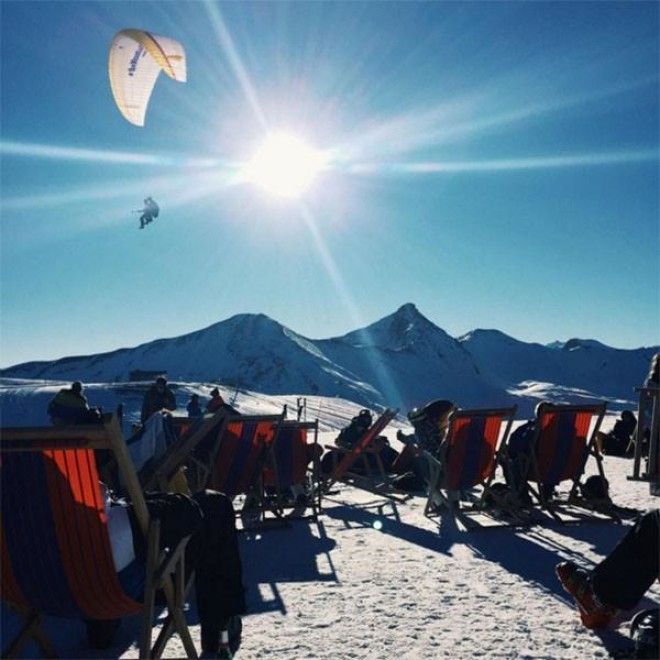 Snowboarders in the Alps.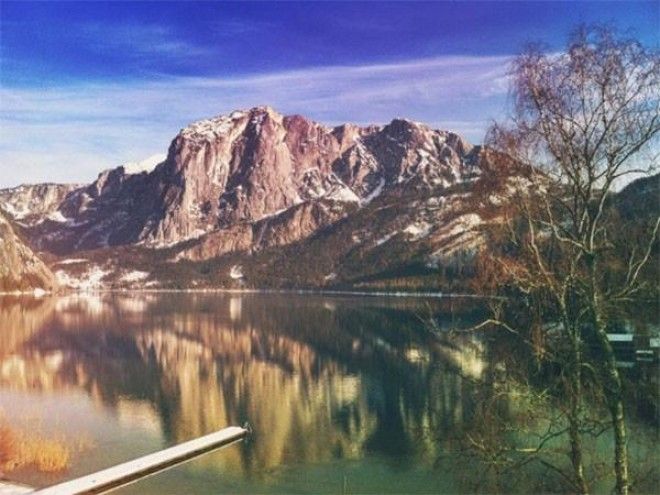 A bucolic scene in Austria.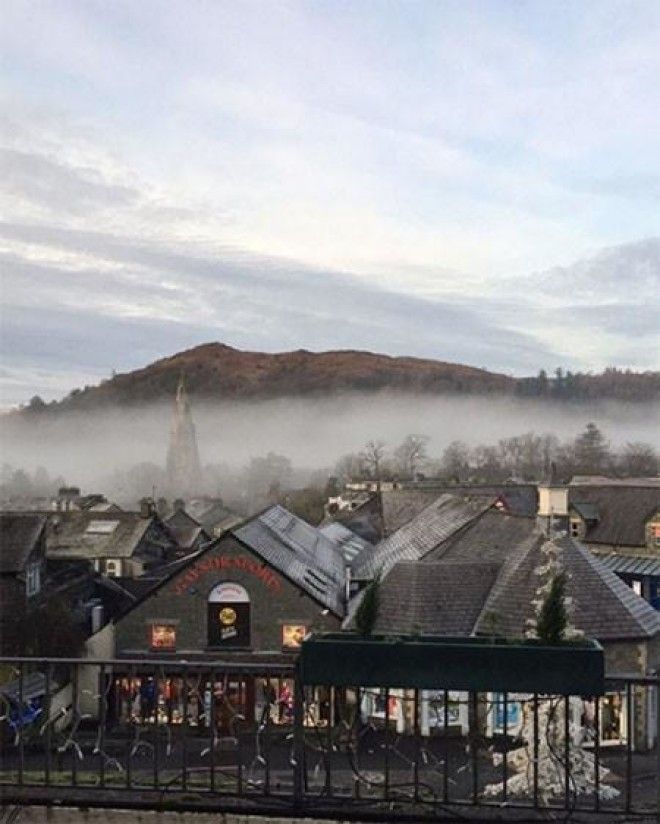 Ambleside, Lake District, England.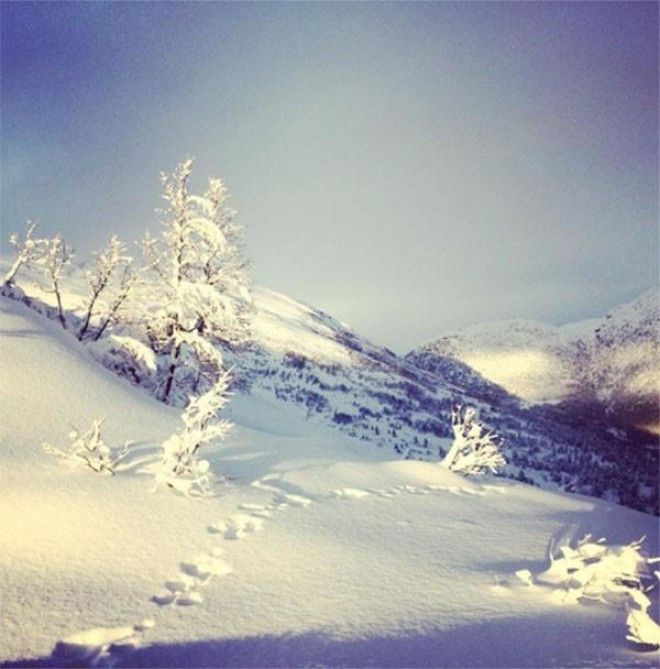 Tracks of snow in rural Norway.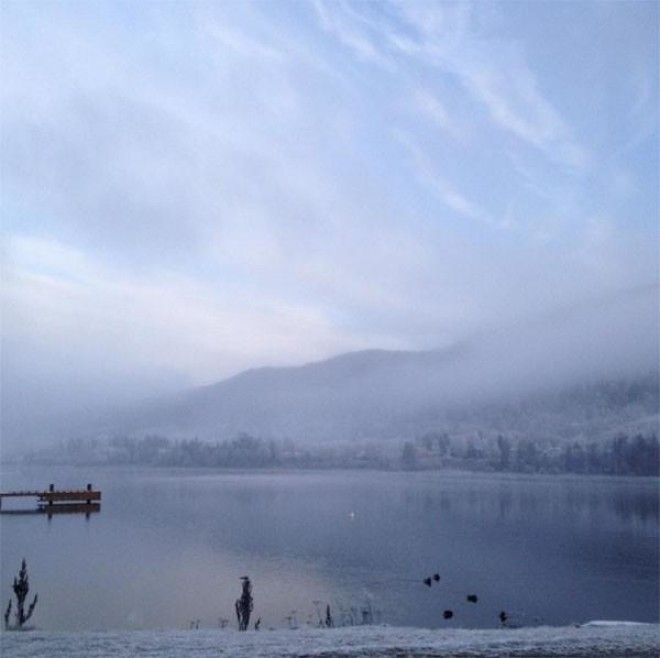 Bygdoy, Norway.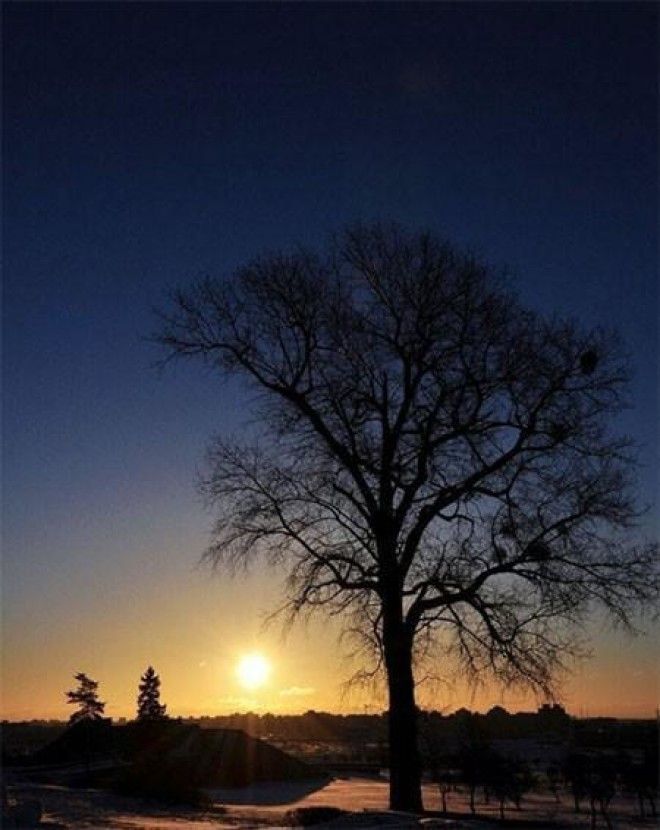 A sunrise in Kaunas, Lithuania.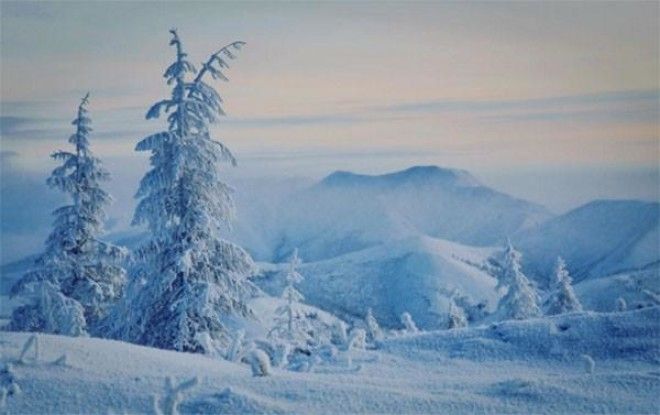 Oymyakon, Russia.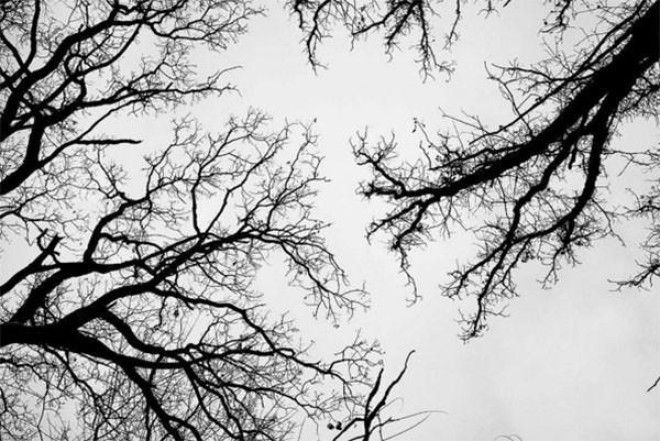 The silhouettes of trees against a wintry sky in Flagstaff, Arizona.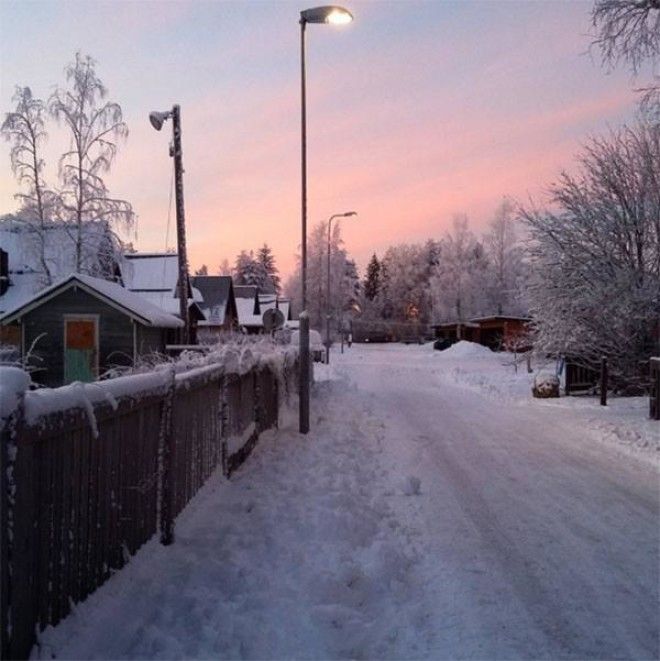 Morning views in a Finnish town.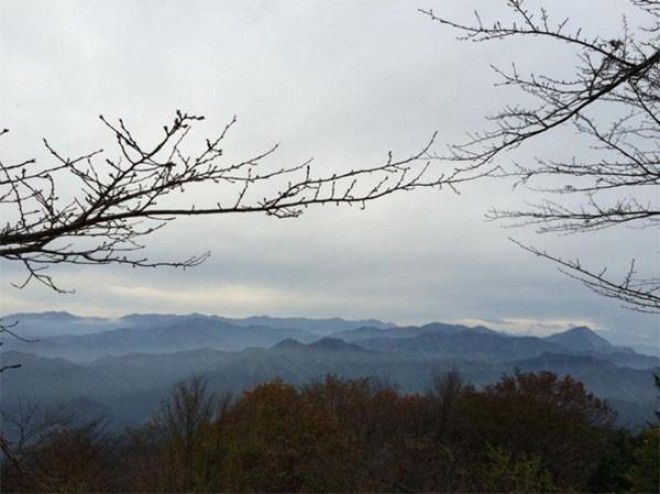 A gentle fog blankets the mountains of Japan.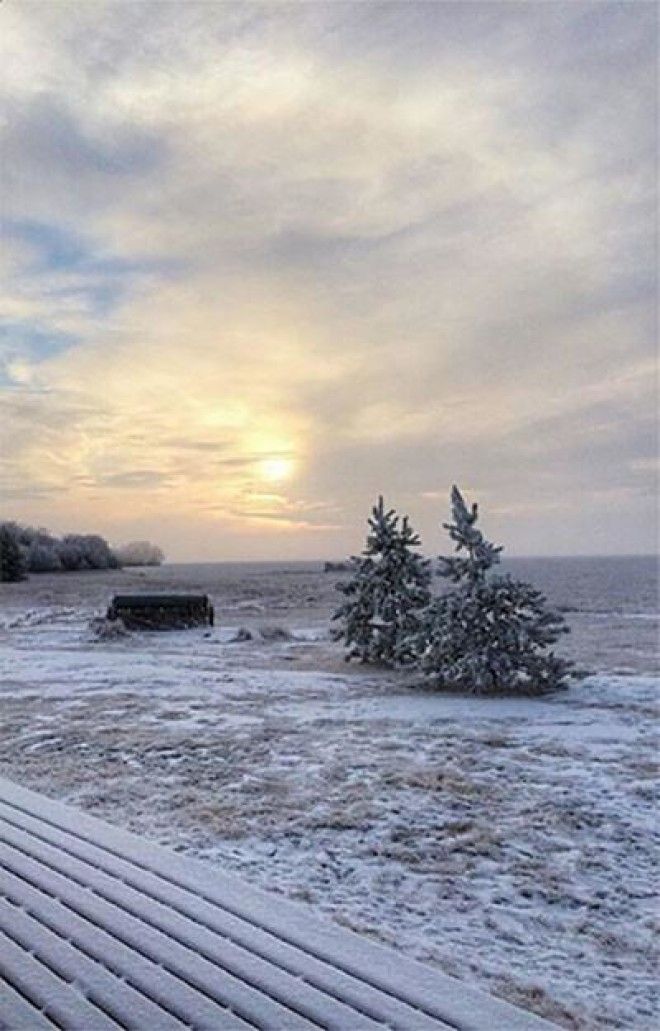 Alberta, Canada.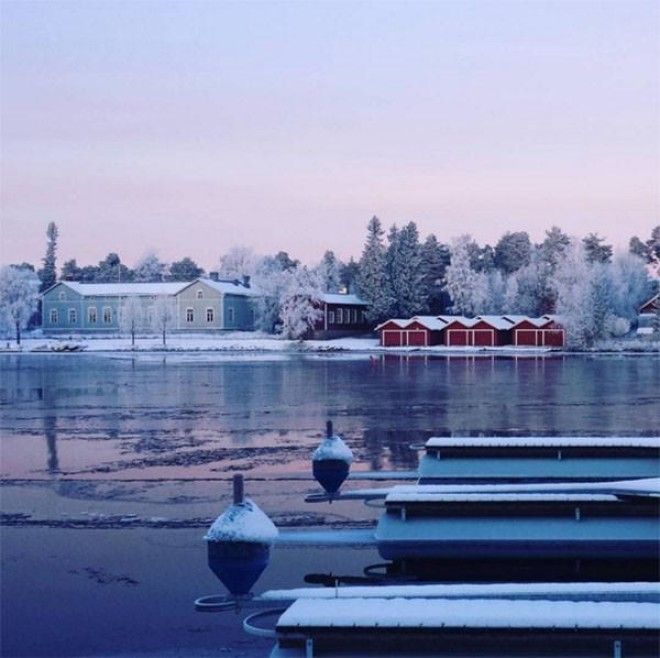 A dock in Oulu, Finland.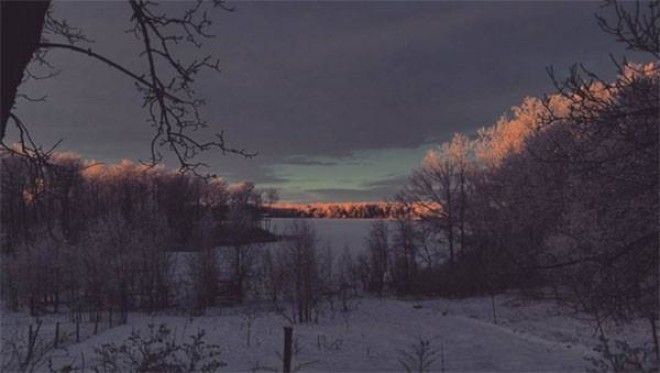 Dawn at Bartlett Farms, North Dakota.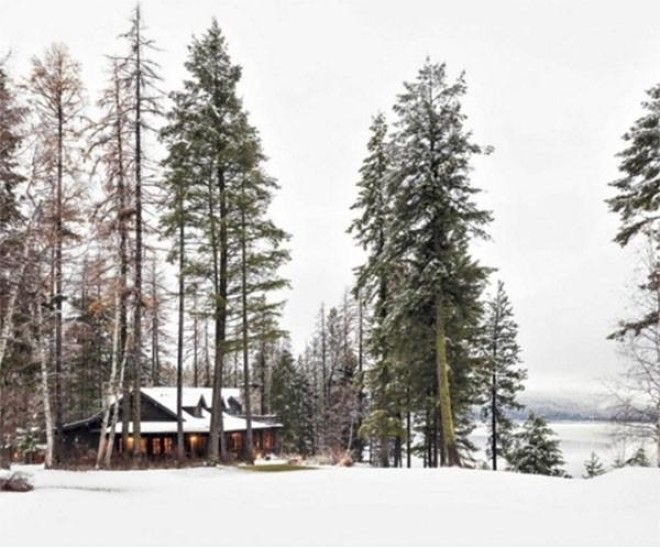 A cabin near Whitefish Lake, Montana.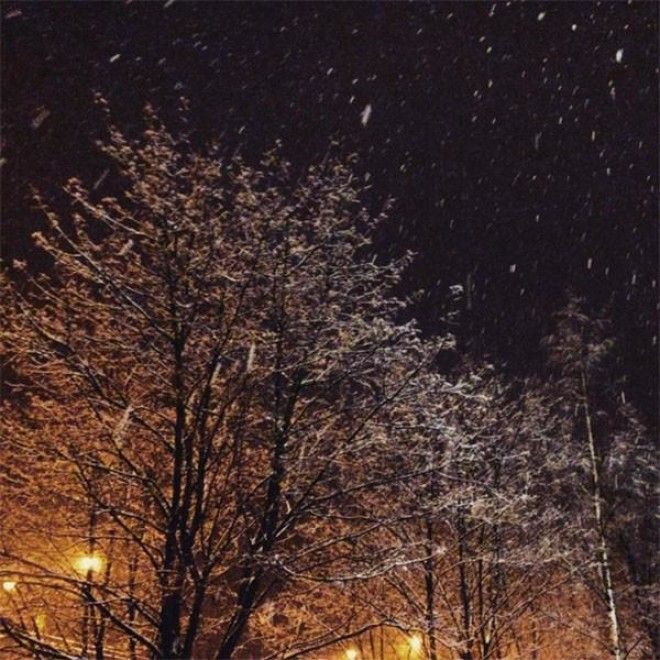 The wintry night sky in Russia.
Snow-covered trees in North Dakota.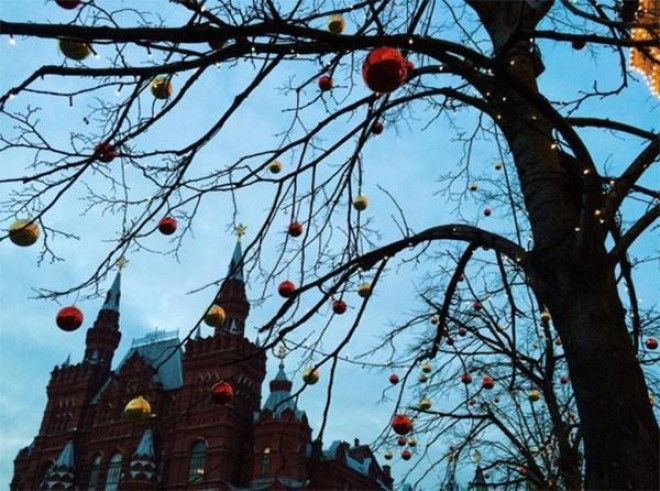 Ornaments dot barren trees near Moscow's Red Square.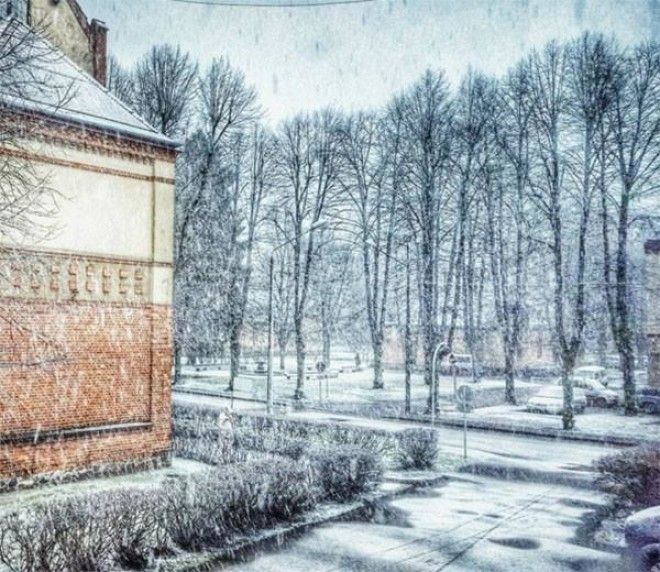 Snow-covered streets in Riga, Latvia.
A winter's day in Siberia.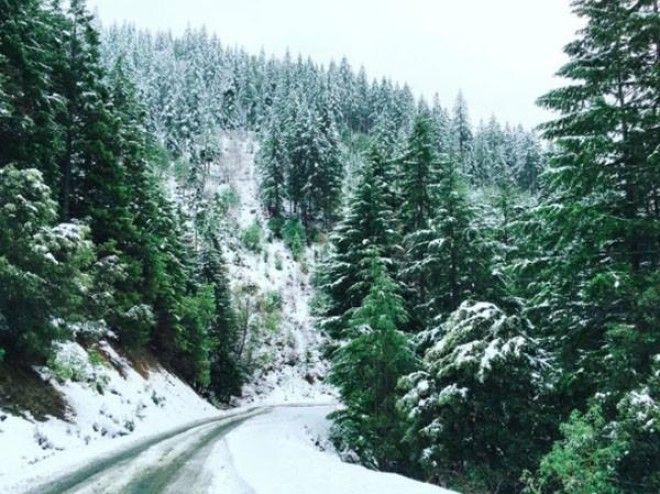 Snow sprinkles evergreen trees in Oregon.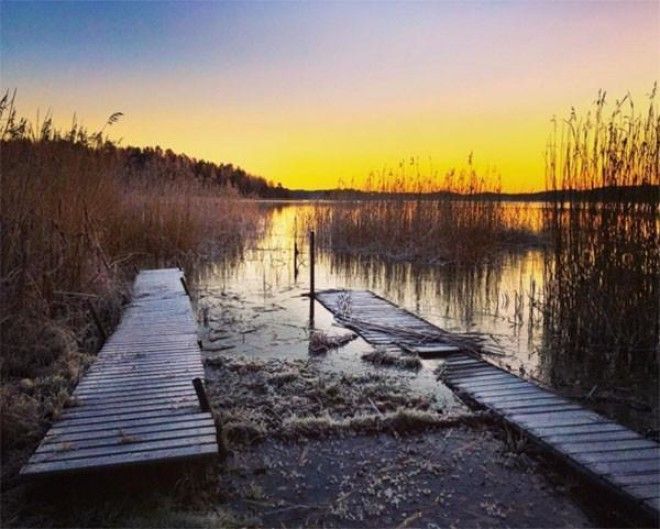 Sunrise in Sweden.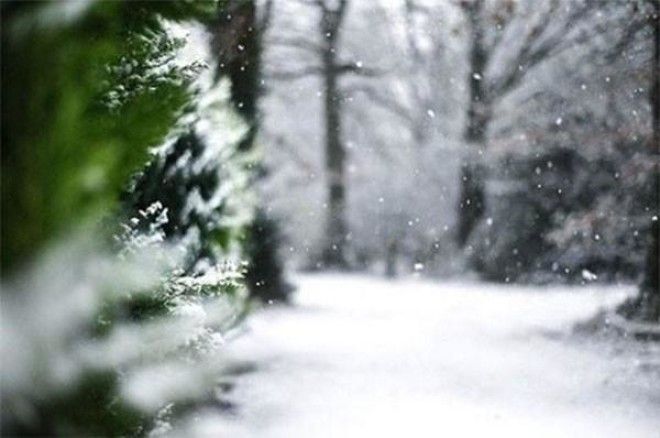 Evergreen trees stand in stark contrast to the lily-white snow.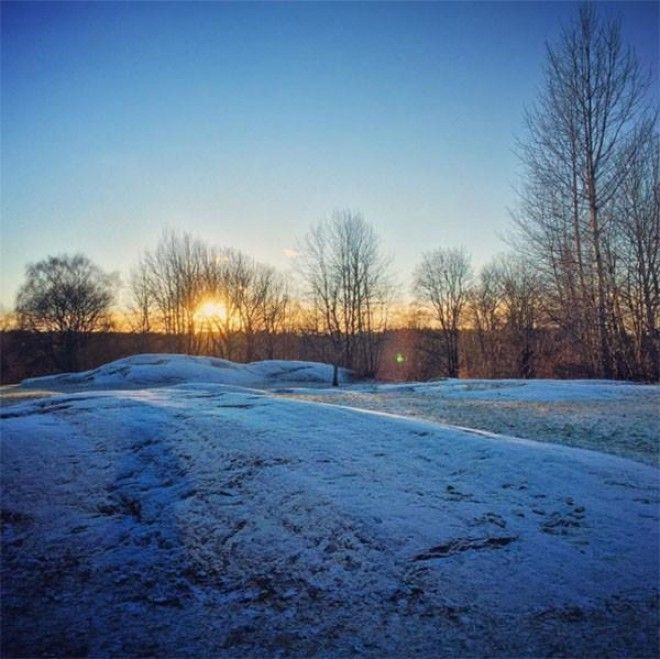 Winter in Stockholm, Sweden.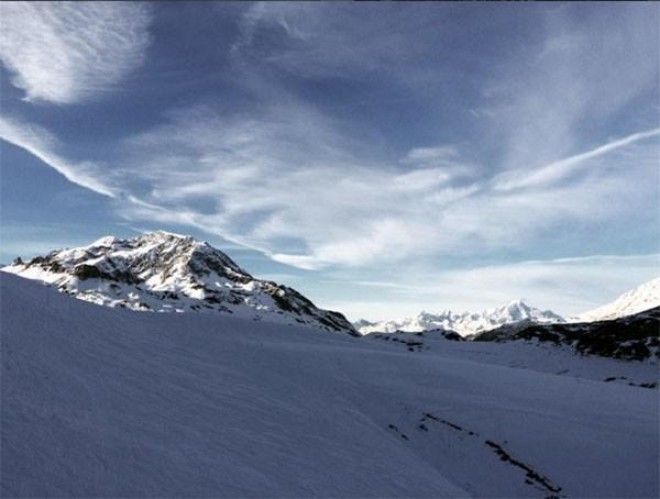 The snowy slopes of Val d'Isère, France.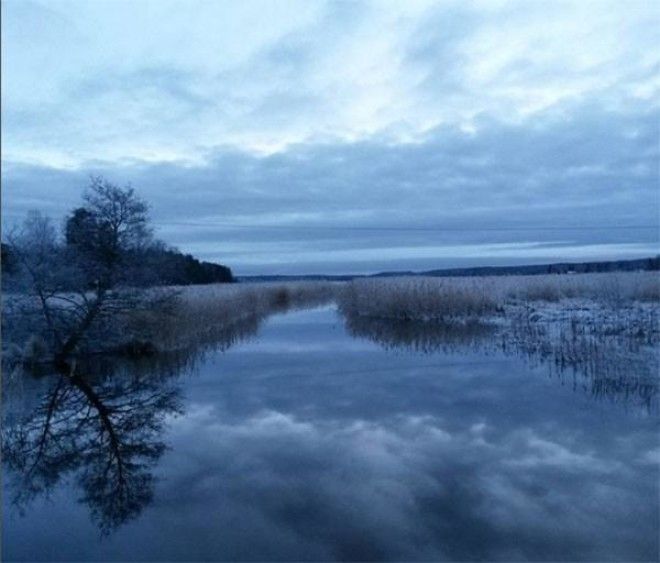 Värmland, Sweden.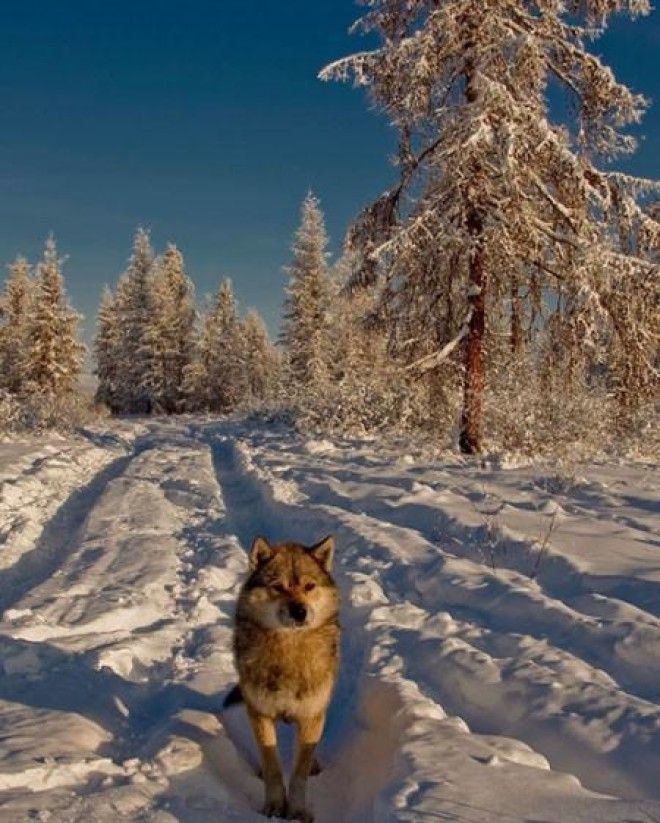 A dog observes its surroundings in Yakutsk, Russia.